Destinations Elopements

Because your love for one another shouldn't be the only exciting adventure
If you're anything like me, you live to travel to Some place new, beautiful & INSPIRING
It's a big world out there, it would be a shame to not discover it with someone you love.
You're driven by your yearning to discover. I get it. To experience new adventures, and create lasting memories-- and to do it all with the one you love most in this world. Your heart beats just at the idea of purchasing a plane ticket to your dream location. With your wedding attire in tow, and just go for it!
It is quite thrilling to think about that much stress-free freedom when getting married.

I have traveled all over the United States and the world and have still just scratched the surface. When I tell you I'll go where ever you desire to go, I mean it! No love story is too far away for me to not go.

Your imagination is the driving force, and I'm along for the ride! With over a decade of traveling the globe I can be your guide in finding the most perfect spot to get hitched. I'll pack my bags as fast as I can (I pack light!), grab my passport and we are set!
Living the van life has granted me a lot of accessibility with traveling; even more than the average photographer. If you want to have a session in a particular area where I will be, there is no travel fees! Check out my travel schedule and see where I'm headed next!..
Check and see if I still have space
"Better to see something once than hear about it a thousand times"
Places I am grateful for visiting and photographing couples at in 2019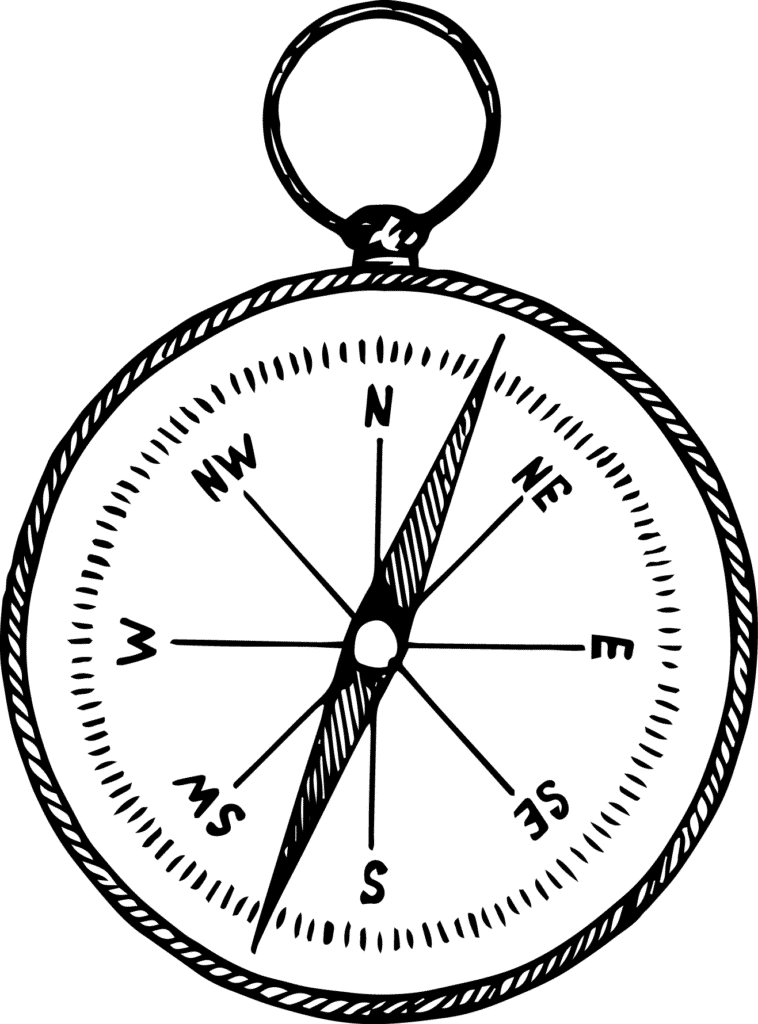 March:
Seattle, WA
April:
Yosemite

May:
Pendleton, OR
Bonnieville Salt Flats, UT
Moab, UT
Monument Valley
Grand Canyon
Zion
Vegas
Death Valley
Yosemite
Redwoods National Park
Olympic National Park

June:
Olympic National Park

July:
Chicago, IL
Cannon Beach, OR
Crater Lake, OR
Bend, OR

August:
Rhode Island
Portland, OR
Olympic National Park

SePtember:
Olympic National Park

October:
Yosemite
Lake Convict
Oregon
I am based out the the Pacific Northwest, but I travel, a lot. Some for sessions, some because I'm obsessed with road trips.

So there is a high chance I might be in your neck of the woods. If there is a location that you want to elope to go ahead and ask., I might just be there!

Remember, there are NO TRAVEL FEES for an elopement or adventure session if it is during the same time as my schedule.

Schedule is subject to change.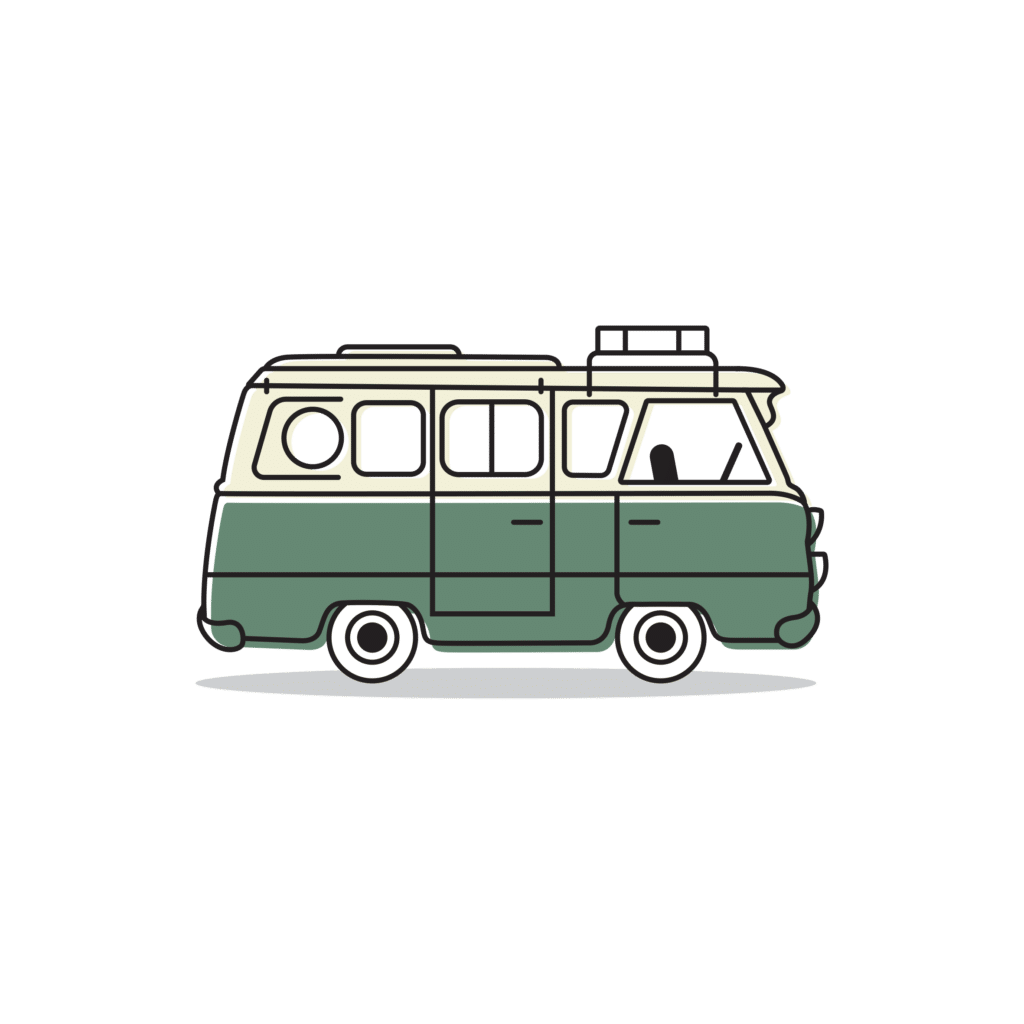 Bend, OR
Death Valley, CA
Joshua Tree National Park
Tuscon, AZ
Sedona, AZ

Grand Canyon National Park


Page, AZ
Monument Valley
Olympic National Park
Bonnieville Salt Flats UT
Moab, UT
Albuquerque, NW
Sedona, AZ
Lake Powell
Capital Reef National Park
Canyonlands National Park
Banff National Park
Jasper National Park
Olympic National Park
Sawtooth National Park
Bend, OR
Cannon Beach, OR
Mt Hood, OR
Olympia, WA
Rocky Mountain National Park
Glacier National Park
Banff National Park
North Cascade National Park
Olympic National Park
Denali National Park, AK
Gates of the Arctic, AK
Anchorage, AK
Greenland
Iceland
Olympic National Park
Mt Rainier National Park
Mt Shasta, CA
Yosemite National Park
King Canyon National Park
Big Sur, CA
Bend, OR
Olympic National Park
Here is a few places I have specialized in
in the last few years if you're interested in having your session there.
We all have a bucket list of places we dream of going.
Let's go together!
Dolomites, Italy
ALASKA
Faroe Islands
BANFF
CANADIAN ROCKIES
Glacier National Park
Lake Convict
Patagonia & Argentina
Lake Powell
Mt Rainier National Park
Mt St. Helens
Mt Baker, WA
The Enchantment Mountains, WA
Rocky Mountain National Park
Arches National Park
Canyonlands, UT
Scotland, Isle of Skye
Ireland, Cliffs of Moher
Swiss Alps
Santorini, Greece
Grand Canyon, AZ
Joshua Tree National Park
New Zealand
NORWAY & LOFOTEN ISLANDS
White Sands Monument
Valley of Fire

Cannon Beach, OR
Crater Lake, OR
Zion National Park
Sedona, AZ
Cuba
Rio, Brazil
Madagascar
Austria
Sawtooth Mountains
Jasper National Park

If you would like to see some epic love stories that take place all over the world go here: Journal

And to stalk me on Instagram and see where I am currently, go here: Instagram!