Hey There

THIS IS WHERE THE MAGIC HAPPENS. ITS WHERE YOU basically ASK ME to be YOUR THIRD WHEEL AND I SAY hell YEAH AND WE BECOME BFF'S.
You ready to share a selfie with me?
I want to make sure you always feel like I'm not just your photographer, but your friend.
It brings a whole new level of fun, trust and I love it as much as my couples do!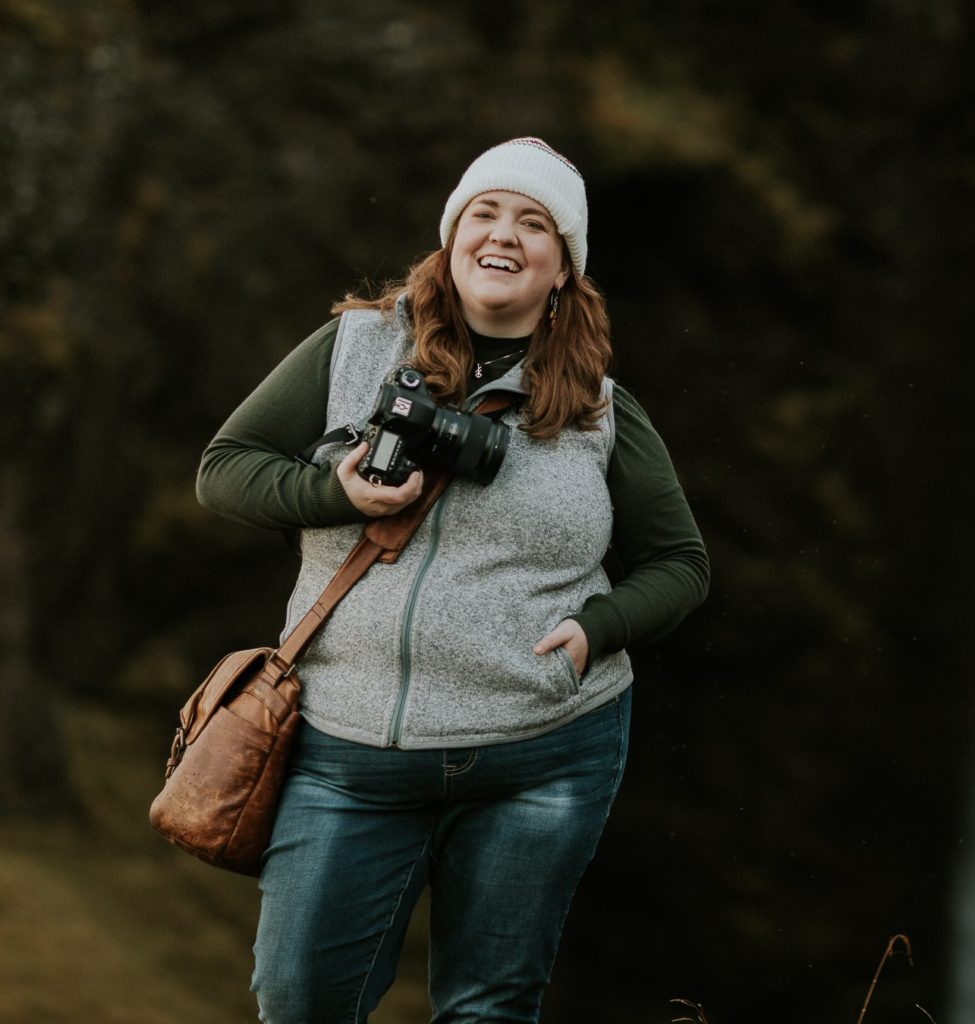 Contact me & We'll get started planning your dream wedding day!
I'm here, ready to listen to your love story, your future adventures together and then show you what I can do my best to capture it all for you!
You'll hear back from me within 24 business hours!
I can't wait to hear from you!
Thanks for Contacting me!
I WILL BE IN TOUCH AS SOON AS I POSSIBLY CAN - TYPICALLY WITHIN 10 MINUTES TO 24 BUSINESS HOURS
Just in case I'm out in the mountains, or road tripping
to an elopement you can also contact (or send gifs) to me here:
hello@kimbutlerphotography.com
360-775-8433