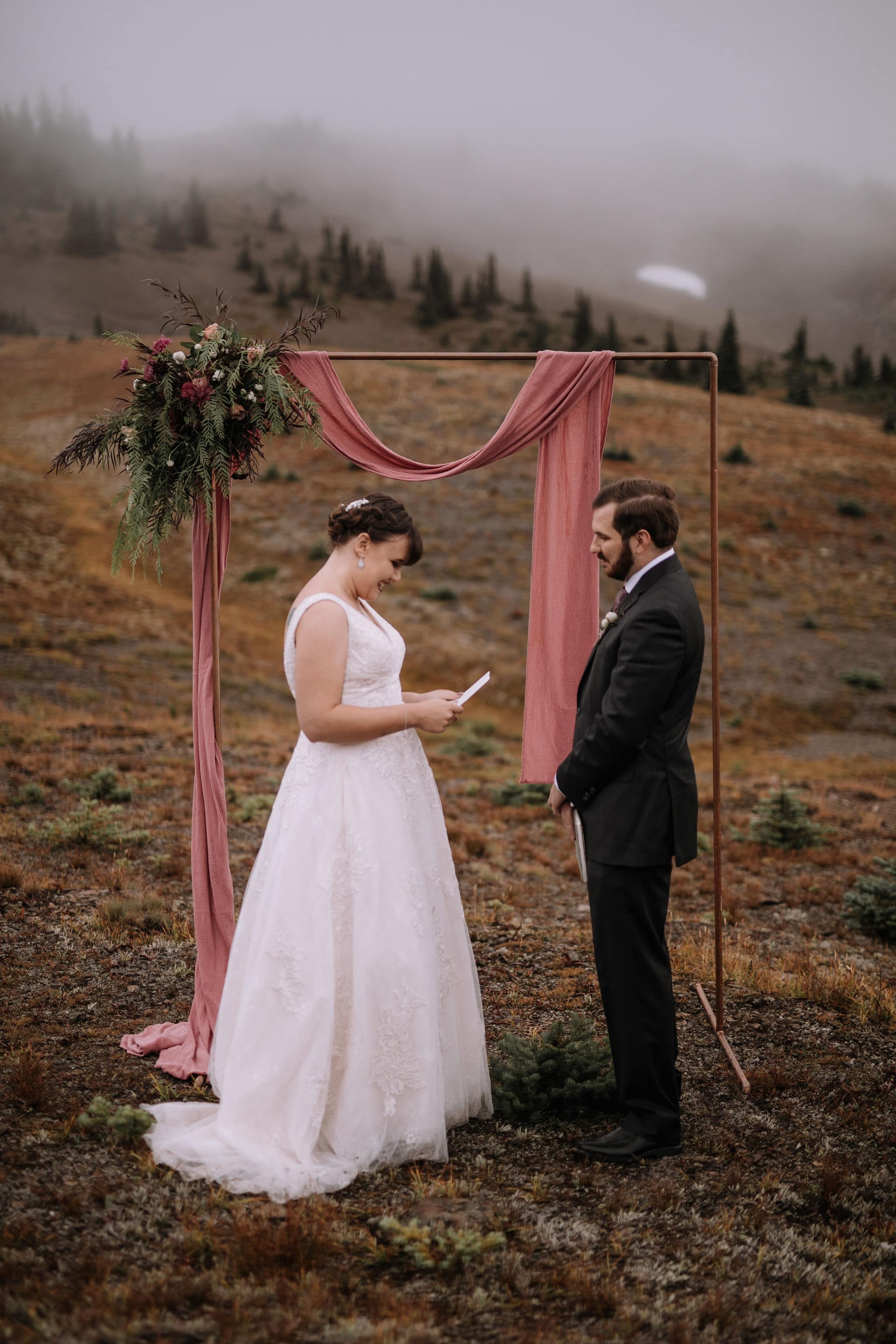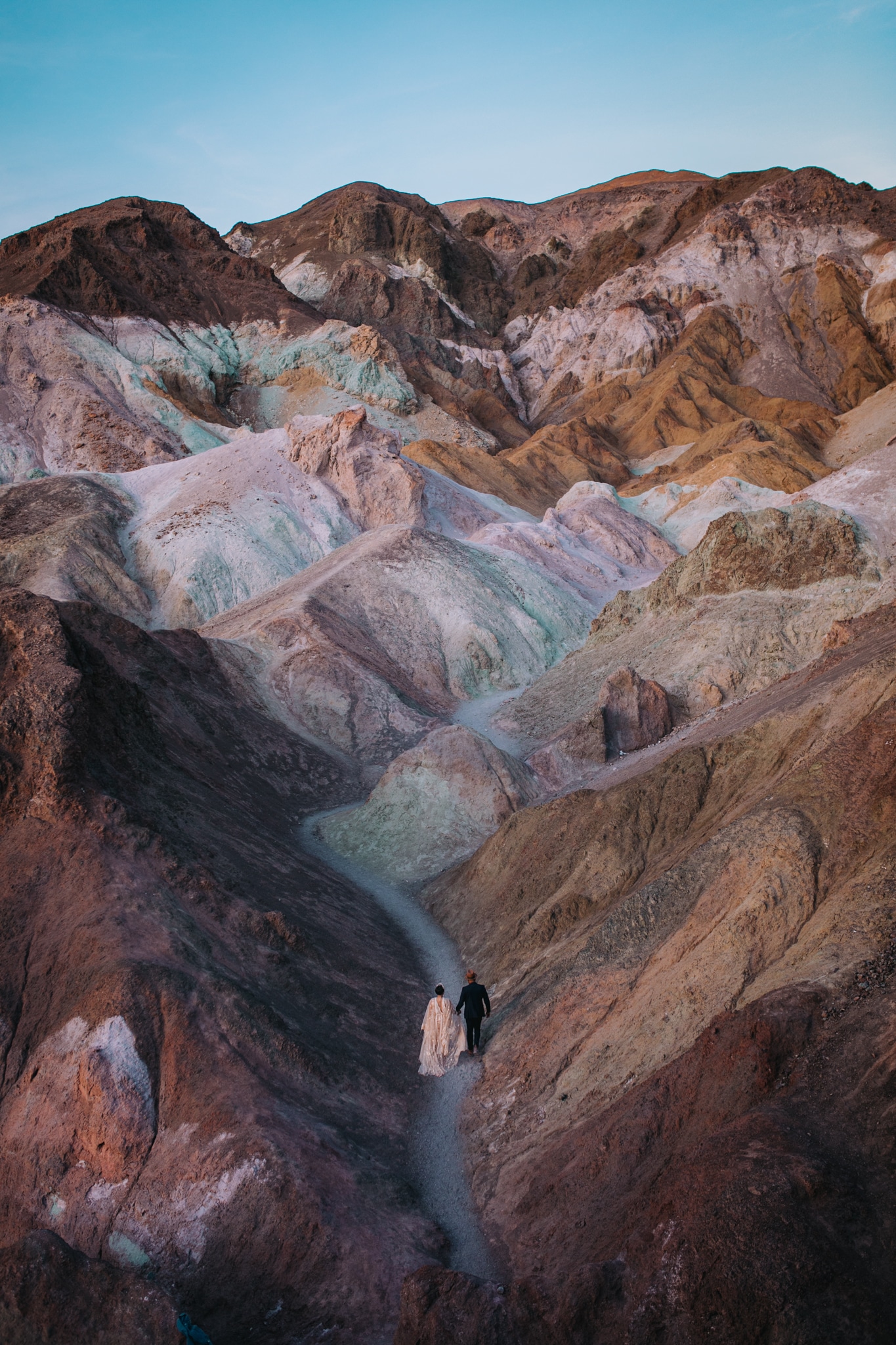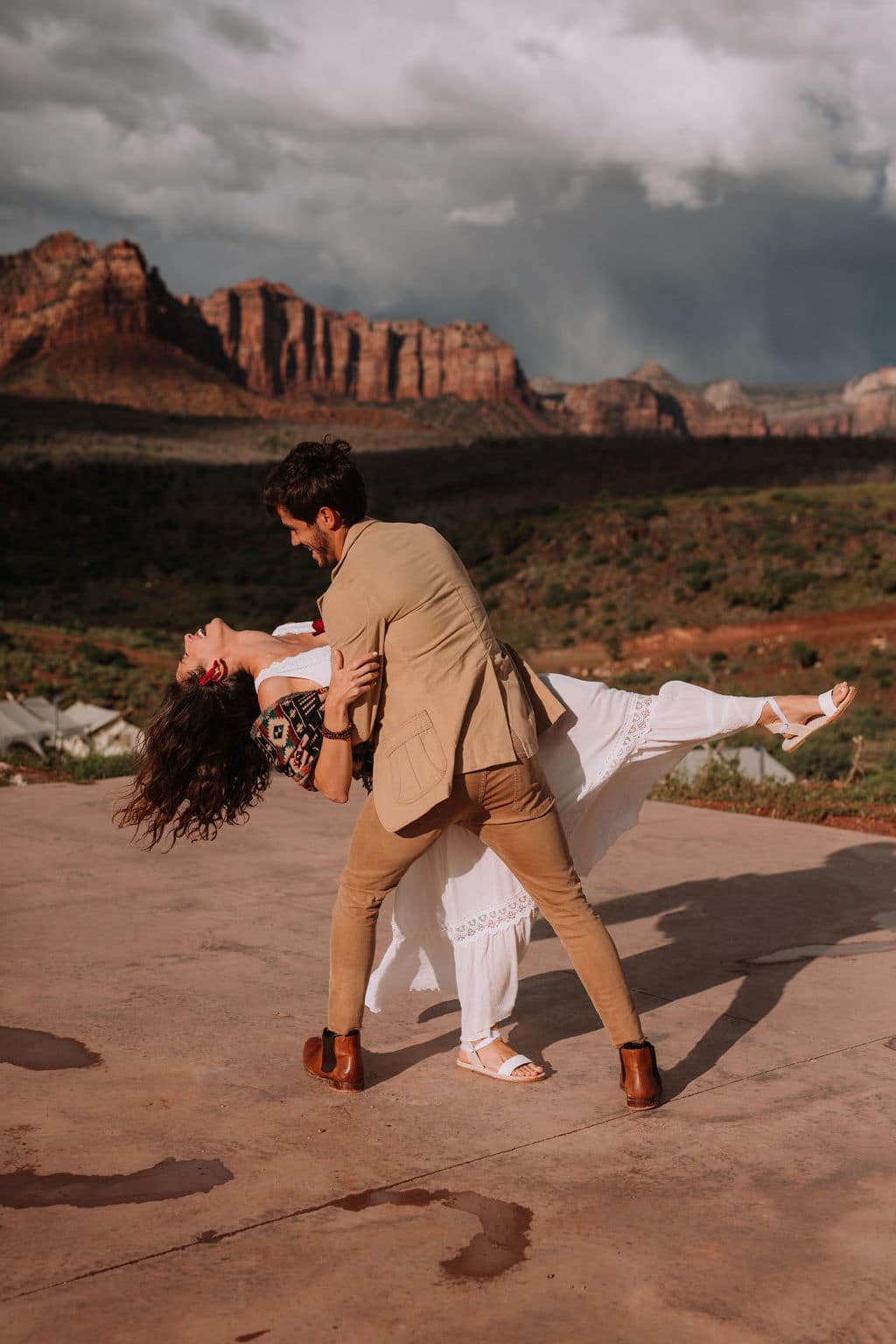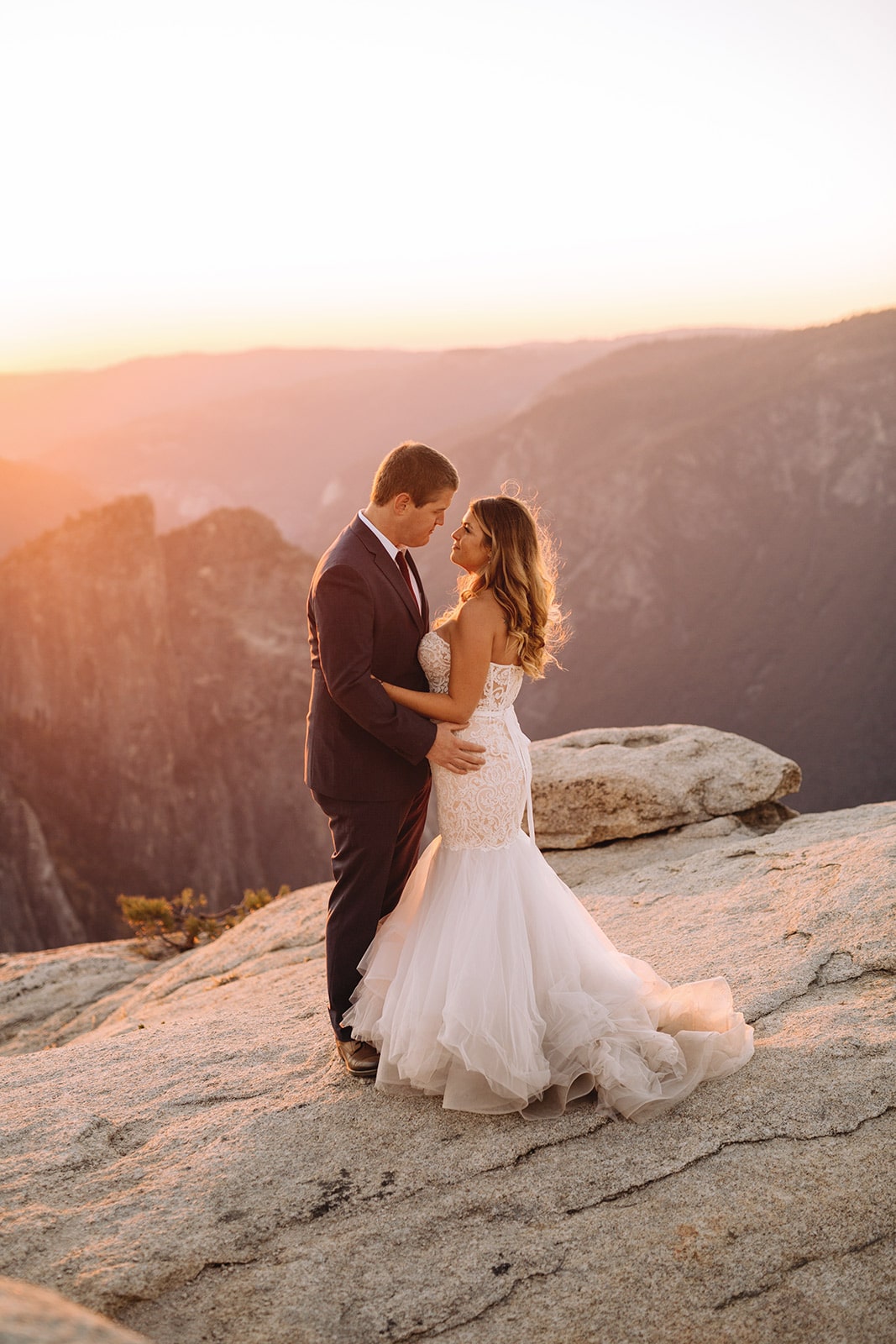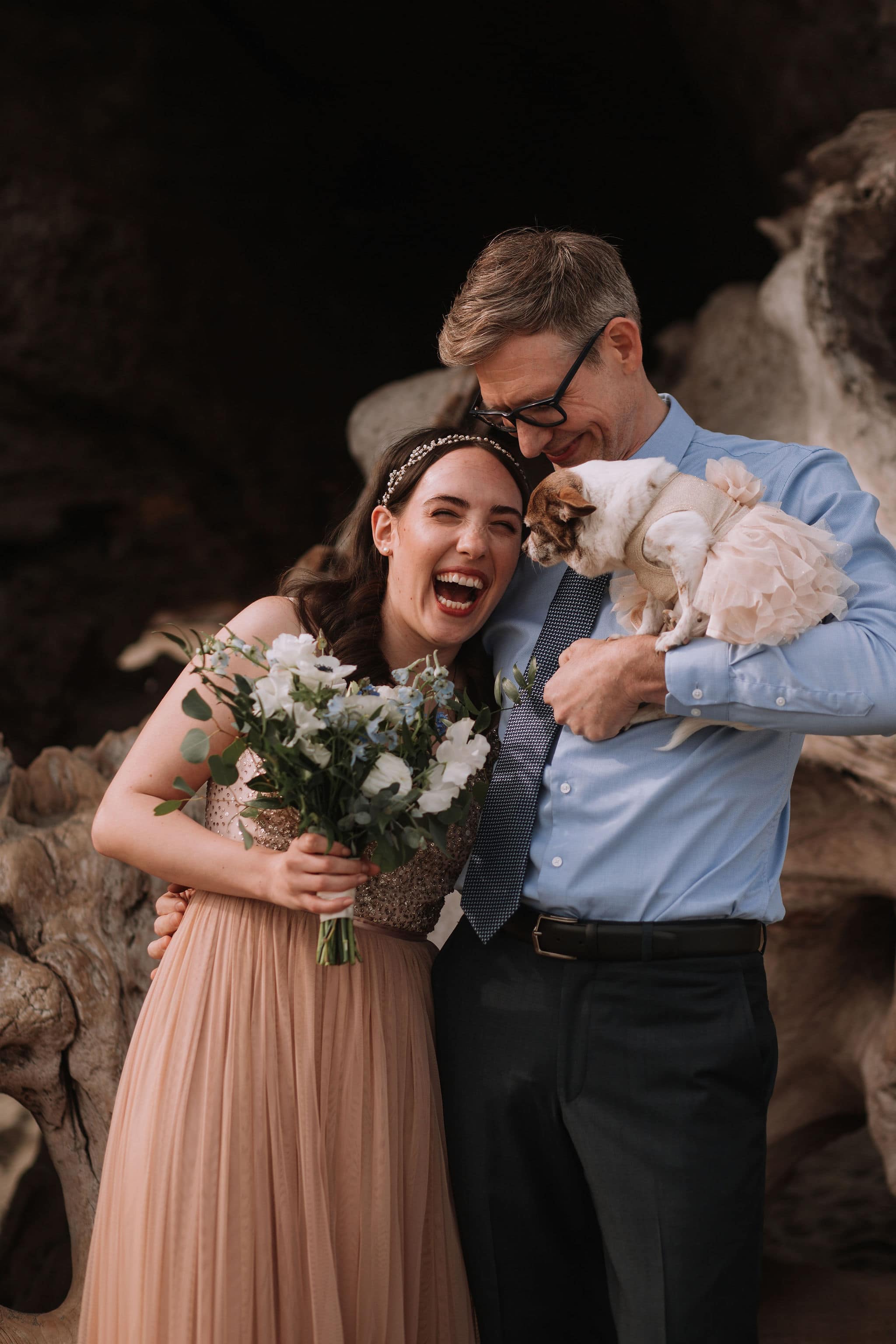 Mountains. Lakes. Desert Skies. Your Adventure, the way you want it.
In the simplest of terms and in the most obvious way, an elopement is about the two people that are making that life-long commitment to each other, and no one else. No unwanted debt, no unnecessary "stuff" that you don't really care about. This day is only about what you want: love, adventure, and really amazing photos to remember it by.  You get to decide when and where. 
Have you dreamed of getting married surrounded by the ancient red rocks of southern Utah? Perhaps you both want to go full force into the wilds of Patagonia or Alaska knowing it's just you and the wildlife. It's completely up to you two and how far your imagination can take you! I'll bring the charcuterie!
Let's get our chat on!  We chat over FaceTime, Zoom, the phone or email and get to know each other. Your relationship, and what you would like to do. Have an adventure elopement or intimate wedding. Tell me your needs and dreams and I can help you craft it the way you want.
Pick your day! All I need to know is when you want to get hitched and and general idea of where. (Olympic National Park, Iceland, Banff, Arizona etc.). No worries if you don't have an exact spot picked out. I can help with that.
It's all in the details. Through ever step of the process. I can help you find what you need. Lists of epic locations and other preferred vendors (florist, makeup artist, etc.). You just need to pick your favorite spot, book your travel & vendors, and find some rockin' clothes to wear.
Adventure time! Your wedding day is here! We adventure together and document the whole story of your incredible experience. From morning til night. With all the laughs, tears, and hugs in between!
Relive Your Love story forever. You can expect a teaser of 20-40 photos, all Instagram/Facebook ready, within 24-72 hours with the rest of your gallery ready within a one-two months! I make sure you get your photos back ASAP so you can start loving and sharing your photos sooner and remember your big day while it's still vivid in your memory.
Full Day (12 hours)
$7500
$9000 with video
From sunrise to sunset! If you're not a morning person that's totally cool too! I'll be with you both all day capturing all the sweet moments. But this package can be broken up between two days!
You get all my help! My personalized location list, timeline creation and finding the perfect spot anywhere in the western part of North America!
Living van life has allowed me to search far and wide for the epic, the private and the unique spots for your ceremony. Specializing in Washington, Oregon, Arizona, Utah & California.
If you need other vendors I can connect you with several!
Timing is everything! I will make your personalized timeline from getting ready, to traveling from different spots, how long everything will take depending on your needs, location, and number of guests. For elopements involving just the two of you, charcuterie will be included as a way to end our day on a high note!
Also included is an online gallery of full resolution edited Images with print rights delivered to you in 4 weeks. An Instagram/Facebook teaser within 24-48 hours. $1000+ printing credit to get you started with an album or prints for your home.
All Travel Expenses Included if within the western US or co-insides with my travel schedule.
Half Day (6 hours) $4500
$7000 with video
Not too much time, not too little. But just enough for me to capture your ceremony, some beautiful portraits of the two of you and/or family and friends and an adventure nearby.

You will still receive a location list, my preferred local vendors list, timeline creation, teaser within 24-48 hours & online gallery. And of course, 
charcuterie for just the two of you!

All Travel Expenses Included within the western United States. Check out my 2021 travel schedule.
We also offer 8 & 10 hour packages.
Adventure Sessions (2 hours) $1000
$2000 w/video
For Engagement, Proposals, Anniversary or just for fun ONLY! Not for elopements.
2 hours shooting, location selection, wardrobe help and knowing what photographs best.
Online gallery and teaser within 24-48 hours.
No travel fees if within 2 hours of my current location. See travel schedule.
Are you ready to start planning your adventure?