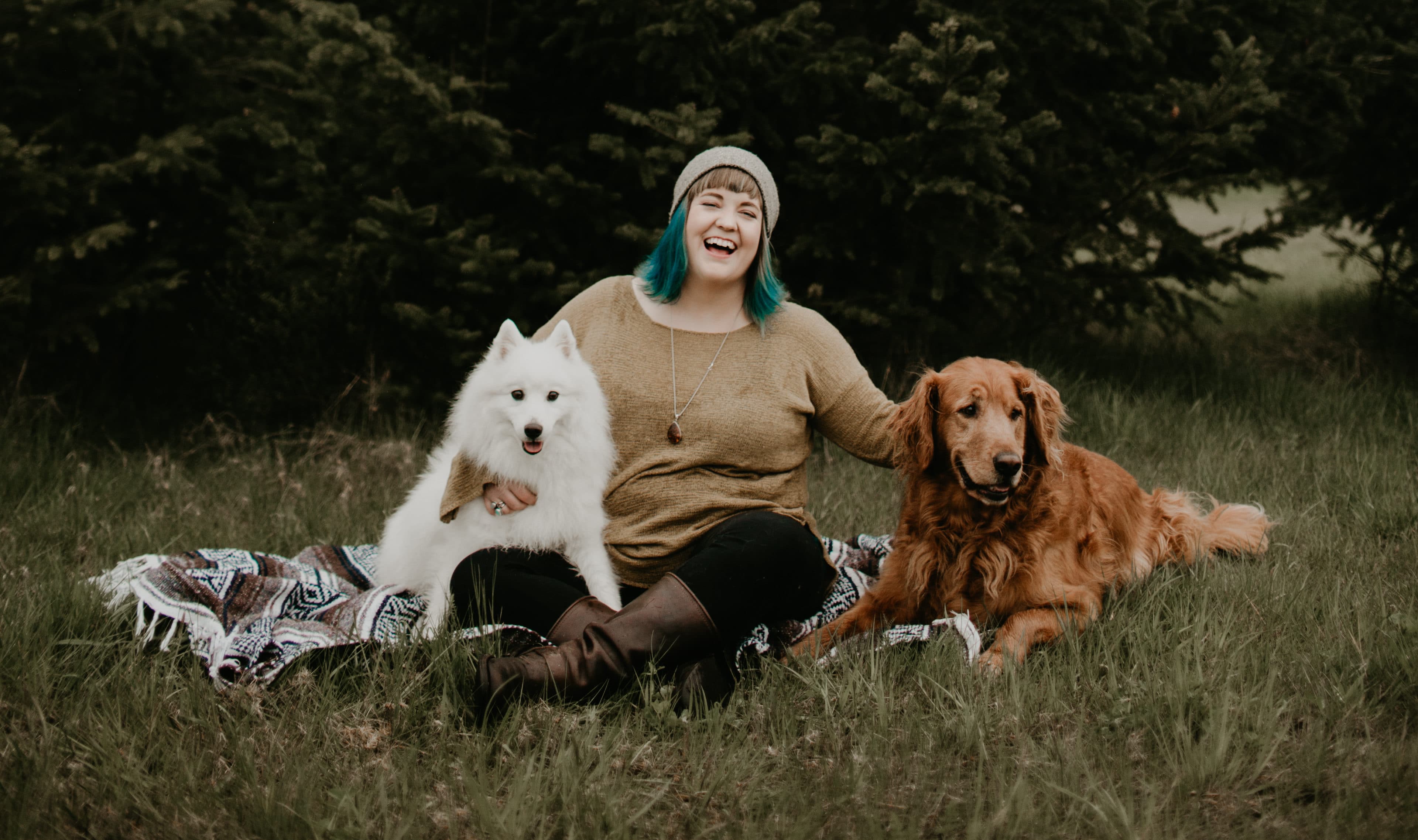 "I am going to make everything around me beautiful & that will be my life."
-Elsie de Wolfe
I believe in that quote so much that I got it tattooed on my arm. I live and breathe those words into all aspects of my life.  My main goal to getting those photos you love is I want you to be comfortable with me.  I am already awkward as heck but I'm also very bubbly. I can make light of any situation. I am also a bit of a wild child. Which is ironic because I didn't really become like that until my 30's! But I love to dance and will totally get down with you on the dance floor.
I got bit by the wanderlust bug when I was 24 when I went to London and Africa for 2 weeks. Been obsessed with seeing new places ever since. Iceland and Alaska are at the top of my list! I travel as much as I can every year and no matter where I go, I make friends. But don't get me fooled. I am also a homebody. Netflix, my dogs and my couch are my soulmates. I have been married to my best friend for 9 years. We got married on 7/11 and we get a slurpee every year! It's the small things that make any relationship work.
Growing up on the Olympic Peninsula, and coming from a family of hikers, I love the outdoors. Climbing up a mountain for you to take your photos is one of my love languages. I prefer mixed drinks to beer, but will do shots with you at your reception. I prefer to capture the real you  rather than have you stand there looking stiff or just "looking cute."  I will use potty humor if needed to make you laugh for your photos. Nothing beats a natural laugh. I have worked very hard over the last 10 years to make sure you absolutely love what I create for you. If you walk away from your session feeling more connected to your loved ones than your iPhone, then I did my job.
In winter 2018 I had the immense pleasure and joy of being featured on a Seattle based Tv show. It is called Evening Magazine and they came along with me for an elopement to display my "adventurous wedding photography" as they put it. It was an incredible experience and so surreal! I got SOAKING wet, so did the couple! But it just goes to show the lengths that my couples and I go to for the perfect photo!
Some of my favorite things:
*Coconut anything
*The Secret Life of Walter Mitty movie
*Road trips that involve dirt roads
*spending time with my big crazy family
*Vinyl Records is my latest obsession
*I collect blankets, and have way too many!
*Dancing. I LOVE TO DANCE!
*hot baths every night
*Hiking up mountain trails
*That exhilaration I feel when I land in a new location.
*Cuddling up with my dogs on the couch covered in blankets
*Foggy mornings
*Patagonia coats with Sorel boots
*Rainy and cold weather
*Obsessed with Iceland