I'm Kim

Nomad, Story teller, & Wife

AWARD WINNING ELOPEMENT PHOTOGRAPHER BASED OUT OF the Pacific Northwest
Your professional "perfect location" finder, tour guide and new bff.
I'm an elopement photographer who loves to travel Here's a little bit about me…
Thanks to my ice breaking humor for the last 11 years, I've been lucky enough to take photos my clients love. Almost everyone tells me they are awkward in front of the camera. SAME. let's be awkward together!

MY DOGS ARE MY LIFE! I love seeing photos of your fur babies too if you have them. Nothing I love more than bonding over our love of animals!

the wanderlust bug hit me when I was 24 when I went to Africa for 2 weeks. I have Been obsessed with seeing new places ever since. Banff and Alaska are at the top of my list!

I have been married to my best friend for 10 years. We got married on 7/11 and we get a slurpee every year! It's the small things that make any relationship work.

I grew up on the Olympic Peninsula, and I come from a family of hikers. Translation: I love the outdoors. Climbing up a mountain for you to take your photos is one of my love languages.
Tid bits about me:

I live in a van with my husband & two dogs called "Walter Mitty"

Fall is my favorite season

I'm the Youngest of 4 and the only girl

I'm a petite 5'1, with a big personality

Obsessed with tattoos

Total Star Wars nerd

i love rain

I love jesus, but i do swear a bit too much at times.

I'm an encyclopedia of movie quotes
Some photos of my travels, life being an adventure elopement photographer, my fur babies, and just random silly photos about me and my husband.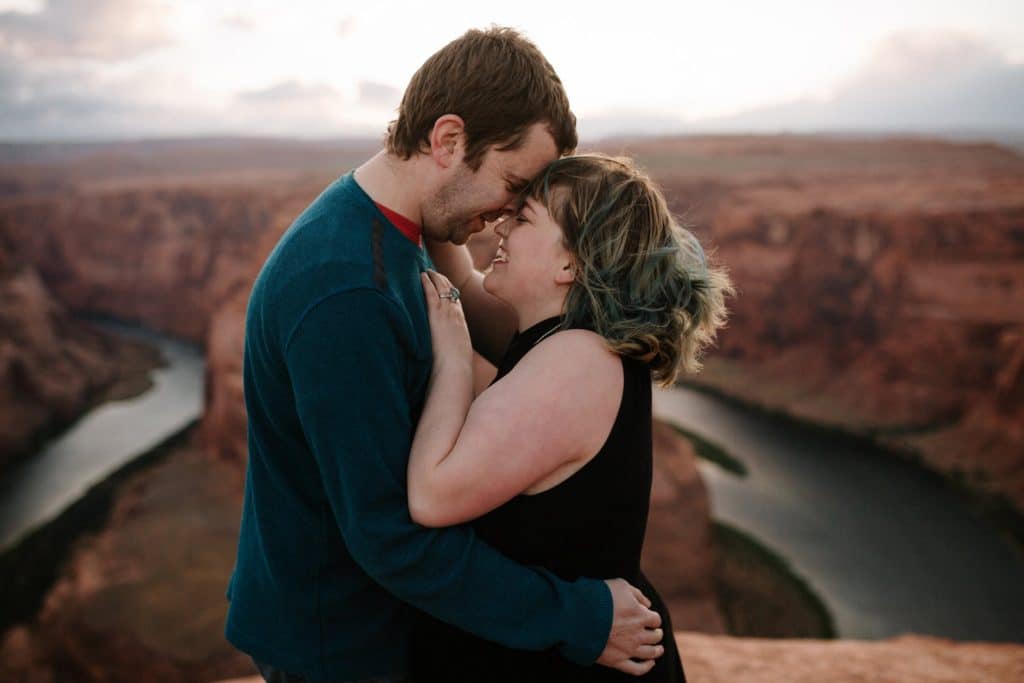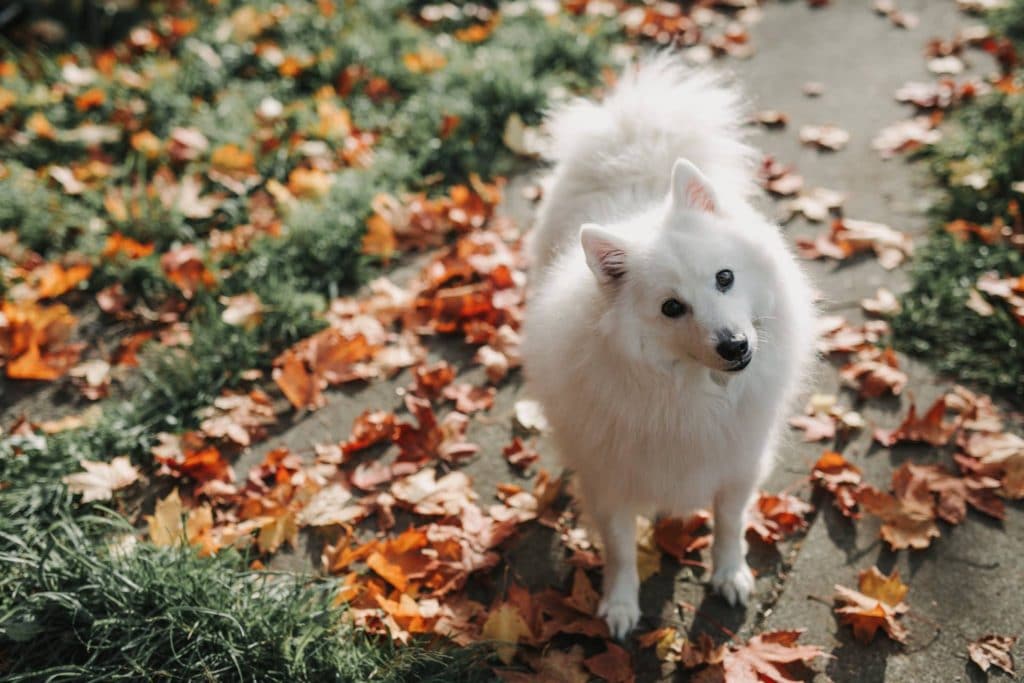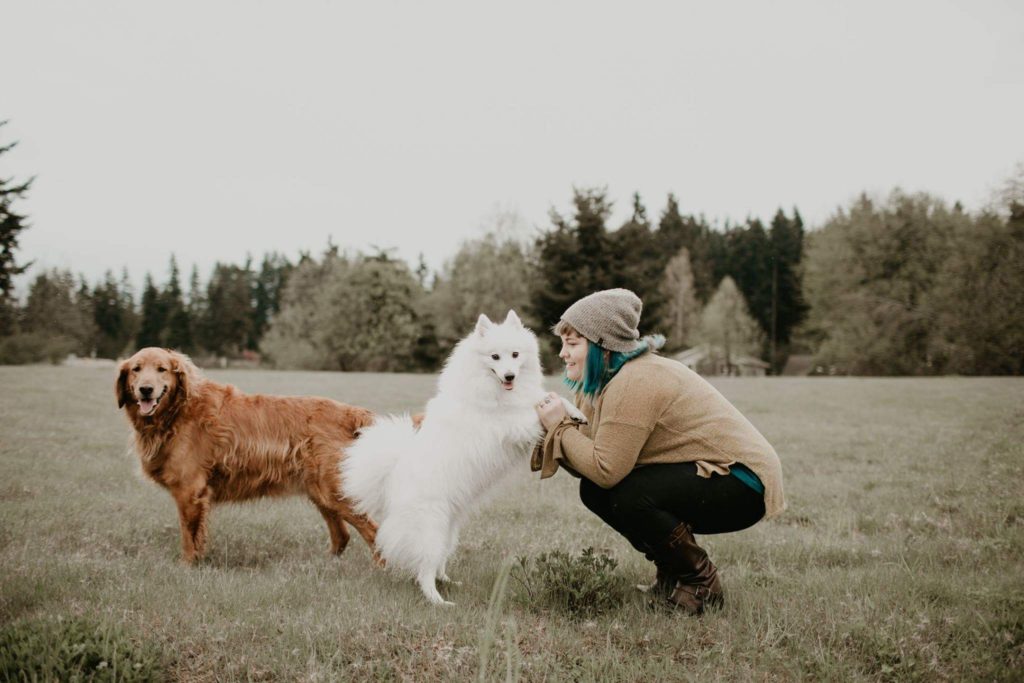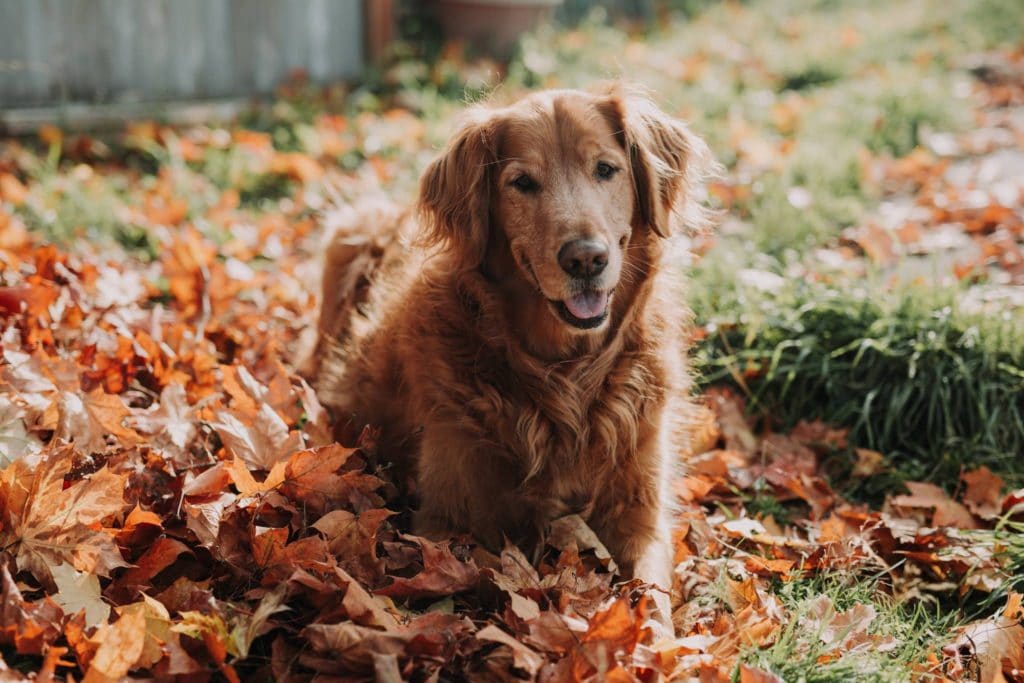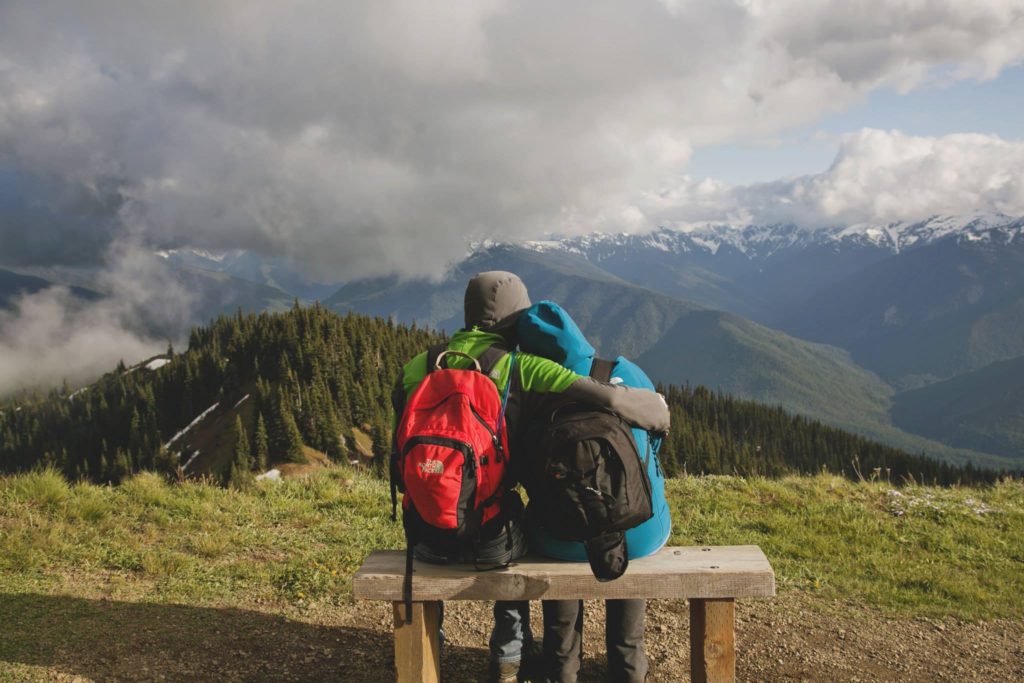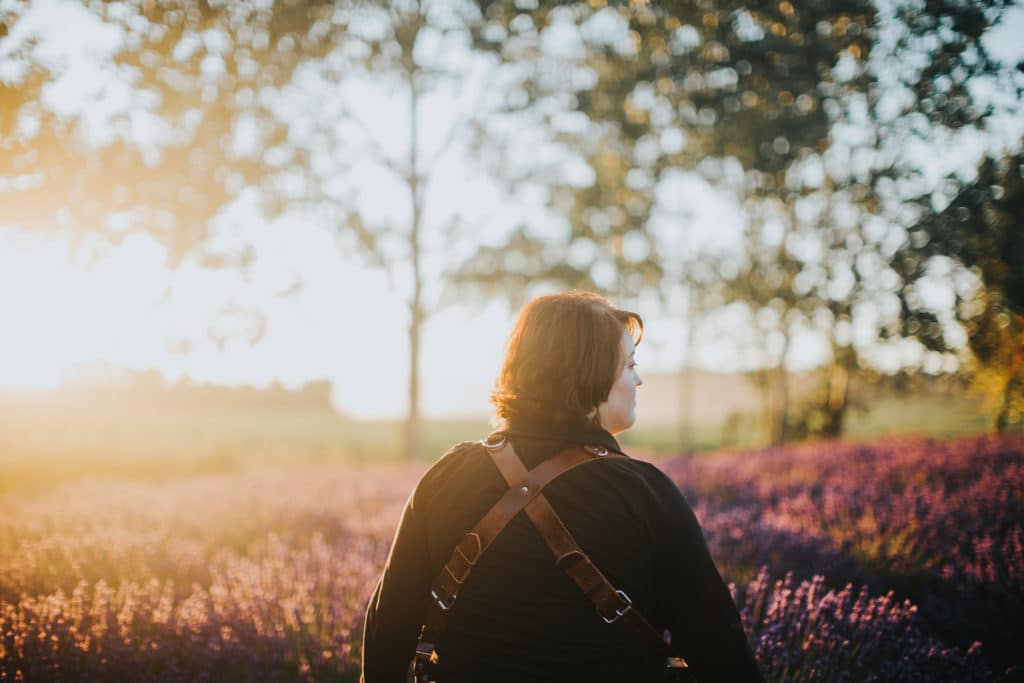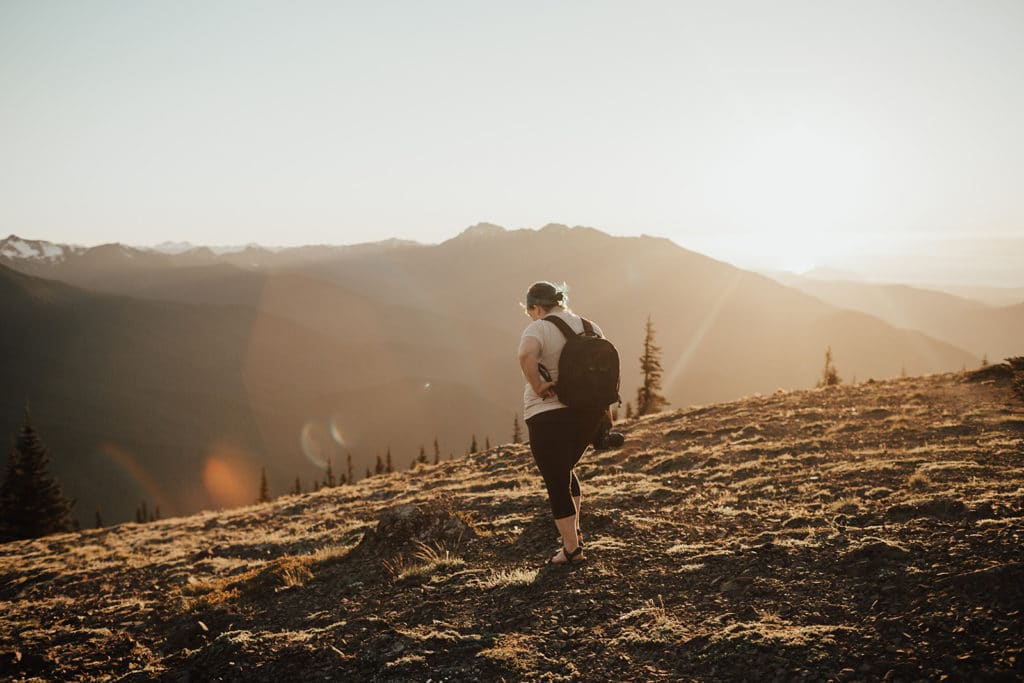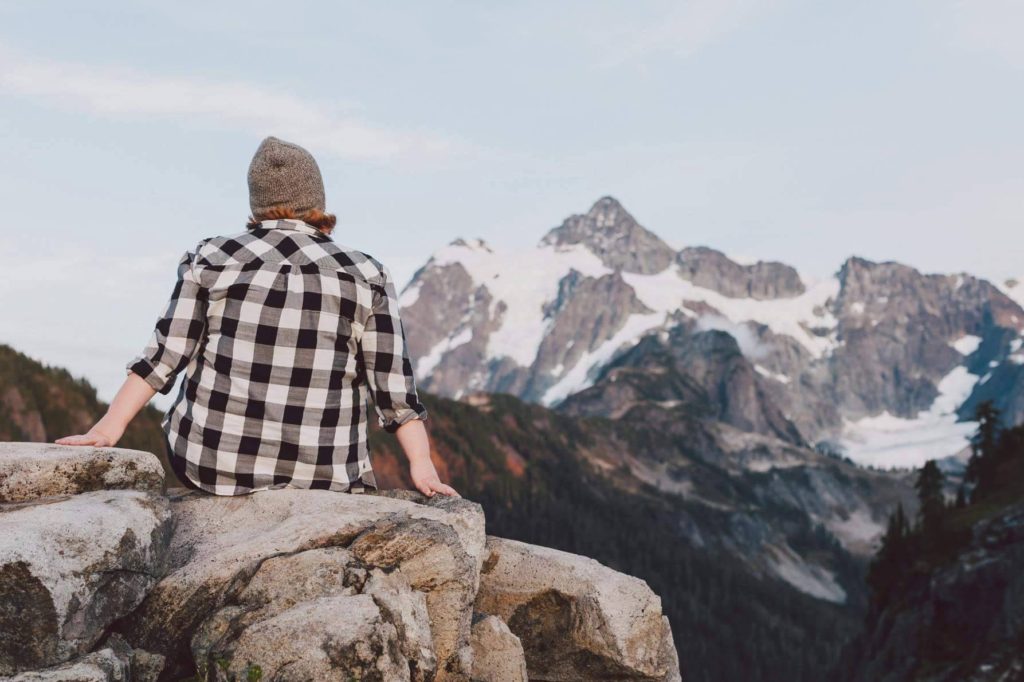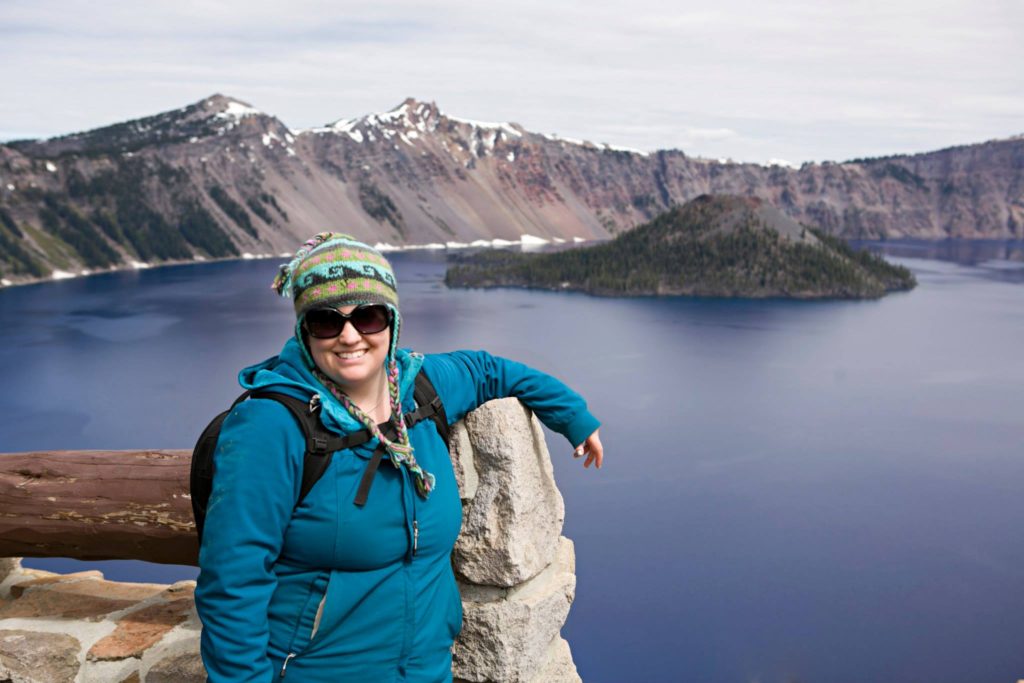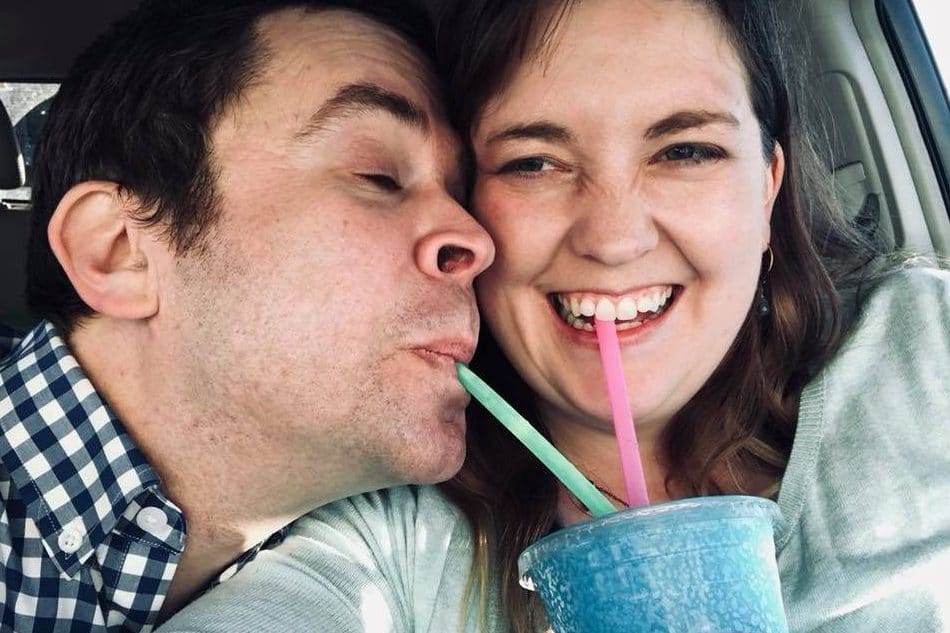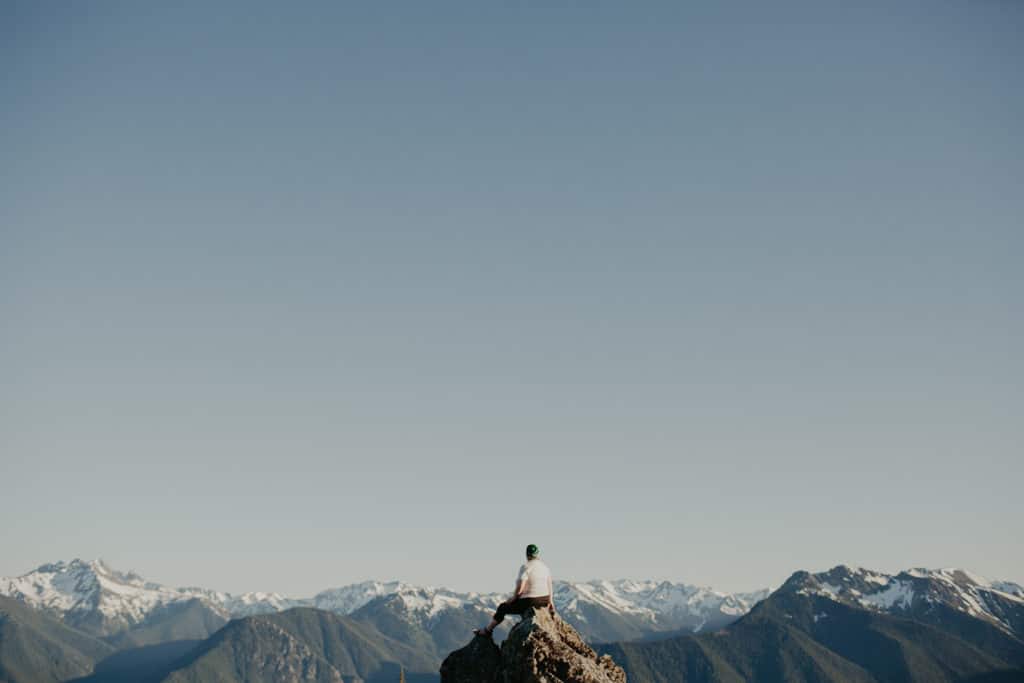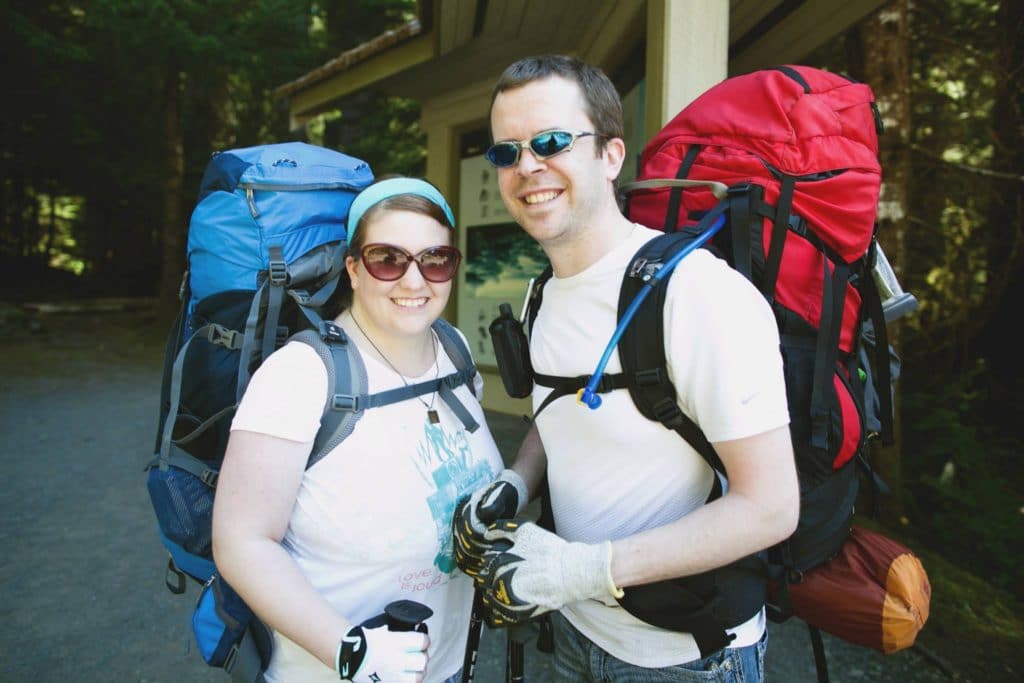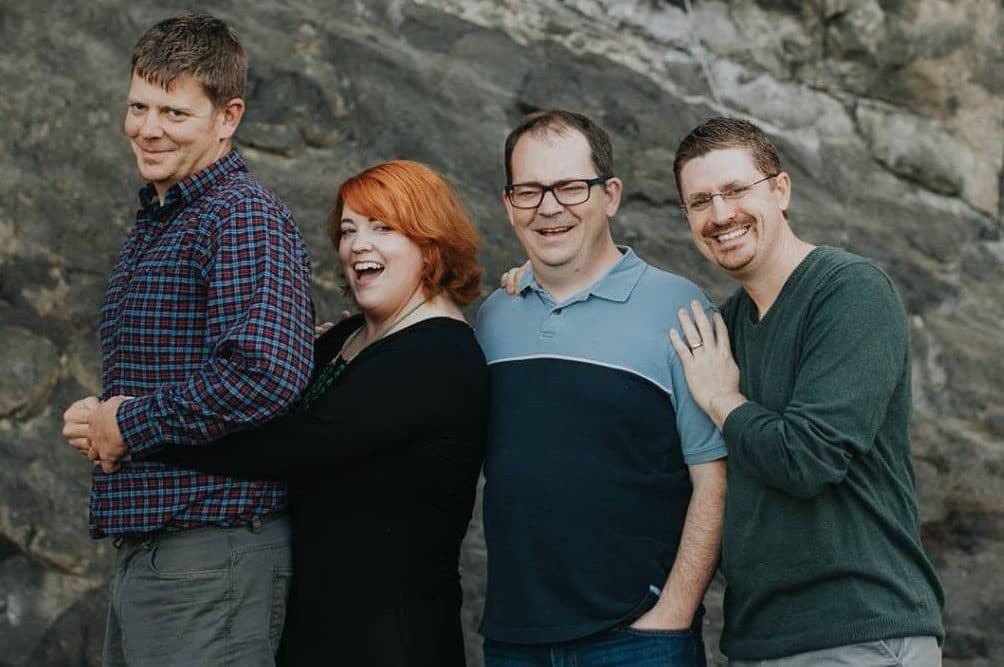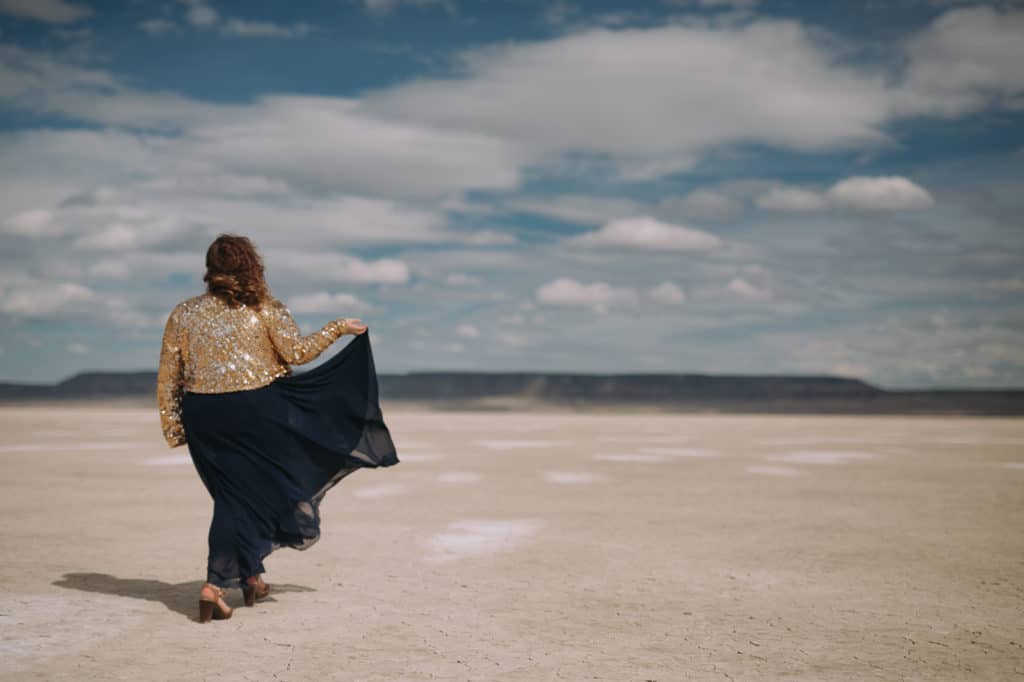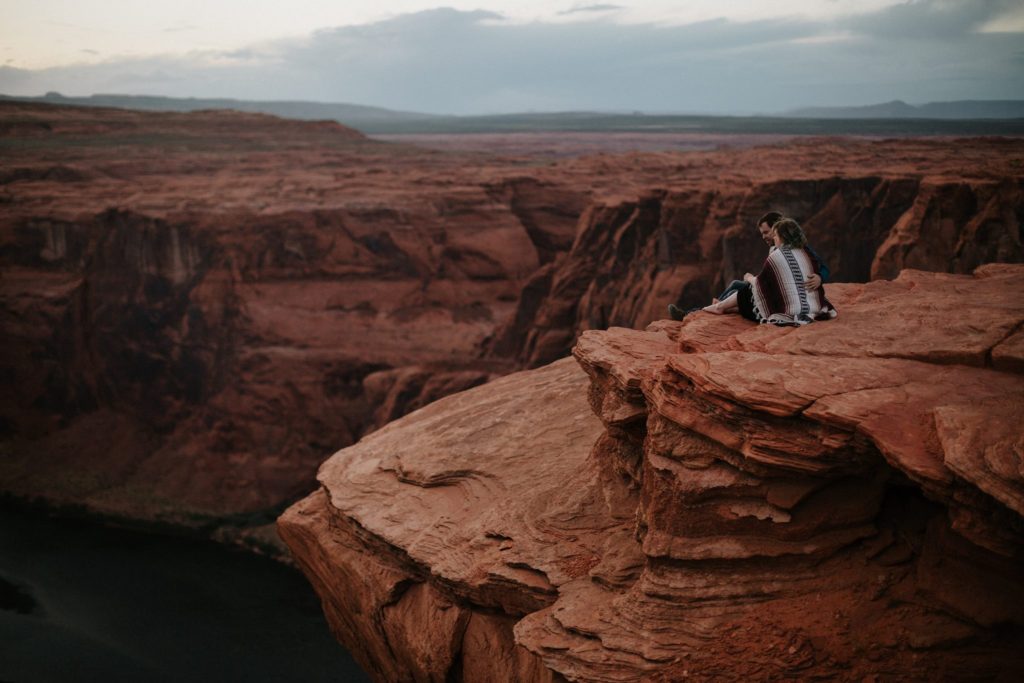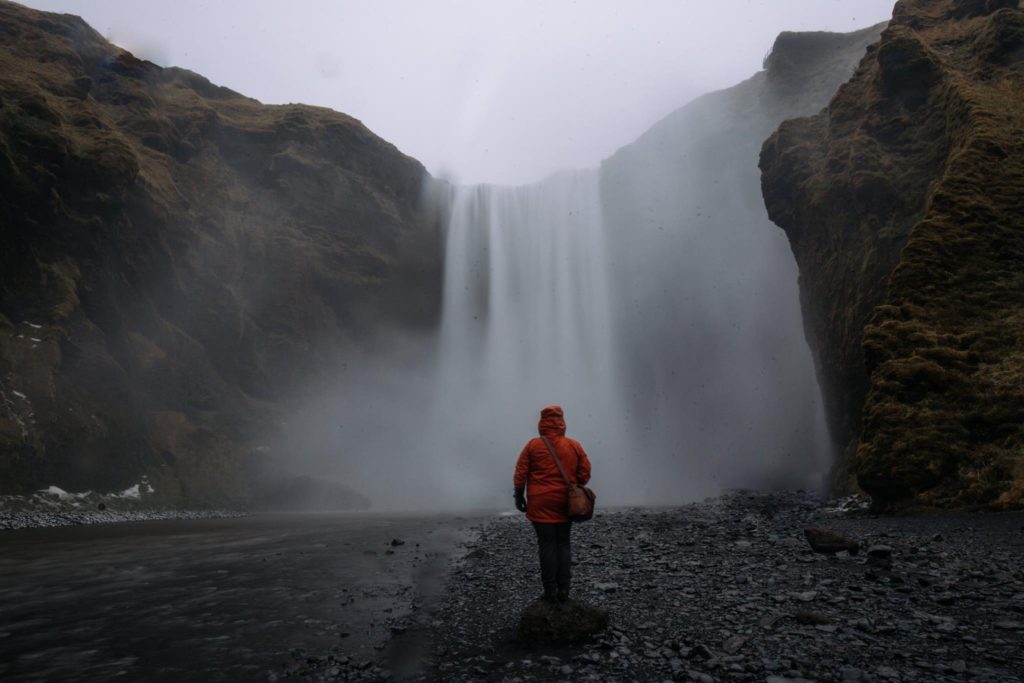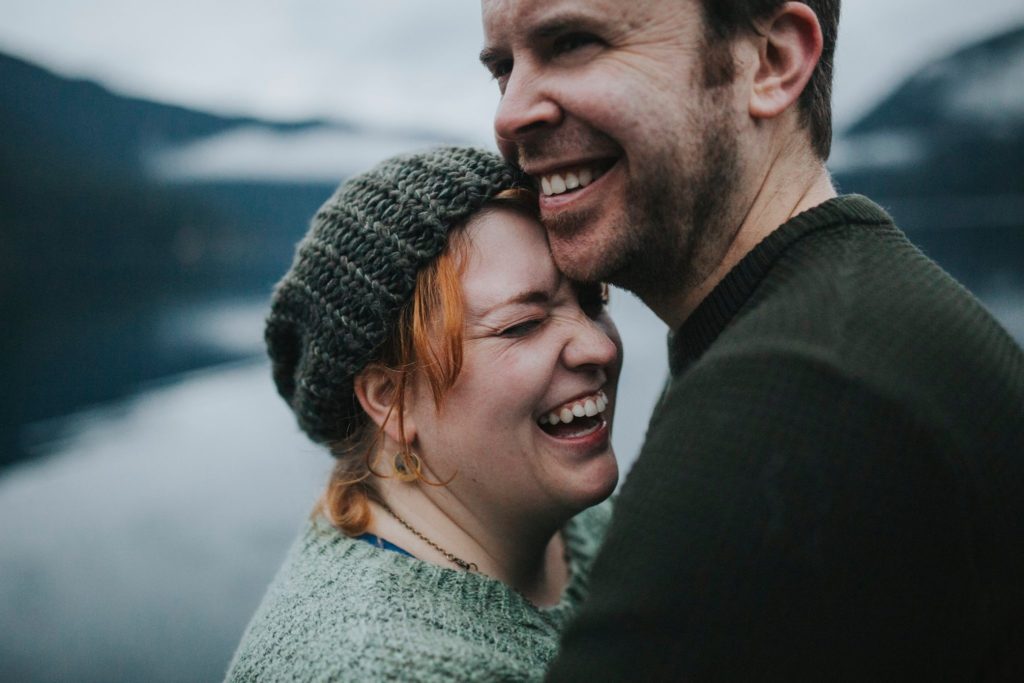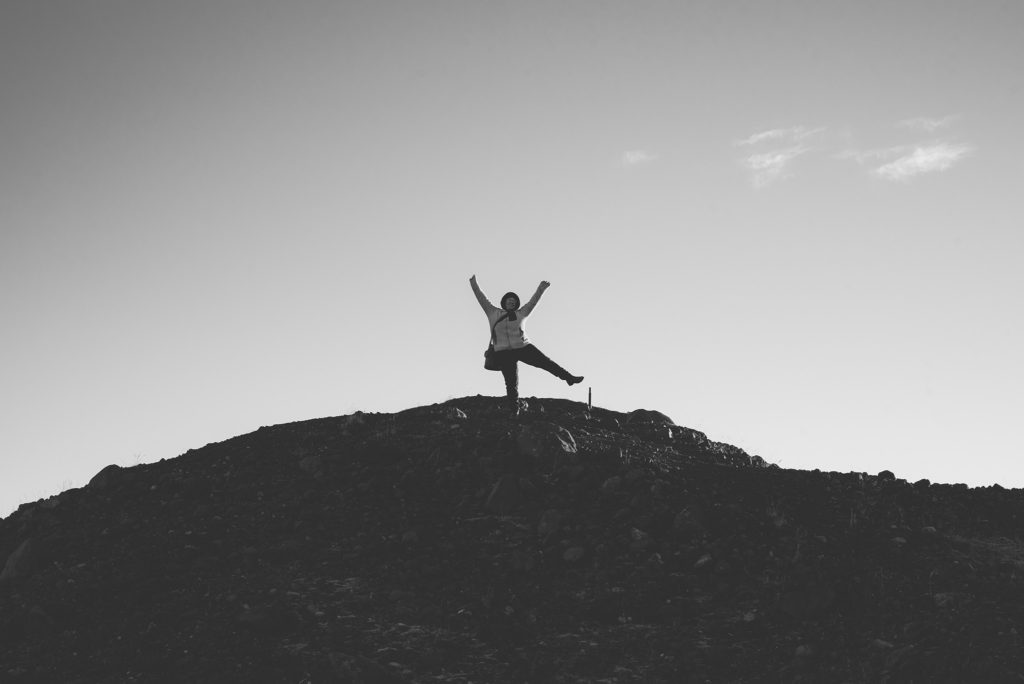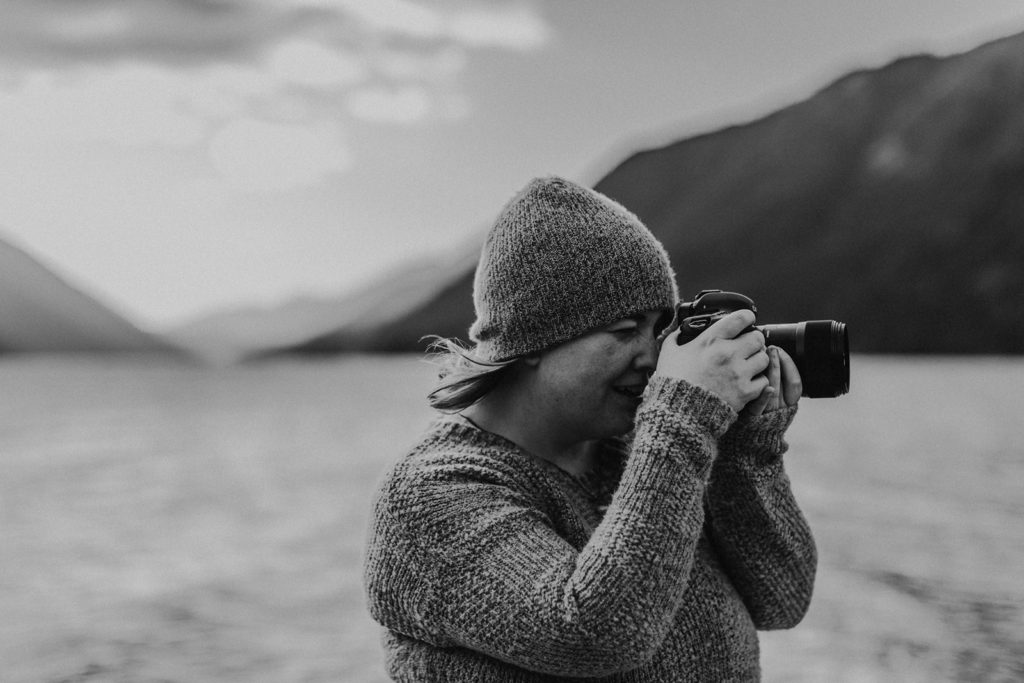 What I love most is capturing you as you are and all the parts of your relationship.

Twirling until you're dizzy
Come as you are. Not posed, faked, or rehearsed.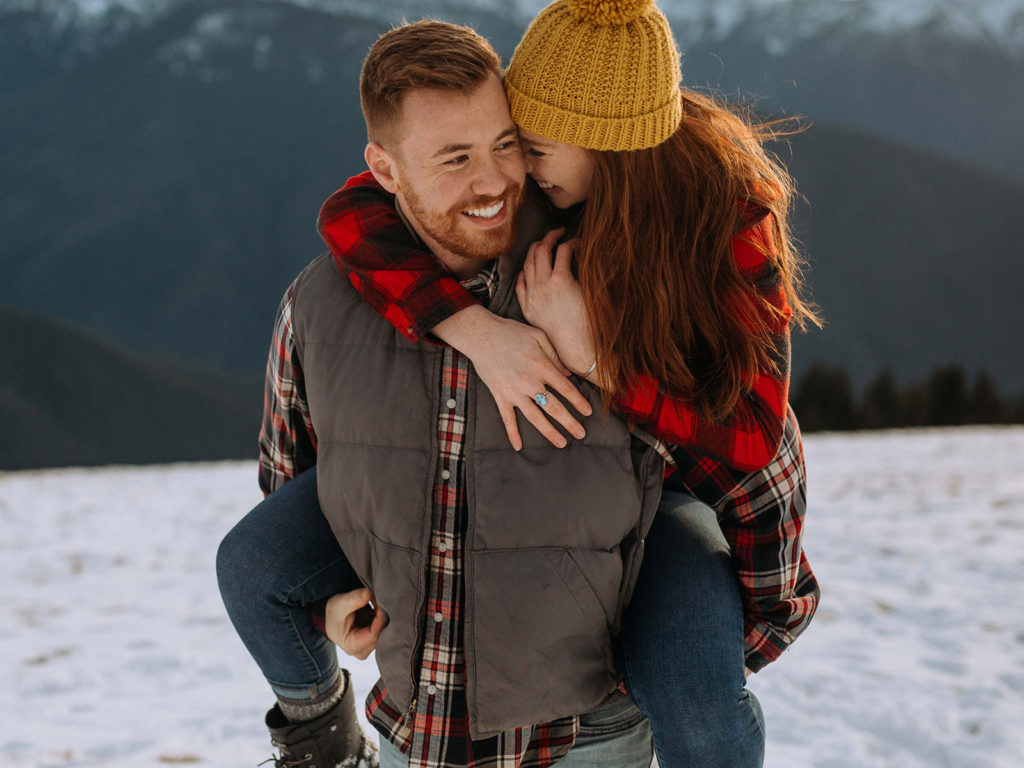 The only thing that really matters to me is that..
you love each other more because of the experience that we shared together.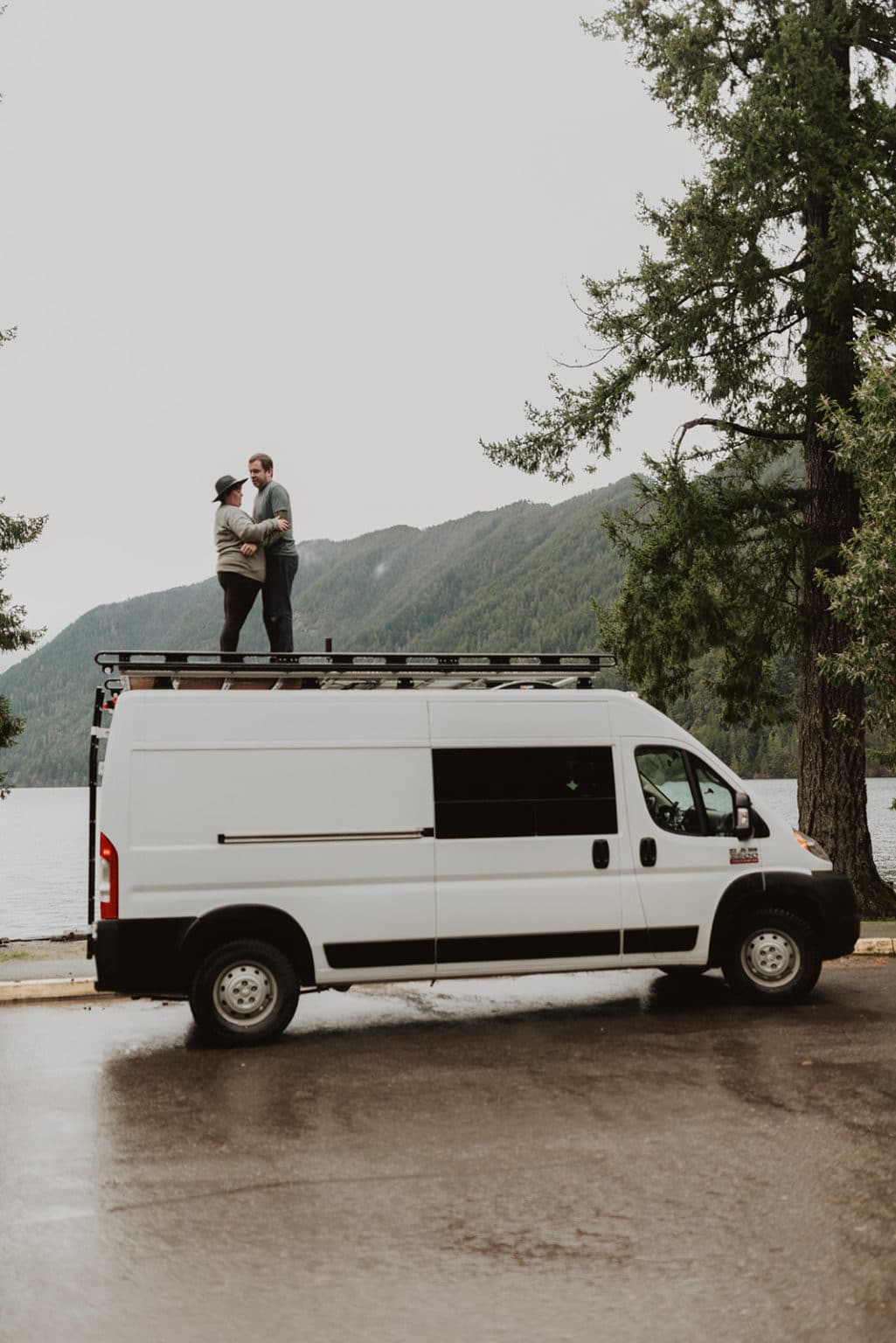 In January 2020 my husband Jesse and I have become full time nomads. After 10 years of living life in a house, confined to a mortgage and accumulating a whole lot of excess crap we don't want or need. We decided we have had enough of it. We are over the moon excited for this next chapter. Since I can be an elopement photographer who travels anywhere, if you are planning on eloping in 2020, no matter where in the country, I would love to be there for you. 
Check out my Travel Schedule to see if I'll be in your area!
The craziest thing happened to me in 2018. I was legit on tv for my photography! It was a totally surreal moment and such an honor. It was fun, cold as hell, wet as hell, but I have never been more thankful and grateful for the fact that someone wanted to share me, my awkward self, and my photography.