"I am going to make everything around me beautiful & that will be my life."
-Elsie de Wolfe
Let's get the obvious out of the way, I'm a silly person. My main goal to getting those photos you love is I want you to be comfortable with me and know that I will likely use potty humor in order to do that.  Don't worry about telling me that "we're  awkward in front of the camera" because I'm awkward too and we can be awkward together. But I'm also very bubbly and know how to pull out your best self for your session. I can make light of any situation. I am also a bit of a wild child. Which is ironic because I didn't really become like that until my 30's! But I love to dance and will totally get down with you on the dance floor.
I got bit by the wanderlust bug when I was 24 when I went to London and Africa for 2 weeks. Been obsessed with seeing new places ever since. New Zealand and Alaska are at the top of my list! I travel as much as I can every year and no matter where I go, I make friends. But don't get me fooled. I am also a homebody. Netflix, my dogs and my couch are my soulmates. I have been married to my best friend for 9 years. We got married on 7/11 and we get a slurpee every year! It's the small things that make any relationship work.
Growing up on the Olympic Peninsula, and coming from a family of hikers, I love the outdoors. Climbing up a mountain for you to take your photos is one of my love languages. I prefer mixed drinks to beer, but will do shots with you at your reception. I prefer to capture the real you  rather than have you stand there looking stiff or just "looking cute." I have worked very hard over the last 10 years to make sure you absolutely love what I create for you. If you walk away from your session feeling more connected to your lover ones than your cell phone, then I did my job.
Other Members of the Team
Sammy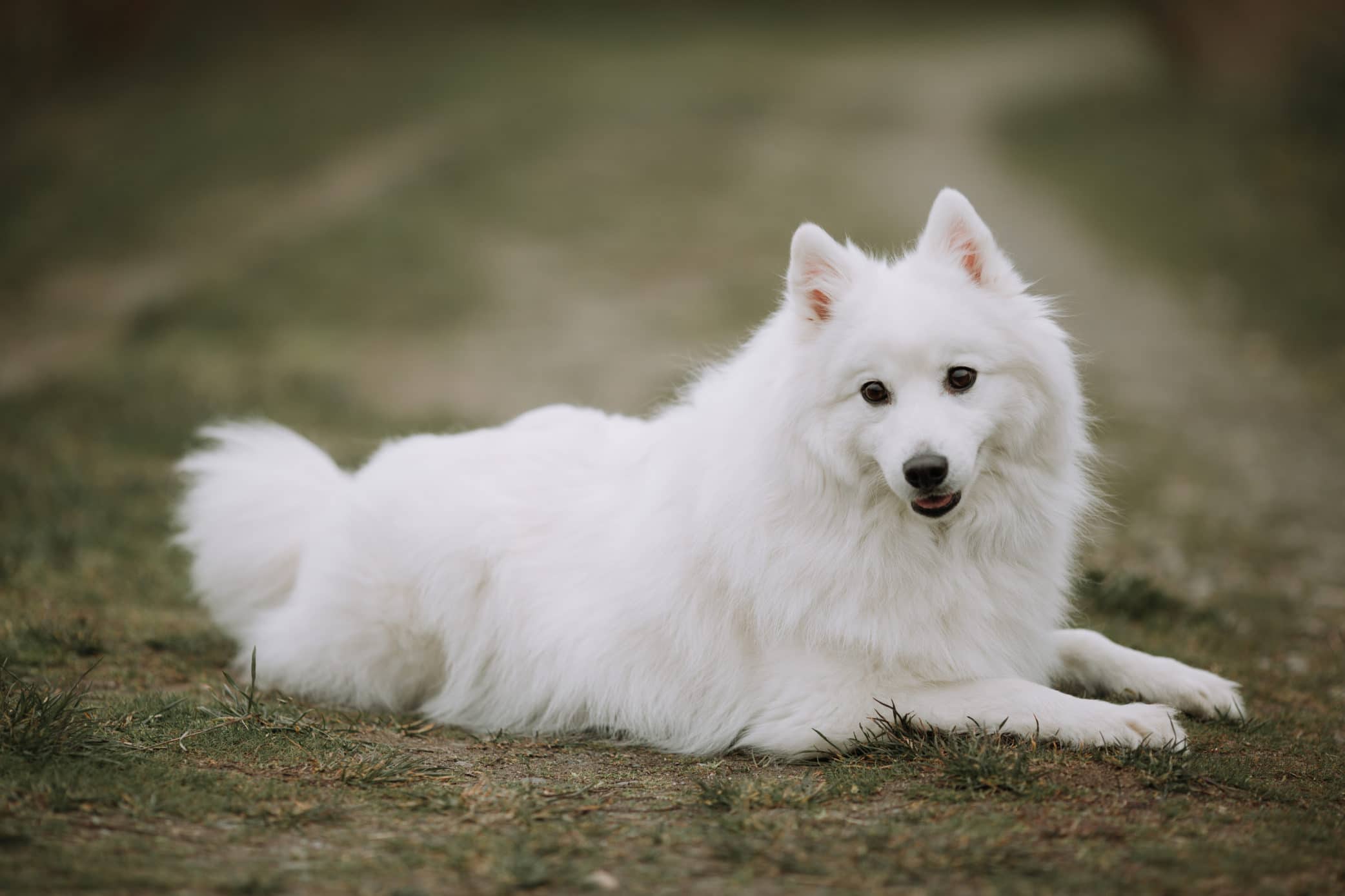 This little puff ball is a mama's boy. He is a 4 year old American Eskimo. Obsessed with licking my face and following me everywhere. He is the most recognized of the two on my Instagram. He is very local and his breed are known for being circus dogs. So he loves to jump all over the place and all over my laptop. He is my biggest fan!
Bauer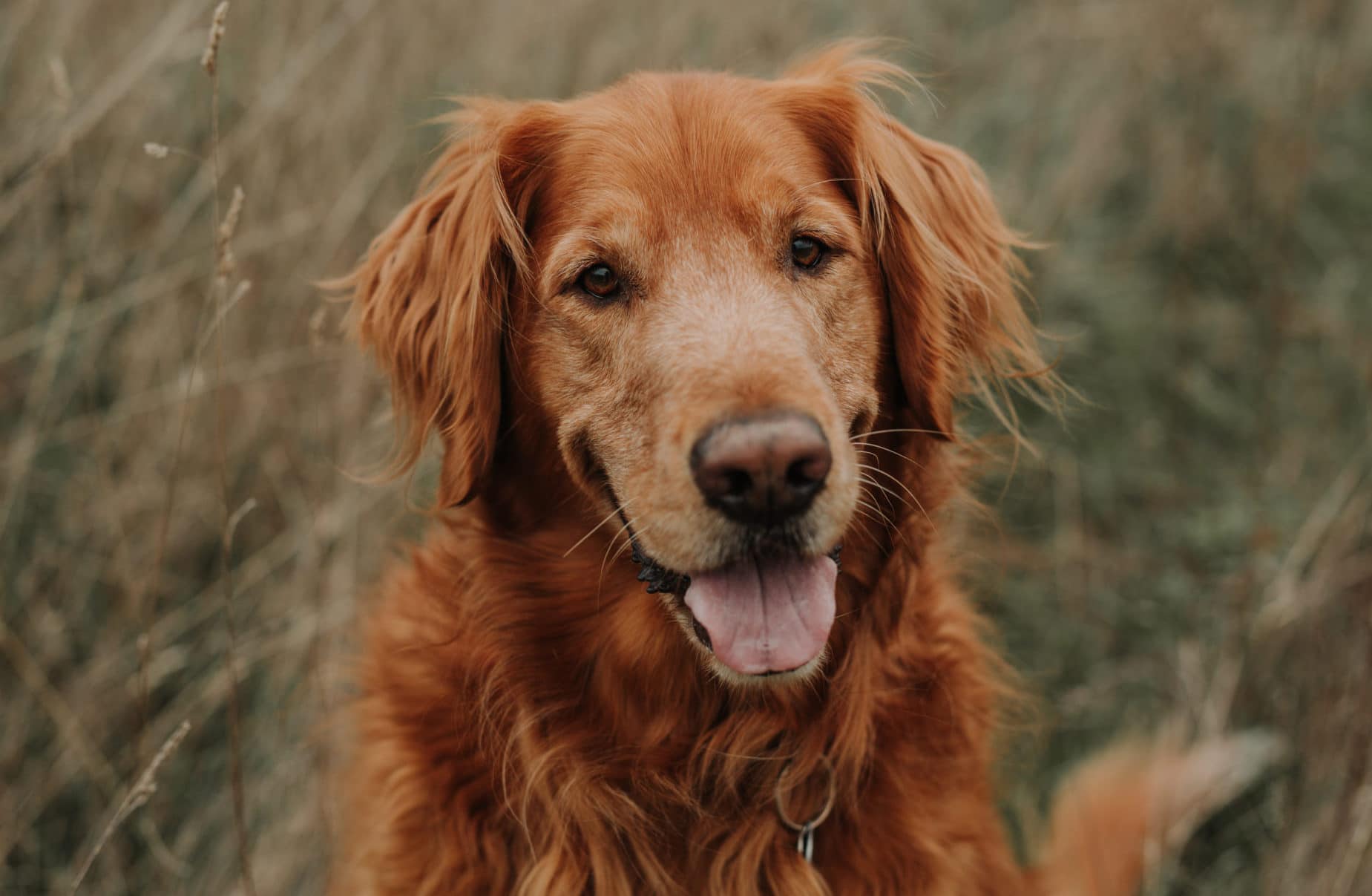 The big brother of the family. An 8 year old Golden Retriever. He has been here since the beginning. Loves to be a lap dog even though he's so big. Can't get enough of his chuck it ball. And he sleeps like a human with his belly exposed. He adores Grandma too!
In winter 2018 I had the immense pleasure and joy of being featured on a Seattle based Tv show. It is called Evening Magazine and they came along with me for an elopement to display my "adventurous wedding photography" as they put it. It was an incredible experience and so surreal! I got SOAKING wet, so did the couple! But it just goes to show the lengths that my couples and I go to for the perfect photo!