Eloping to Iceland?
Get Ready For an Adventure!
If you are planning of getting married or eloping in the captivating country of Iceland, you are in luck my friend!
 Having spend significant time in Iceland I would be your own personal tour guide and I know other beautiful locations that the average tourists wouldn't be at.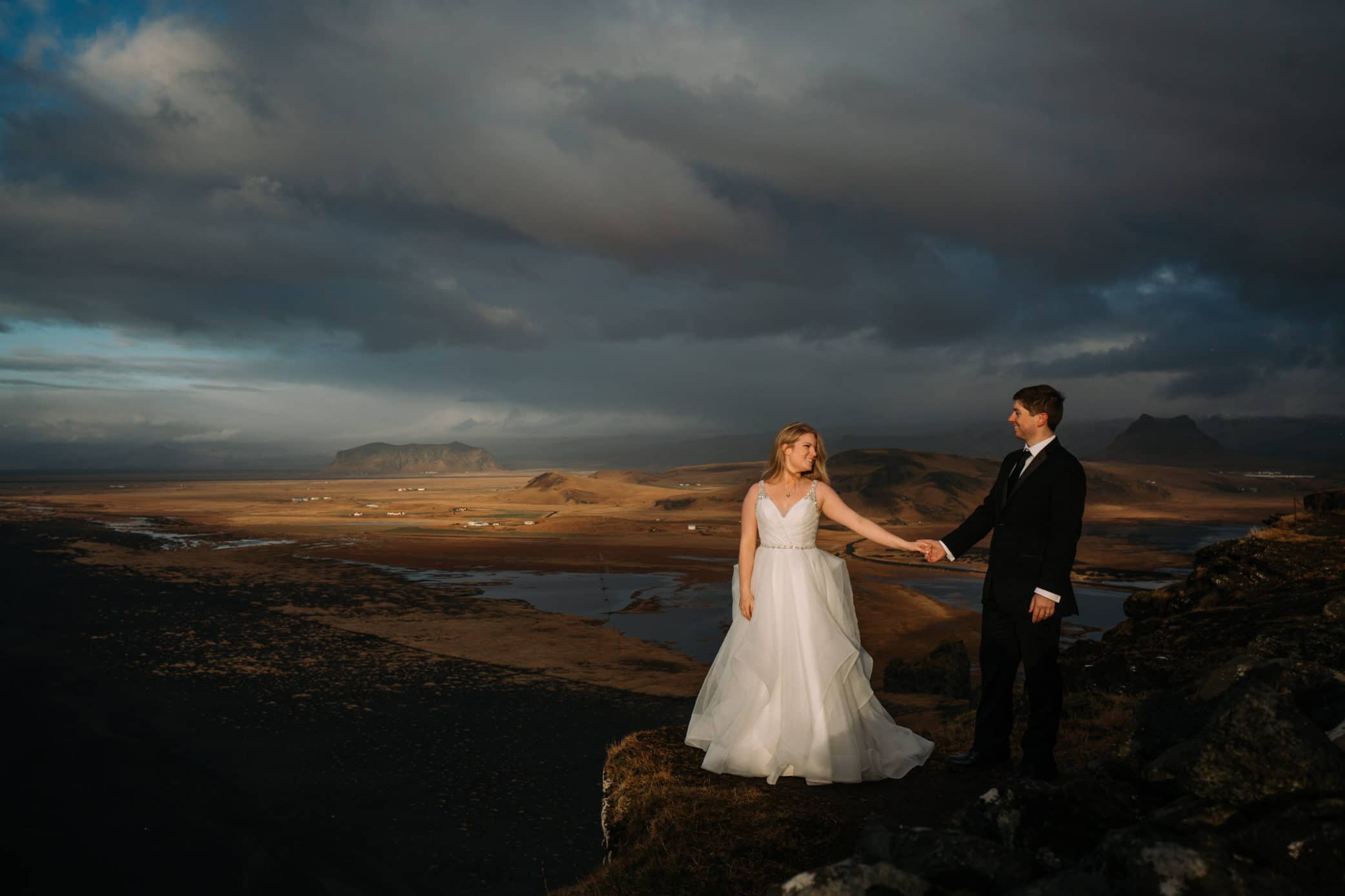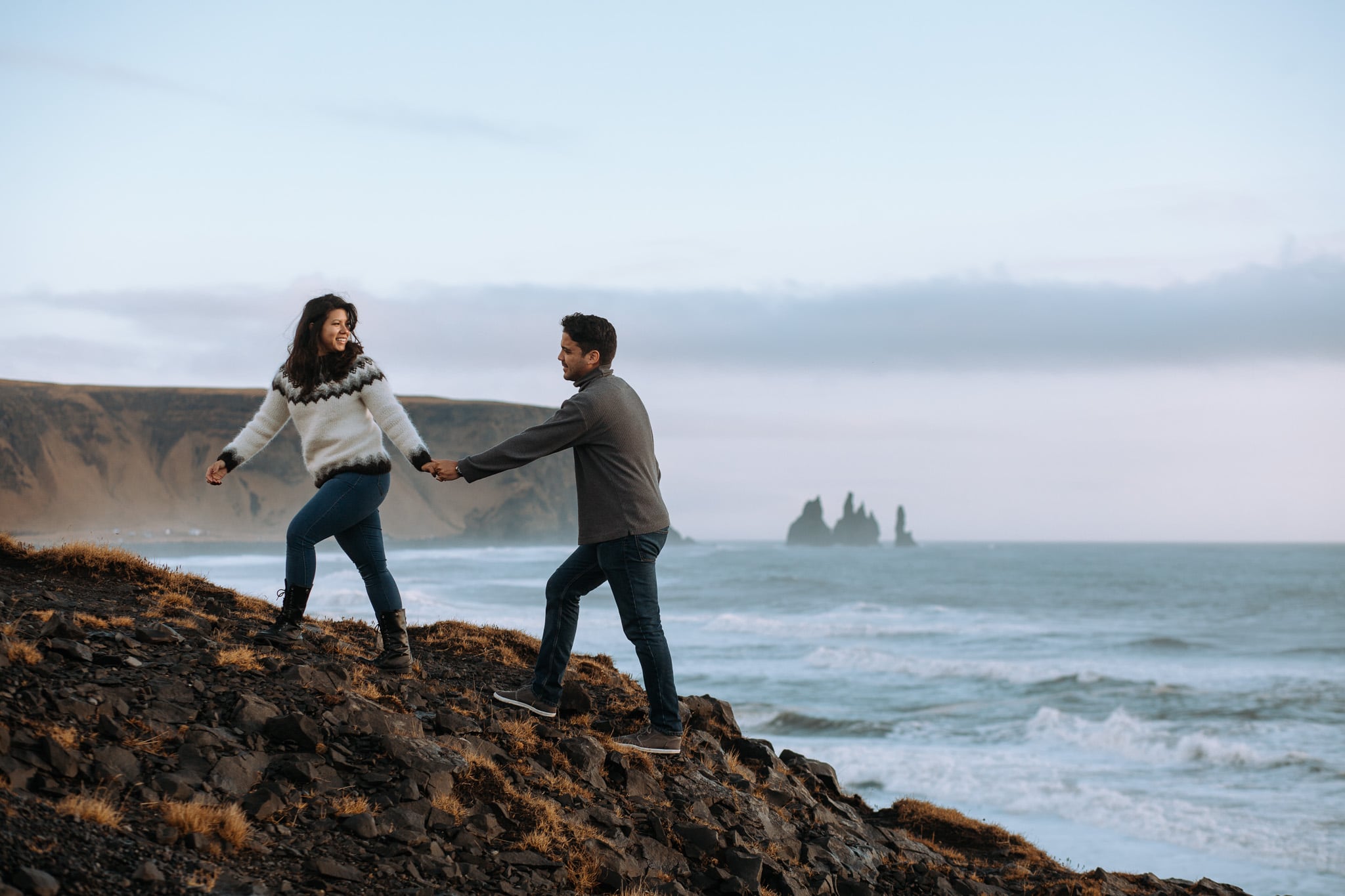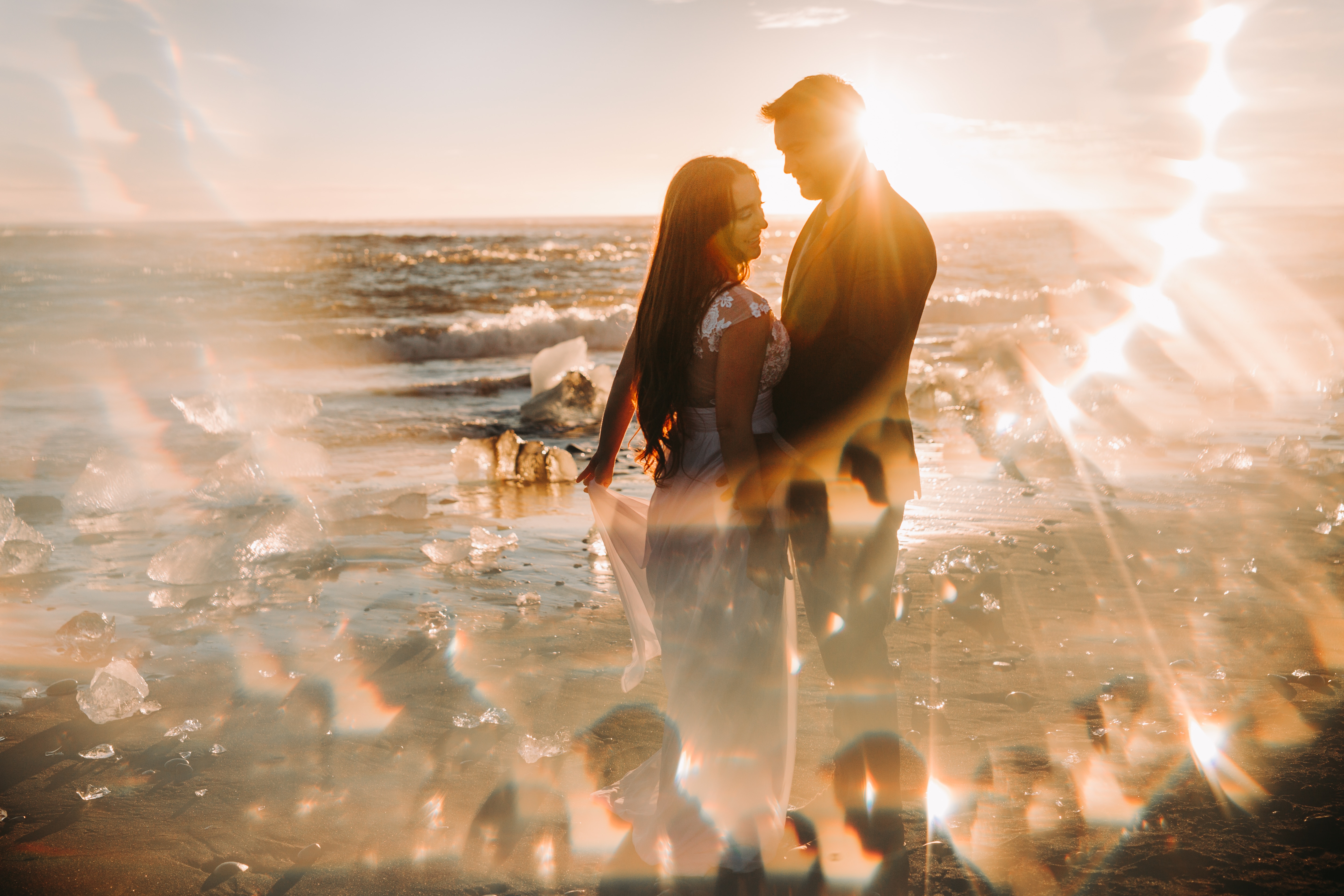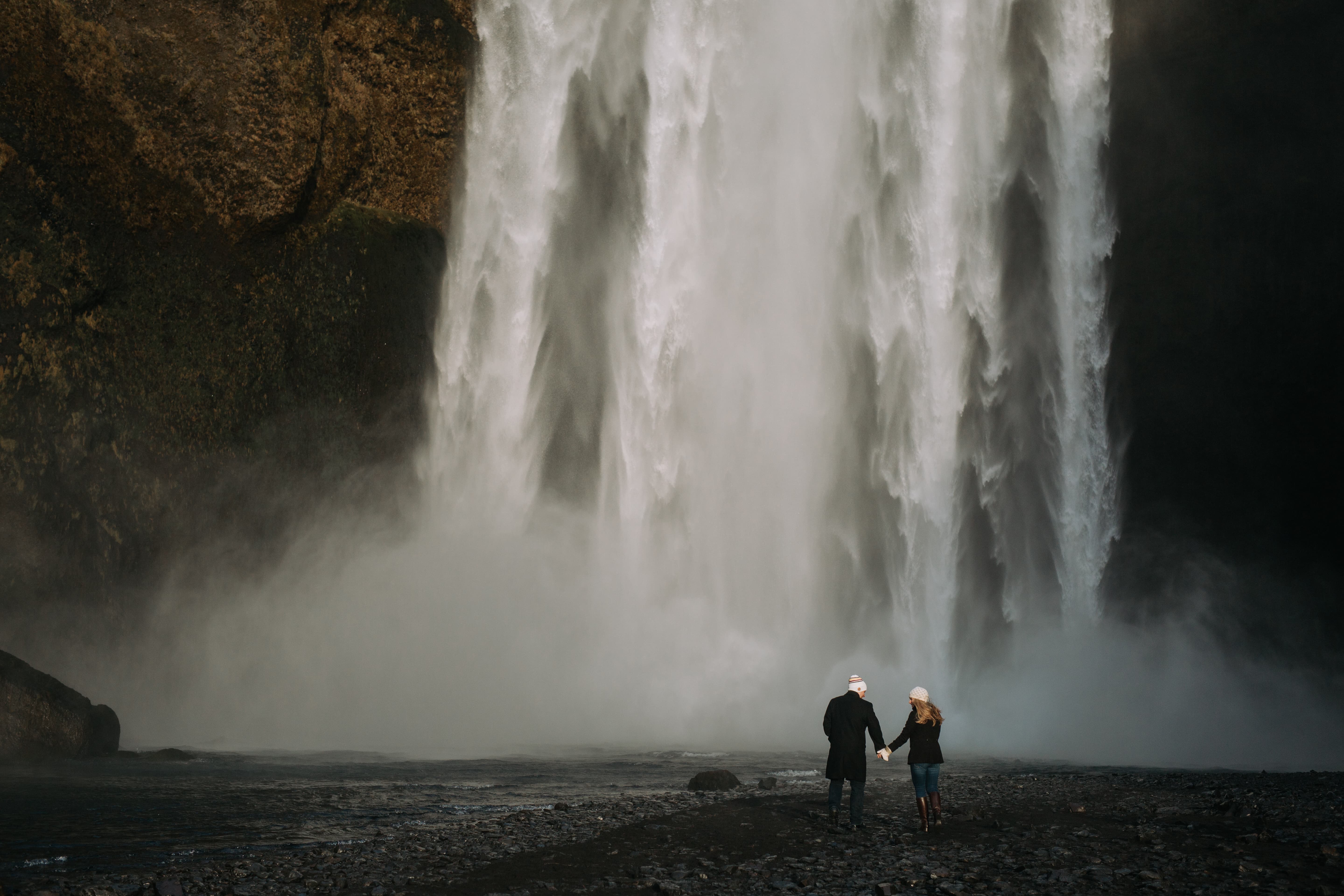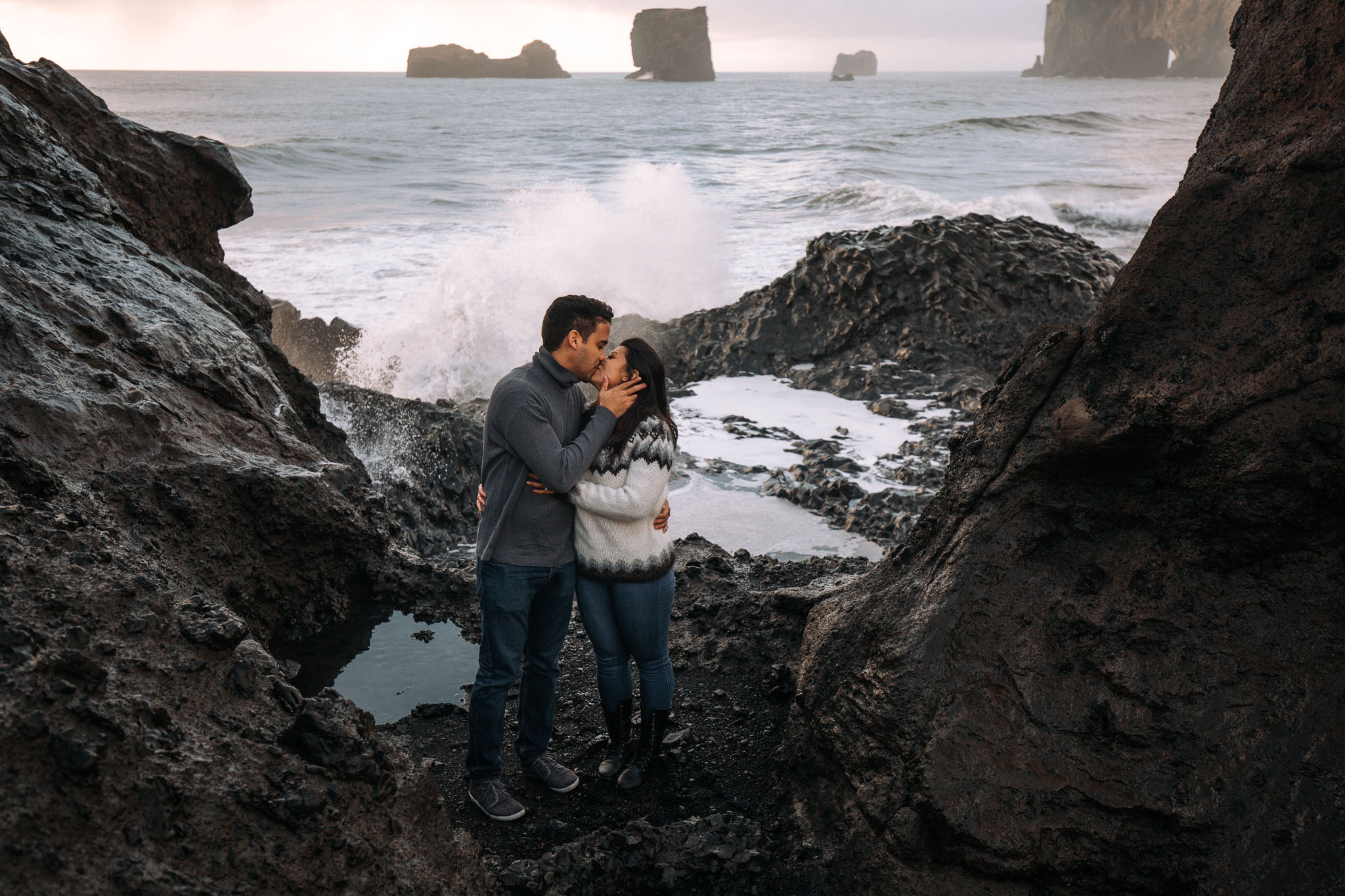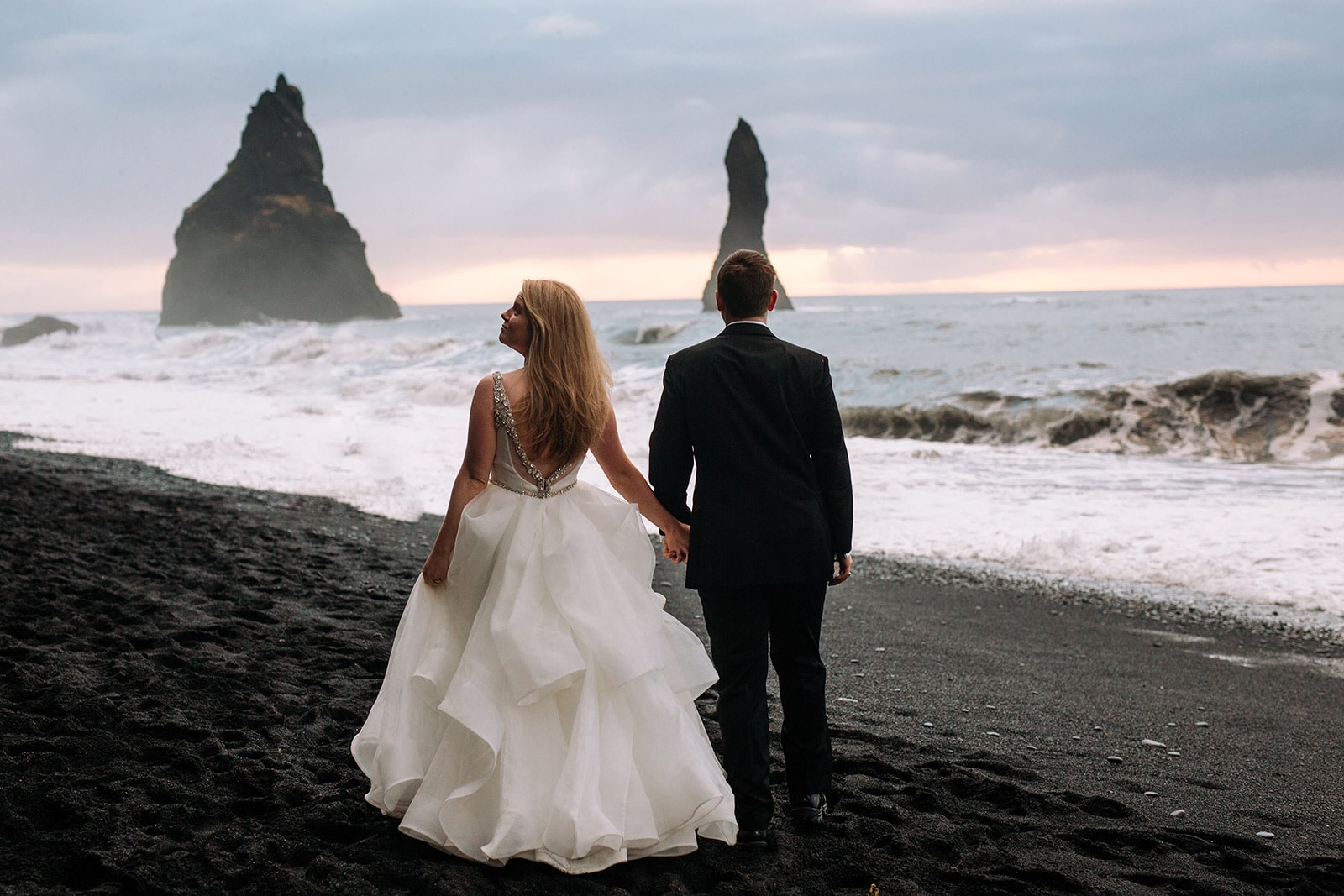 let's get you TWO married!..
but where to go??

Here is a list of some of the best spots and some of my favs: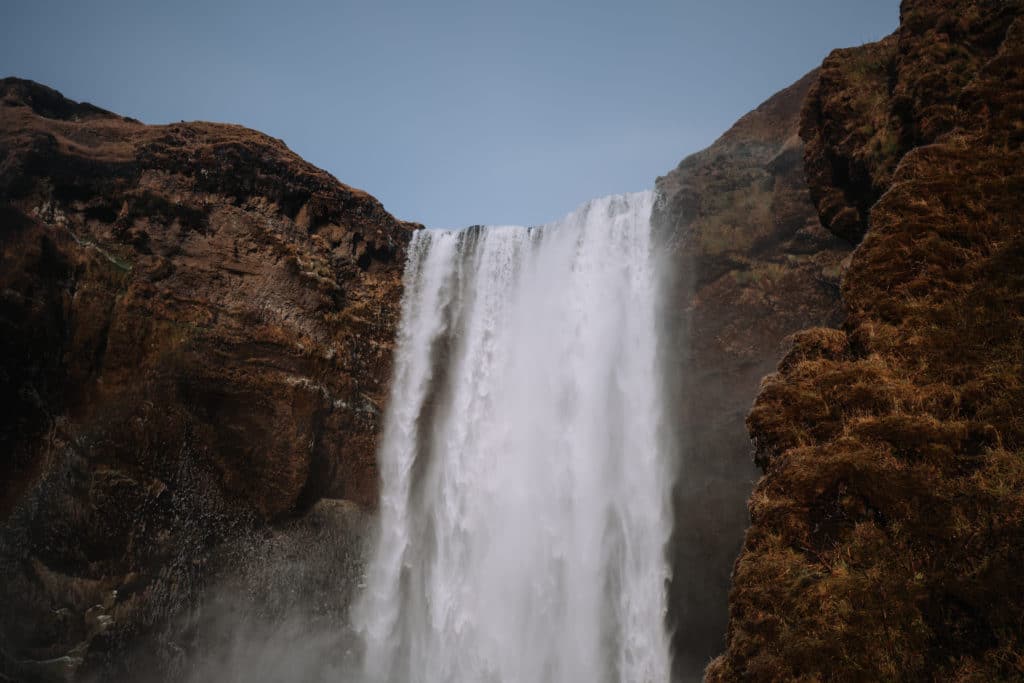 The most iconic waterfall in all of Iceland. If you want epic beyond measure this is the place to go. Can you just imagine this spot with your hair and dress blowing in the wind and you're kissing each other with mist enveloping you?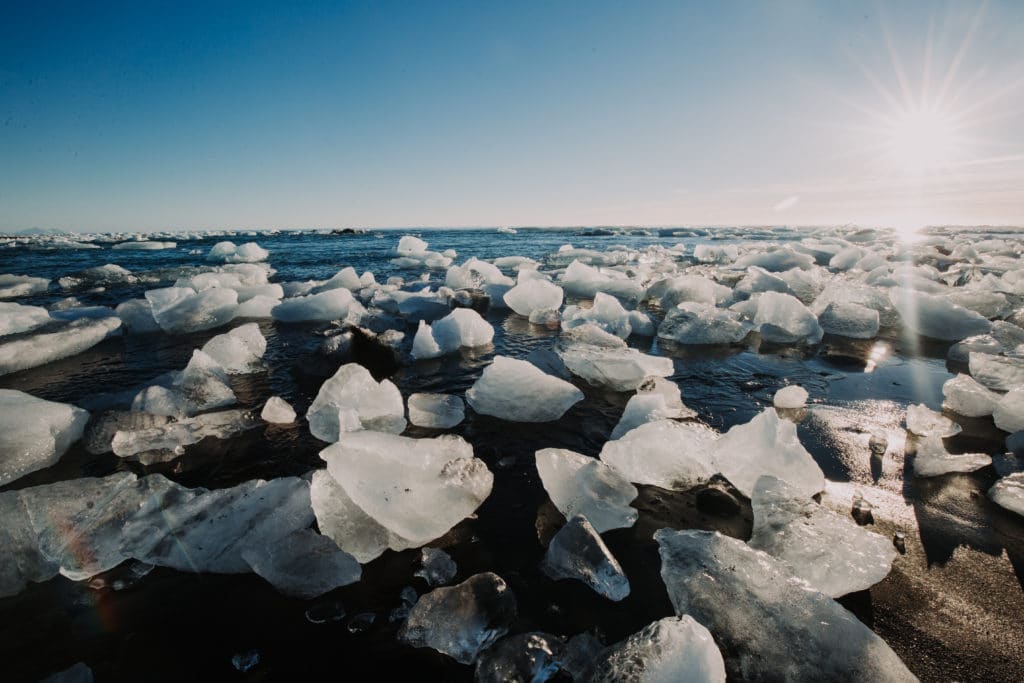 For those not afraid of a little cold! How many people in this world could brag about having photos with freaking glaciers and icebergs? Be one of them with this other worldly location! On a sunny day it's like being surrounded by blue diamonds, glistening and utterly captivating.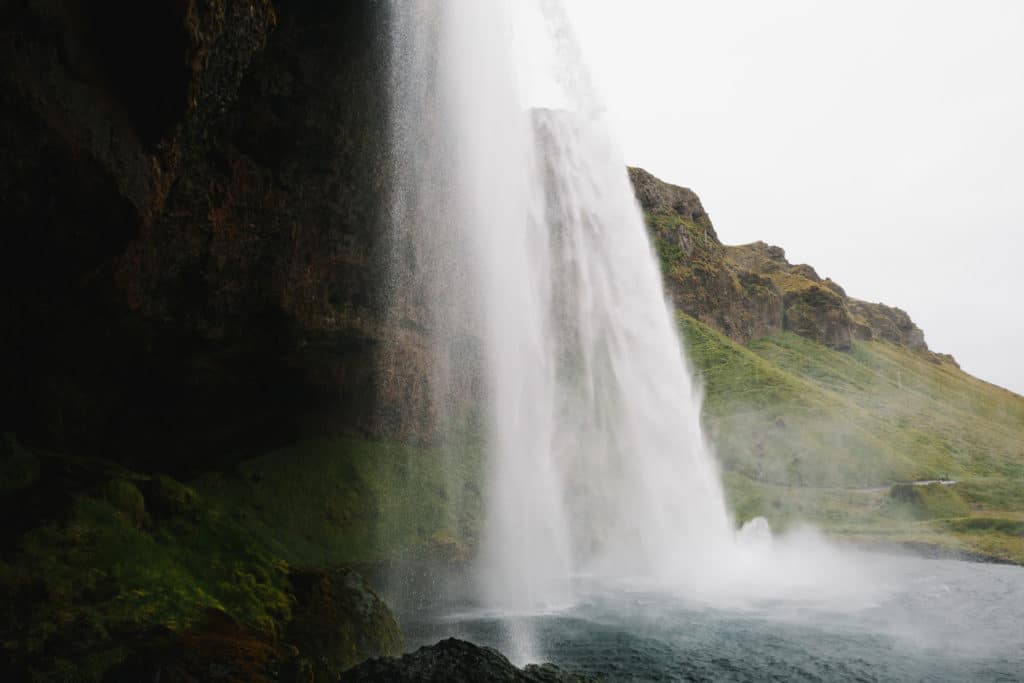 When you want a waterfall, but also something a little more magical. This stunning waterfall actually allows you to go BEHIND it. Like a secret spot to say how much you love each other away from the world. The sun shining through the water will cause all sorts of captivating colors.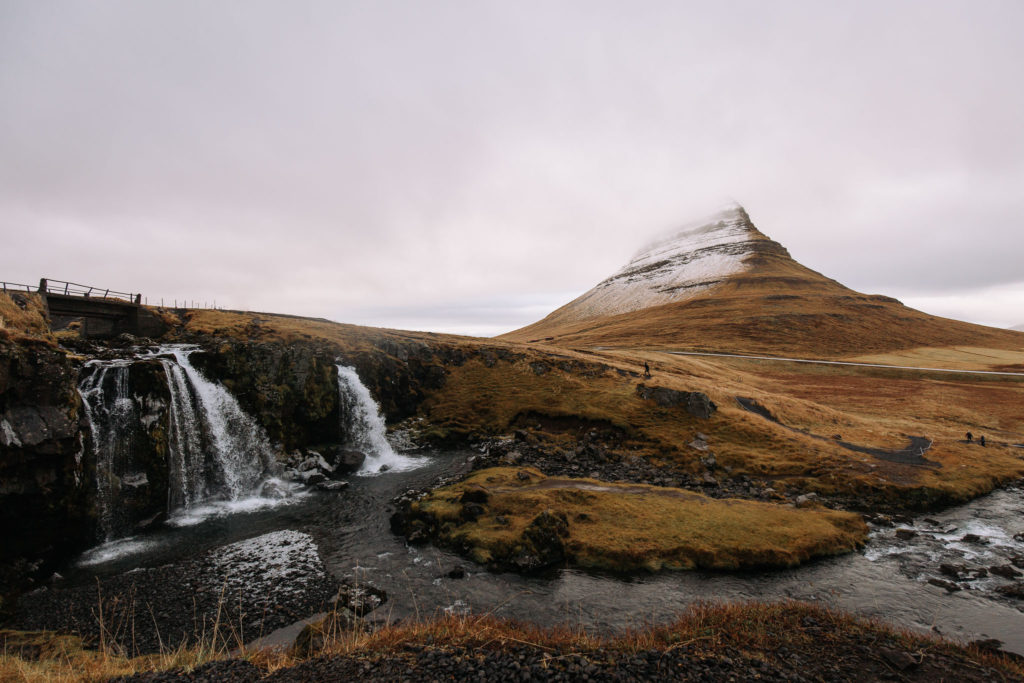 The most perfectly shaped mountain ever! How would you like to have that in your backdrop? For the very bravest you could even get photos out on that little bit of land and have the waterfall behind you during the ceremony. This is the win/win location if you want mountains and waterfalls!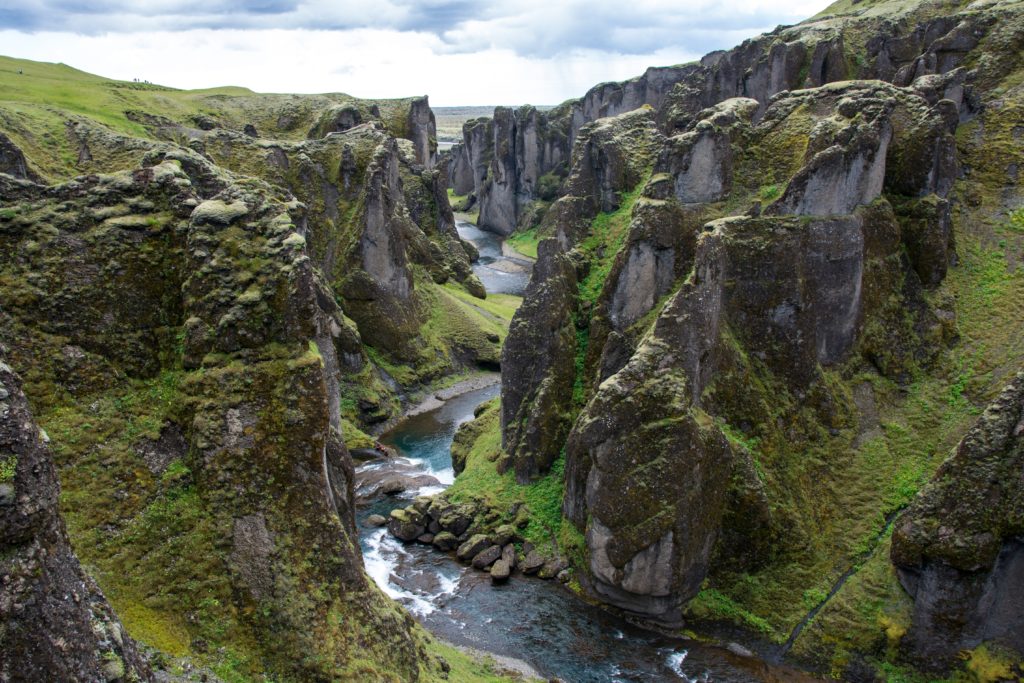 This reminds me a bit of Lord of The Rings with a mix of Game of Thrones. Glorious, magical, and like getting married in an epic fairytale. The deep valley is accessible if you prefer the feeling of being surrounded by giants or you can be swept away by the beauty from above.




let me help you discover the perfect spot to start your love story!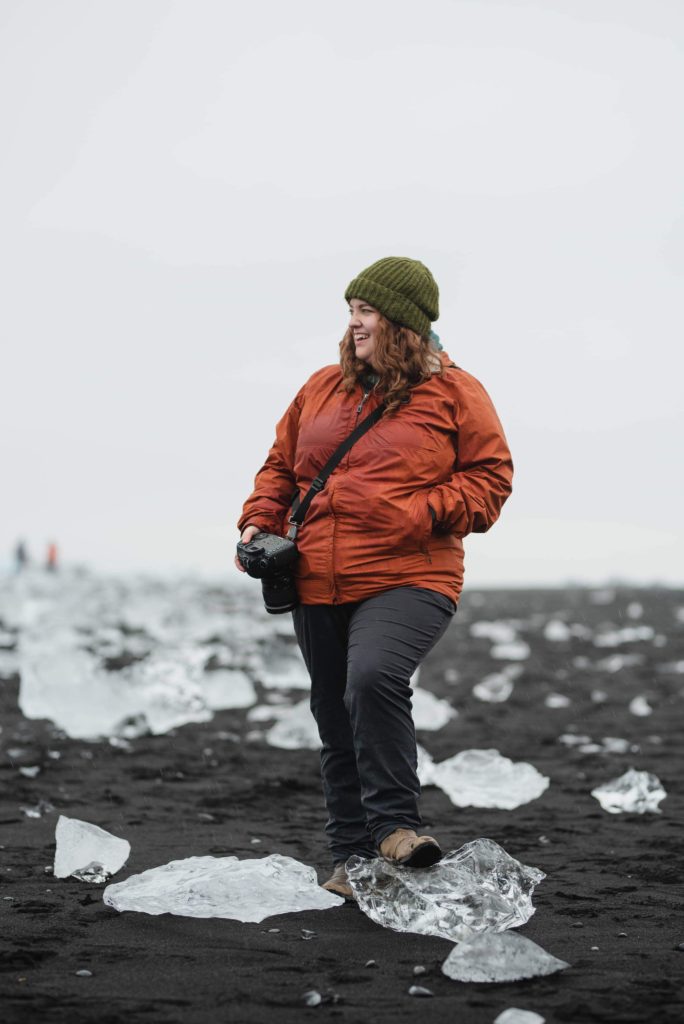 I'M KIM: YOUR PHOTOGRAPHER, TOUR GUIDE, & DRINKING BUDDY
What is there to say that you haven't already read. Why should you choose me to go on this trip with you. I guess the question really is, what can I do to make you trust me? Will it be my love of dogs? I hope so! Maybe the fact that I am an excellent road tripper with good taste in music? Heck Yes! Or perhaps it's the simple fact that I am so in love with the beauty of Iceland that I will put every ounce of my creativity, energy, and passion into creating the most amazing work I ever have in my life for you.

Are you a wanderlusting couple? What I mean by that is, a couple who don't just love adventure but seeks it out as often as possible. Do you encourages each other to walk through that mud, to hike that mountain, and to never stop seeking the majestic? If you are, then you found your right match in a photographer. I will get up at dawn for you and help you carry your dress over the river. I will make sure we find that perfect spot that you want to go to.

You can trust that this won't be just be another photoshoot, but an experience. I have been in love with Iceland ever since I saw the movie "The Secret Life of Walter Mitty" (if you haven't, it's a must watch!) back in 2013 and since then constantly dream of sharing the experience of being in the most beautiful place on earth with couples who feel the same way. If you are planning your dream wedding or elopement to Iceland I would love nothing more than to be there with you on your wild crazy love story!
Iceland Adventure Sessions Begin at $4500
If you're would like more info about how you can have me be there with you capturing your love story,
fill out the form below!