Ever been to Cave B Winery?
I waited over a year for this wedding and I am over the moon excited to share their photos with everyone! We connected over our love of techno music and good mixed drinks. I asked Paige if she would help write out their story and she delivered! So sit back, grab a Black and Tan cocktail (their favorite!) and enjoy!
The following is written by the bride:
We met at a house party in Bellingham in 2010 when we were both at WWU. We had mutual friends but I guess it was fate that brought us together through a game of beer pong and a few too many Black and Tans. We've been inseparable since, though our beer pong skills have sadly deteriorated. In 2016 at our 4th trip to the Electric Daisy Carnival, high up in a Ferris Wheel above the blasting dance music and flashing lights, Matt asked me to marry him. Life together has always been an adventure, and now we get to do this forever.
My dress was Pronovias's La Sposa label, with a few custom alterations to the back neckline to make it my own style. Matt had a custom suit made by The Bespoke Clothier in Redmond. We did have some special details thrown in to honor those we love, like the pocket square I had made for my dad that was embroidered with the wedding date and the words "Walk with Me", and my late grandparents rings I had sewn into my dress.
Wedding planning is truly a labor of love. It tested my will, patience, and apparently-lacking organizational skills. Matt and I made a pact to always have a glass of wine in hand while doing any major wedding planning, and that made for a fun but perhaps too indulgent year.  We were engaged for almost 16 months but it seemed to fly by! From engagement parties, to bridal showers, bachelor and bachelorette trips, and the wedding weekend itself, it was a beautiful year of being surrounded by those we love to celebrate our relationship.
We hemmed and hawed over the location (destination or nearby, venue or my parents home) but were ultimately so happy to chose Cave B Winery as our wedding day backdrop. We knew it didn't matter where we were, as long as all our favorite people were in one place. The wedding day brought some unexpected surprises, like a crazy windstorm that woke everyone up at 4am the morning of the wedding, sent glassybabys and tablecloths flying into the pool, and ended up forcing us to move the ceremony indoors.
And on Sunday, everything was calm again – isn't that the way life goes? It definitely made for a memorable wedding.
When looking for a venue, we knew we only had one word in mind – Epic. We wanted something to remind us and all our guests how small we are in comparison to the bigger universe around us. The Gorge gives you that and more. It also holds a special place in our hearts, as we have experienced significant moments in both our lives as individuals and in our relationship while watching that sunset over the Gorge Amphitheater, laying back on the hill basking in the music.
Cave B had everything we wanted – great food, delicious wine, the best coordinator, and that destination vibe we were looking for. Because all of our guests were staying on site, everyone was able to let their hair down a little more and really be in the spirit of our wedding.
I have never been more nervous in my life than that moment right before I walked down the aisle. The ceremony was unexpectedly moved due to wind, so the ceremony I had been playing over and over in my head all these months was suddenly very different. I think that made it even more special. I was floored by the emotion in the room when I got to the bottom of the stairs to walk up the aisle. I had worked with our DJ to create a custom remix to Armin van Buuren's "This is What it Feels Like", to surprise Matt as I walked down the aisle.
He can be a little reserved with his emotions but that song carries a lot of meaning to us and our friends. So I knew if I surprised him with that track as I was coming up the aisle he'd let a little emotion show.  One of our closest friends (mine since college and Matt's since middle school) officiated our ceremony. We wanted to include the whole guest congregation in our ceremony, so after we had each of our parents stand in blessing of our marriage, we asked everyone to pledge their support.
It was a moving moment to hear everyone that matters in your life answer with a resounding "yes!" when asked if they will stand with you.
Let me just say that we LOVED working with Kim! She made the whole process fun and relaxing, from meeting her to shooting our engagement photos to the whole wedding weekend. Our wedding party had a blast with her too! She immediately made us all feel at ease, and added beautiful personal details to our photography. She came out to Cave B on Friday, joined our rehearsal dinner to get to know our family and friends before the big day, and then stayed the whole next day to capture every moment.
And when the photos came back (super fast, I might add) we were stunned. Looking through them made us feel like we were back at that day, reliving every delicious moment.
It's hard to imagine giving advice for other couples getting married since I feel like we are just novices ourselves. But I have some practical advice and some a bit more squishy. First, your vendors make a HUGE difference. Pick a photographer you trust and enjoy being around (ahem – KIM!)- even try to scrimp other places to make it work. You won't be sorry. It'll save you headaches and on one of the most important days of your life. You want to enjoy being in the moment on your wedding day.
Second, wedding planning is tough. You are going to argue with your fiance and it's going to suck. It doesn't mean you don't have a good relationship. All it means is weddings are hard and they test your emotions. They drag your family into it, your history, your thoughts on money and value. It's rough. Just remember that even when your opinions are different, you are always sitting on the same side of the table. So act like it 🙂
Third, everyone says this and I feel the need to echo it, BE IN THE MOMENT! It's much harder to do that it sounds. Not because it's not the most amazing day of your life, but because it's such a blur and you are going to be pulled in a million directions. Take a second during the reception to sneak away with your new spouse or dance your ass off with people you don't get to see enough – just stop every chance you get and try to remember the moment. It's all gone so fast and you can't do it over again, so make sure it counts!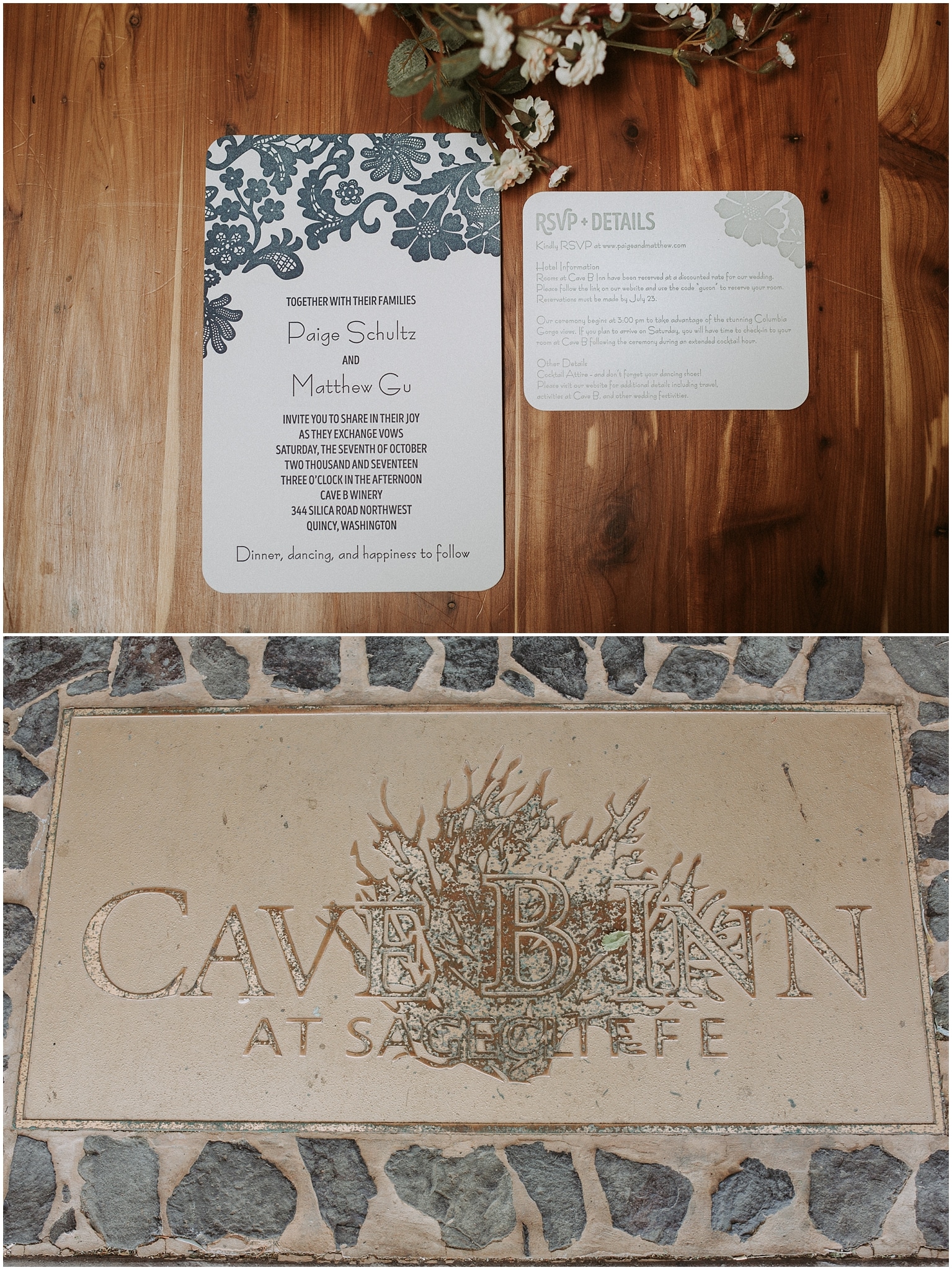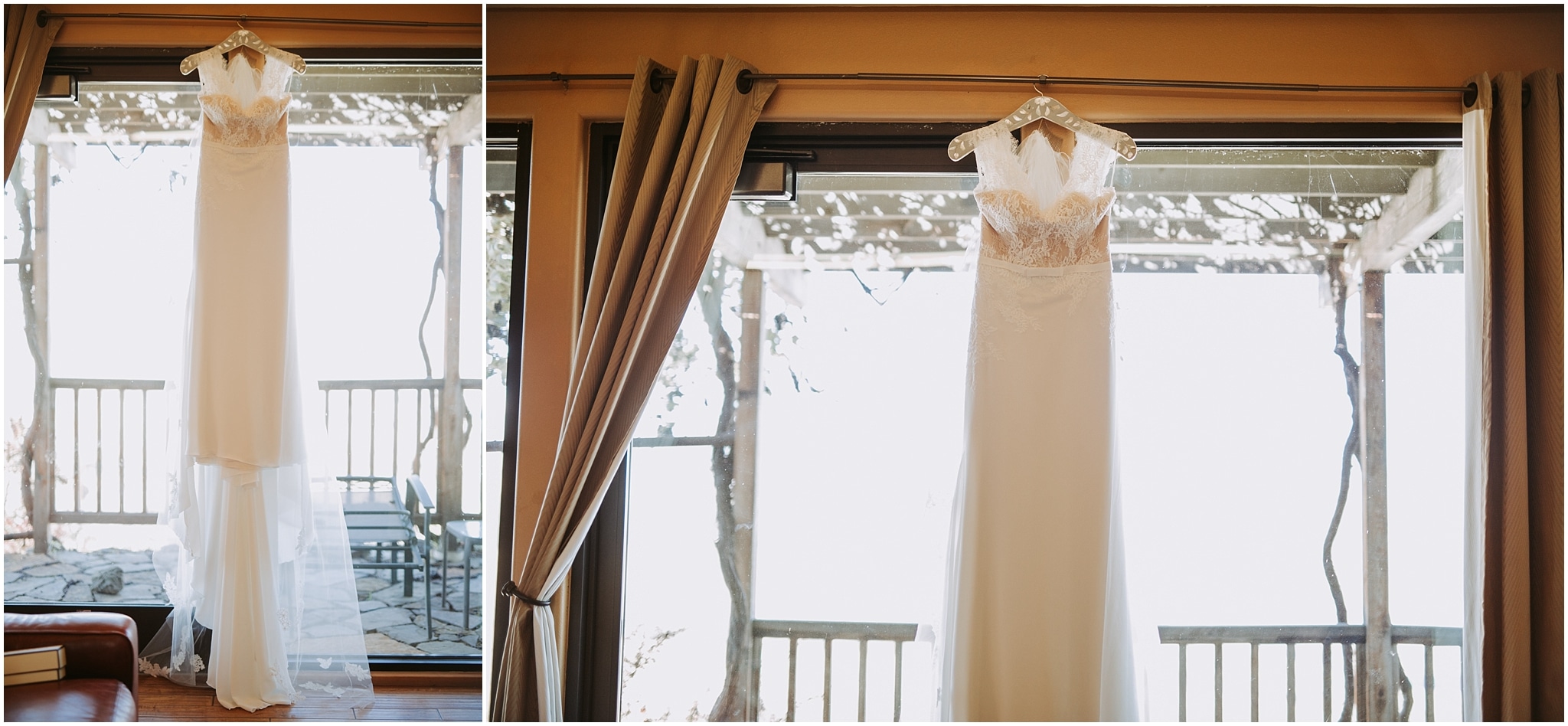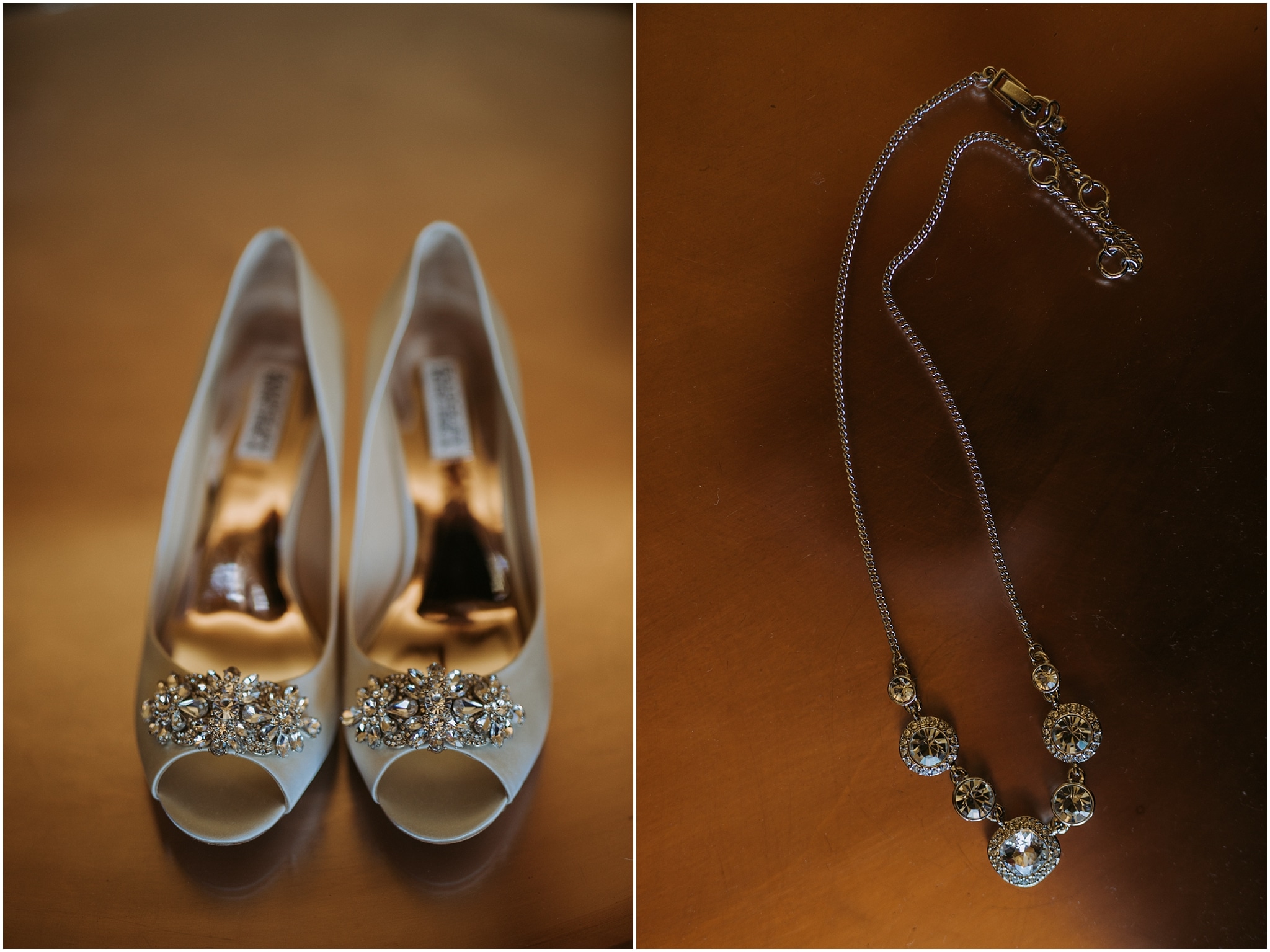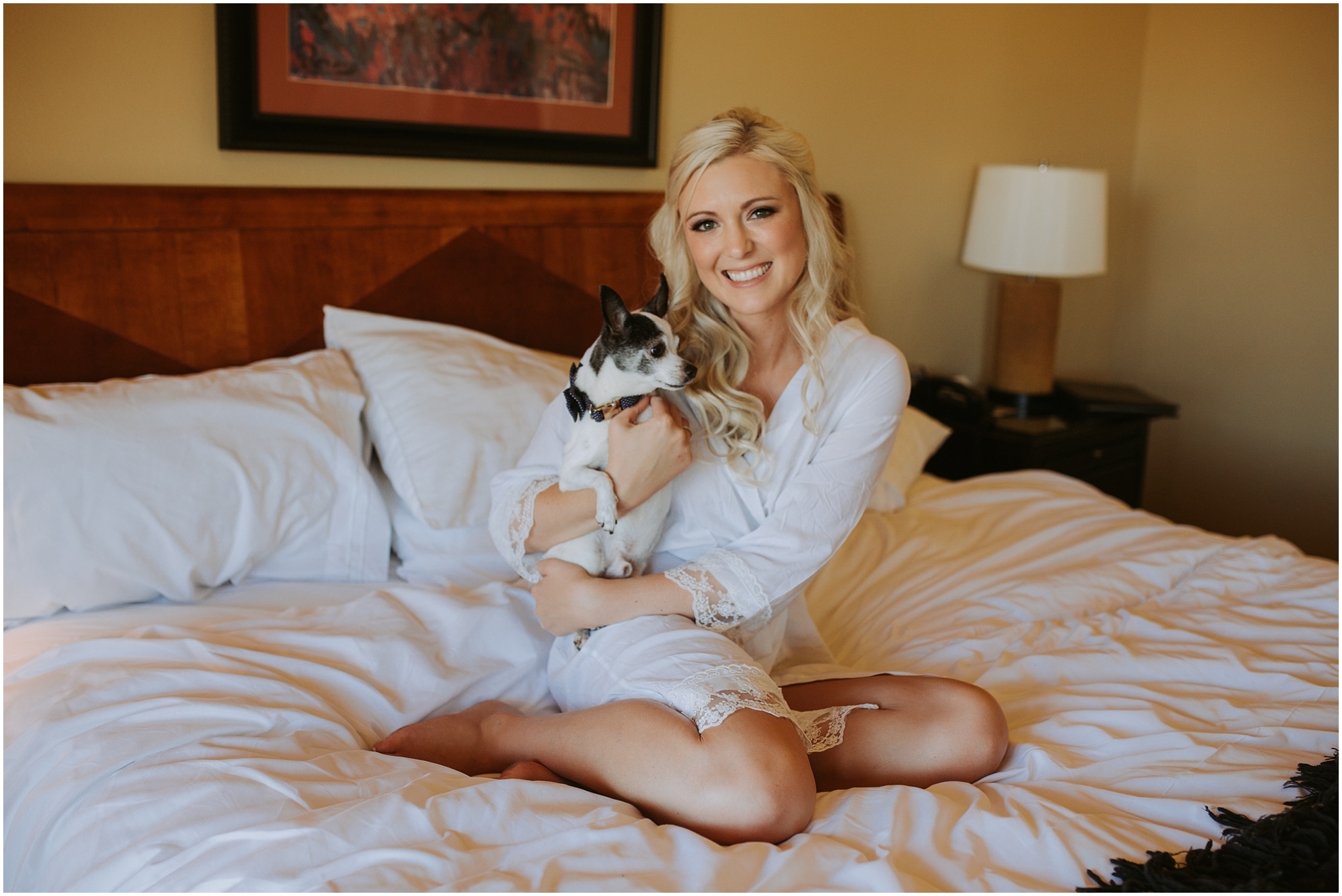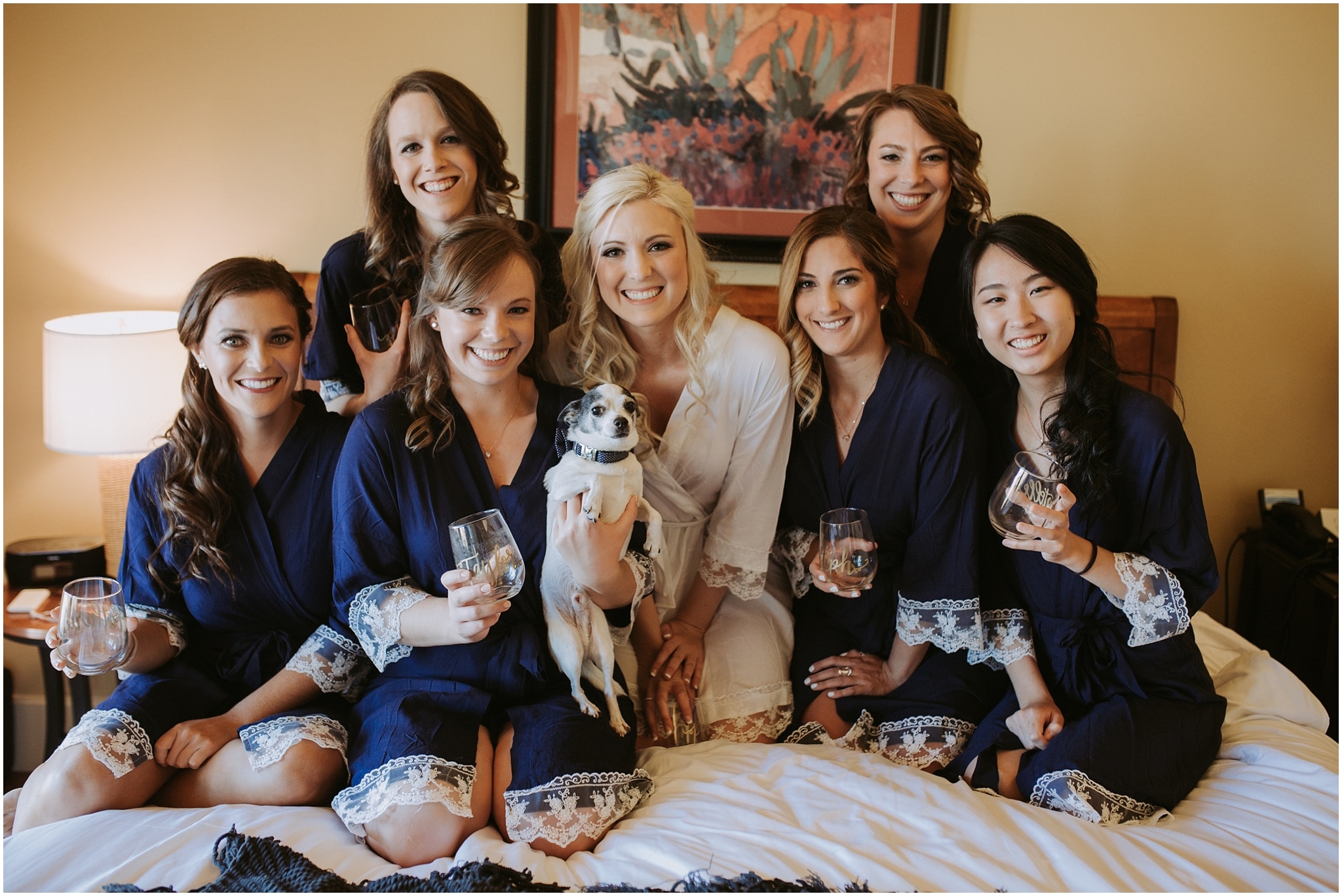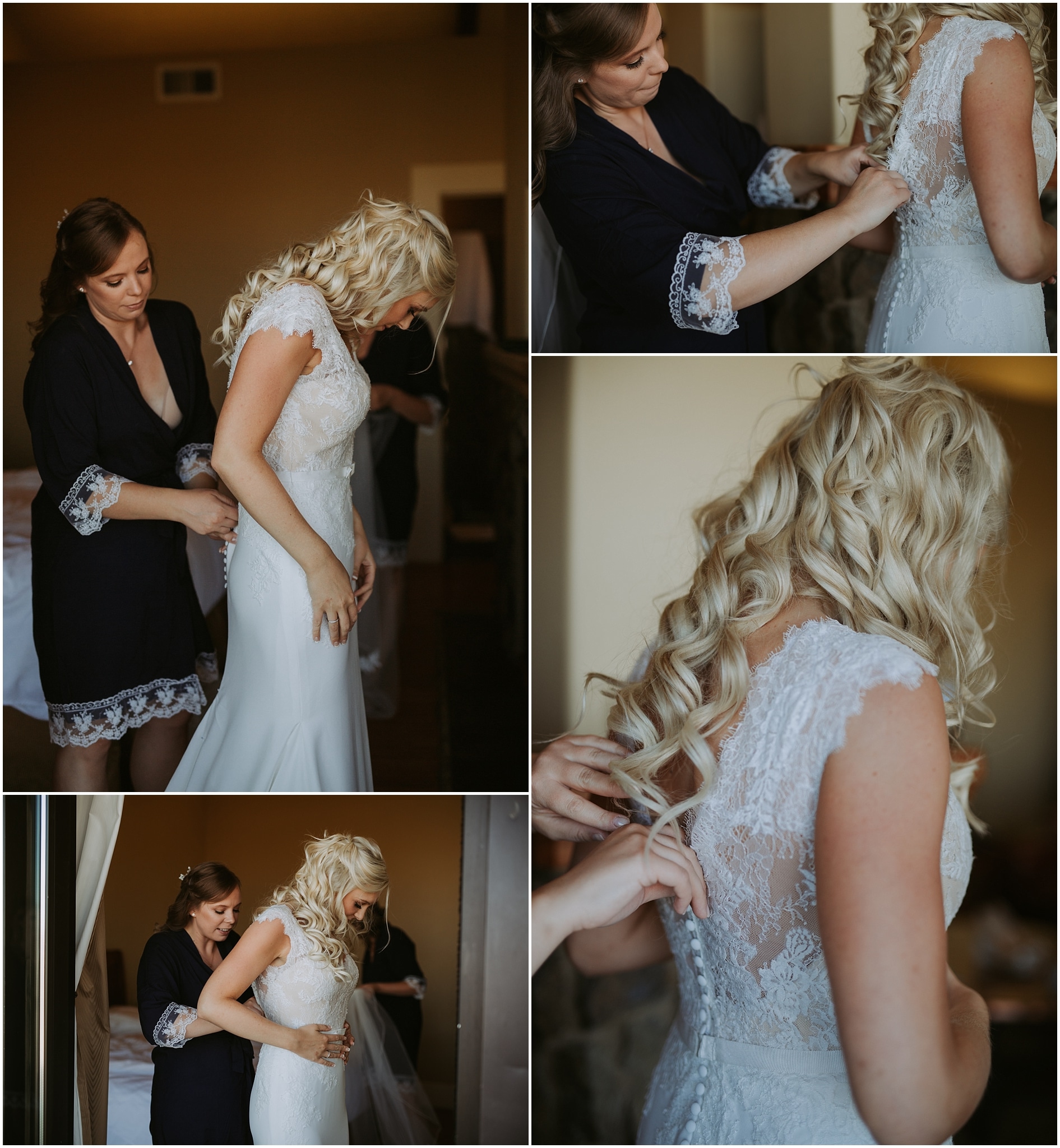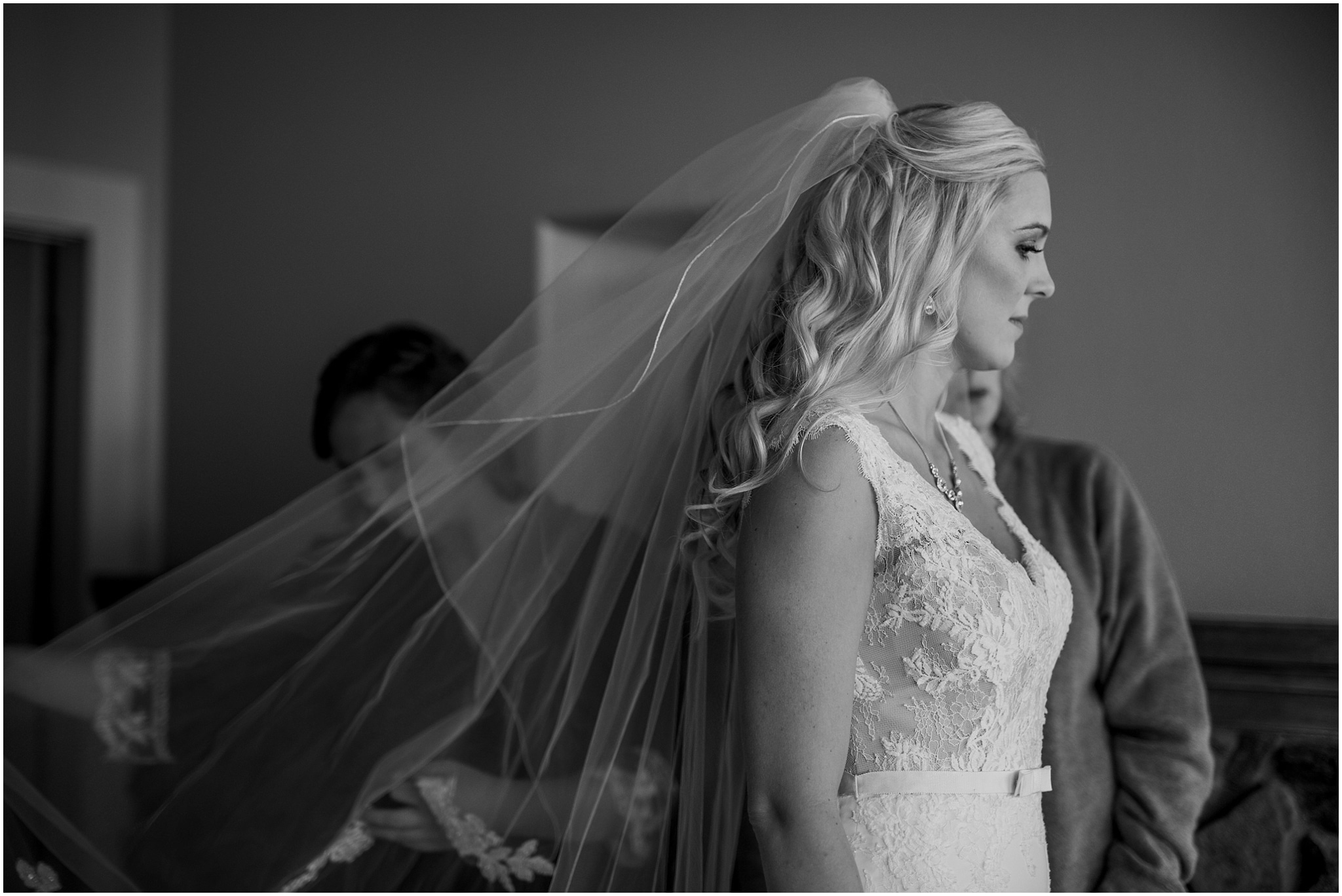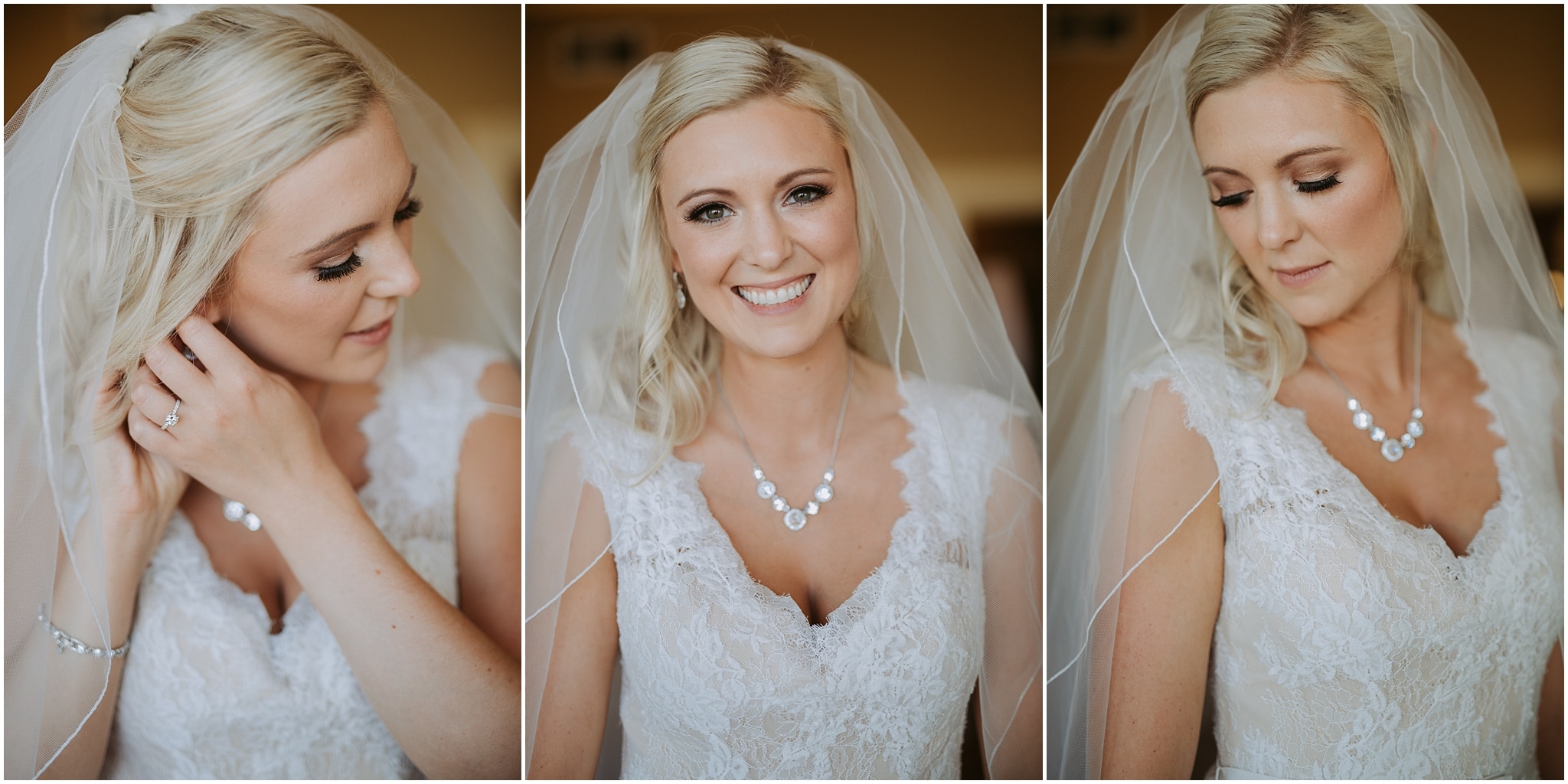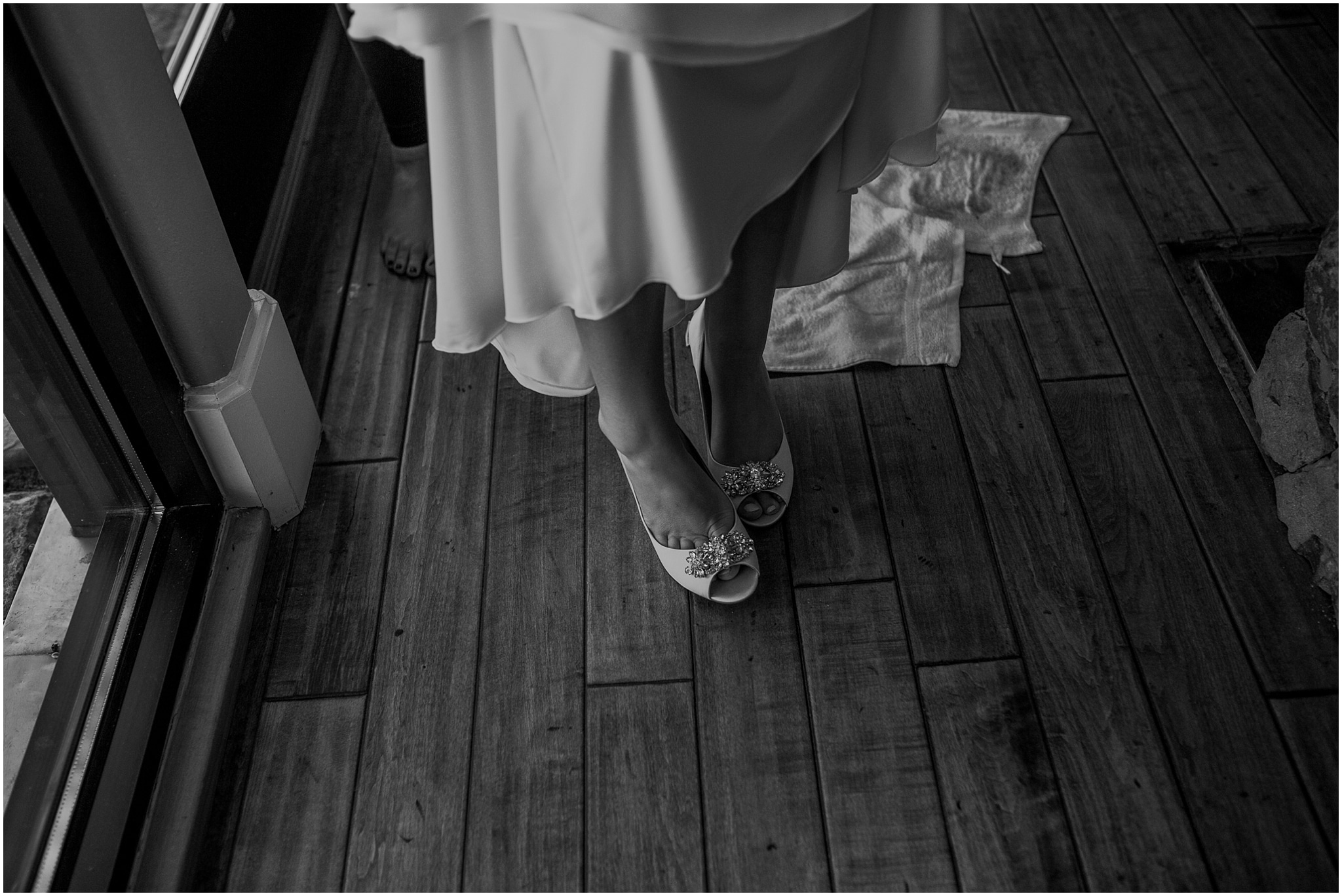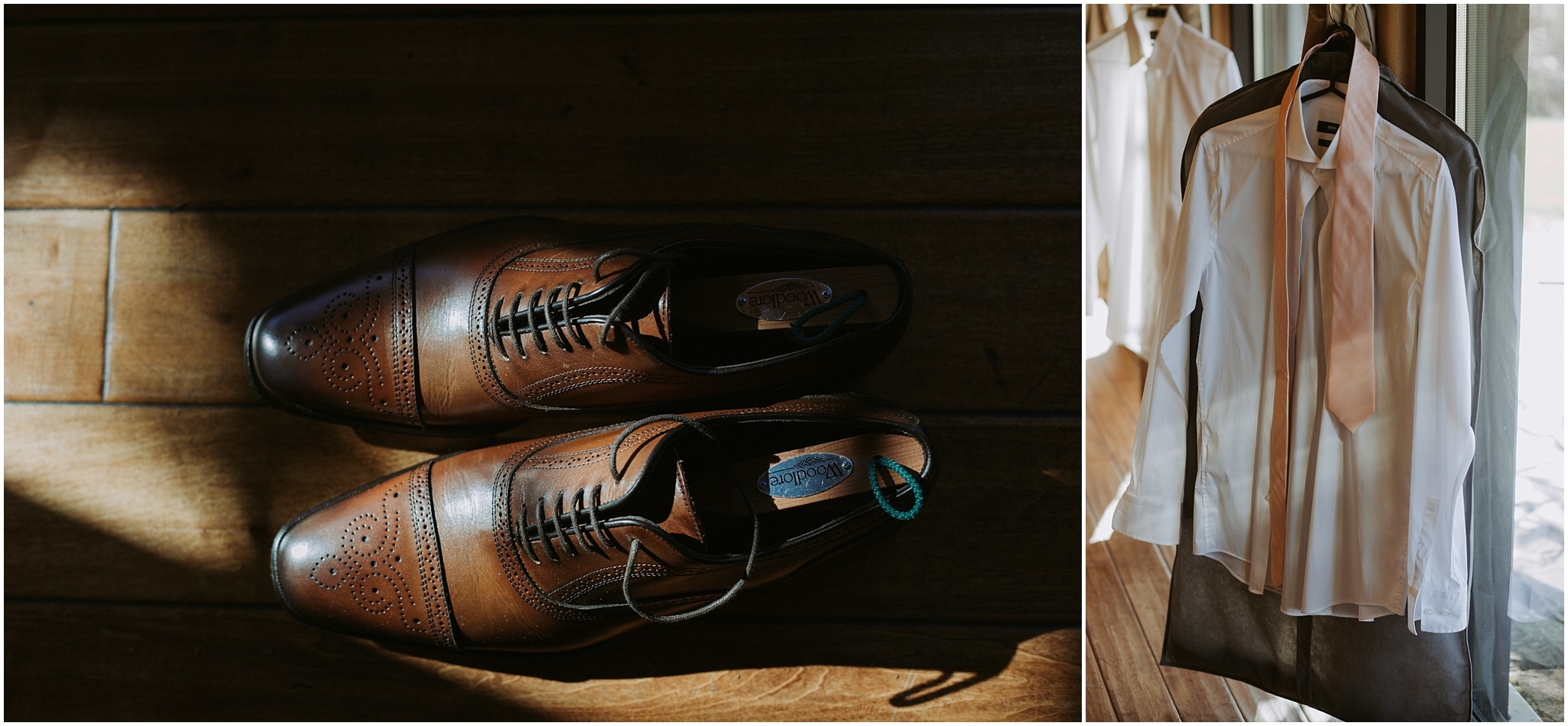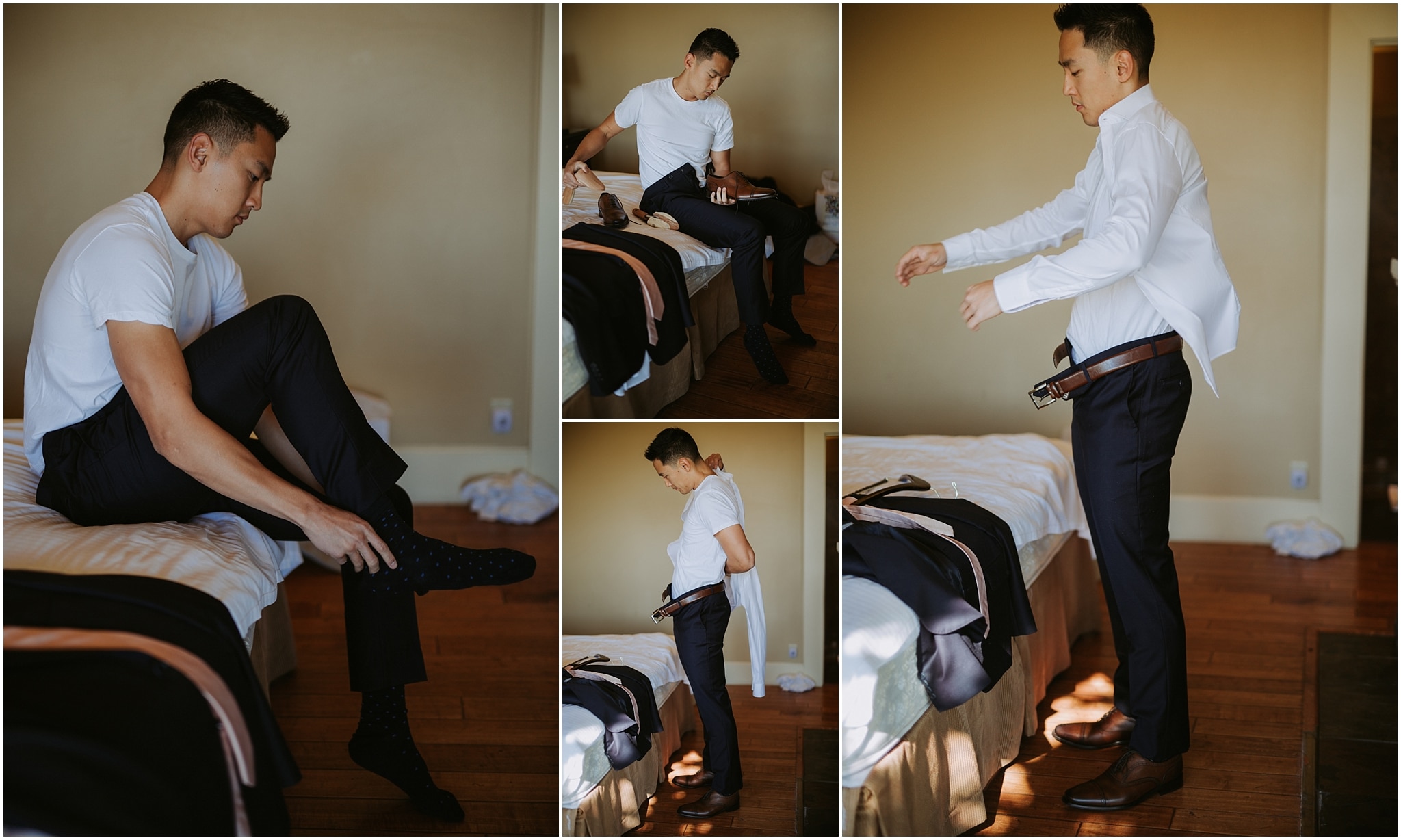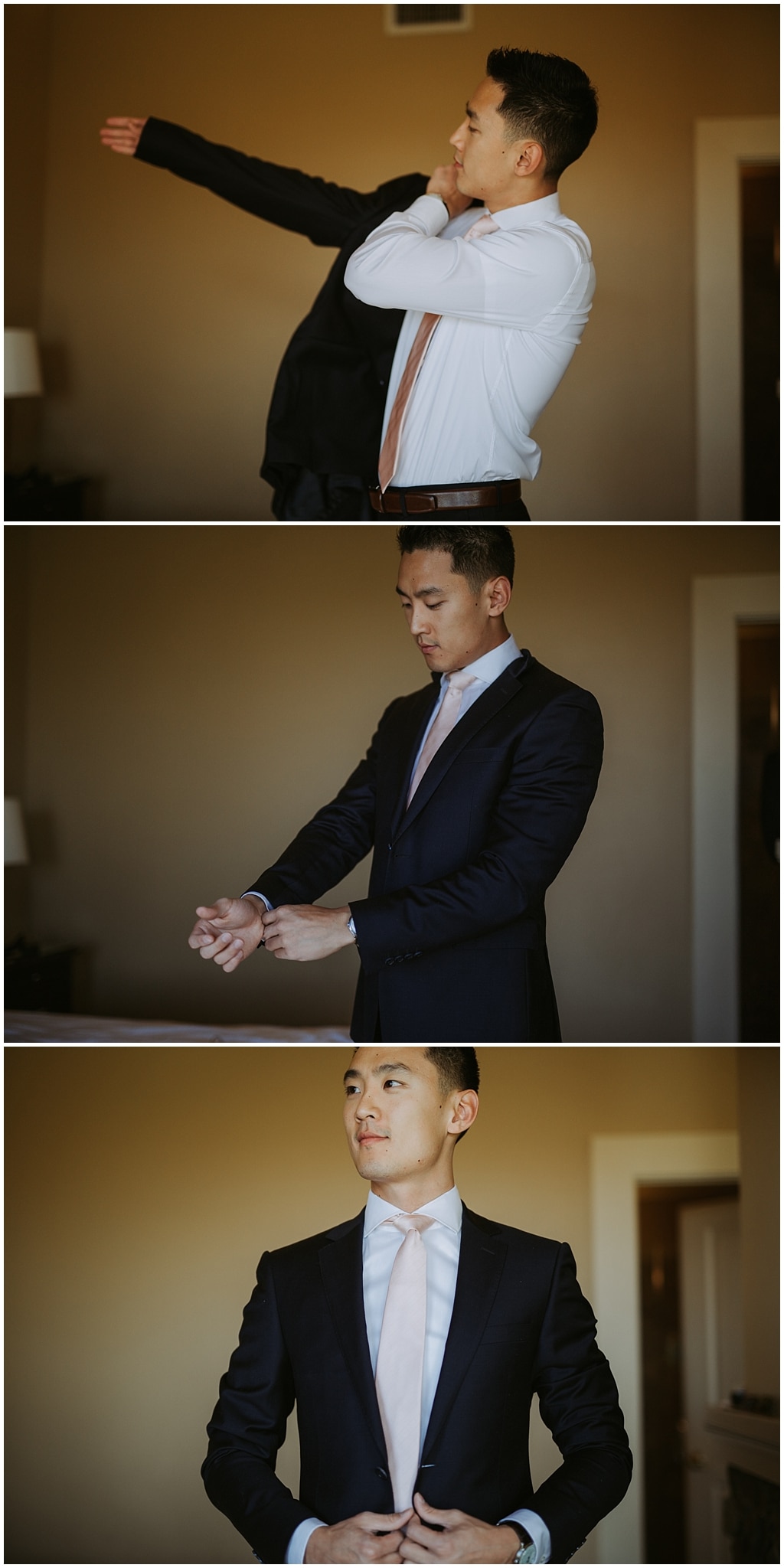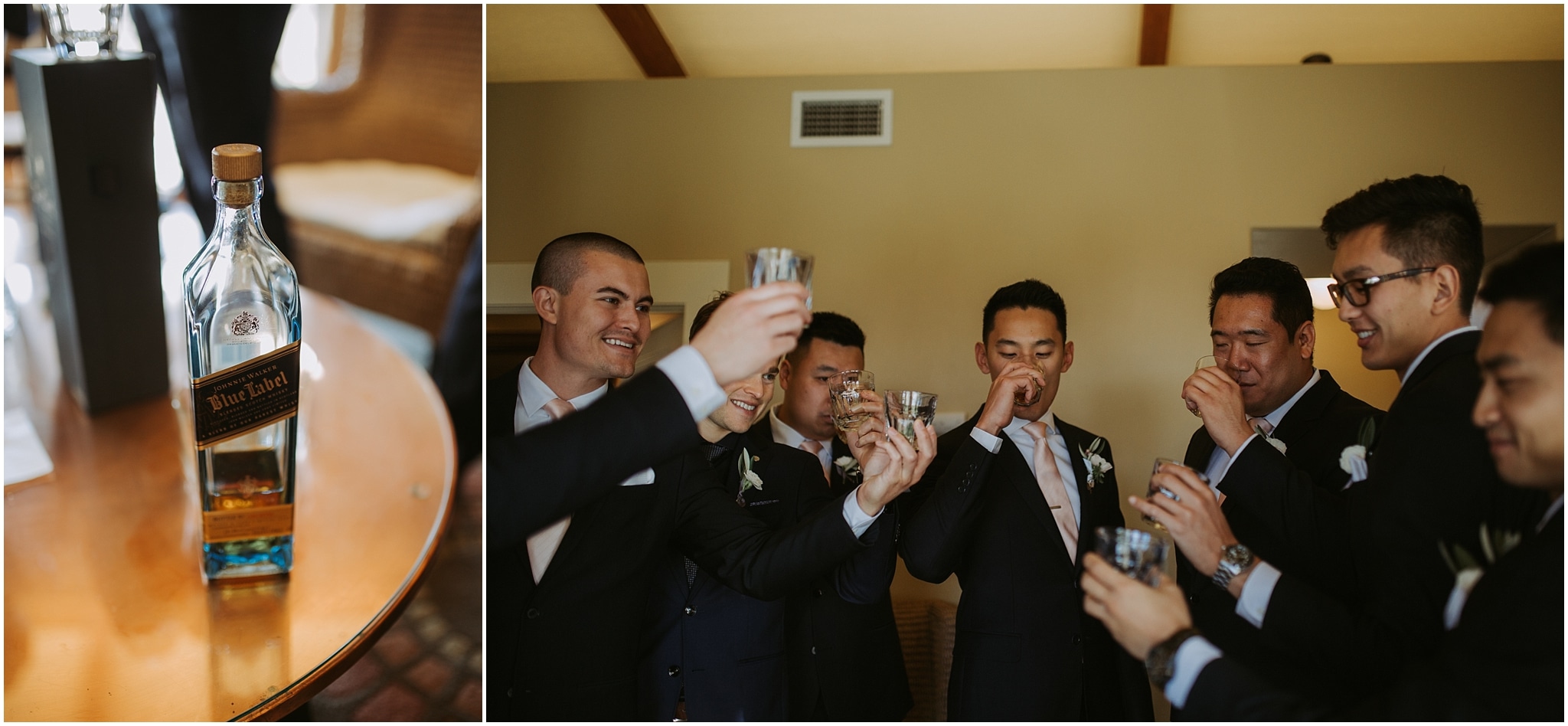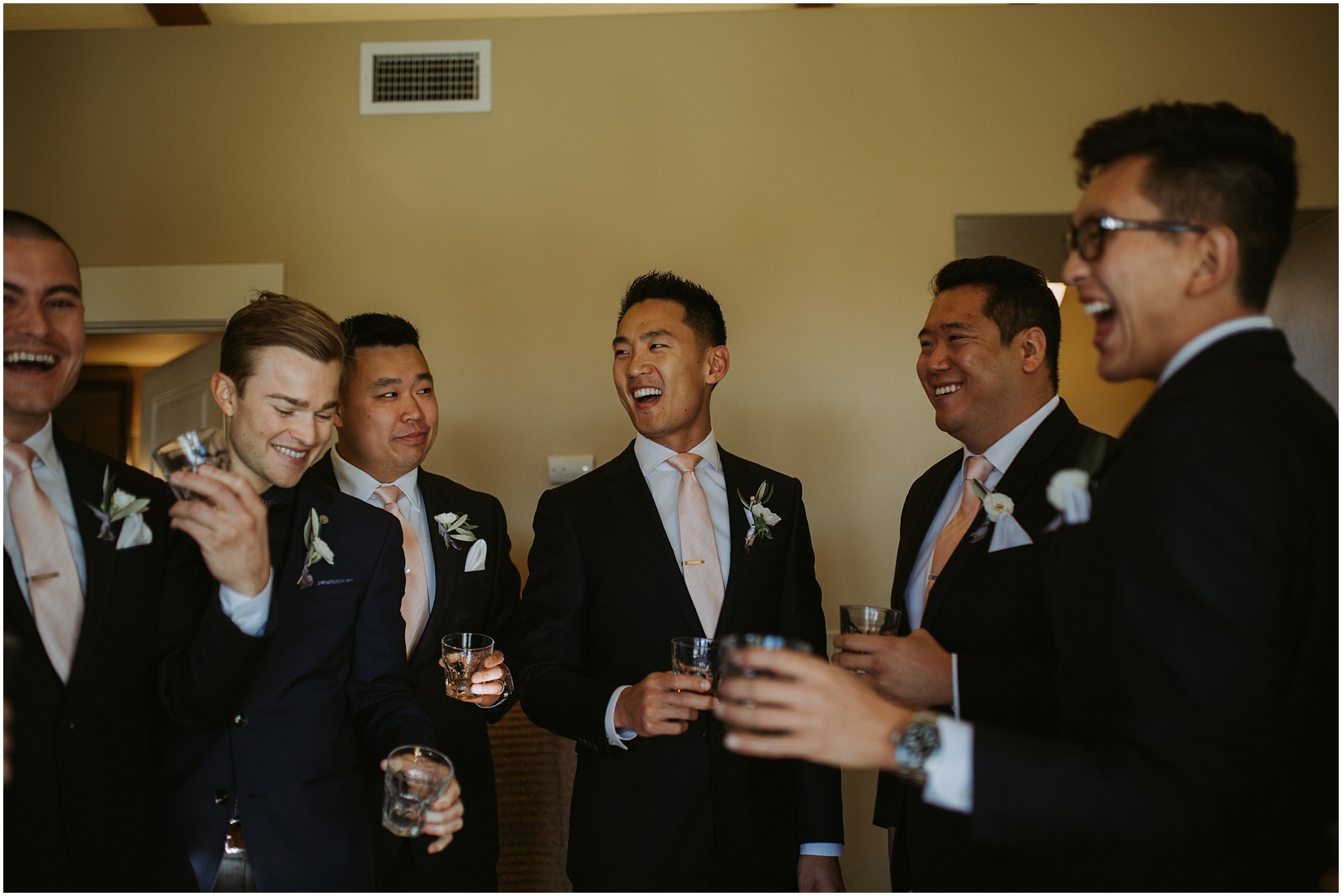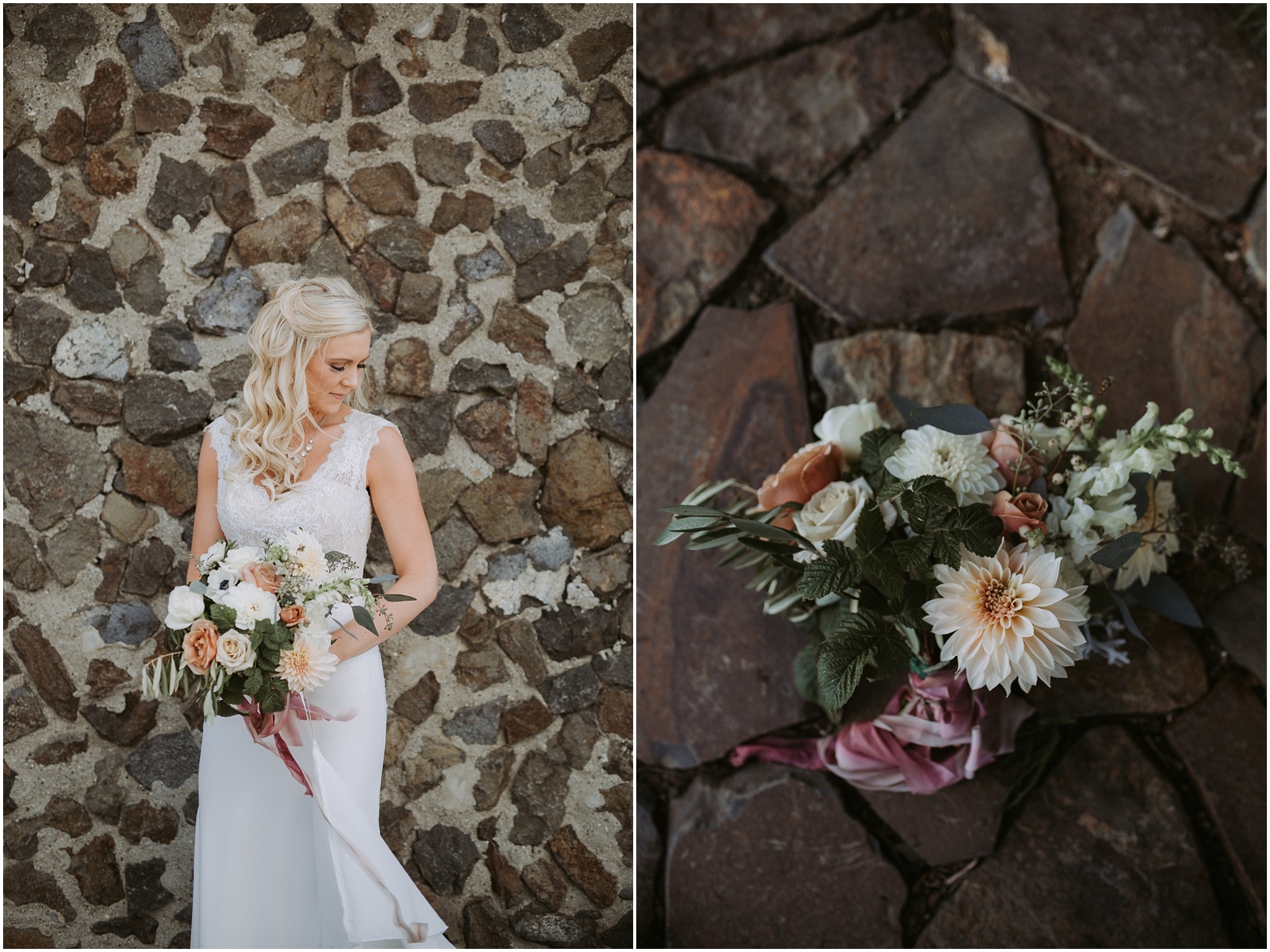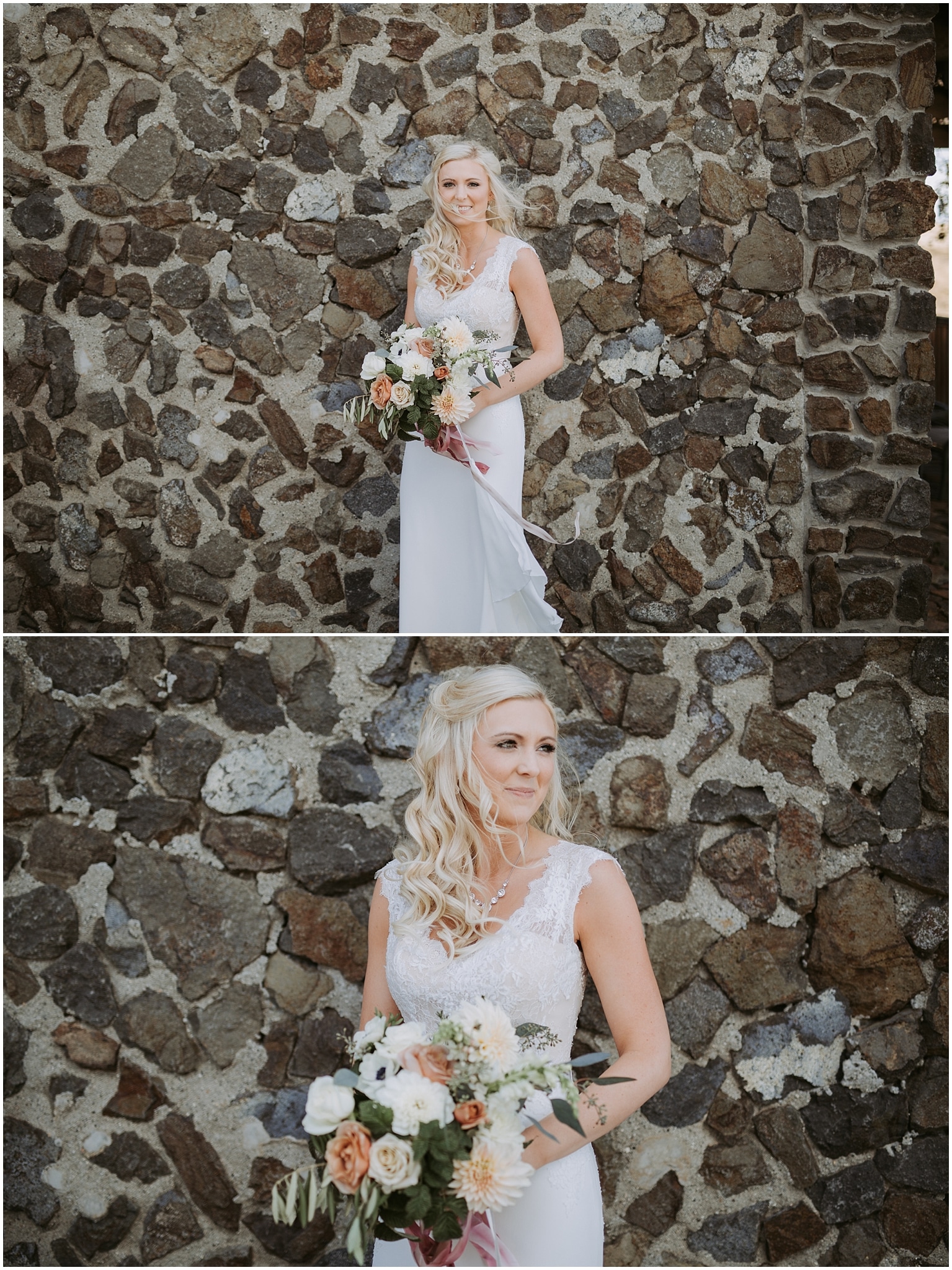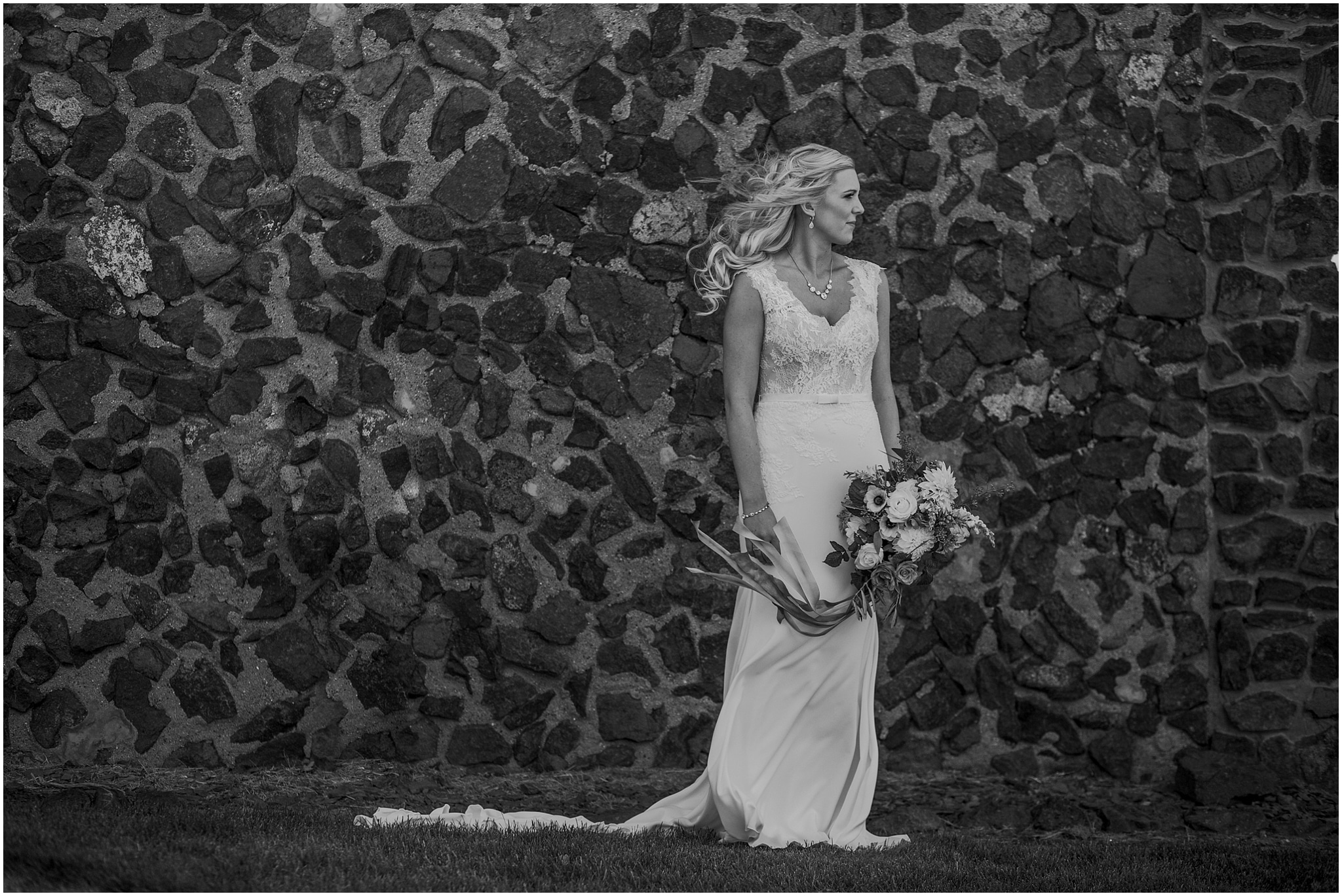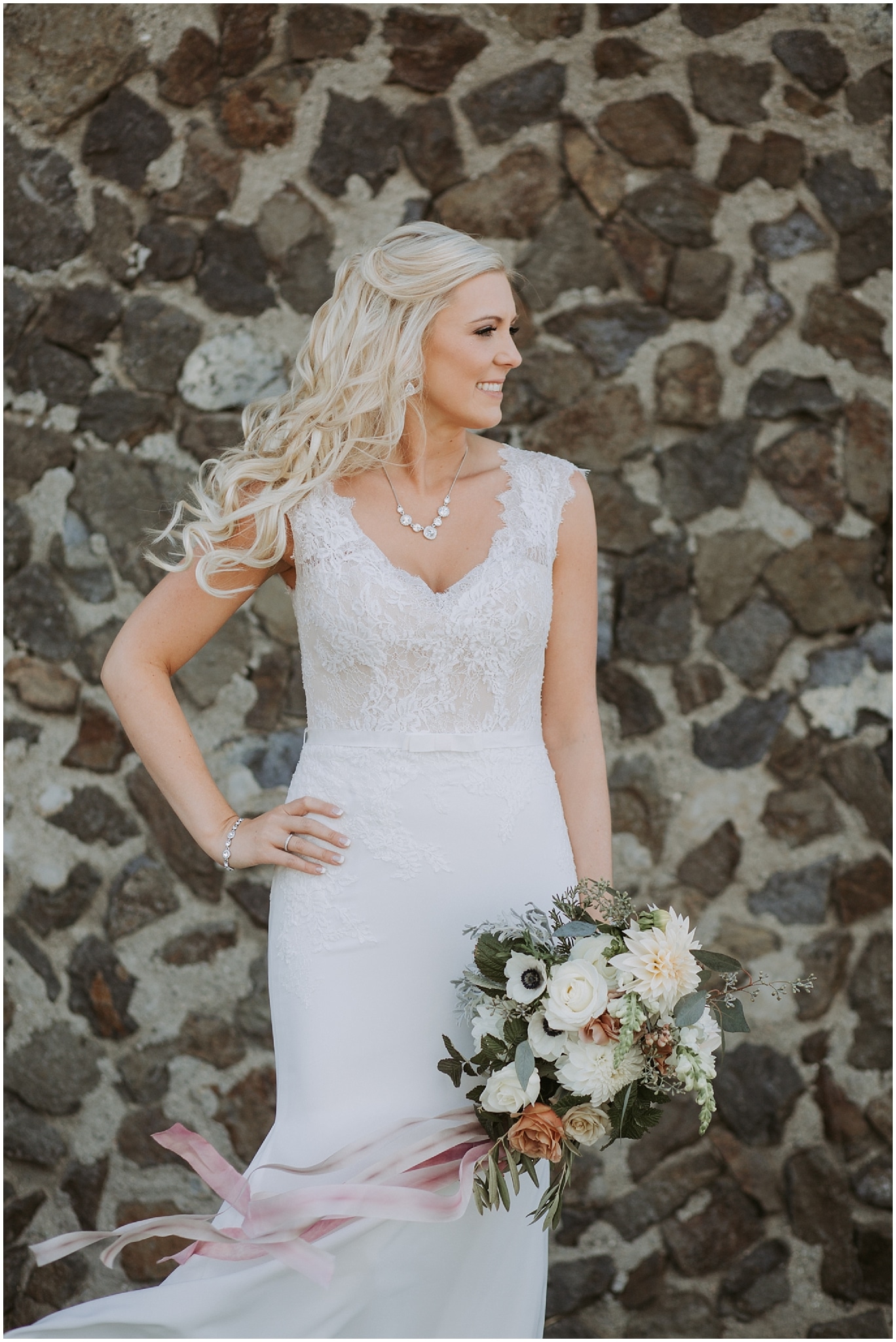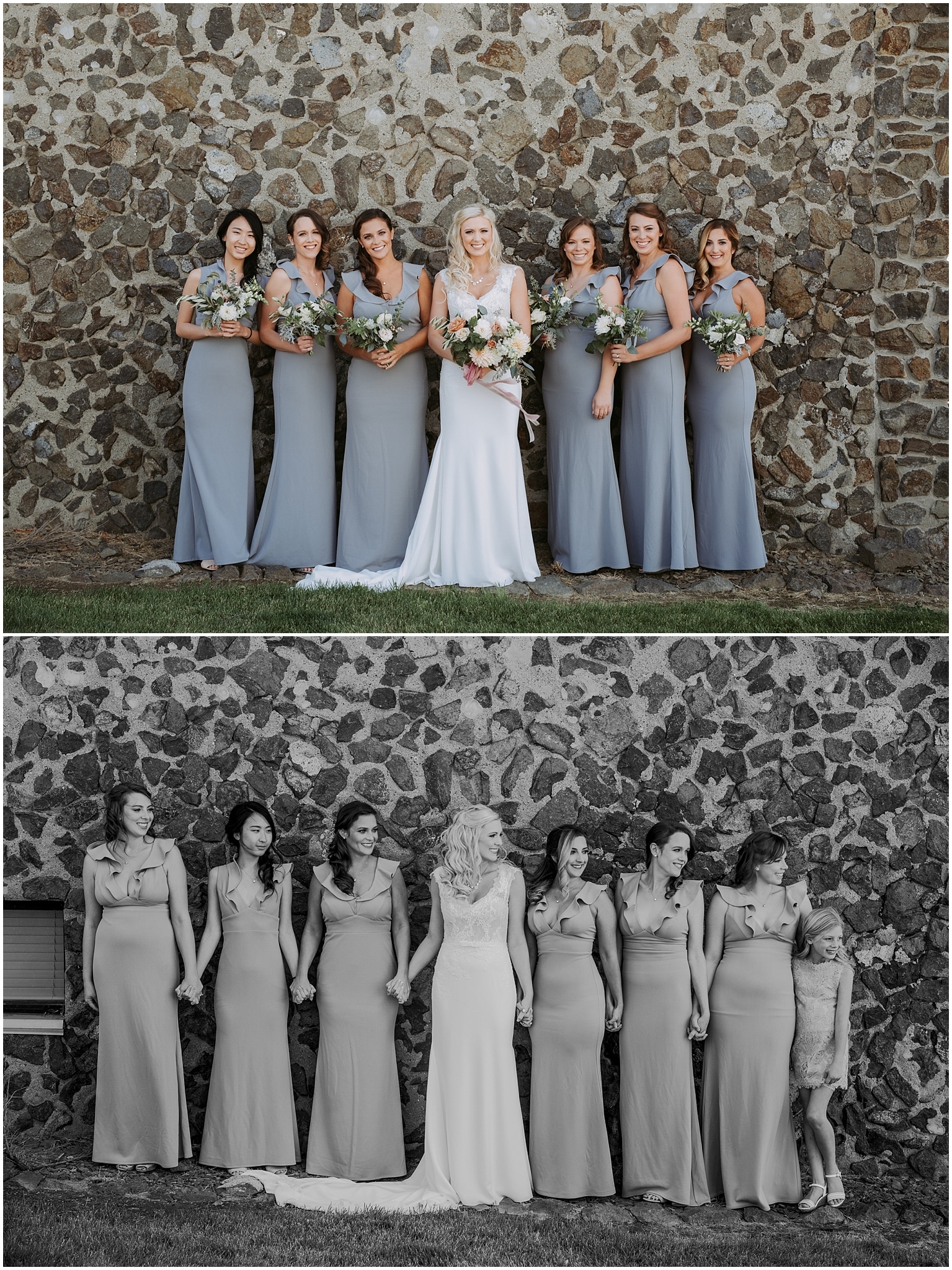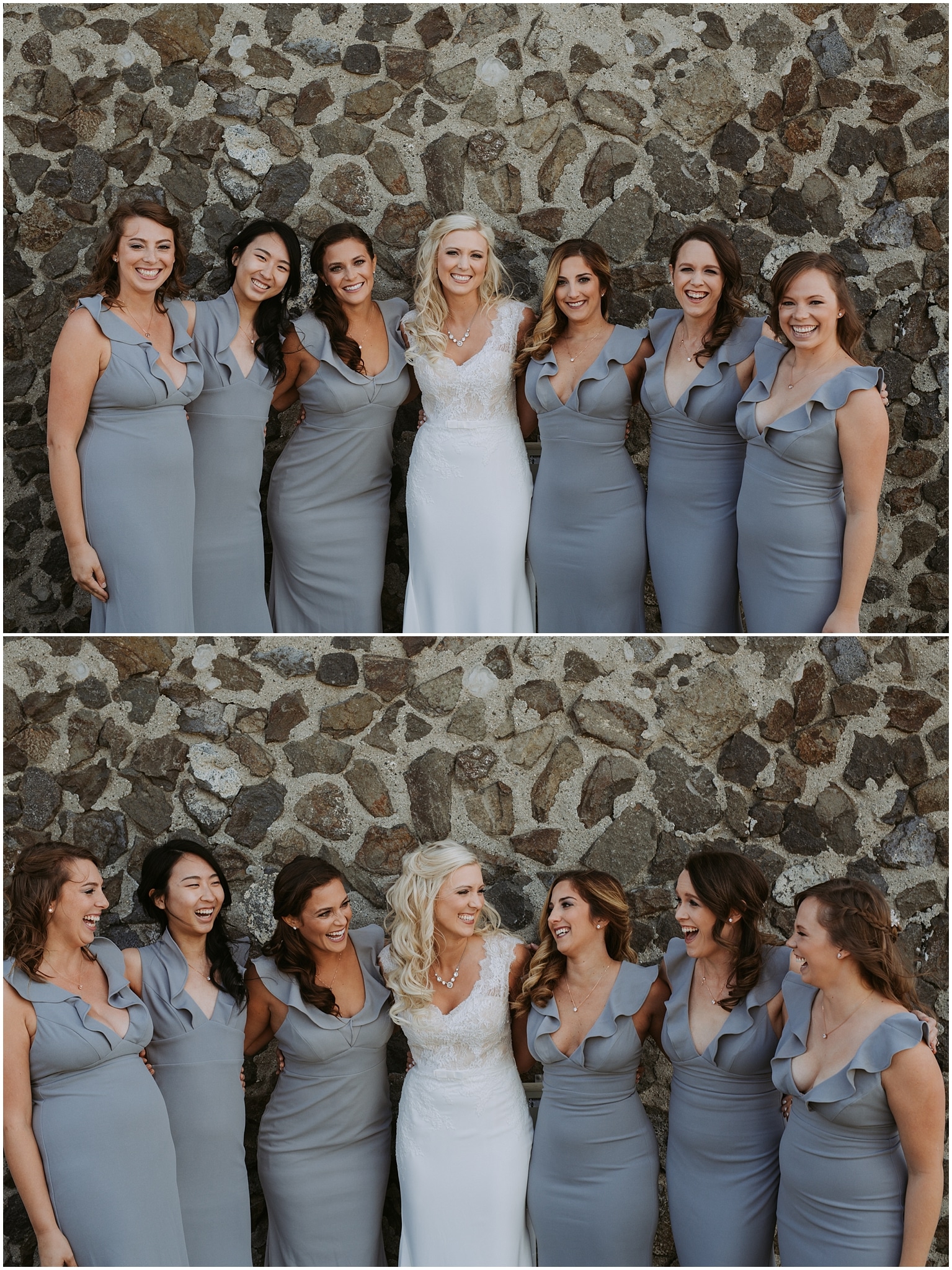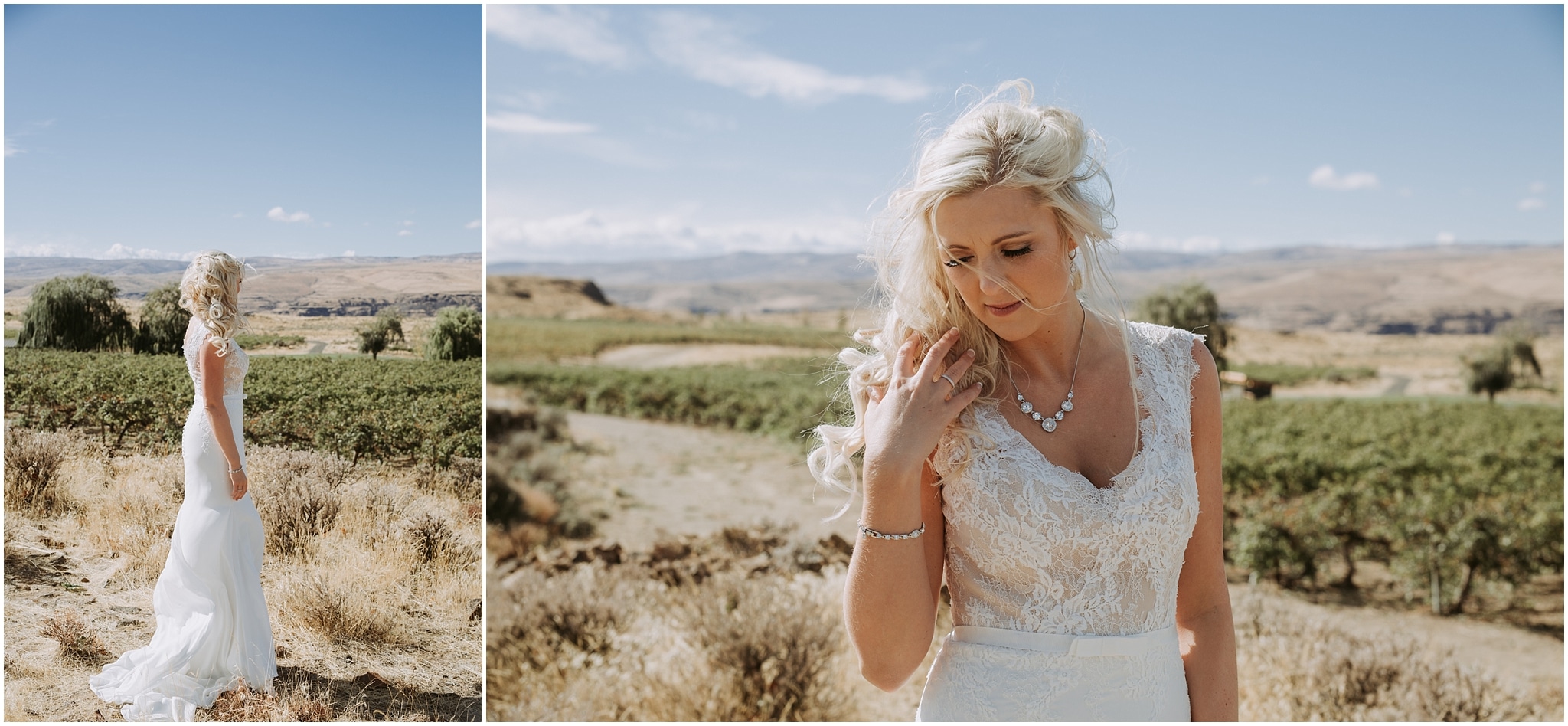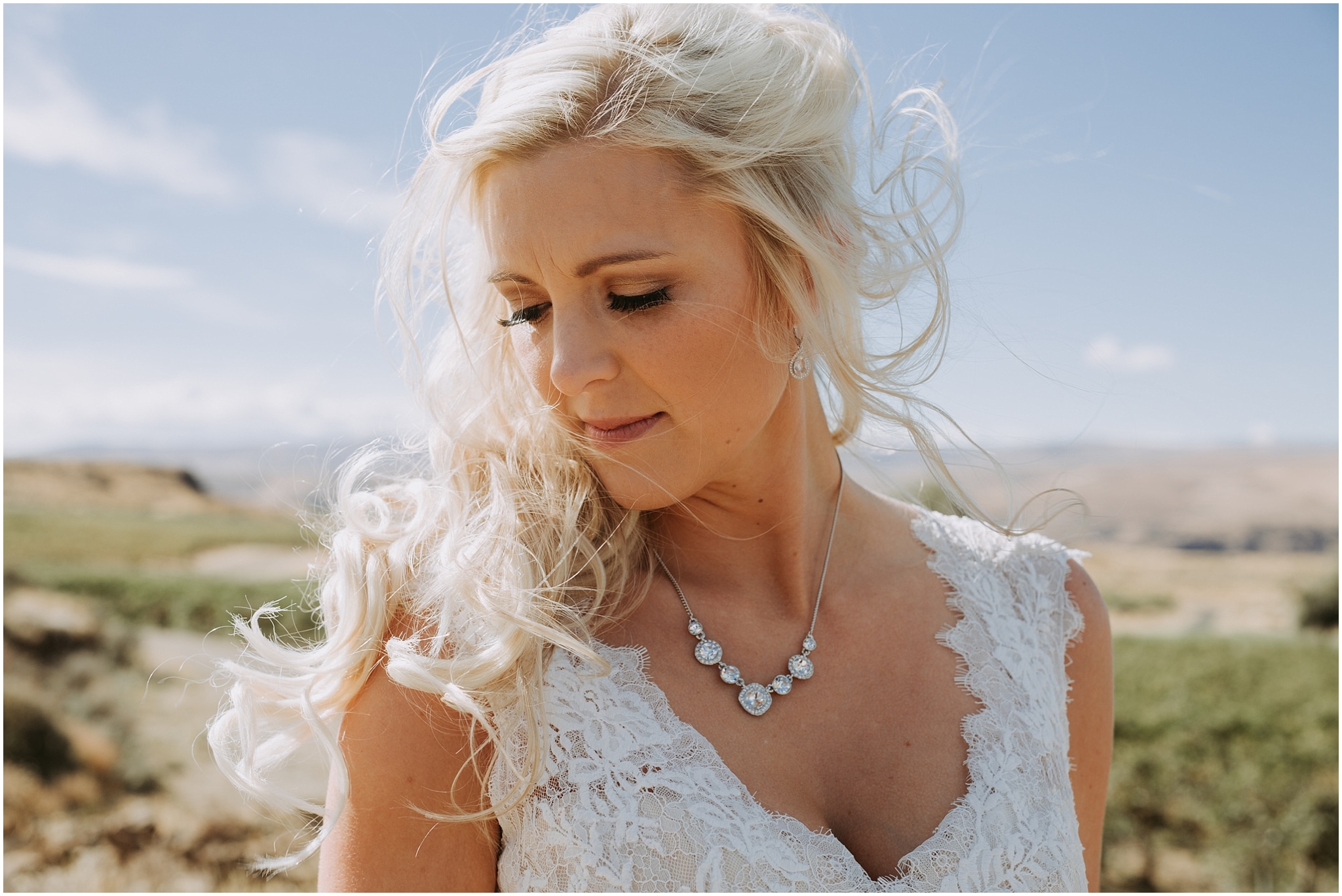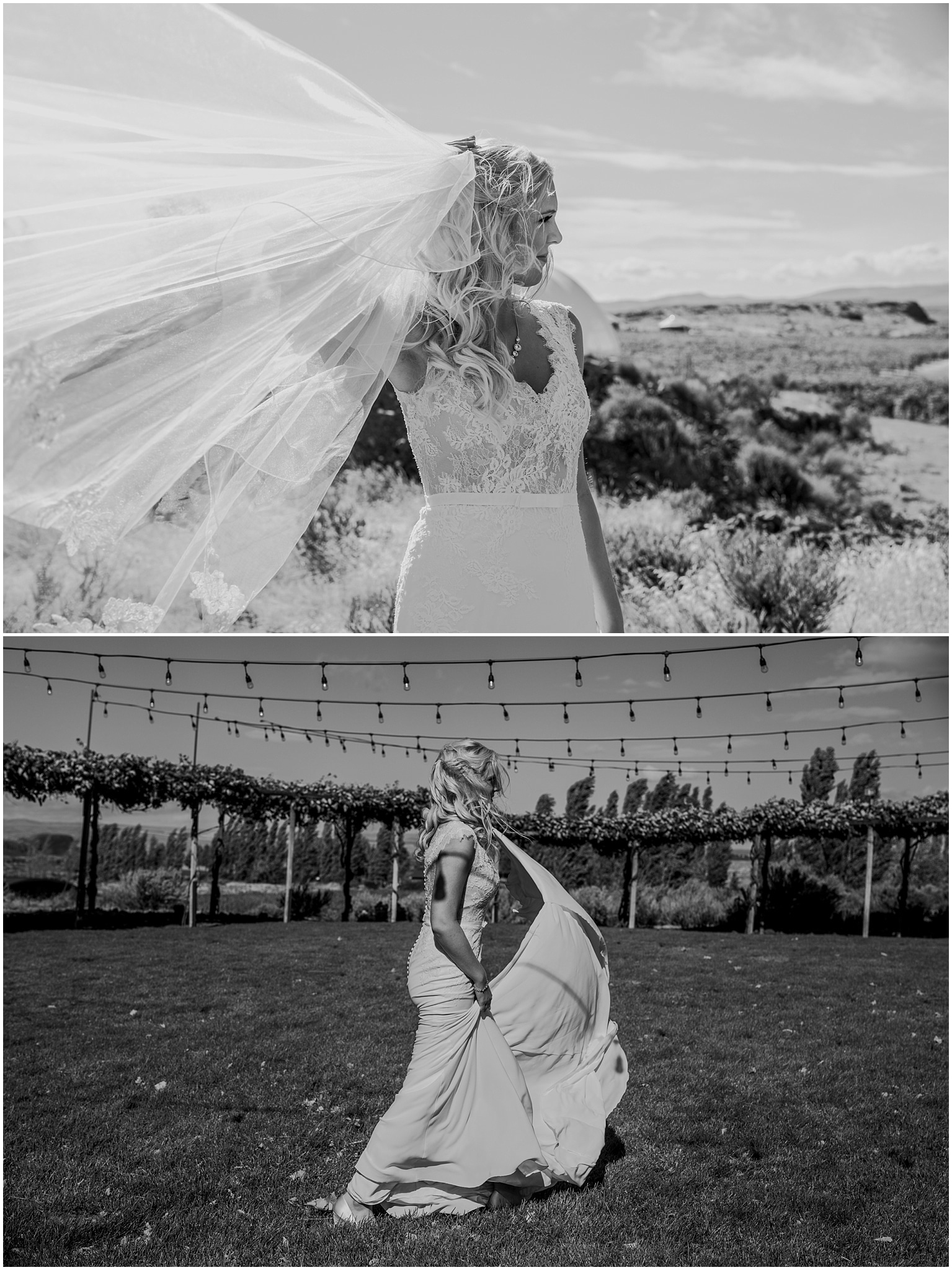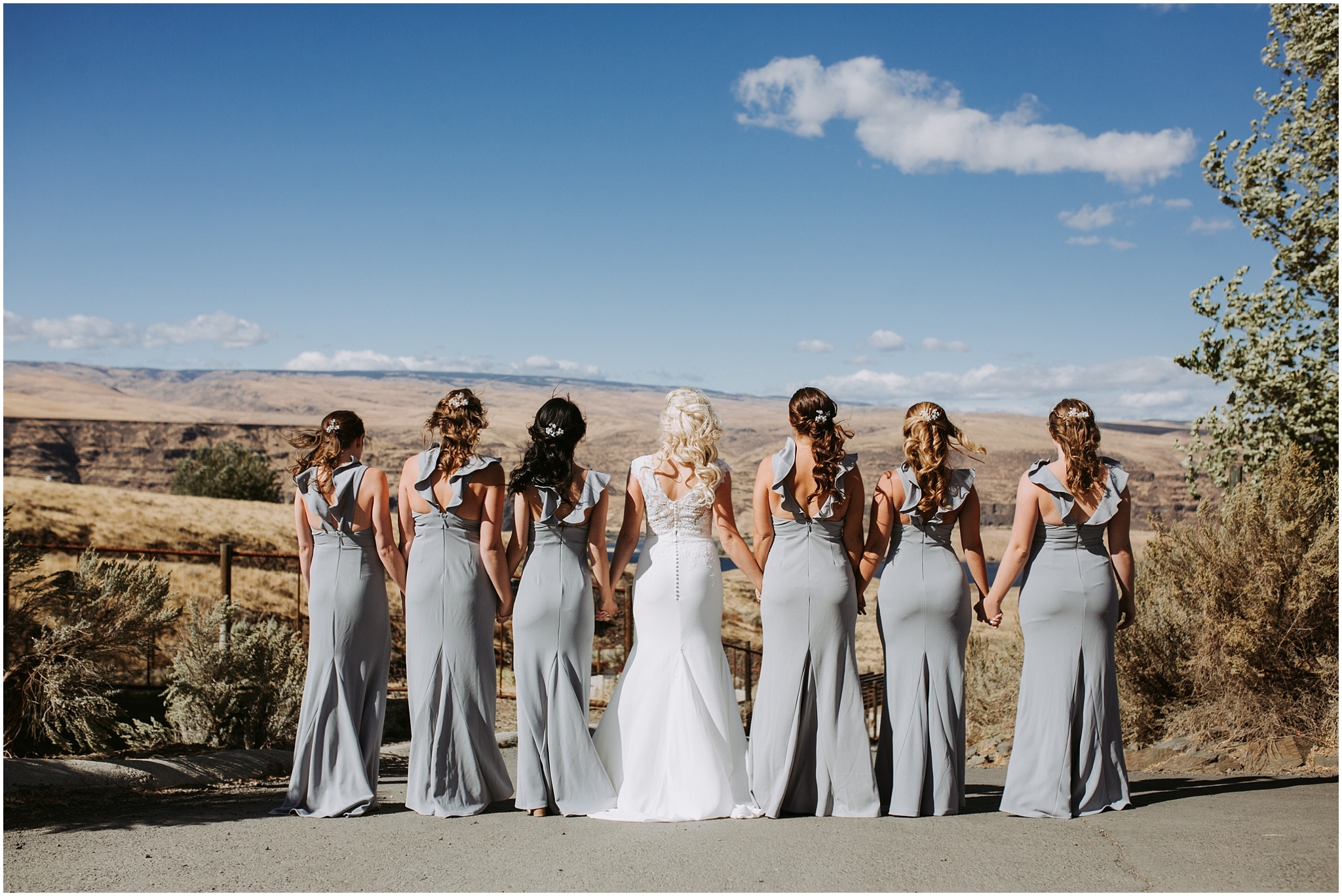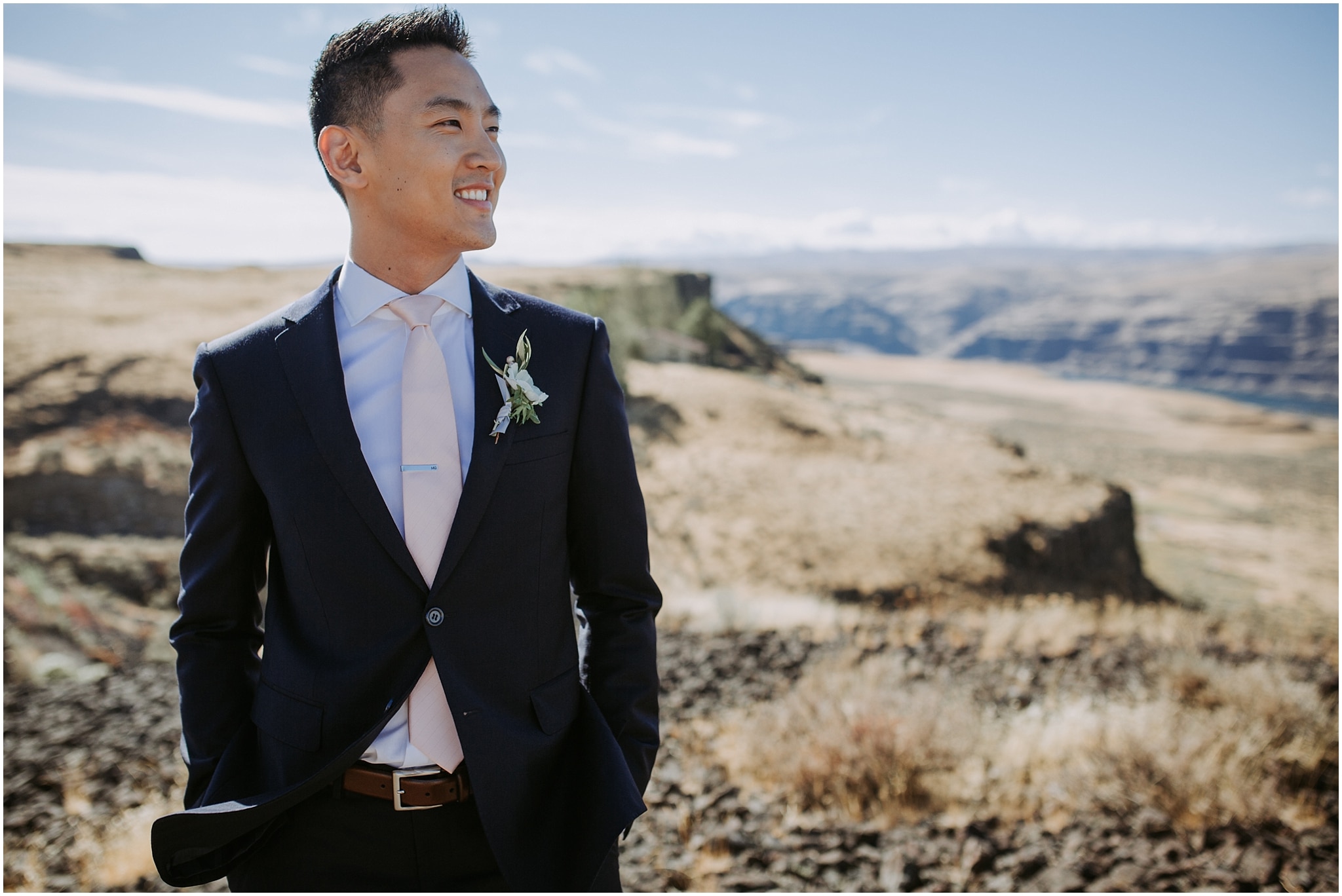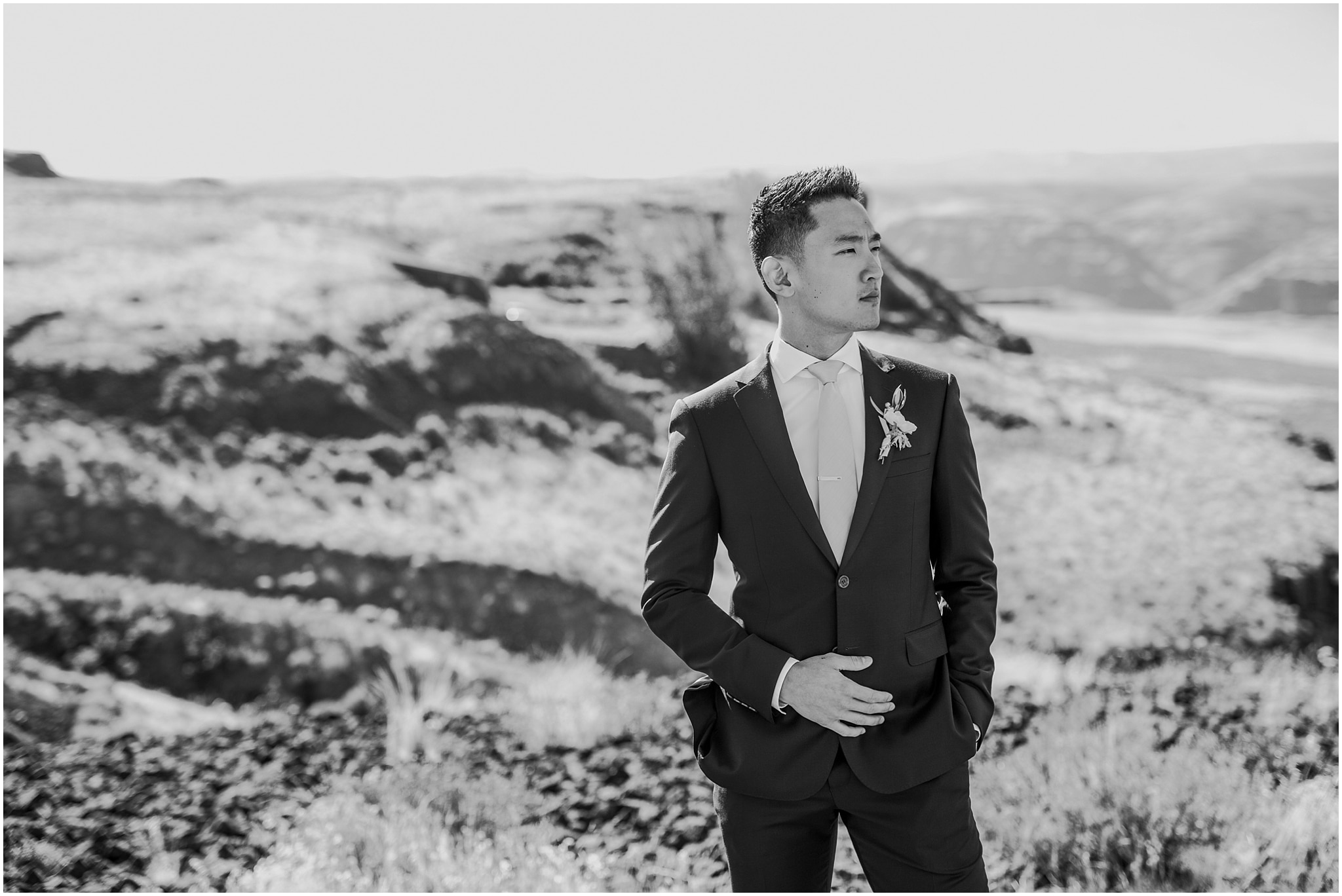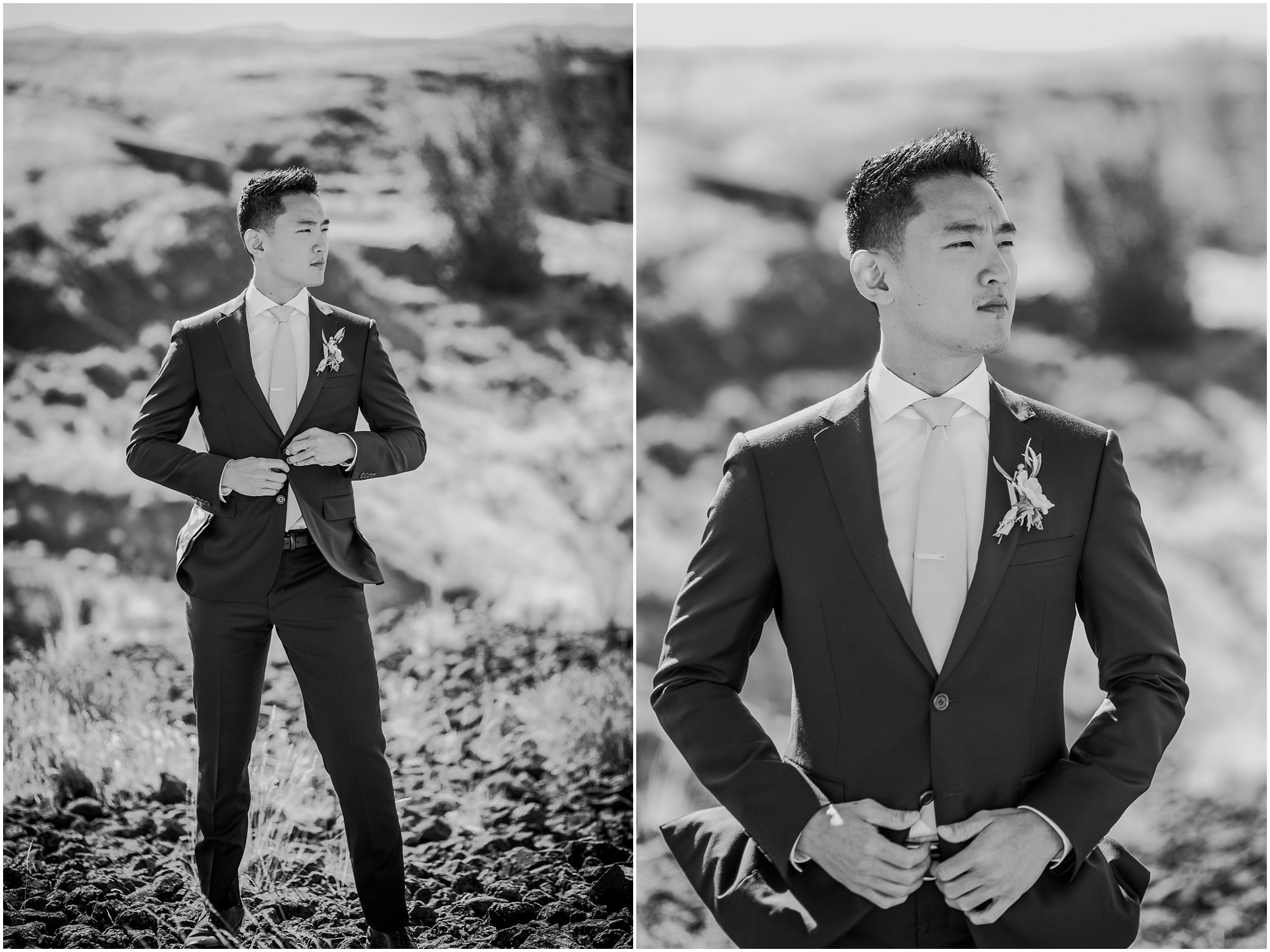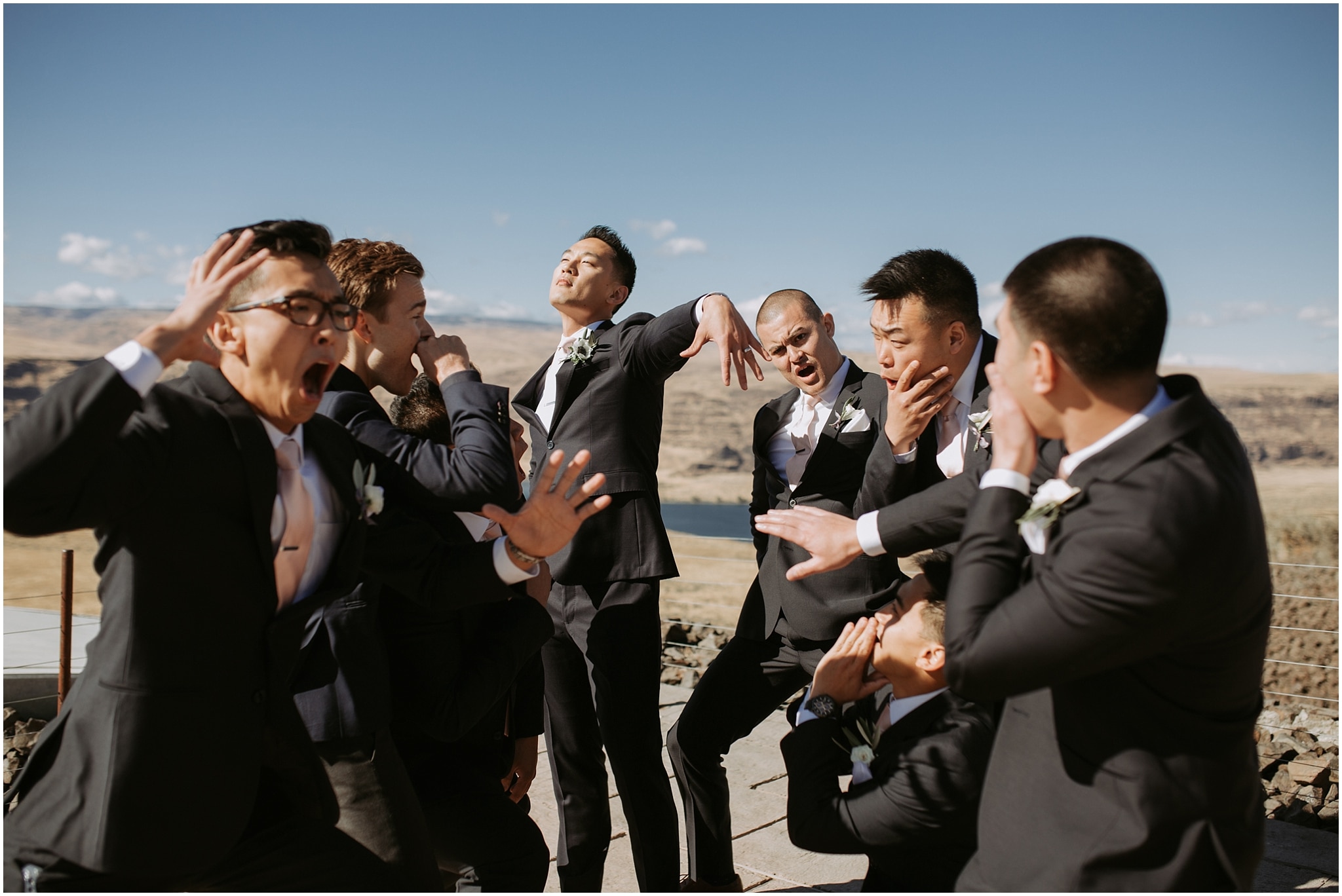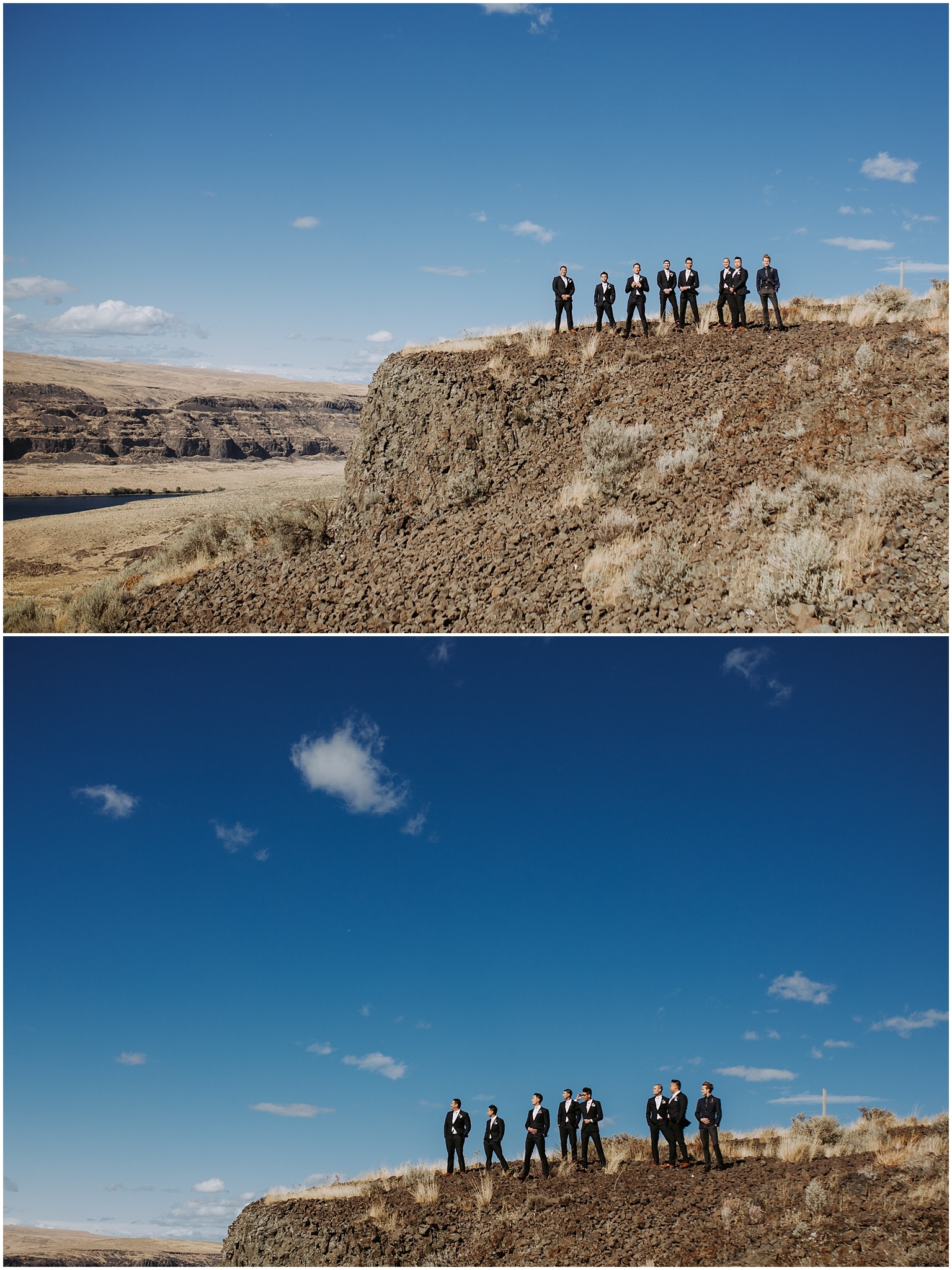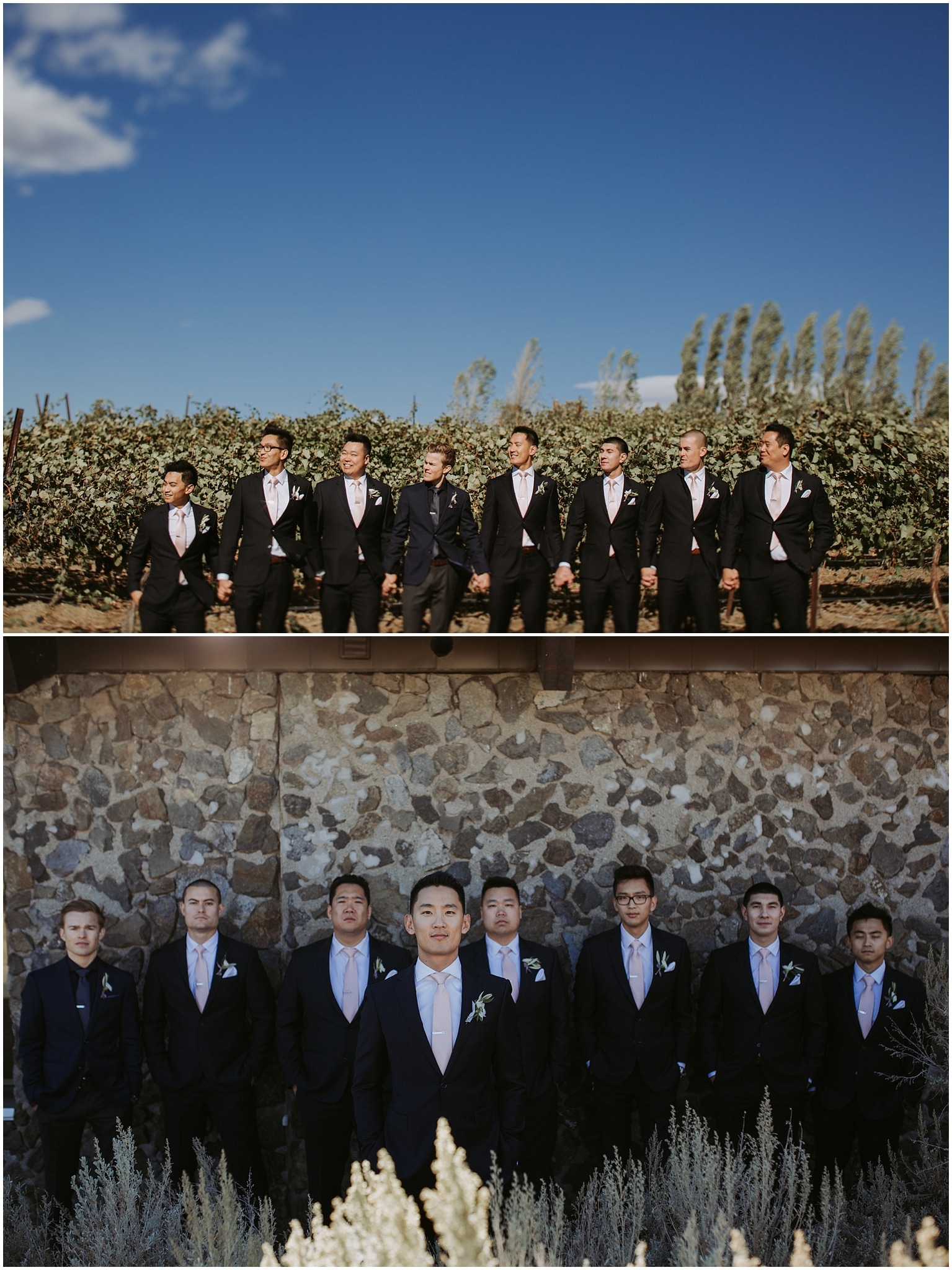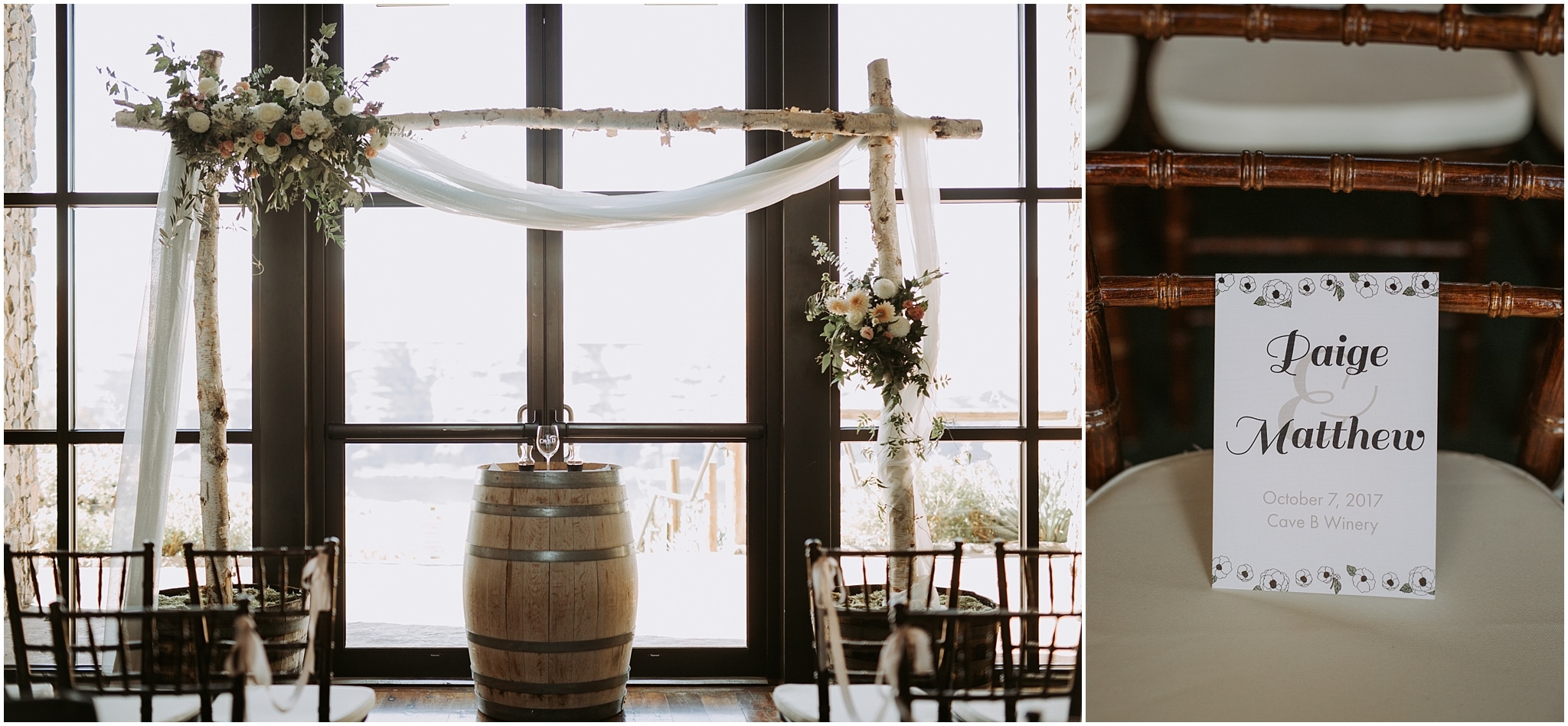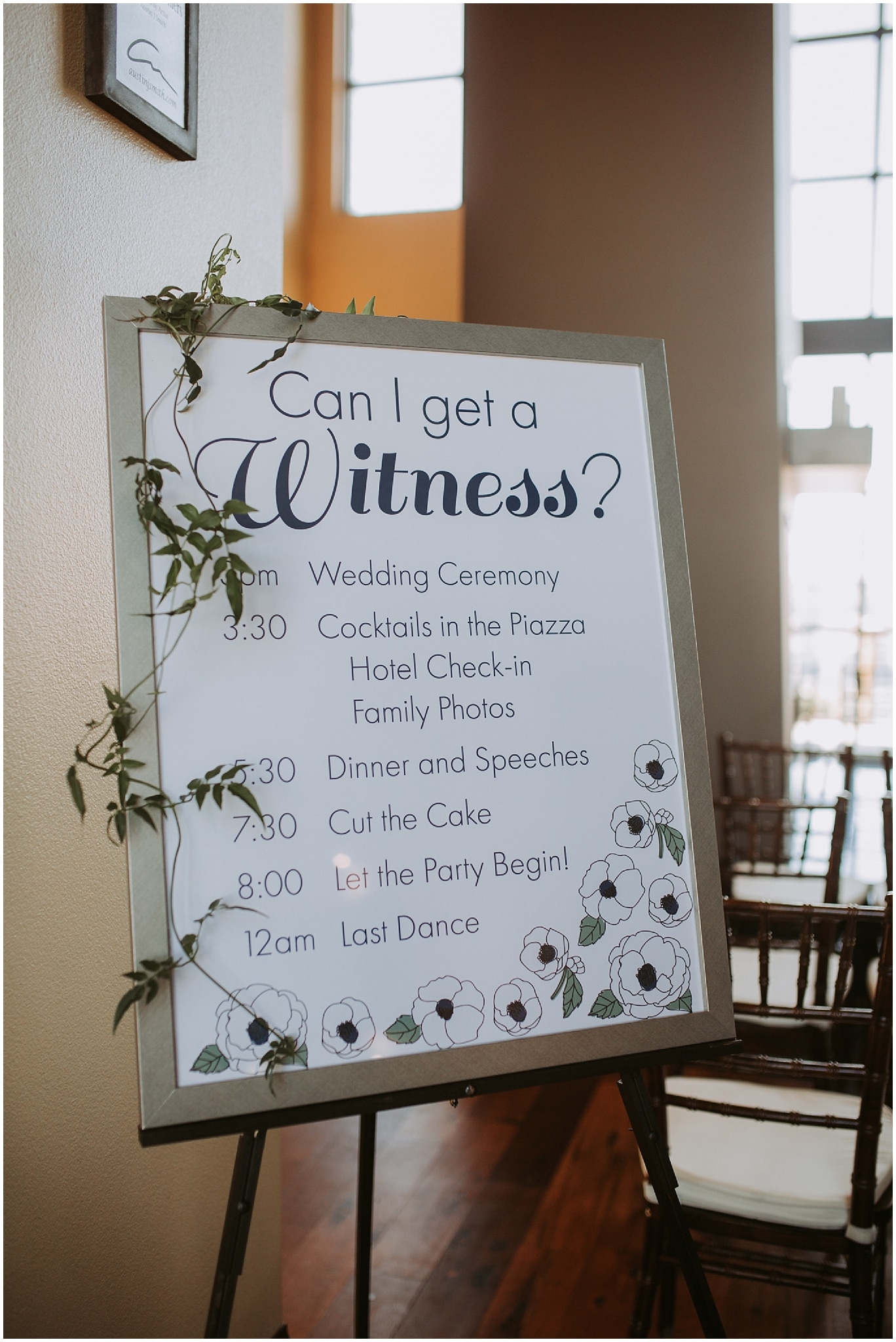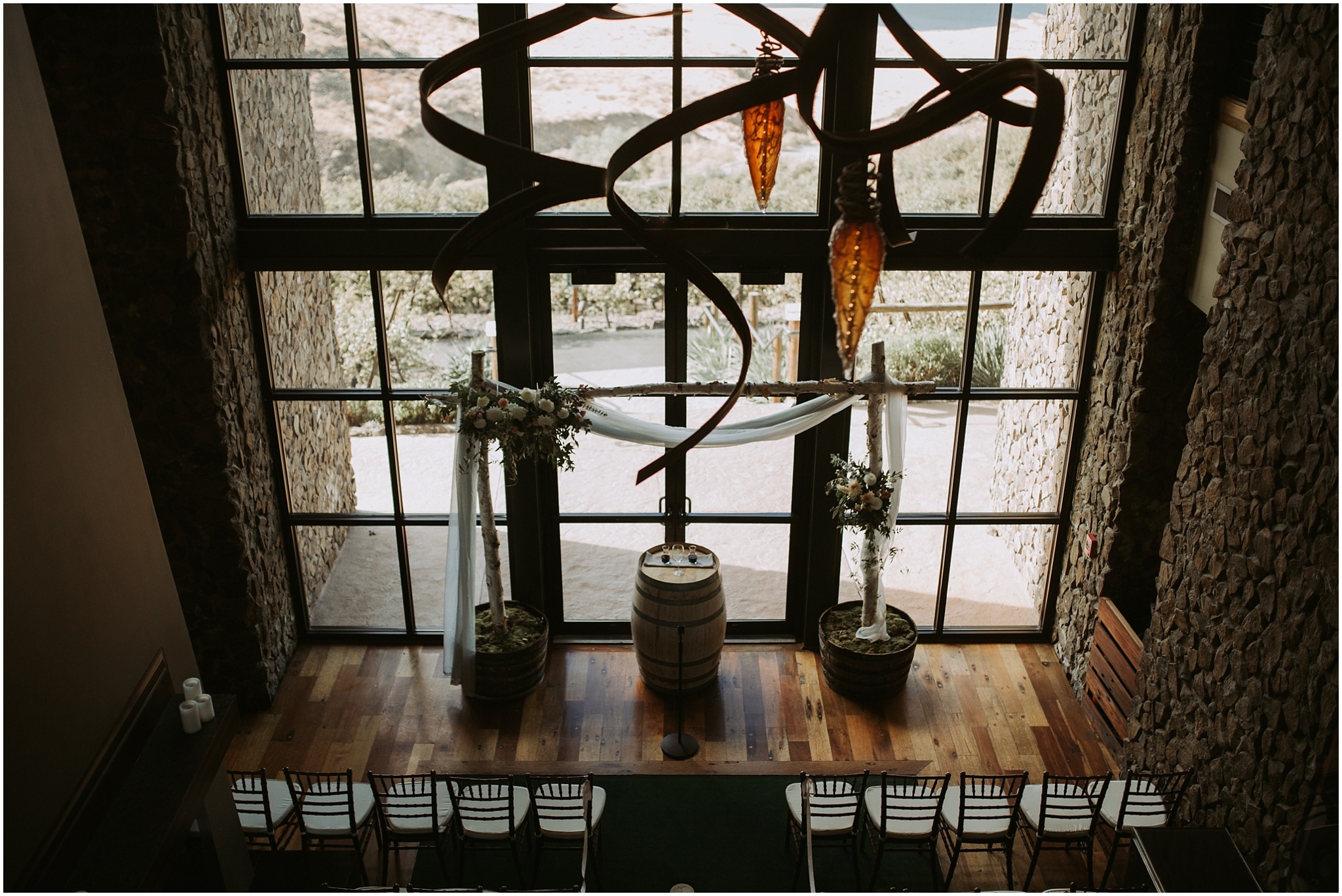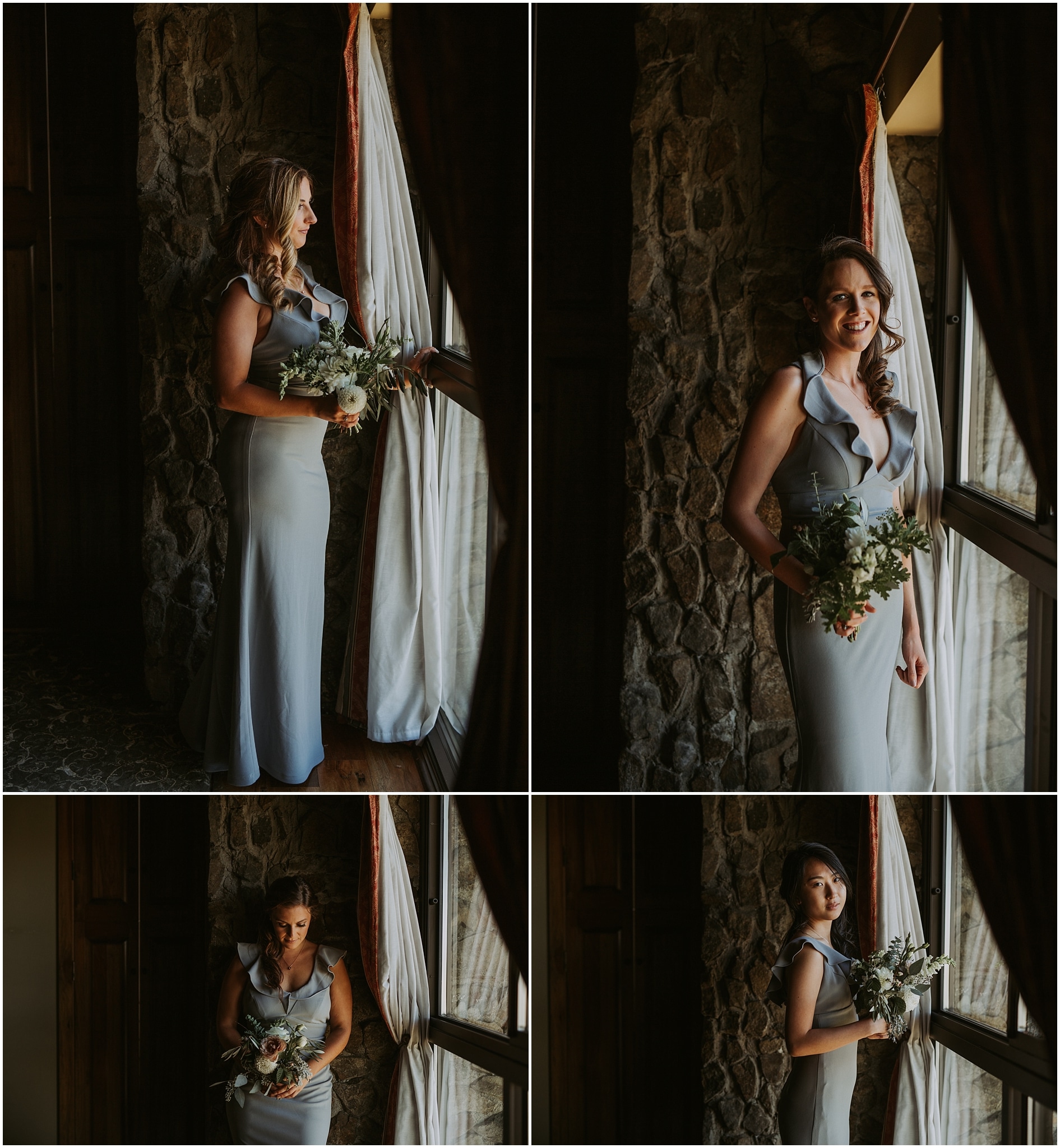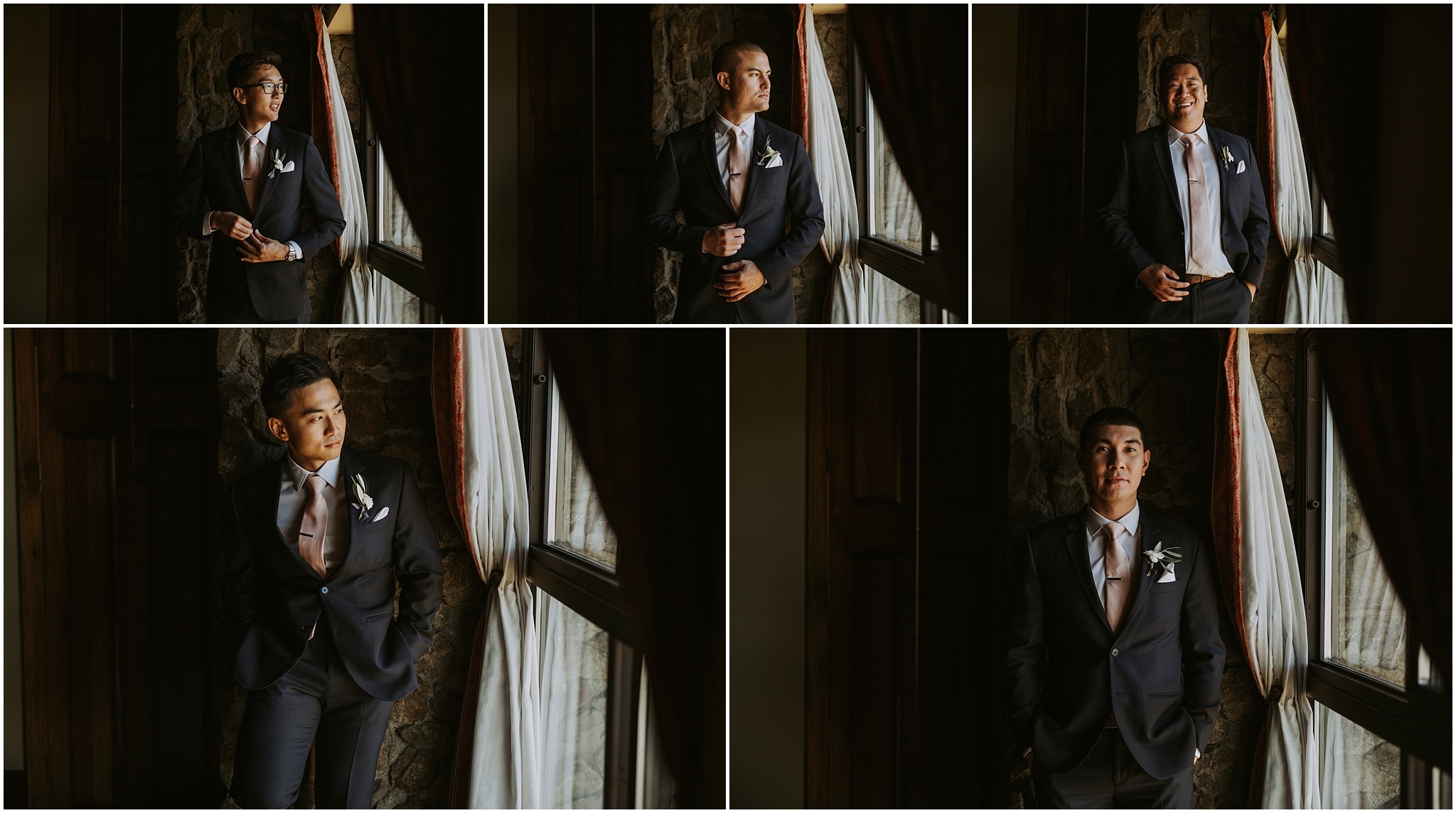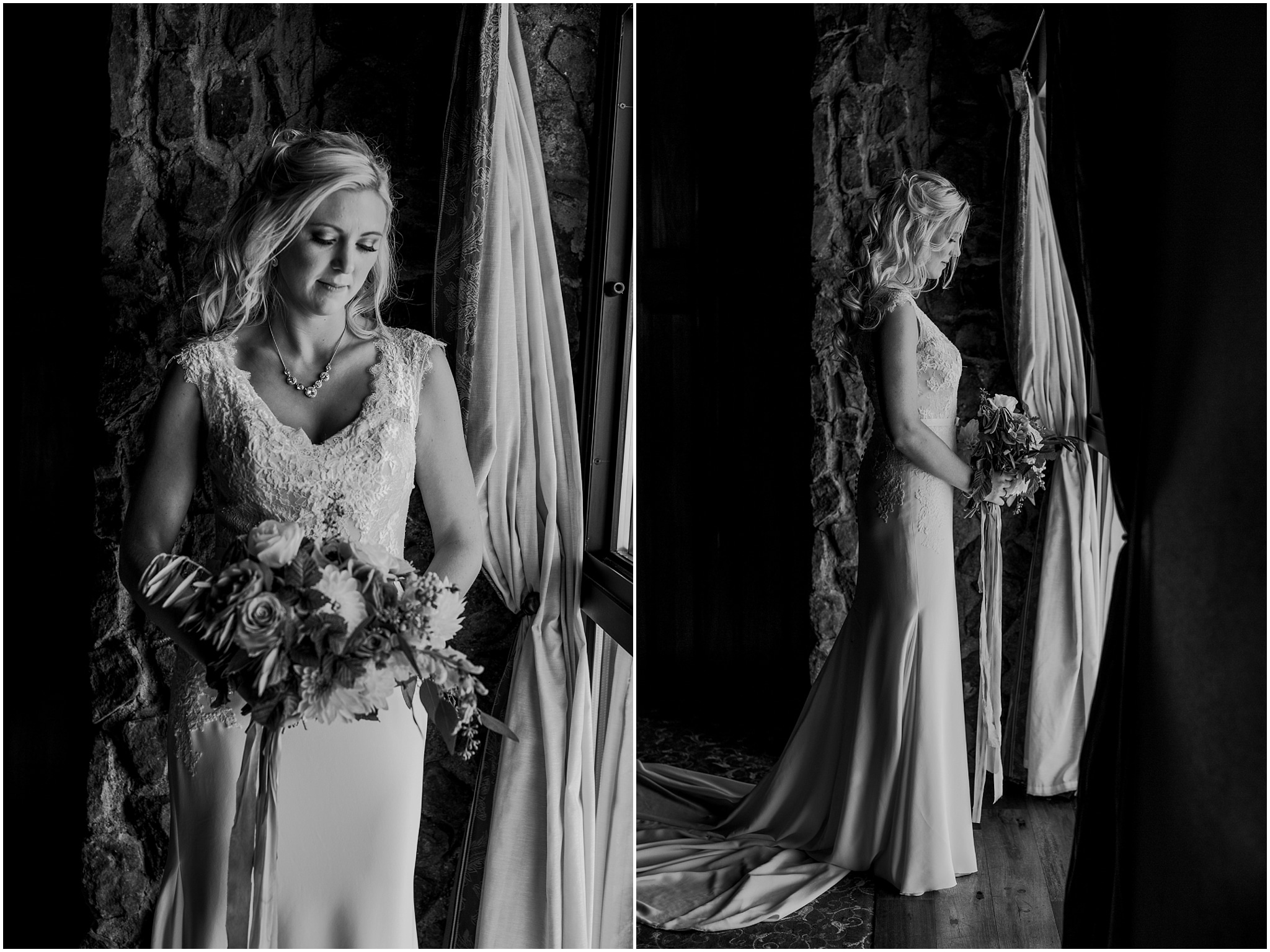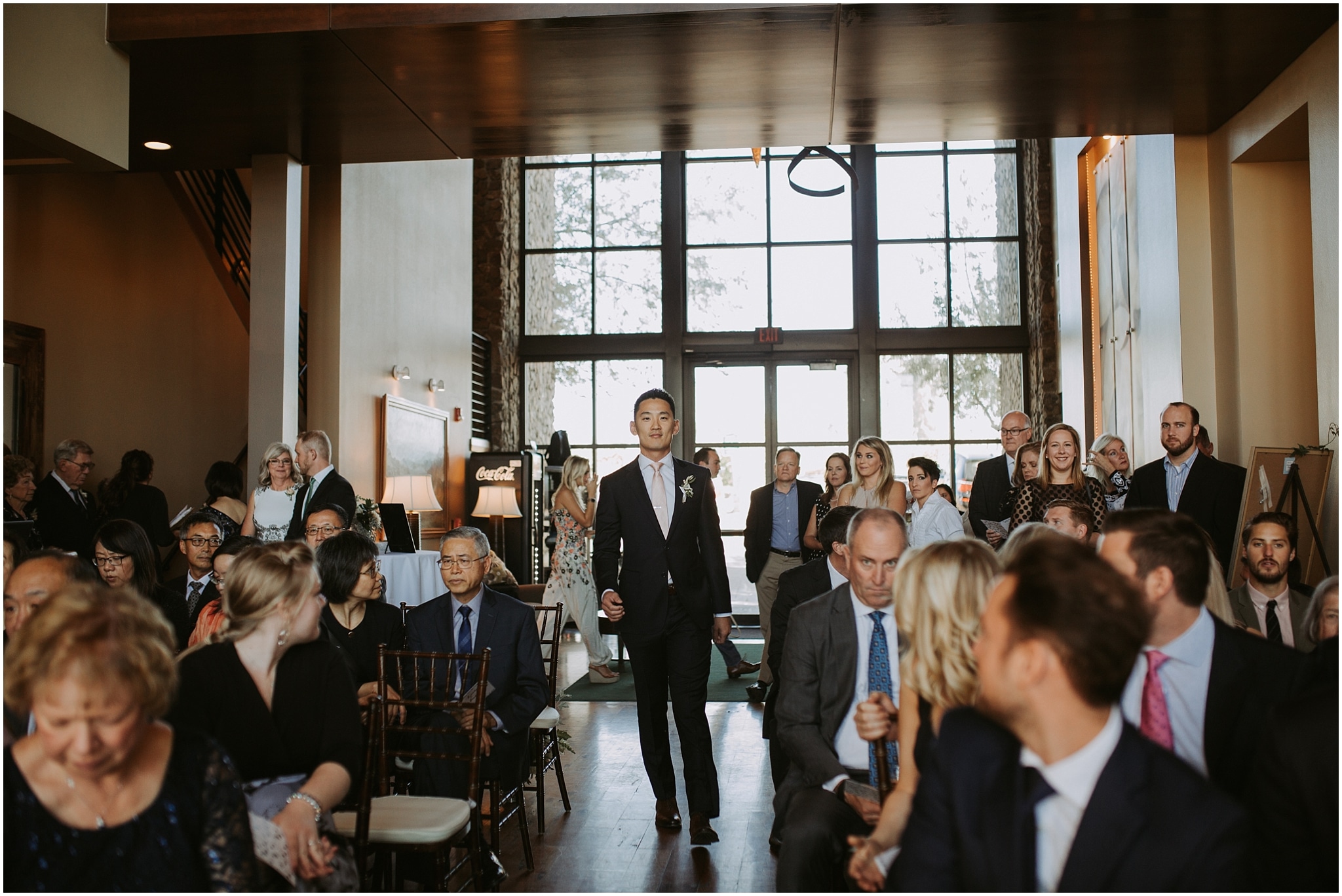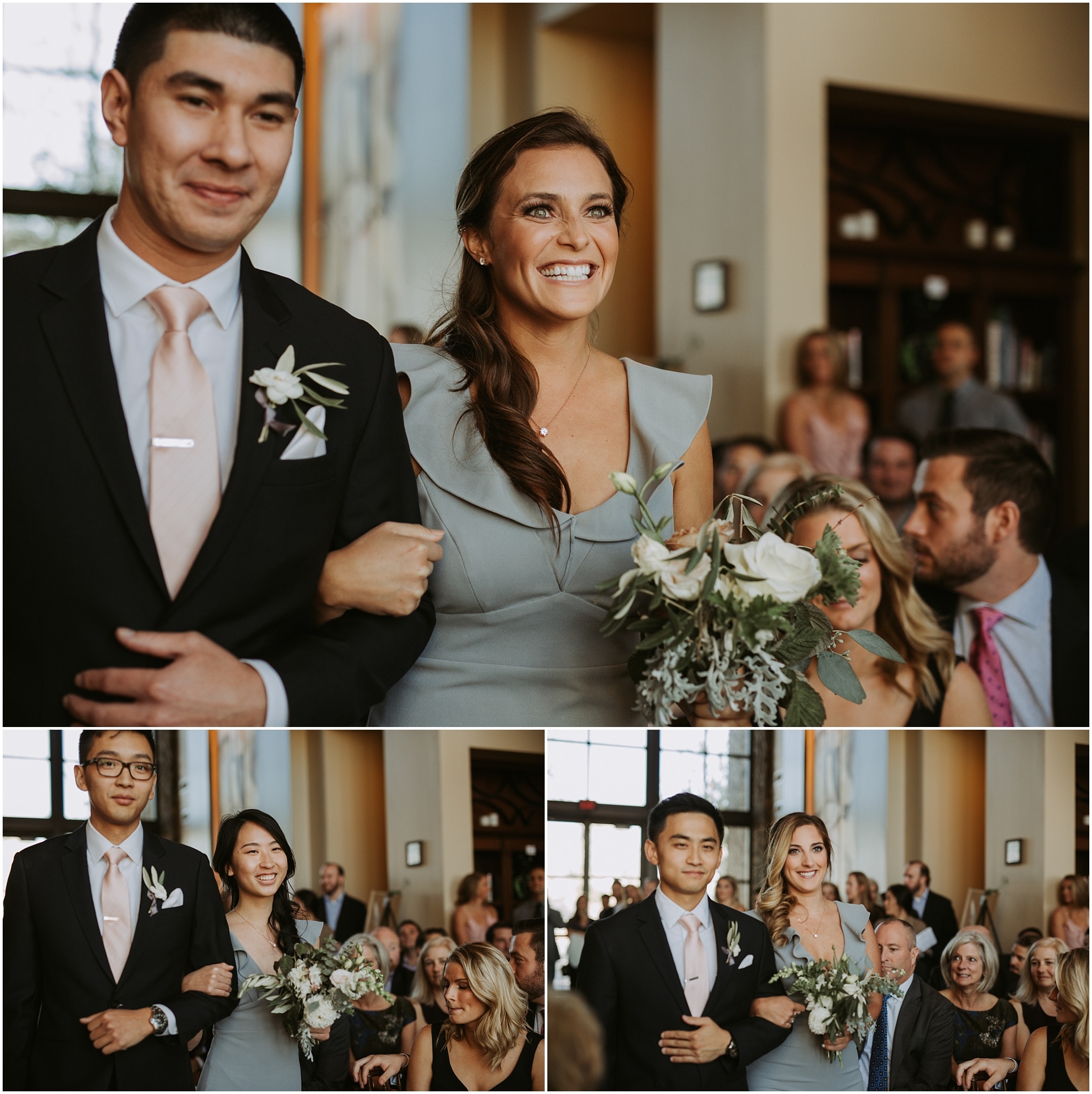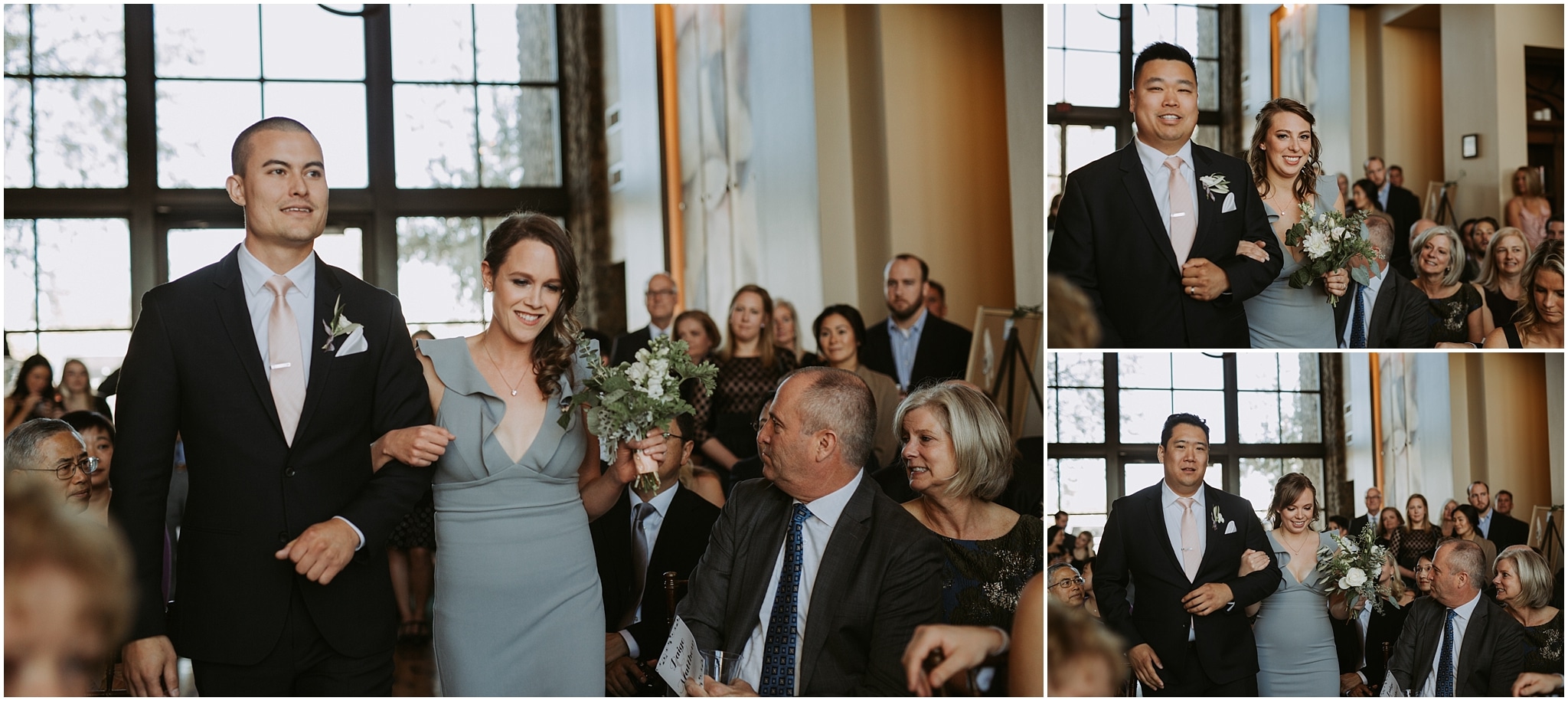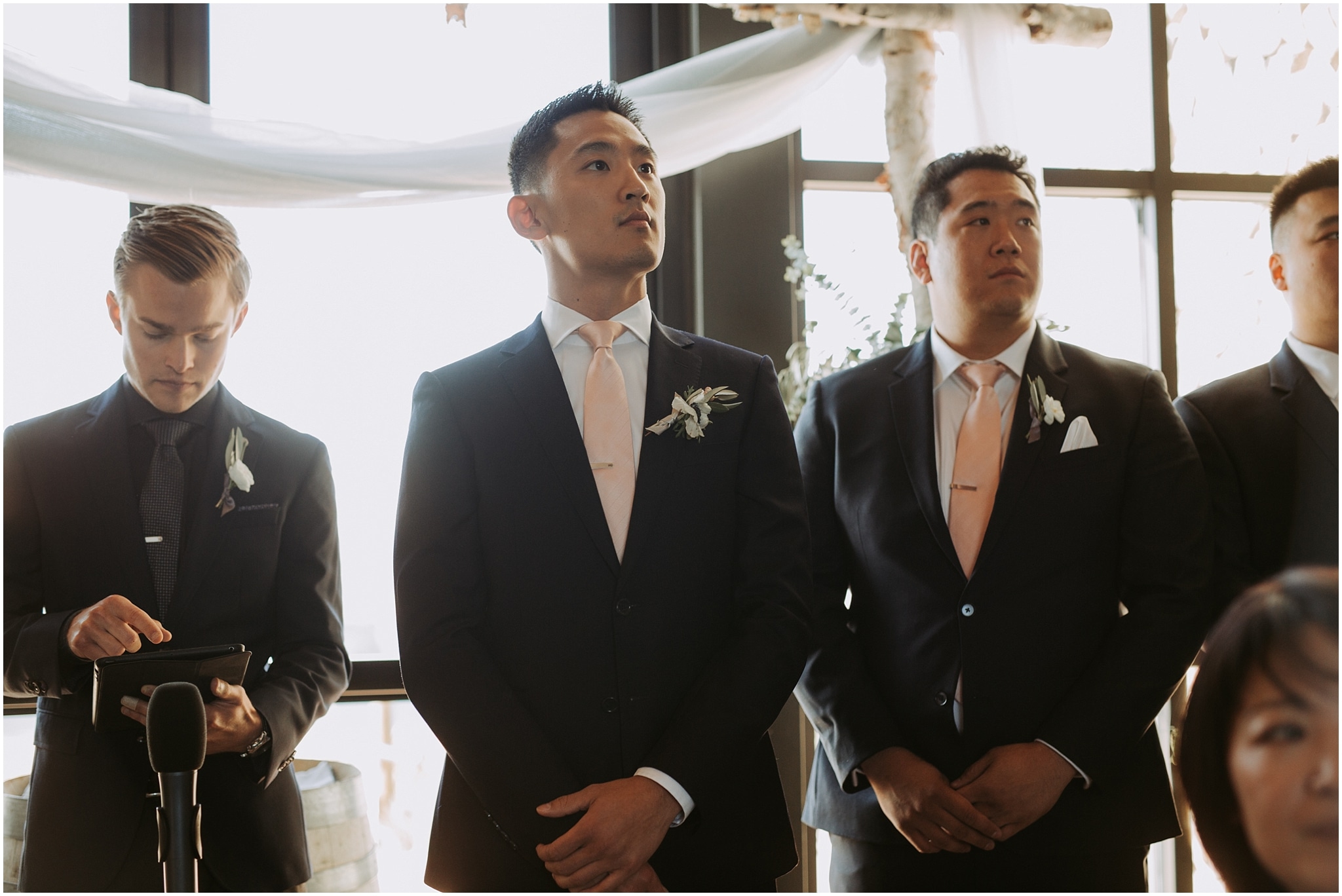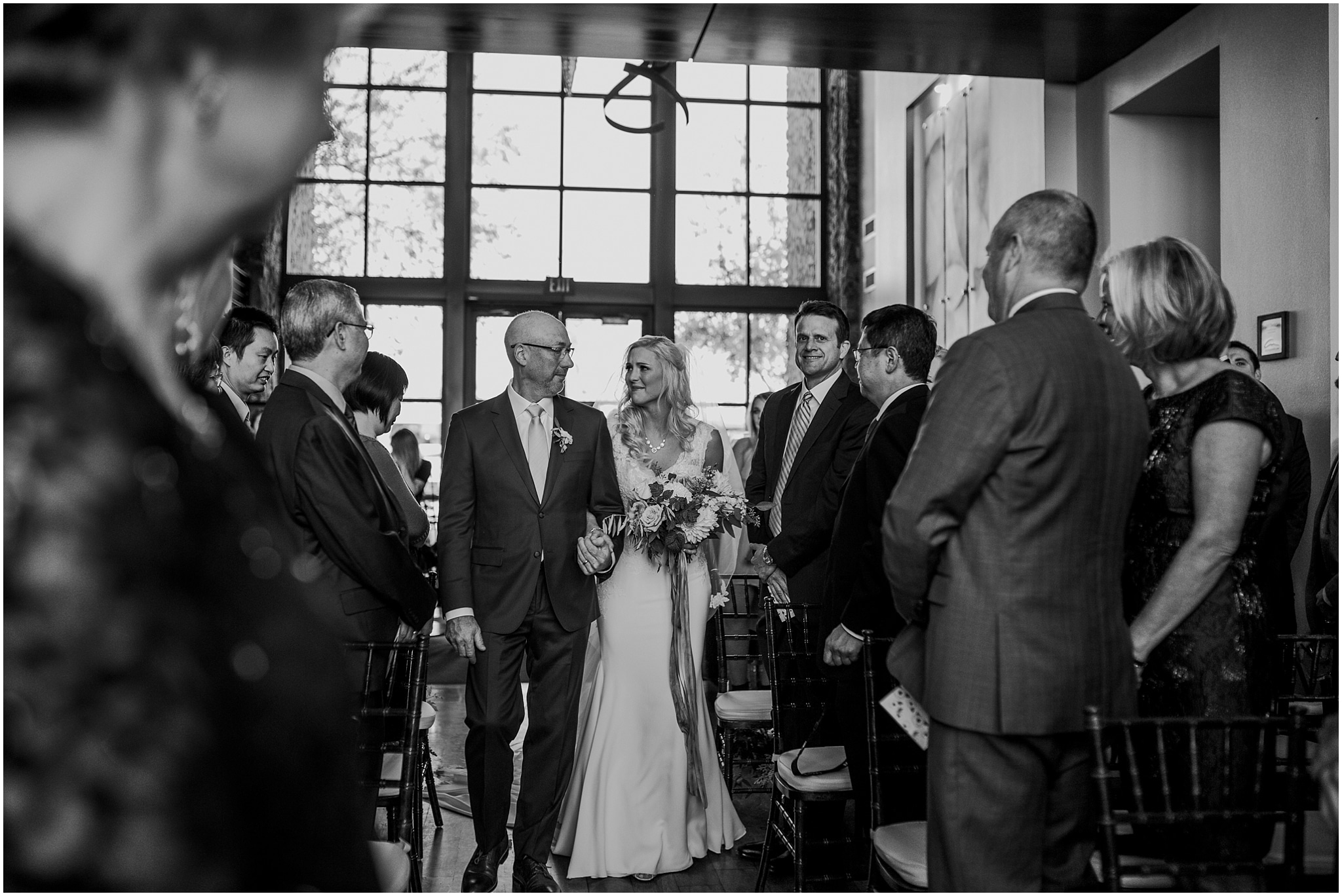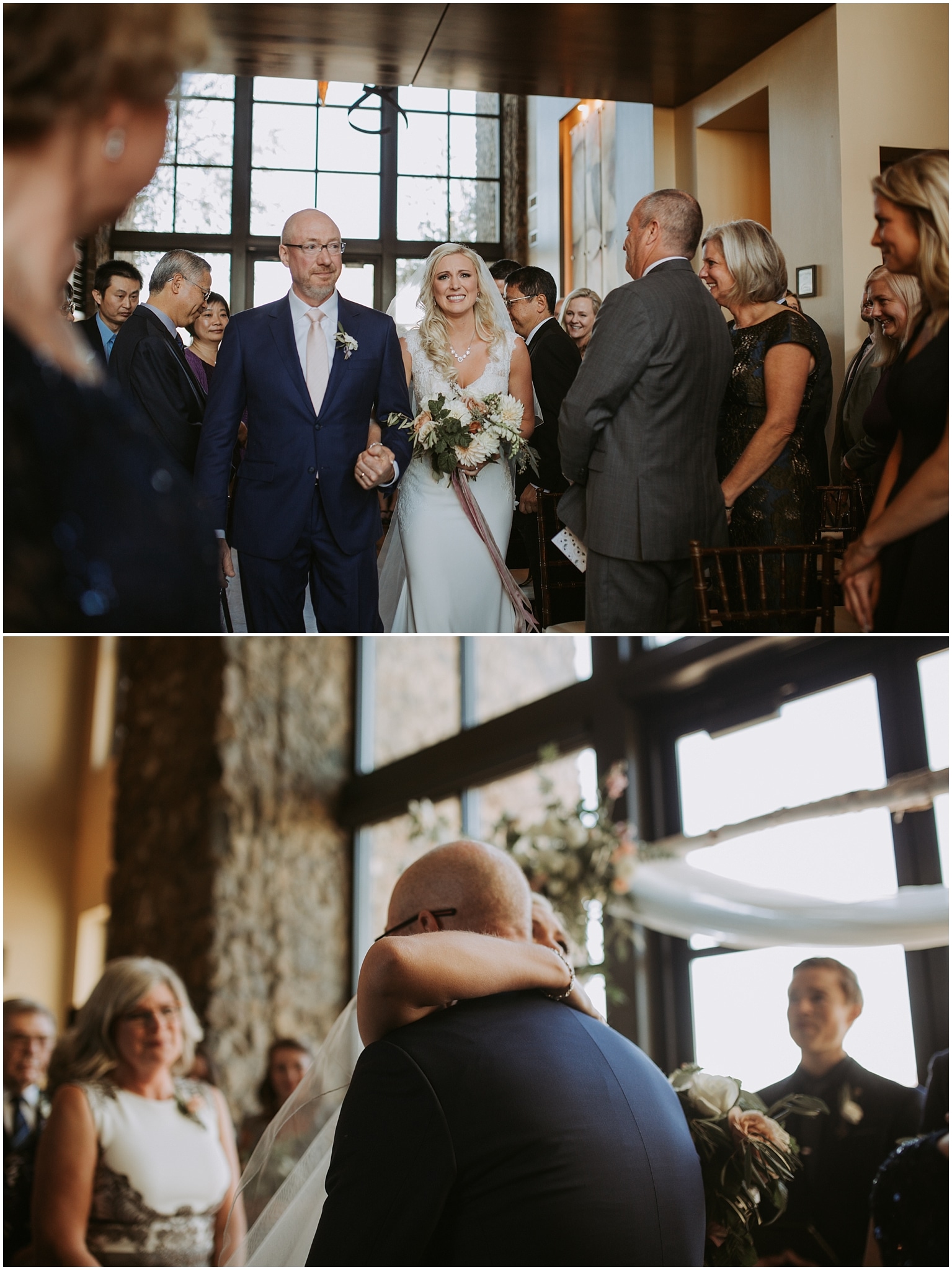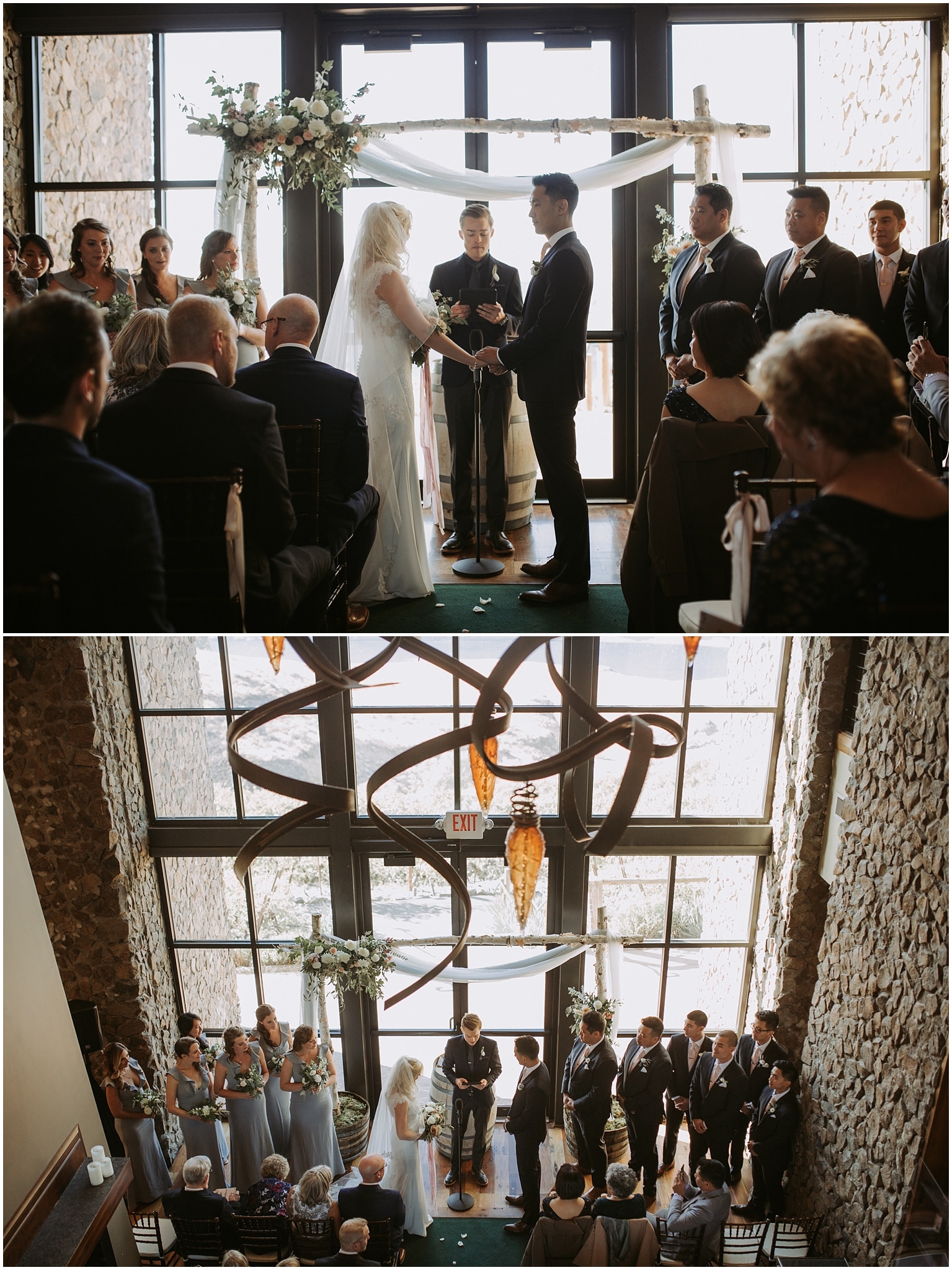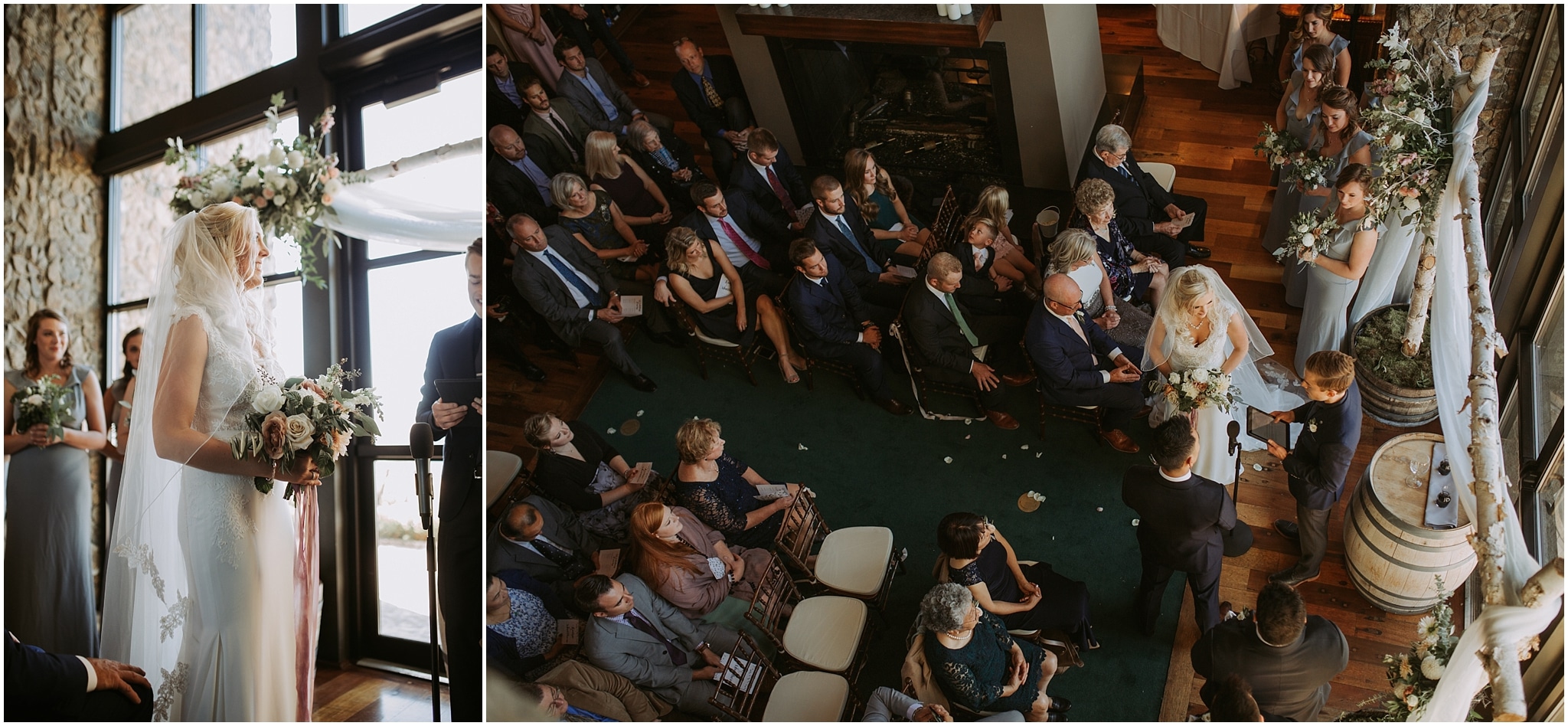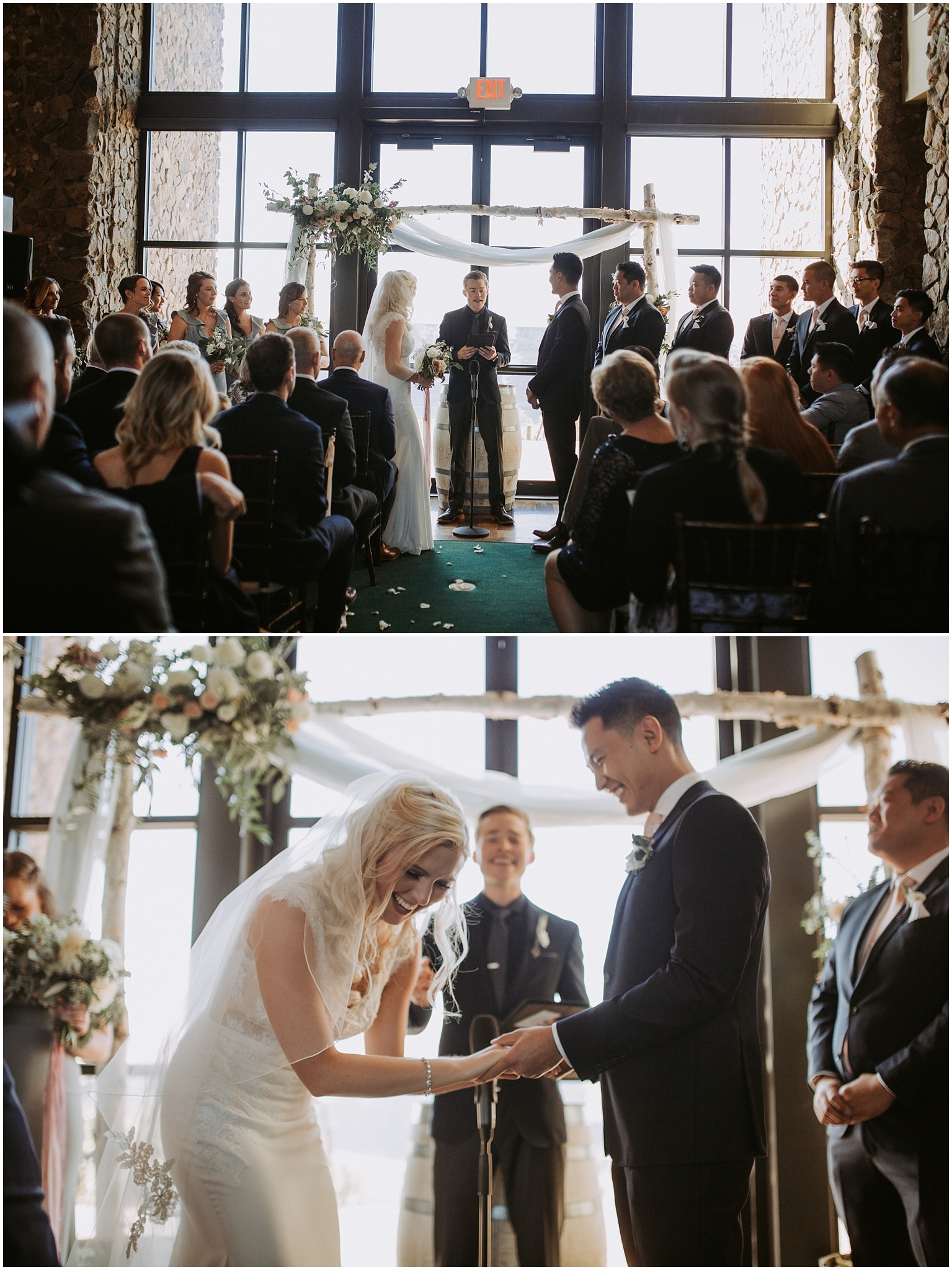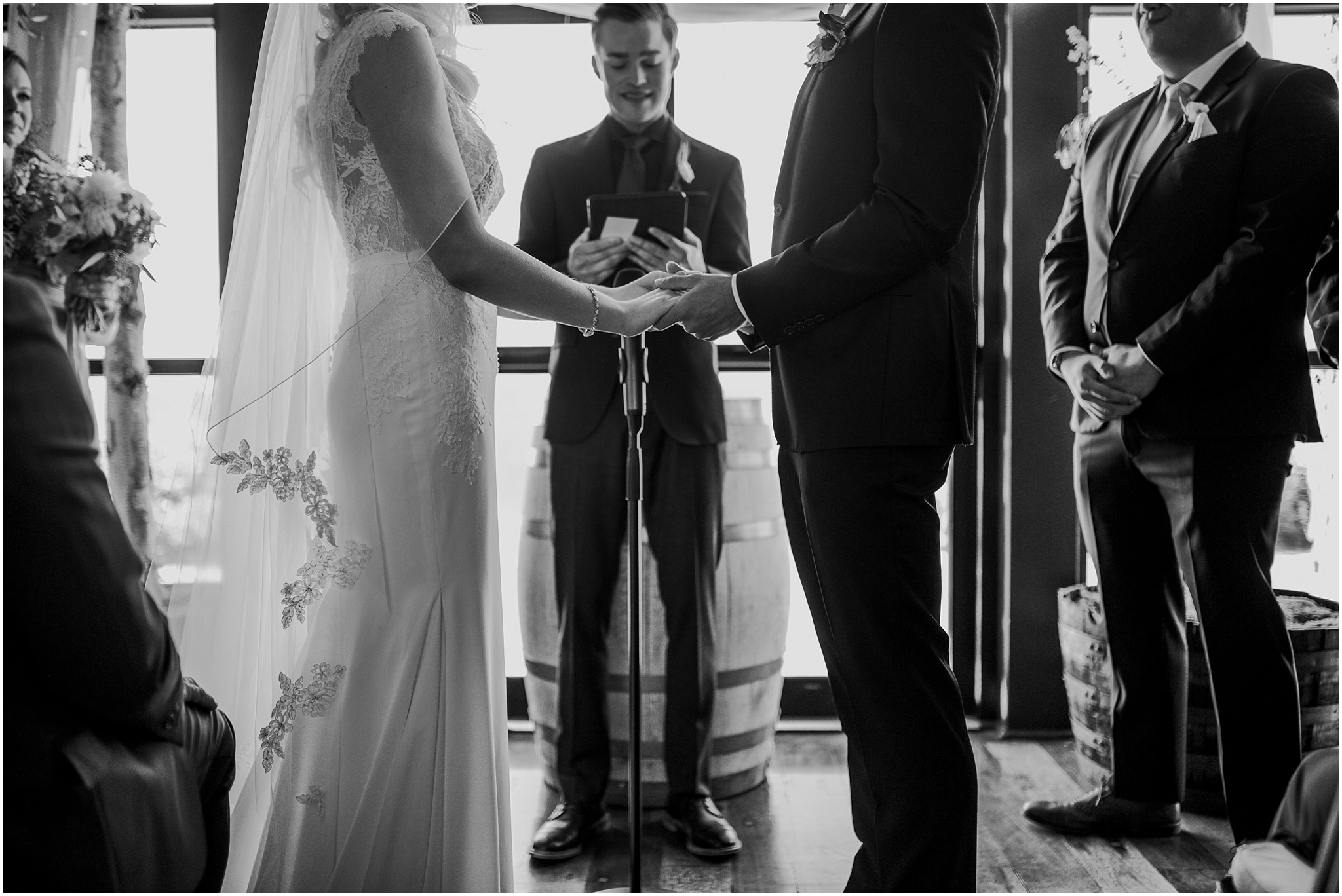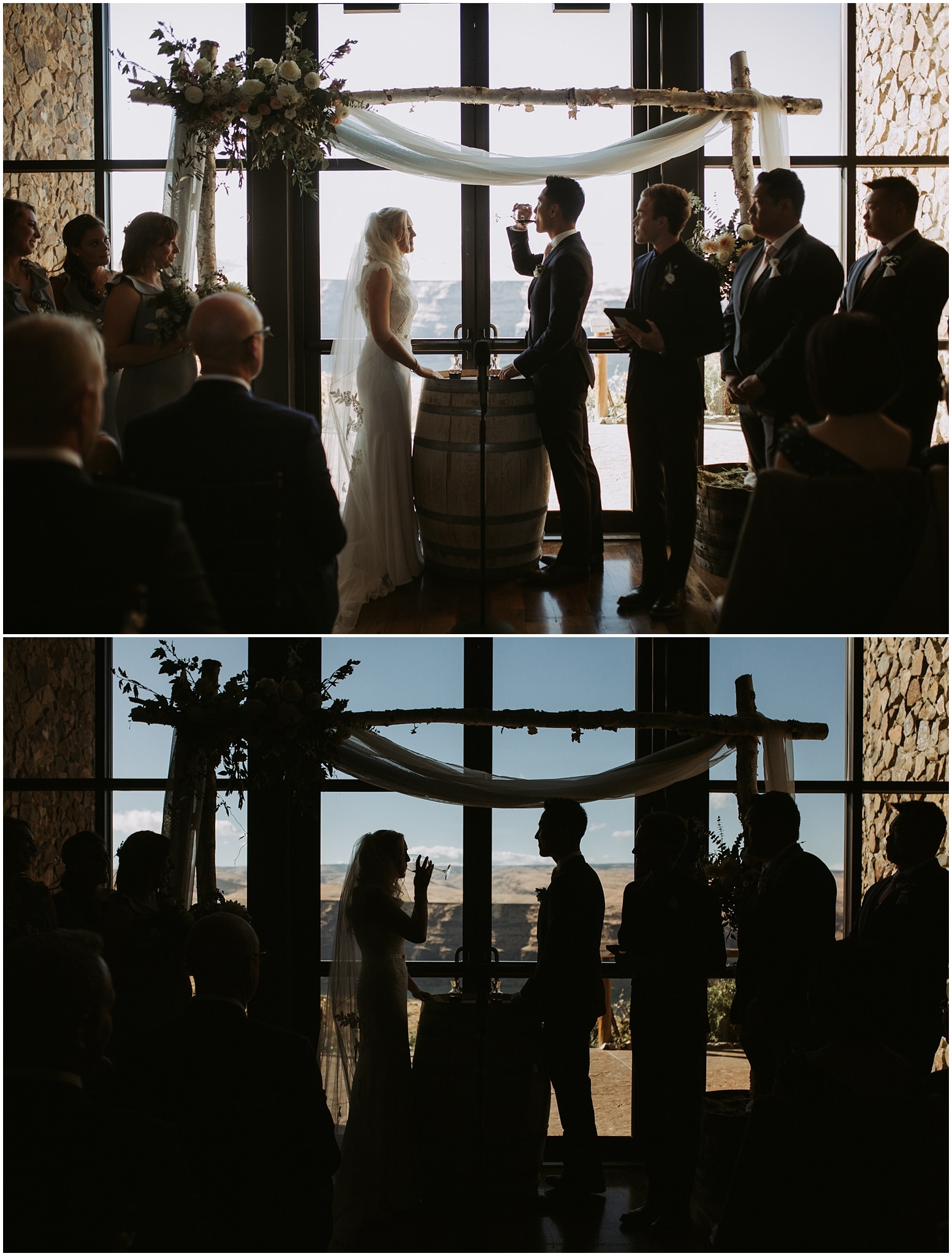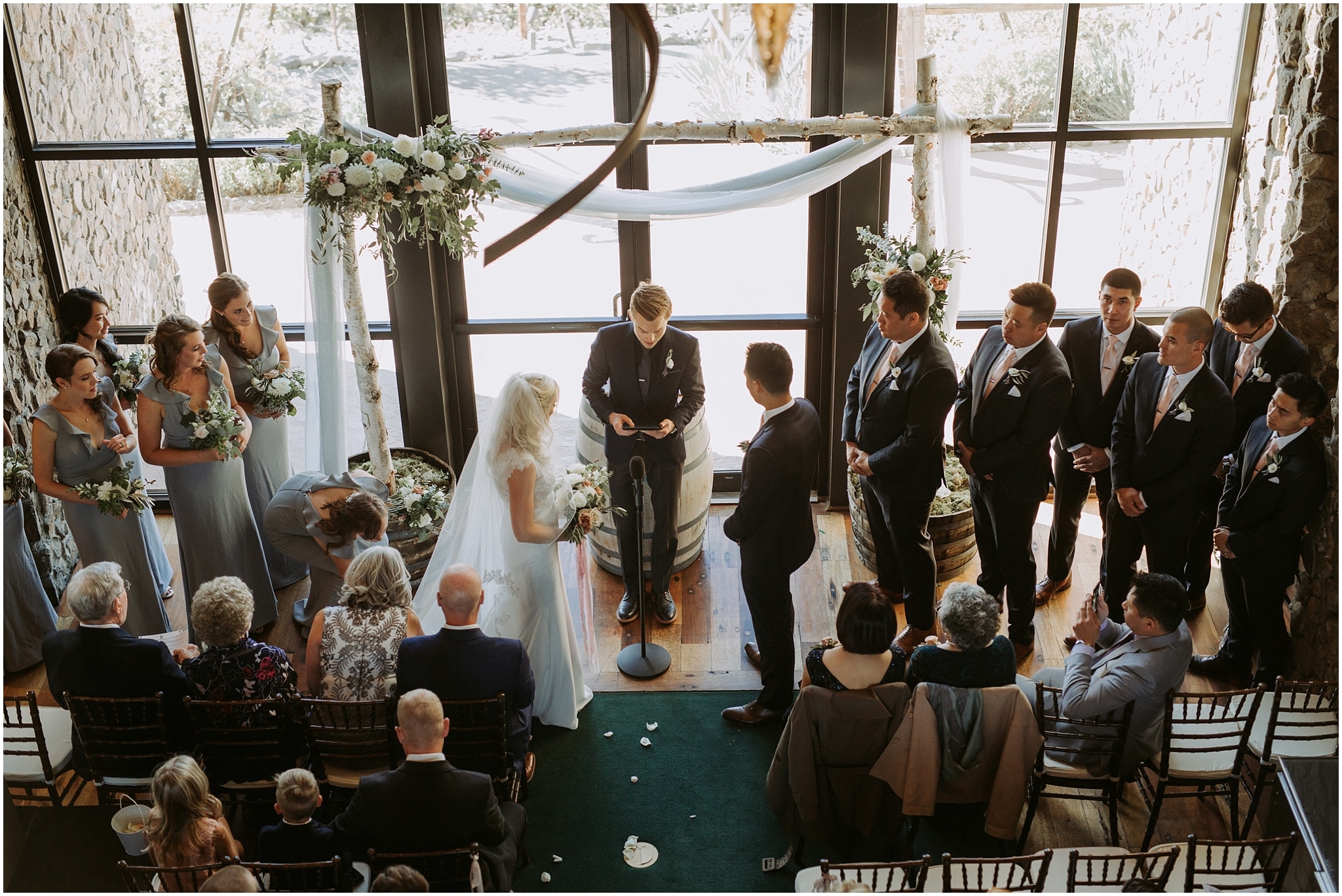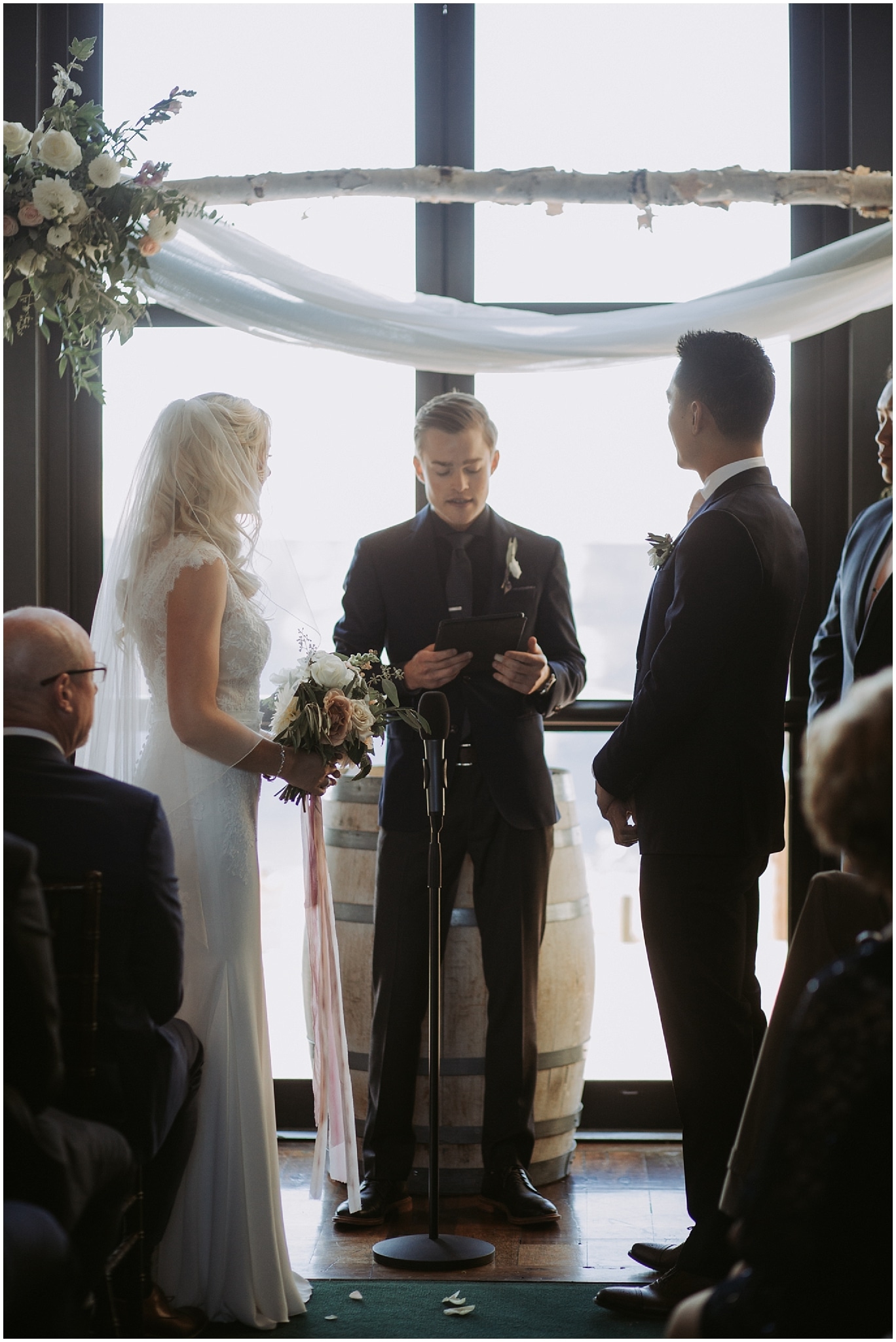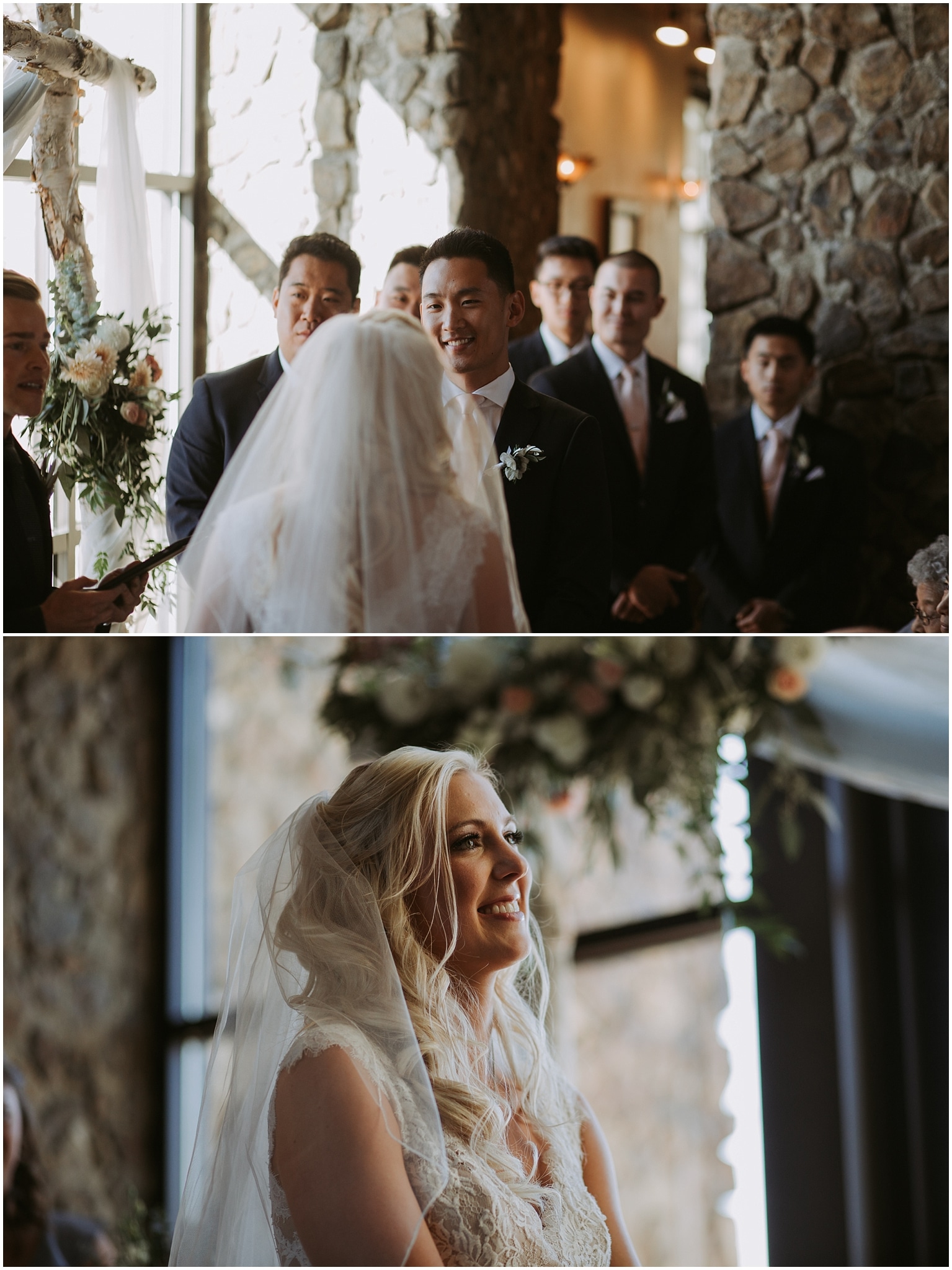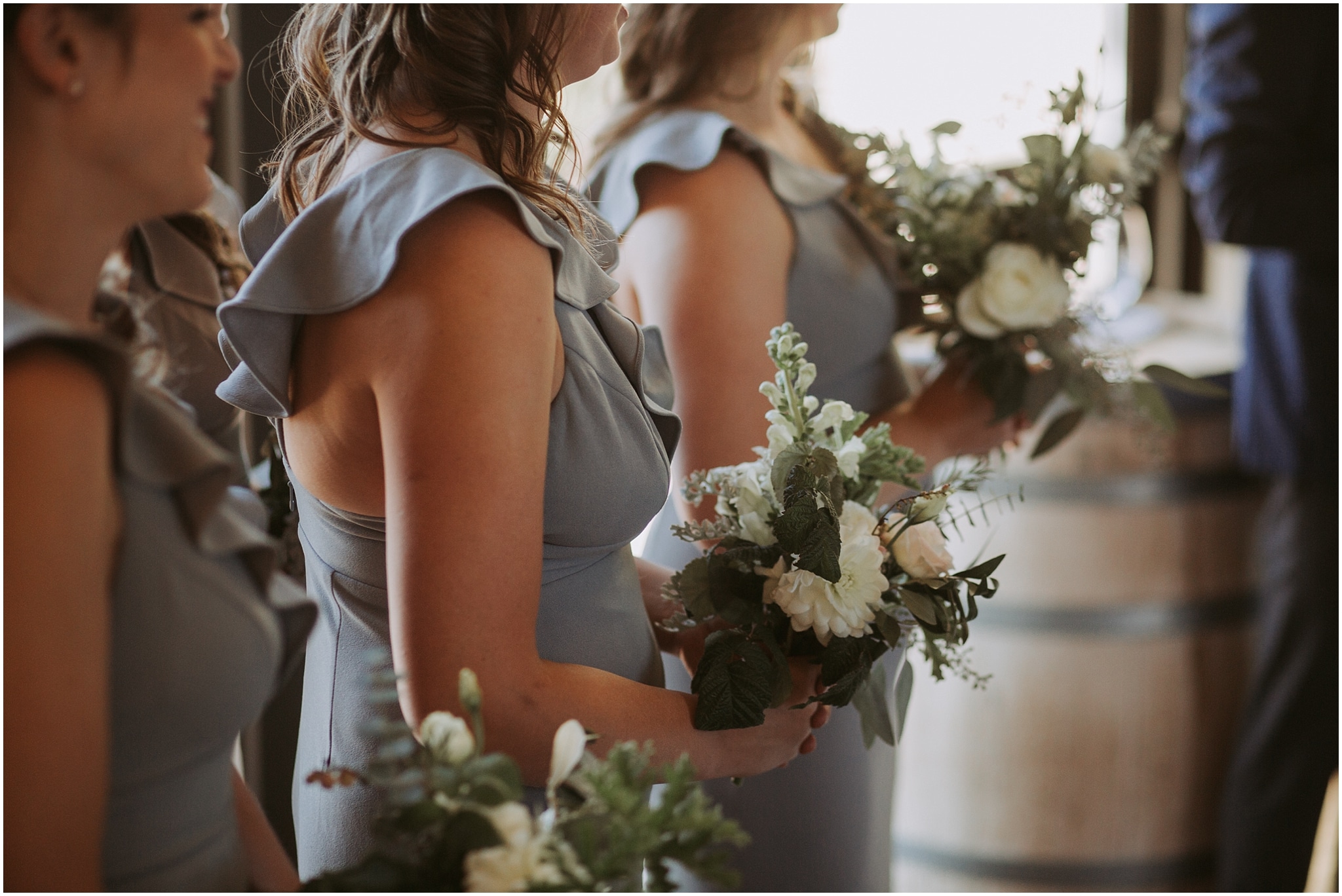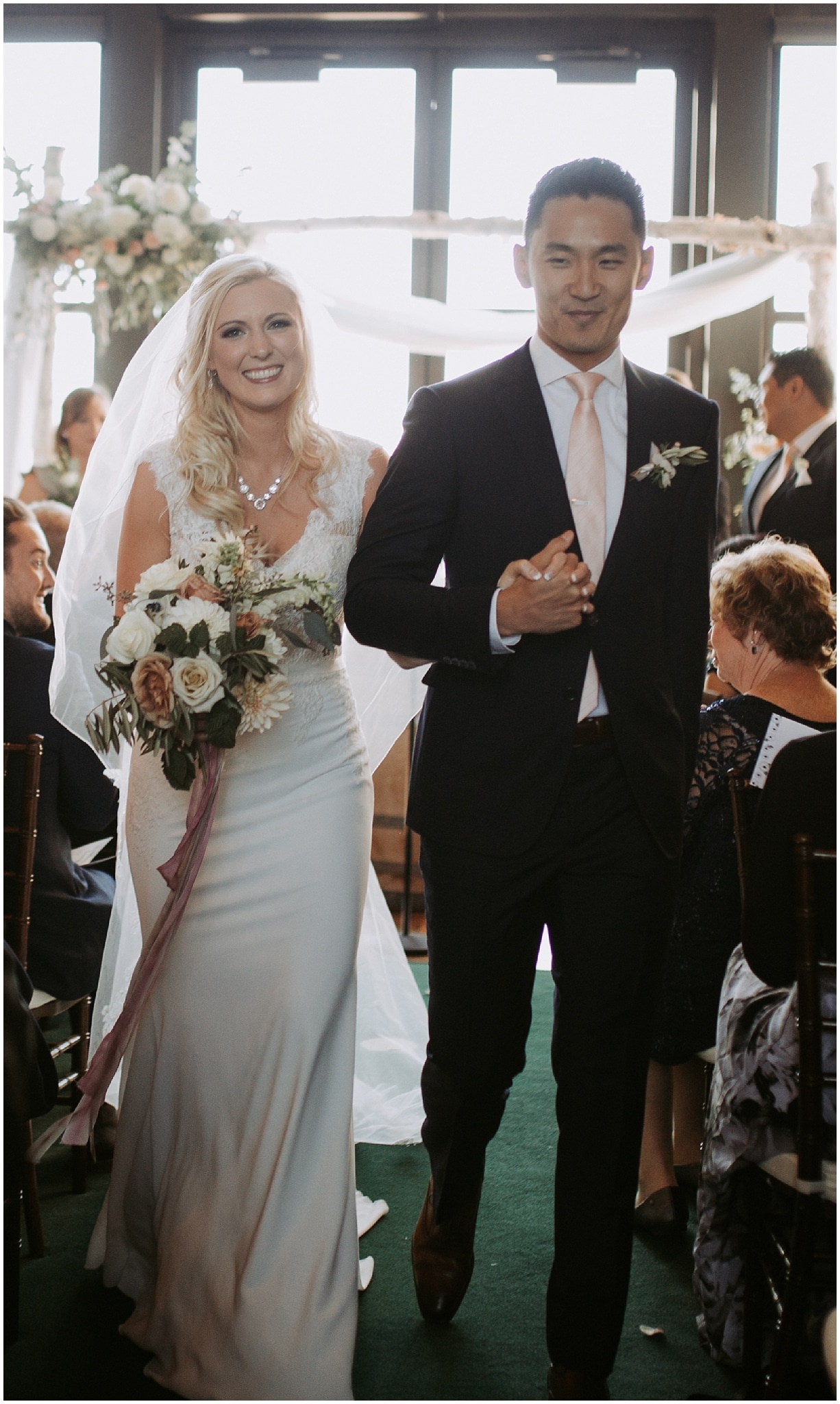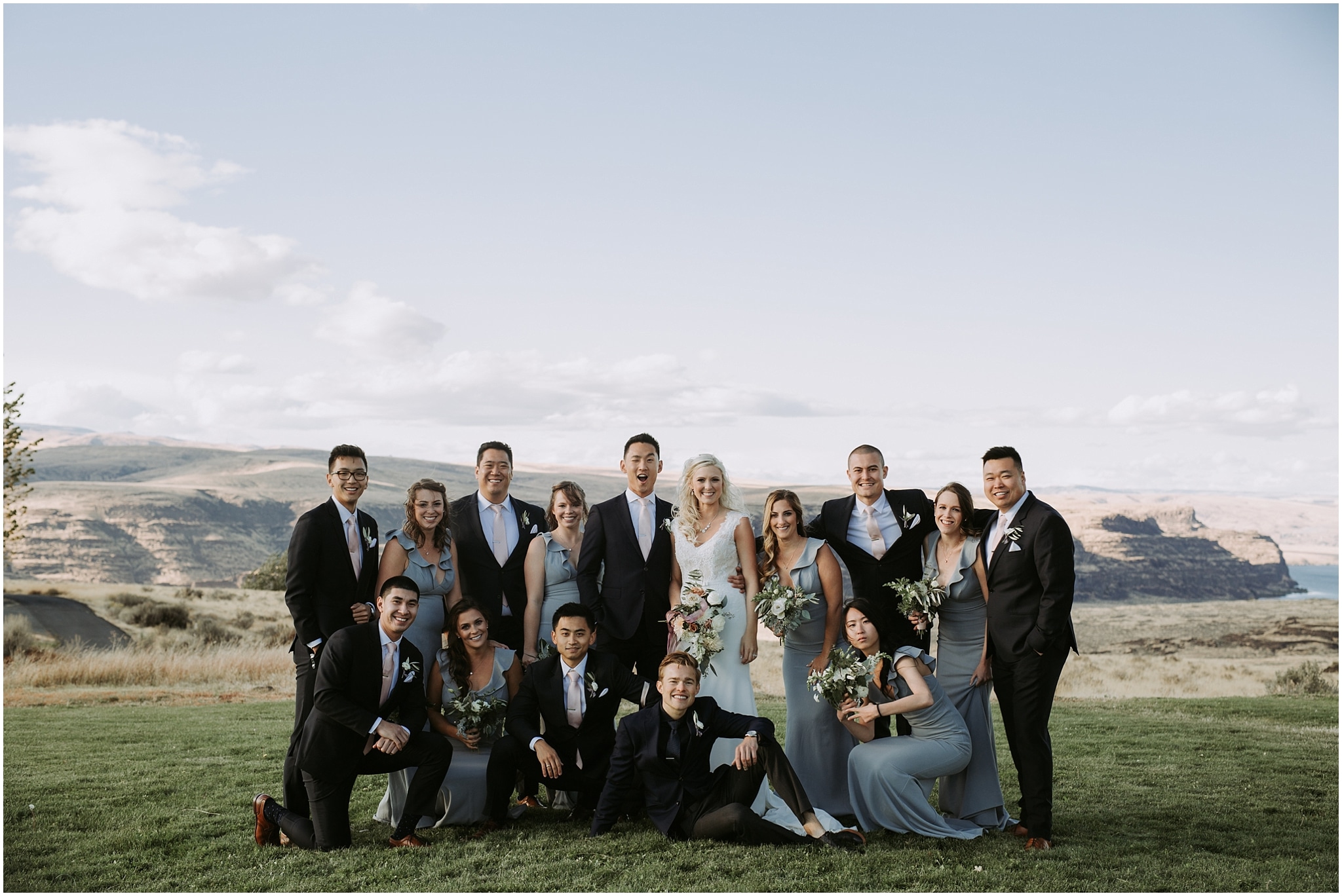 "We knew it didn't matter where we were, as long as all our favorite people were in one place."

Ready to see some more spectacular content? Check out my Journal here.
Want to see what I've been up to lately? Stalk my Instagram here.