Best of 2015
I love to travel so here is a story about the best of 2015.
This has been the most amazing year of my life photographically. I like to call 2015 my year of self-discovery. I traveled to California, to Washington DC,  and all over Washington state alone. For some people that's not a big deal but for me it was a huge stepping stone to being a more confident person and photographer. I saw parts of this country that everybody who calls themselves an American should see. I was mesmerized by the utter vastness that is the Yosemite valley and then laid my eyes on the giant that is Half Dome.
I drove down the California coast to Big Sur to some of the most beautiful beaches on this side of the country. Many of the things I saw along the way I will definitely want to photograph at in the future.  The Redwoods will hopefully be in my Best of 2016 during my travels.  The trees are so tall and so thick at the bottom, it's crazy to think about how old they are.  Some were there even before my grandparents were born.
Washington DC is a phenomenal place to visit and I highly recommend it. The history and beautiful architecture that surrounded me was enough to make me cry at certain times. To be in the place with so much history coming alive, and to see in person all the places I have seen in movies and TV shows all my life was surreal.  I really want to bring my family back here.  Especially the different memorials and the Smithsonian.
I met a lot of intriguing, creative, super crazy, awesome photographers. Some who I am blessed to called friends and who push me to be a better photographer and some who helped me learn more about business and the true meaning of community of competition. I had the great honor of working with a few of them even. I should add that some of these photos have so much meaning and symbolism to me and what they mean to my heart make them worth sharing.
I have begun to realize how much I really love this job.  It allows me to make so many connections with people.  That is what life is really about people.  Friendships, networking, learning.  Keep moving forward.  This has been a huge year of growth for me.  I am taking this business to the next level.  I will travel a lot more and I will make 2015 look like a turning point.
I am editing this nearly 5 years later and I am having the realization that 2015 was a total catalyst for the next 5 years.  I began to travel more and I followed my heart a lot more.  If you look at the best of for my following years after this, the improvements are big year over year.  This best of 2015 seems so far behind me but I'm so glad I took the steps that I did here.  I will always travel but my camera goes with me everywhere.
So as hard as it was to narrow these down, here is my "best of" photos of 2015. I look at them and am in awe of how great this year has been to me. An ENORMOUS THANK YOU to all my wonderful clients who made so many of these photos possible. I couldn't have done it without you. Thank you, and please enjoy.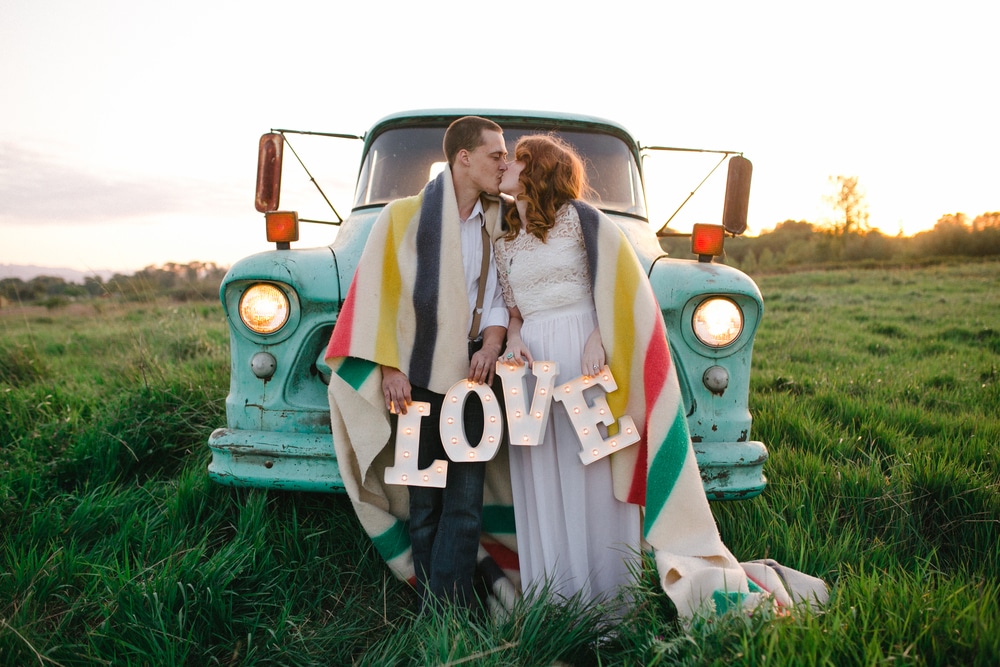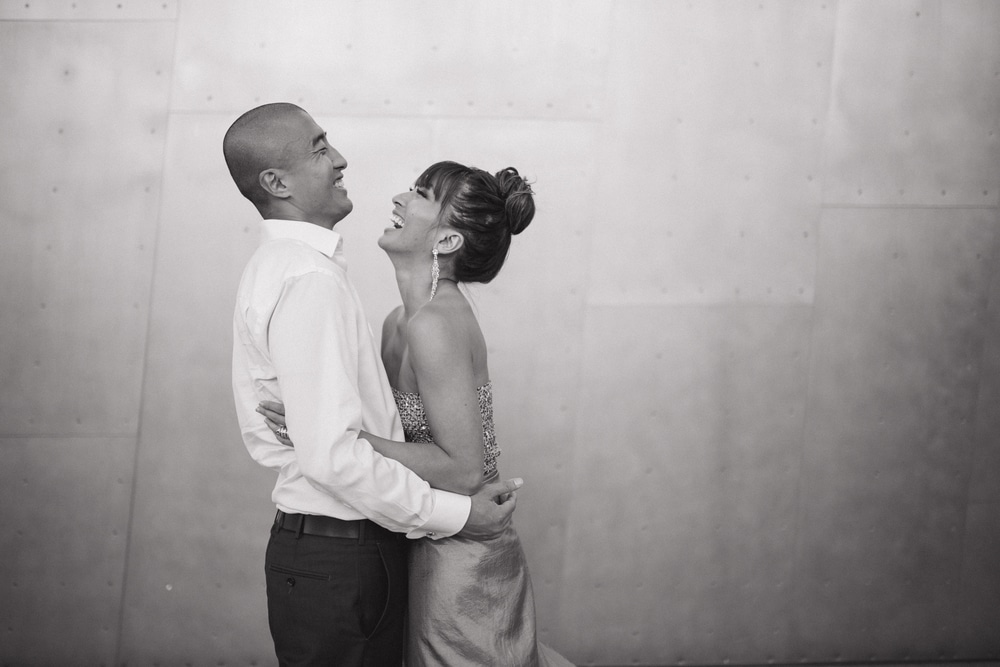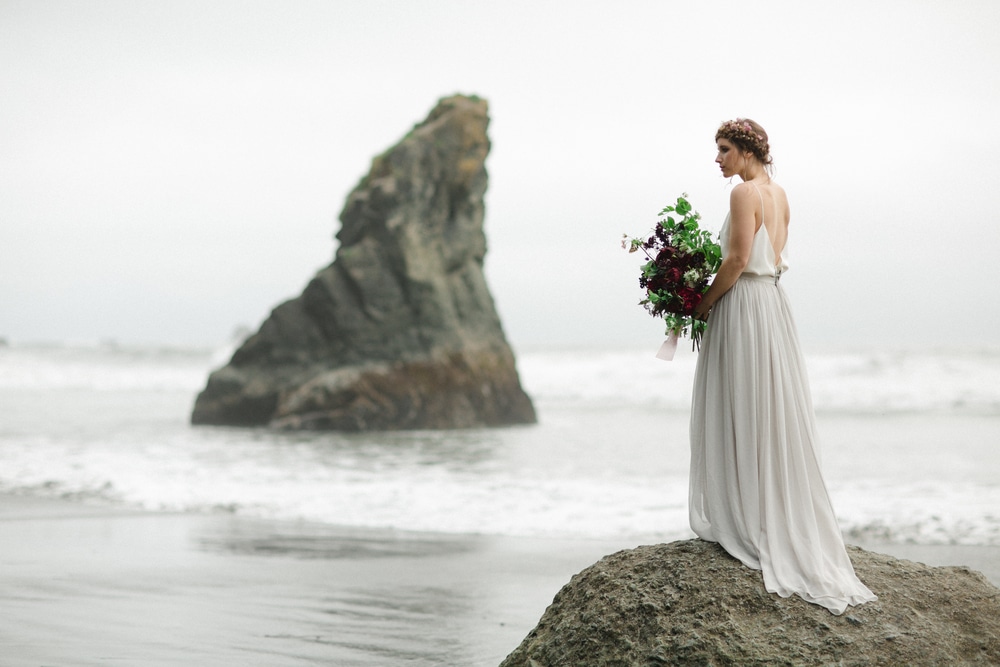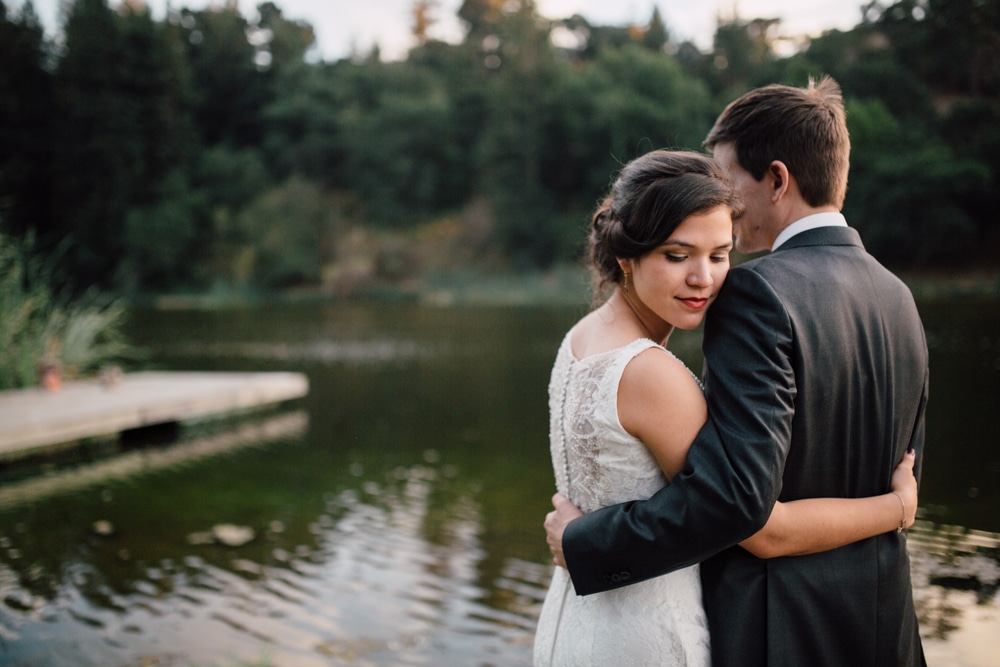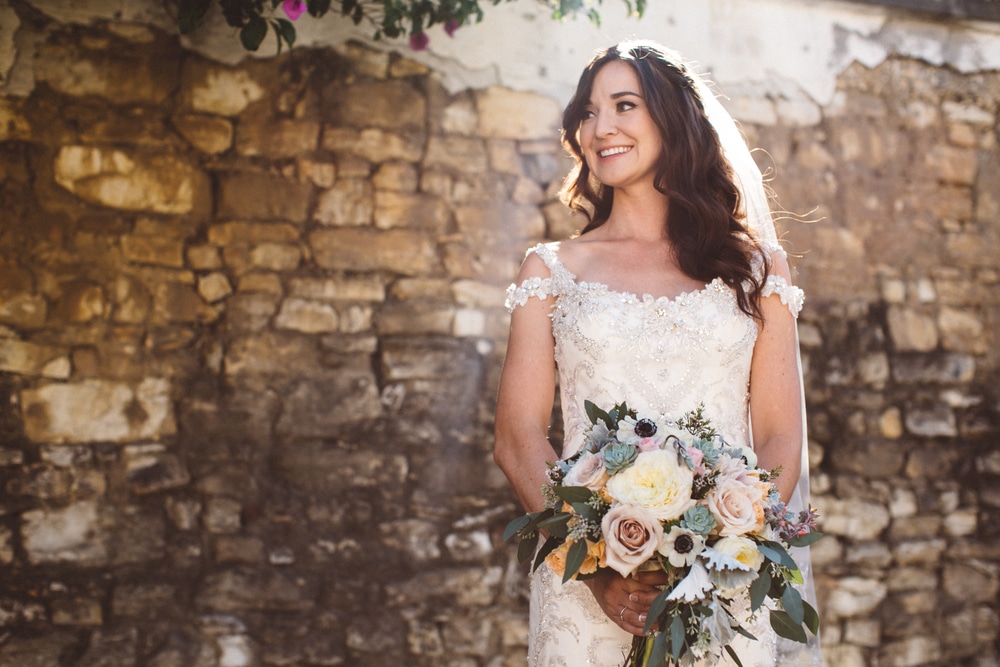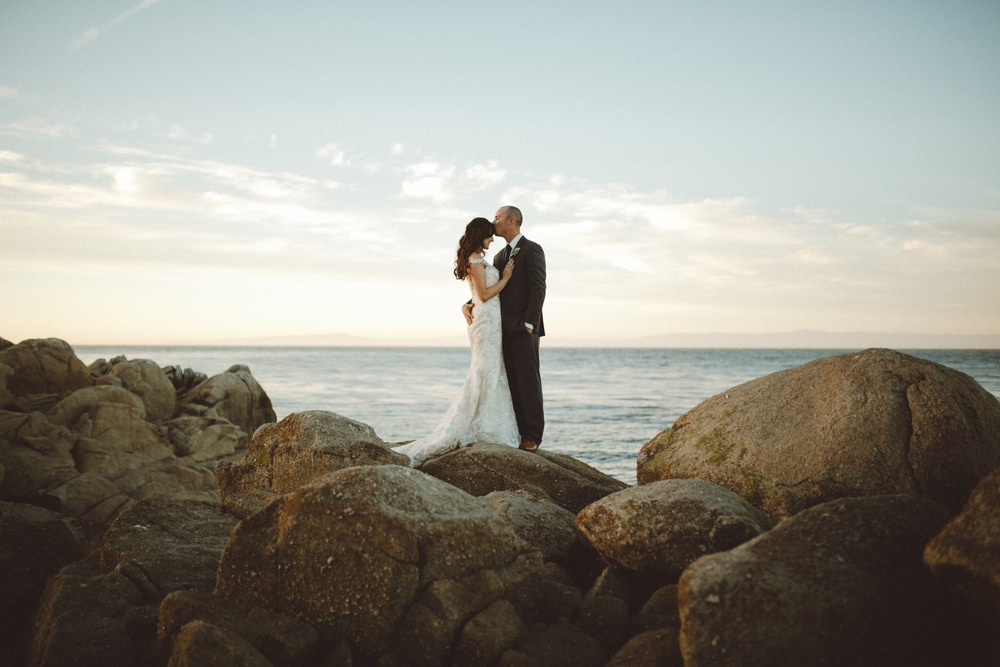 To find my other journal from this year and every year after, click here.
To stalk me on my Instagram, click here.