Chandra & Collin Engagement Session
A story about a Snowy Engagement Session at Hurricane Ridge in Olympic National Park
Who doesn't love winter and snow? But when a couple says they want to have their engagement photos done in that. I am floored! But even more than that, when a couple chooses my own backyard. The STUNNING Olympic National Park and more specifically Hurricane Ridge, I get excited! So much laughter, fun and silliness. Collin and Chandra are the perfect couple.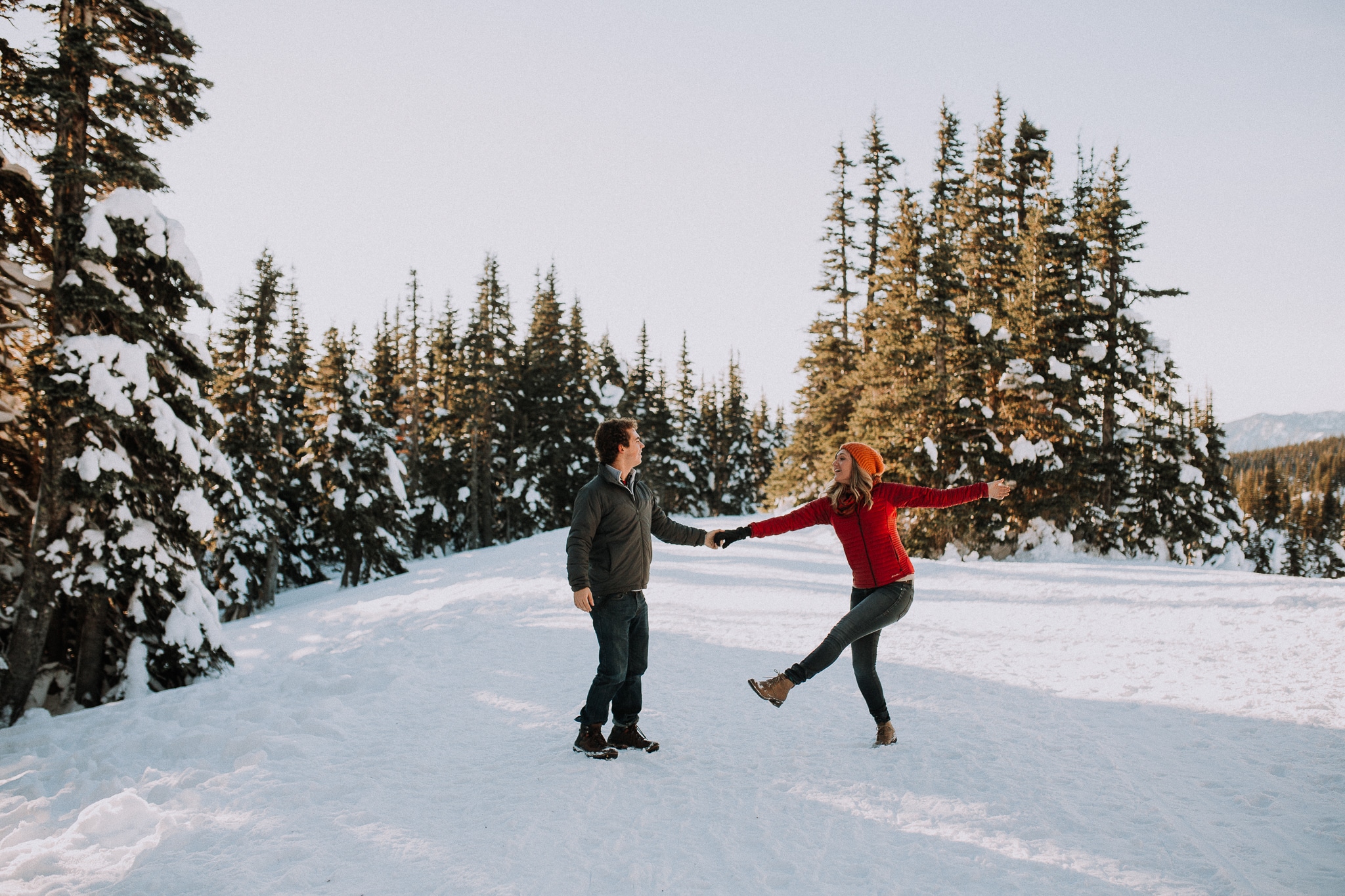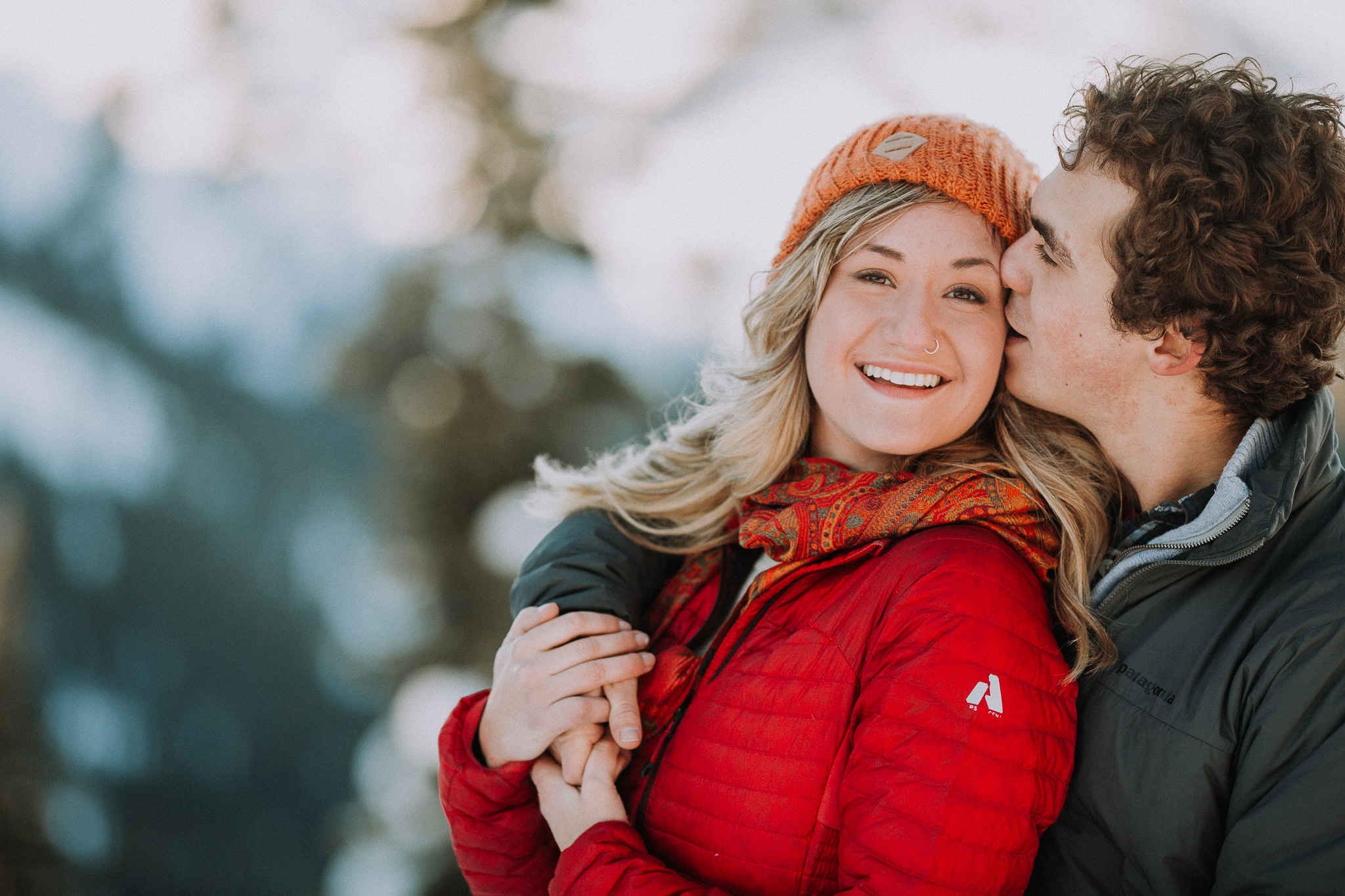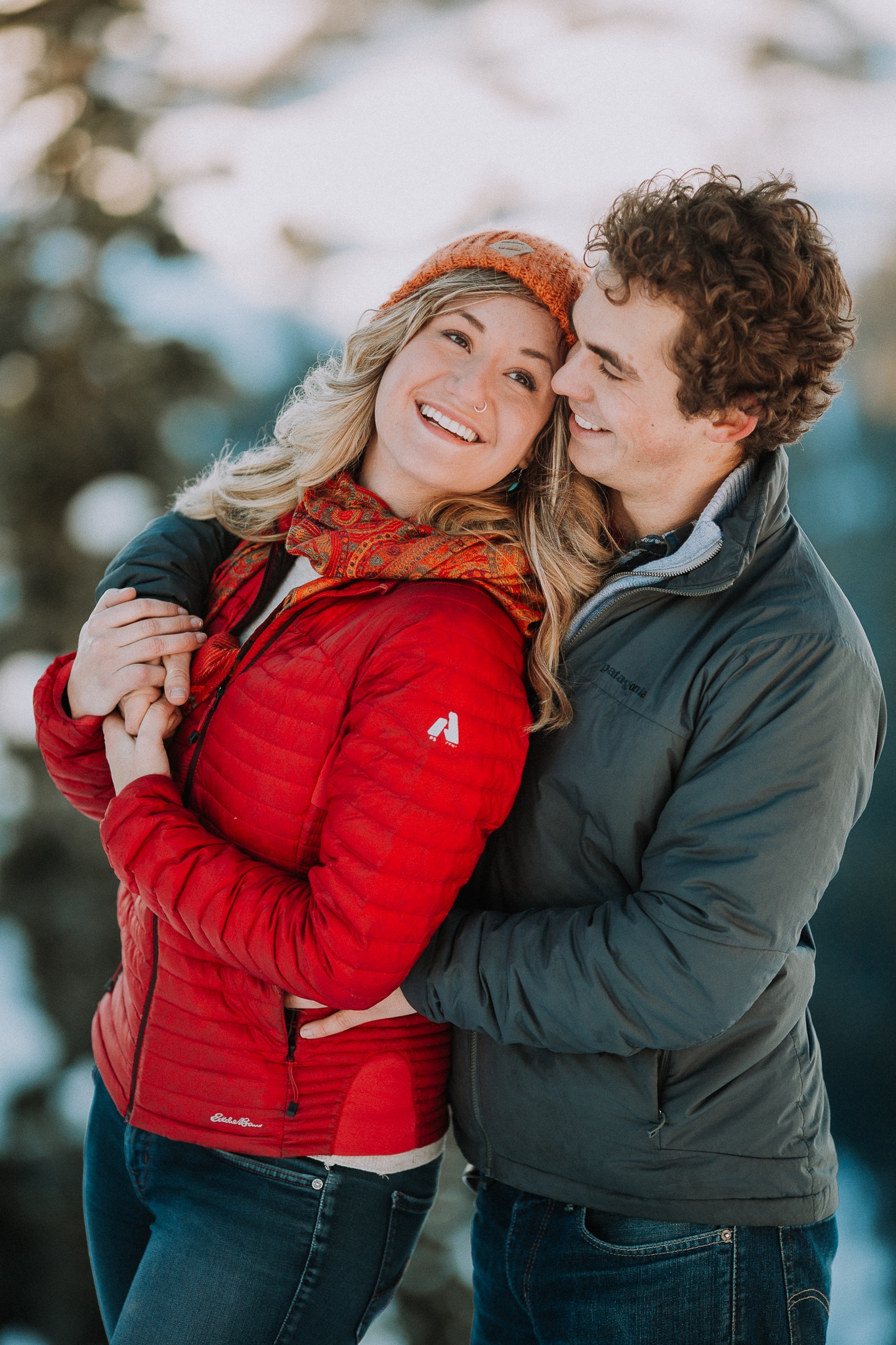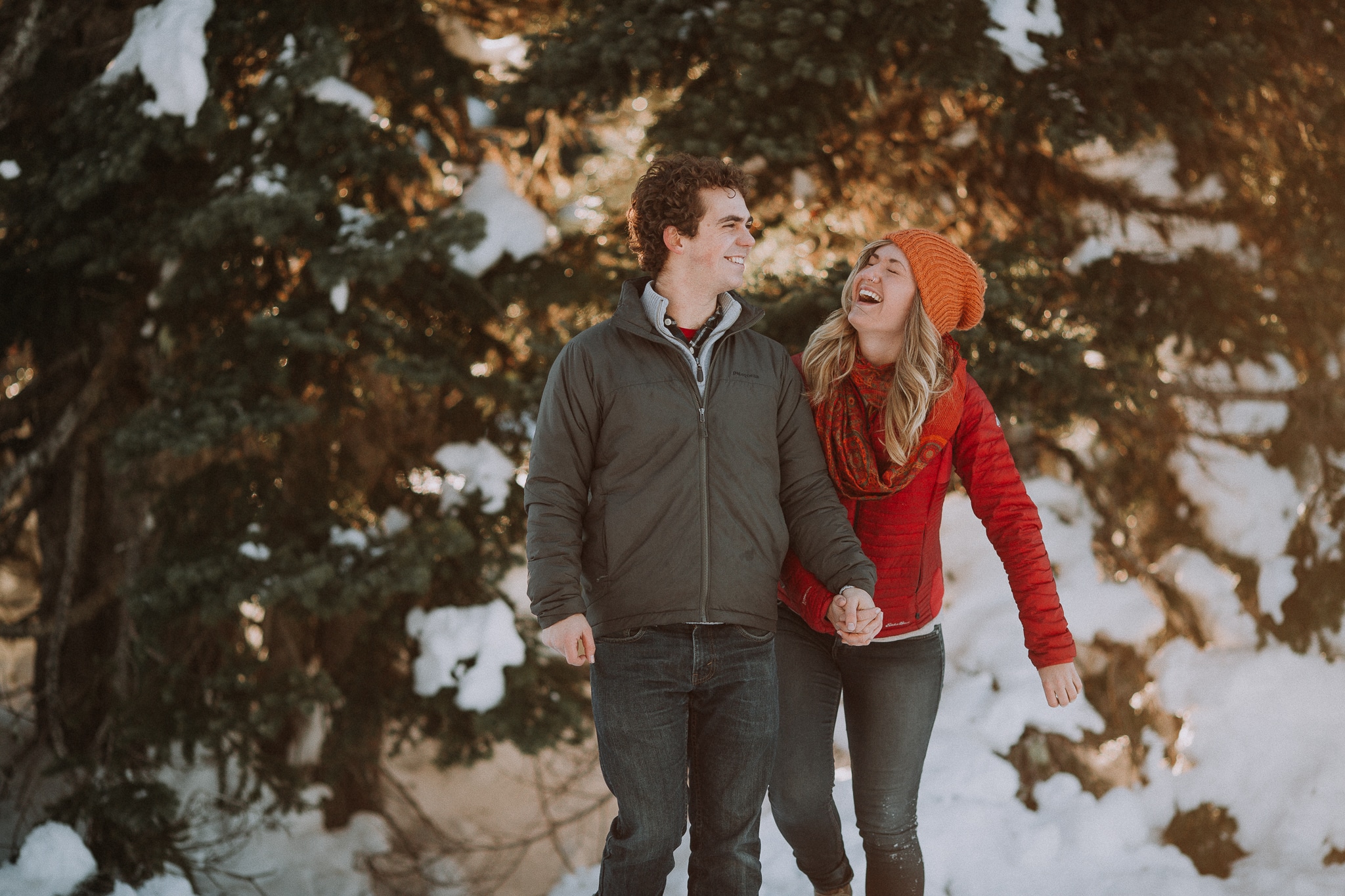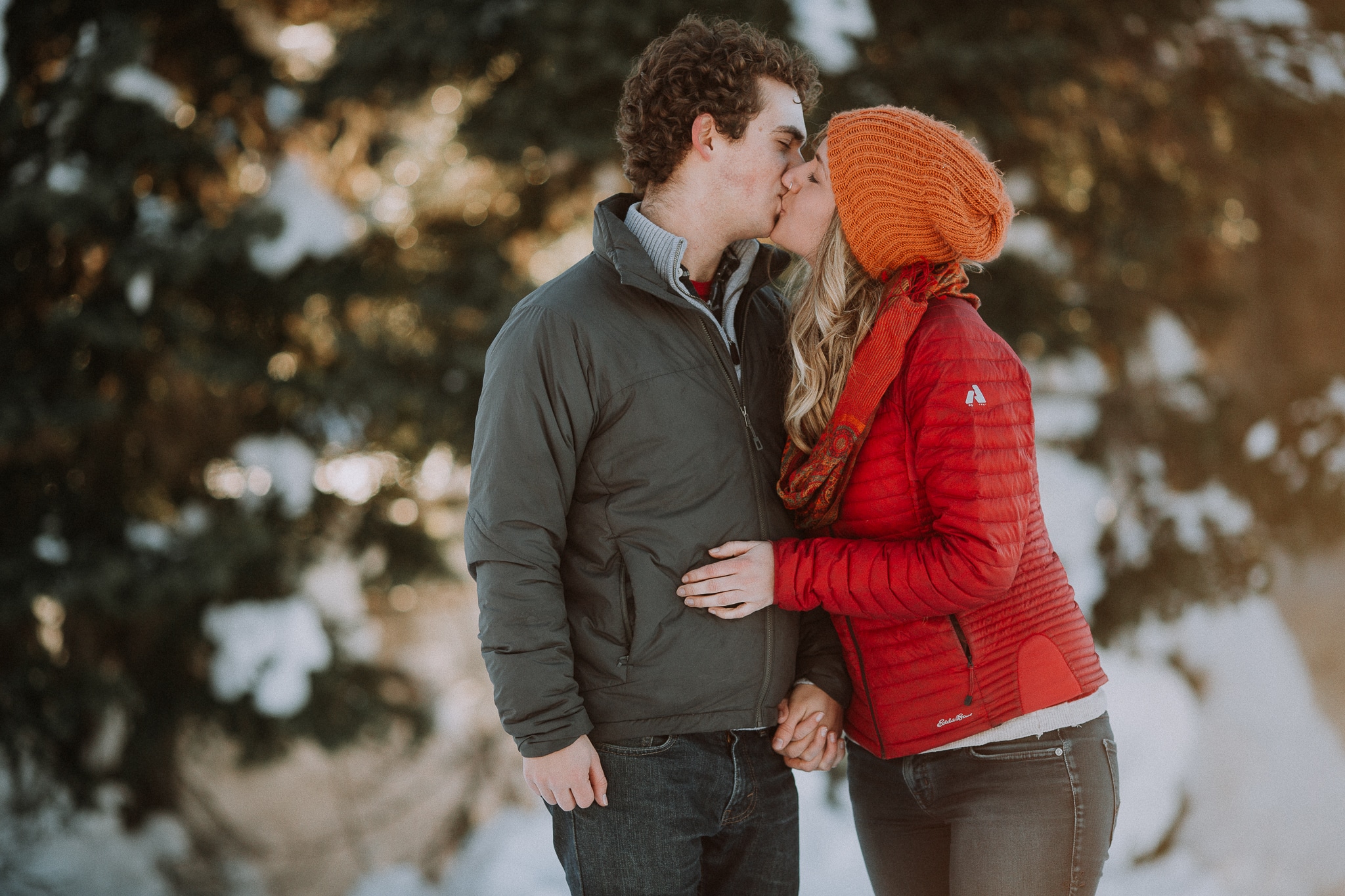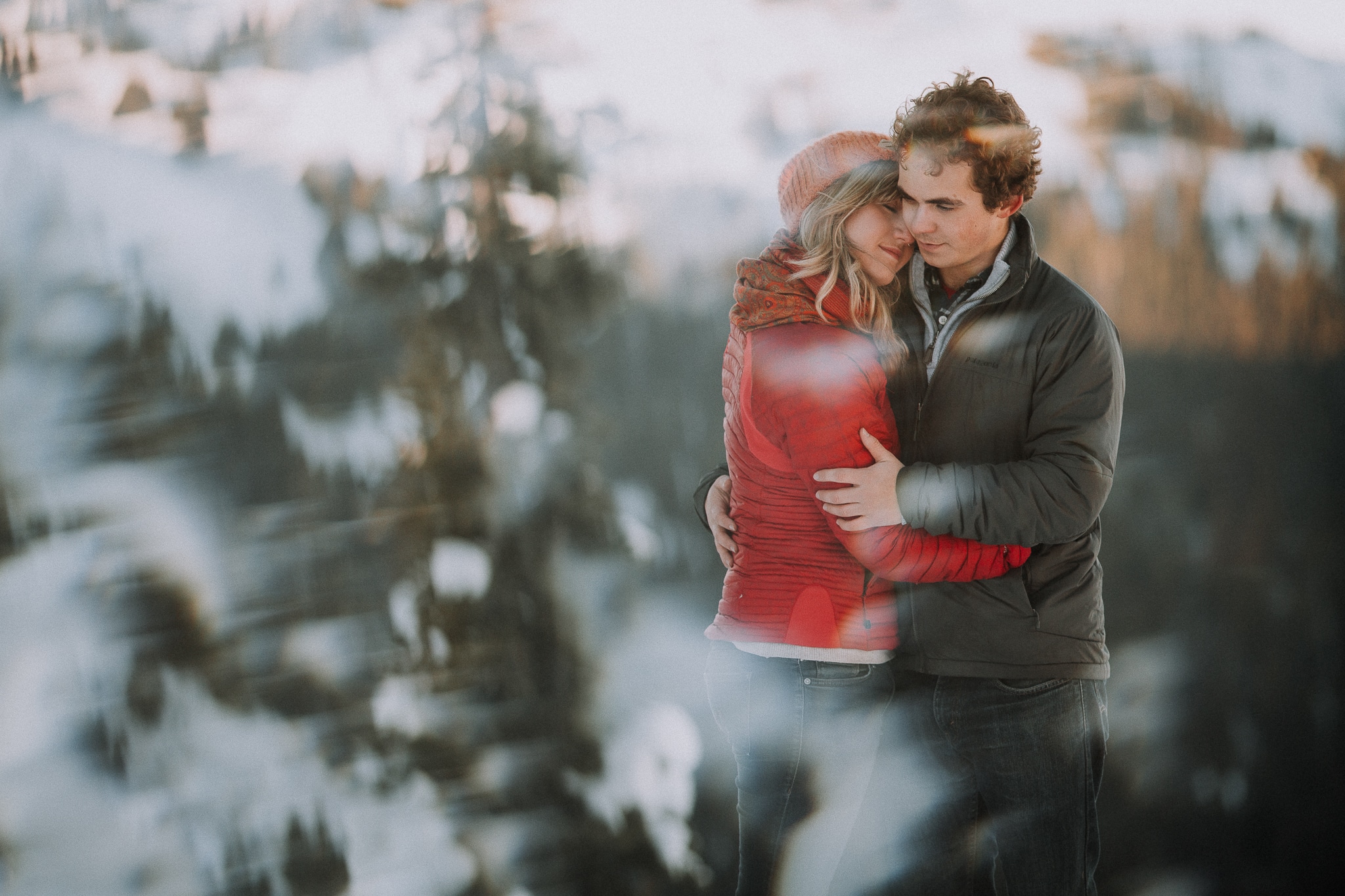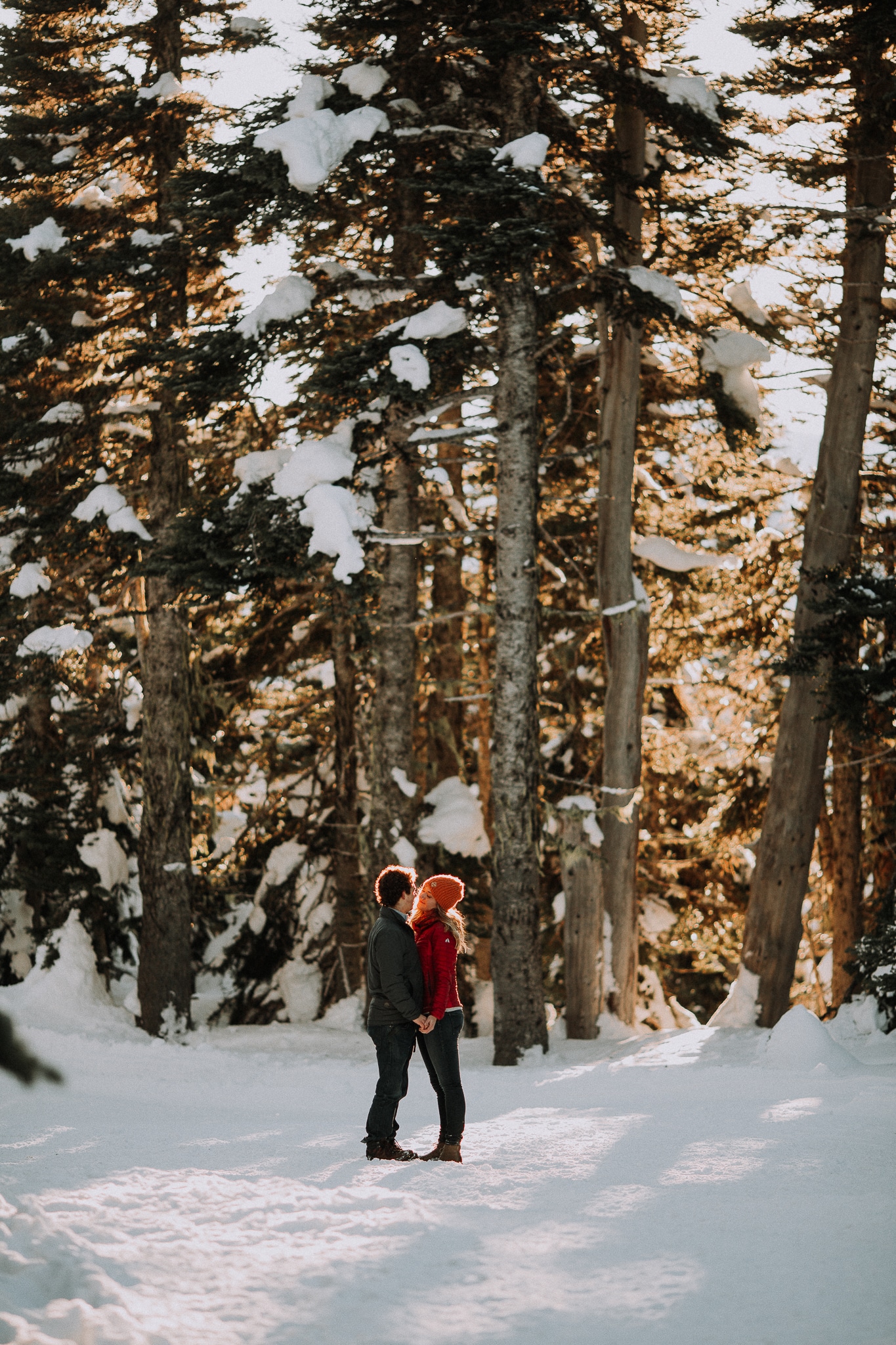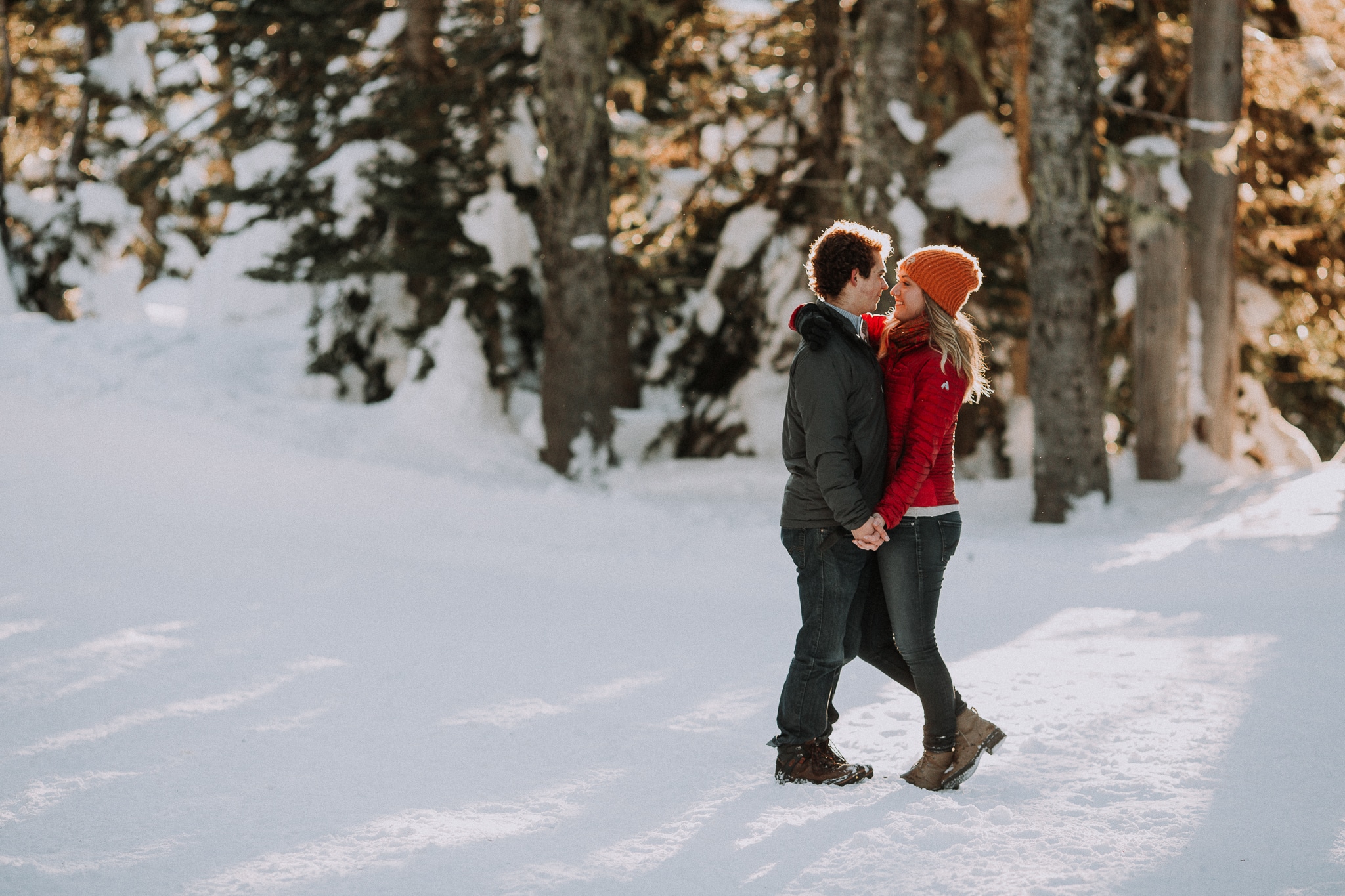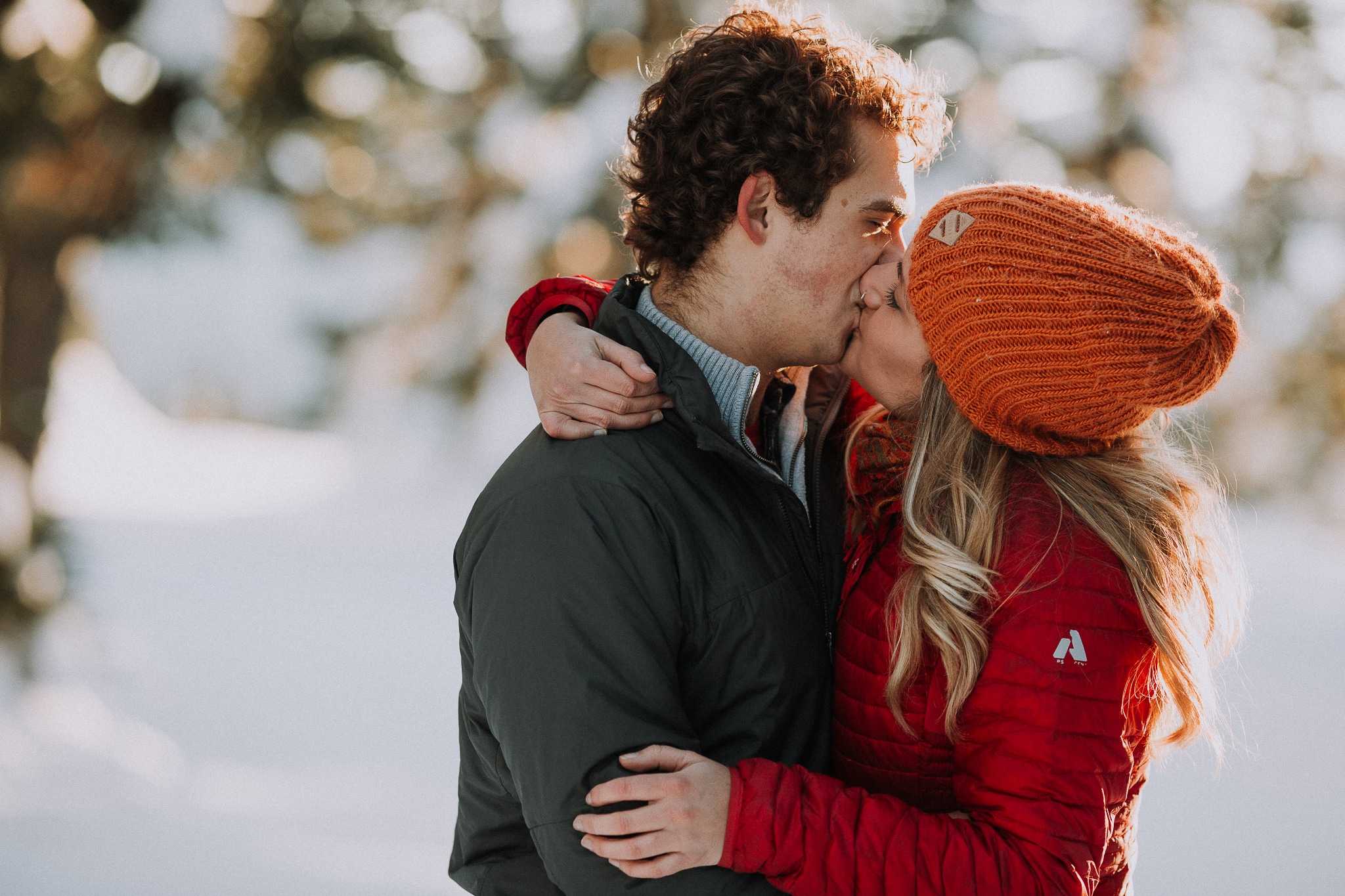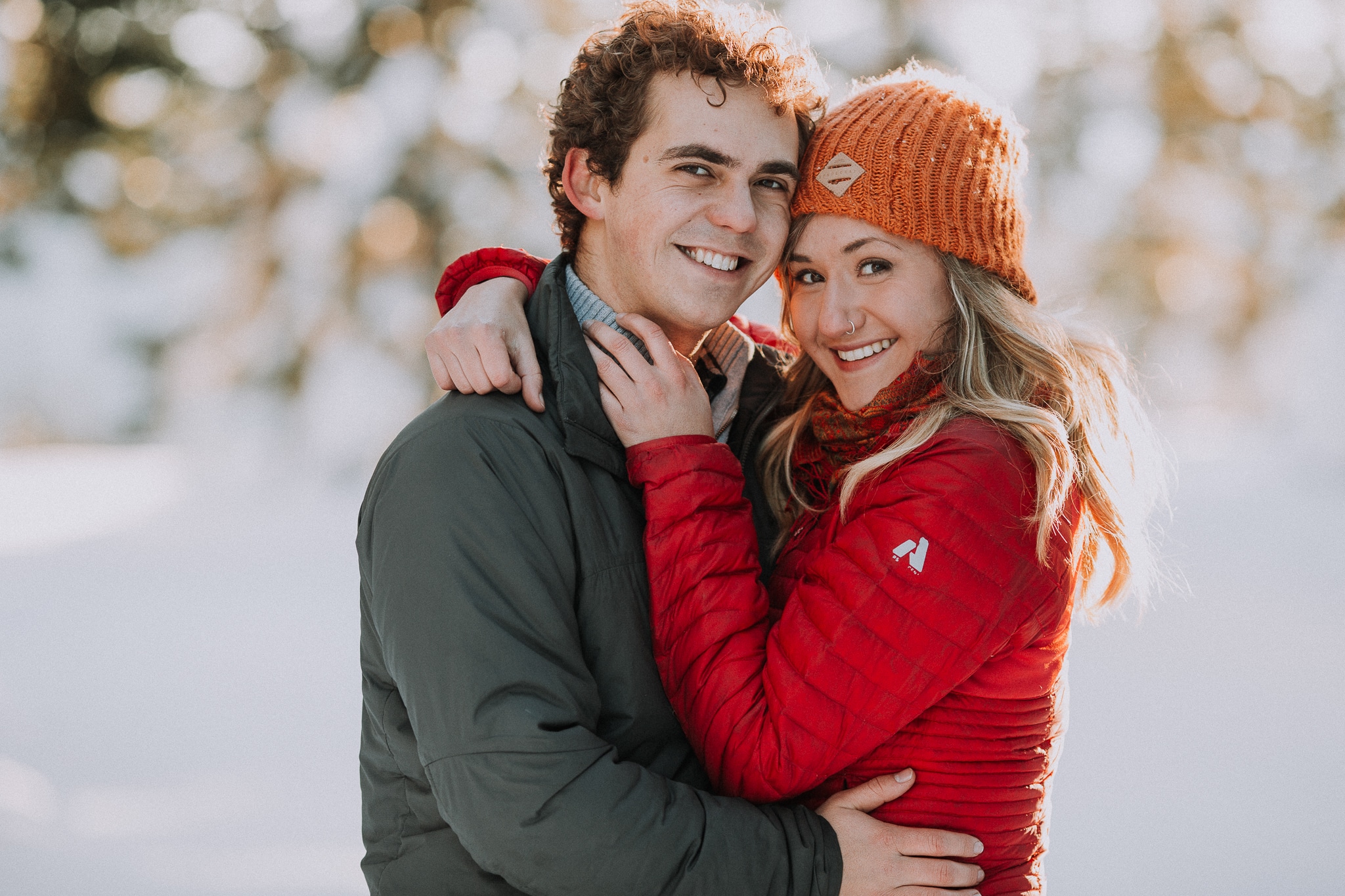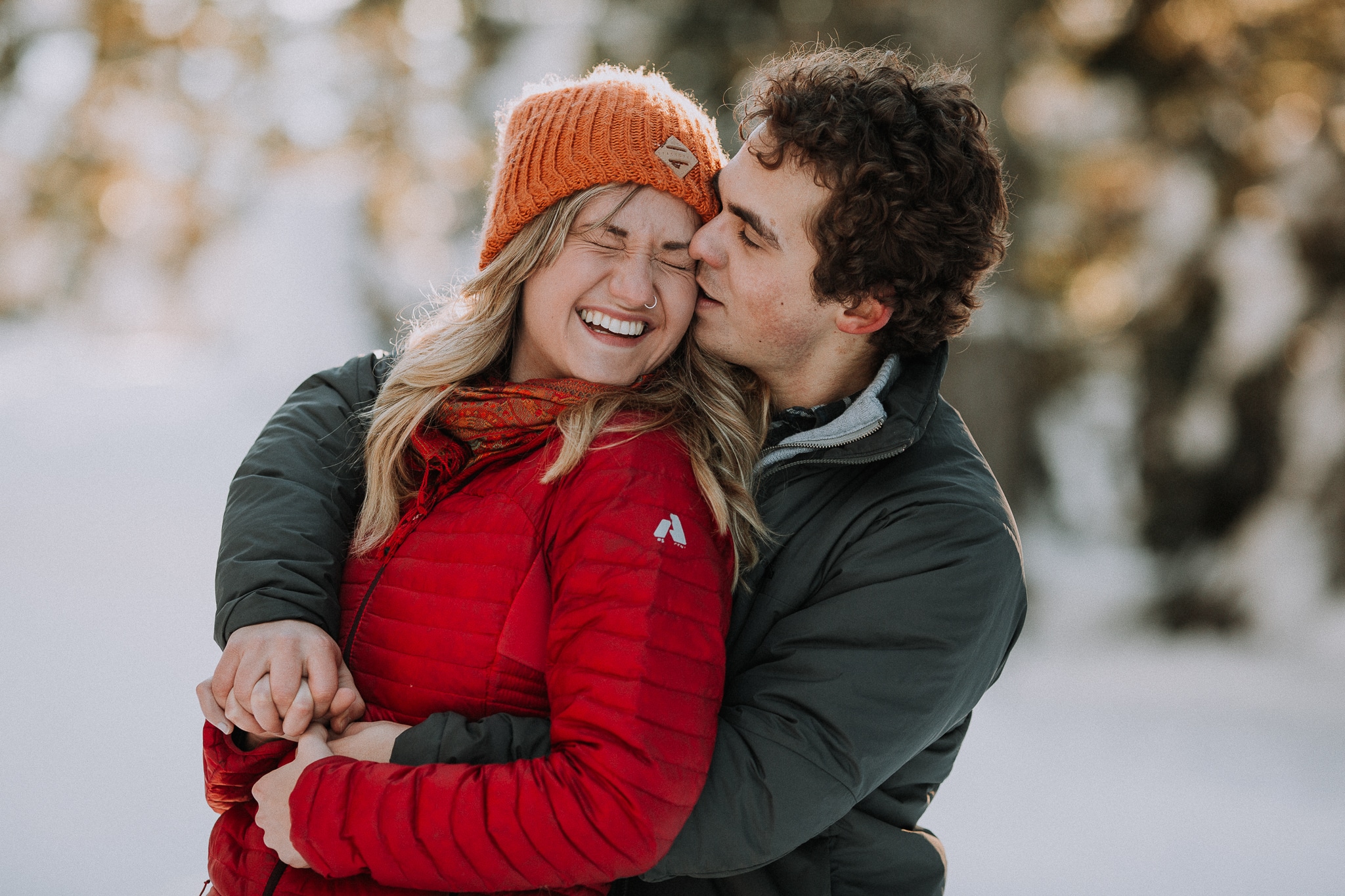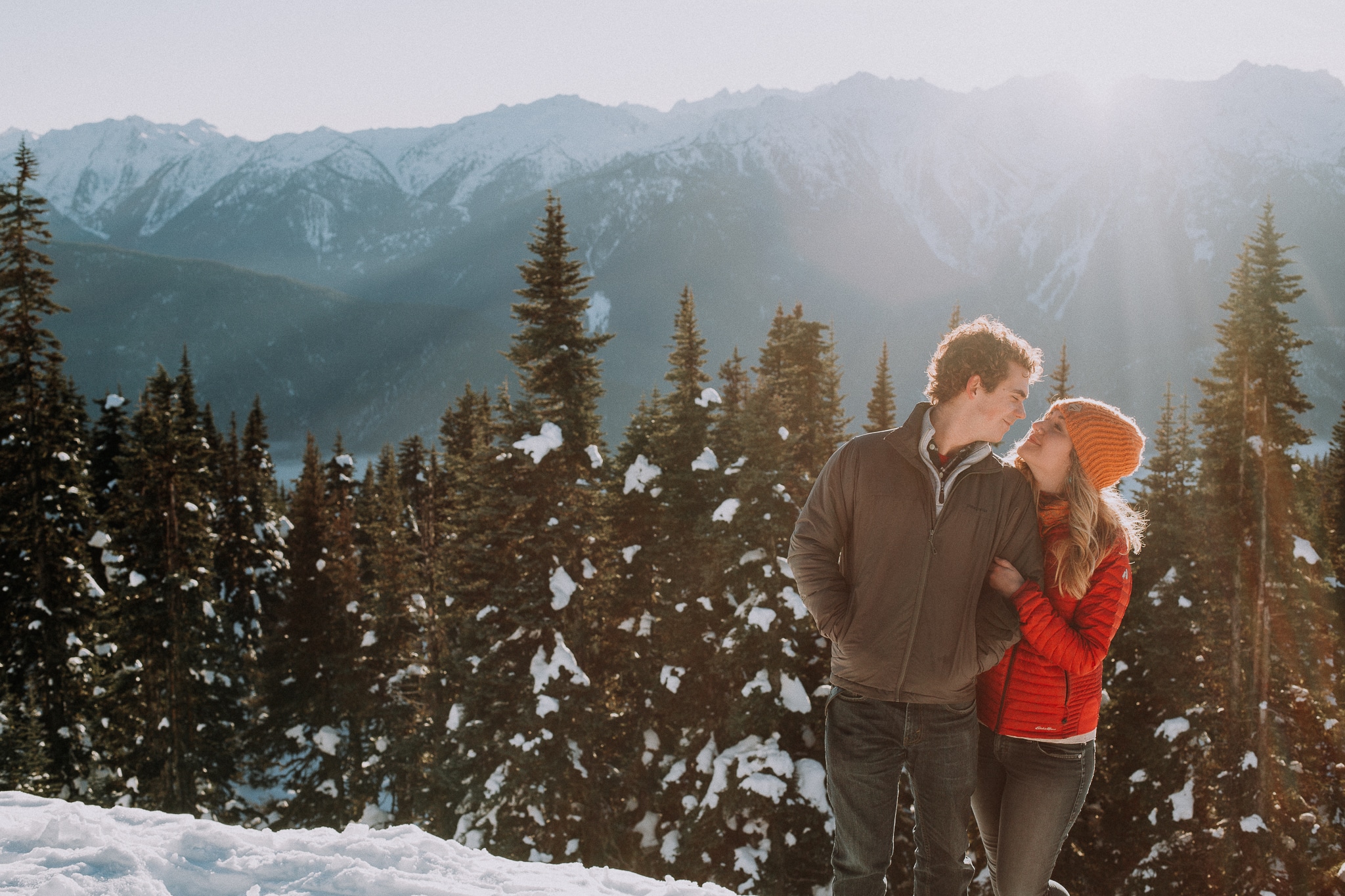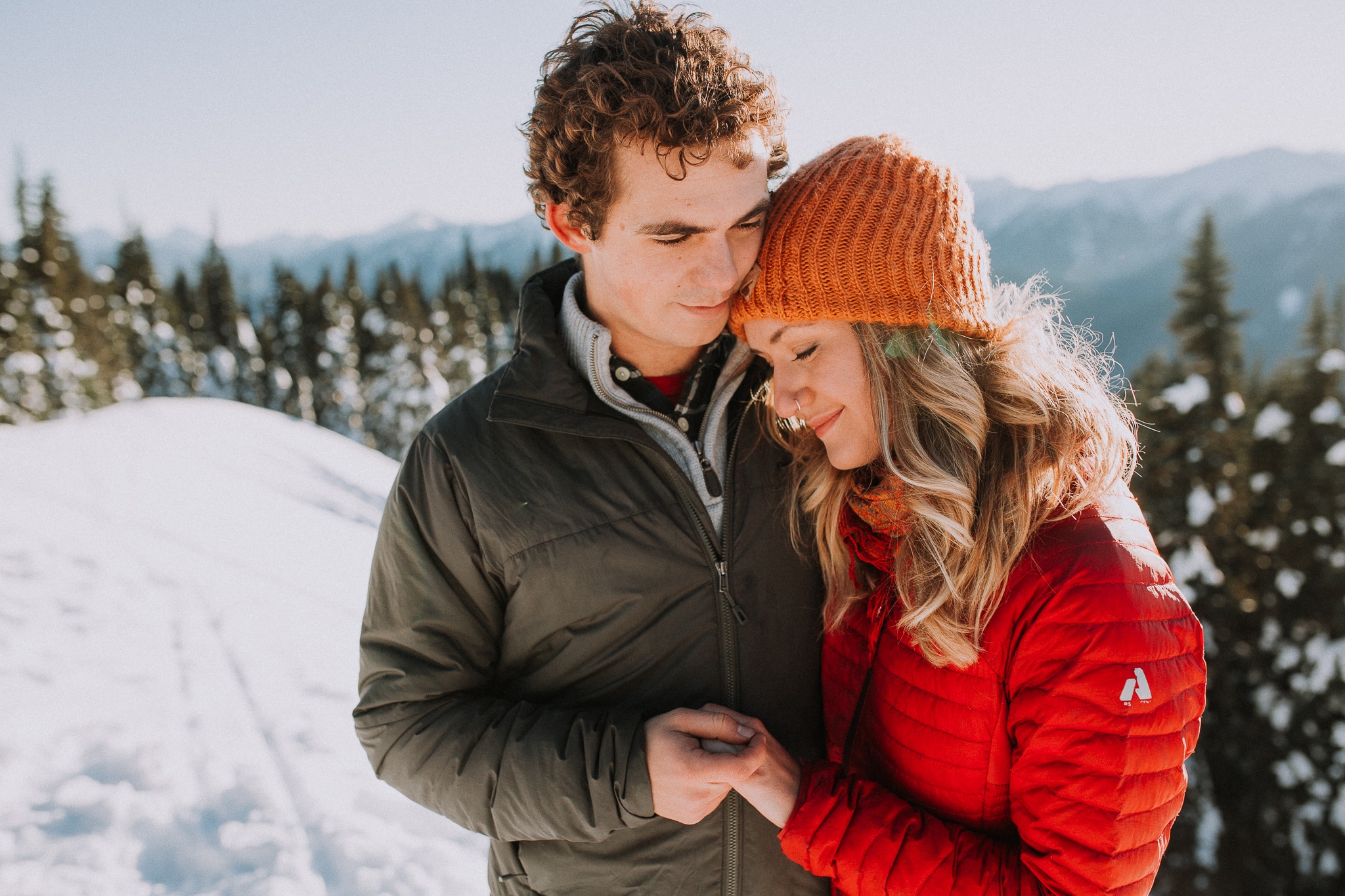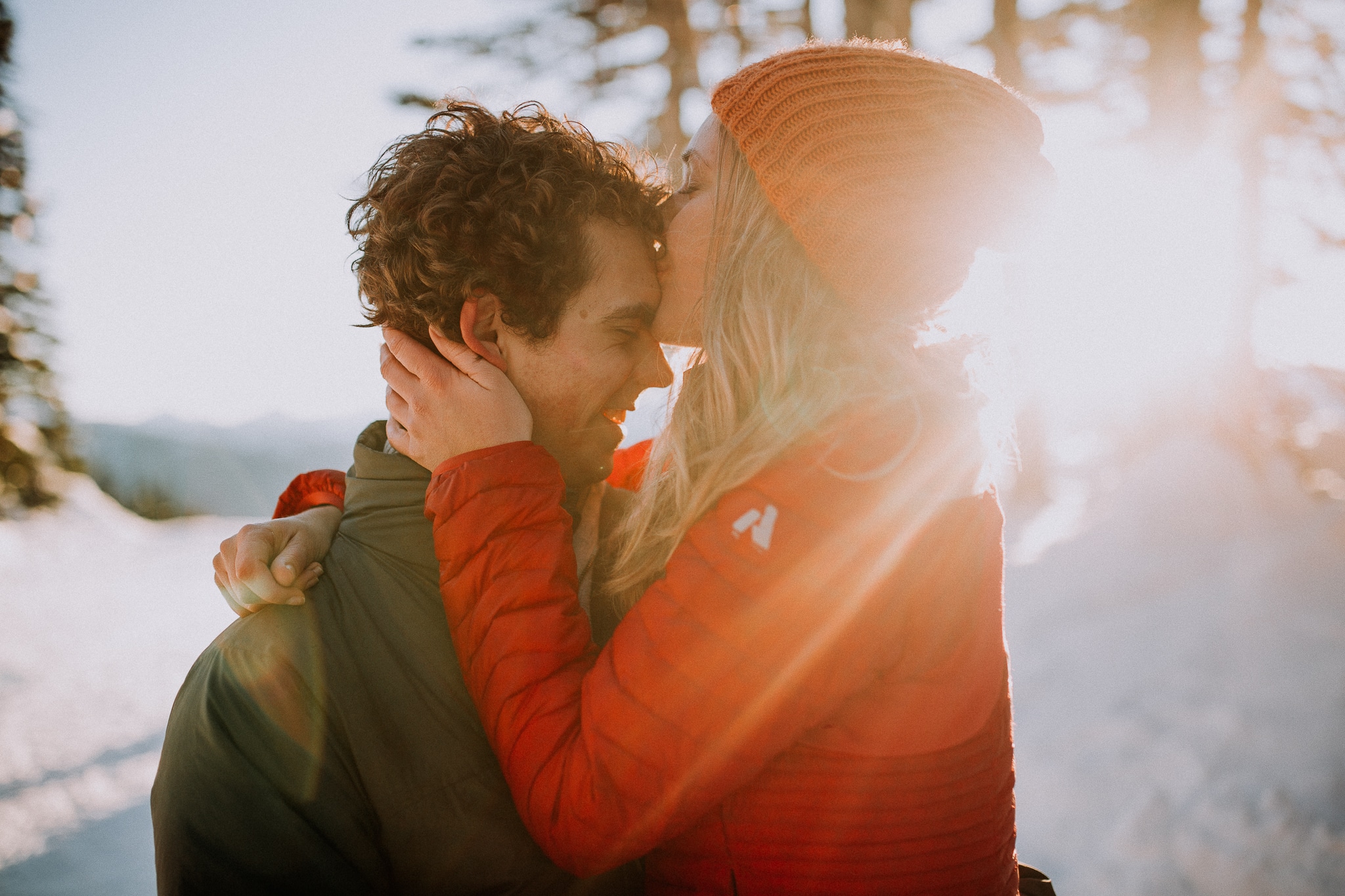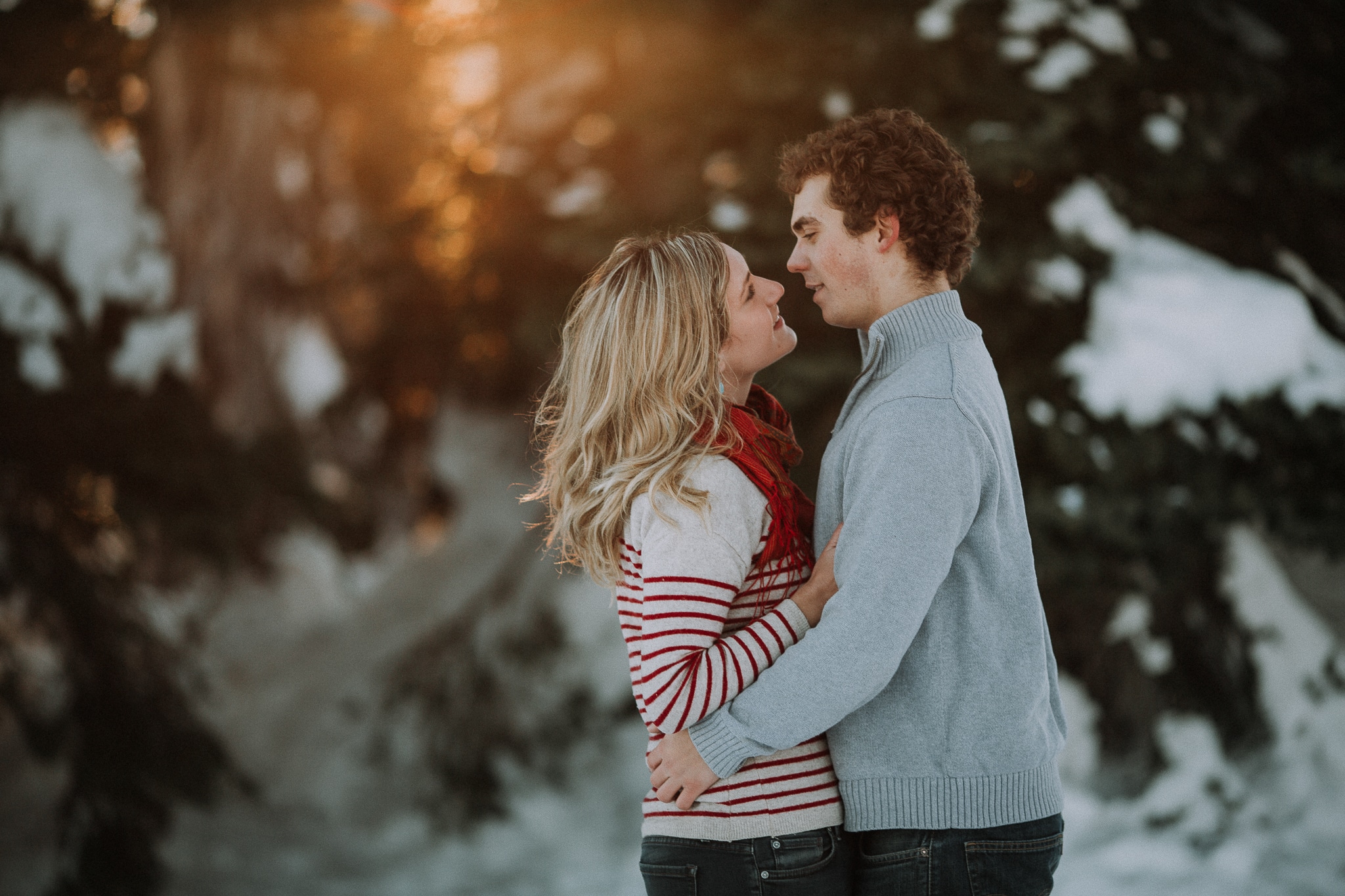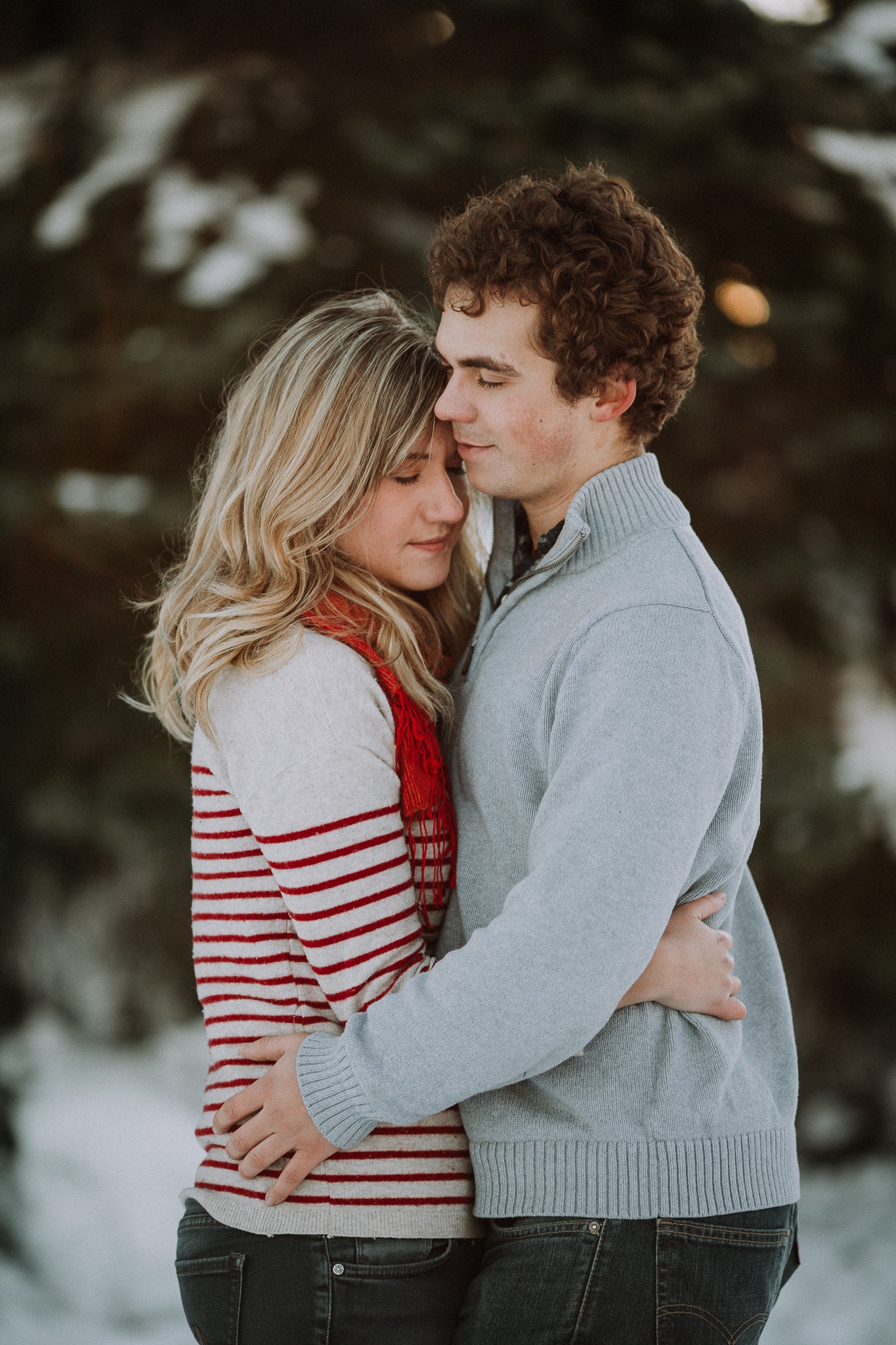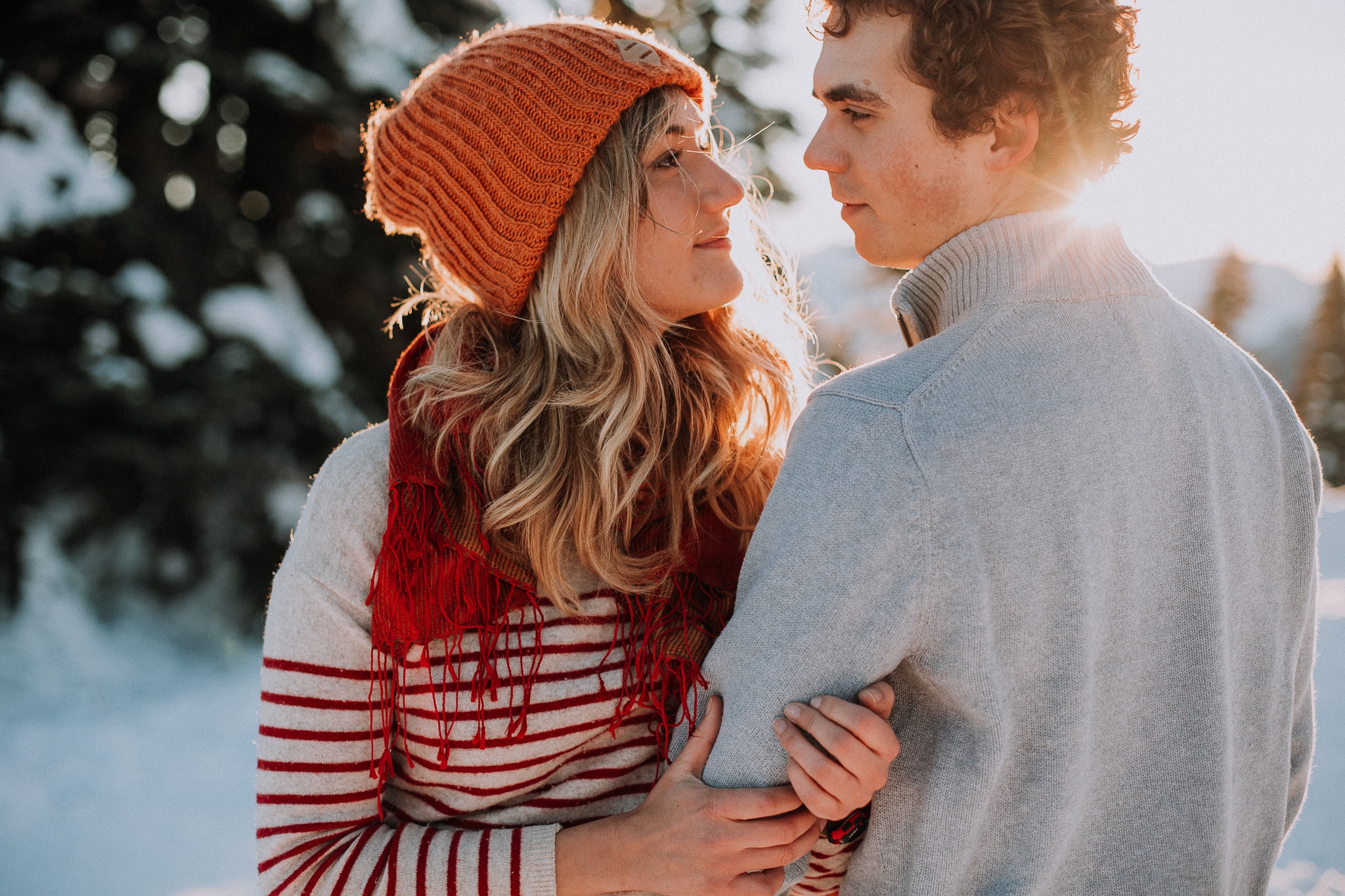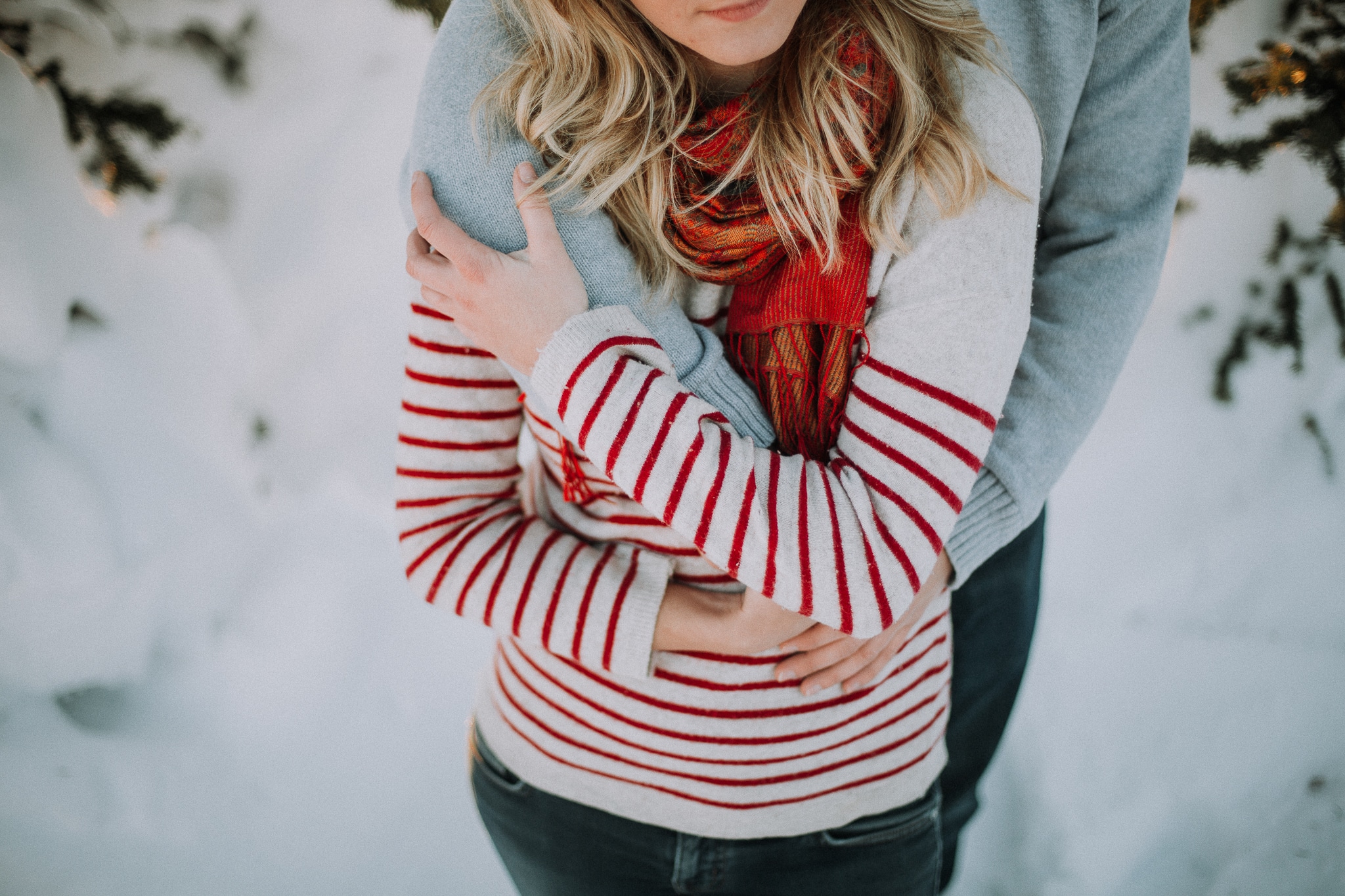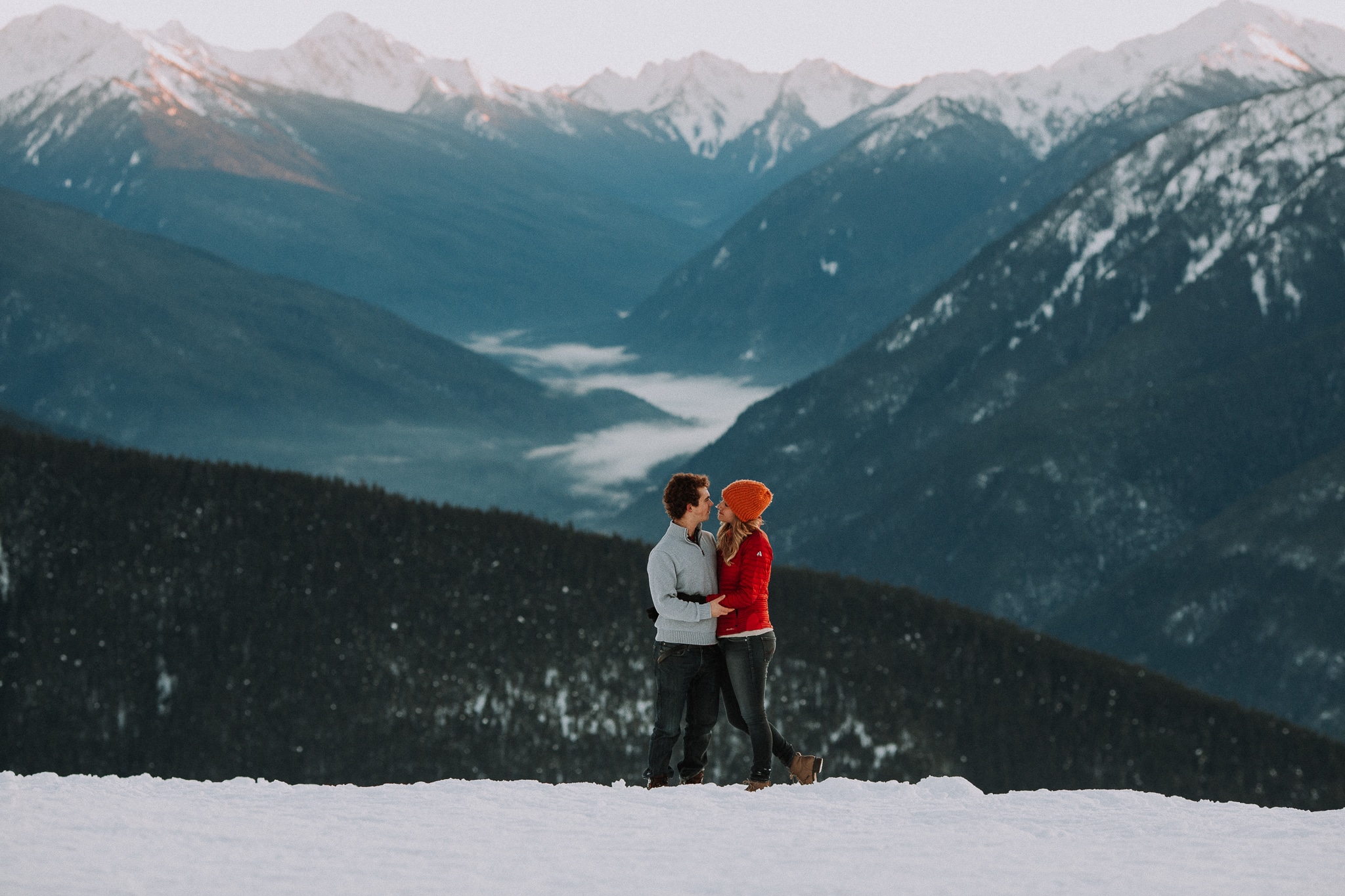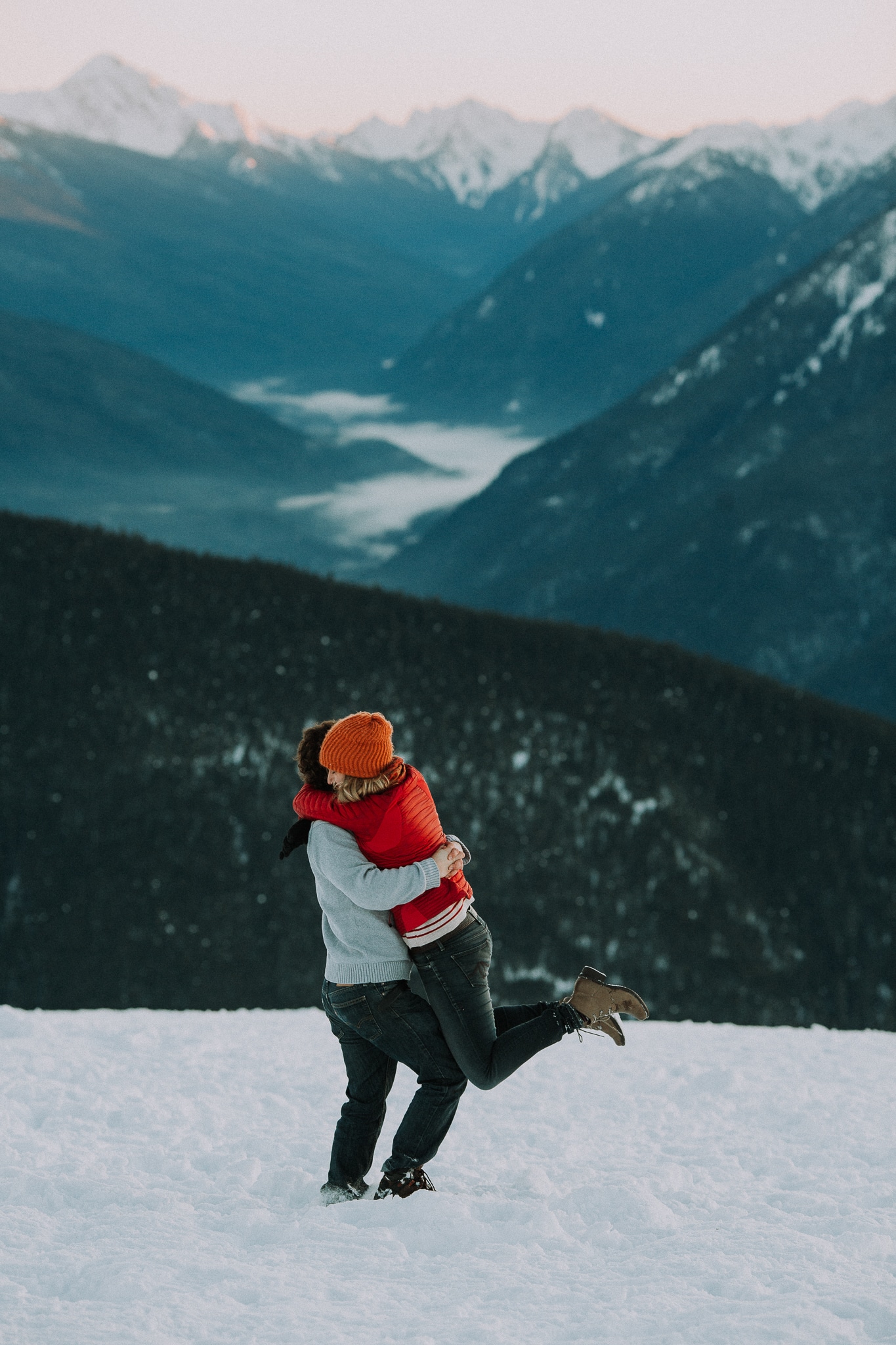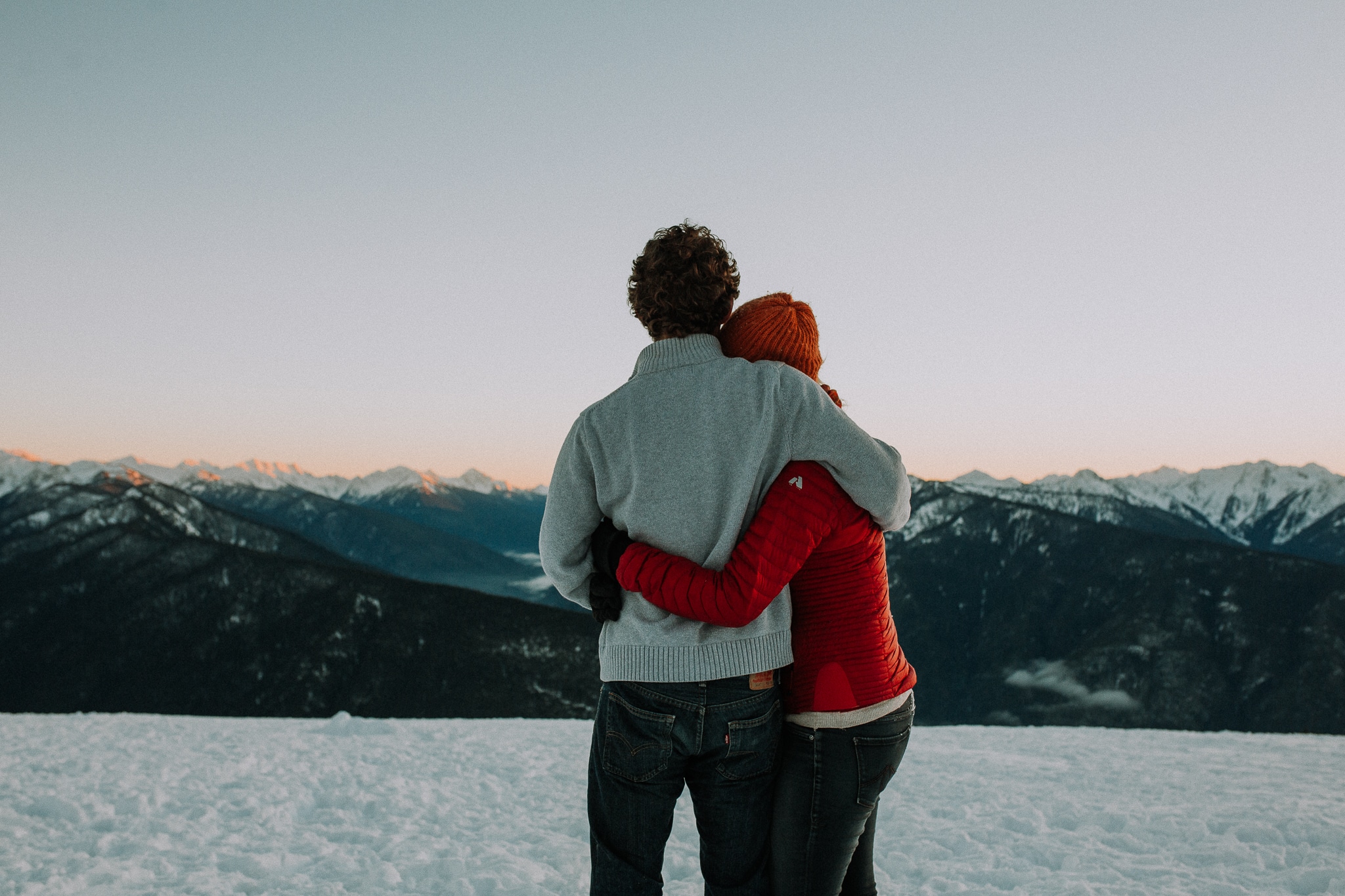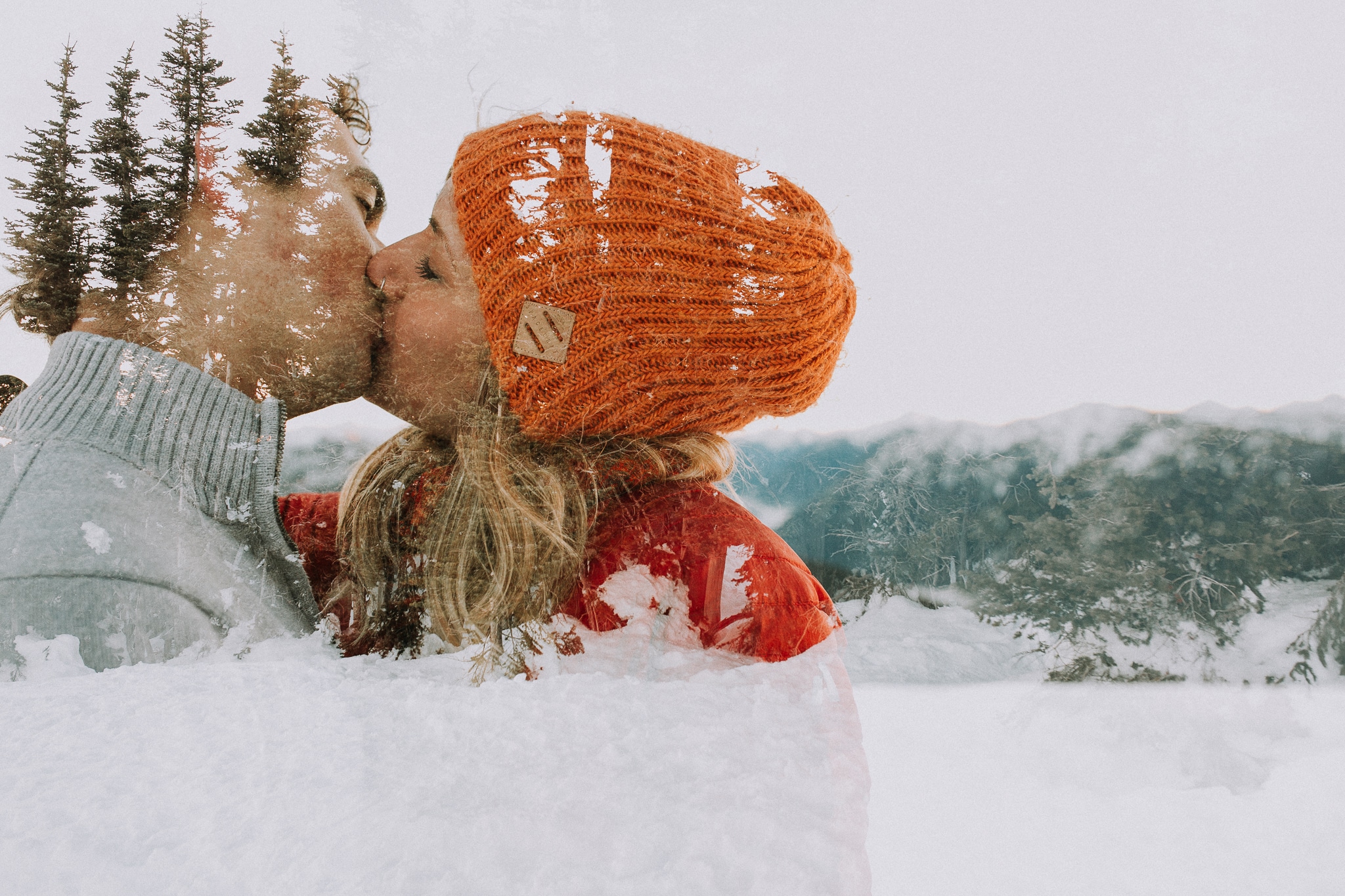 To see some more gorgeous content like these photos, click here.
To find me on Instagram, click here.