Since we started dating my husband has talked about hiking this hike. It was his "favorite hike" and for the next 5 years he kept nudging but I kept resisting, not really sure why, I just did. Well finally this August we gathered up our things, packed out VERY heavy backpacks and headed out!
The first day was the hardest, I hardly took any photos I was so tired. I'll be honest, I complained. But I'm a newbie, takes time to build up some endurance to hike. Hoping my next hike I won't be such a wuss. Anyway, the second day was a lot better, once we got to Deer Lake and set up camp we started on our LONG hike but we had daypacks.
We climbed higher and higher and over rock slides, and under trees. Switchback after switchback and after what seemed like hours and hours we finally reached the Basin and Lunch Lake and after a bit further got to a completely unobstructed view of Mt Olympus. It was breath-taking. It was worth the buckets of sweat, the bugs constantly buzzing in my face and ears, and was totally worth every sore muscle.
I fully plan to go again, but next time a lighter pack and must make sure we make it to Lunch Lake for some swimming! I officially love hiking.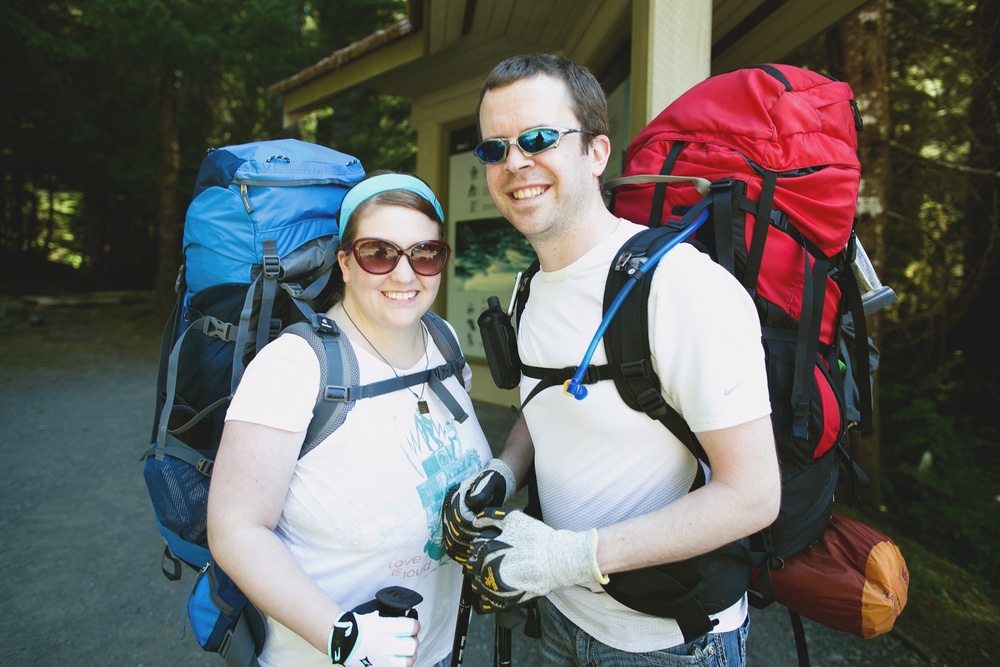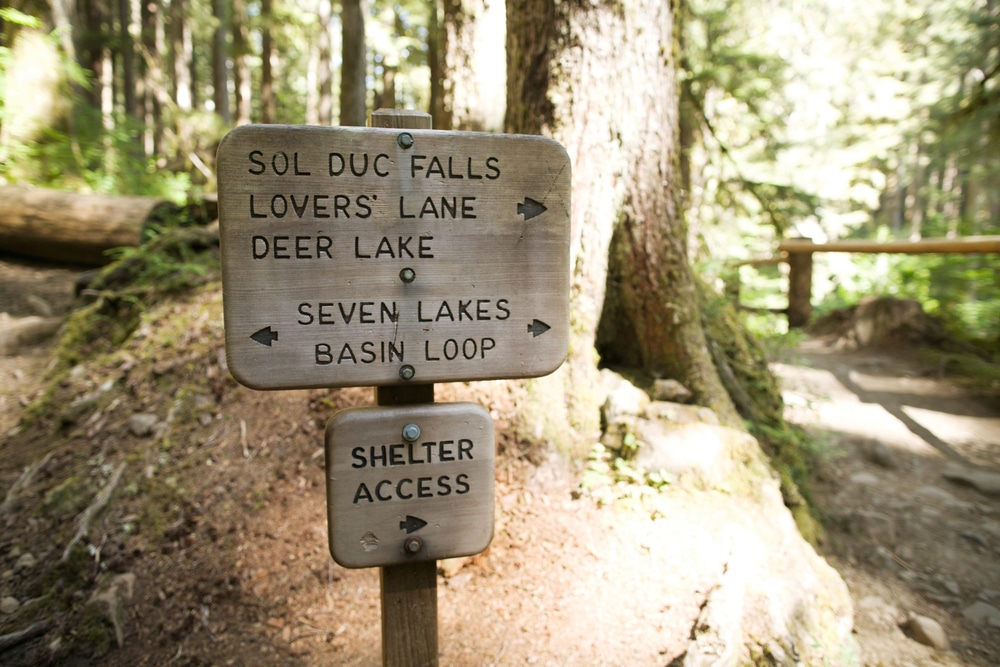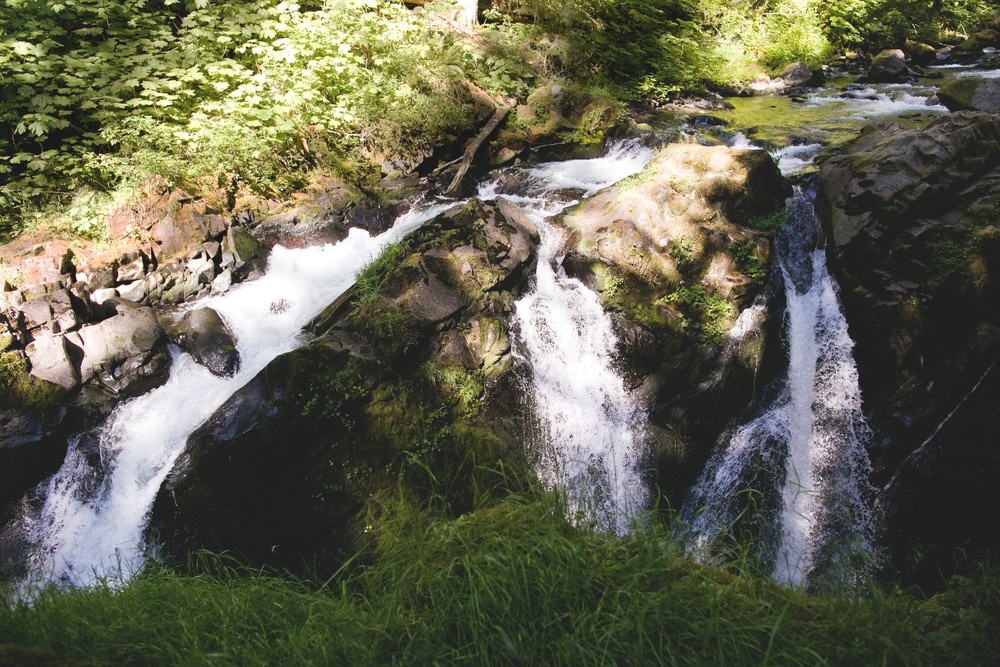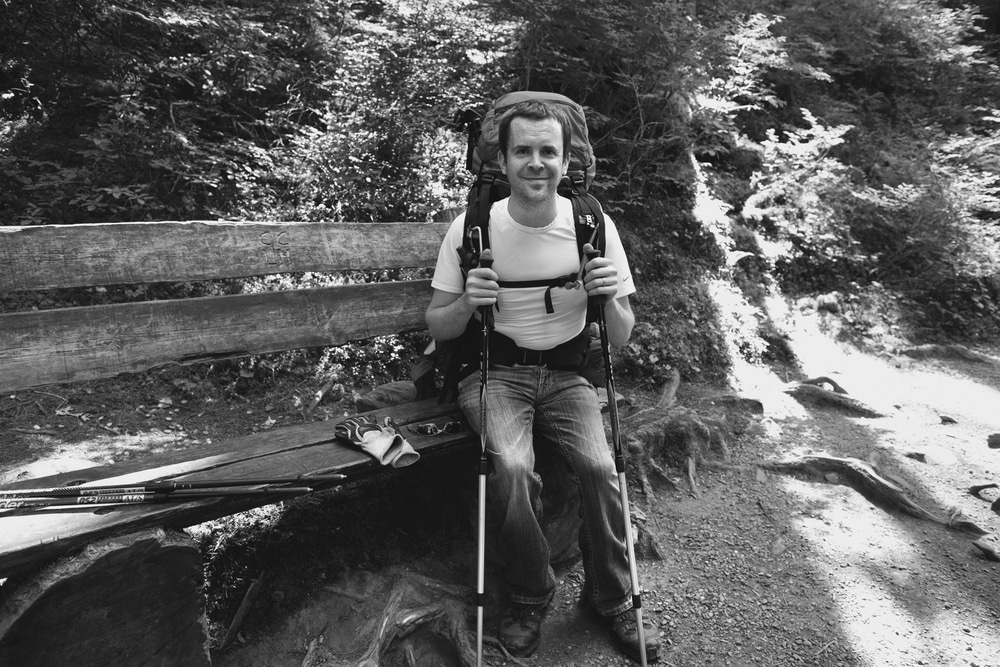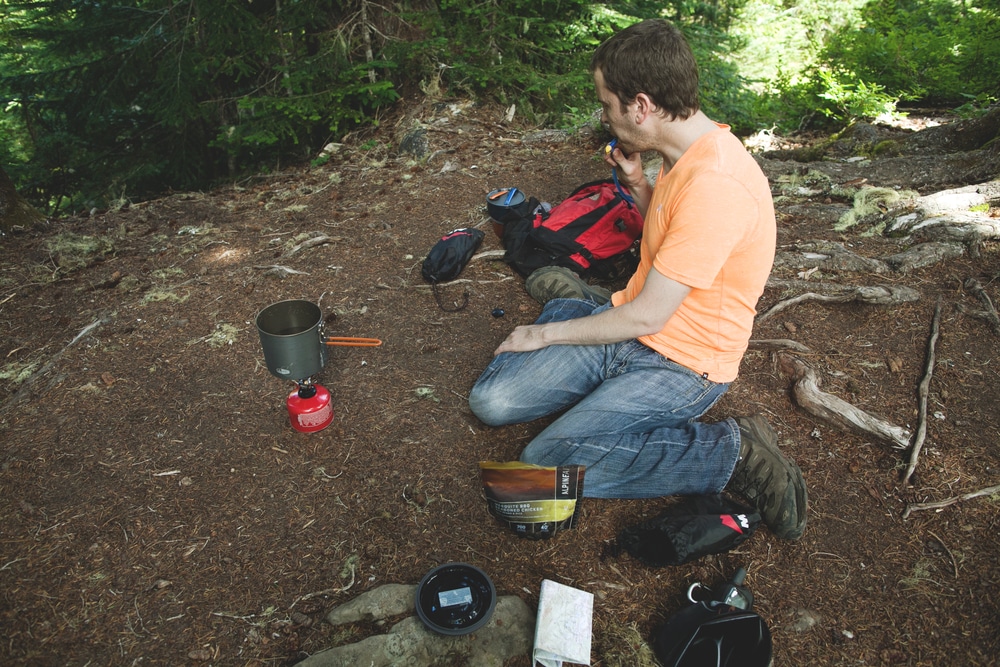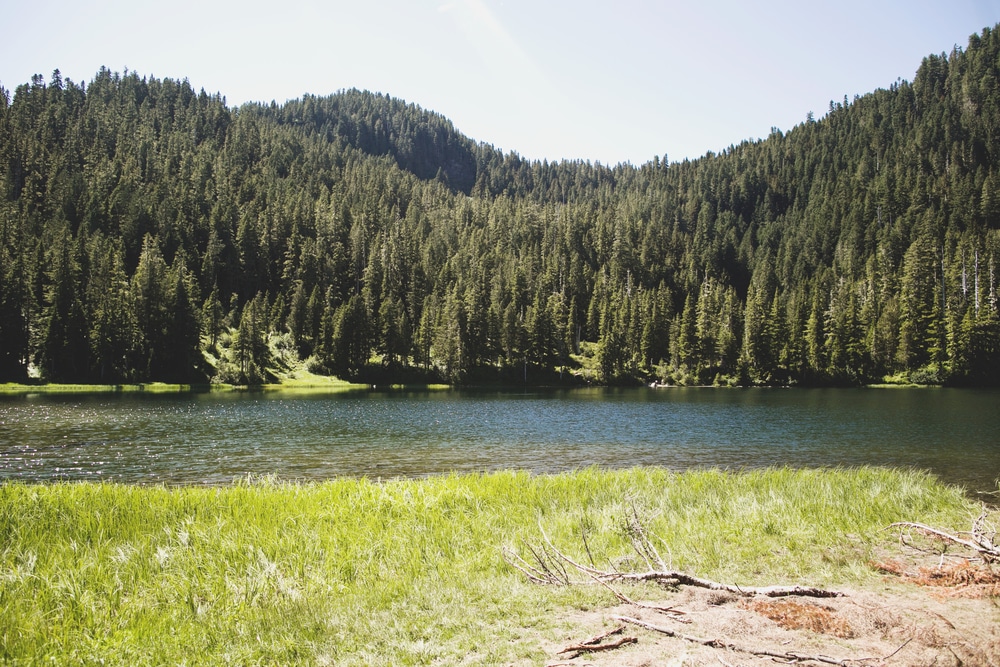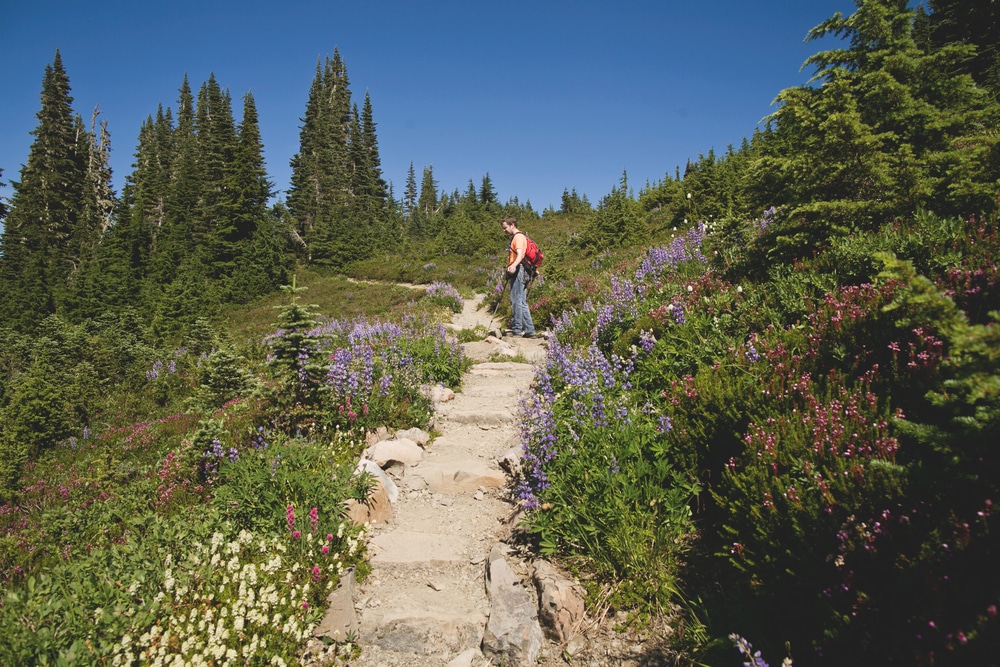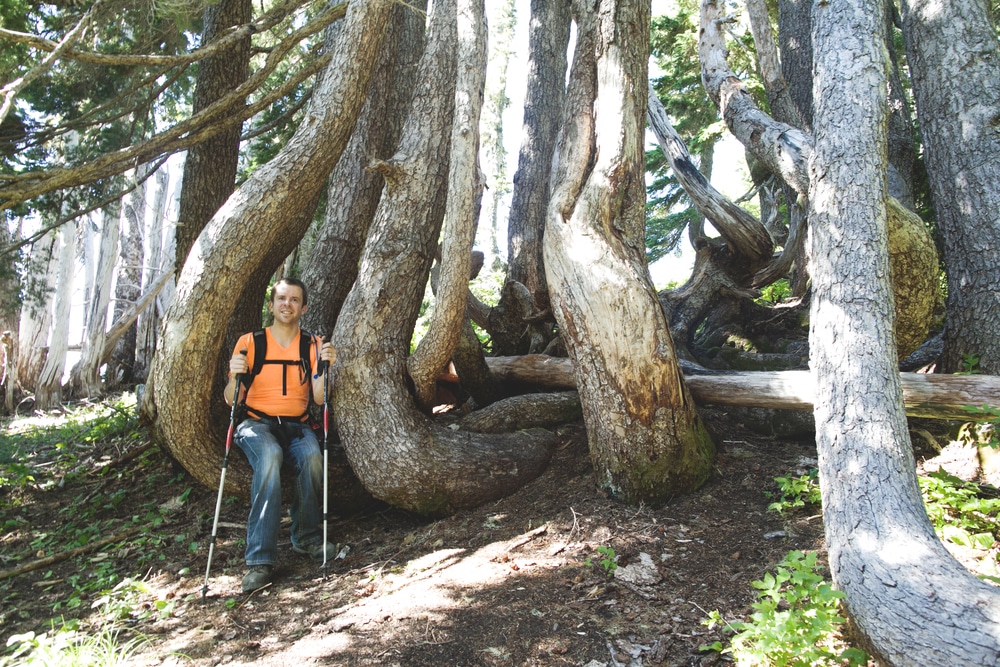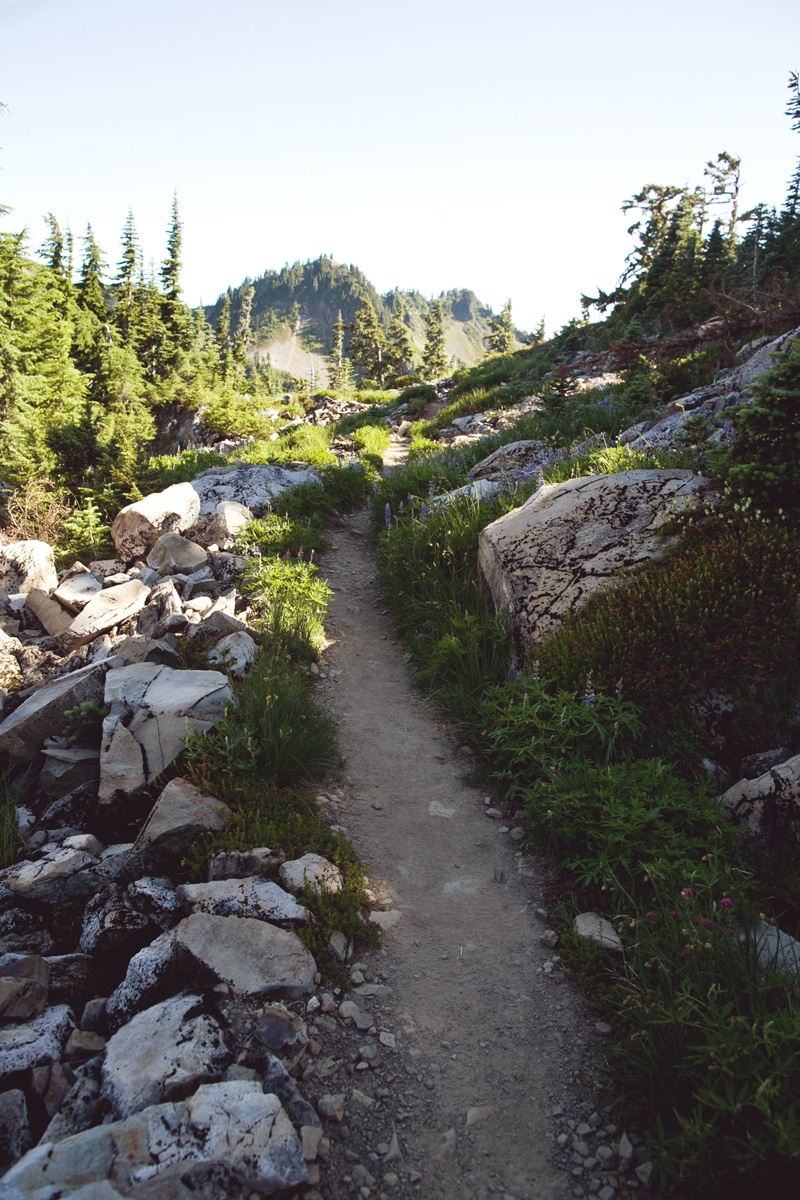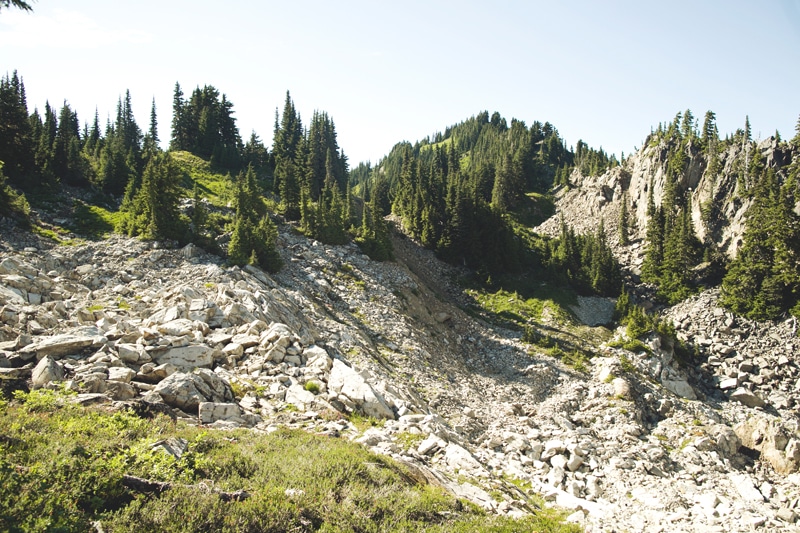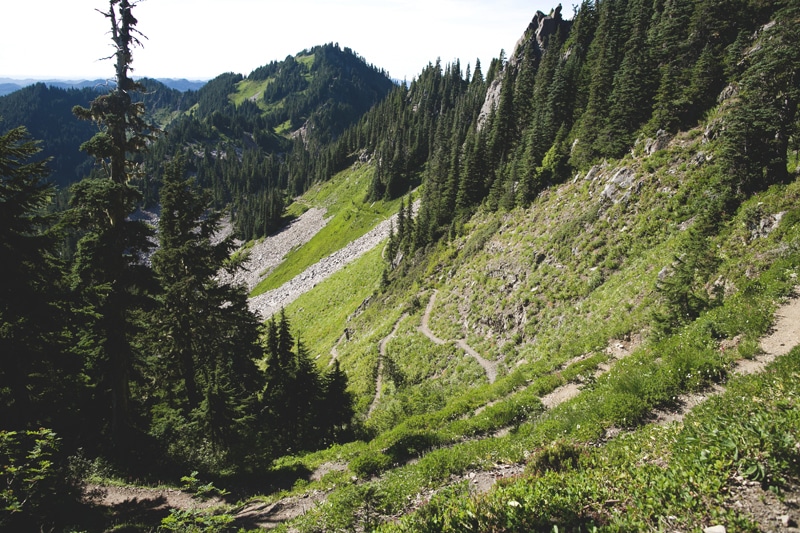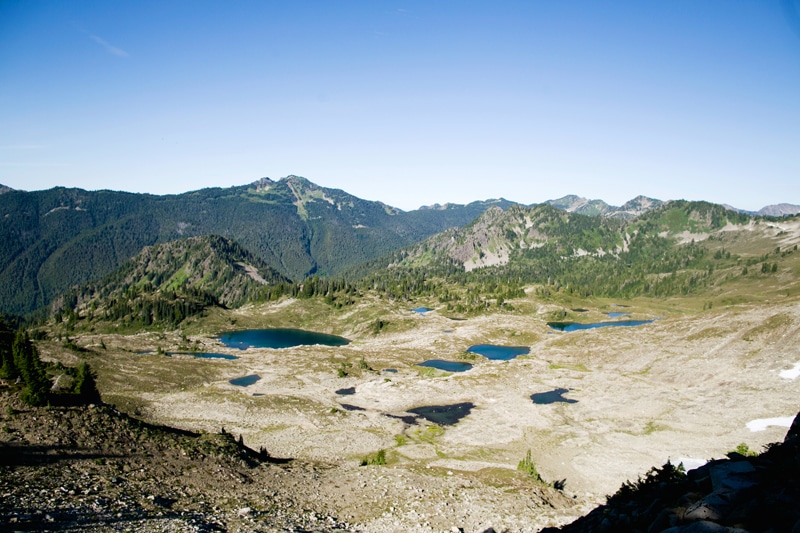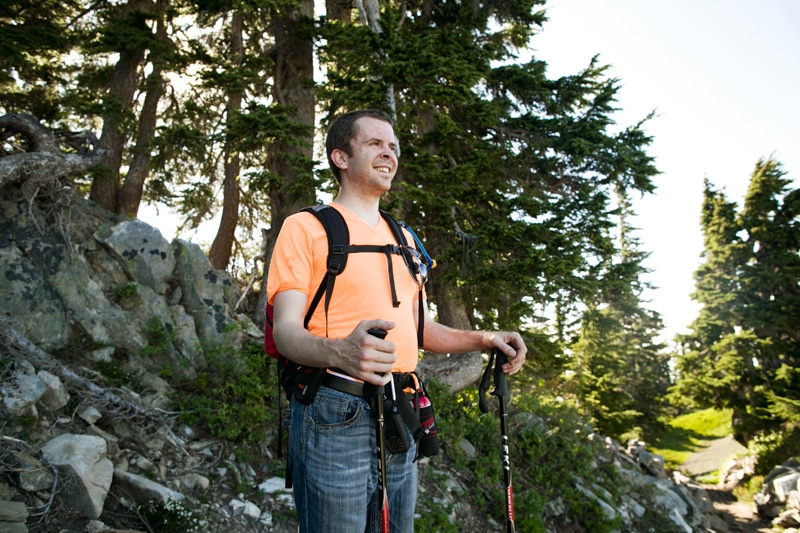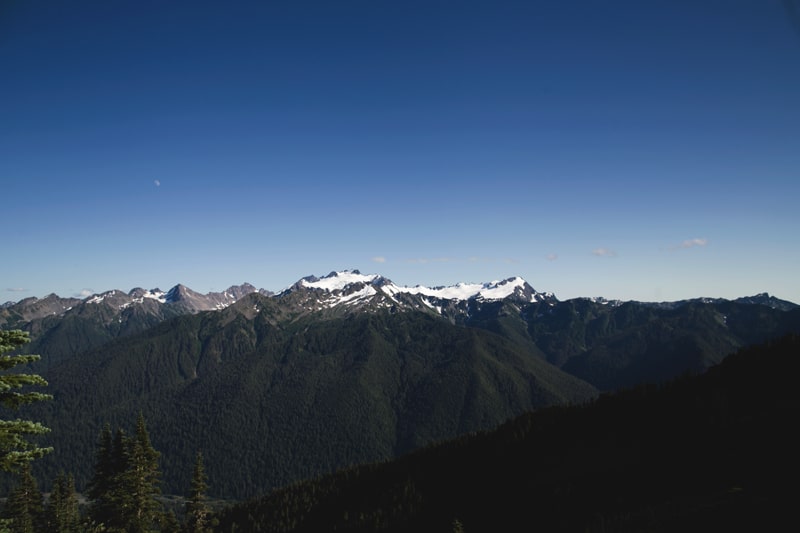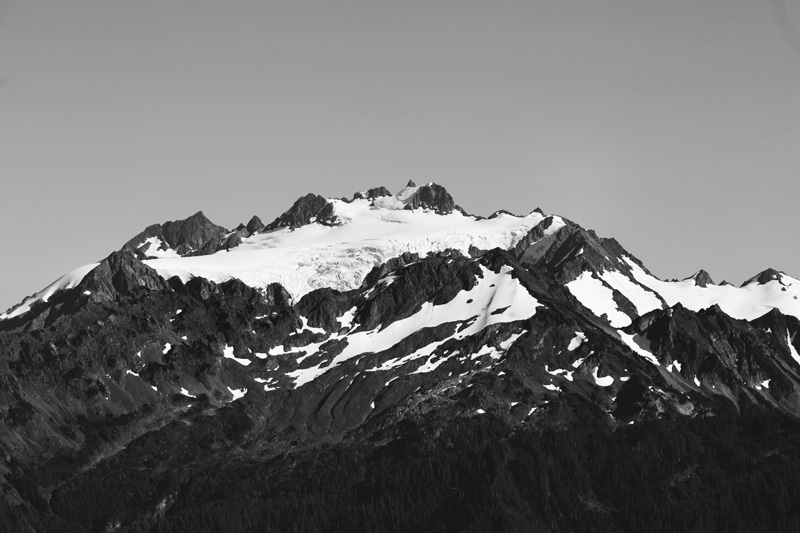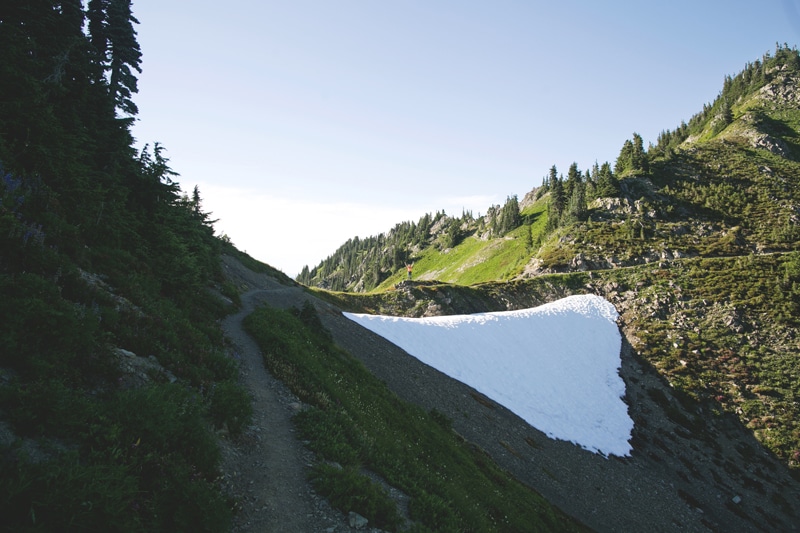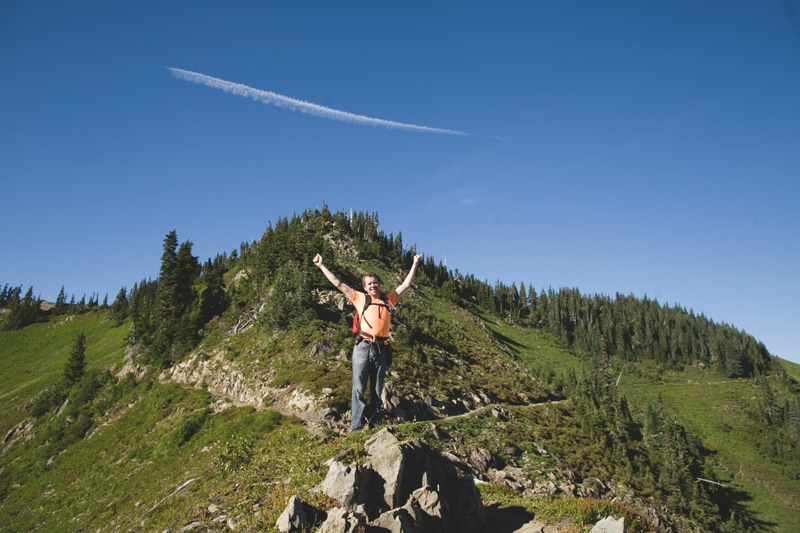 This photo was taken of my hubby, then an hour later the photo below was taken, the curve you see below left of the tree is where he was standing!!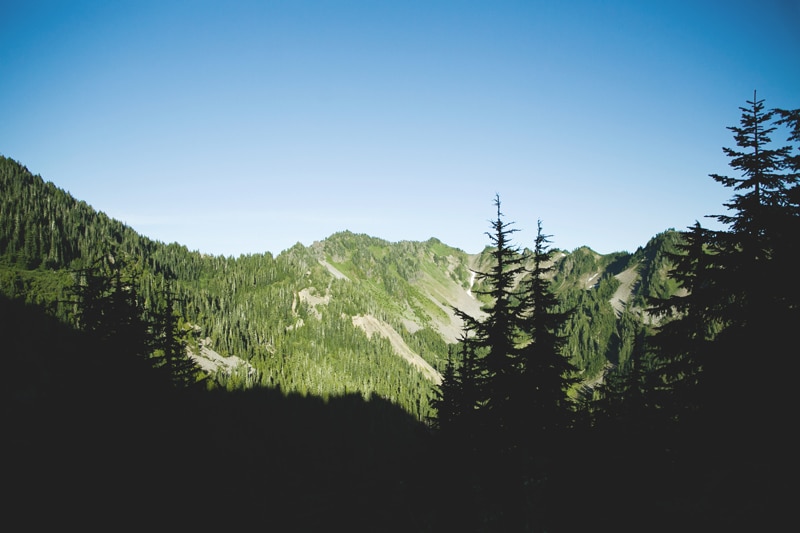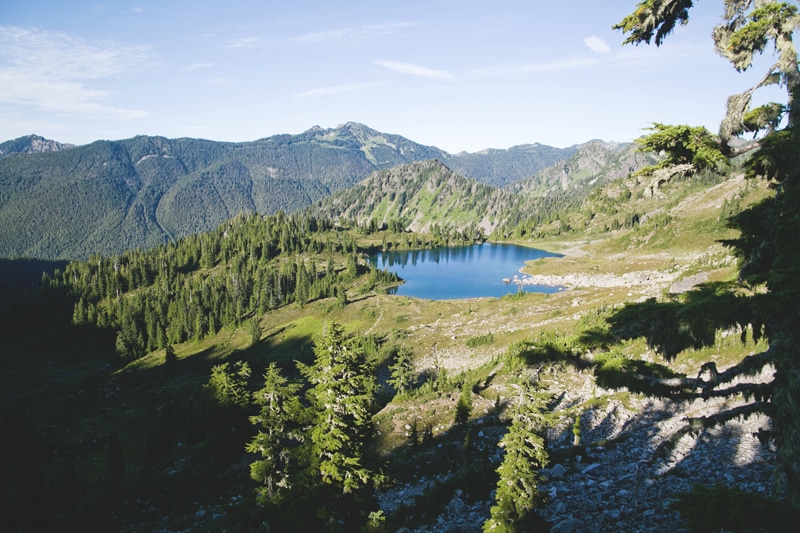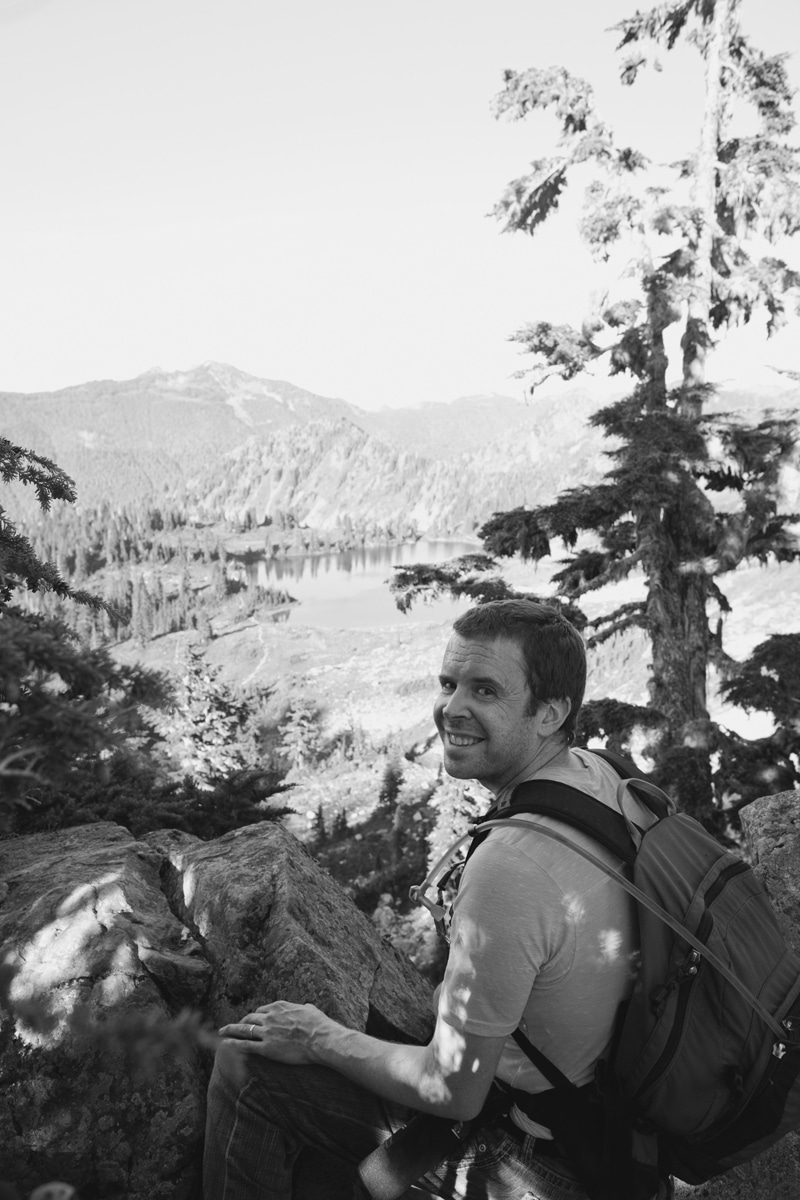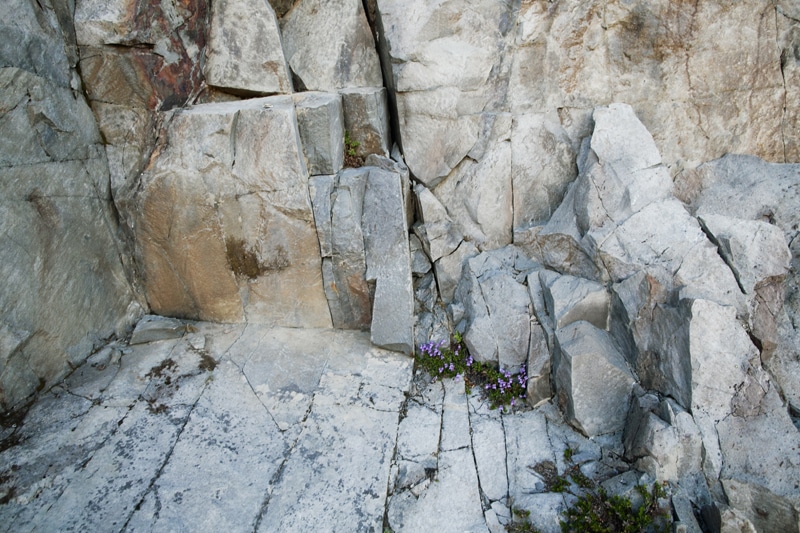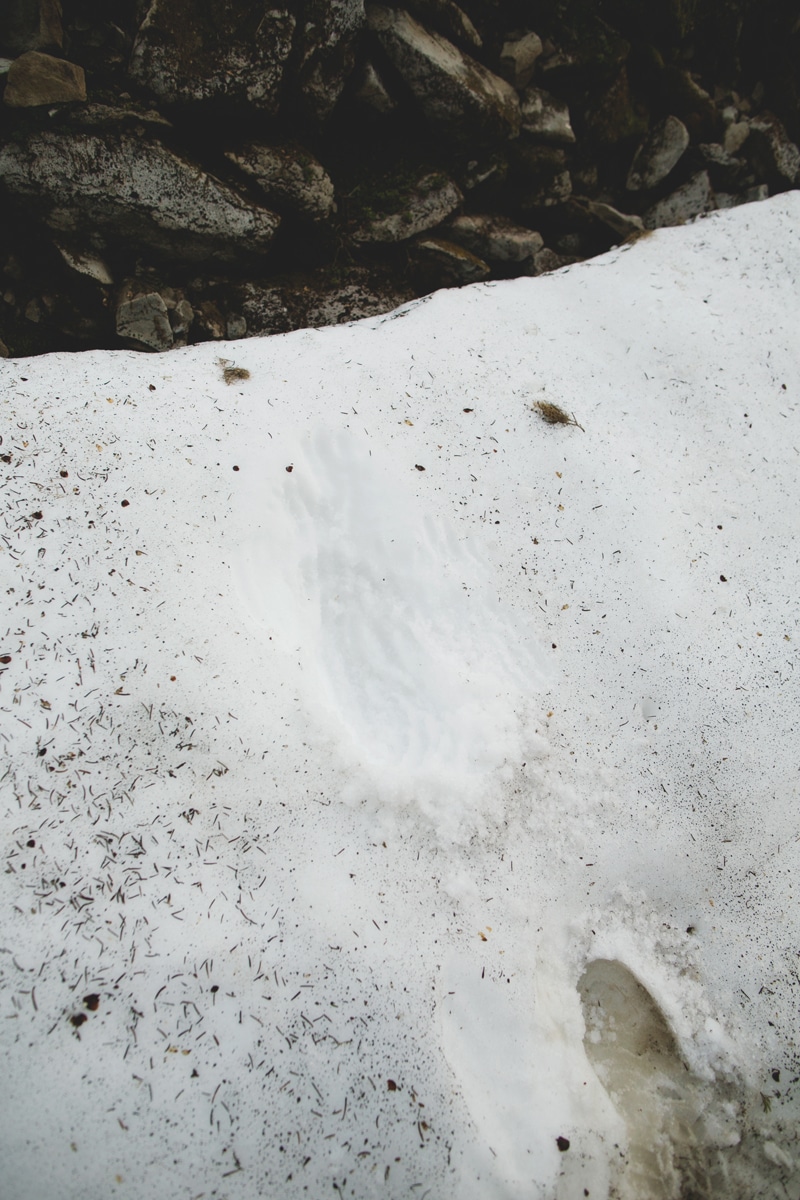 we put snow in our bladders (water pack) it was delicious!