Erin & Nick Wedding
A story about a beautiful intimate backyard wedding on the Sol Duc River in Forks, Washington.
I remember the first time I met Erin. We were getting dinner at a local restaurant called Next Door Gastro Pub (where I meet all my clients). Erin was sweet and was apparently a huge fan of my work. We sat and talked about wedding plans, fishing, the Olympic Peninsula and photography for 2 hours!  This is what I mean when I say that I become friends with so many of my clients.  They trust me and that trust shows in their willingness to do what it takes to get the best photos.
She was super excited at the fact that I was even available for her date! I seriously loved this girl already. It was easy and effortless helping her plan her wedding. Always wanting my opinion on all the wonderful details she was going to put together. I knew we were going to be great together for her wedding!
When the day was finally here (13 months went by fast!) I was floored! All the details were so perfectly done.  Some weddings focus on details and miss out on the big stuff.  Some are the other way around.  With this wedding, everything was perfect.  So many cool things were added.  For instance, they actually had an area where people could write on rocks with a permanent marker and leave the couple messages that they would have forever.  How cool is that!
The dress was stunning on her. Intricate and complex yet simple at the same time.  Her face showed such confidence when she wore it.  I knew that she was going to be such a beautiful bride.
The venue was a straight up dream with the river not even 100 ft away.  To say that this backyard wedding was rustic and chic was an understatement.  The wood buildings and firewood everywhere really made for such amazing backdrops in so many photos.
She had decided to go to Rialto beach for their first look and bridal portraits. It was was a dream come true for me.  If  you don't know, Rialto beach is on the west coast of Washington.  It is easily accessible by foot and showcases extremely exquisite views.  To get there, you take 101 west until just before Forks and take 110 out to the coast.  It's pretty easy to find as there's usually a lot of people out there.
Don't discount the drive out here though.  Driving around Lake Crescent is a scenic route in itself.  There are so many advantages to living on the Olympic Peninsula.  This drive out to Rialto Beach happens to be one of them.
The whole west coast of WA is very special to me. Being able to take them there after they moved from Texas was wonderful. The ceremony was bittersweet seeing has her father was no longer with her, but the love Erin and Nick felt from their families helped bridge the gap. It was nice to feel one of the family too.
As the day concluded, I felt this overwhelming joy that I was able to be there for such a sweet couple. Even now, nearly a year since the wedding, I'm still friends with them and Erin and Nick and have already started their family. Blessings to them and their little boy always. Thank you for letting me capture the start of your love story.  And thank you for watching.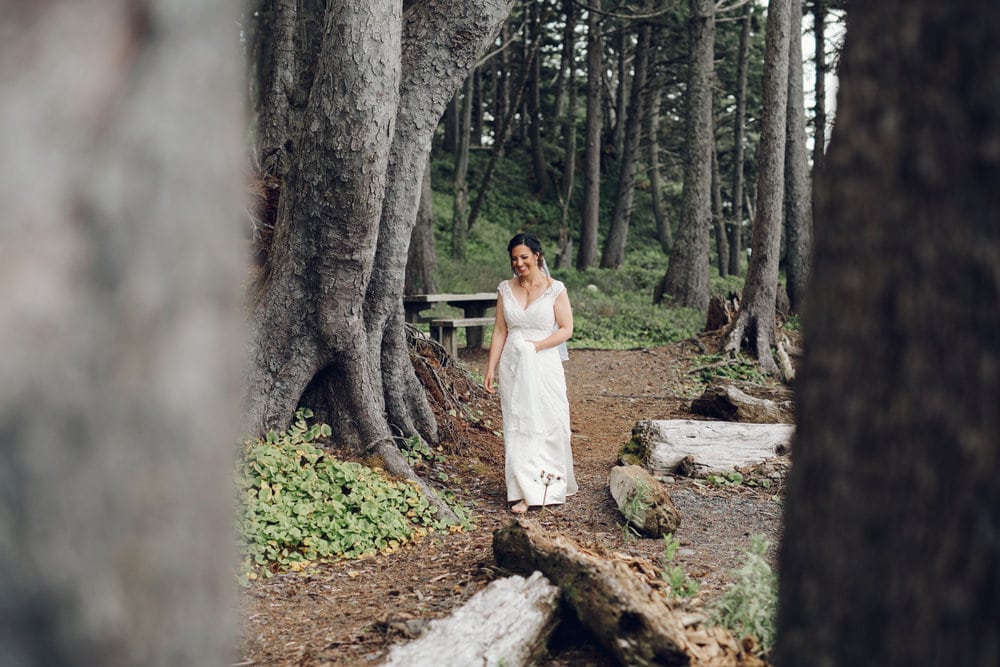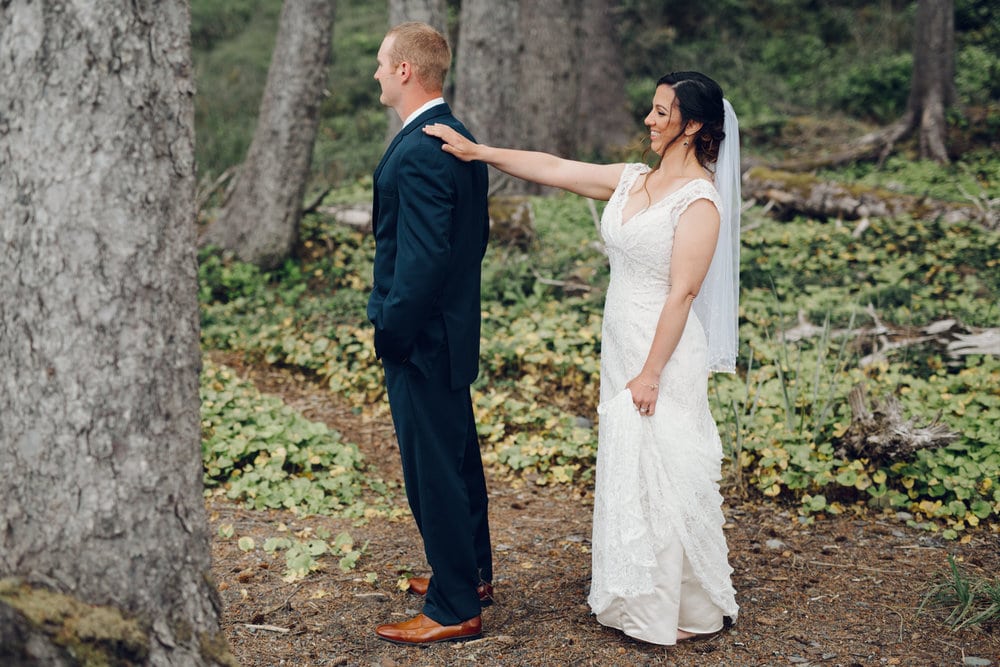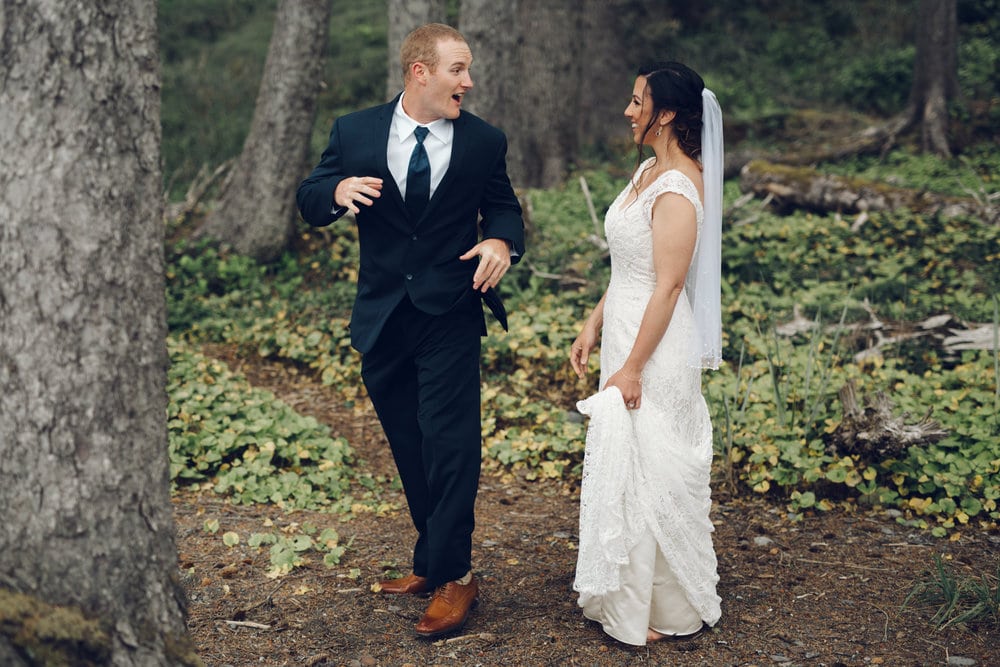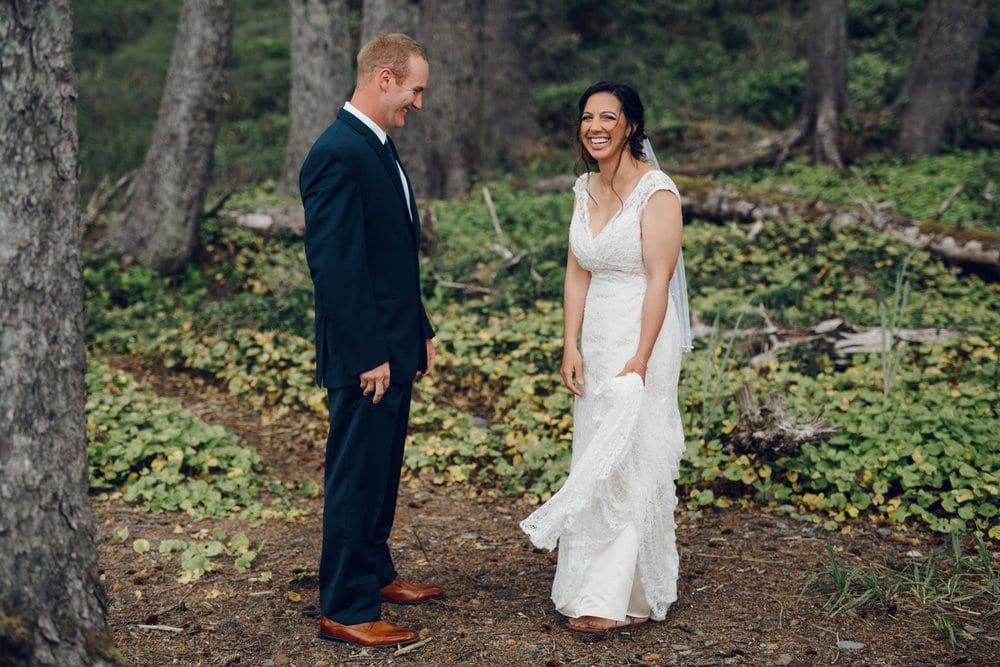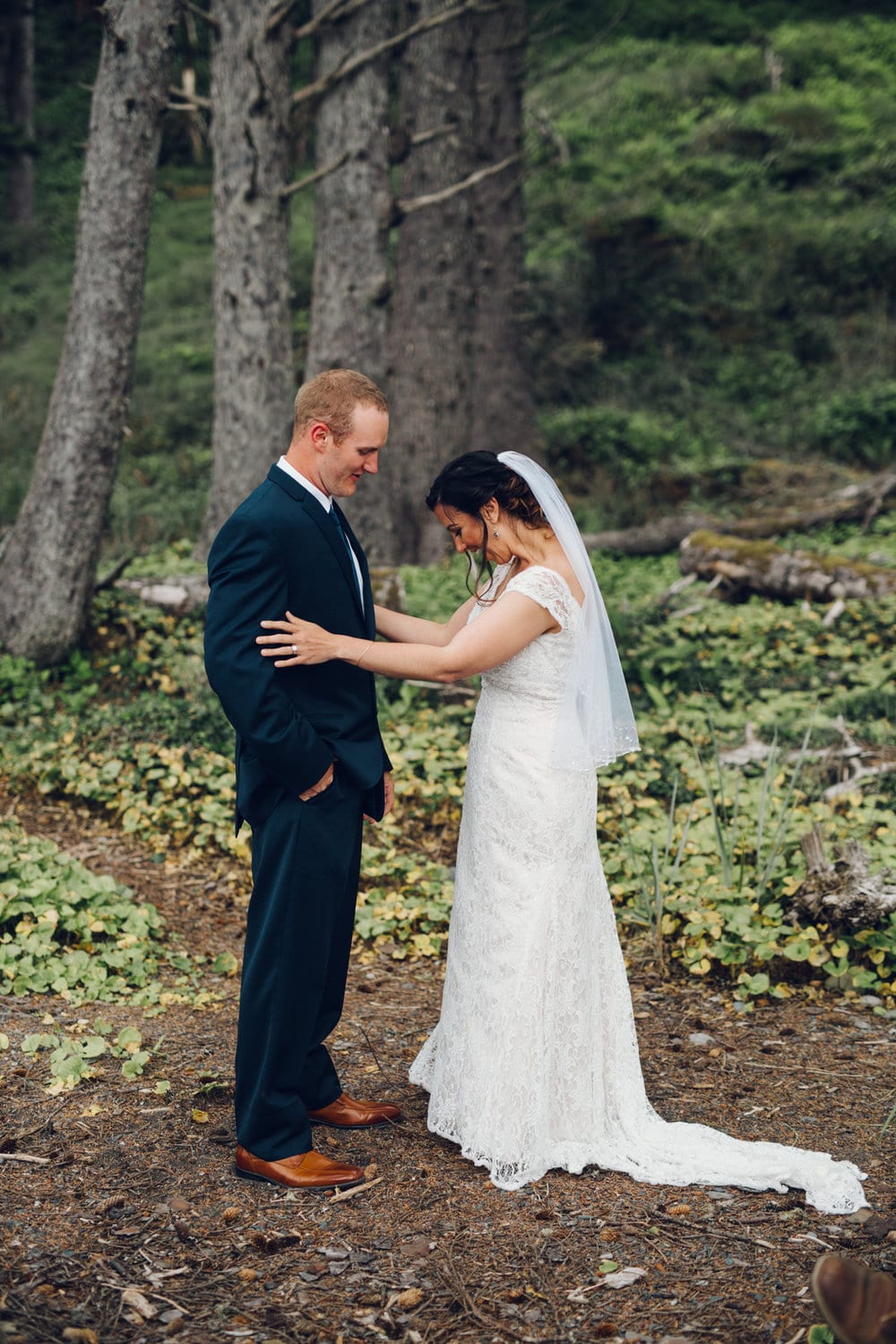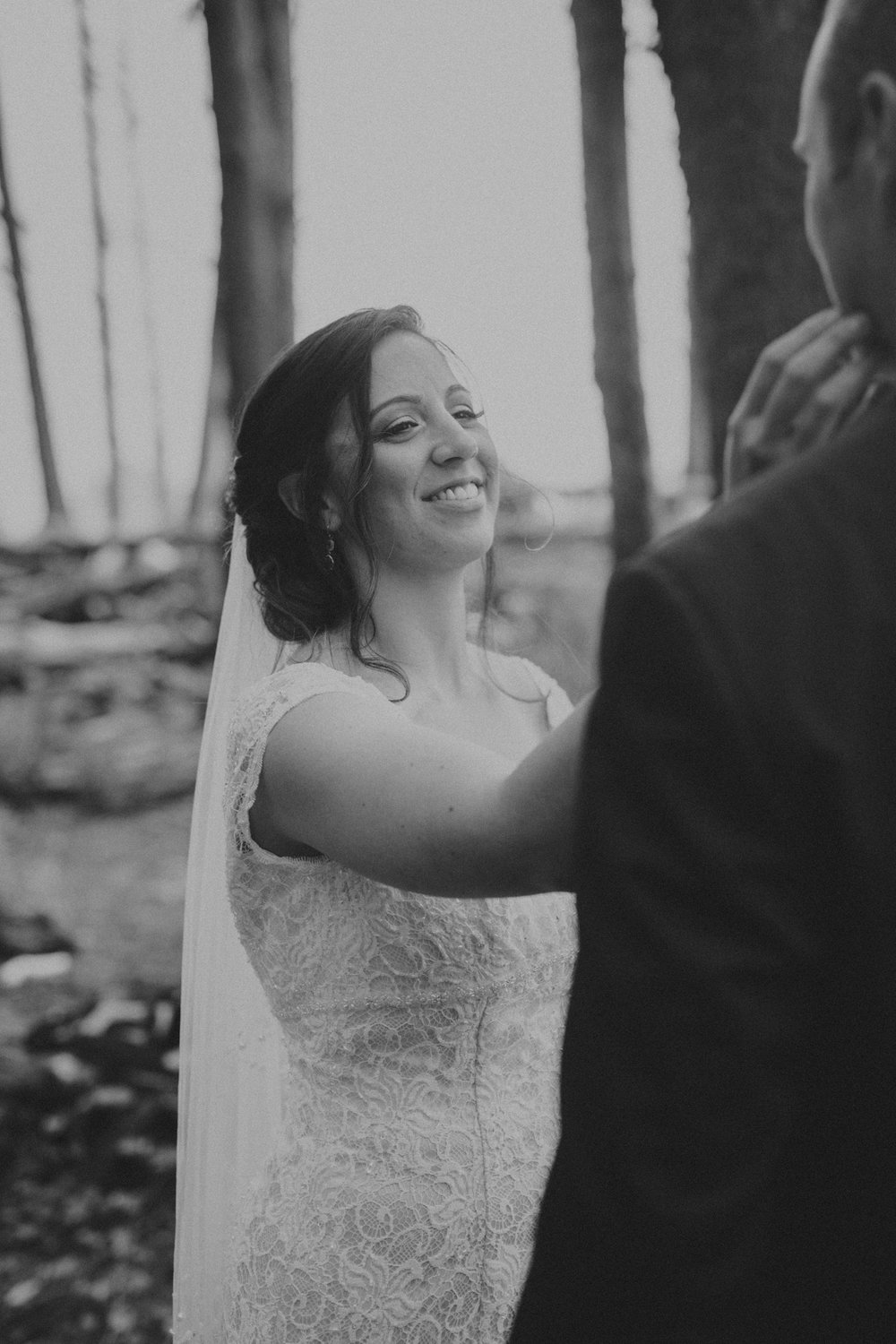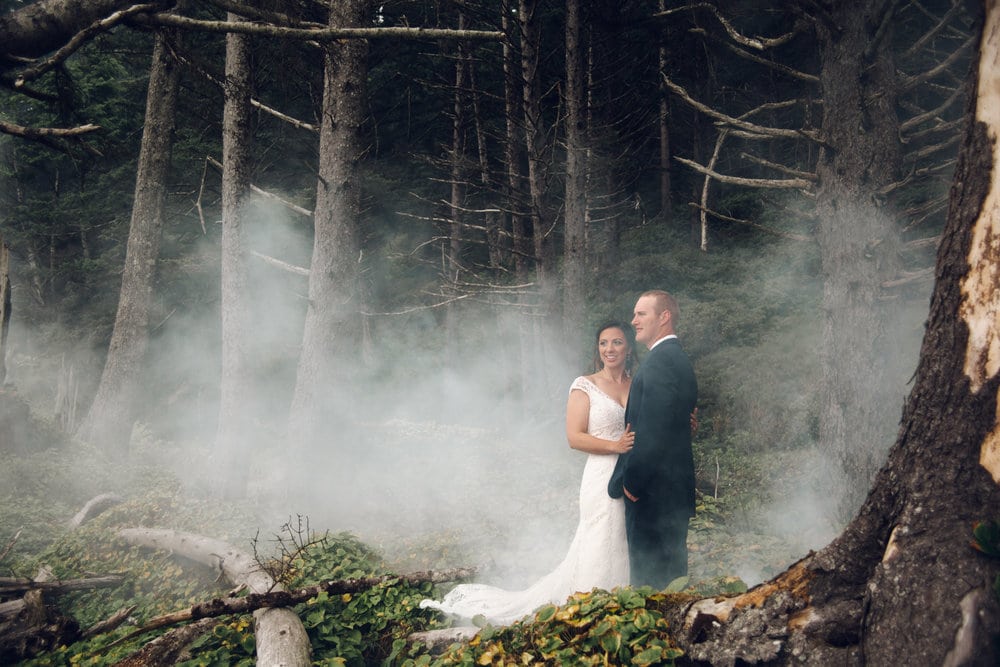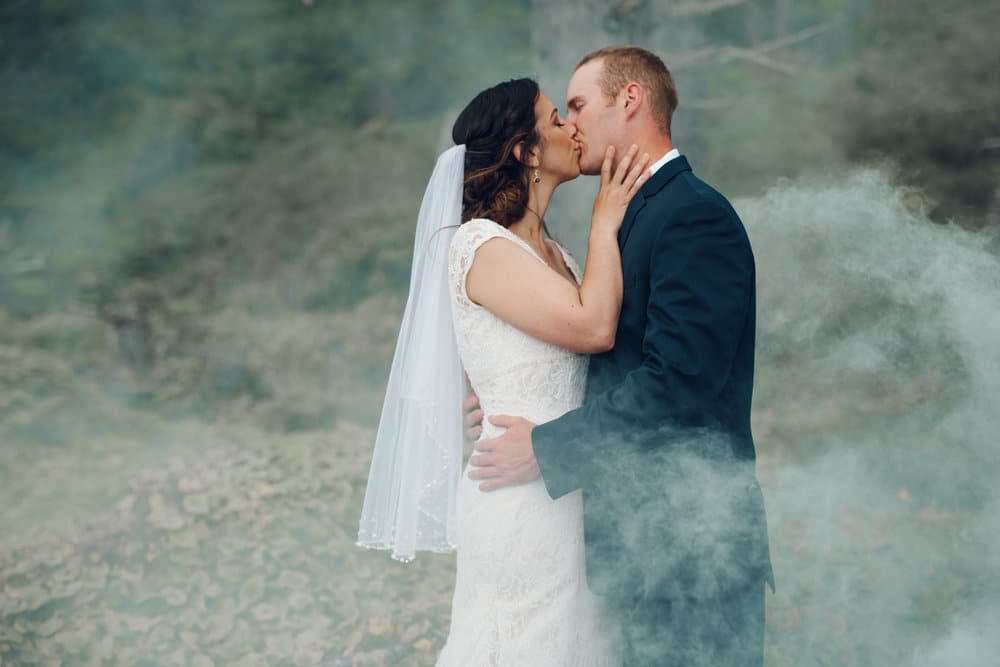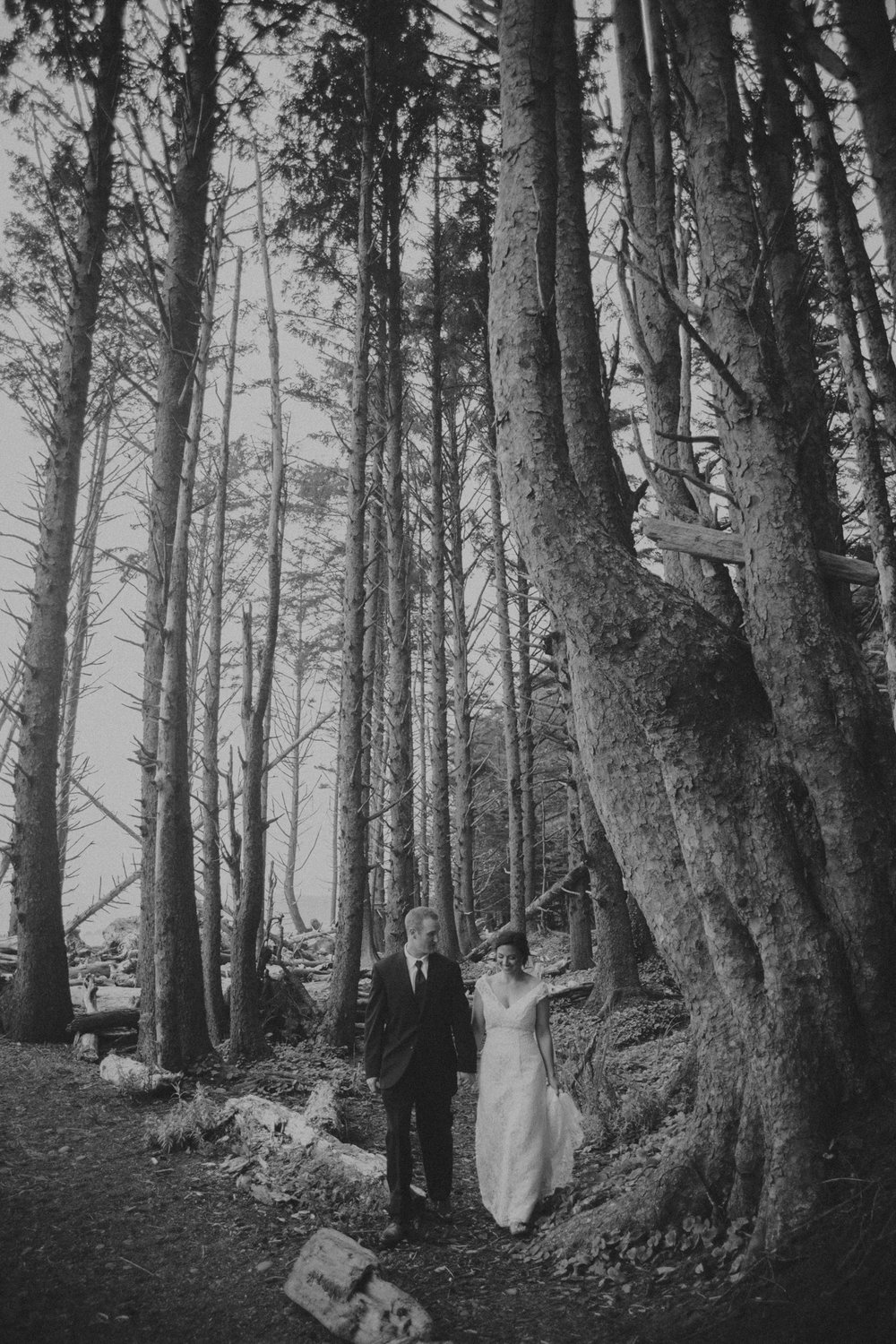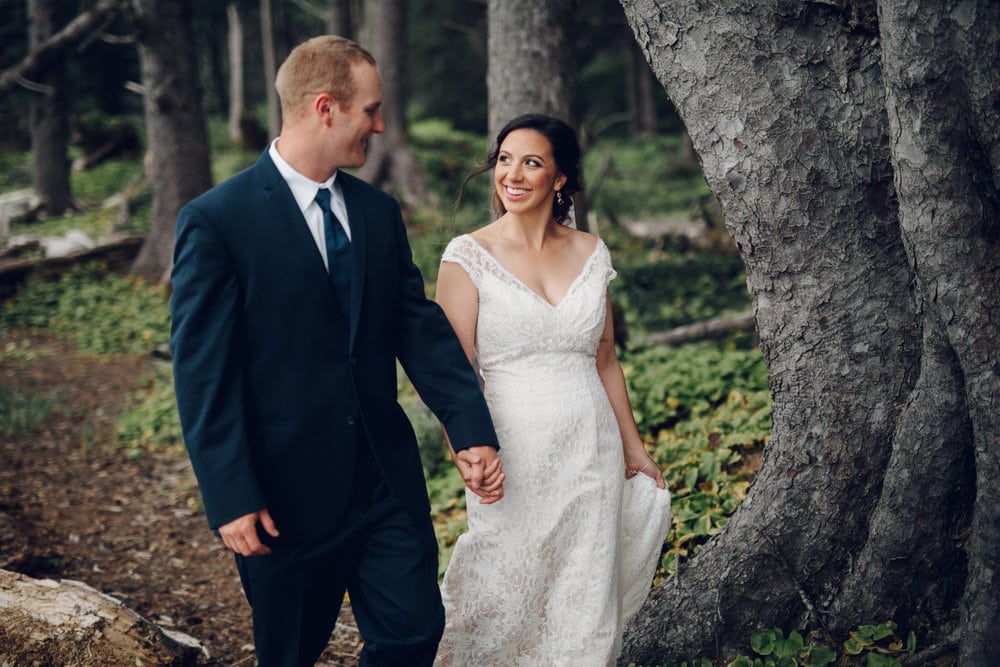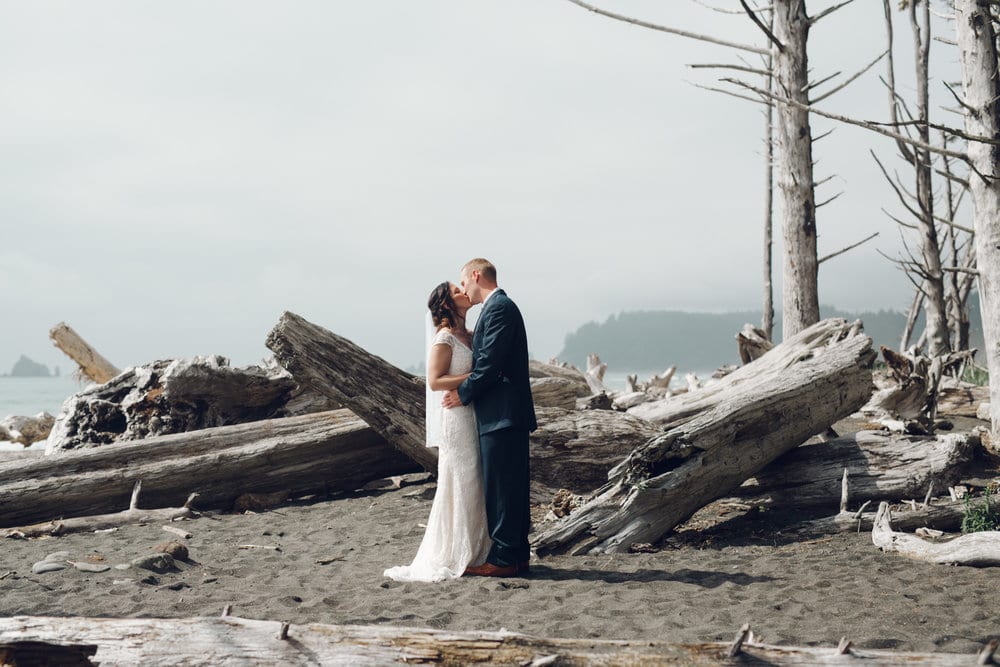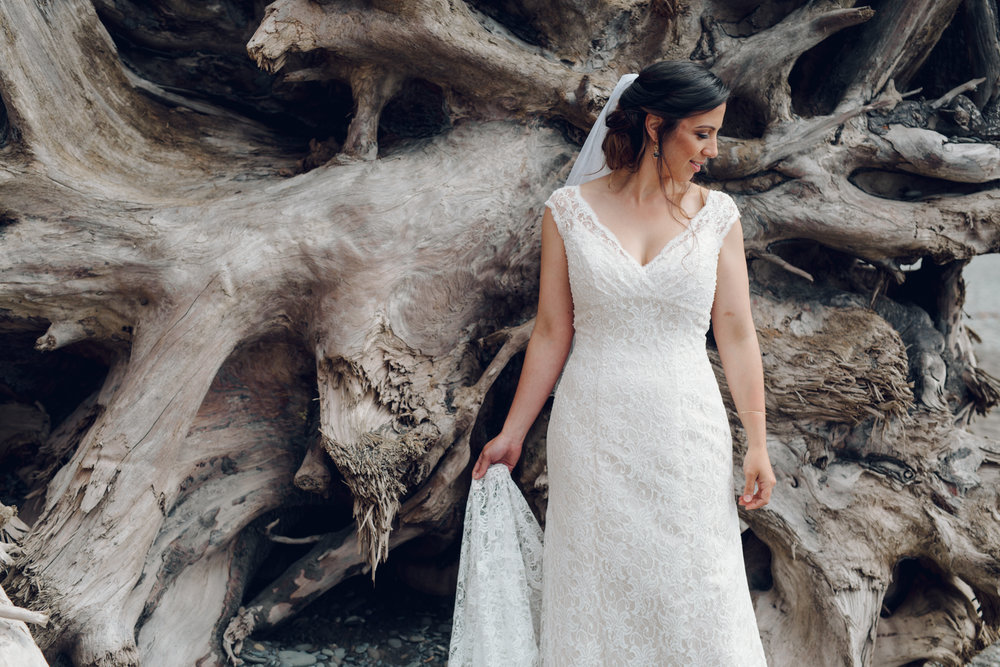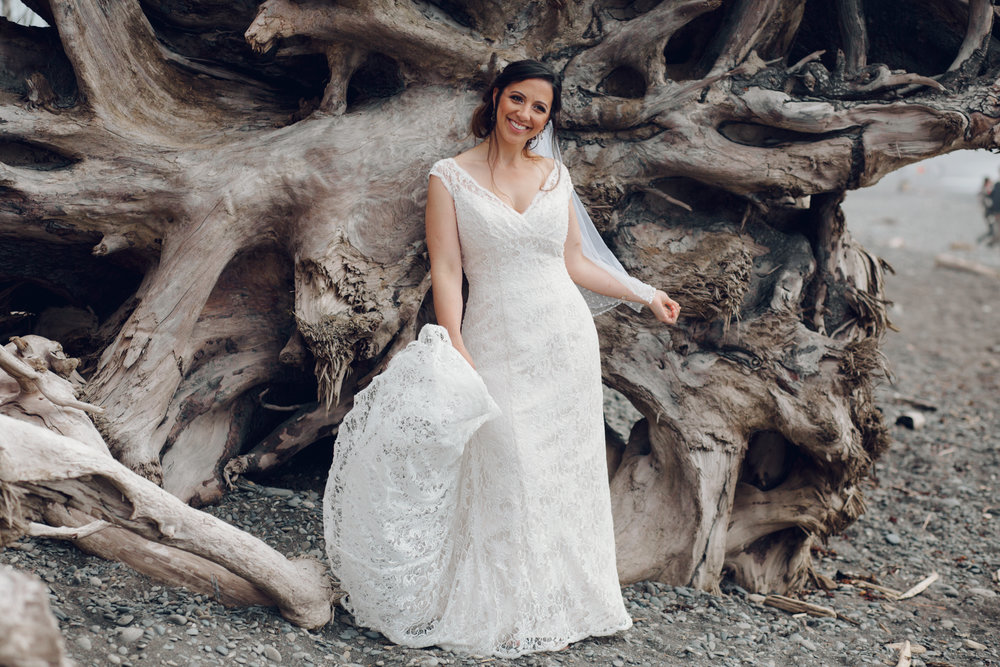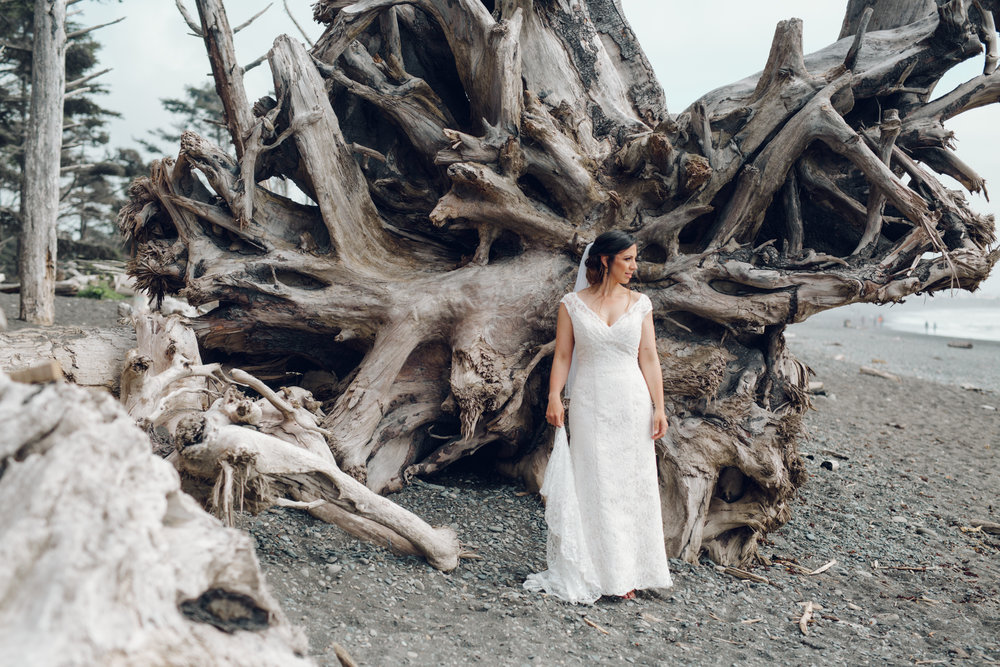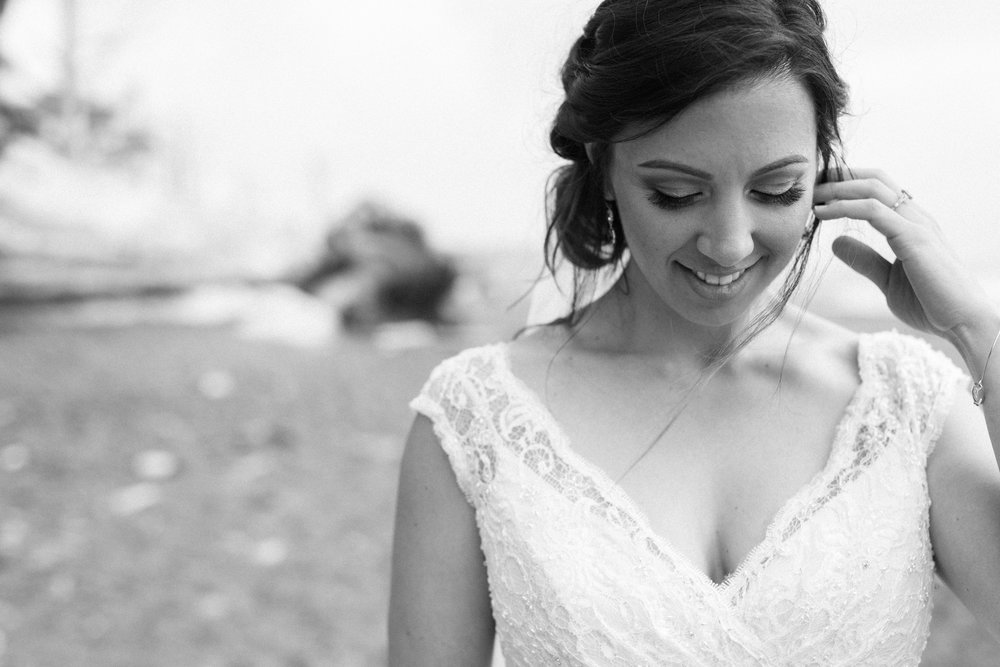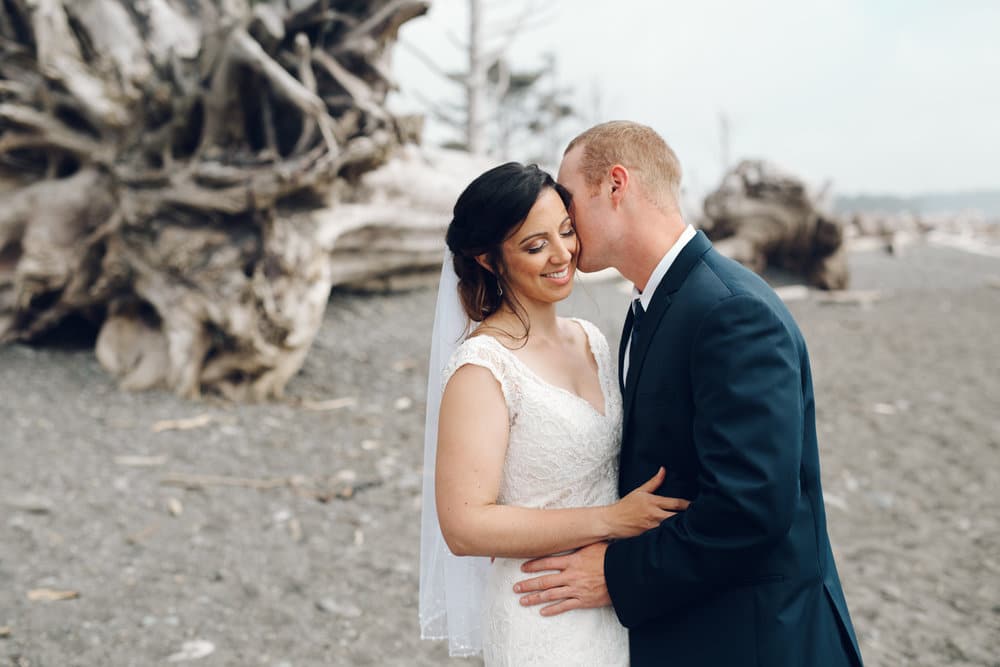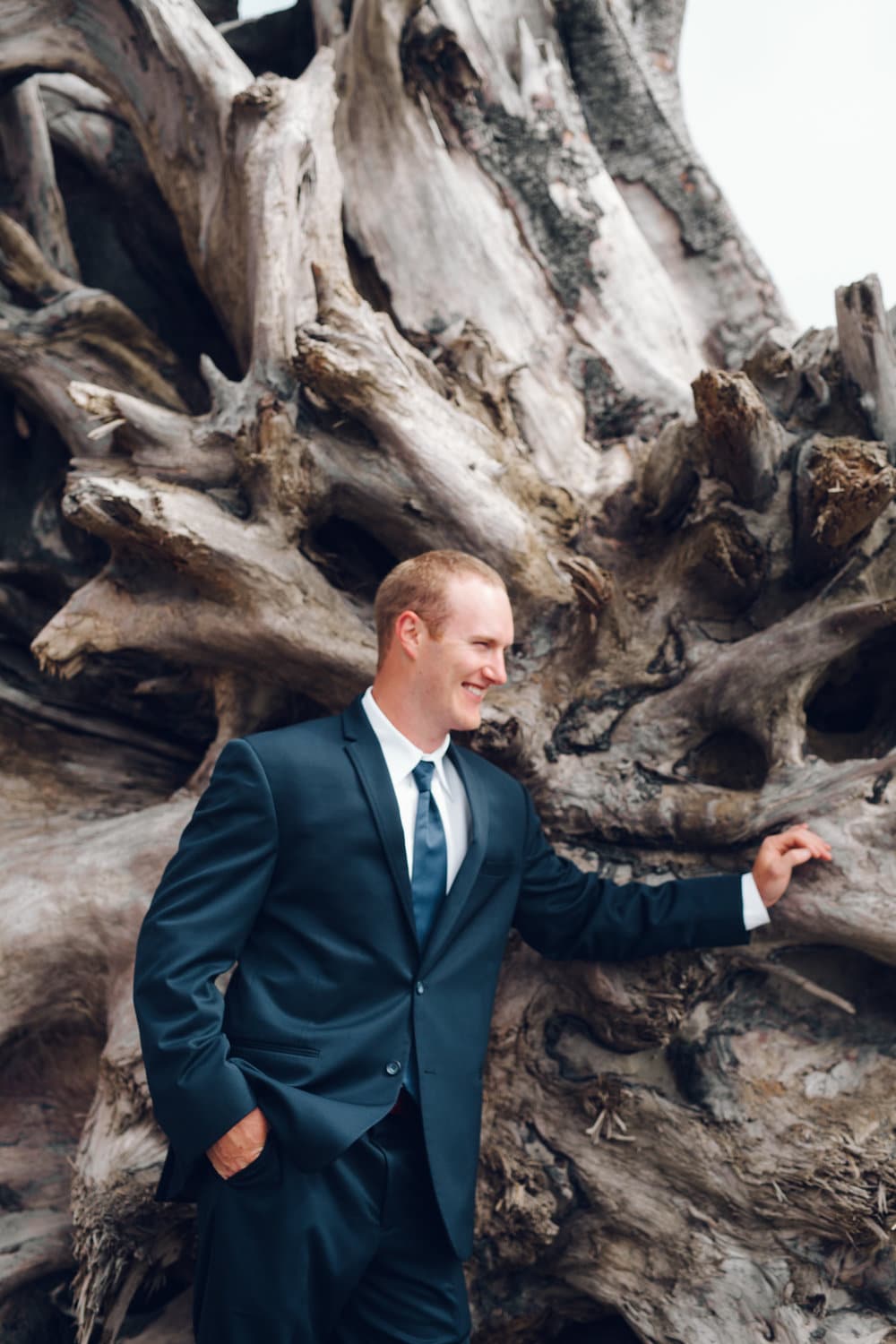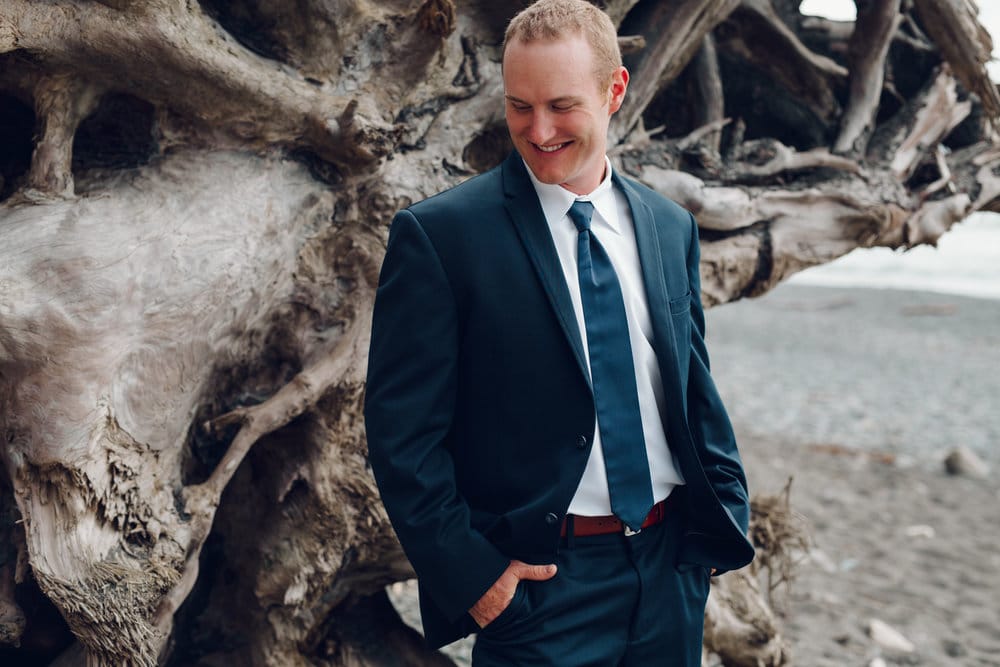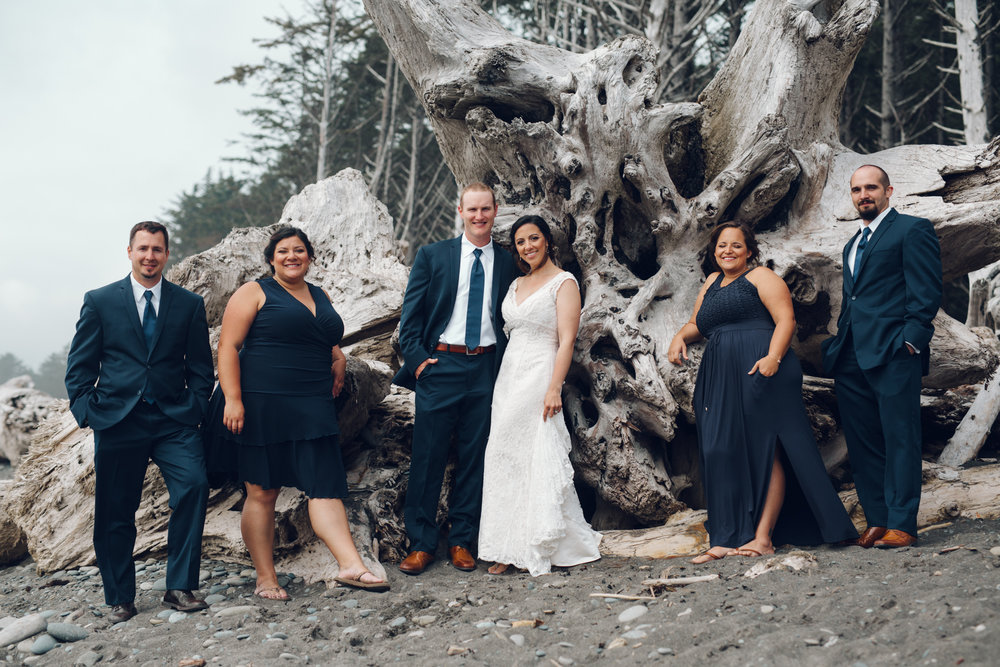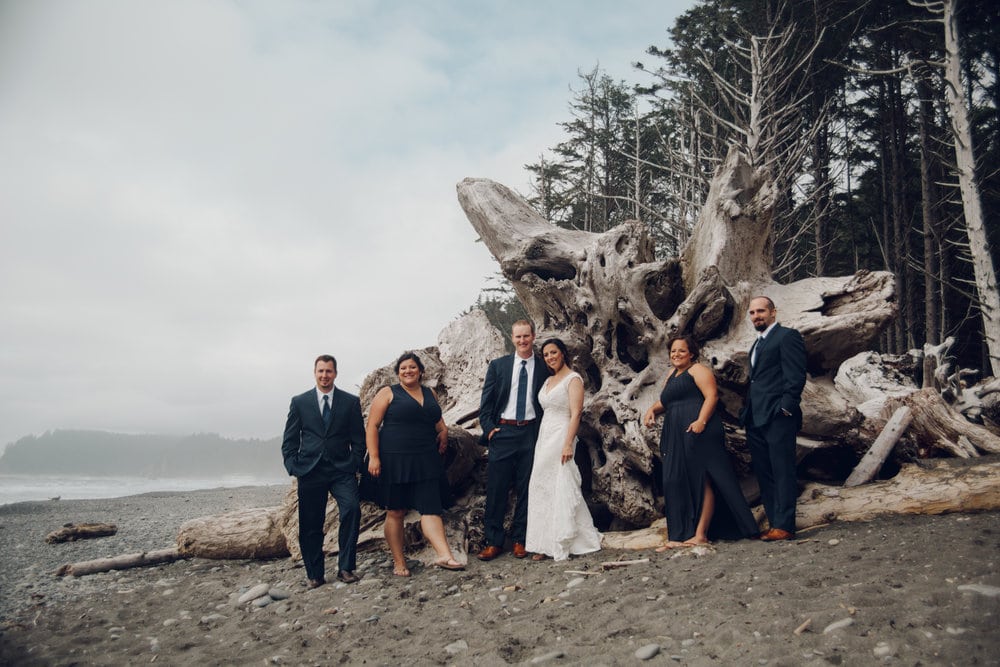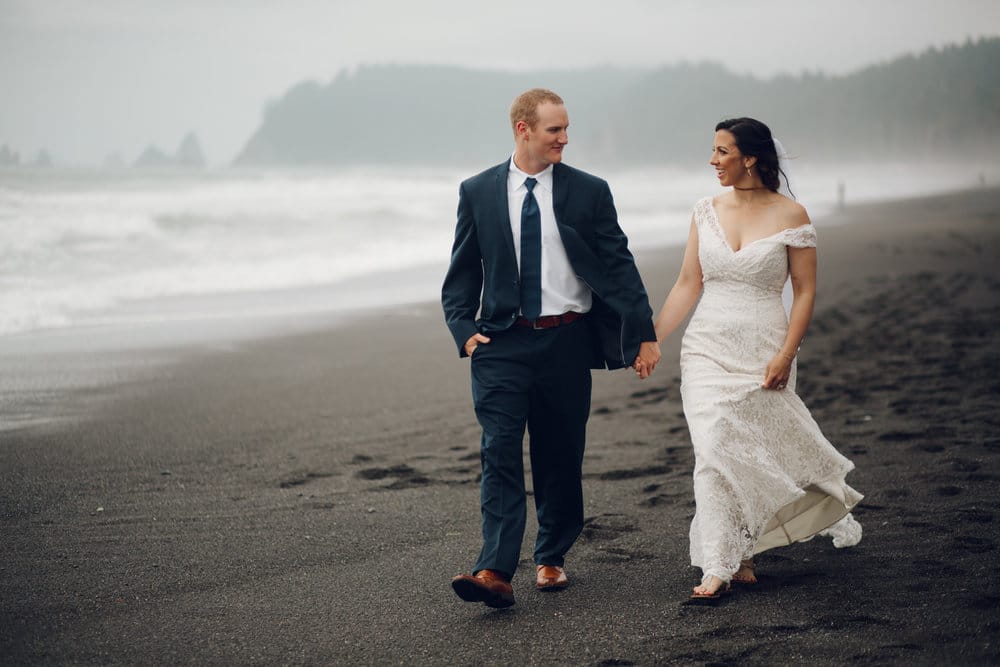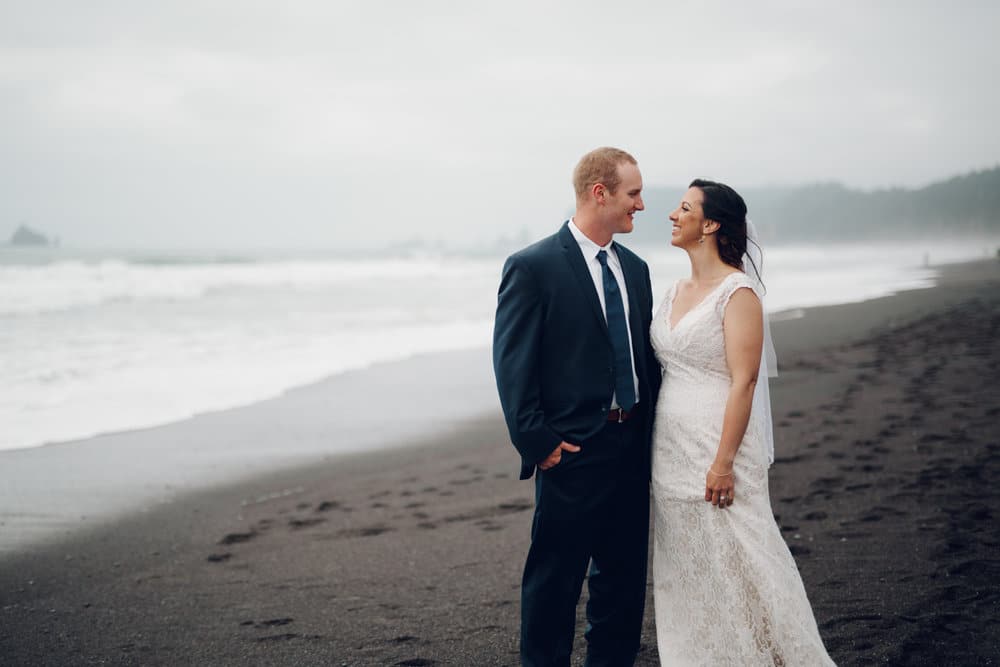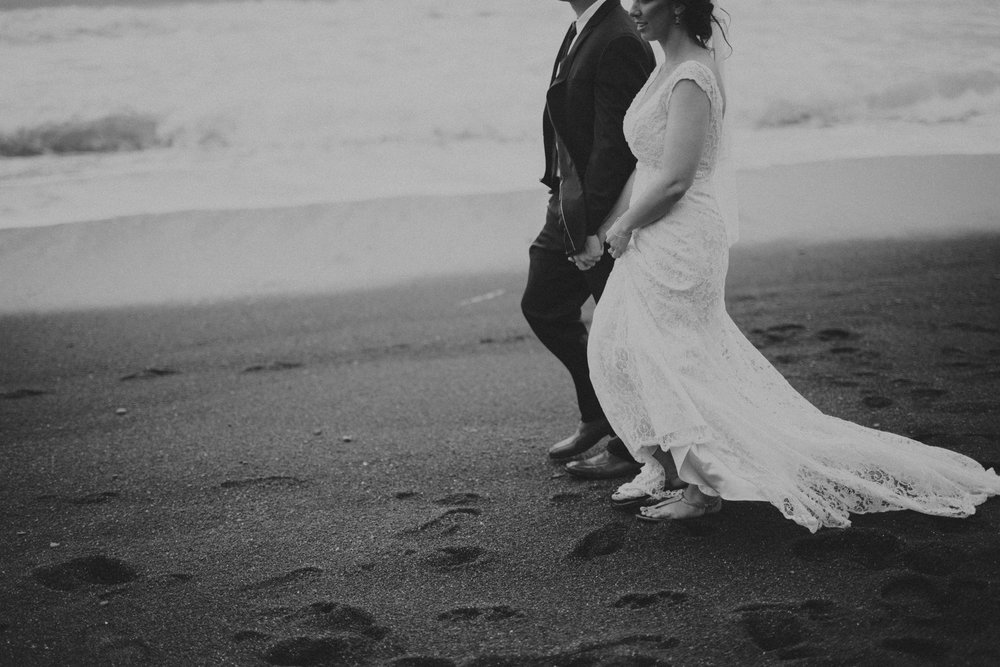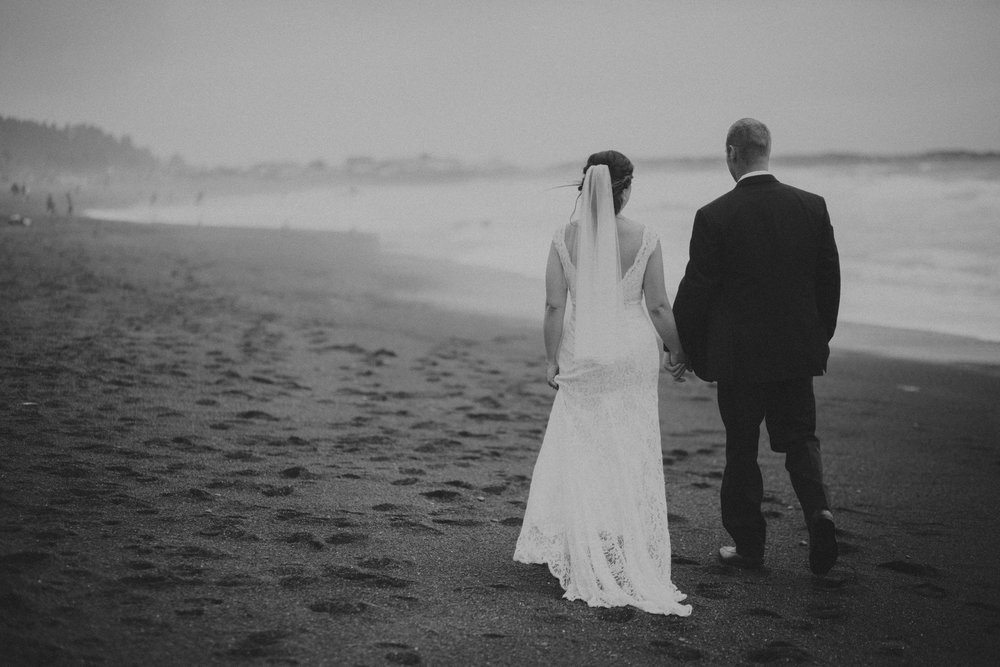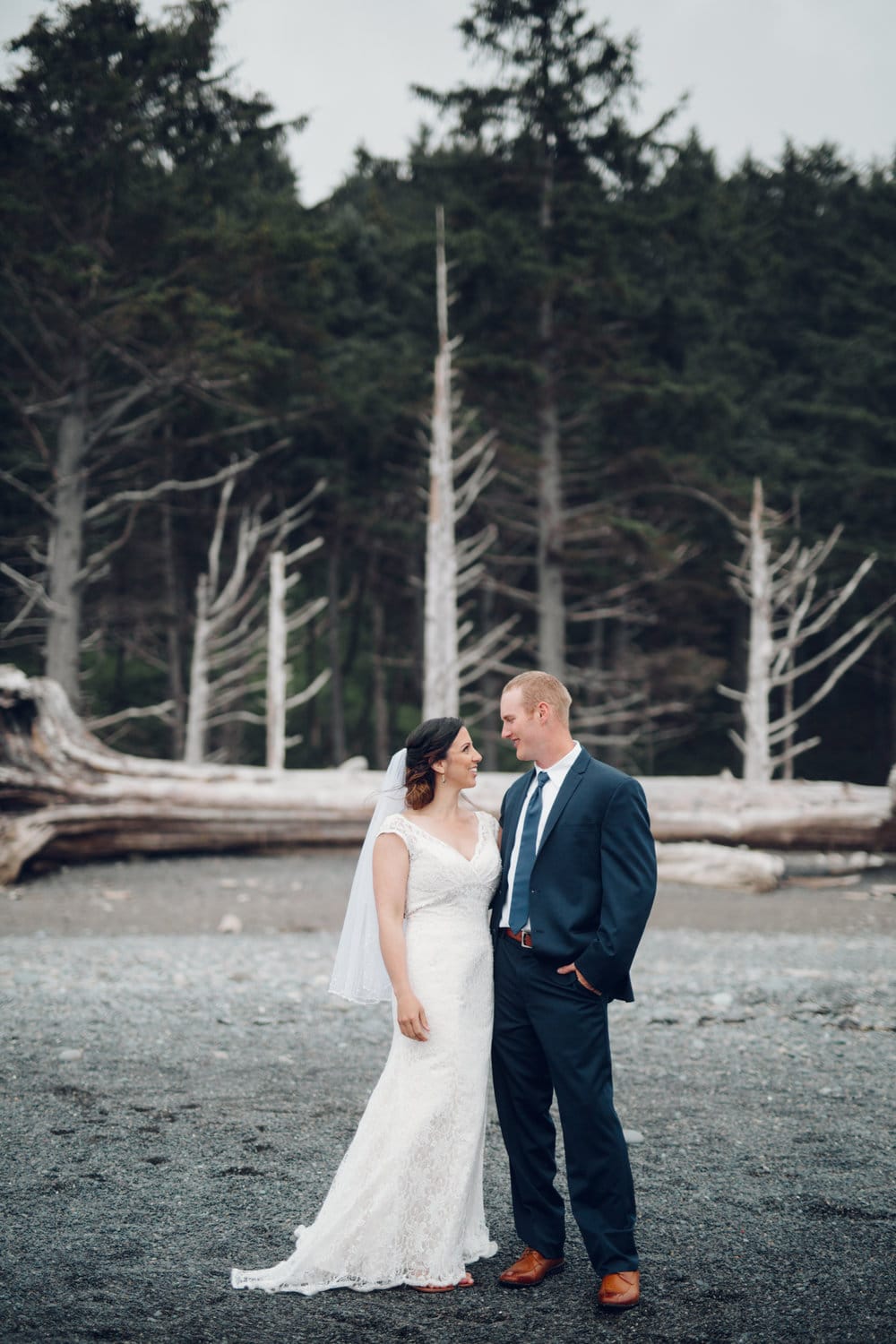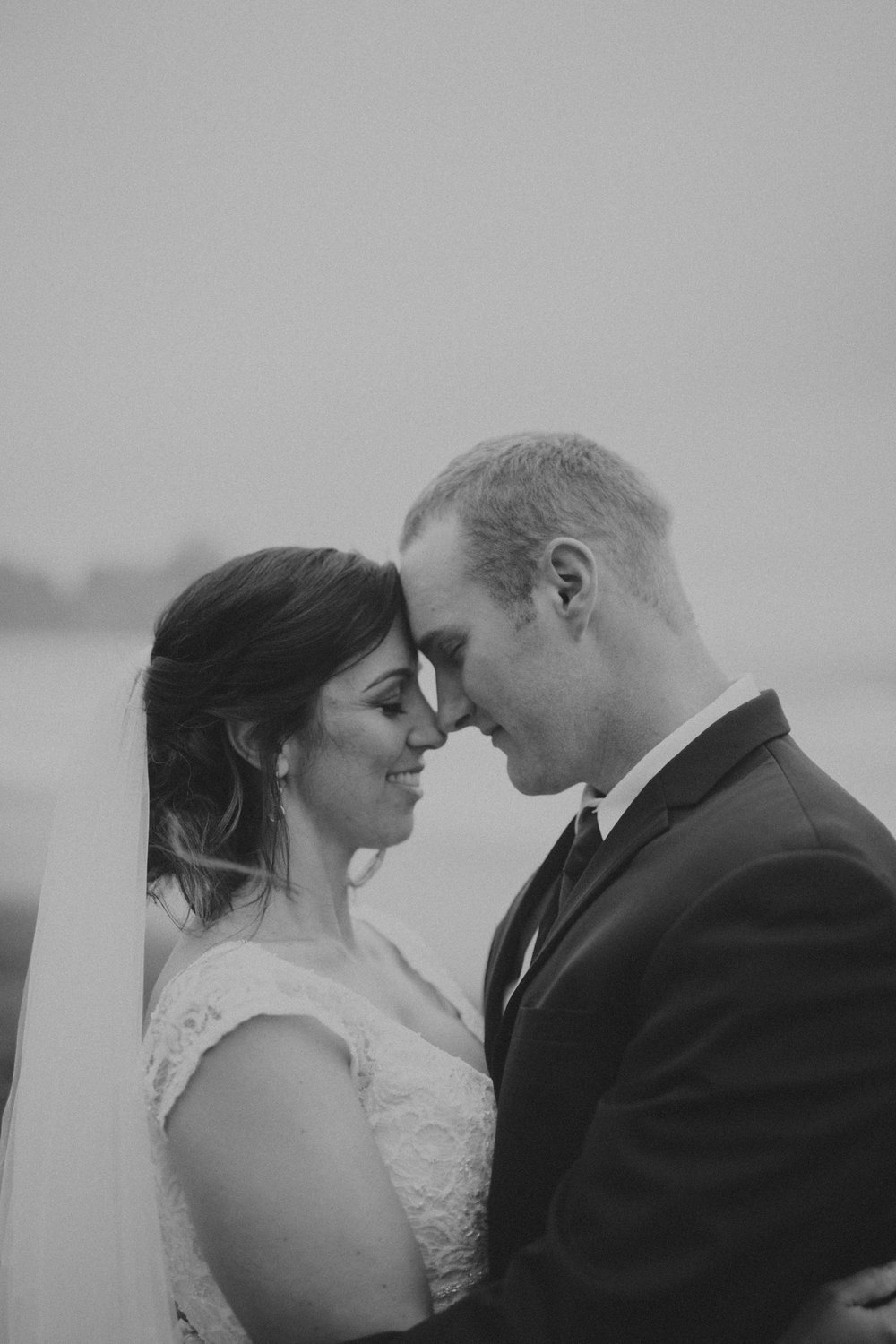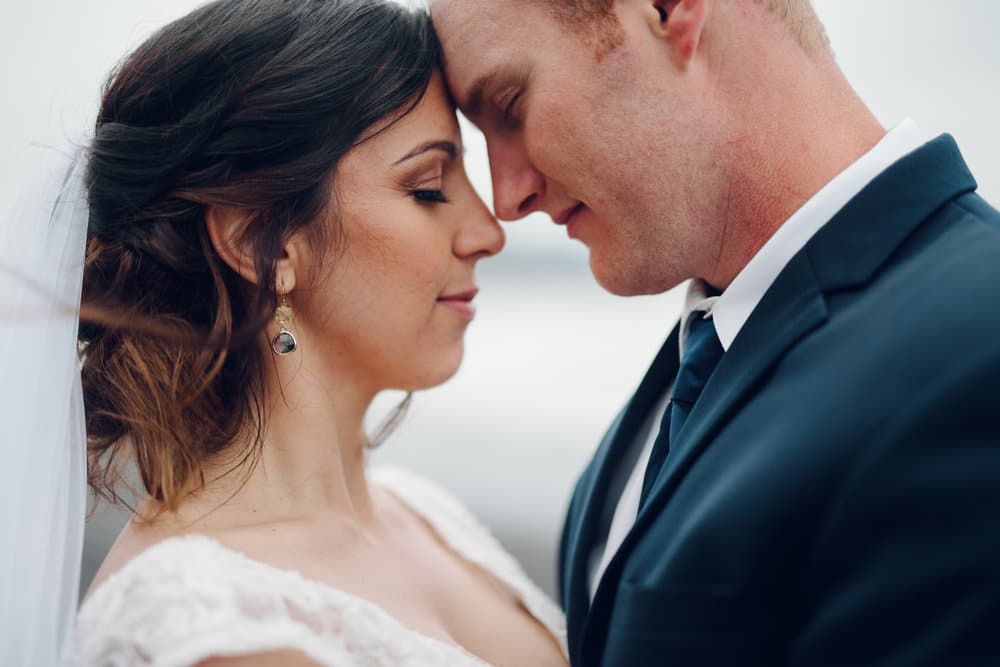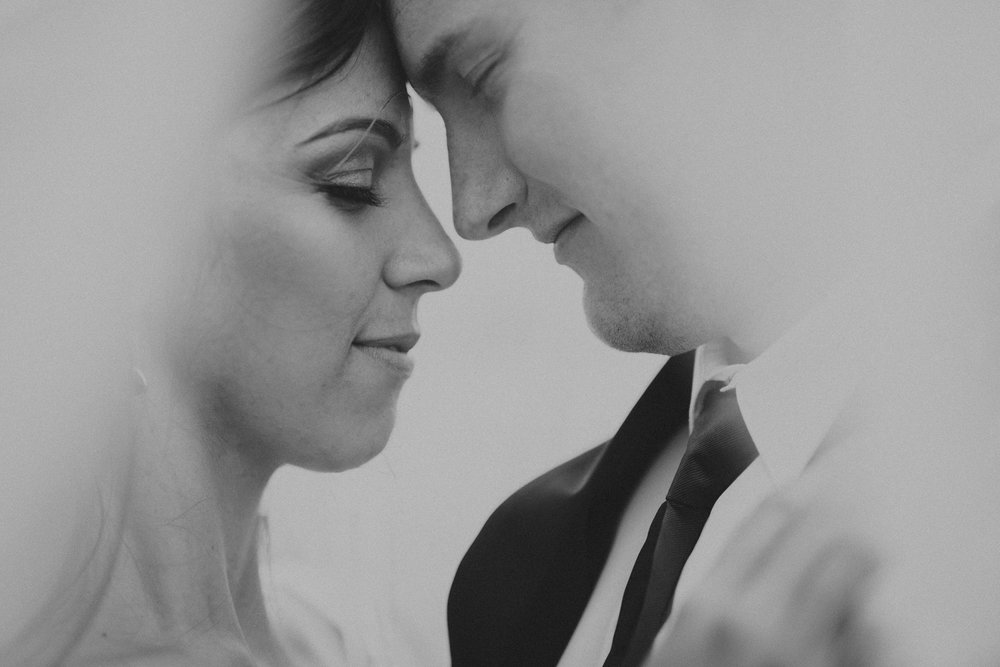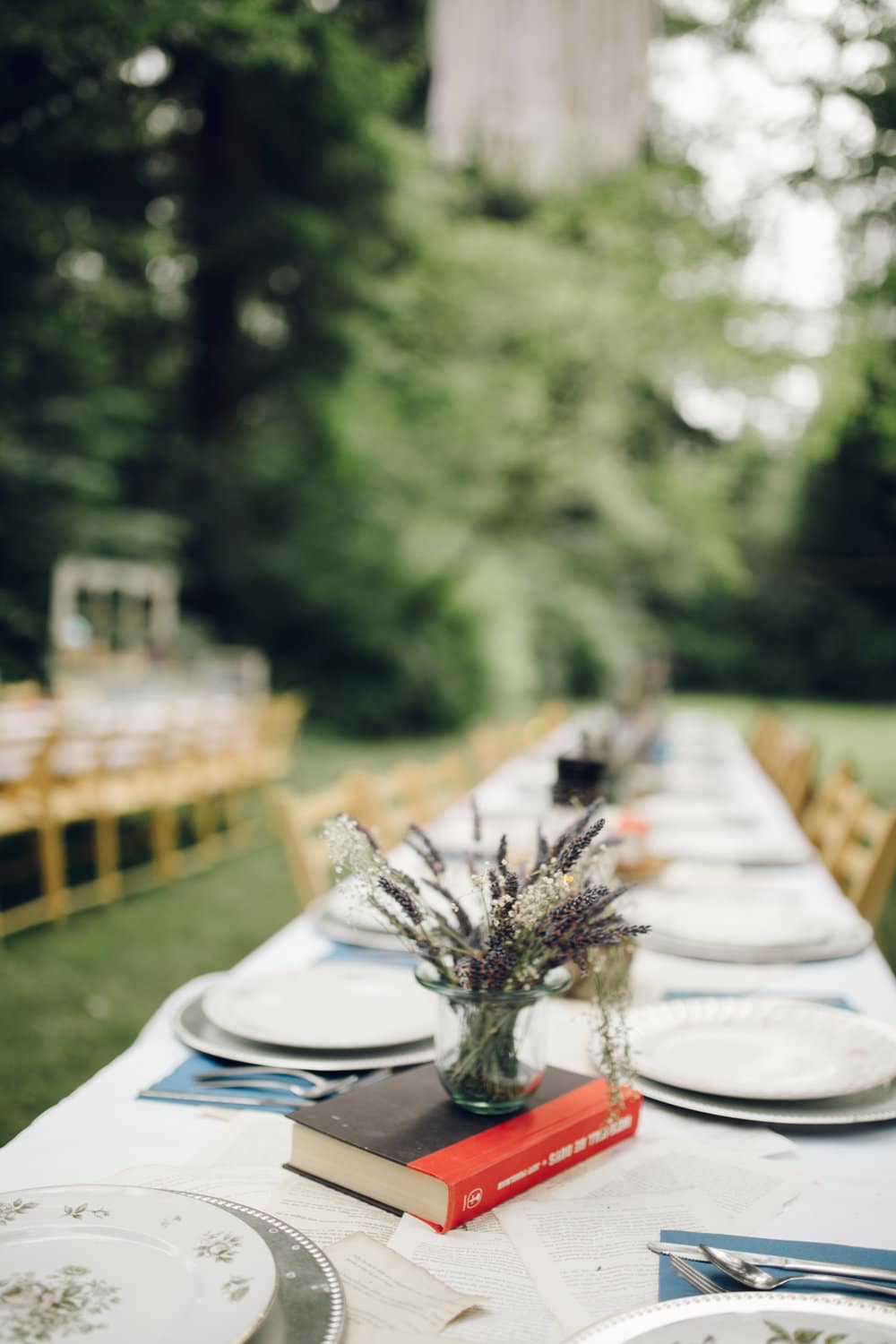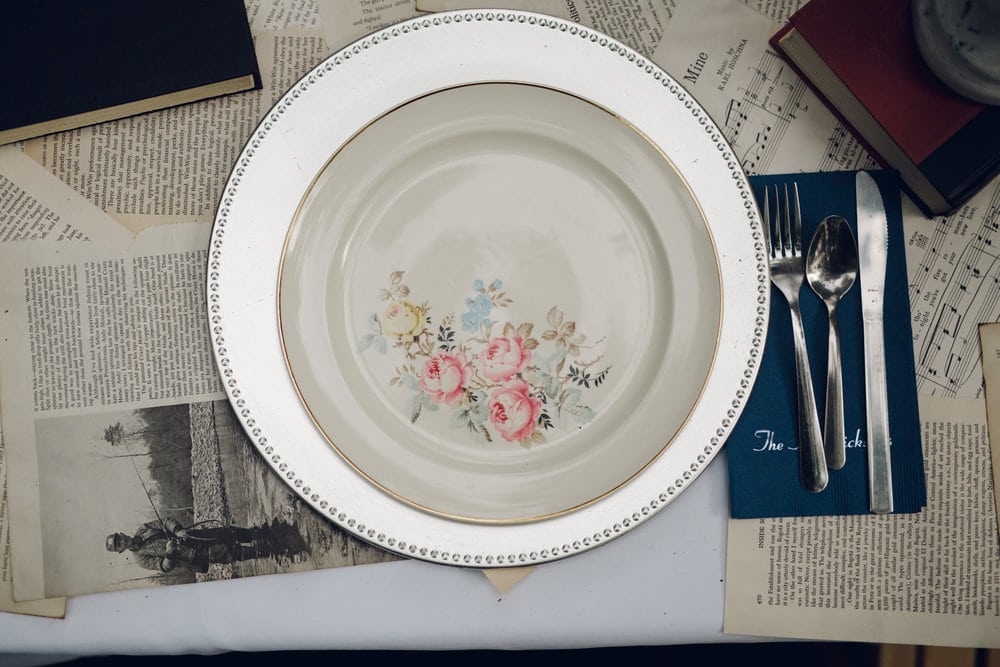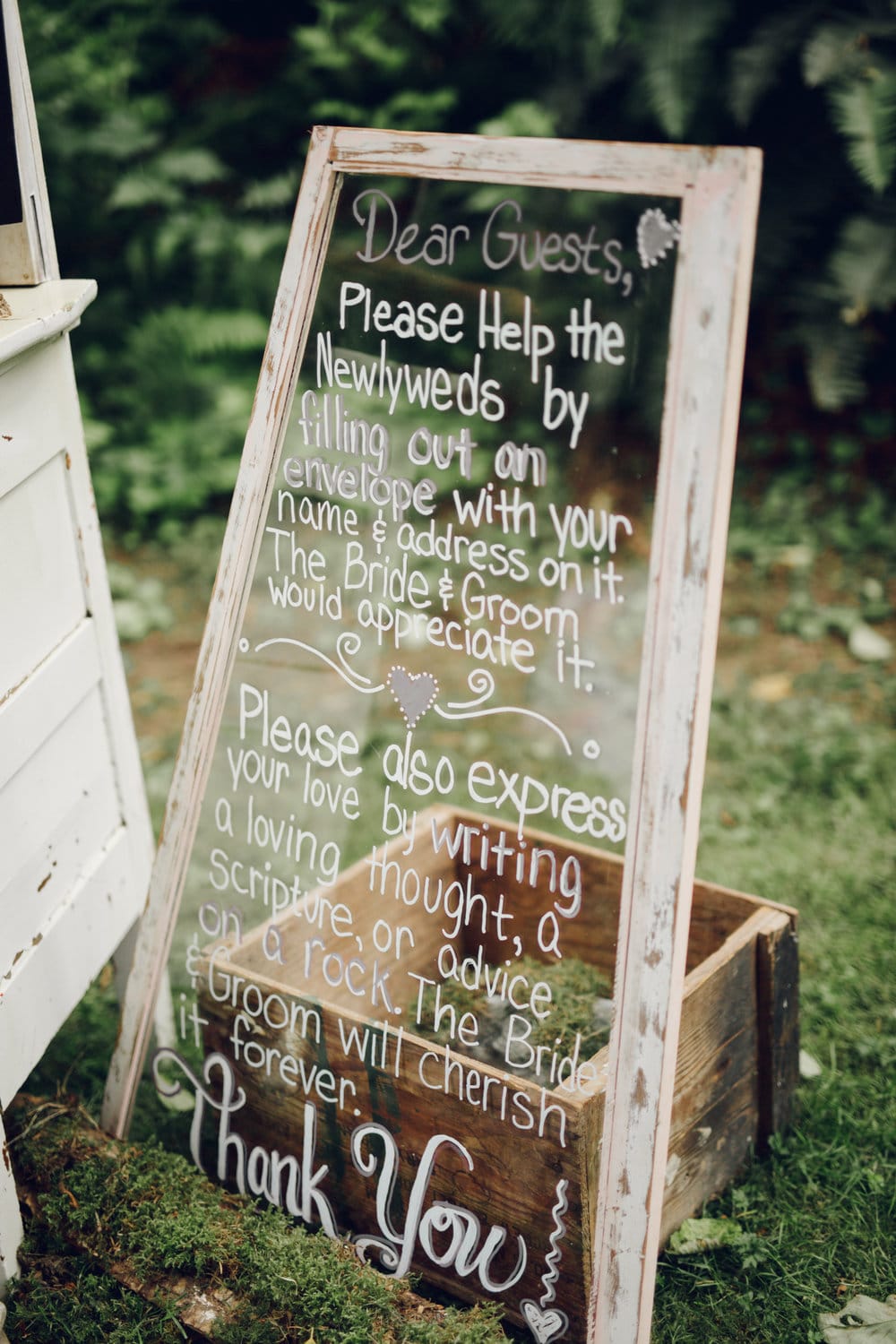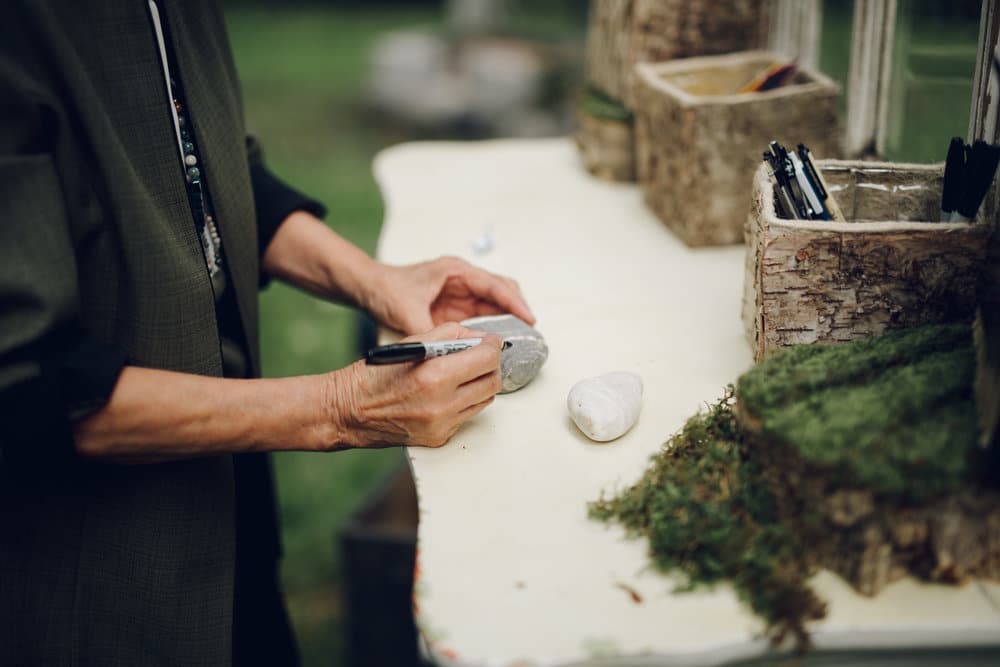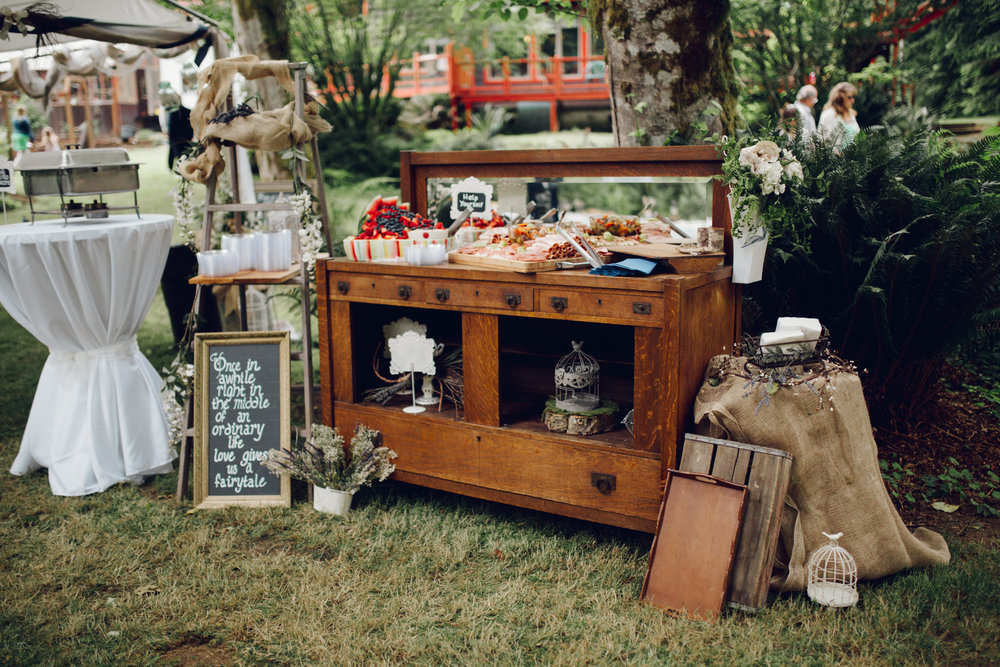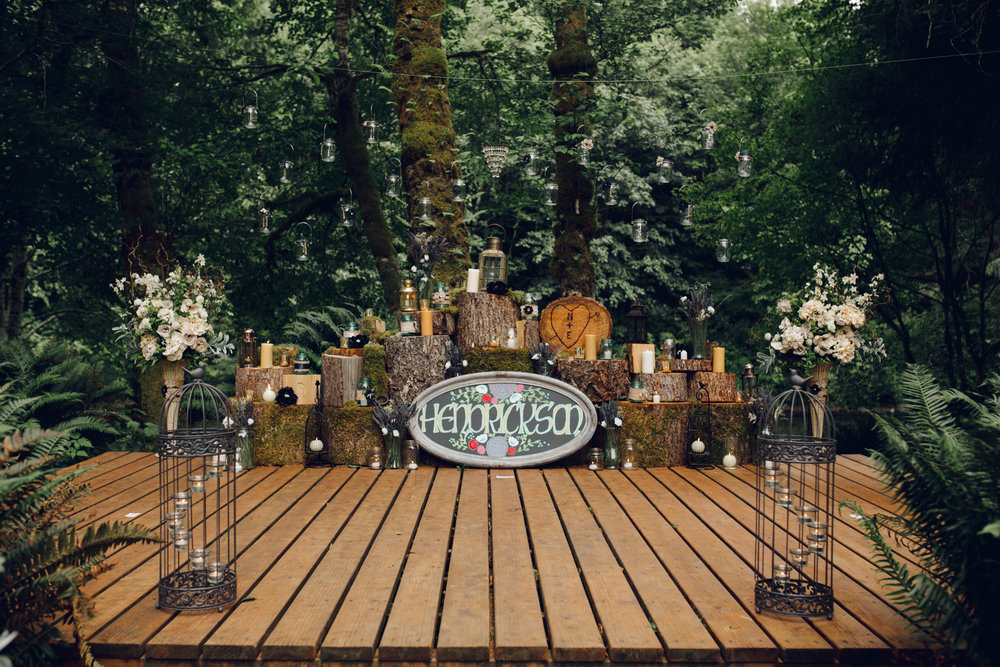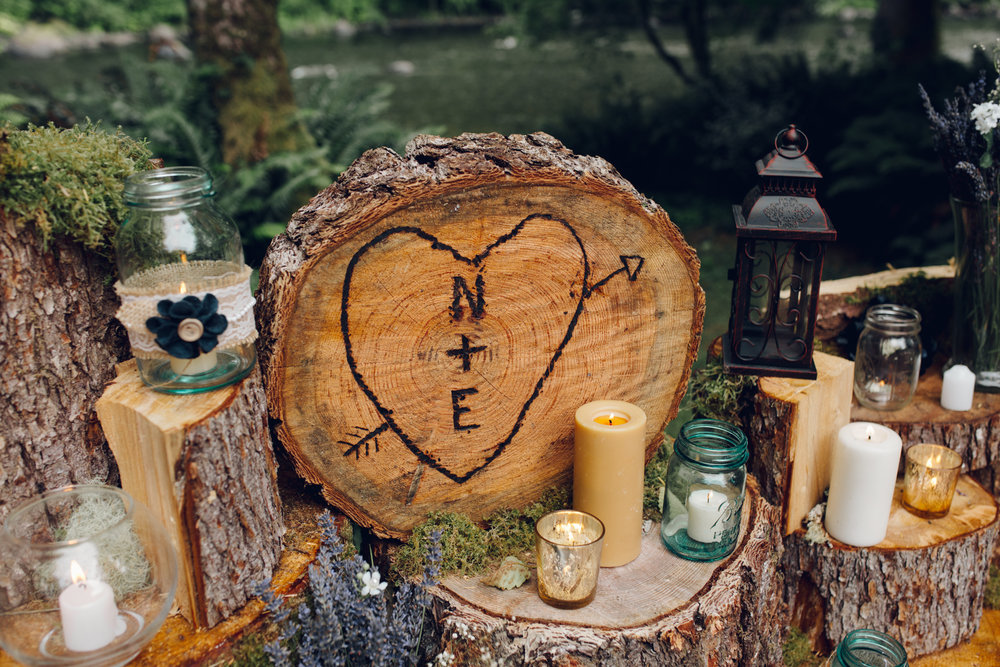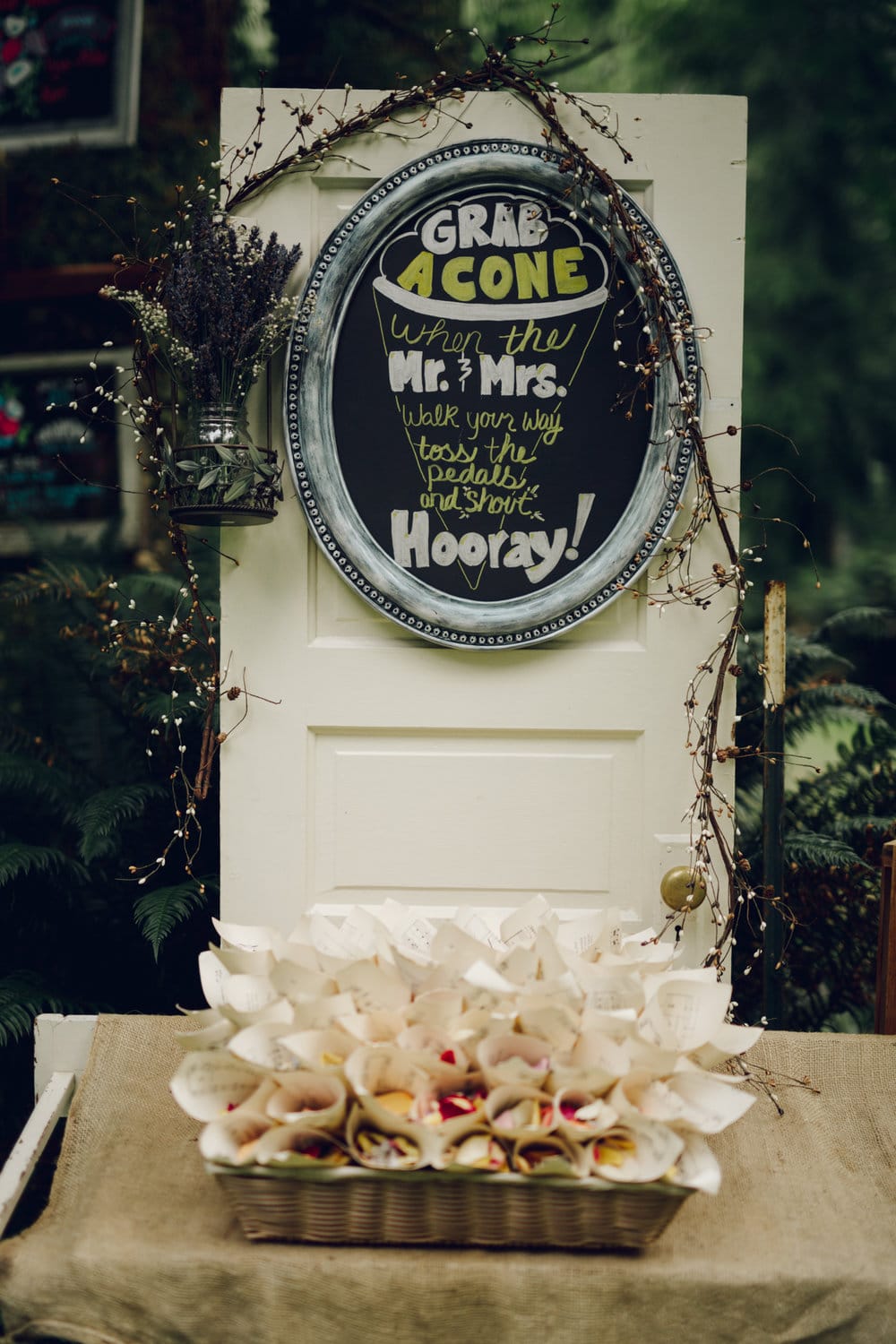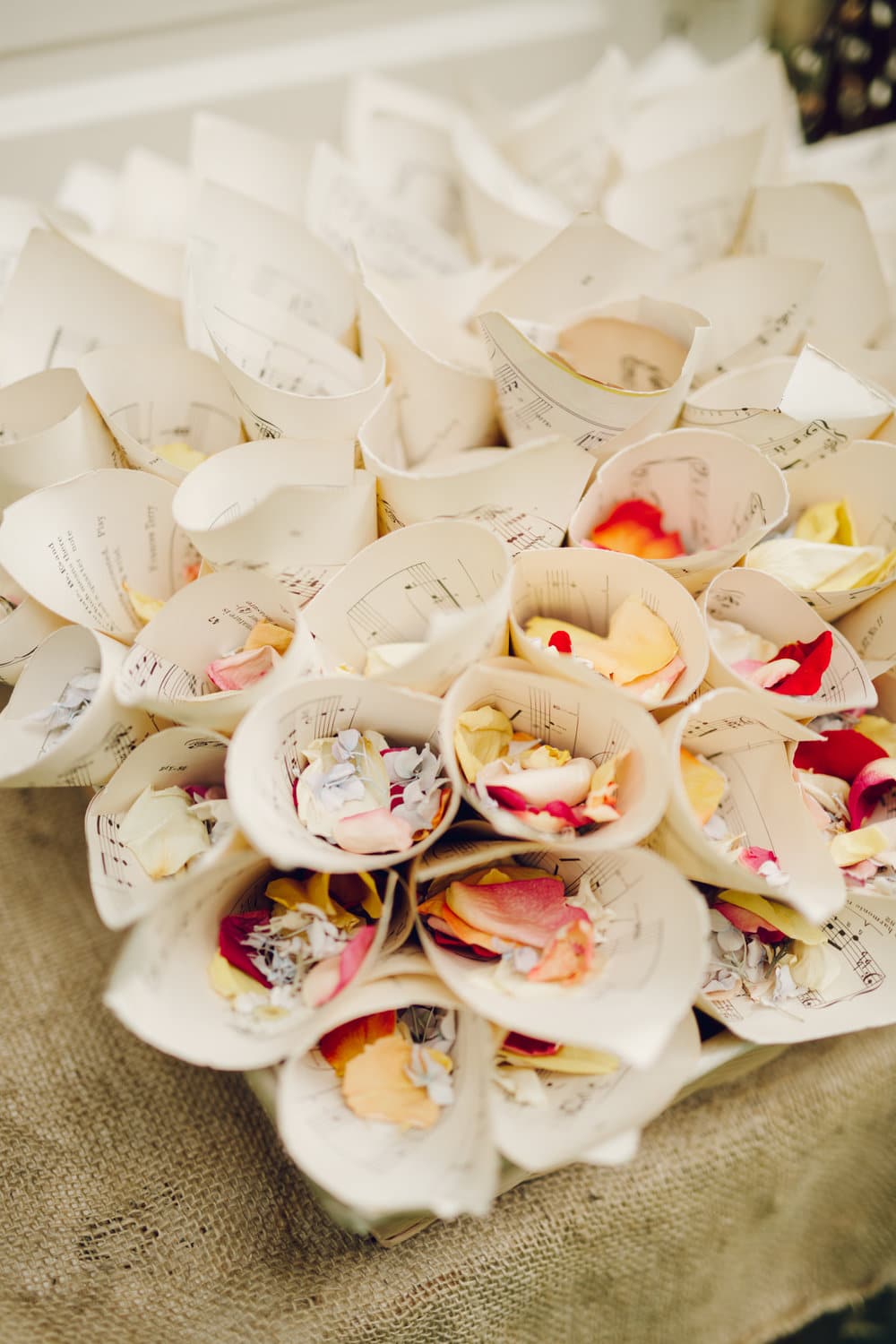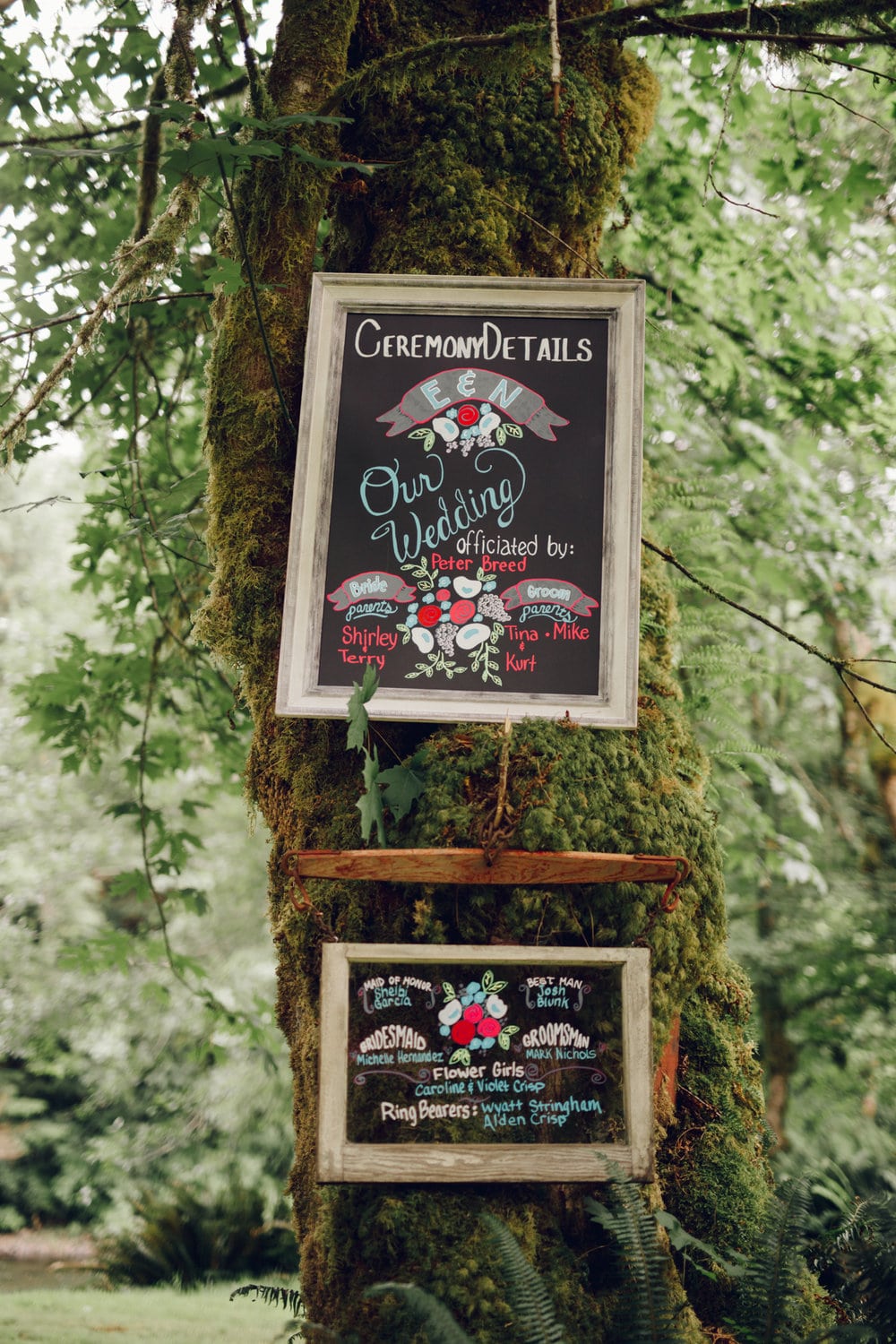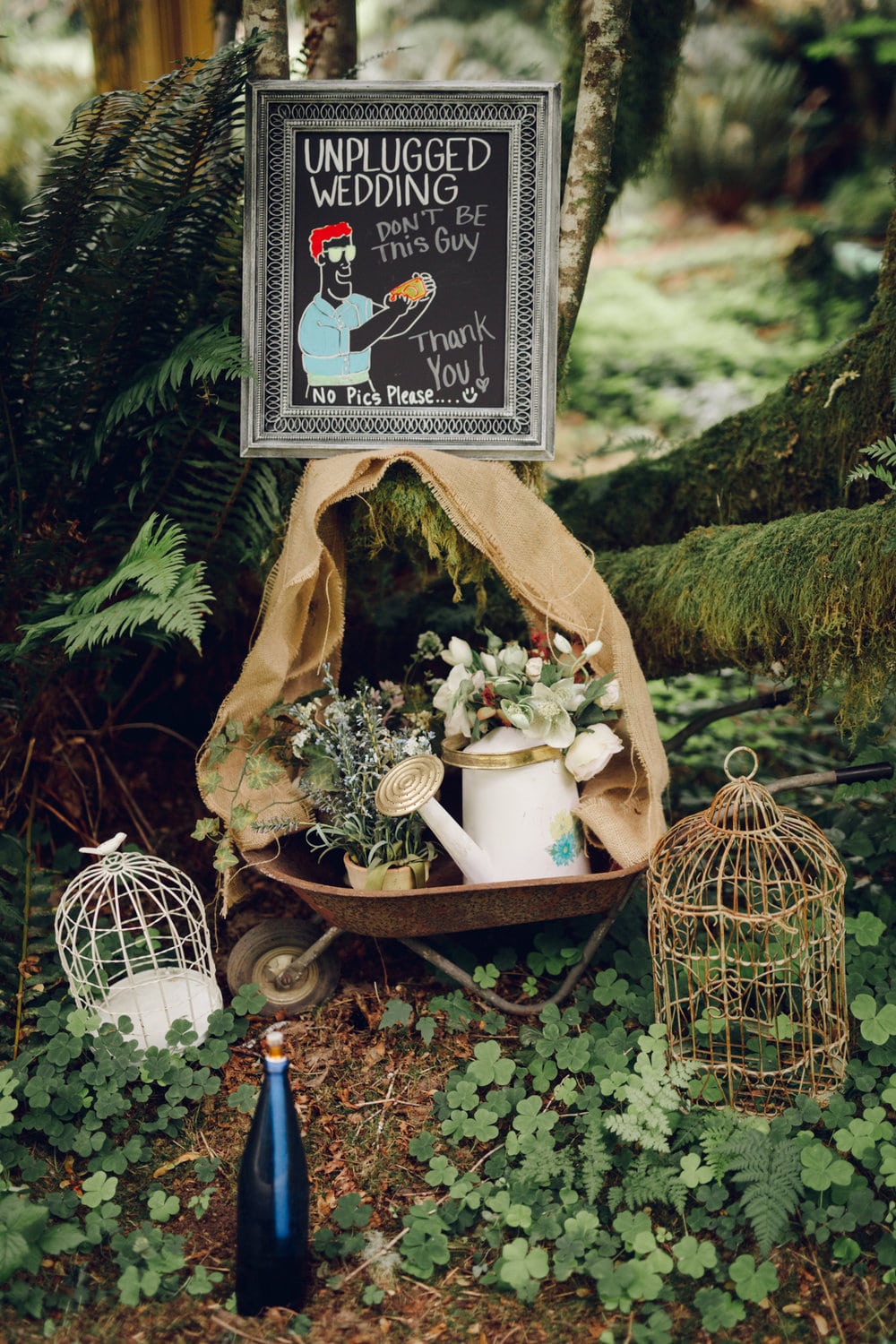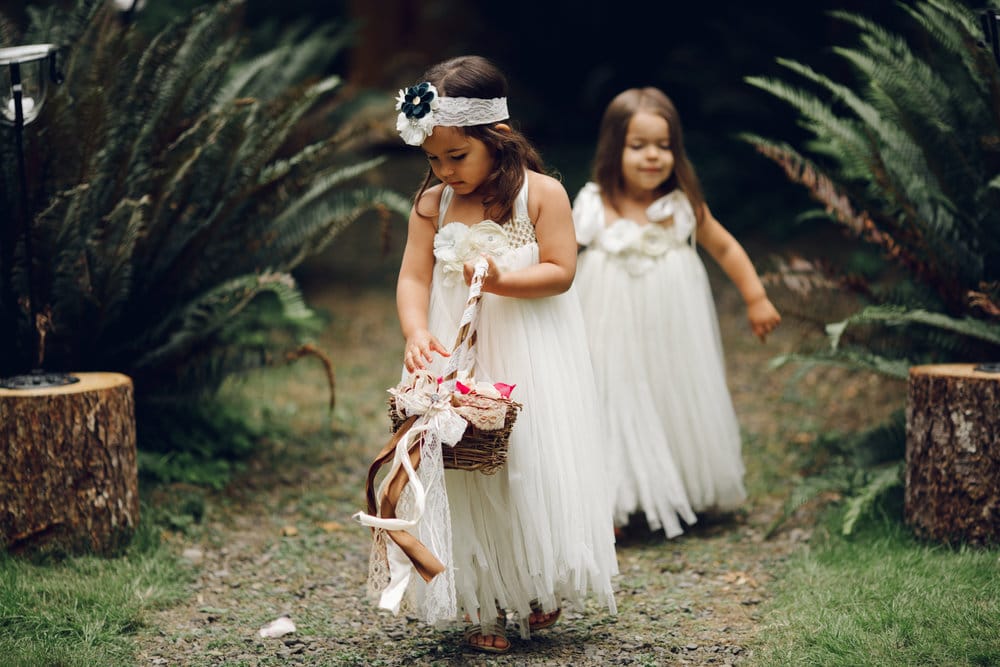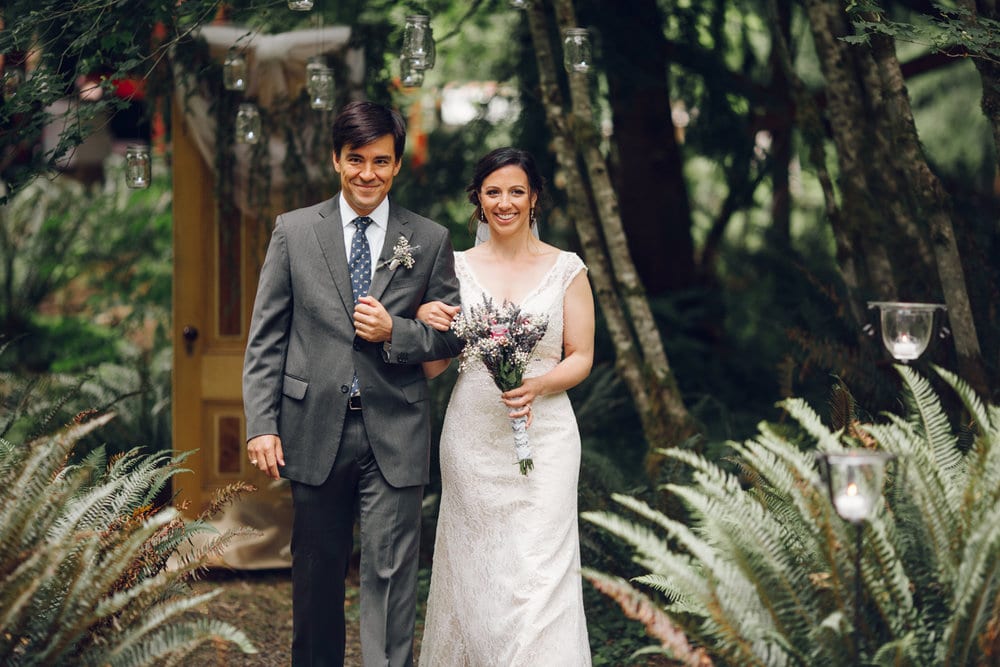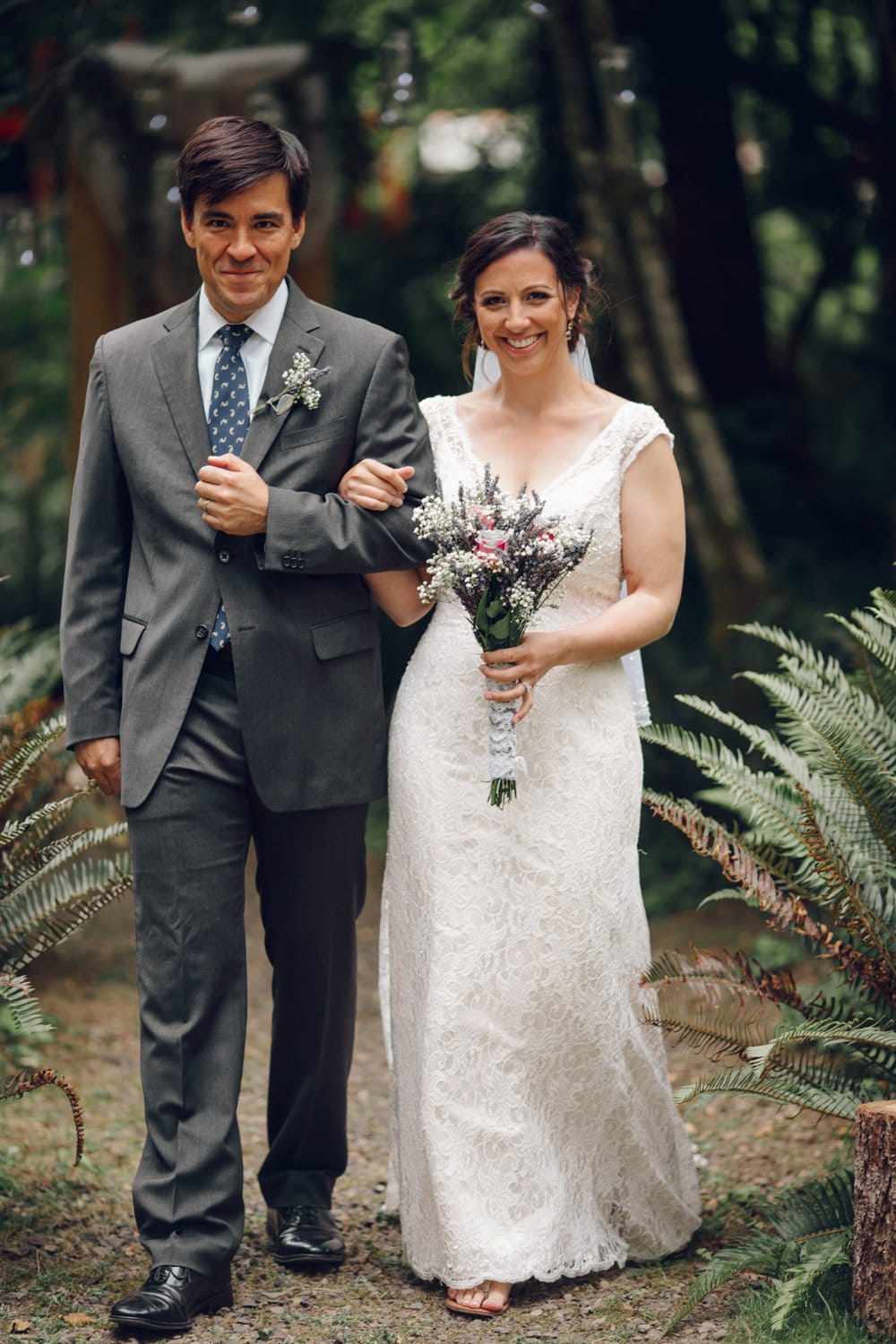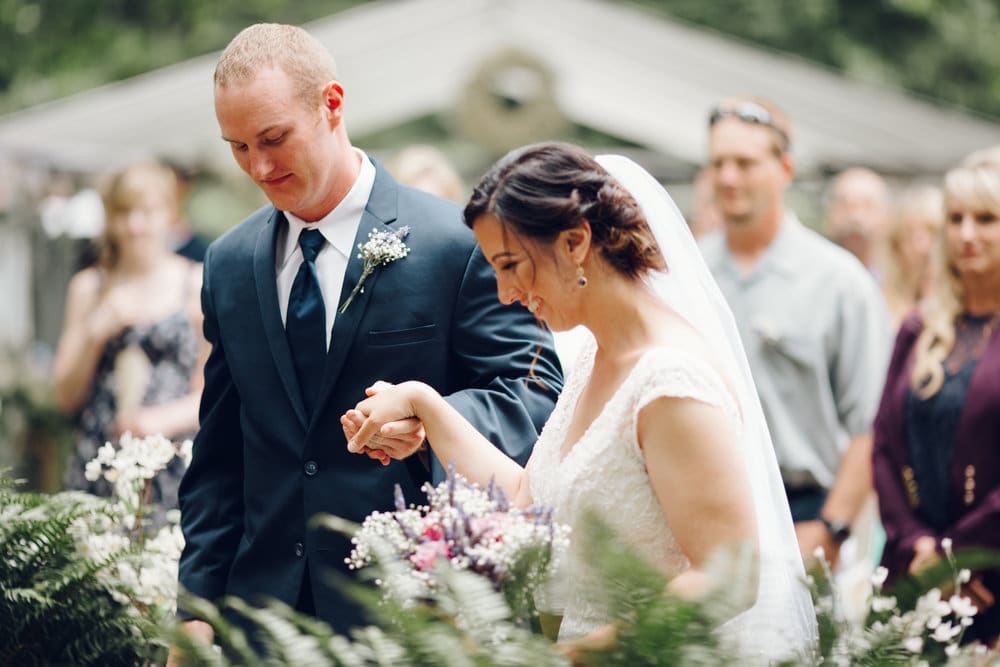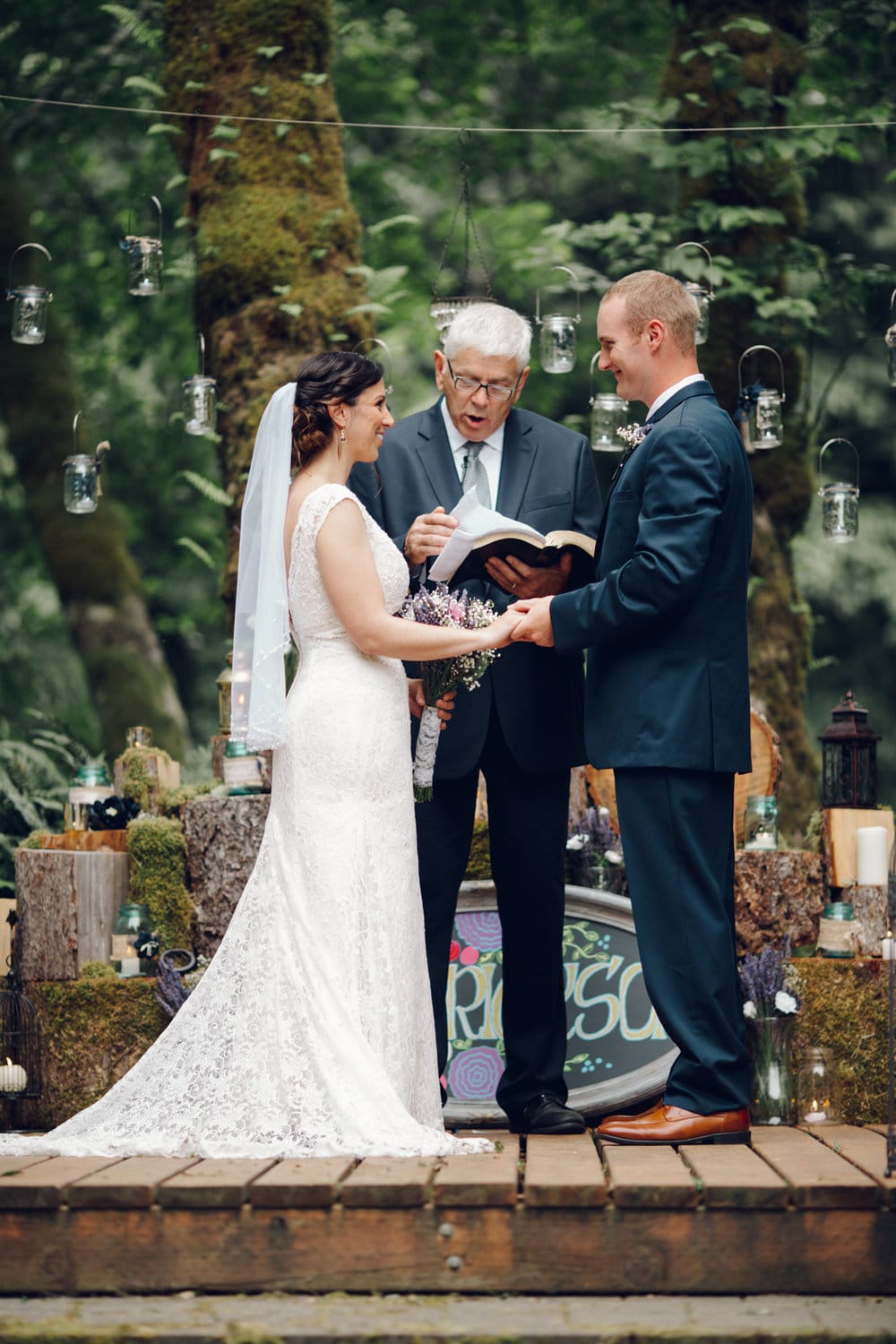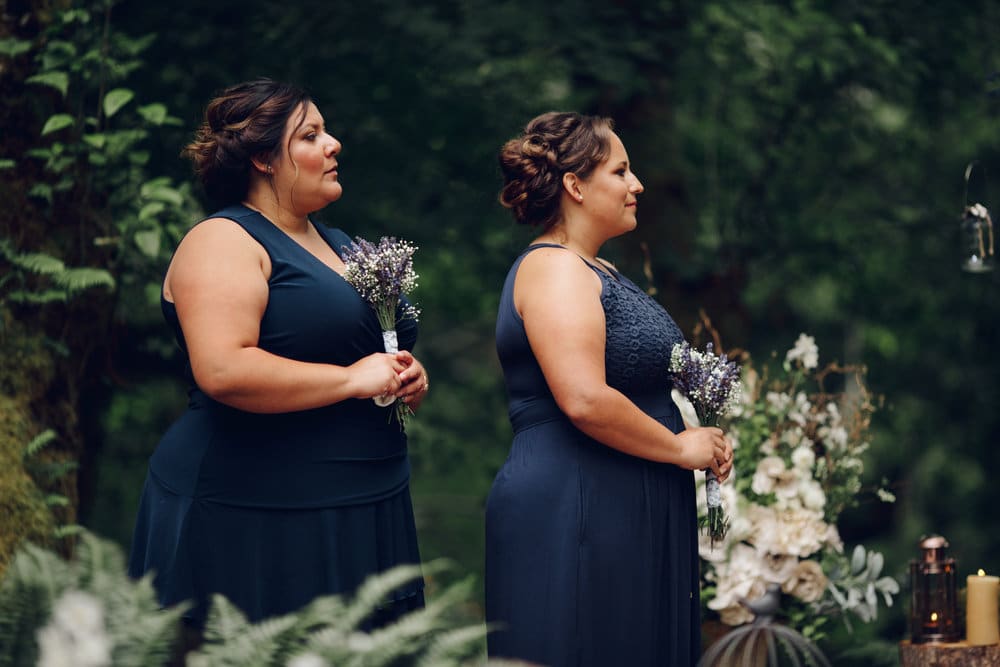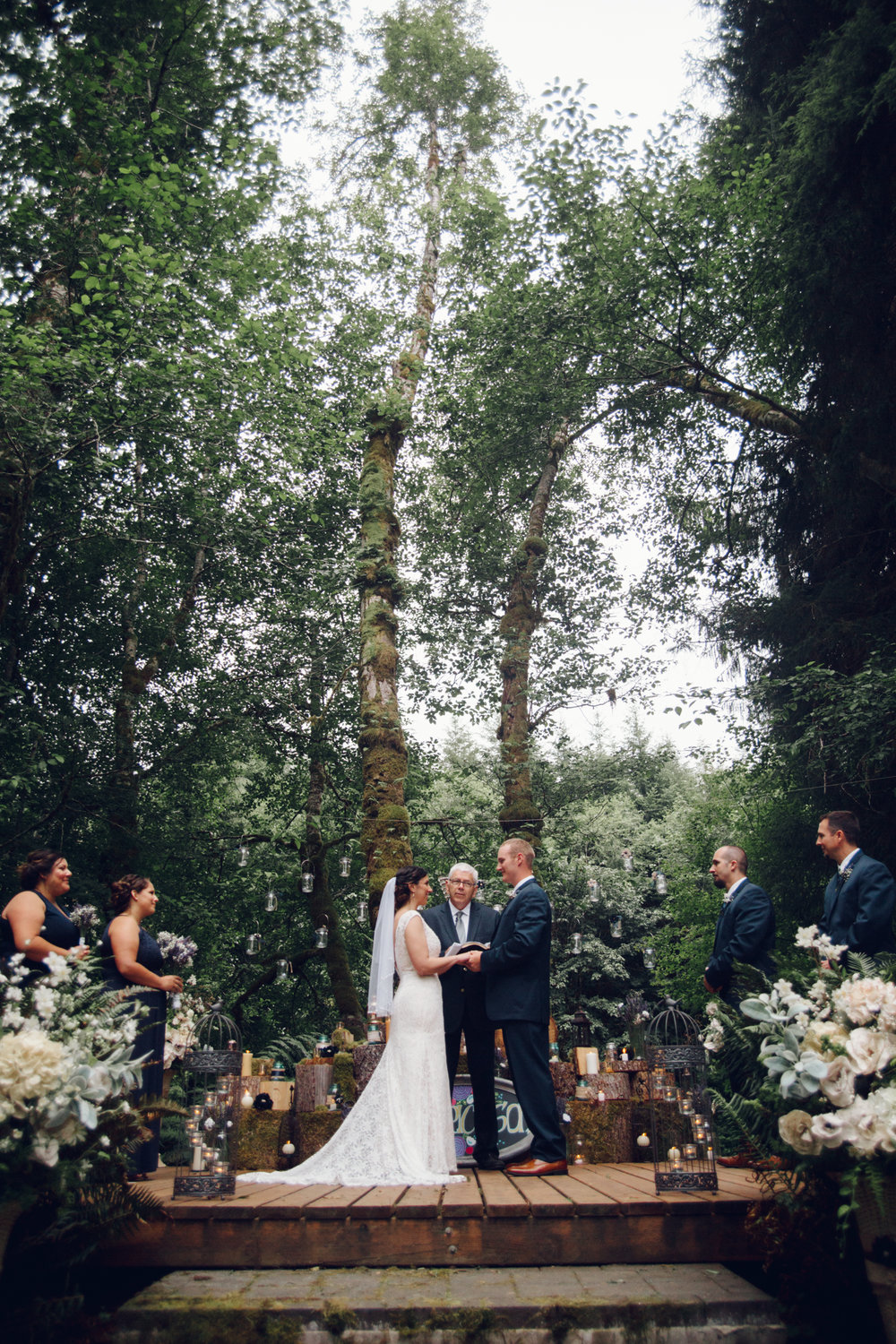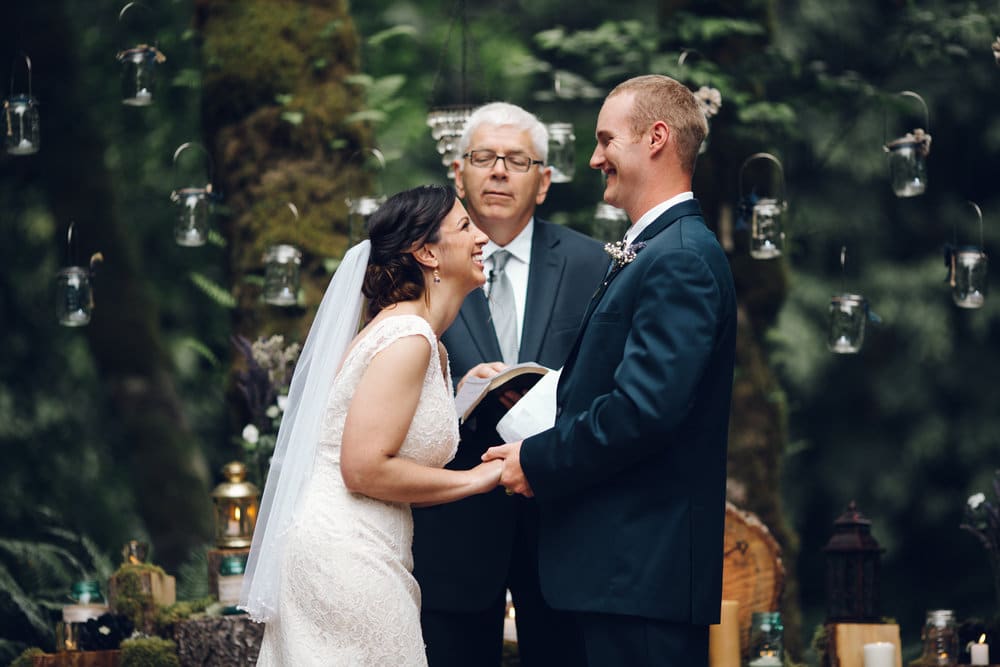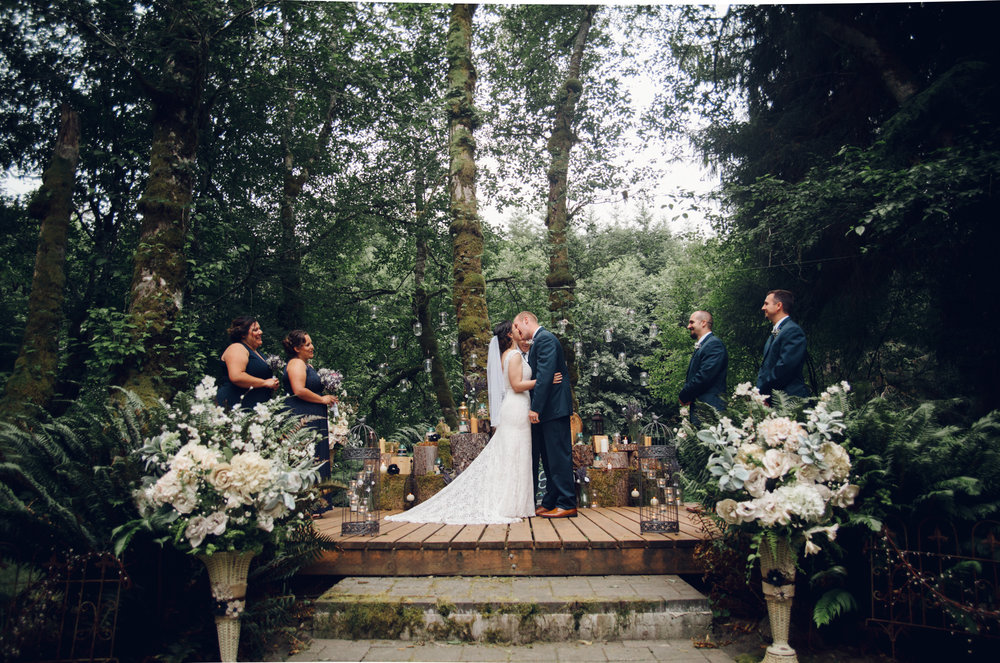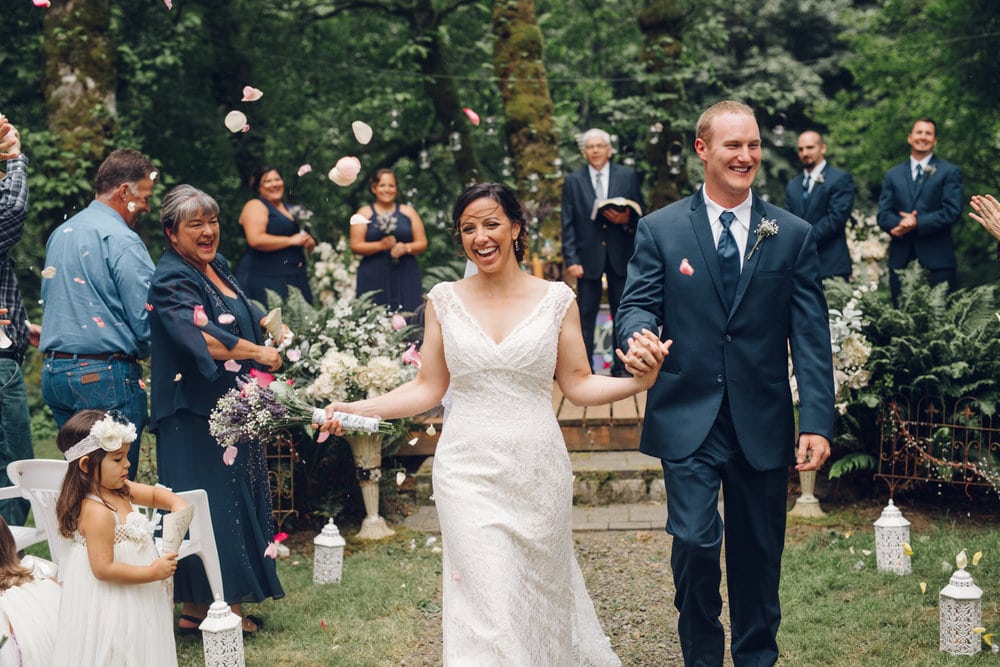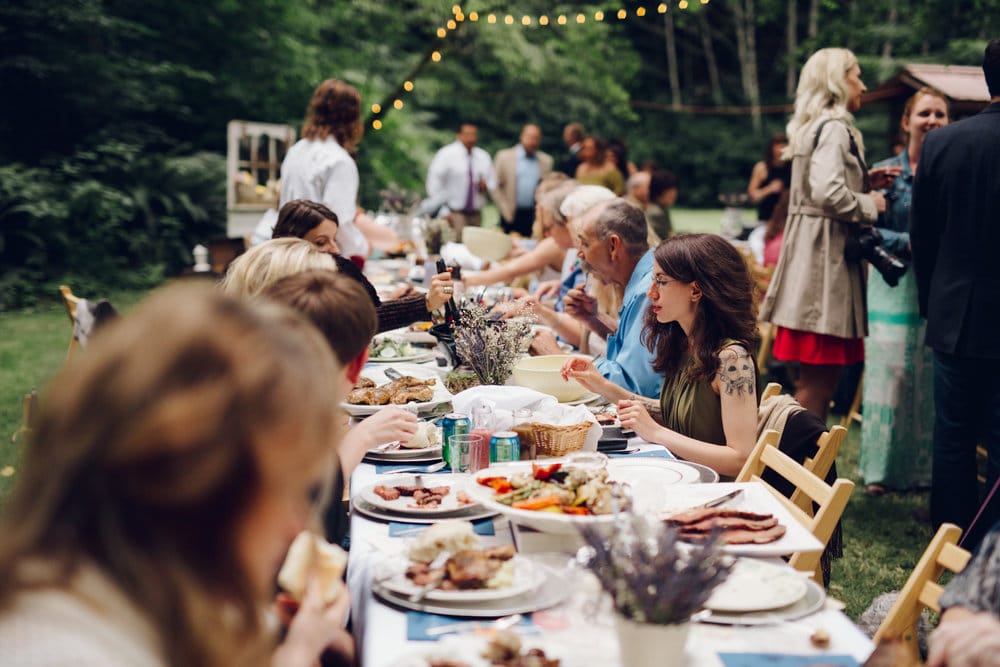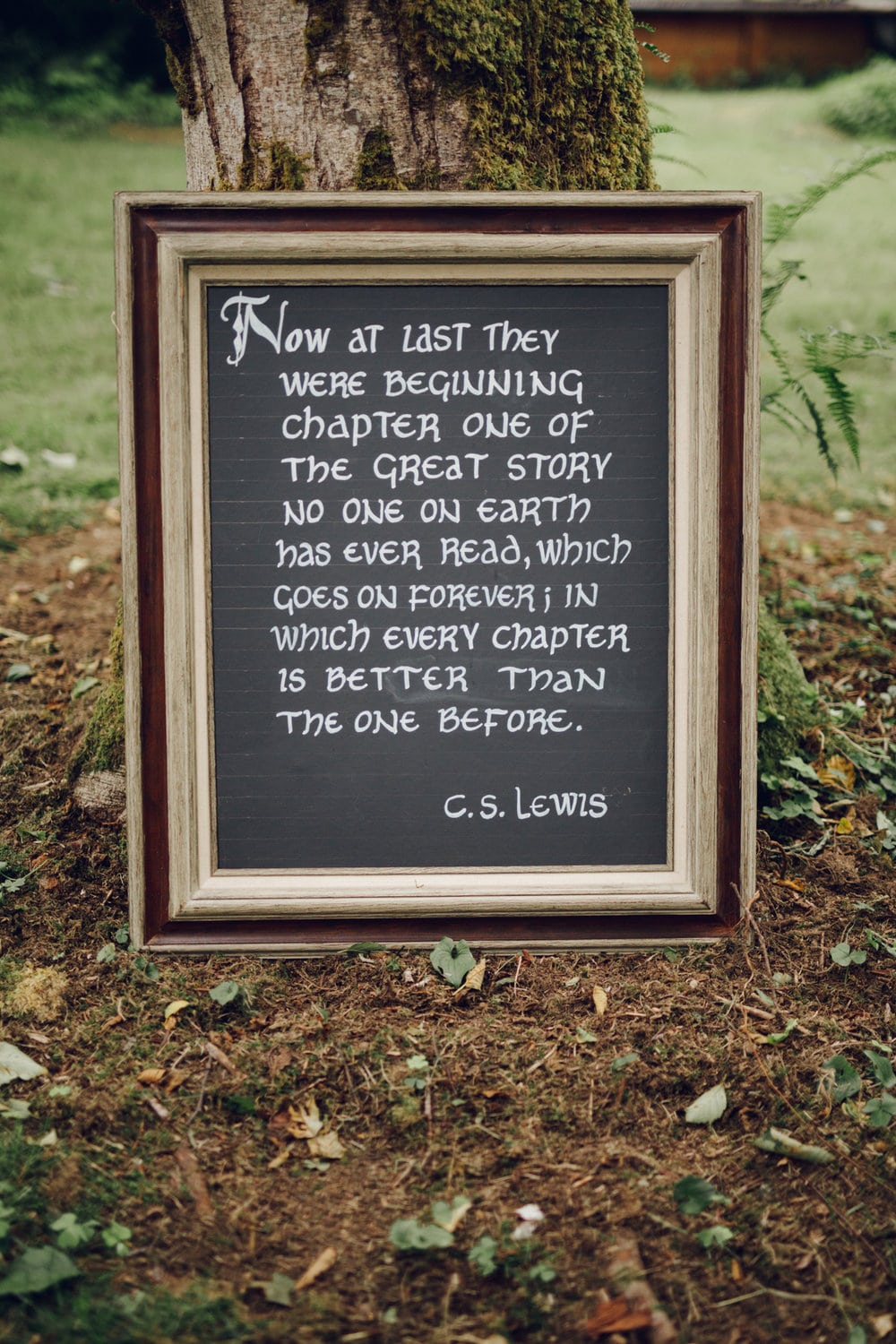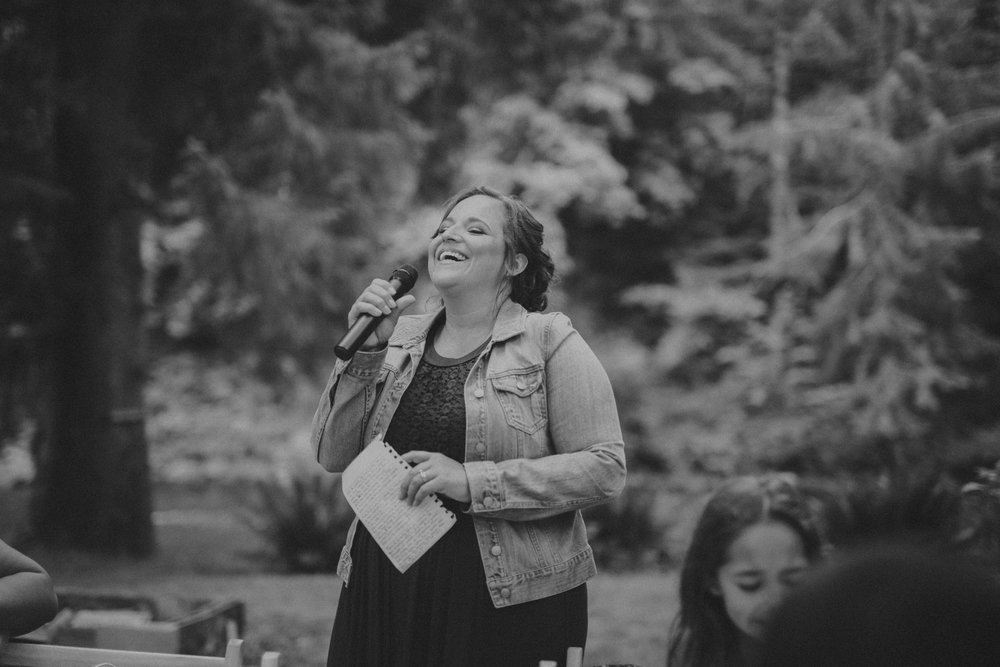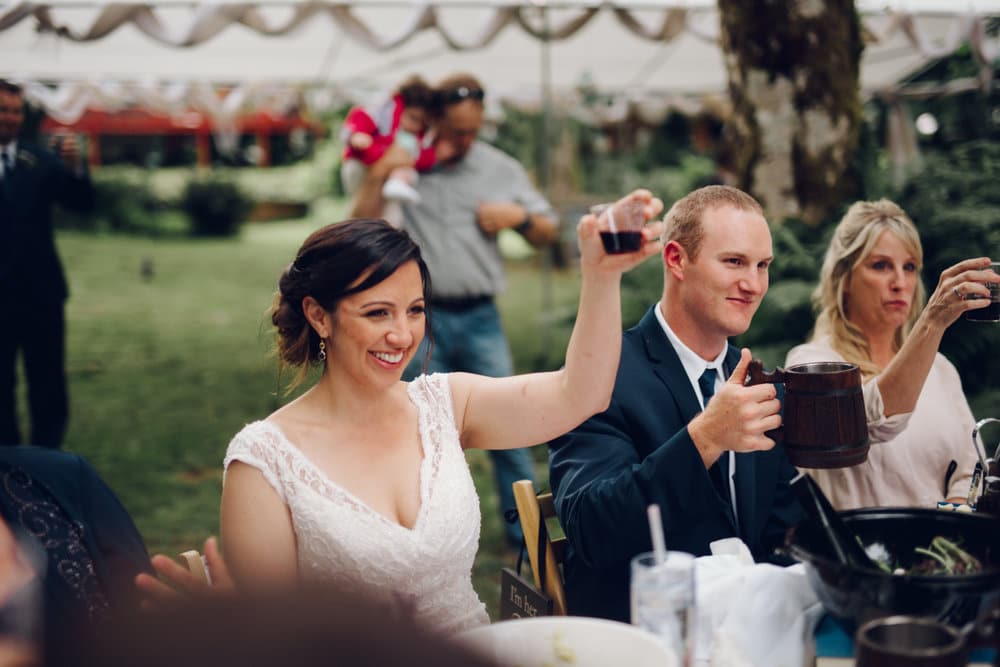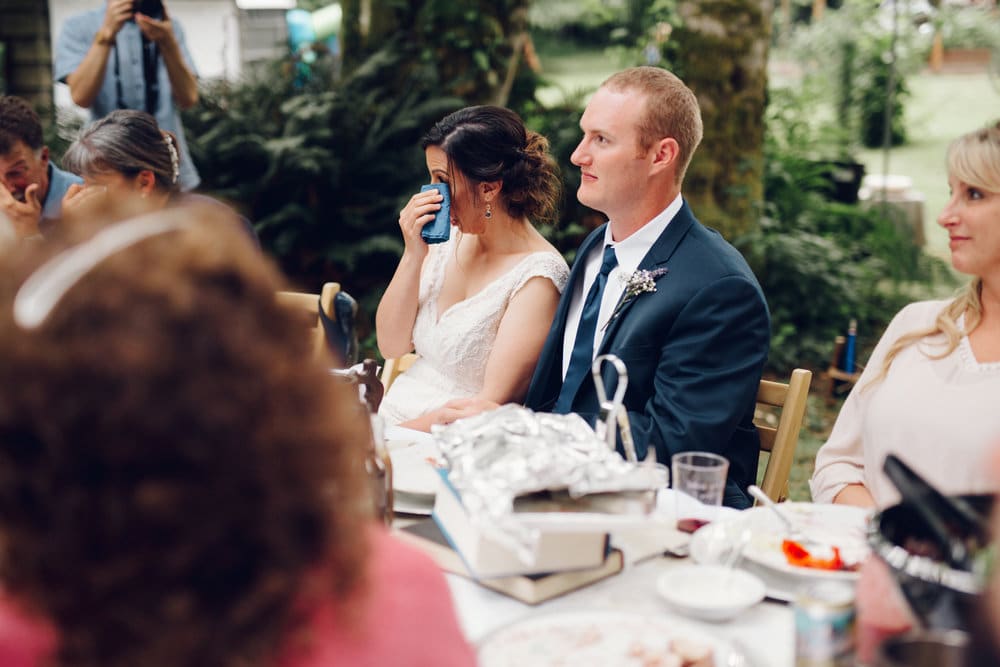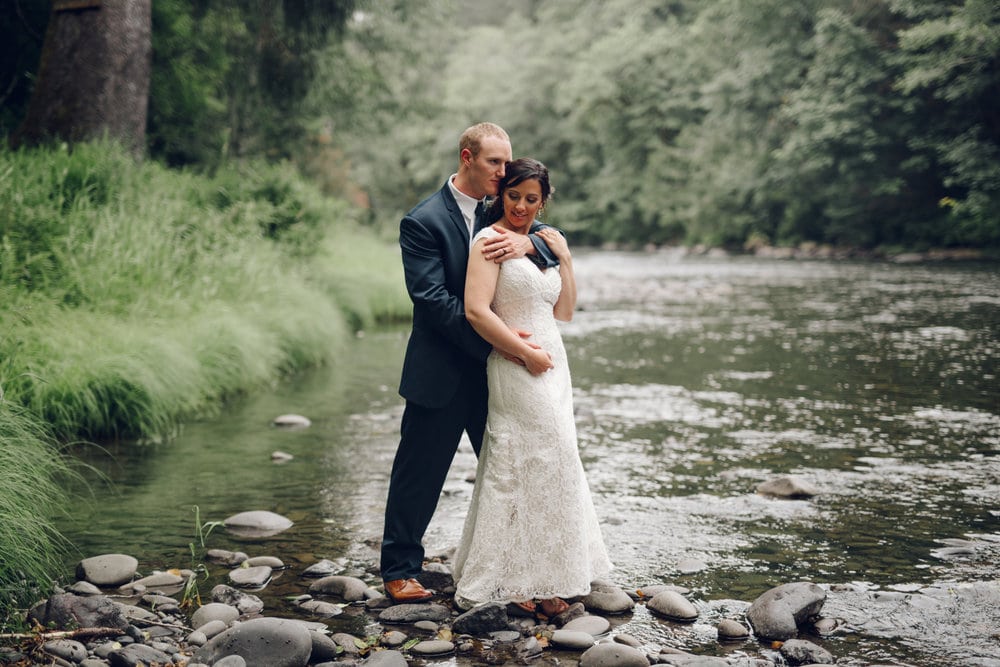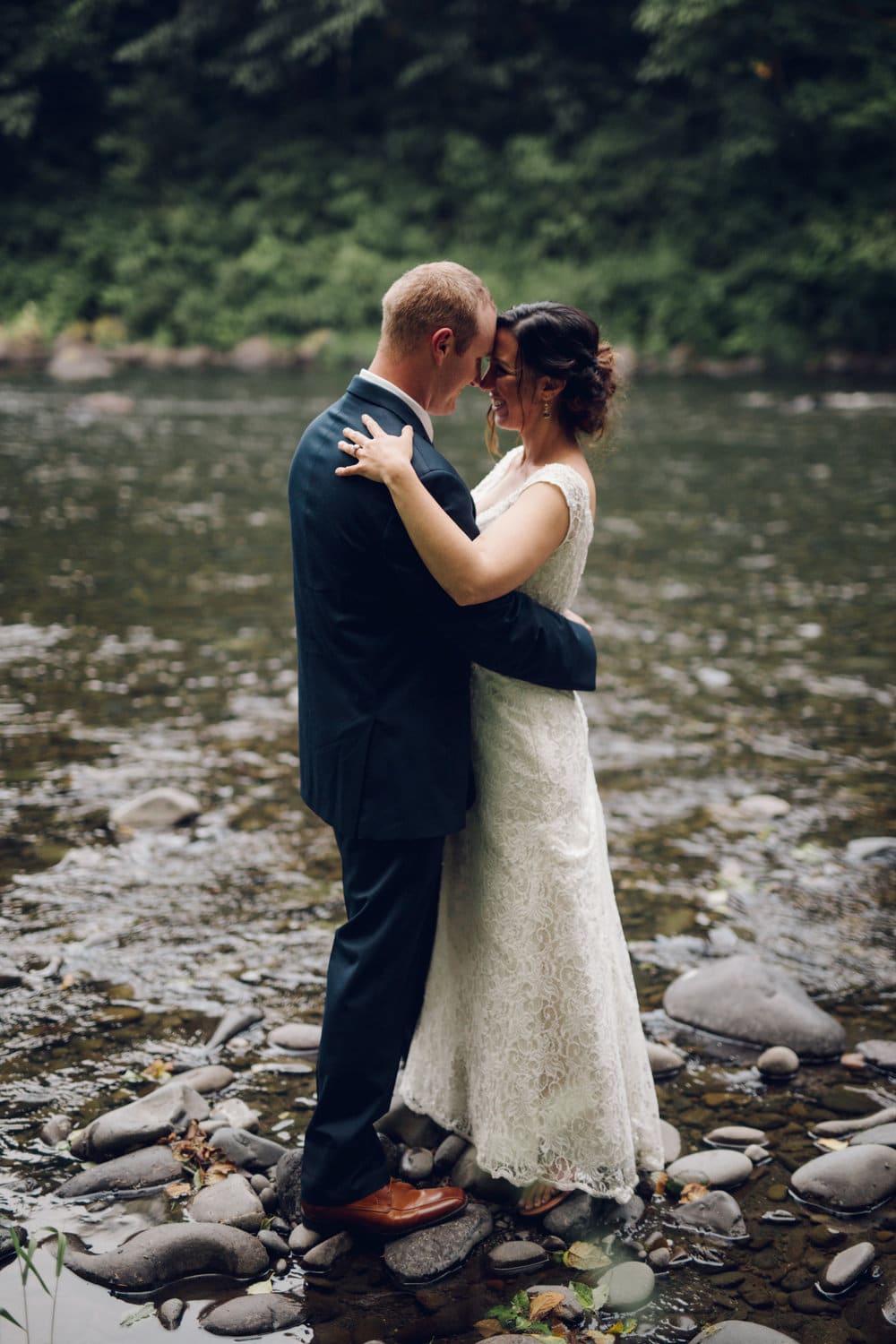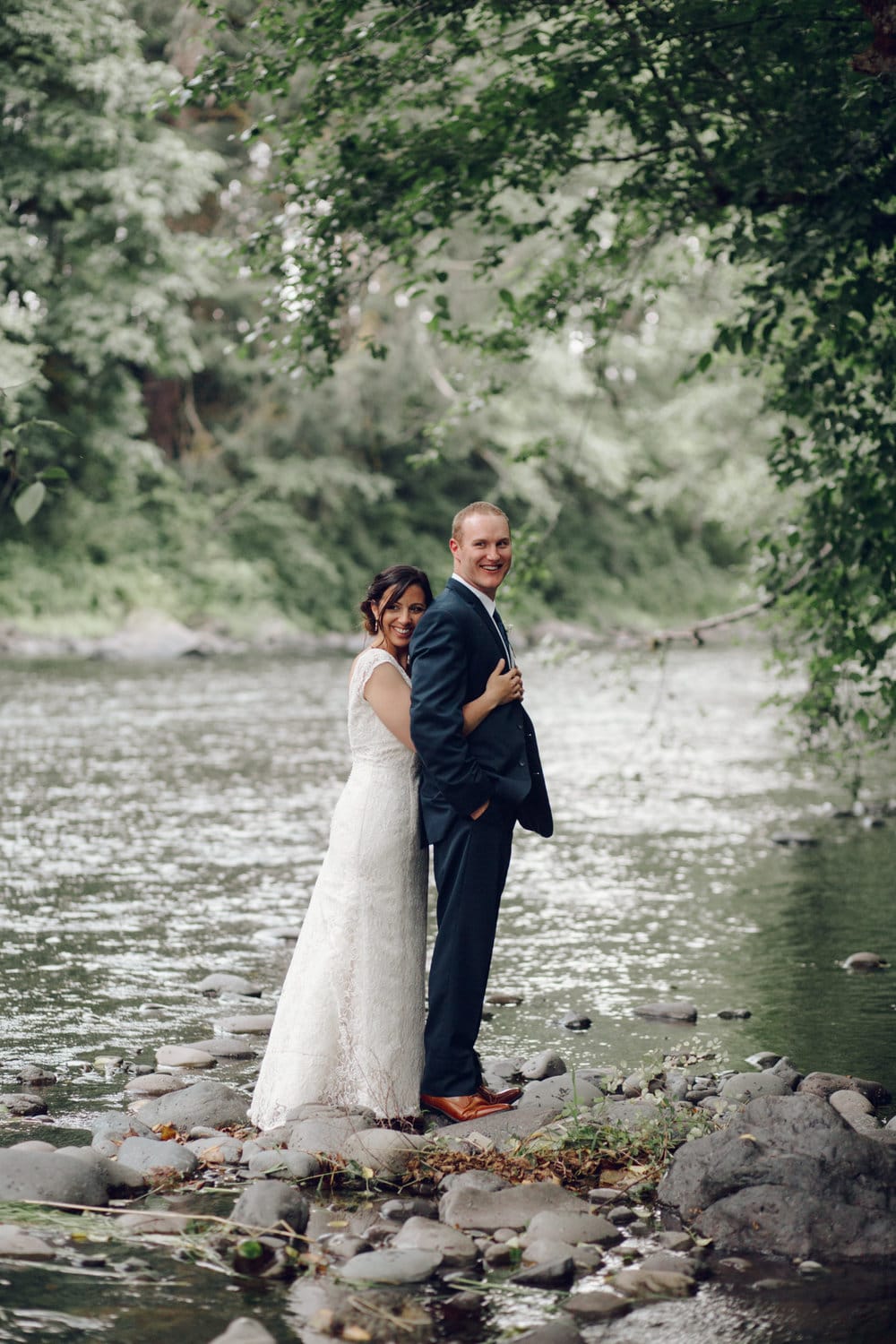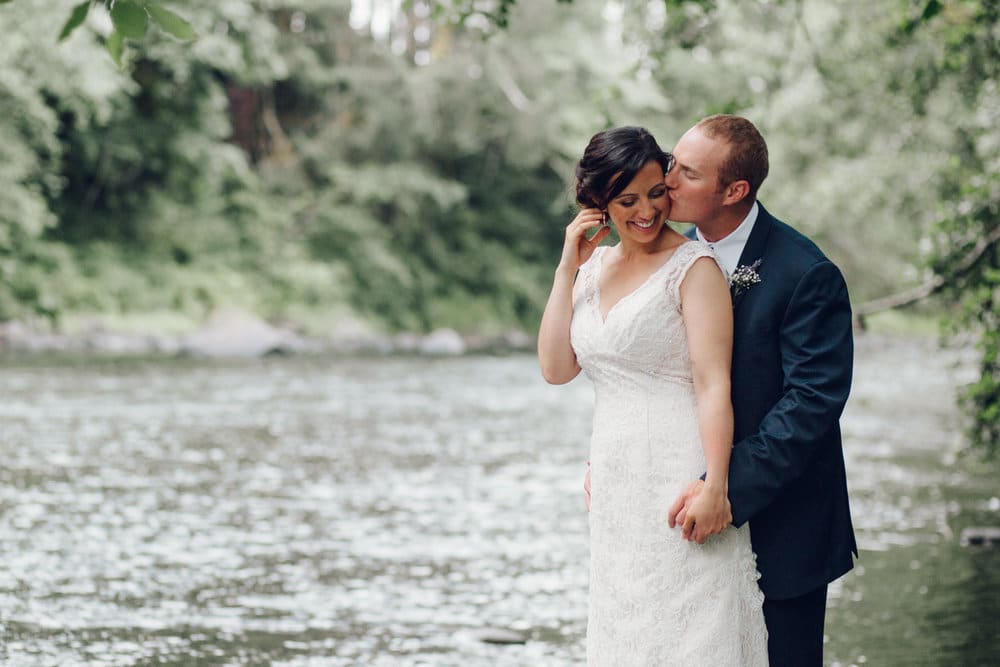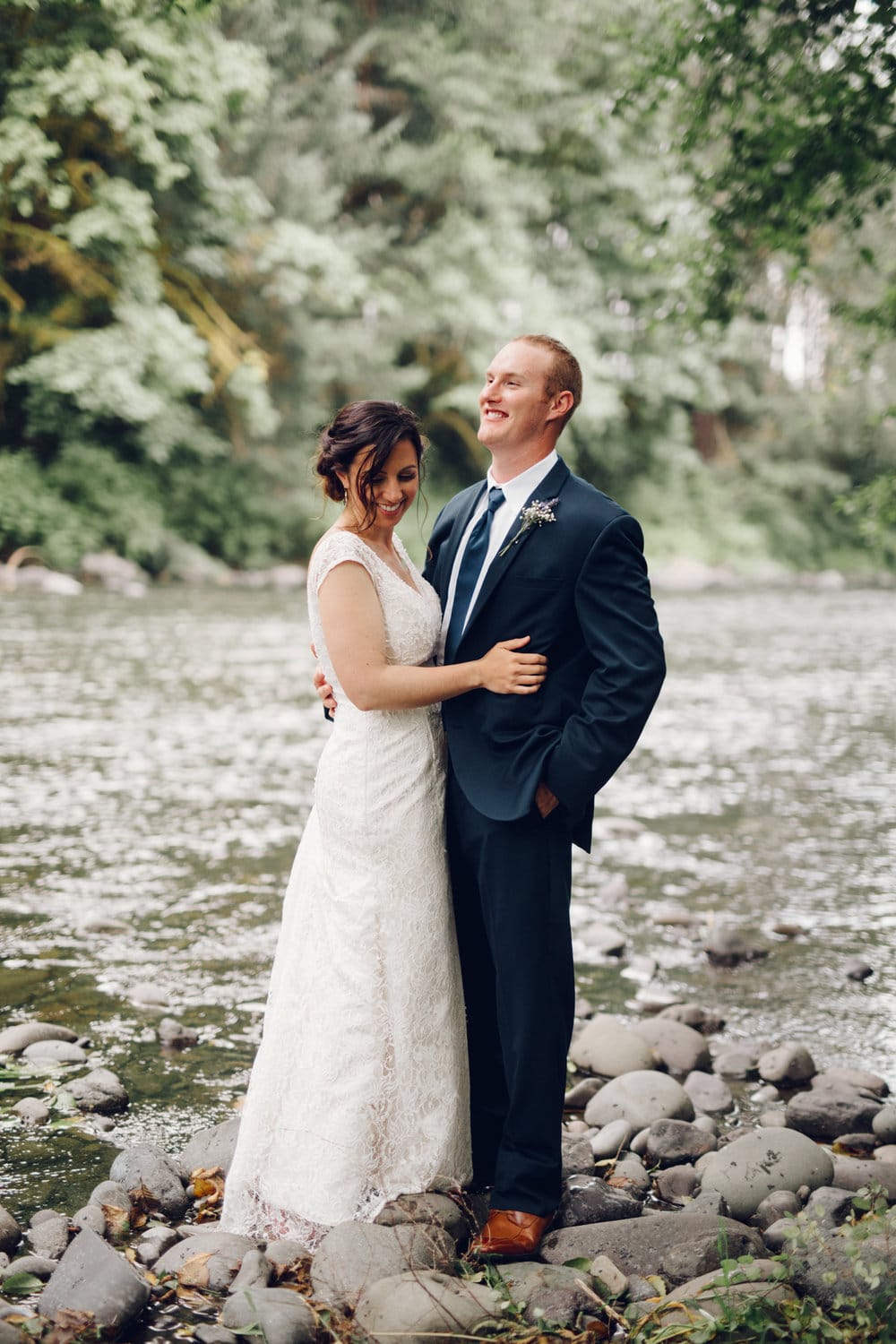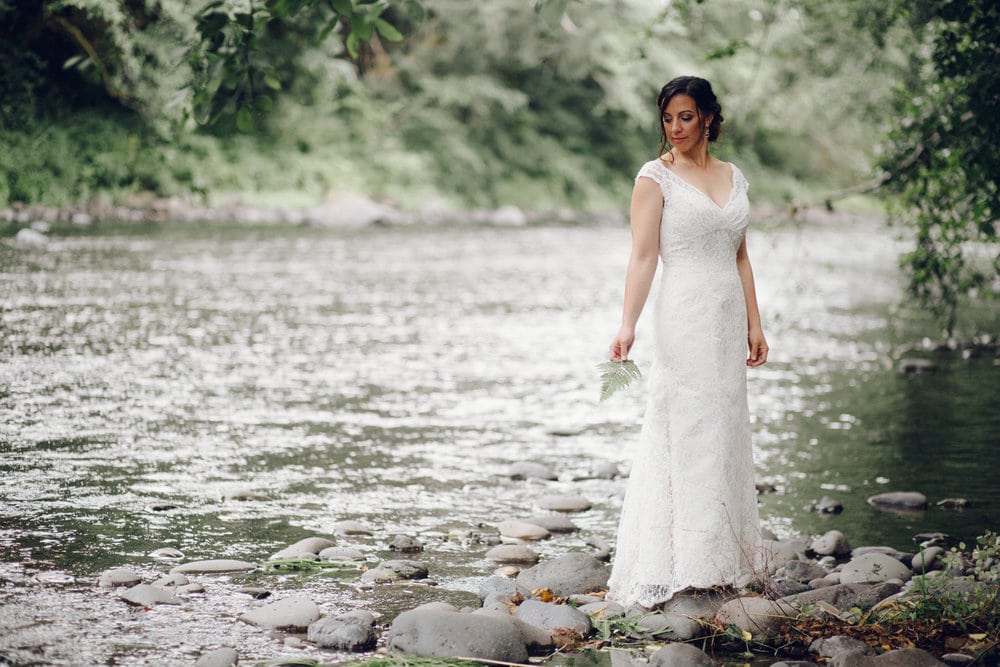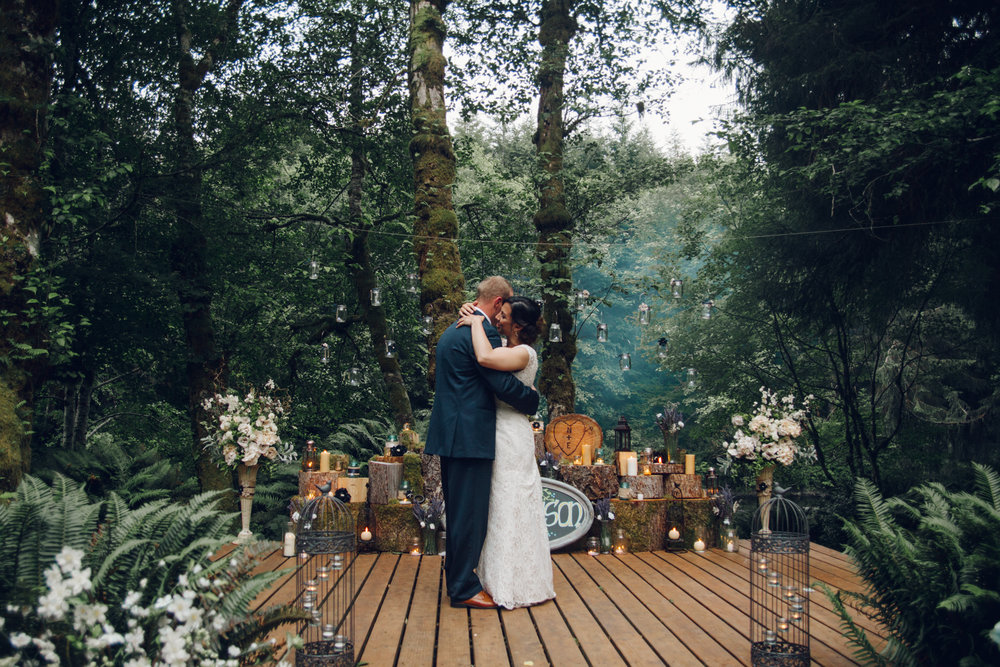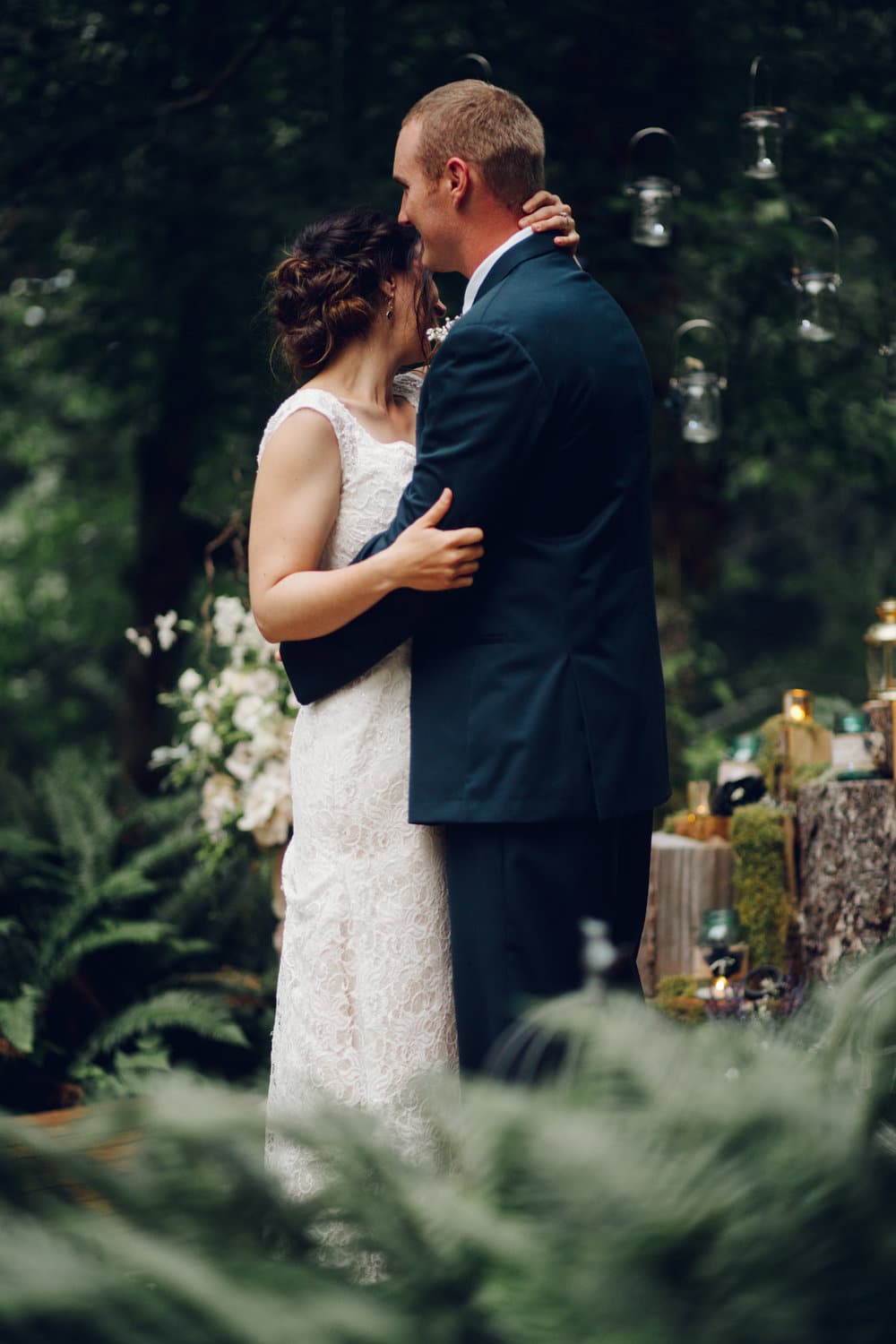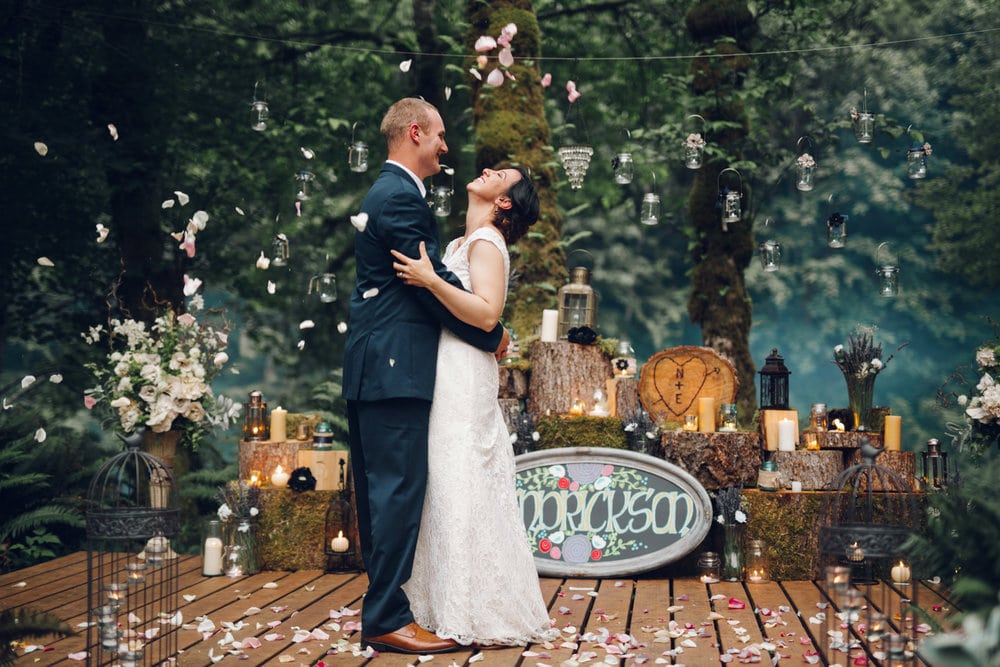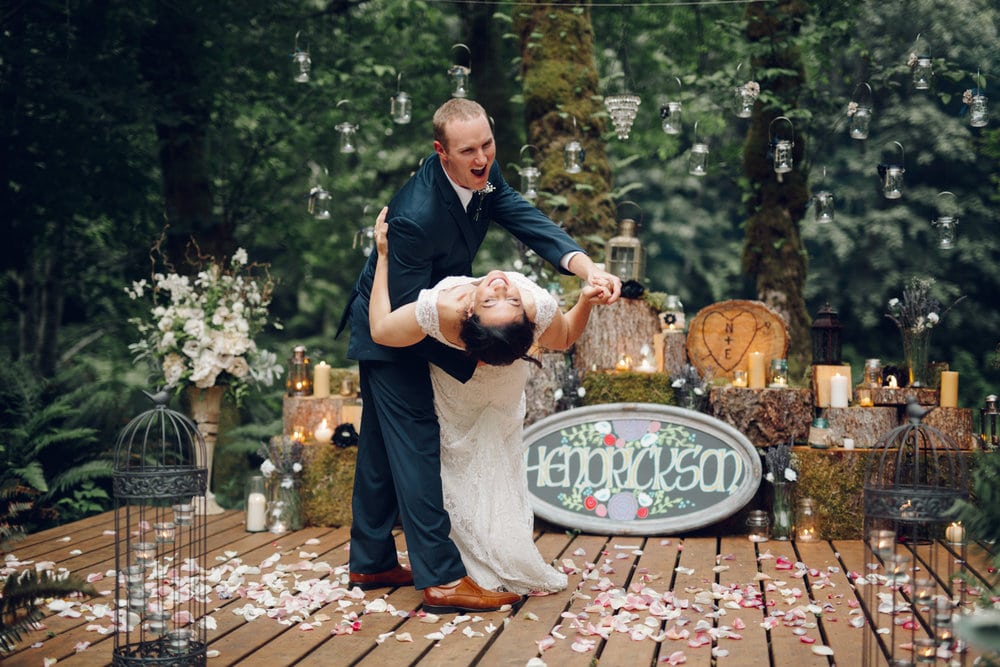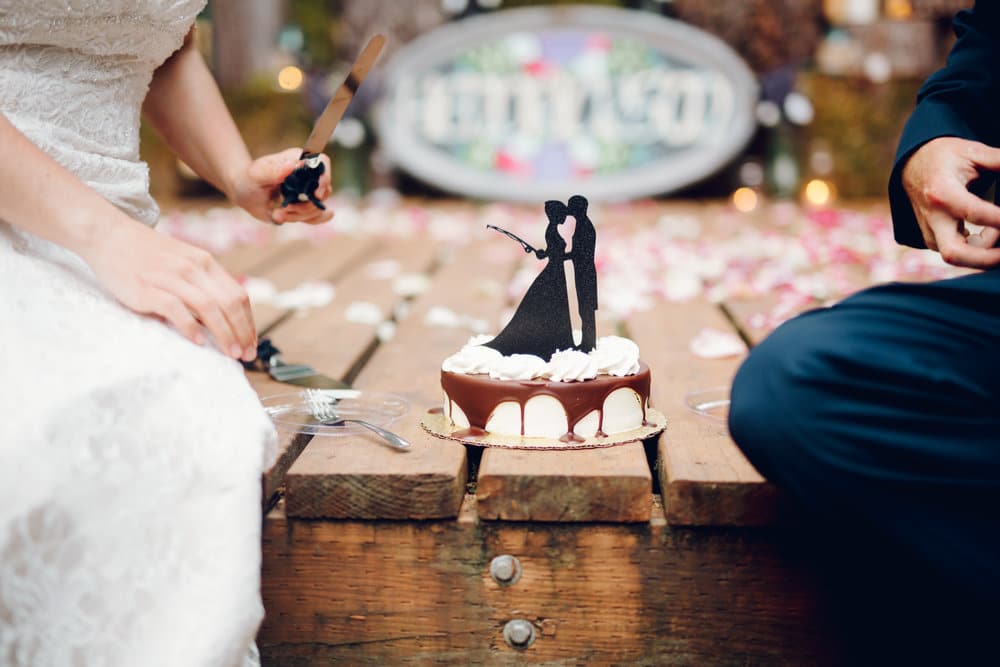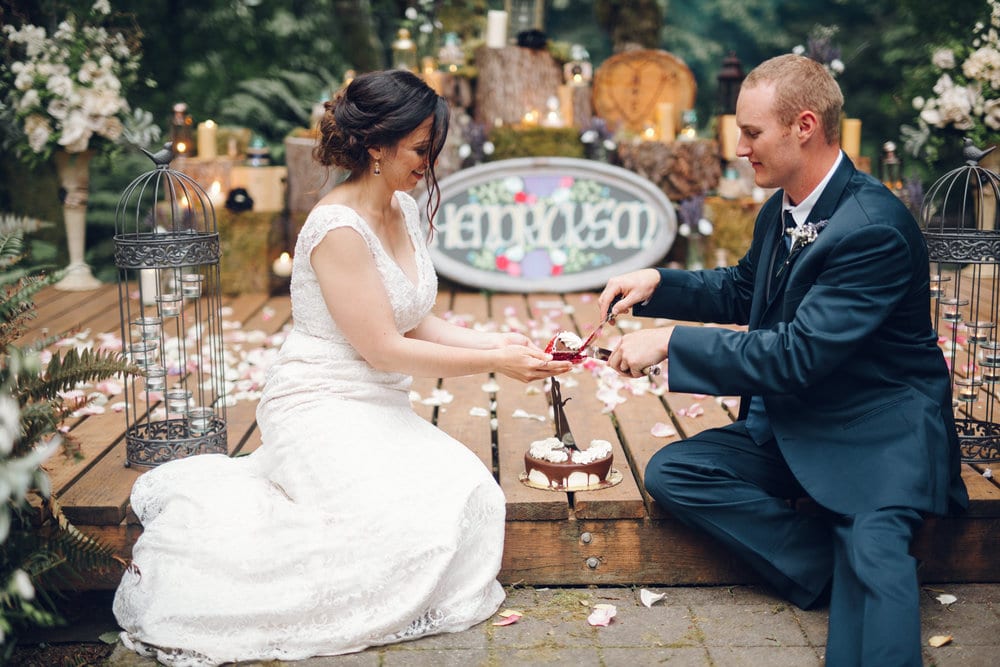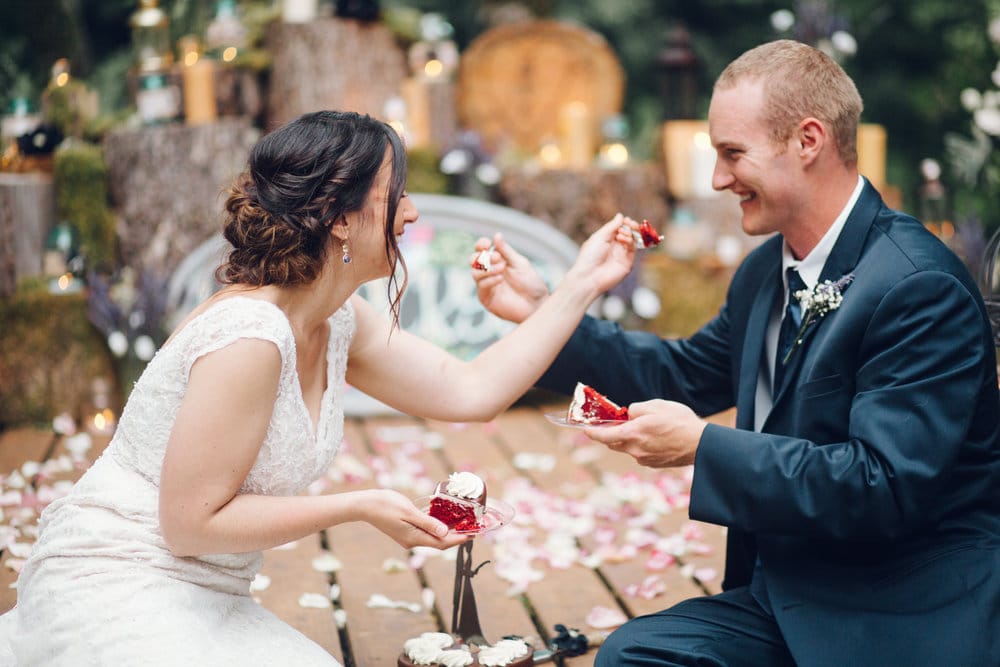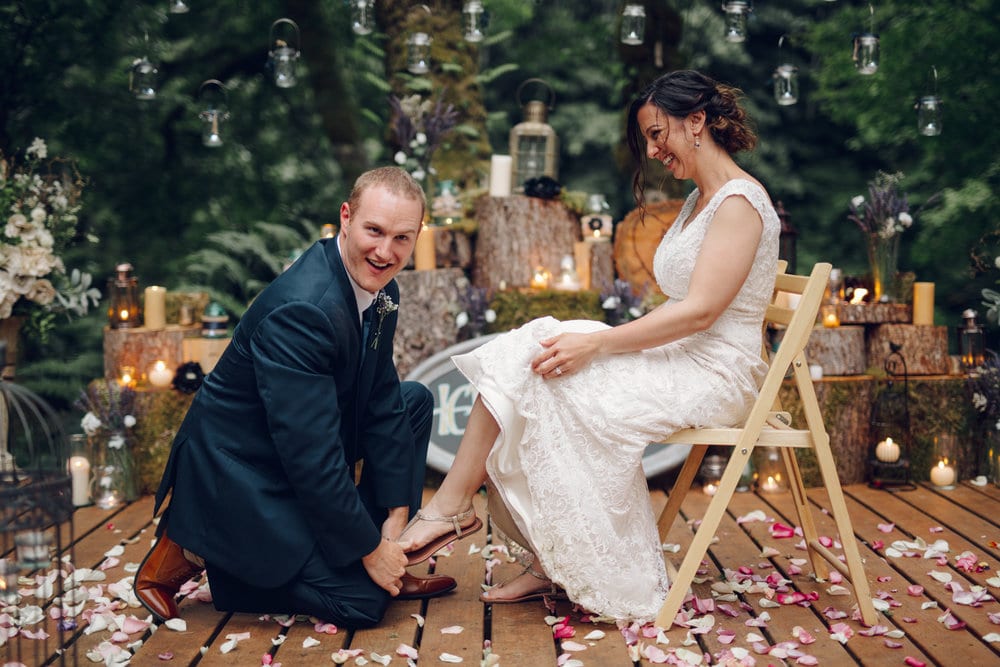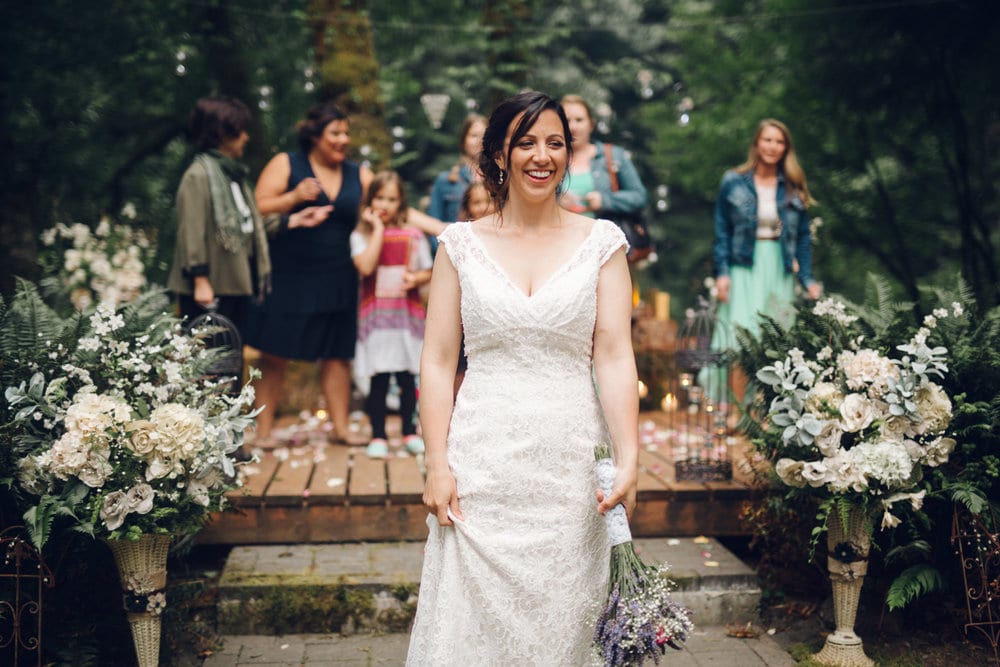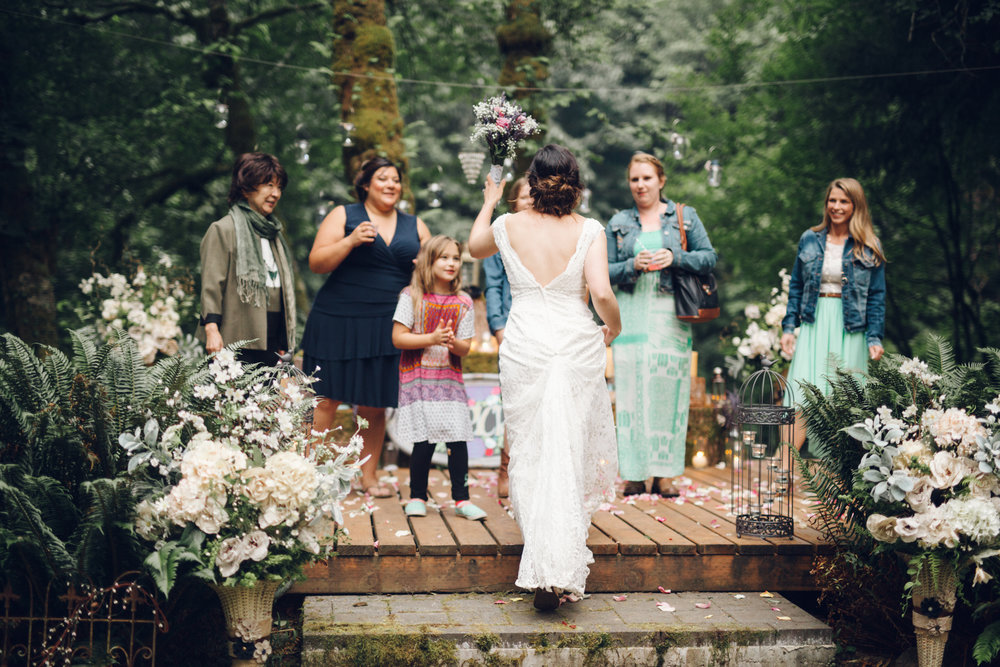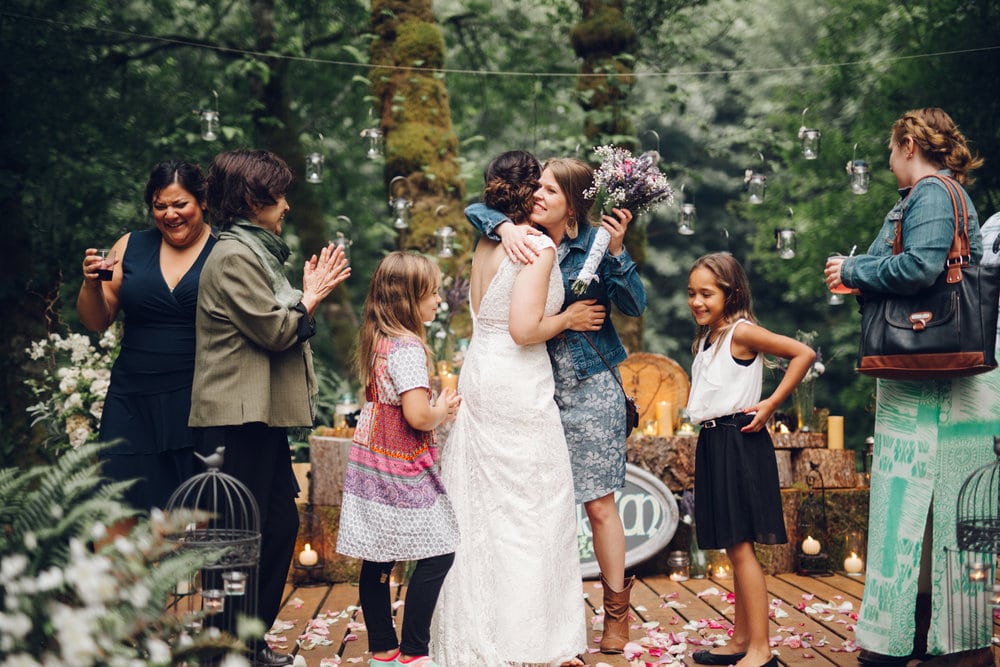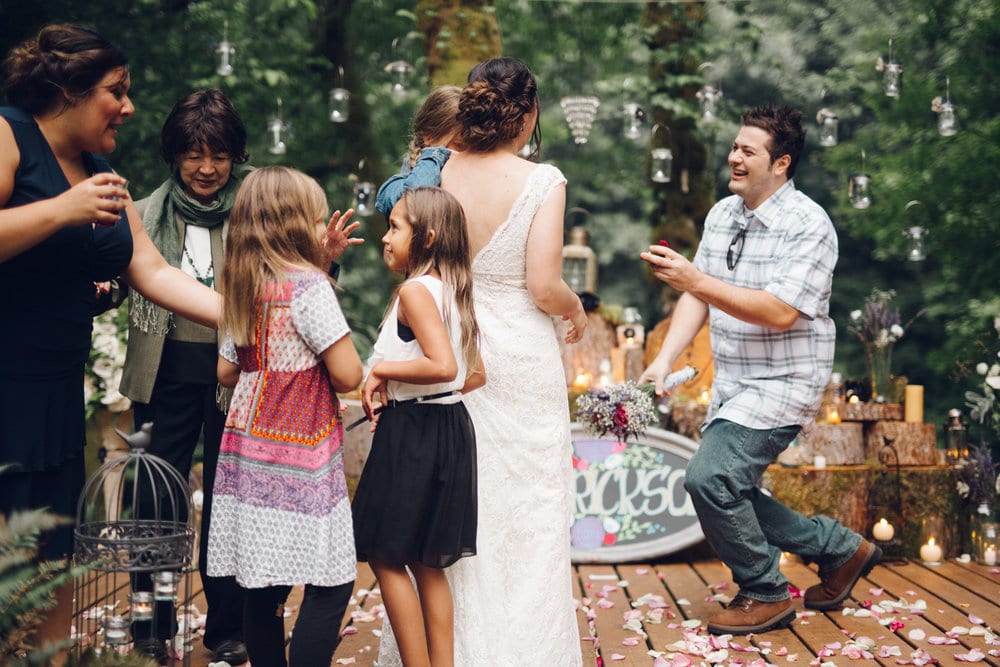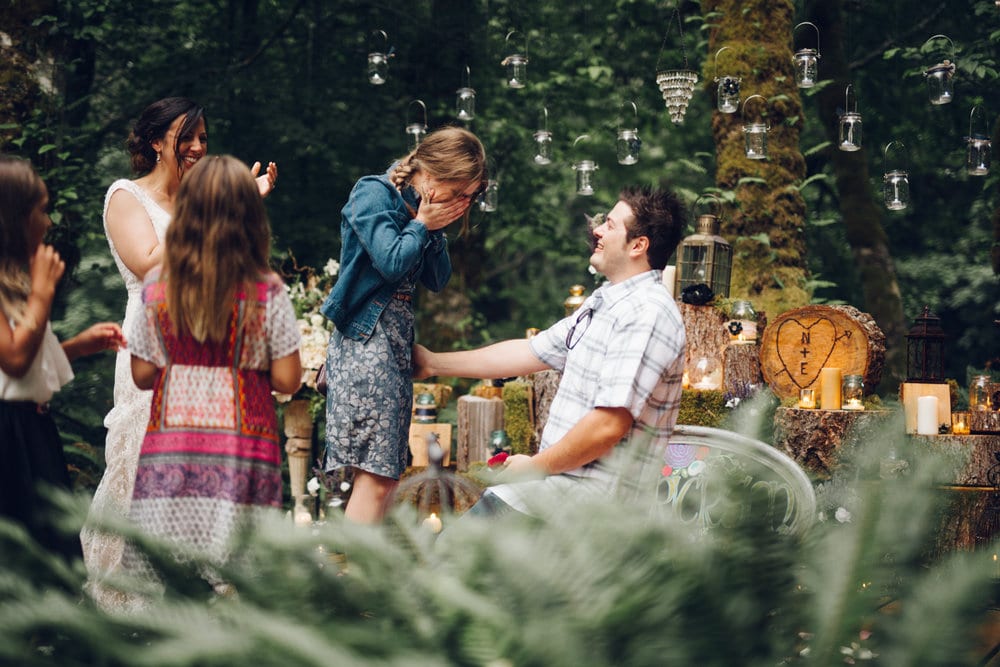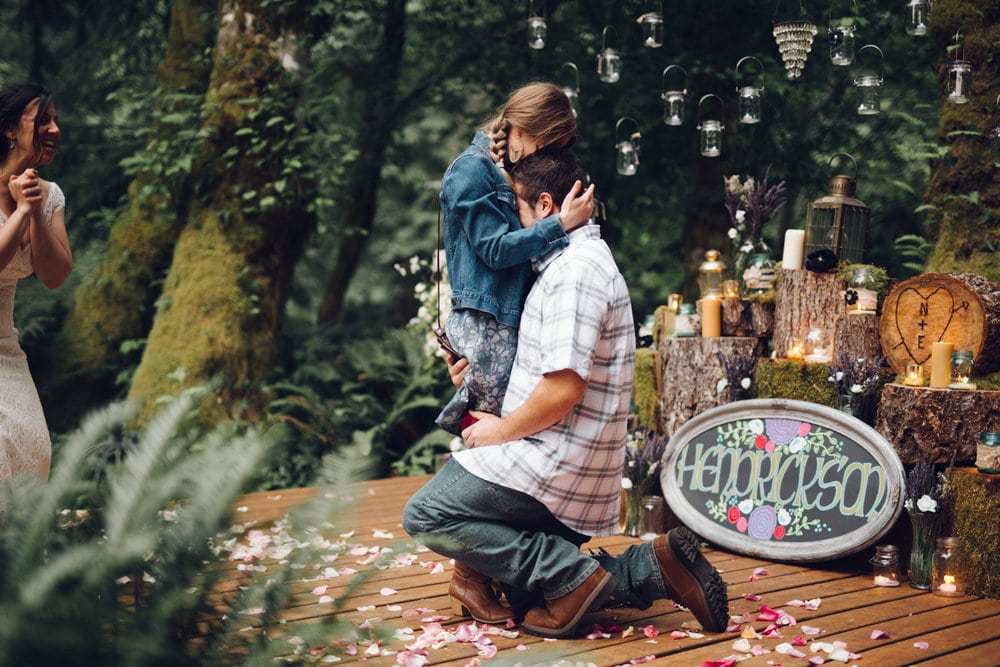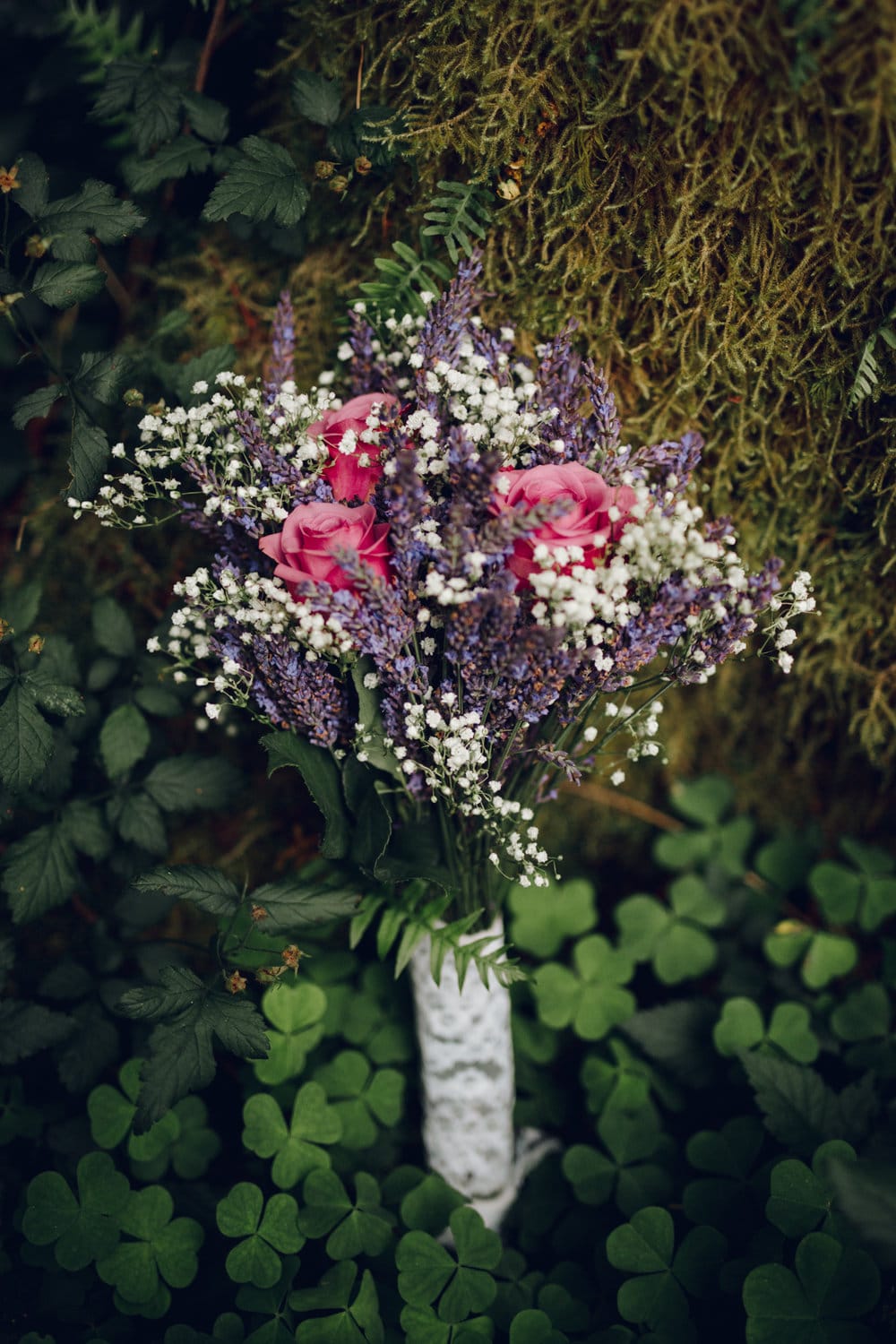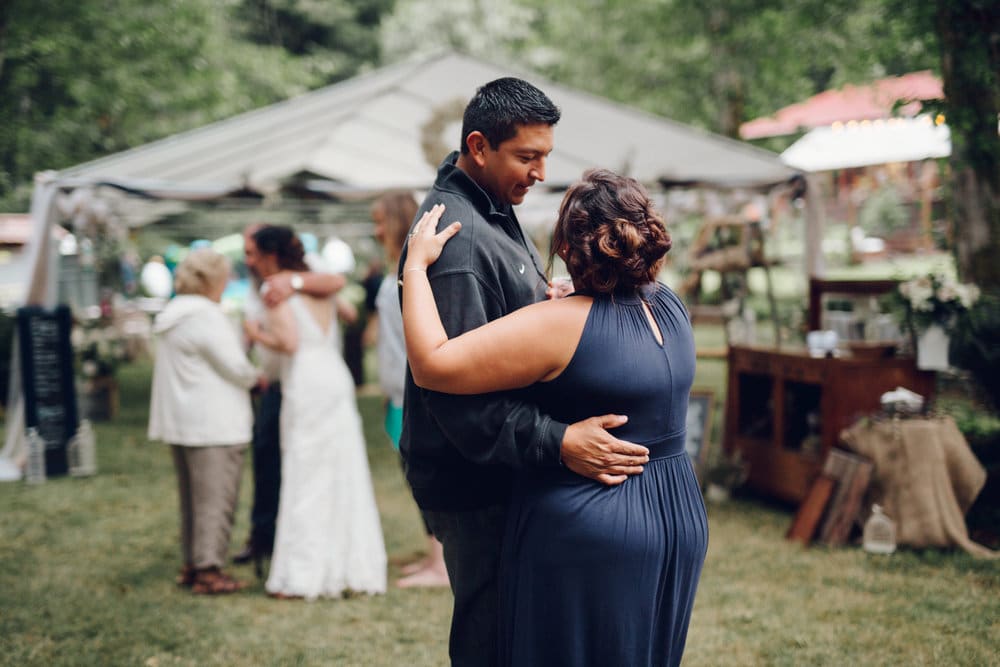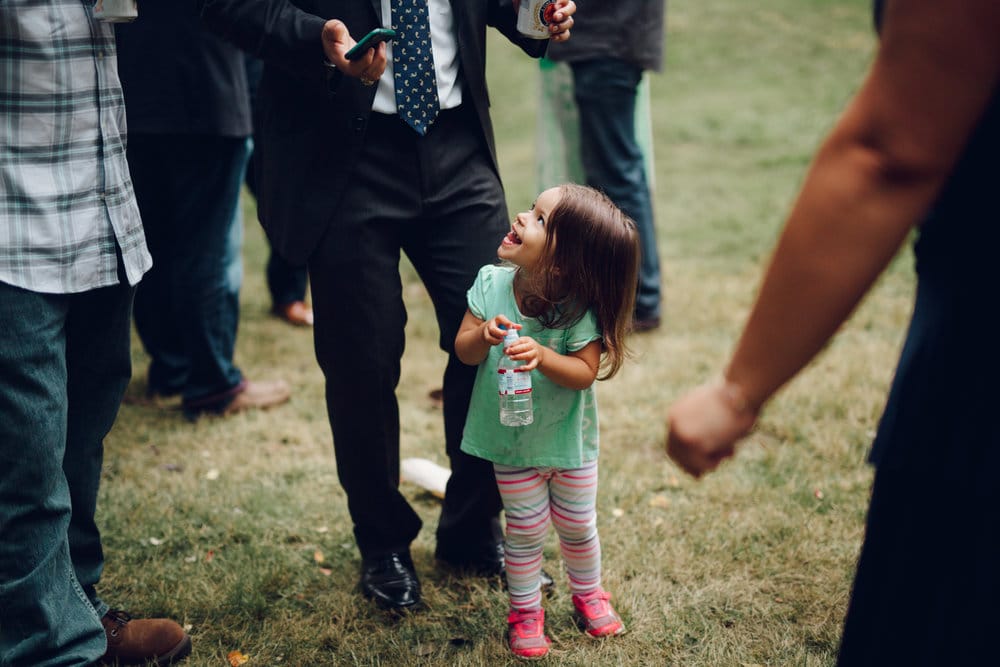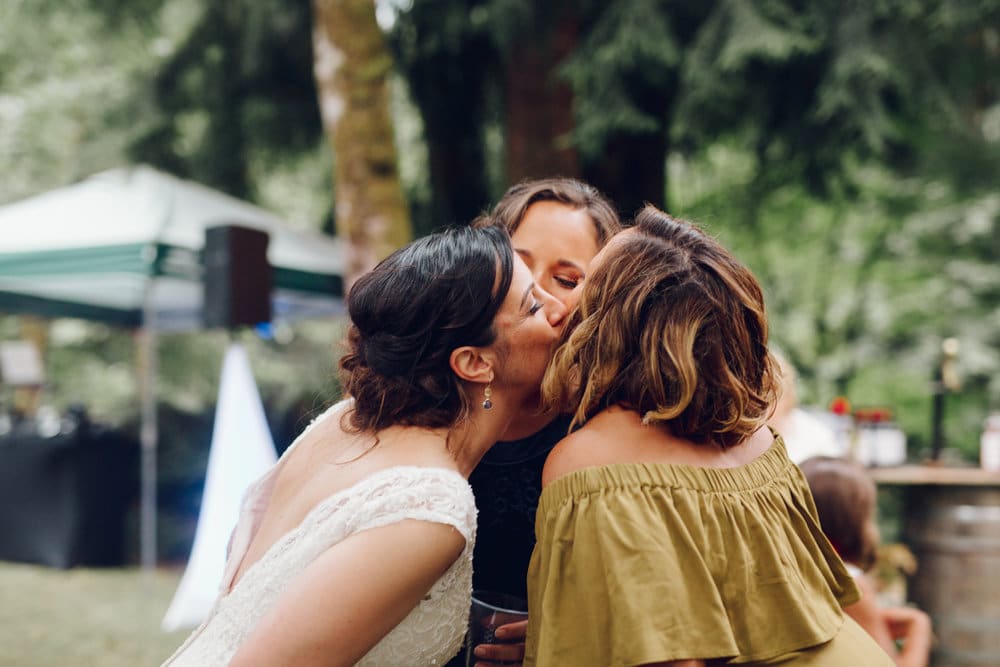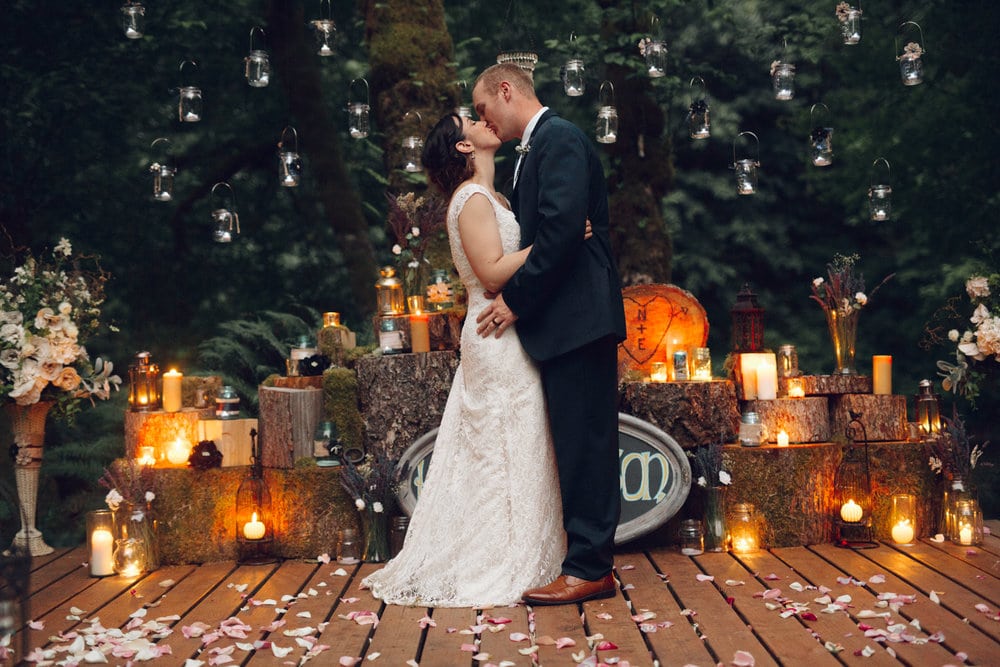 To see more beautiful blog posts, check out my journal here.
To stalk me like crazy on Instagram, click here.