Phil & Jennifer Elopement
A story about a Cape Flattery and Lake Crescent Elopement on the Olympic Peninsula
Jennifer and Phil are a very unique couple and Cape Flattery, WA is just as special as they are. He is originally from the Cornwall, England area and moved to Vancouver, BC. Tiffany is a Seattle girl at heart. They met online and bonded over their shared love of dogs, Batman, and video games.
I knew instantly that I liked these two when I got their inquiry and this is how Phil explained it. "Our wedding, well, lets take tradition, scrunch it up into a ball and slingshot it off the edge of a cliff and obliterate the need to fulfill expectations of family, friends etc.
Jen and I have family all over and to avoid a logistical nightmare we are eloping!" They focused on just their love for one another and the great Olympic Peninsula's beauty.
They decided that since Cape Flattery was one of their favorite places they visited together that it would be perfect for them to elope to. Cape Flattery is the most Northwest point of the lower 48 United States.  This is a very unique trail in the park in that it is mostly comprised of board walk that can be very slick.
When they came here last time however, Jenn's sweet dog was still with them.
Sadly he had passed, but as a tribute to him she made a glass heart with part of his ashes in it and they also decided to spread just a few off the cliff. It was quite touching.  Moments like this are why I do this job.  It may be a very sad moment but capturing that raw emotion is what life is truly about.  I live for this.  And I think most people do as well.
Even on a very windy and rainy day in April, these two were each other's pillar of strength, and warmth. With only myself, the officiant, and an elderly friend of Jenn's in attendance, they said their vows overlooking the raging Pacific ocean out at Cape Flattery, WA.
After we were all thoroughly soaking wet we headed back on highway 112, making stops along the way, but they wanted at least a few shots taken at the always stunning Lake Crescent. Well, 99.99% stunning.
It was so crazy that we stopped for literally 5 minutes in the 30-45mph winds, froze ourselves to the bone and got the heck outta there! They wanted to treat me to dinner and really we were all starving, so we kept going to Port Angeles, WA where we went to my favorite local restaurant, Next Door GastroPub.  They actually have a burger there that is called the Not Your Average Joe.  It has coffee grounds in the hamburger patty.  It is so amazing, my mouth is watering just thinking about it.
It's like having a small piece of Seattle in a small town. It's amazing and whoever is reading this, seriously, go! Their garlic fries are to be coveted. After having some full bellies, I bided Jenn & Phil farewell!
It truly was a wonderful and emotional day. Even in all the crazy rain and wind, their love was for each other came across in the photos. I am sure they were freezing cold but the moments will be with them forever because we fought through it and found the joy in the rain. I am so thankful I could be there for them! Please enjoy!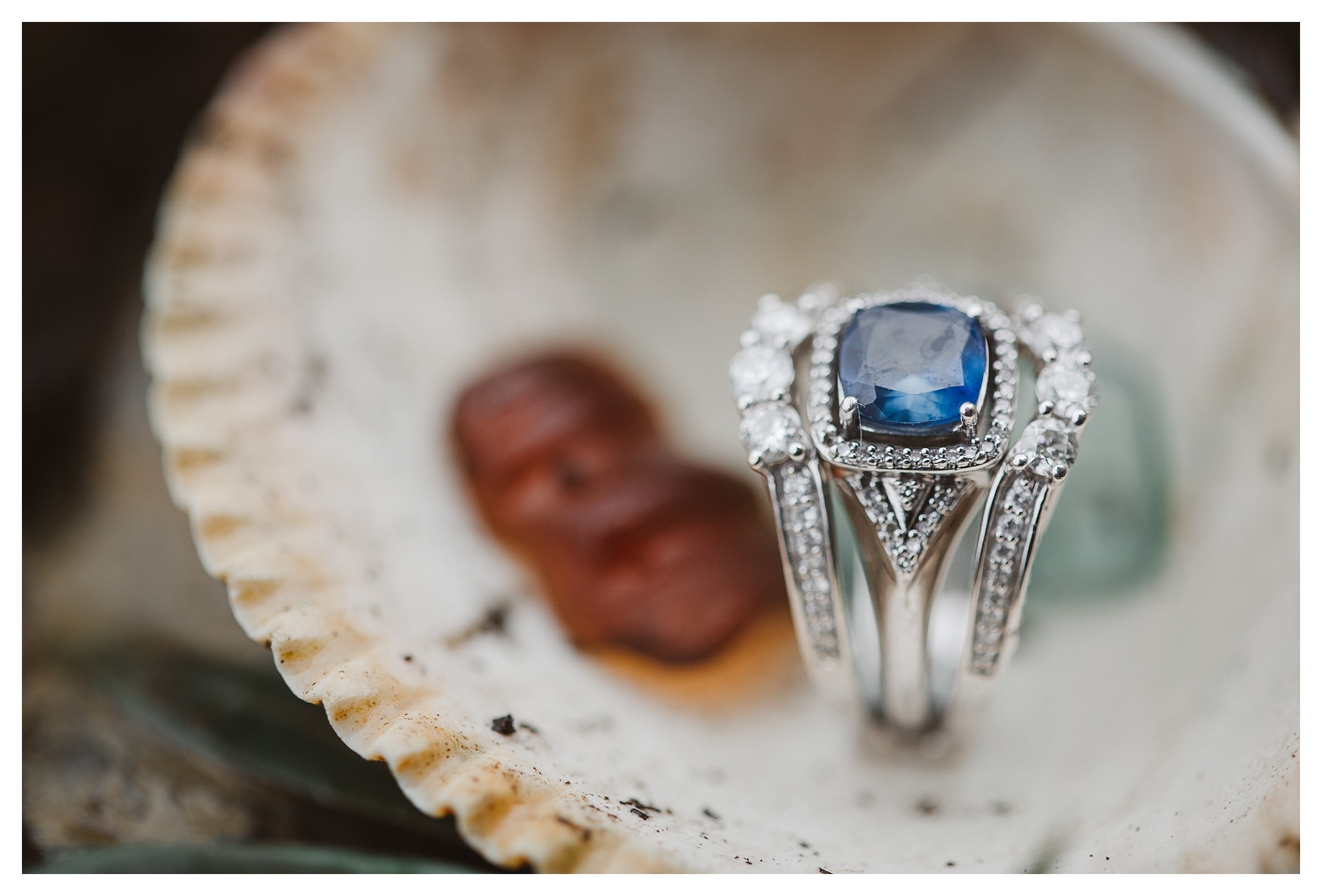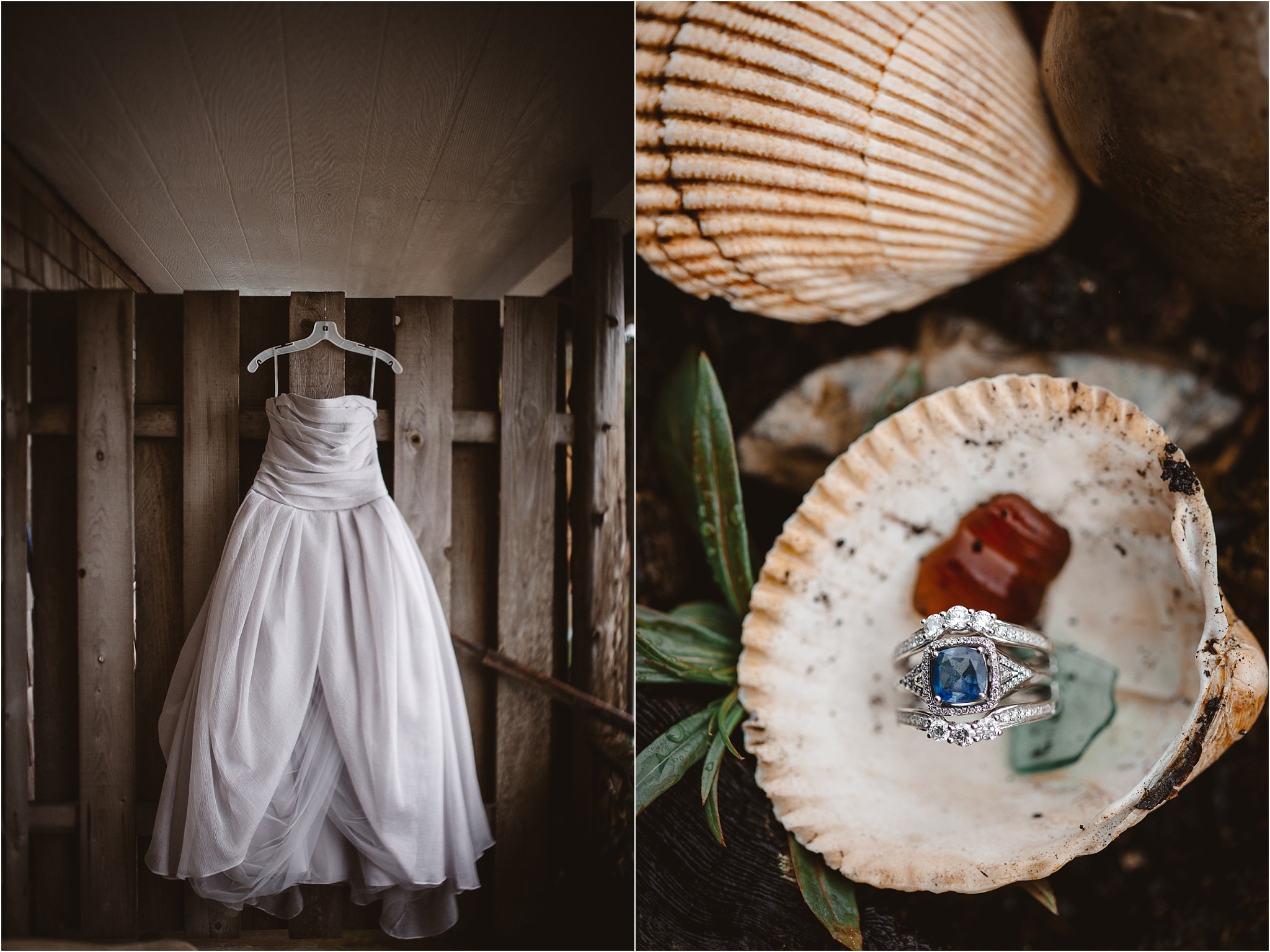 This is only one session out of many located in my journal here.
I also have an Instagram you can follow me on here.