Styled Session
The Genius Dress Theory and BHLDN come together at Olympic National park for a beautiful Styled session
In wanting to show off just how amazing the olympic national park is, but also working with some amazing locals small business owners. We created a very beautiful set of bridal photos. Delicate, yet hard. Florals and Forests. Bride and mountains. It's a combo to swoon and swoon hard over.
Florals done by Louise Moriarty of Love Letter Weddings LLC
Wedding Dress from The Dress Theory of Seattle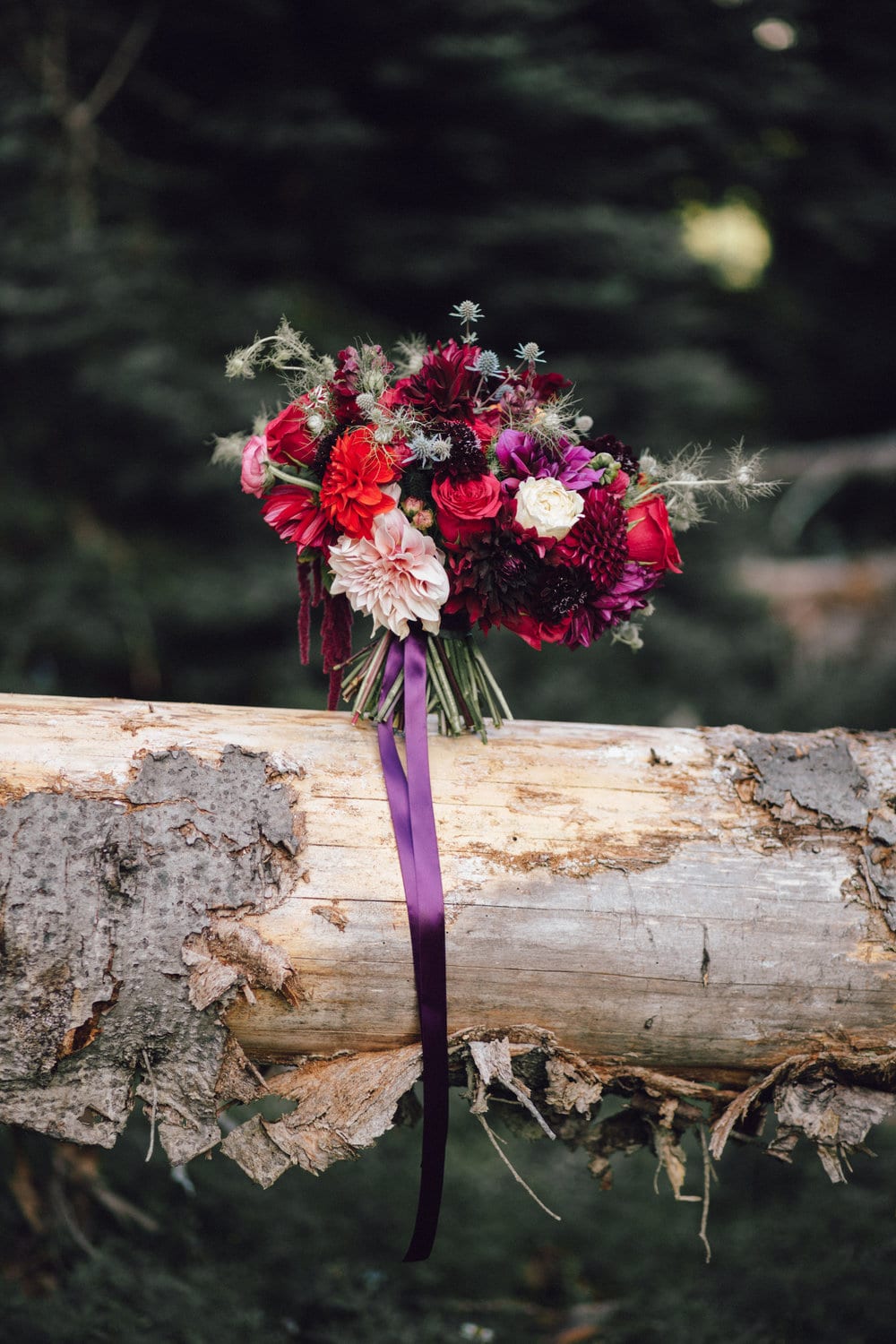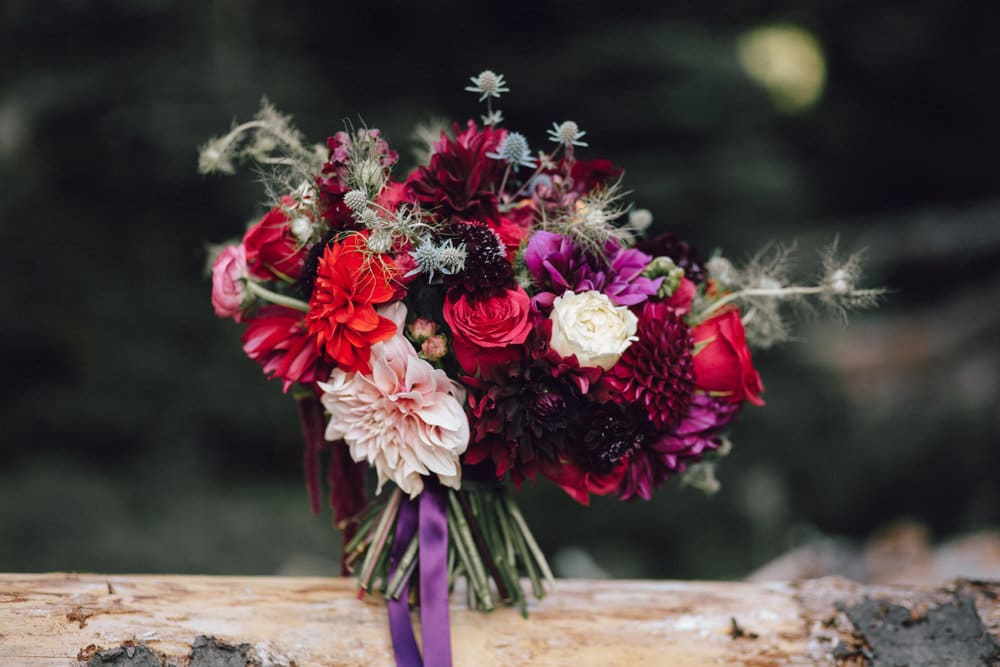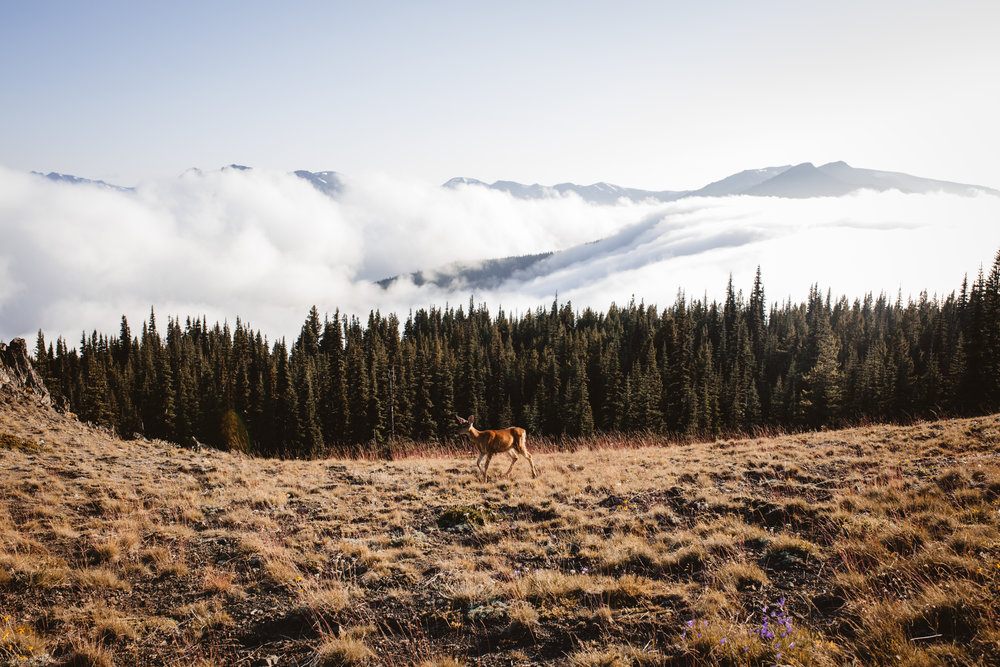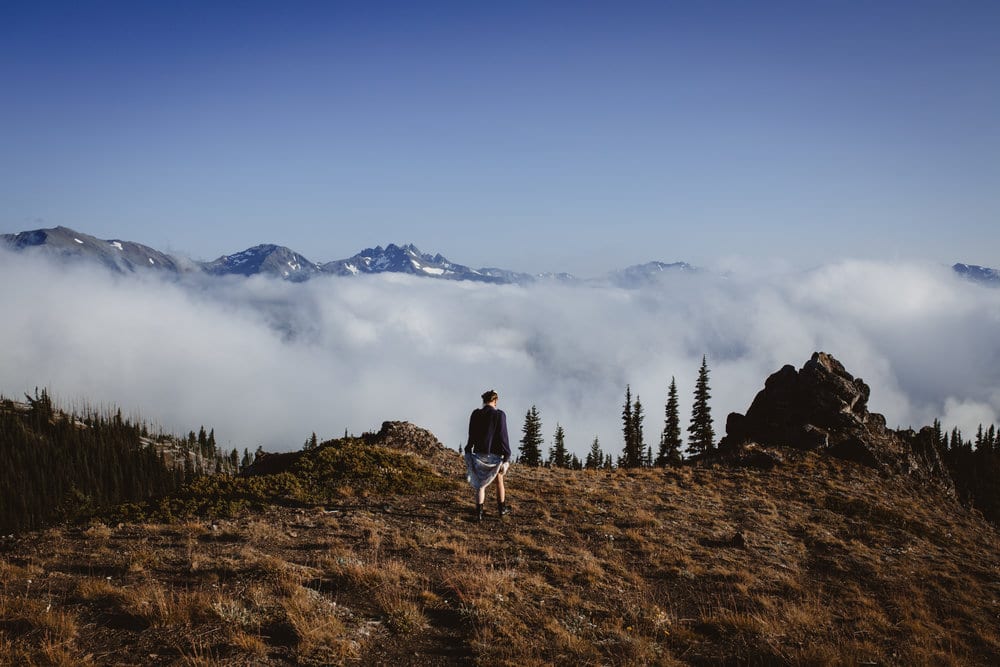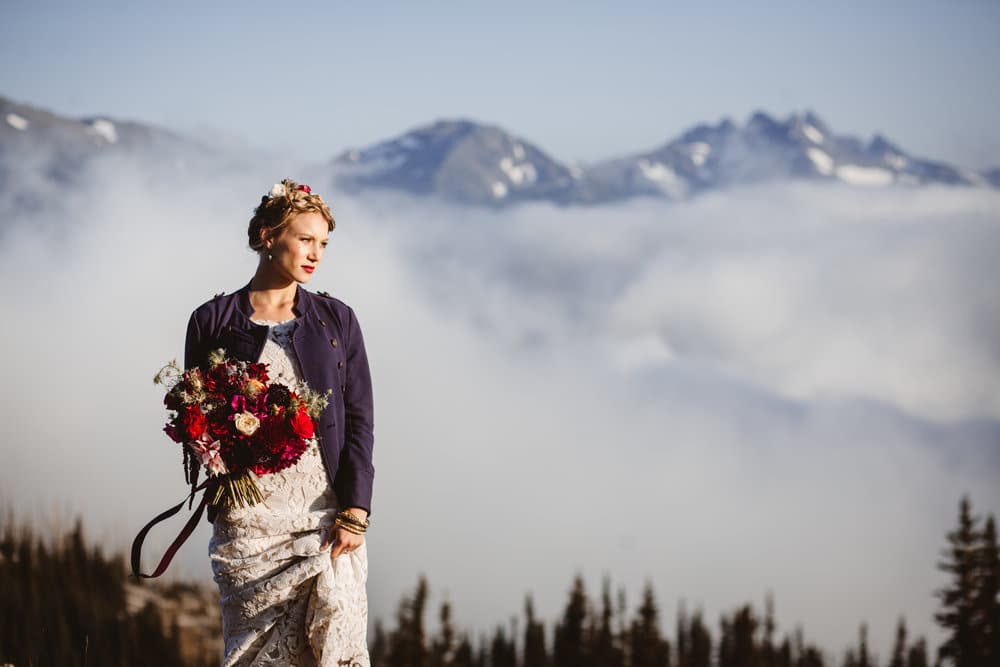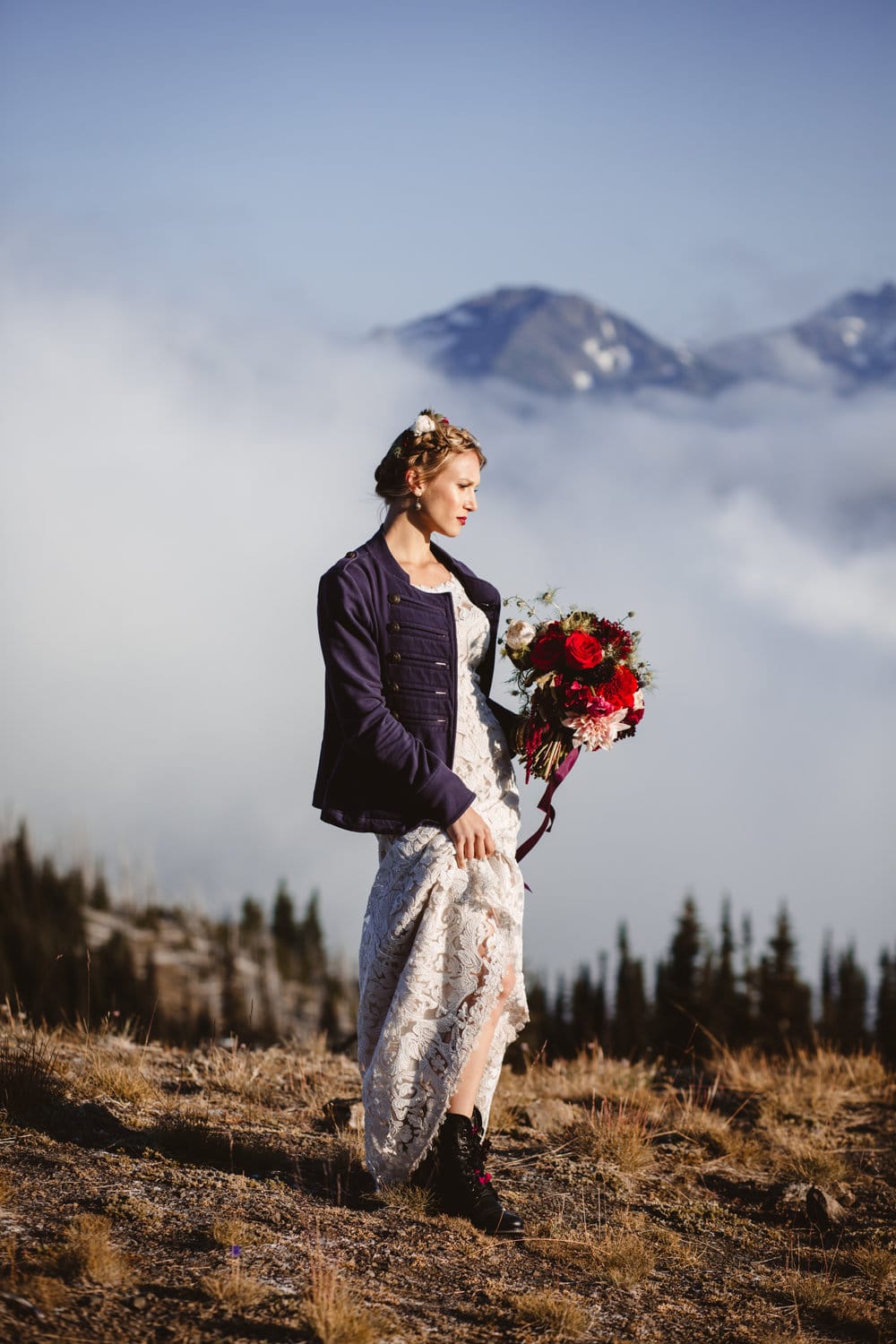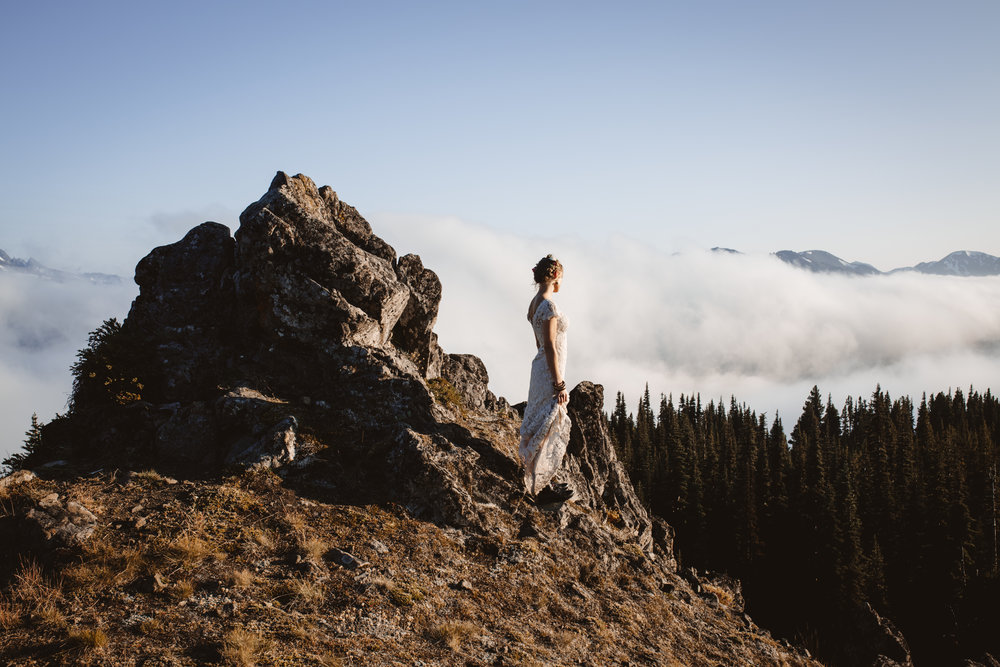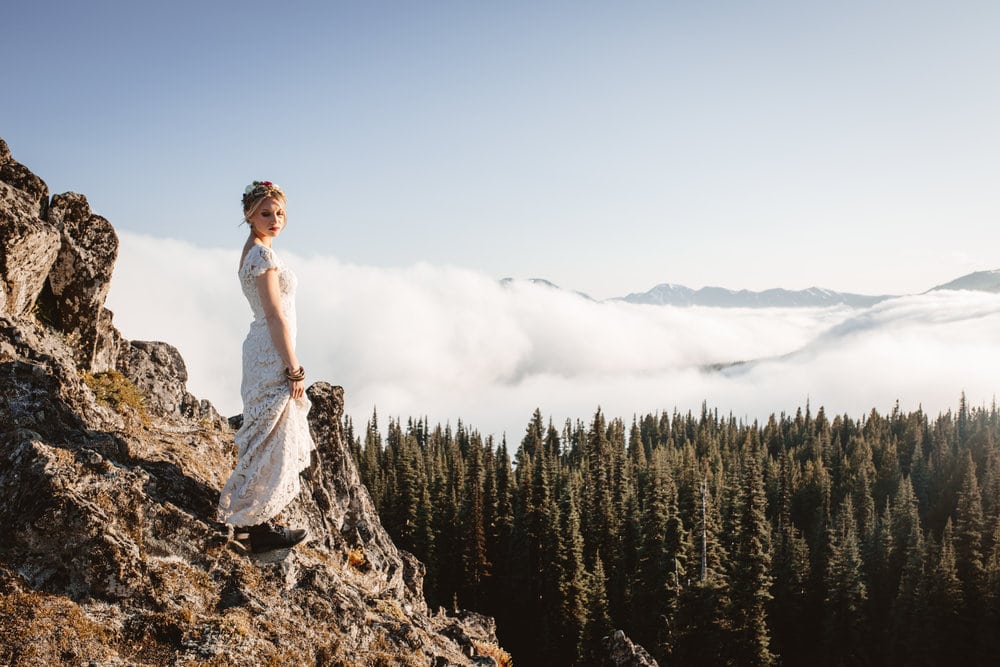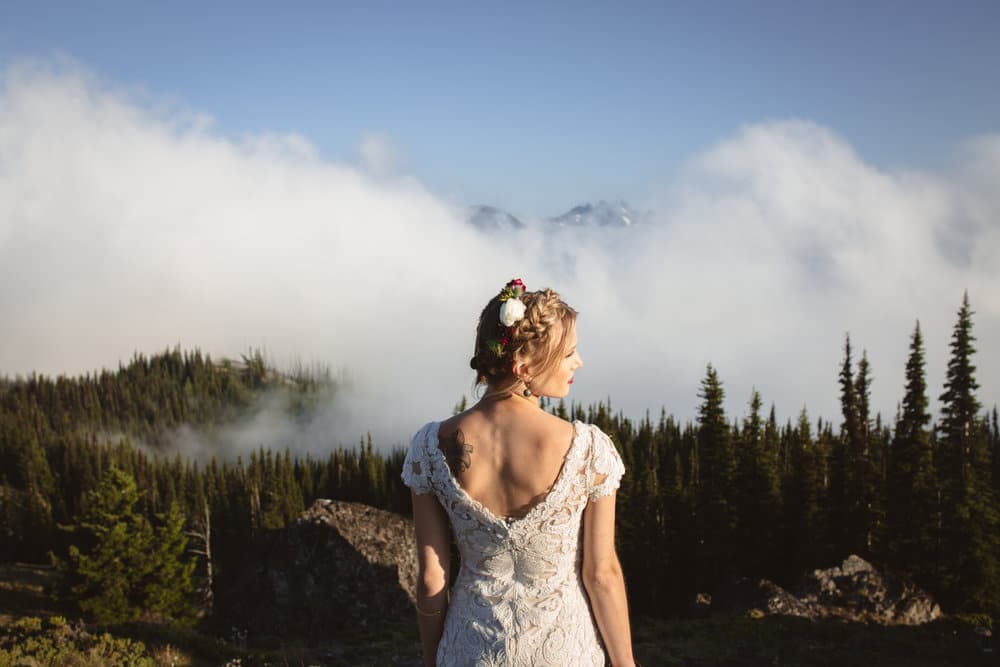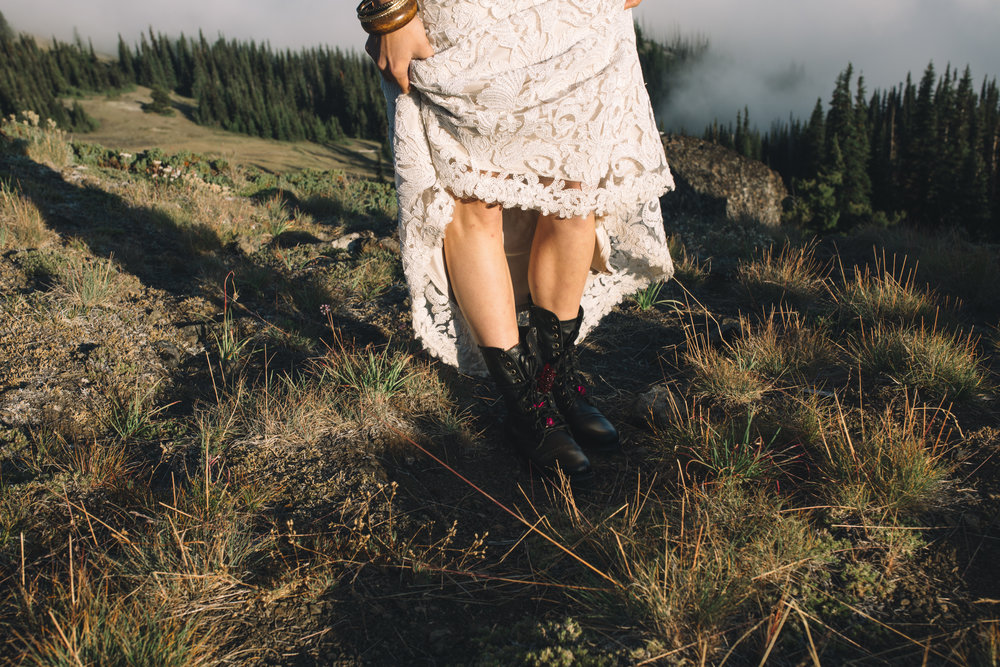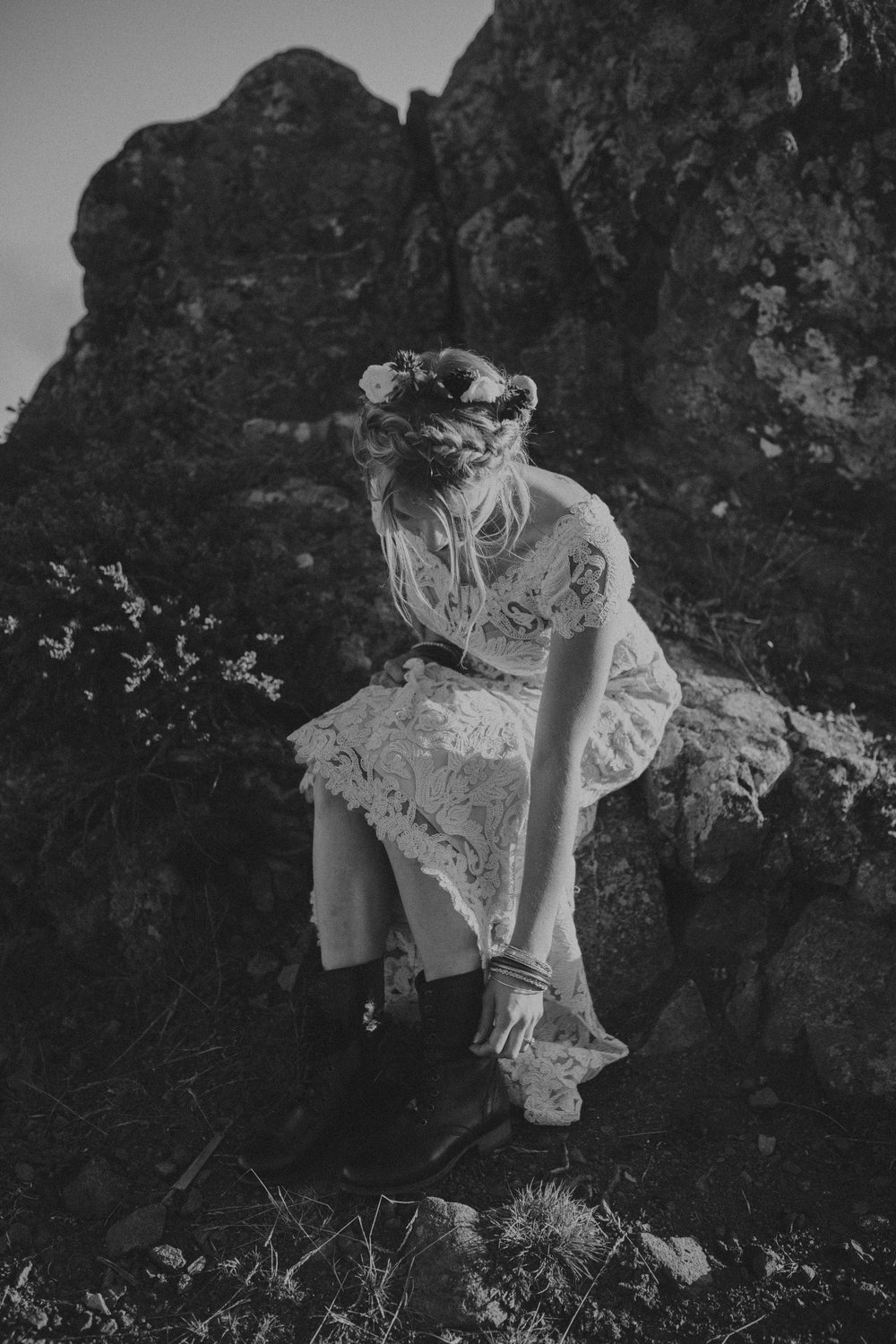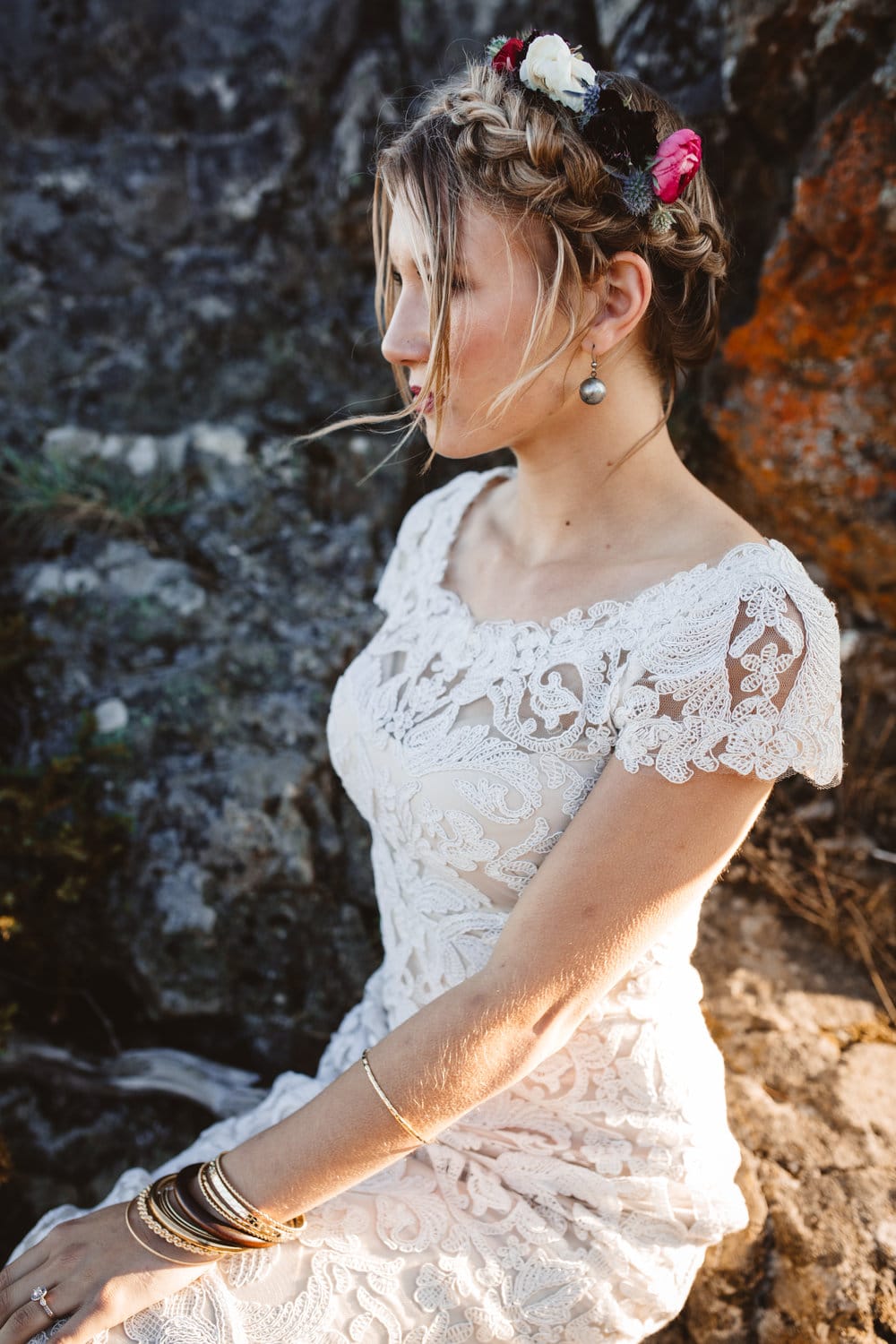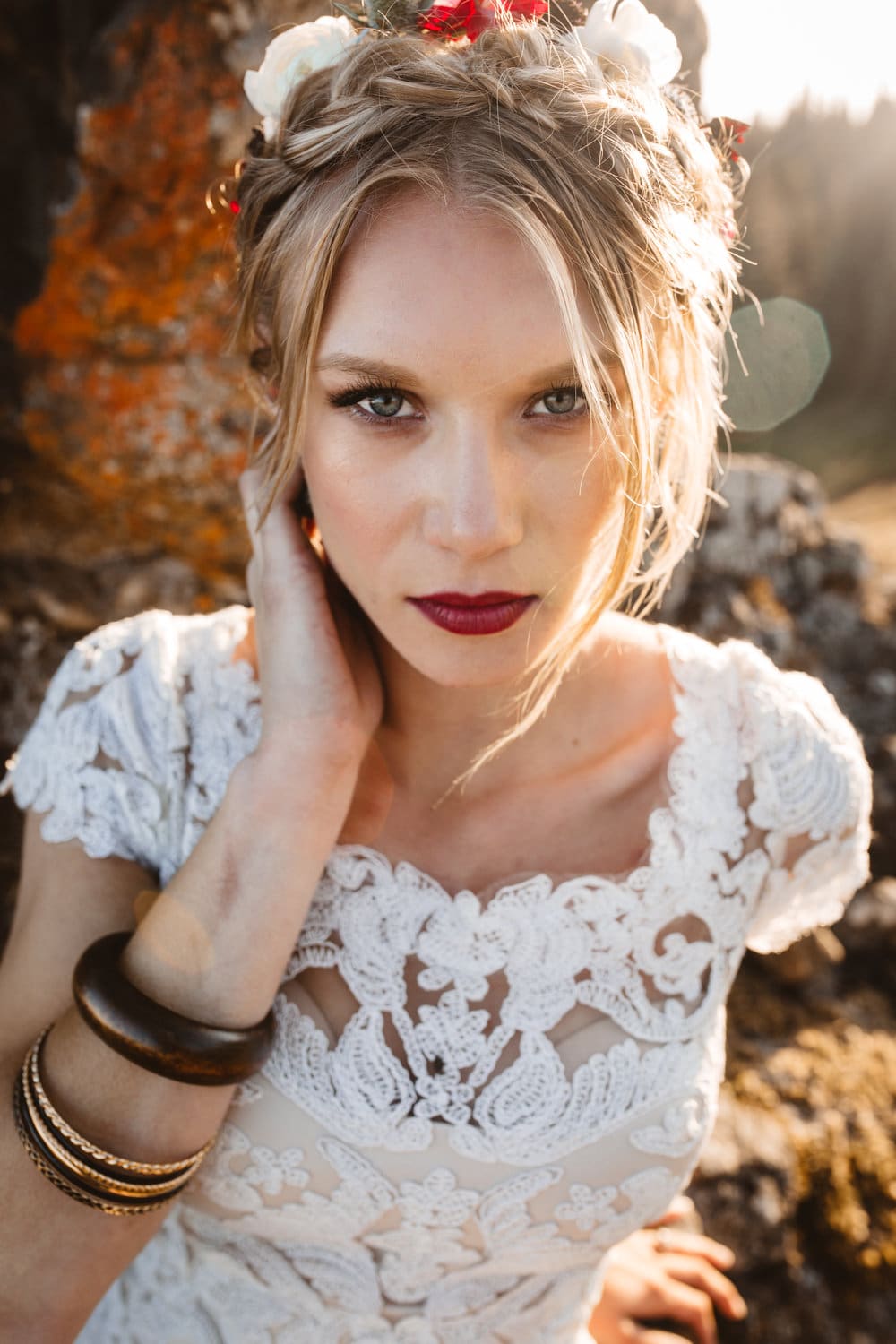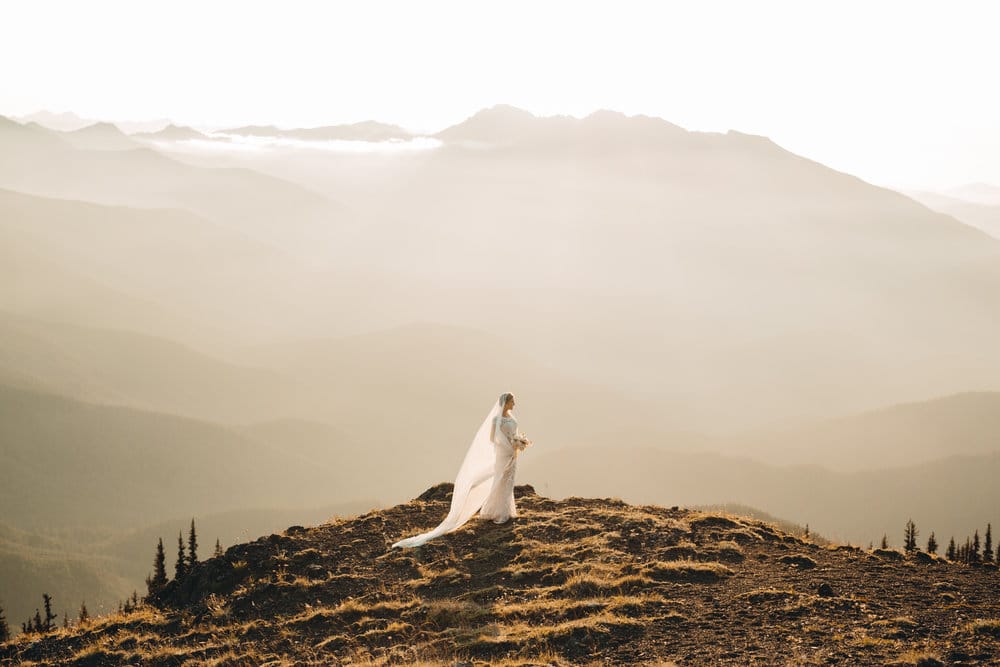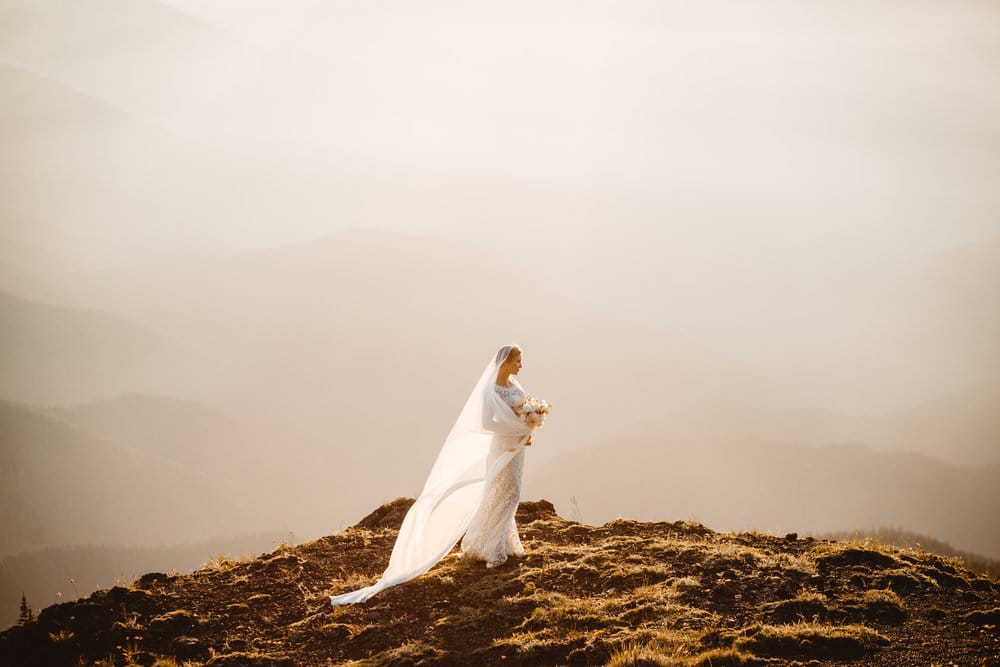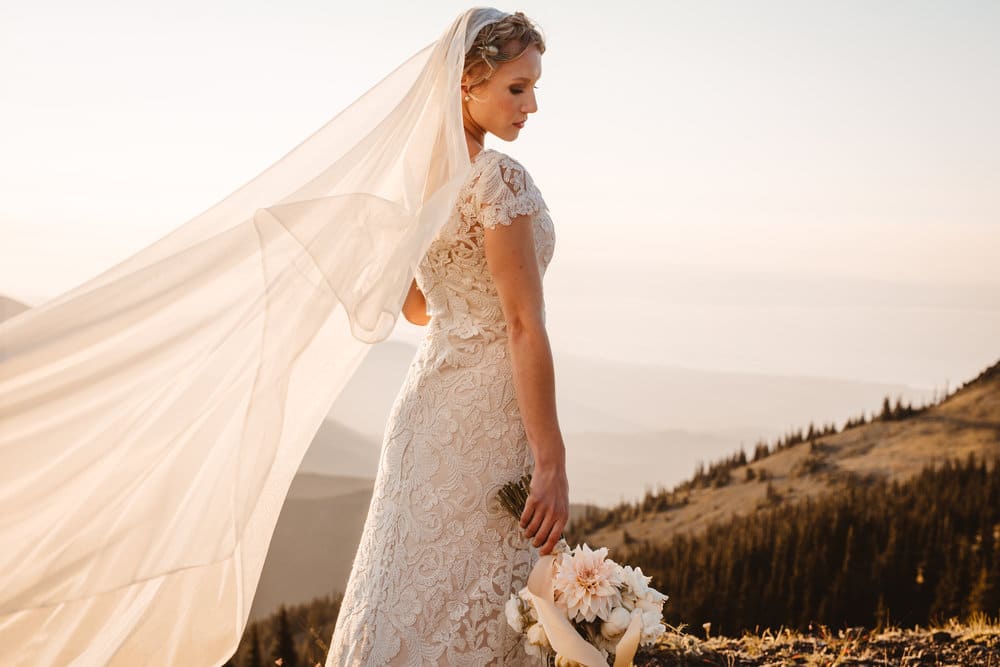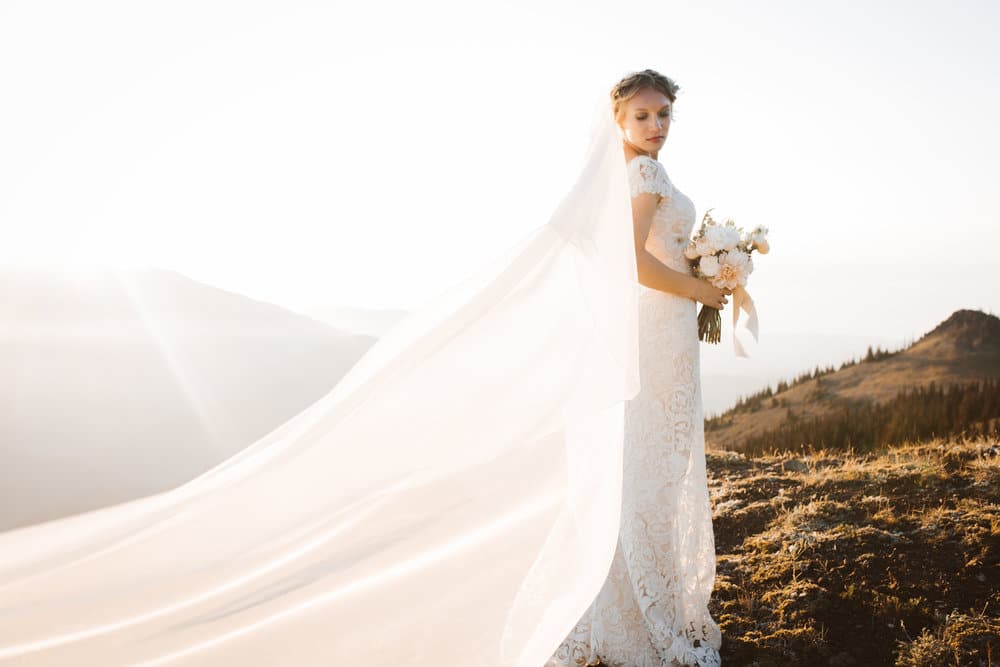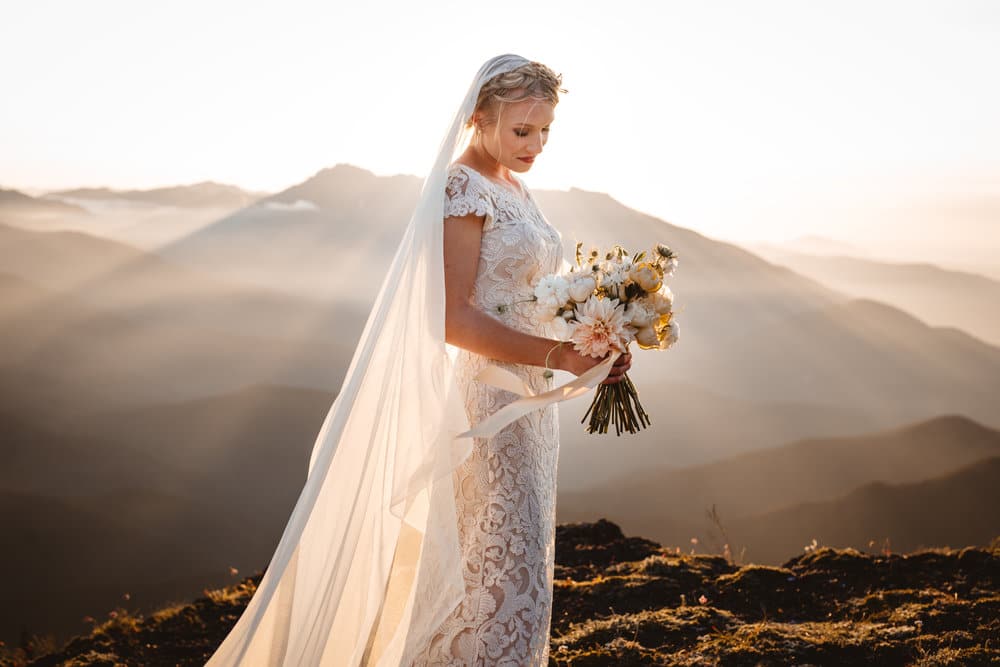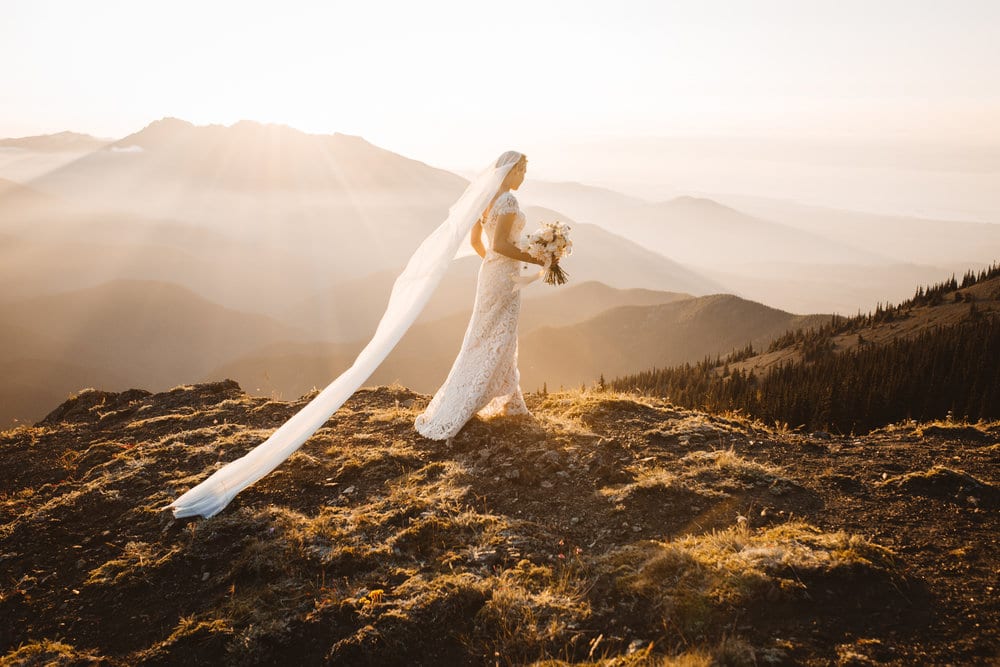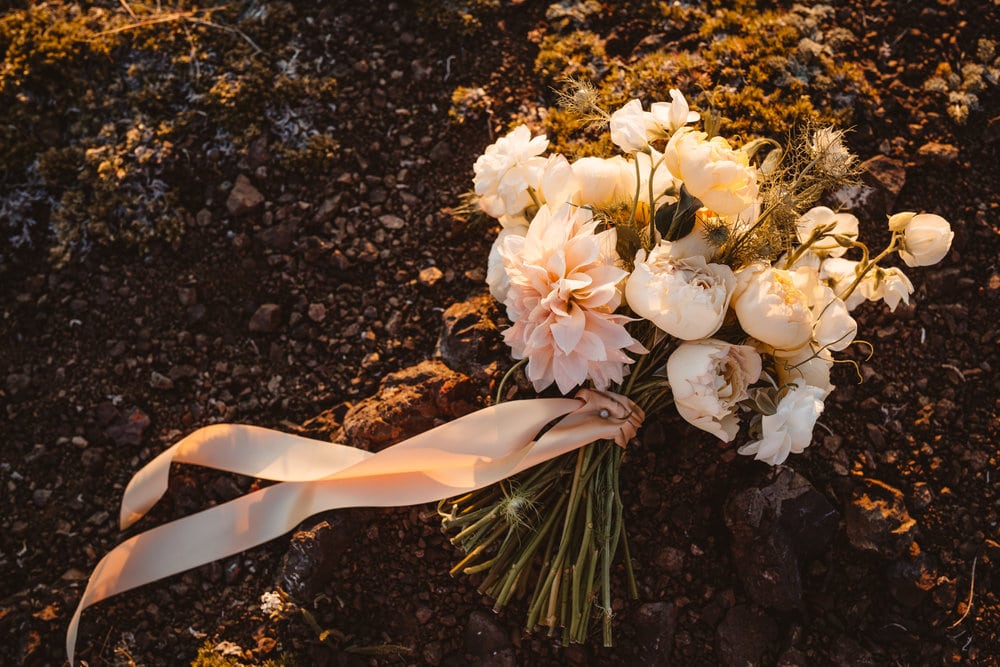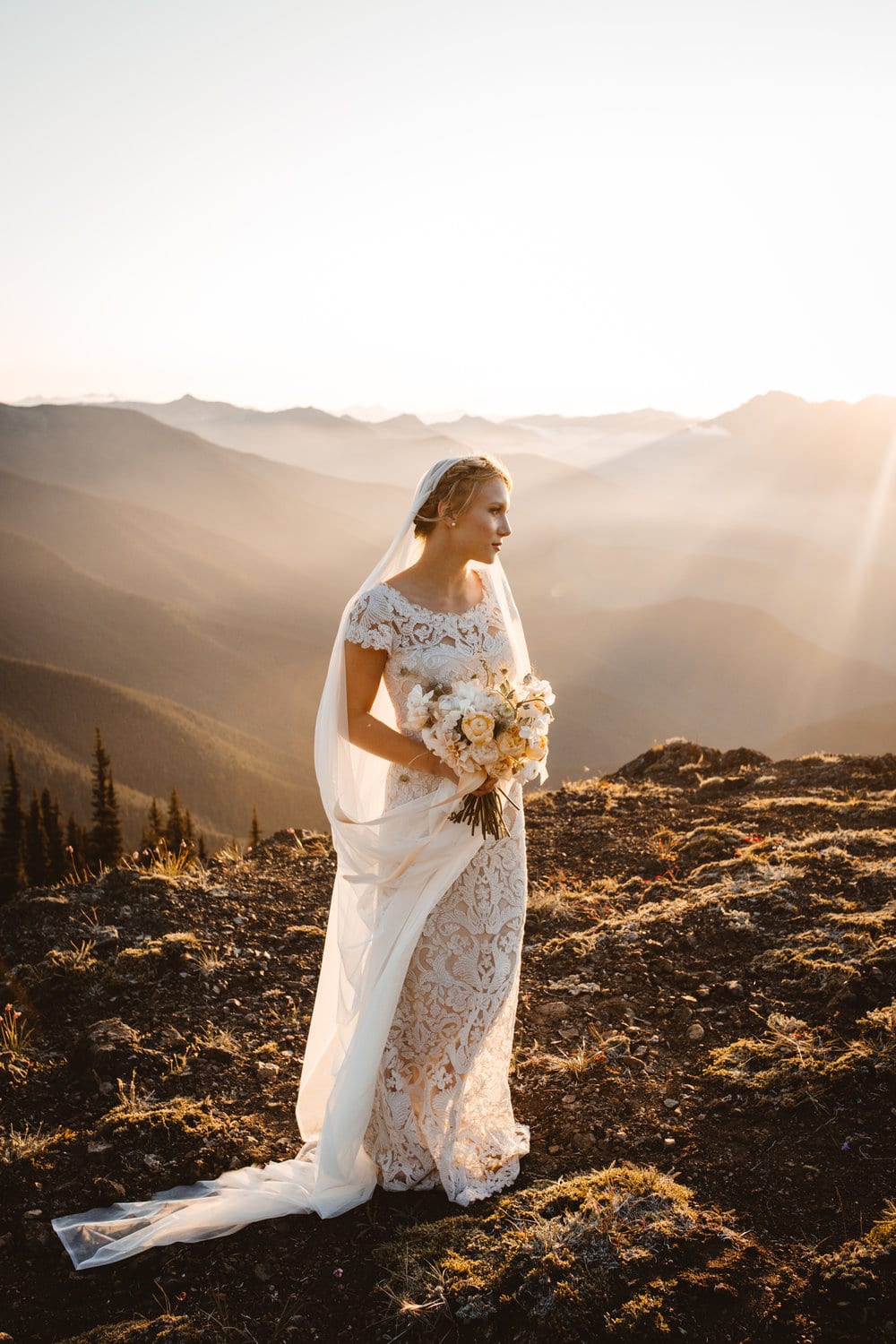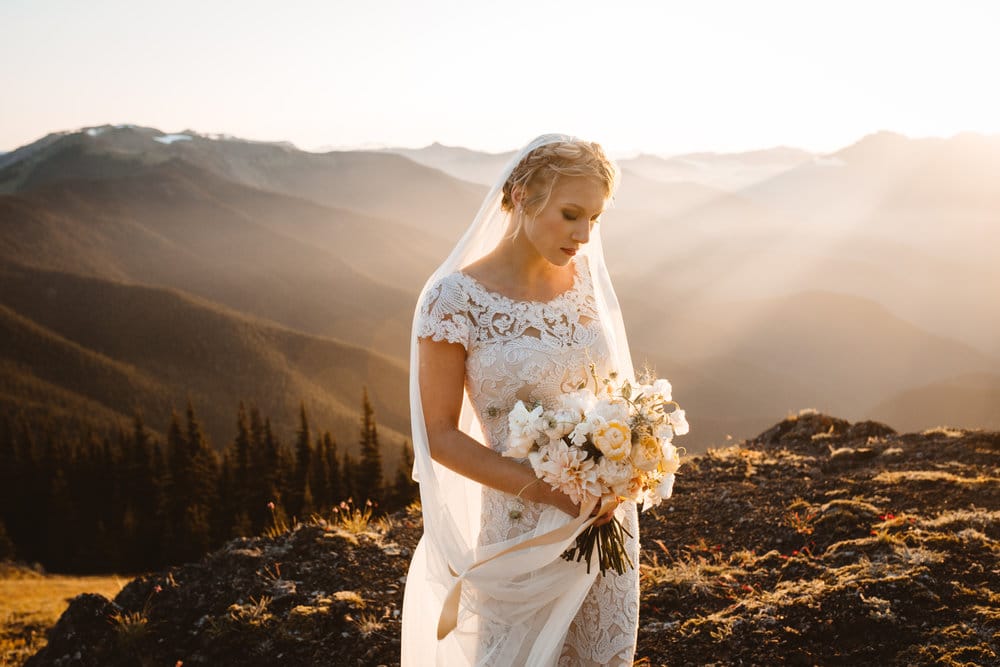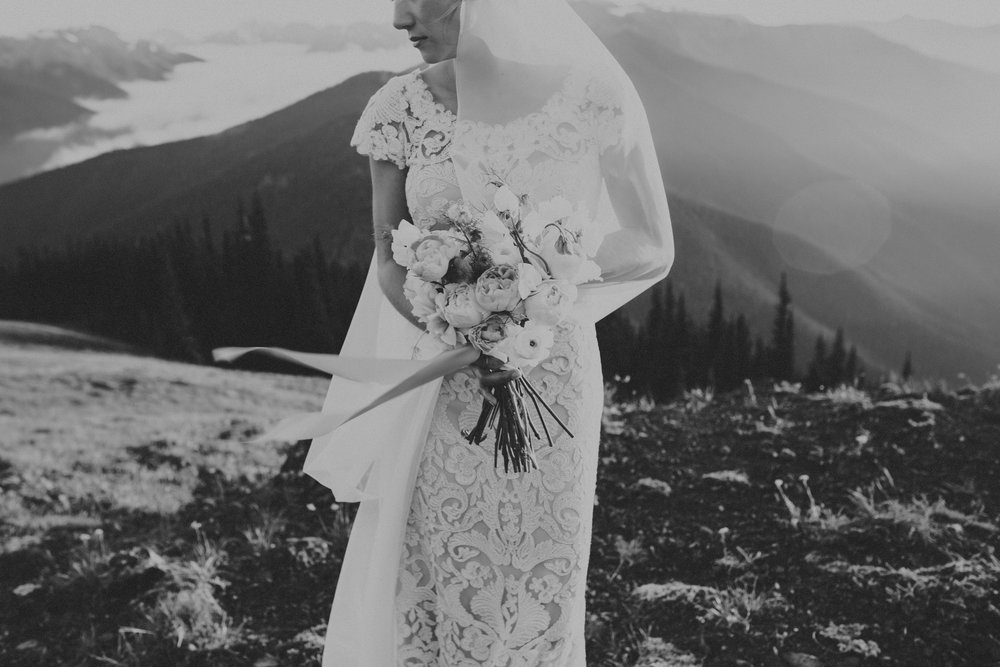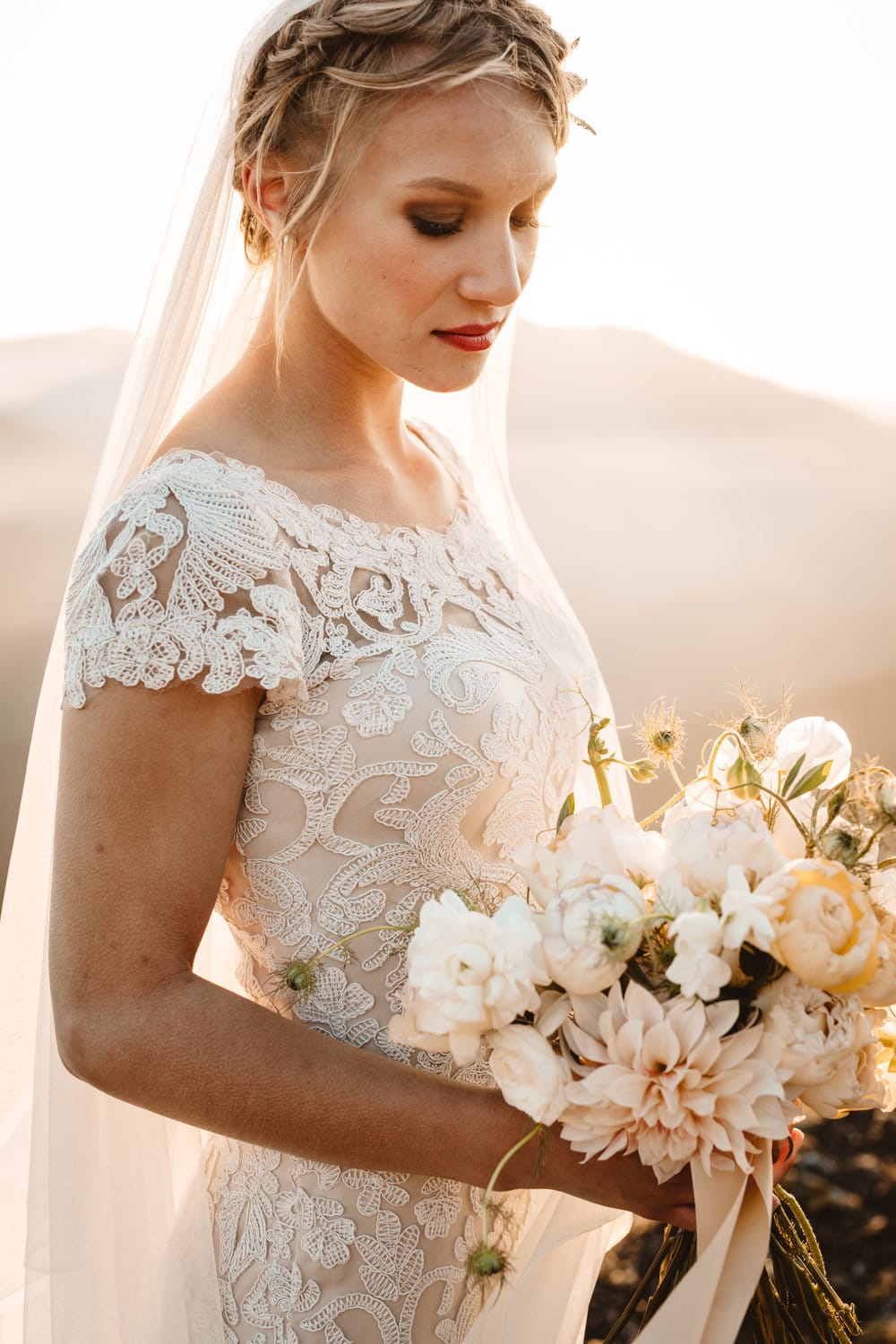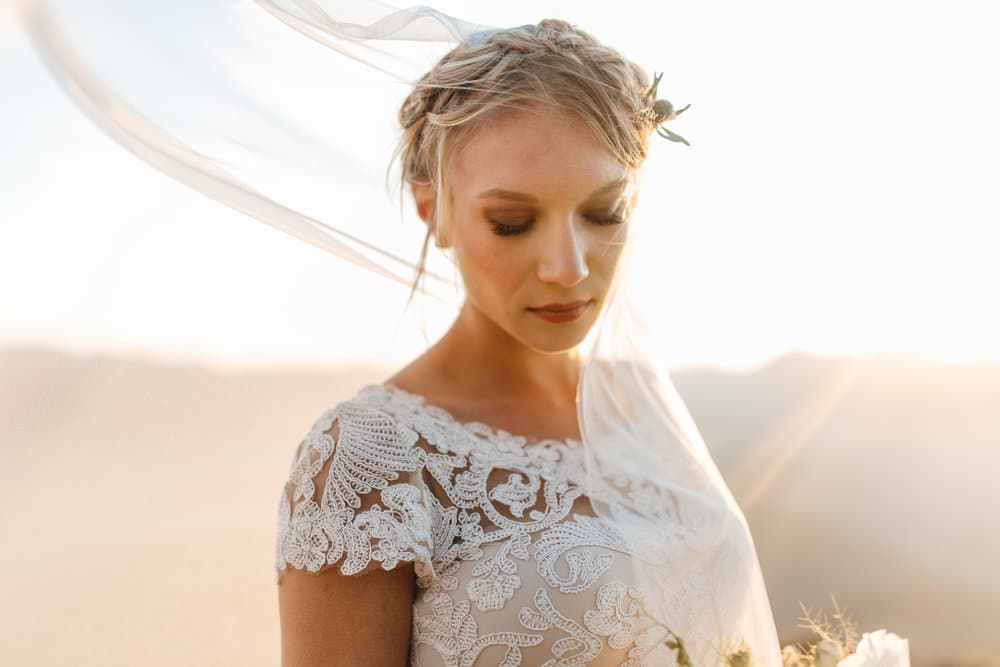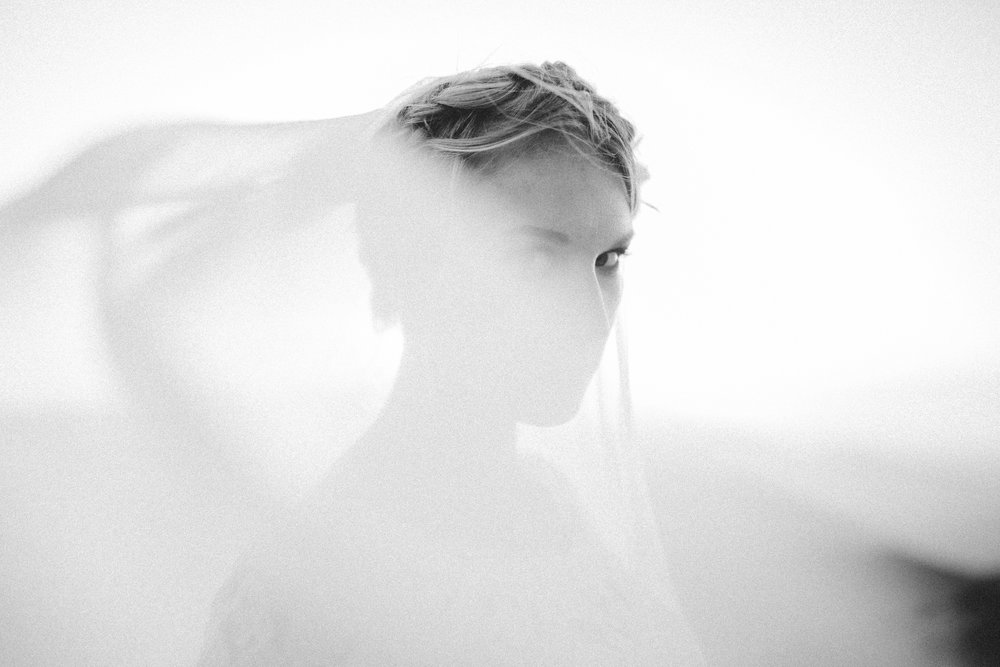 To check out my other blogs, read my journal here.
To view my updated Instagram feed, stalk me here.