Andria couples Session
A story about a couples session at Granite Falls and the Big Four Ice Caves
On my birthday, all I wanted to do was take pretty pictures of a cute couple in an awesome location. Seriously, I love being a photographer that much! No cake, no candles, not even a new piece of equipment. Just me and my camera…and them of course. i asked my friend Andria if she would be willing, and of course she jumped at the opportunity!
So I went to the one place I had been waiting to go to for month, Granite Falls, Big Four Ice Caves. I wasn't brave enough (or crazy enough depending on who you ask) to get too close. But I think I captured exactly the photos I wanted to get. Enjoy some young love, a stunning location and some seriously beautiful red hair.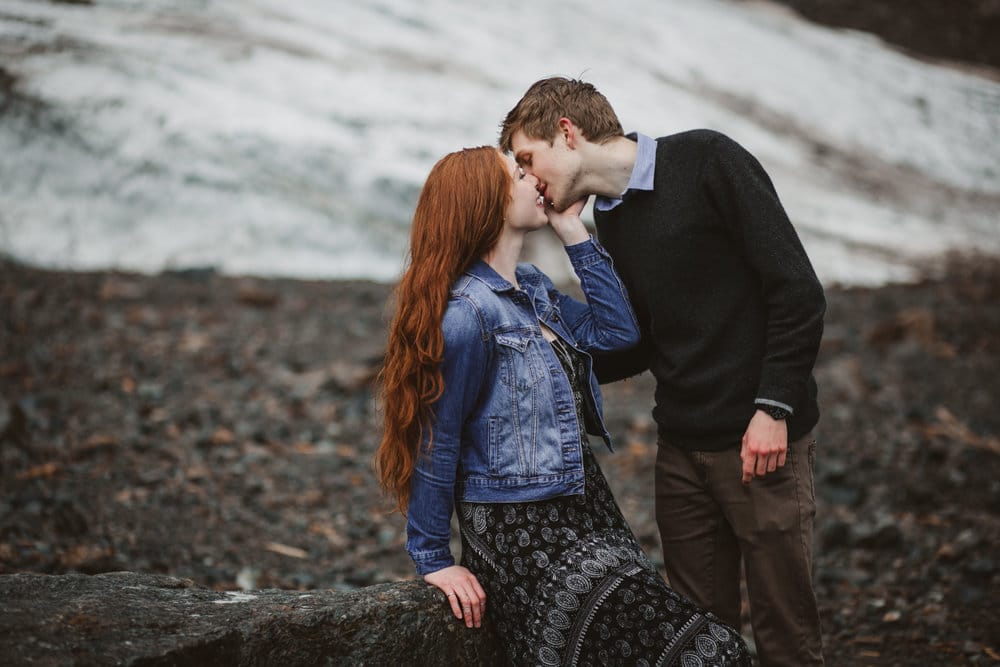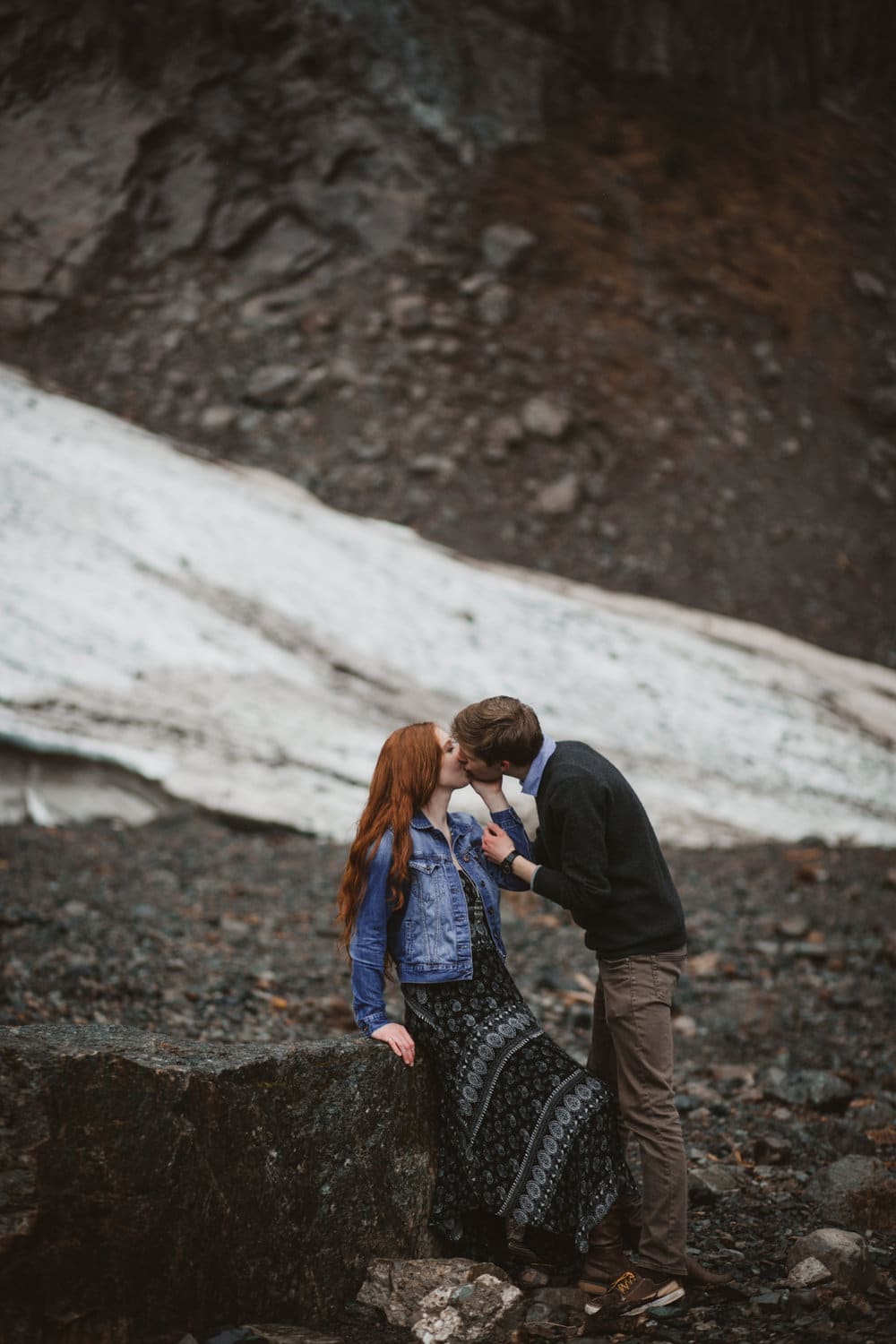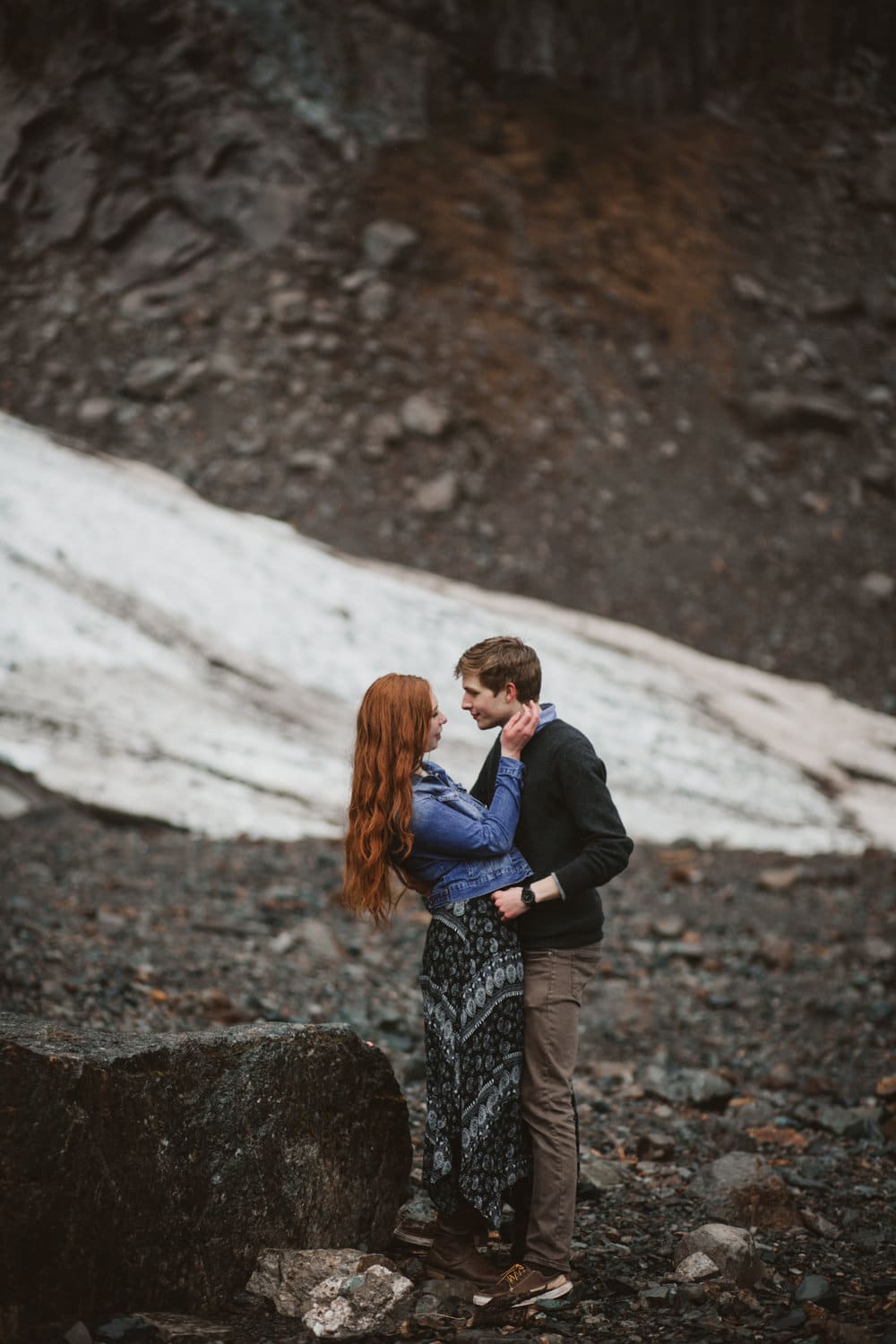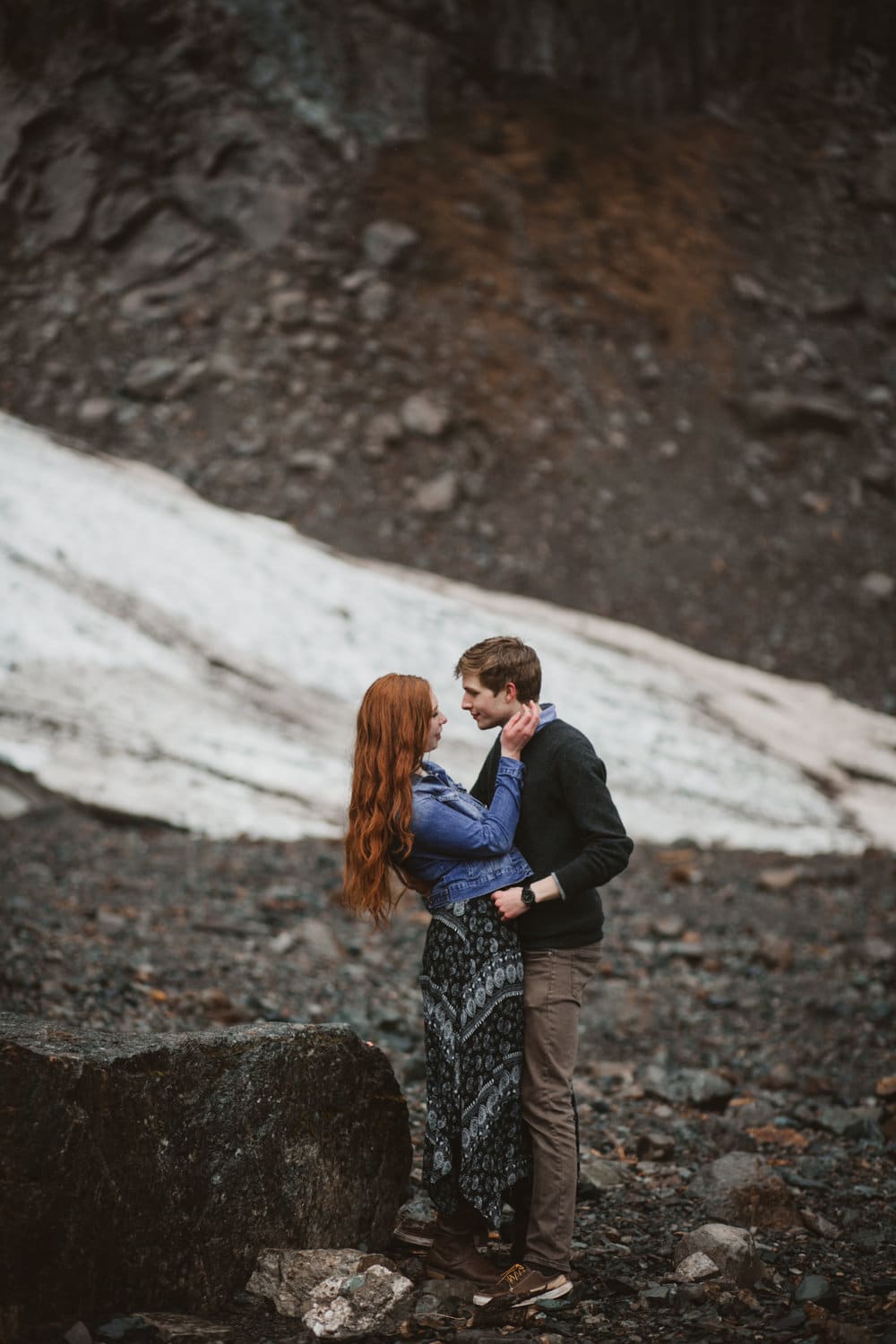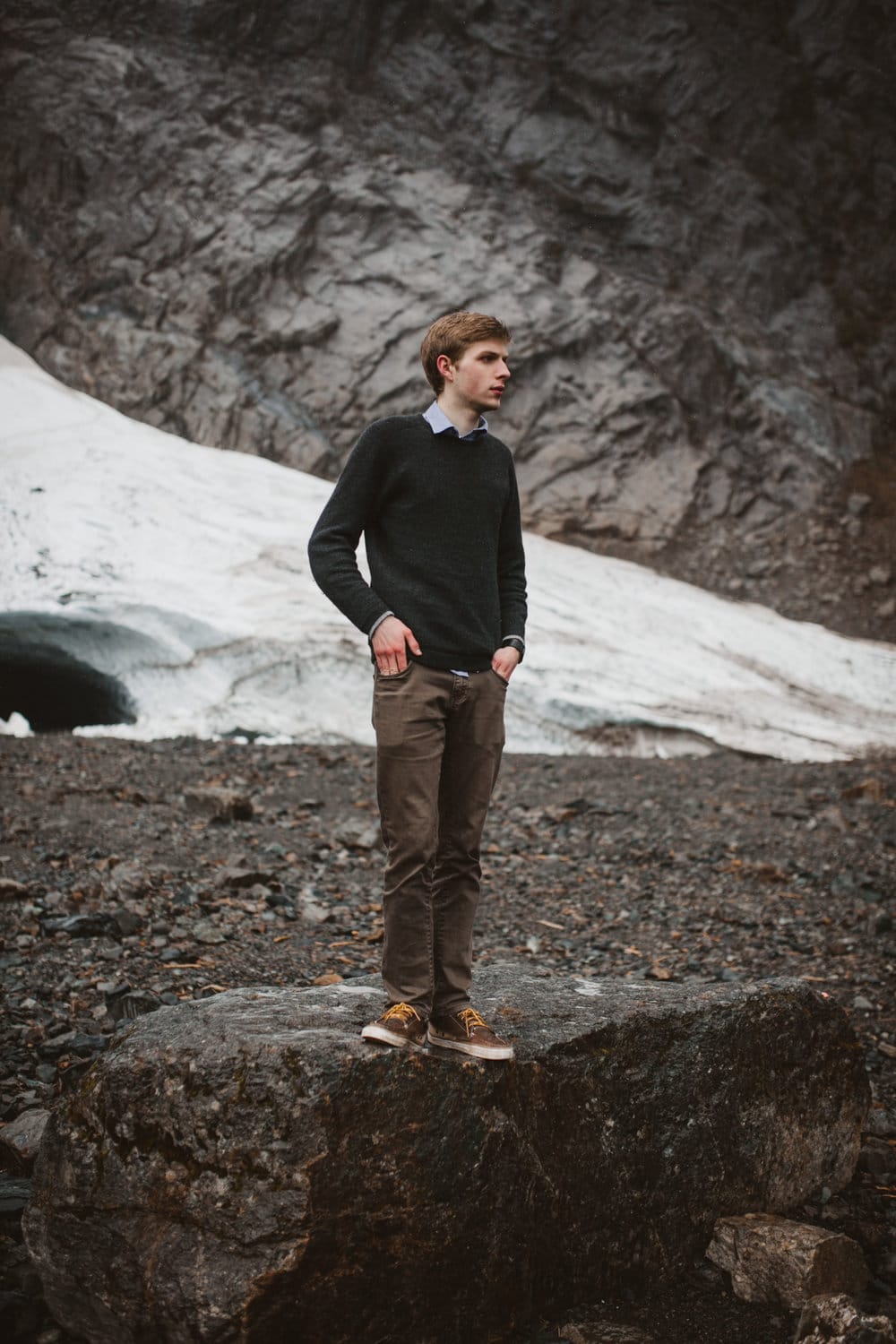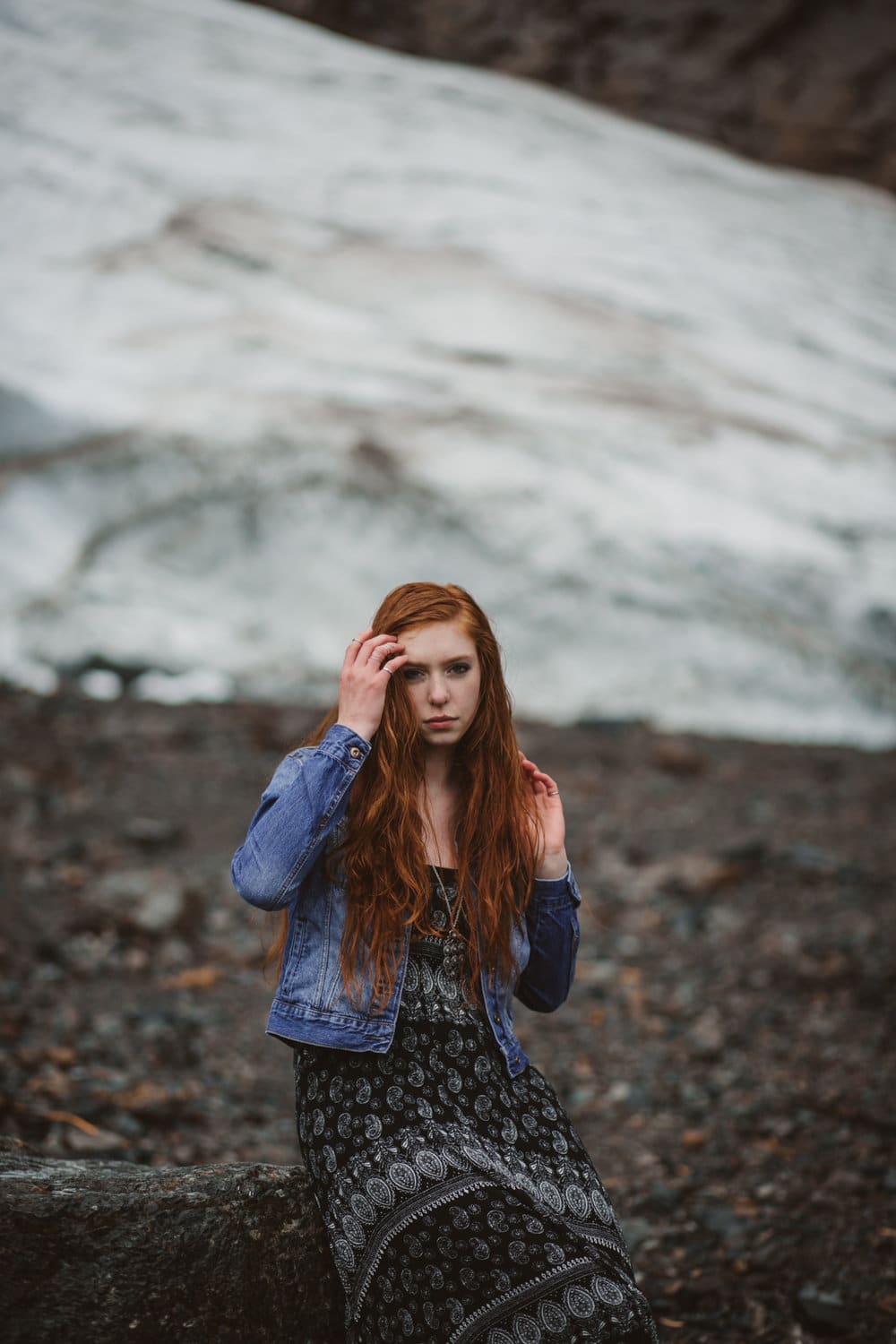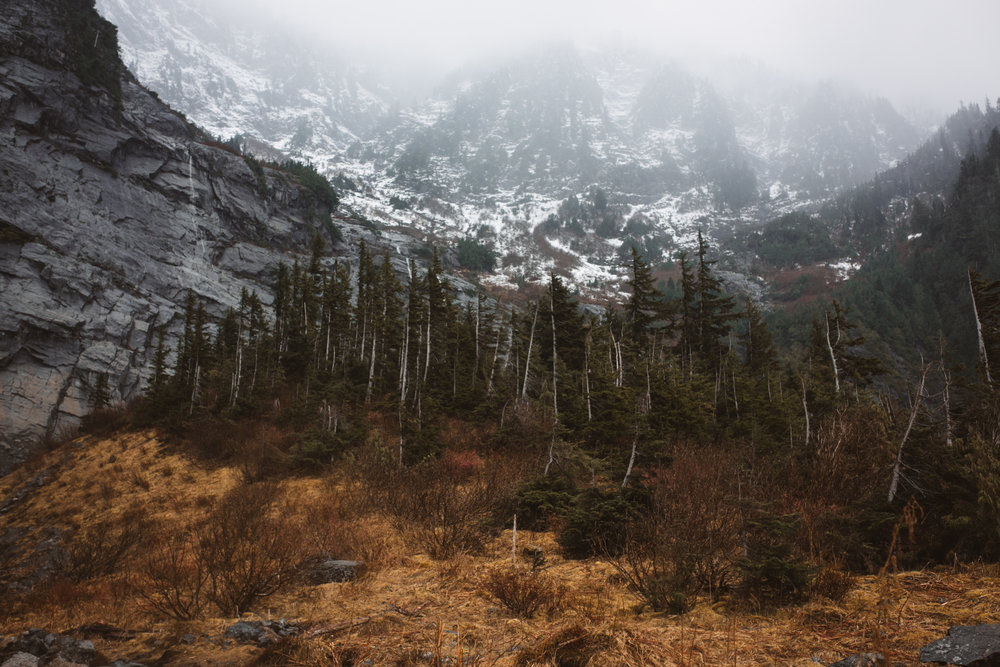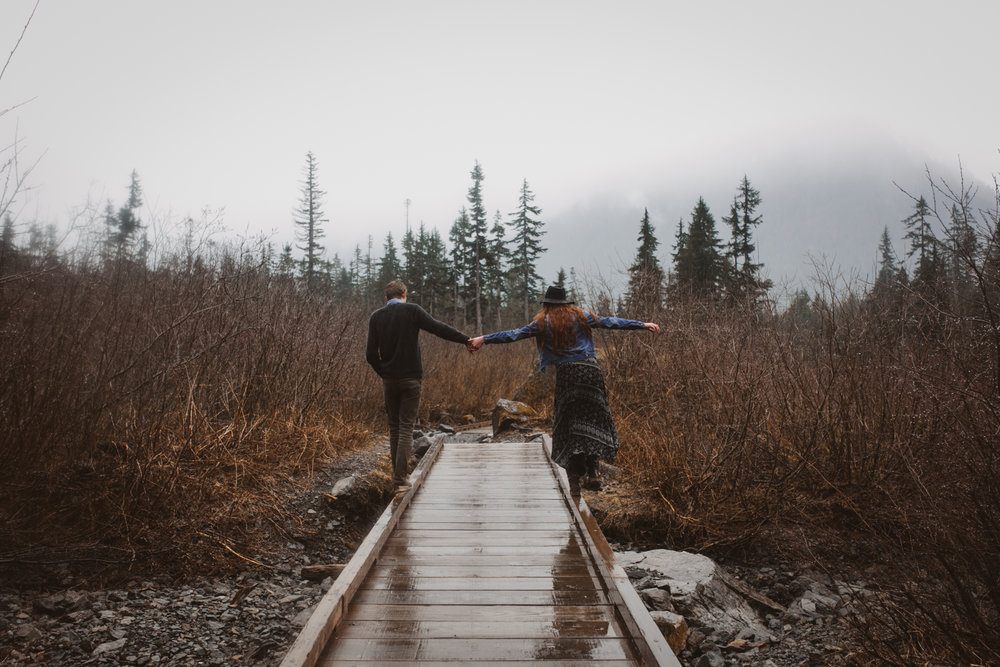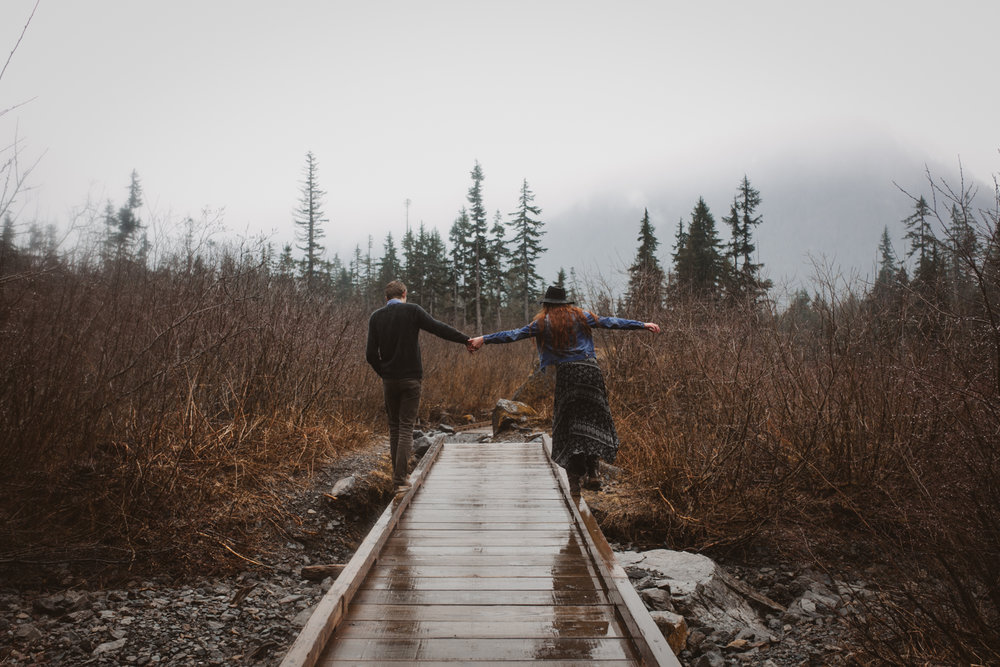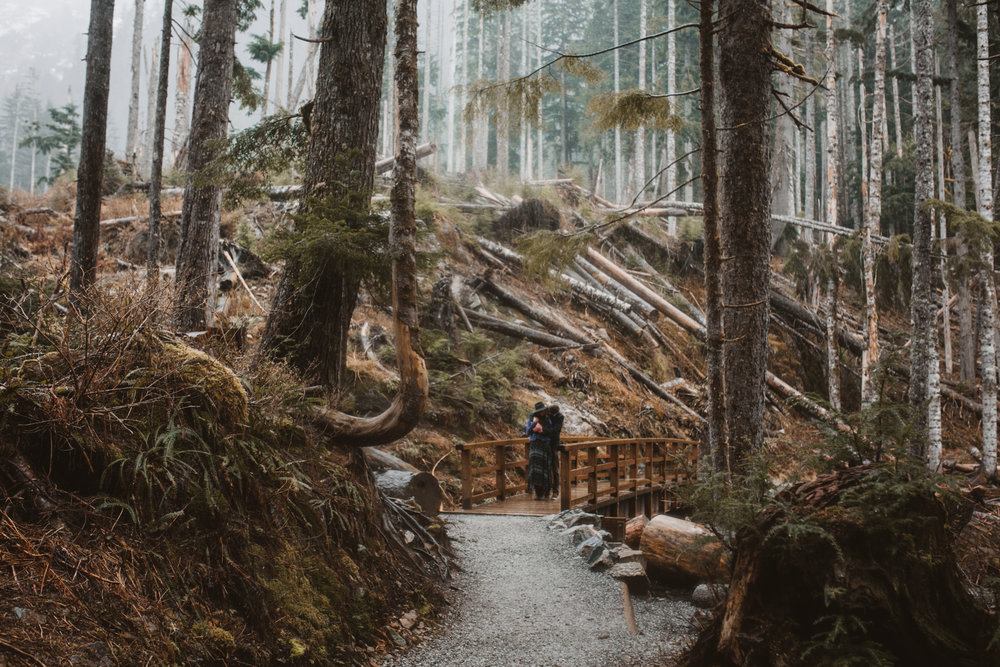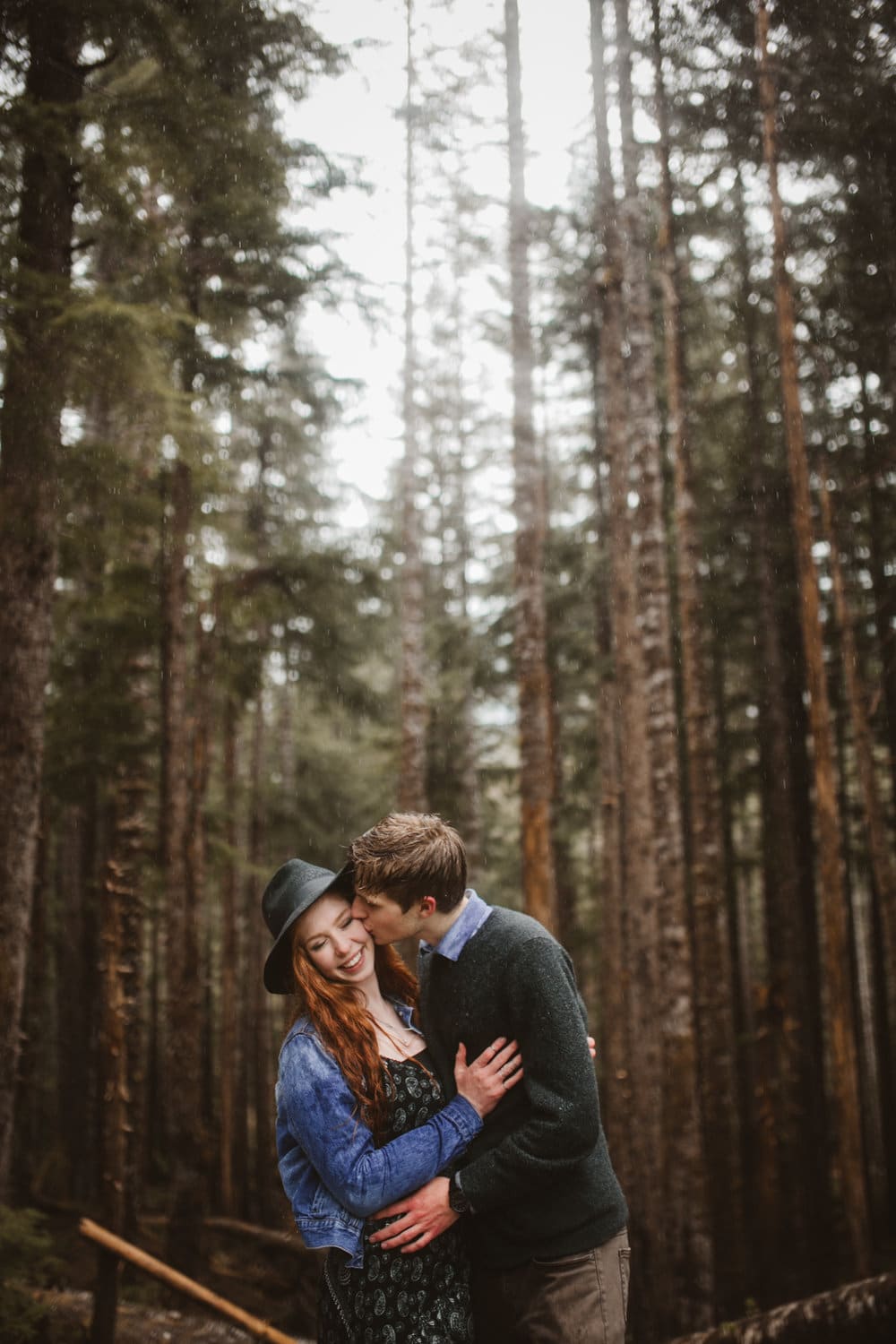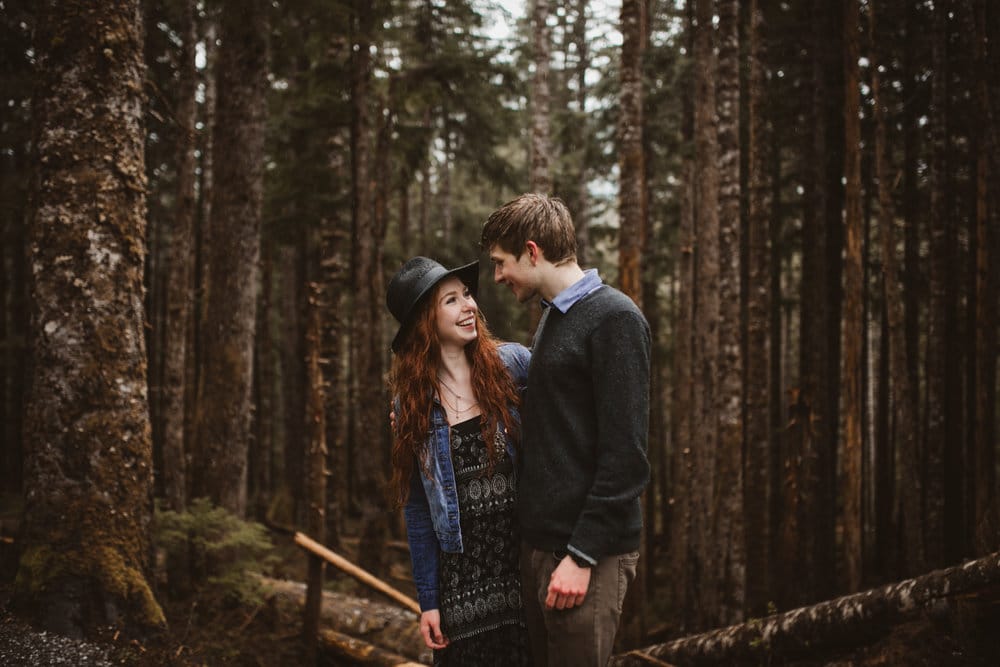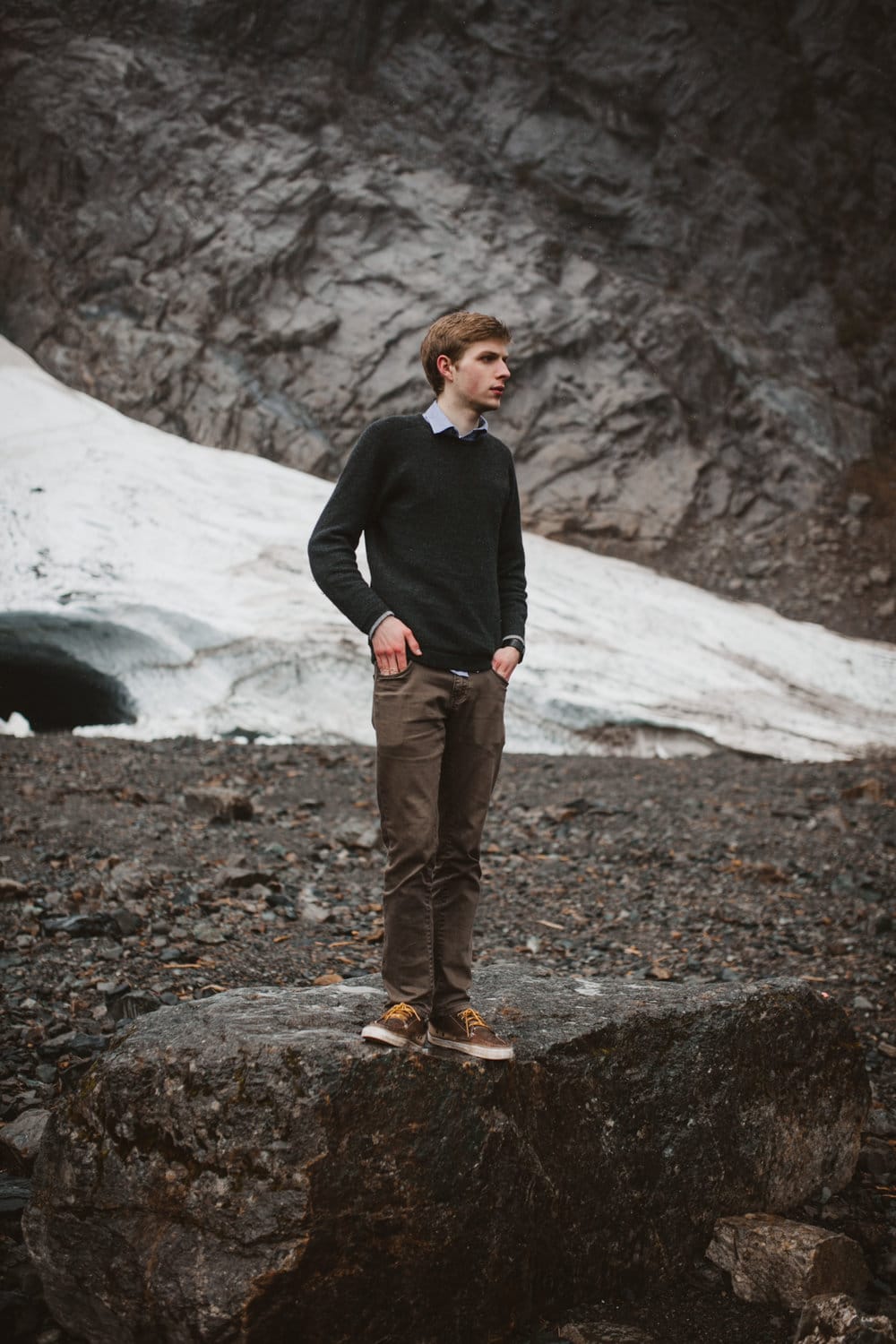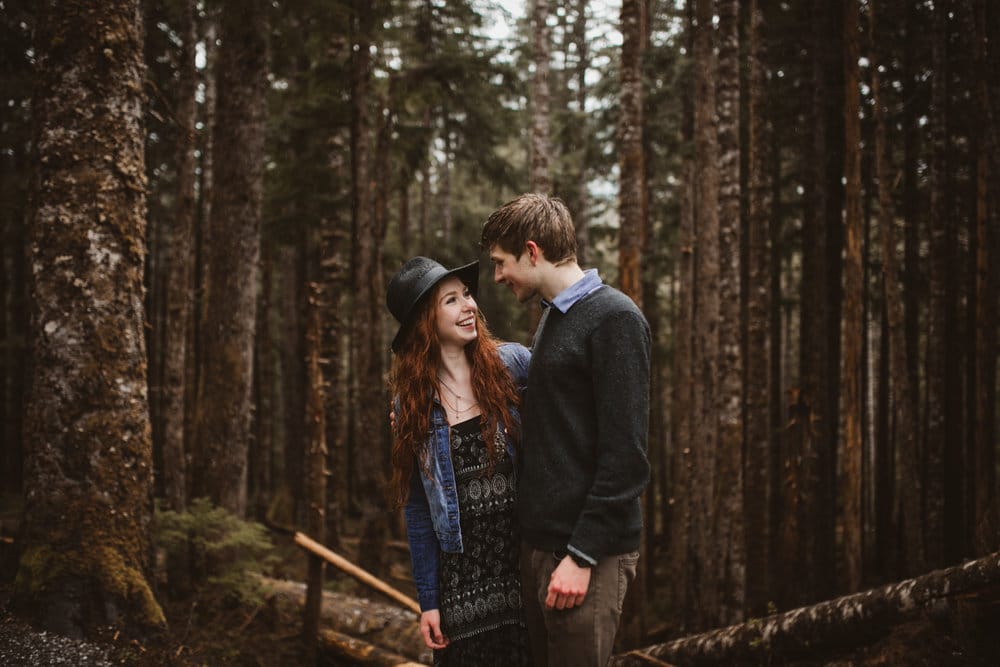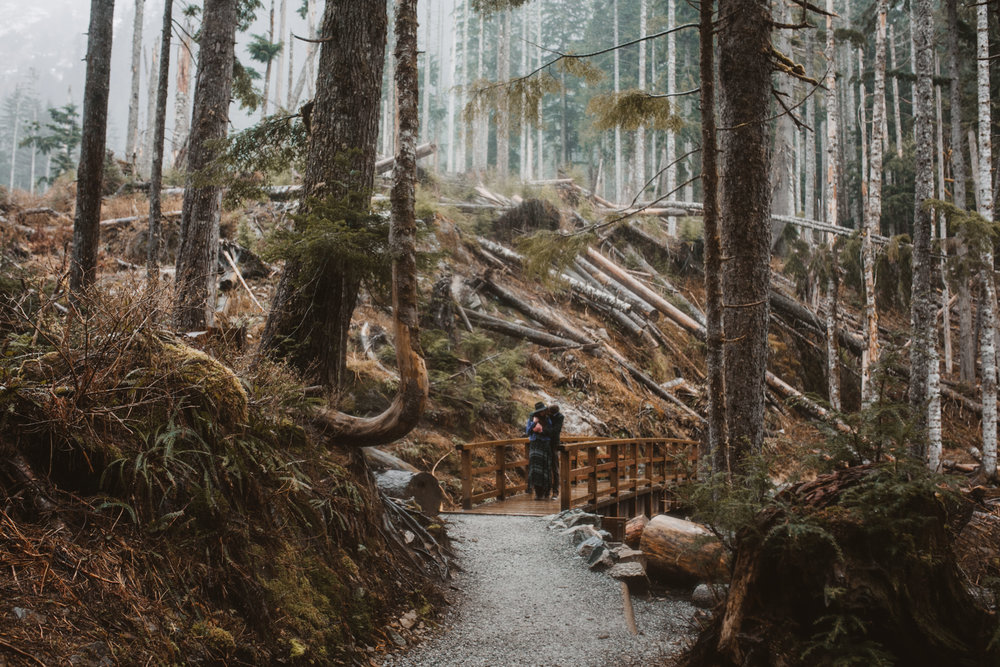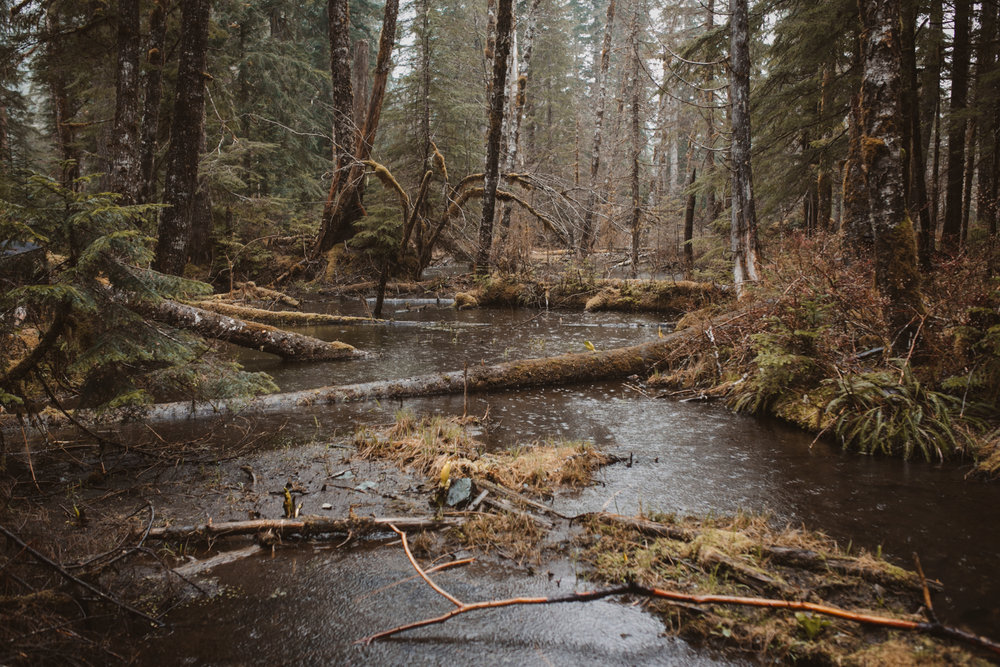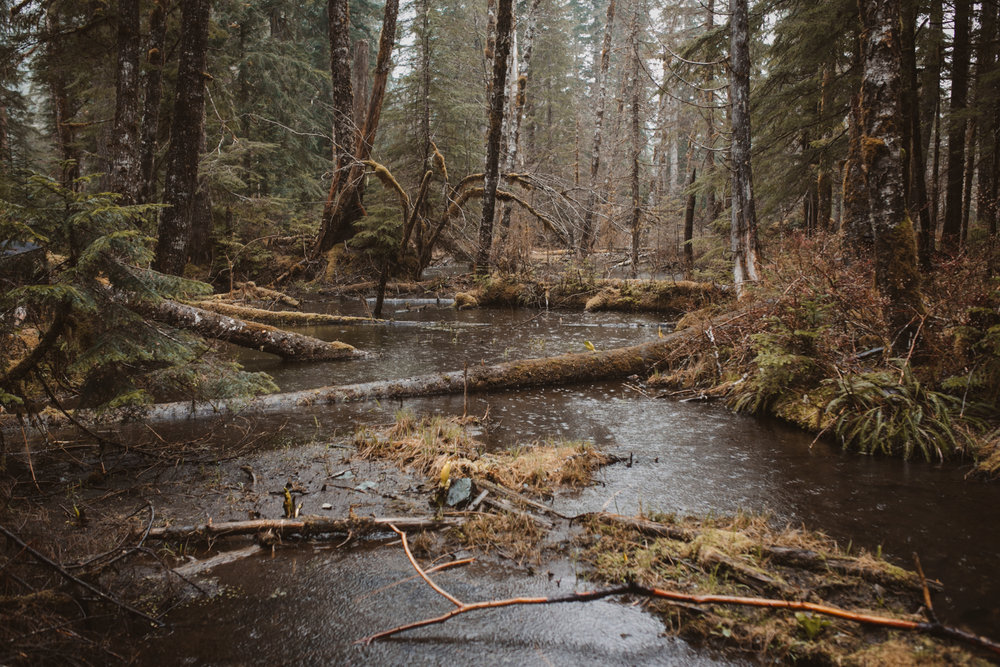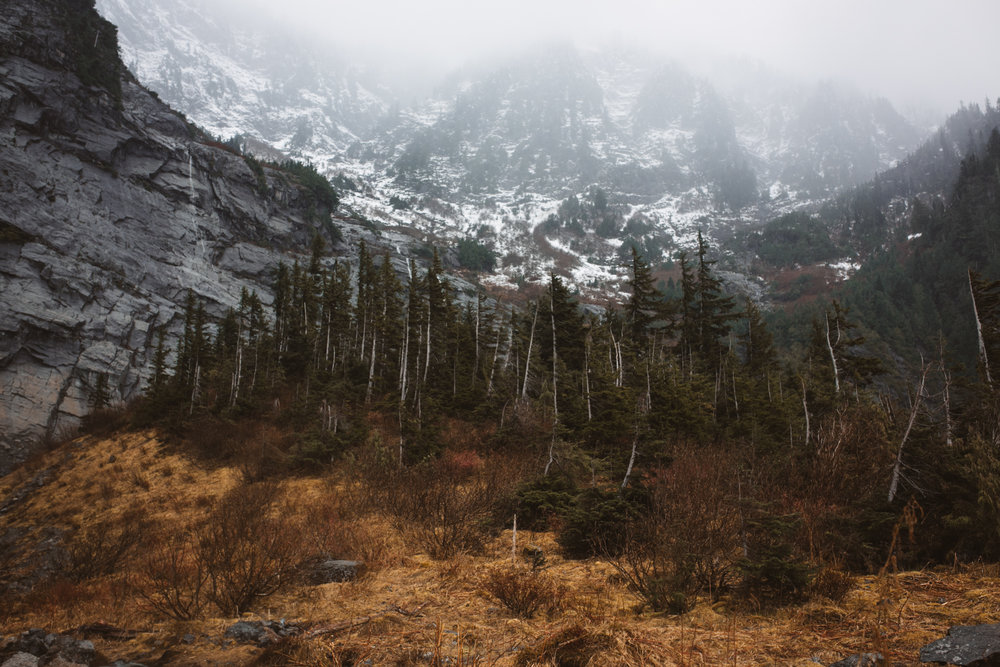 To see some other sessions I have written about, find my journal here.
To follow me on Instagram, click here.