Pricing
How Do You Want To Remember Your Love Story?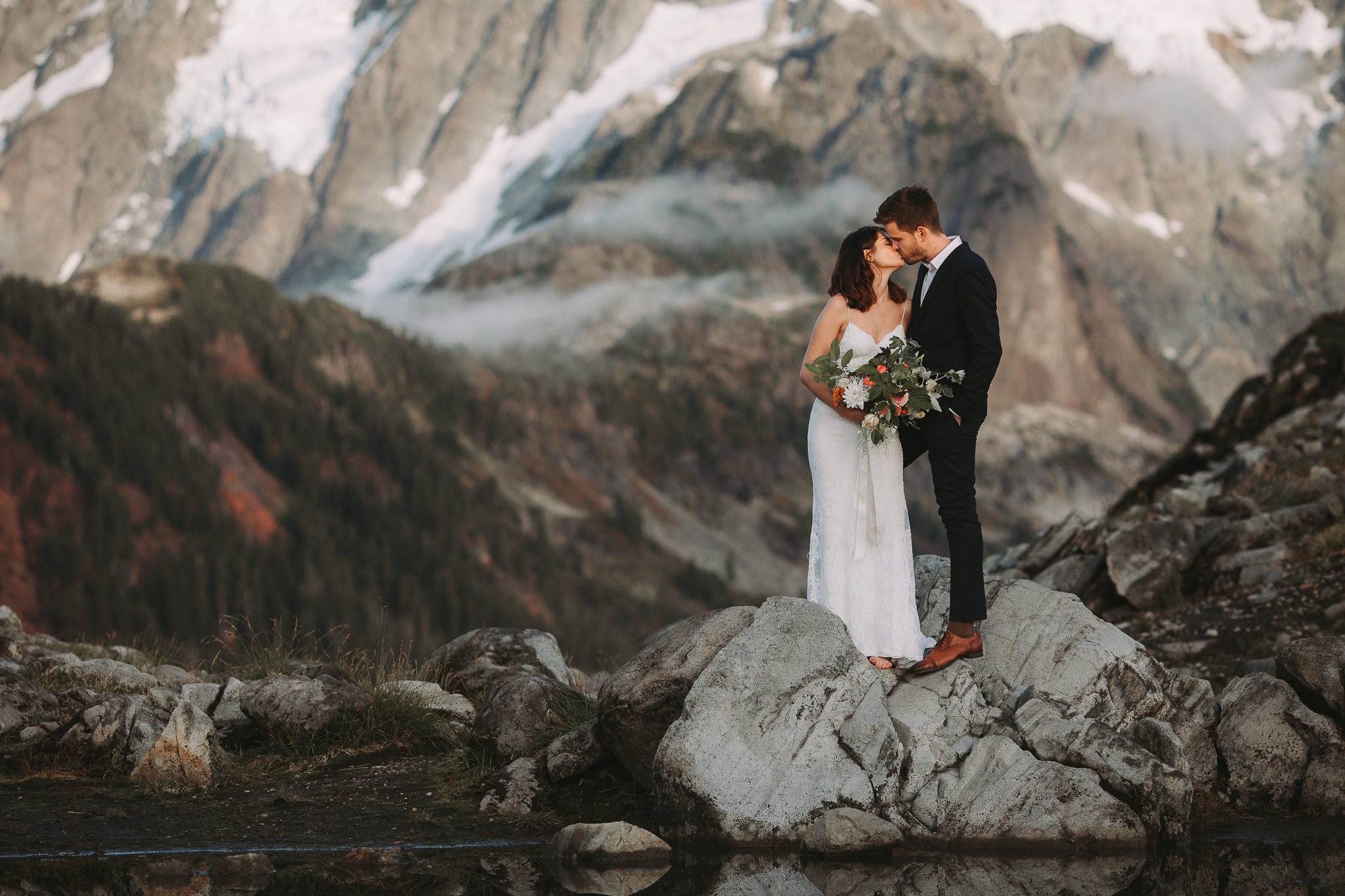 The Process
Making sure you are comfortable with me is the most important aspect of making sure you get the best photos possible on your big day. Making dumb jokes, being playful (tickle fight!), and even bringing music sometimes helps bridge that gap between being just your photographer and being like a new friend. I have spent the last decade teaching myself how to direct and coach you into the most loving and flattering poses. When you look at your photos over and over again I want to make sure you not only smile but vividly remember how wonderful that day was!
Having been married for 9 years myself I understand the chaos and stress involved in getting married (we did it in 3 months!!!). Most decidedly your budget and wanting to make sure you get the photos you want of have adoring your walls but still knowing that you invested wisely and for what your needs are.
Your wedding day is important and should be documented beautifully and with respect and I want to make sure you get your photos back as fast as possible so you have your memories while they are still fresh in your mind.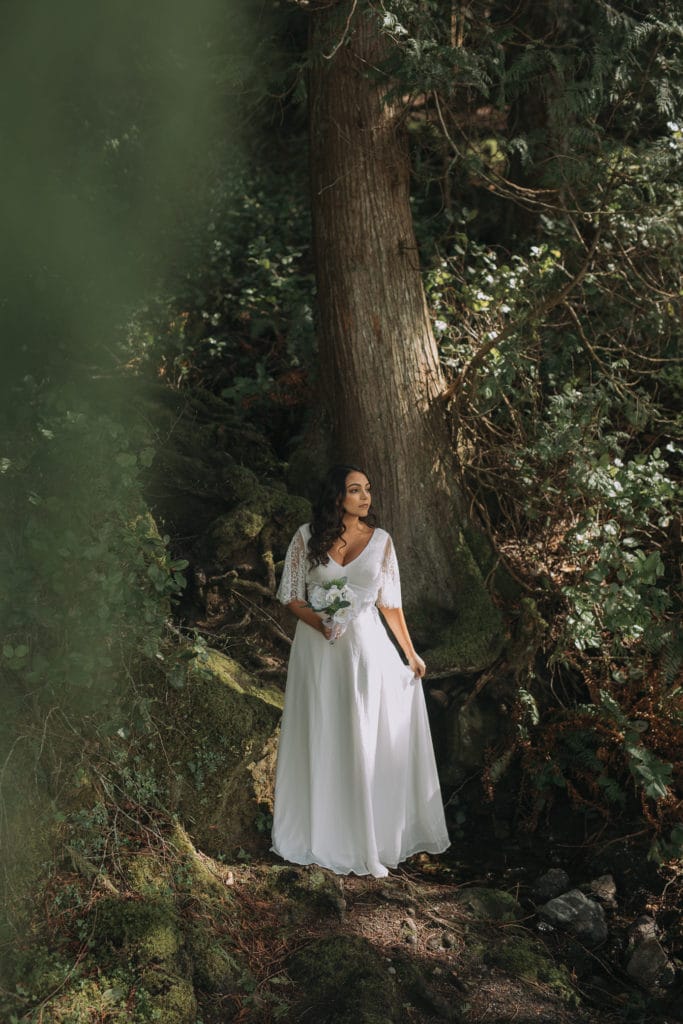 The Investment
All Packages Can Include:
A Full Day Of Coverage
1 to 2 Experienced Photographers
 Engagement Session
Stunning Edited Images
Downloadable Online Gallery
Print Options + Print Rights
$1000-$4000 Album Credits
Customized Heirloom Albums
10% Discount on Future Sessions
Sneak Peeks on Social Media