Pricing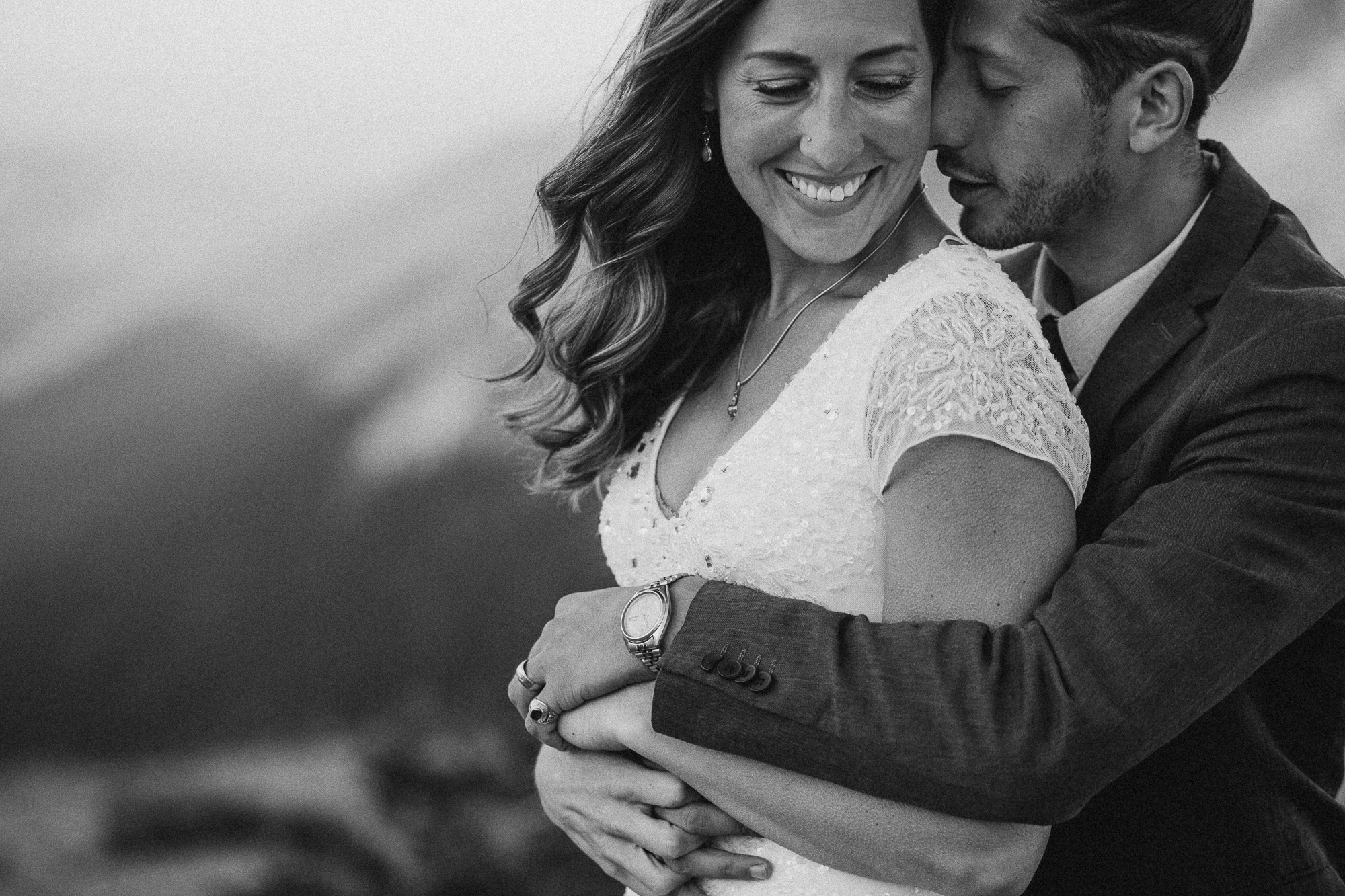 INVESTING IN YOUR LOVE STORY
Think about this, there are very few things you will cherish 10-30+ years from now. I want your memories to be one of them.
You'll want to remember how, when at the altar, your groom let you use his sleeve to blow your nose because you were crying and your tissue got lost in your dress (I know from personal experience!). Who doesn't want to remember your dad's terrible dance moves that he should have left in the 80's? And you'll want to have that photo of you and your closest friends before you all grow up and have kids. Remembering what it was like to be young, crazy in love, and maybe a little drunk.
The older we get the less vivid our memories become. This is where I come into your life. I have worked hard over the last decade to make sure that not only will I capture those moments for you, but you'll look damn good while we're doing it! And because I know that we live in a fast paced world and anything can happen, you can expect that photos to be back to you in a month's time so you can keep reliving those moments sooner.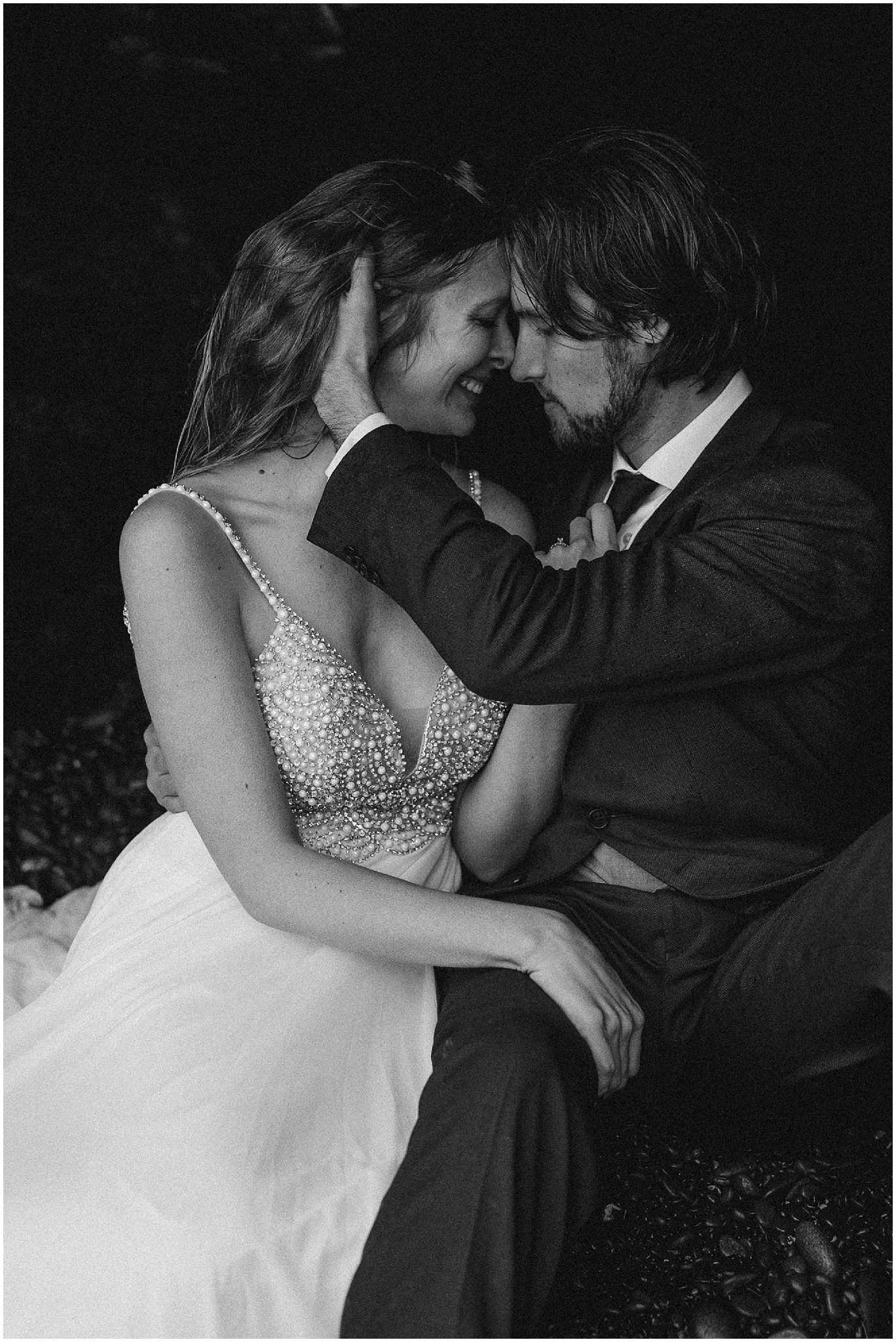 Saturday Weddings Start at $4500
Friday & Sunday Weddings start at $4000
Average Investment Range $4000-$7500
Adventure Sessions start at $650
Elopements Inquire Within
ALL PACKAGES CAN INCLUDE
1 to 2 Experienced Photographers
 Engagement Session
Highlight Video
Stunning Edited Images
Downloadable Online Gallery
Print Options + Print Rights
Customized Heirloom Albums
20% Discount on Future Sessions
Sneak Peeks on Social Media