Canyonlands National Park

Epic Love Stories Are Created Here
Get married among the majestic red rocks
There is just something about those high peaks and ancient red rocks that begs to be the backdrop of your love story! Let's go explore the park together. With me as your guide to the best spots, I'll be your adventure buddy as well as your fearless photographer!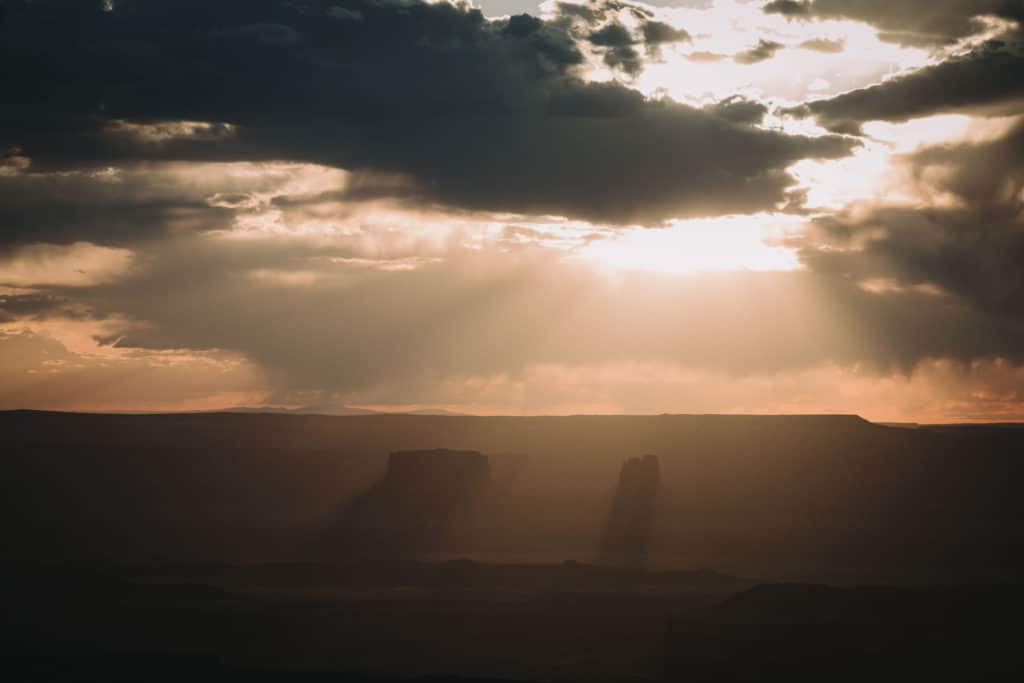 In all my visits to Canyonlands NP, their is a fraction of the amount of people there in comparison to Arches NP. And if you choose the right time of year to be there (March-May) you won't be dying of heat and won't be trampled by hordes of tourists. And there is no where else on earth that you can get this stunning of a sunset!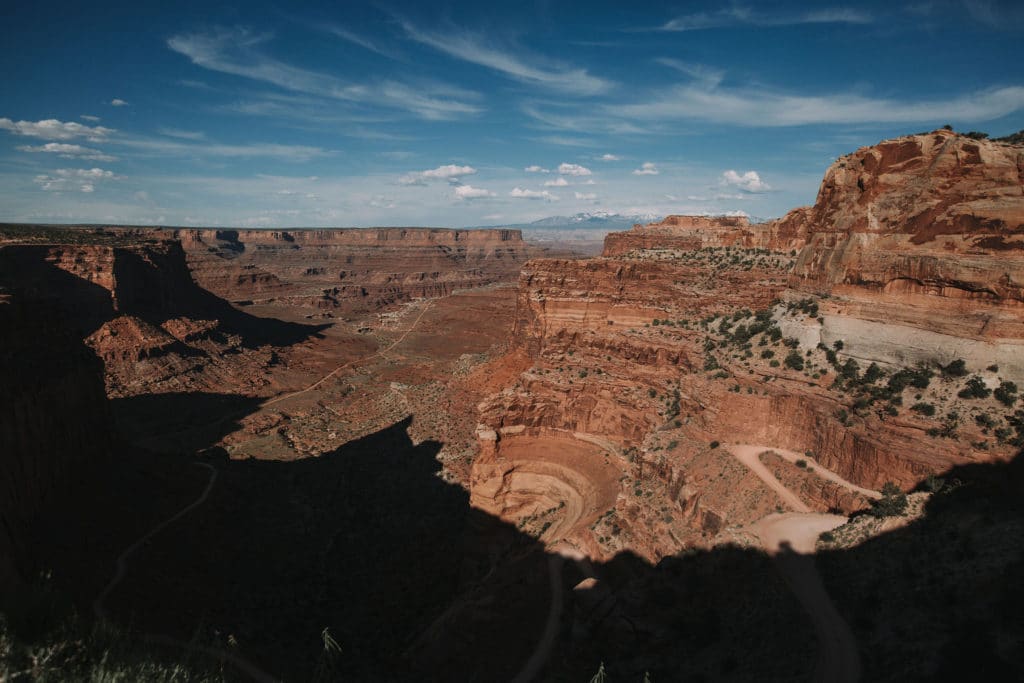 That all depends on your sense of adventure! I would advise you get a jeep since you can see in this picture, there is a road that can take you down into the canyon! Just image the possibilities and the views! But if you prefer to be up above it all, there are lots of pull outs that hardly anyone will be at. Perfect for a private moment to exchange your vows!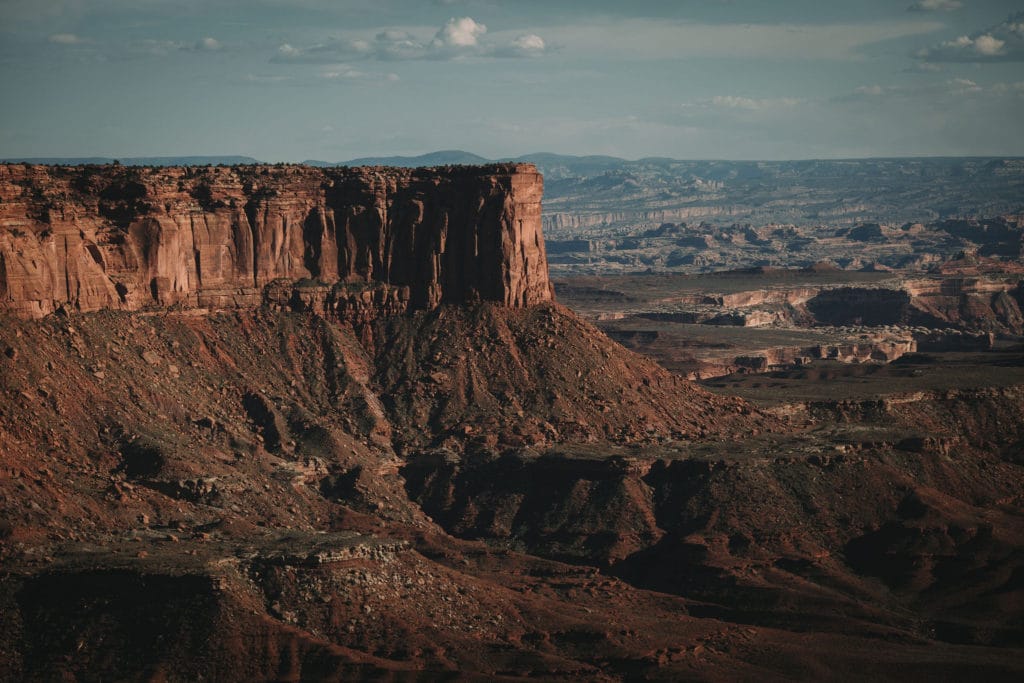 What time of day do you suggest?
I love shooting any time of day. There are pros/cons to any time of day but if you want those dreamy golden tones, I would start at least a few hours before sunset.
Just a few lovely couples I have photographed..
Adventure Elopements in CANYONLANDS begin at $5000
If you're ready for the next step, then let's get chatting!