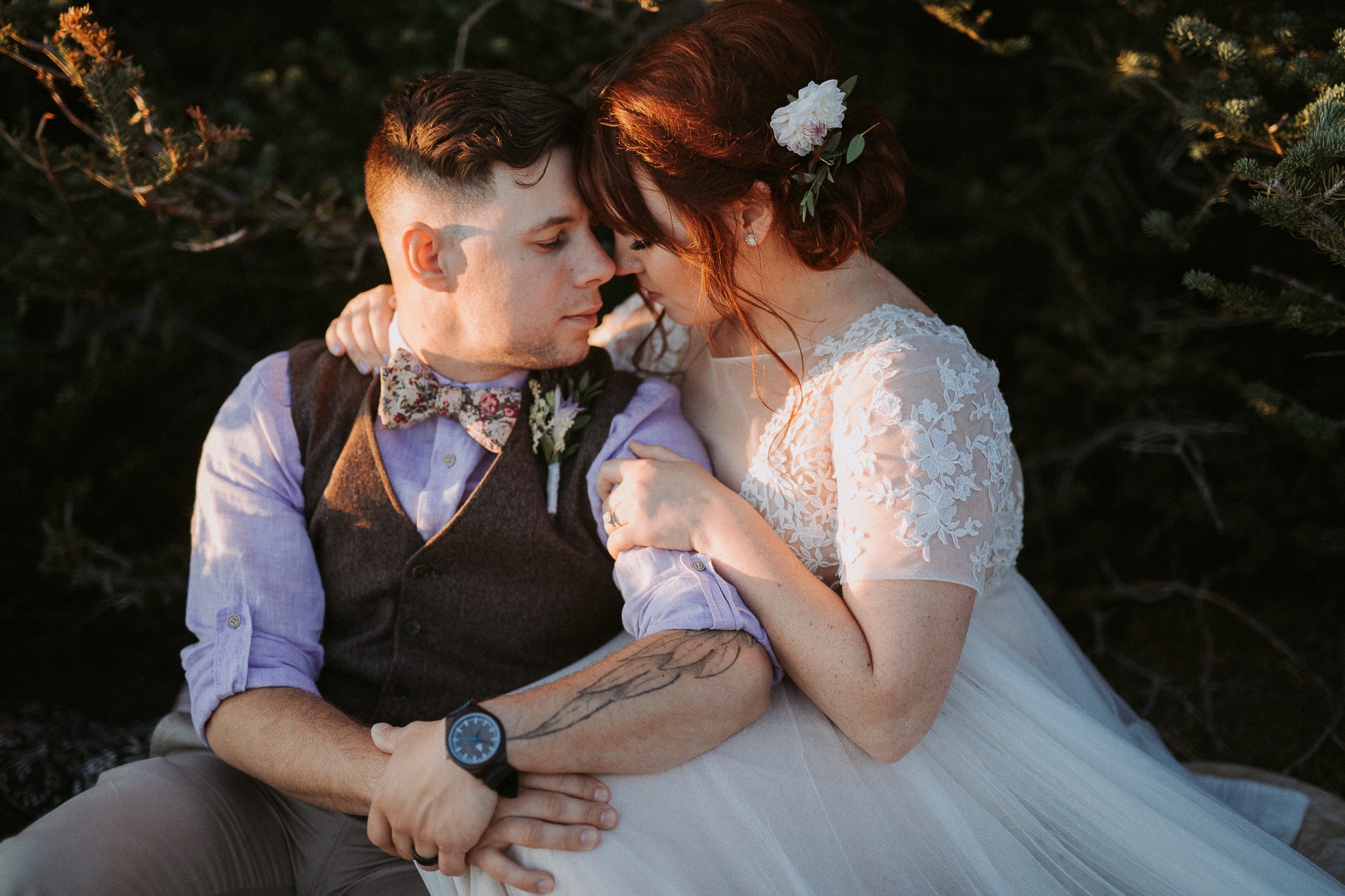 Kim was nothing short of amazing, start to finish. I loved her contact form – it made me feel even more excited about the process. When I spoke to kim on the phone for the first time she was so excited and enthusiastic about our day and about us. She was very easy and flexible to book with, as well. Once we booked her – she was there for us every step of the way. She put me in touch with the florist who designed my bouquet, the hair stylist who did my up do, and she even helped us pick the perfect location for our elopement. On our wedding day, we had a lot of fun with kim. She was funny and good company. Naturally, I felt a little awkward in front of the camera, but kim was so easy going that it allowed us to feel at ease. And most importantly, our photos turned out absolutely AMAZING!
-Chelsie Skidmore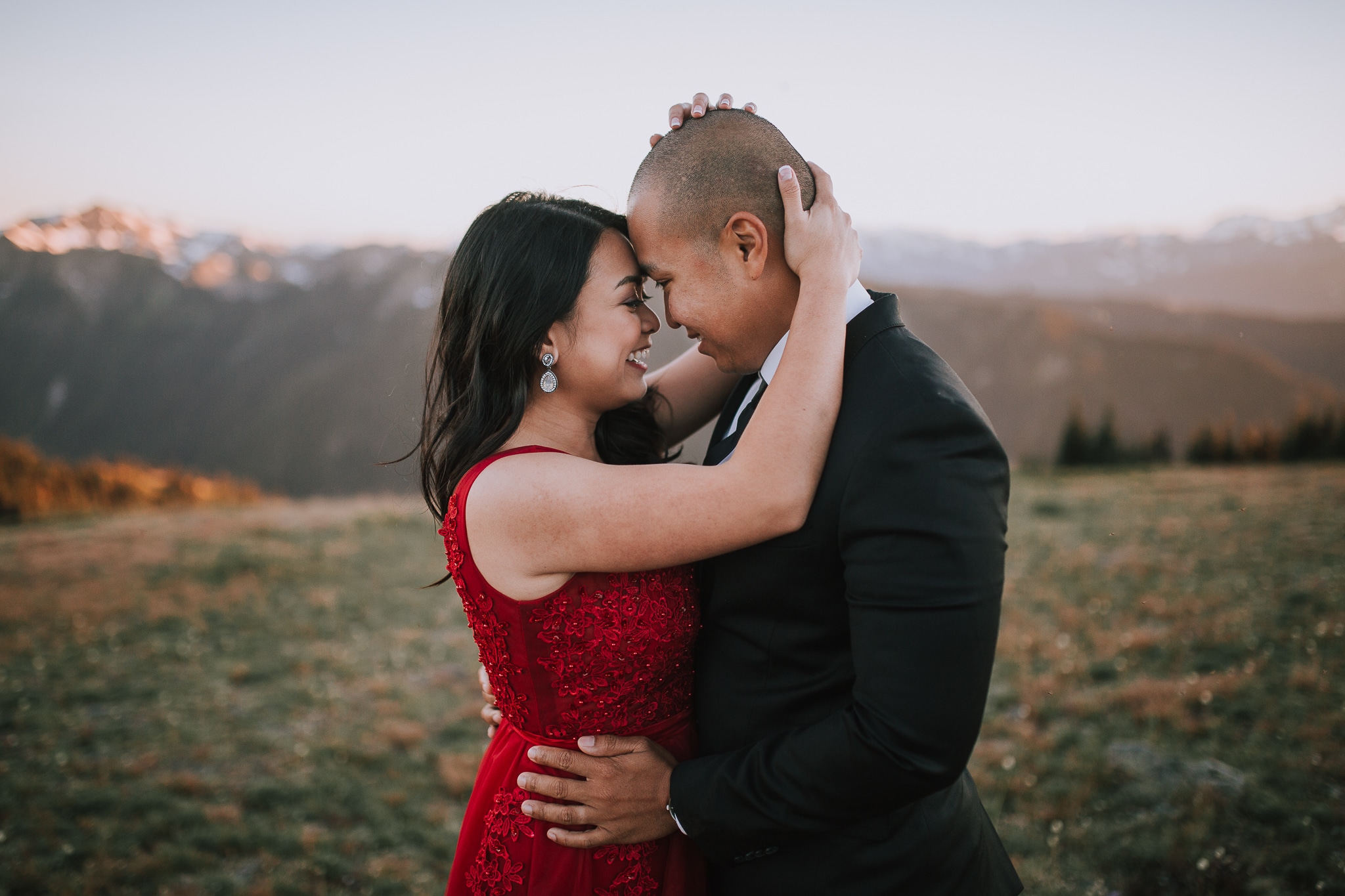 Kim was so awesome to work with for our engagement shoot at Hurricane Ridge. She's always been so prompt in replying to my emails, especially when I was looking for the perfect dress. I knew I wanted to get a photographer who knew the area and I made the best decision by choosing Kim. She knew the "hidden" spots so that we were away from the crowd. She made us feel so comfortable during our shoot. We've only seen 2 of the photos from our shoot but we've received so many compliments already! We can't wait to see the rest! We highly recommend her!
-Juwelene Parro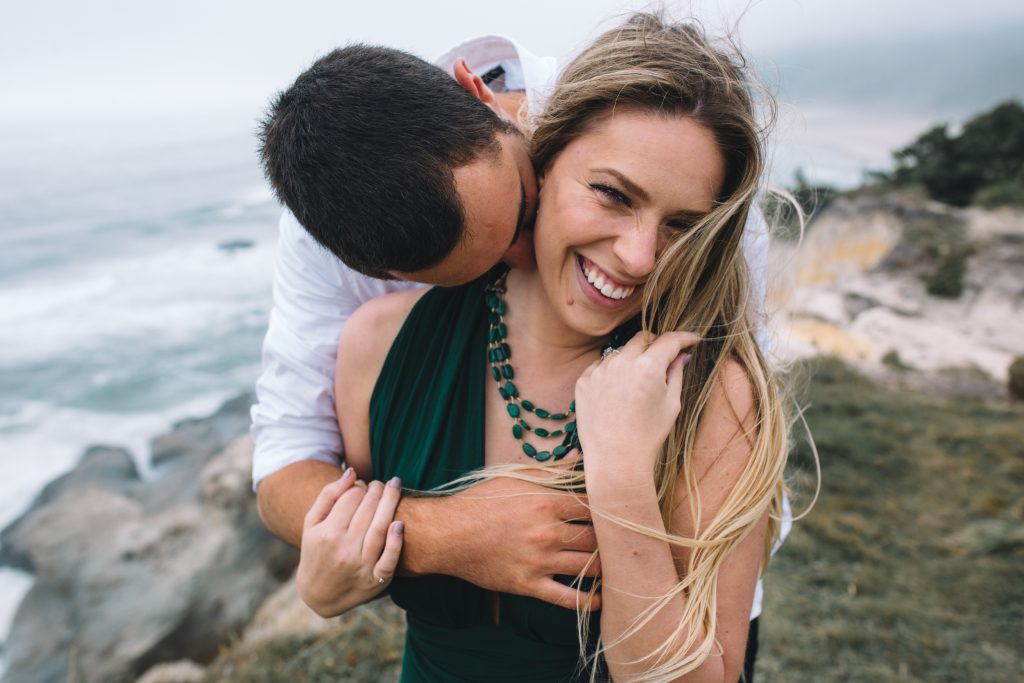 Kim did an incredible job with my couples session. She brought music and made us comfortable, we were constantly laughing even though our legs were dying hiking up sand dunes, and she captured the most beautiful picture at the end with water (as well as all the others). Plus, she captured a smile I haven't seen in myself for more years than I can count. I'm more than impressed and all my family and my fianc'e's family are as well. Thank you Kim! You've given us pictures to treasure forever.
— Kendra Dene' Elliott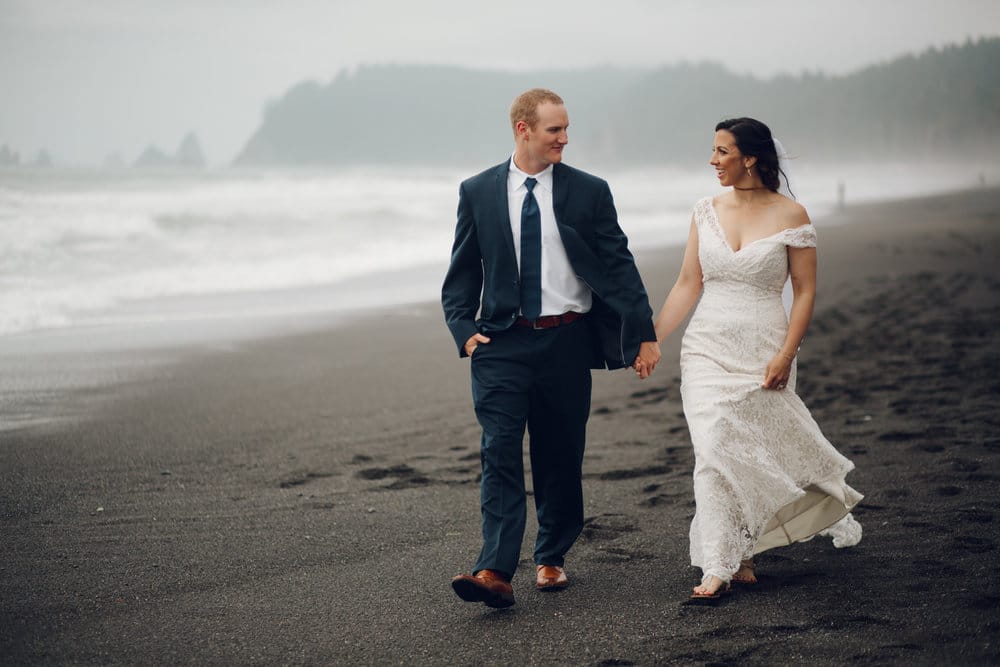 Kim went above and beyond anything I expected. She took time to meet me at my venue a few weeks before my wedding (which was an hour drive for her). And drove out to the site i had picked out for our first look. So the day of my wedding she showed up with a game plan and she showed up EARLY and really kicked butt getting all the shots done in such a short amount of time! She is so fun to work with and really made everyone feel so comfortable. Even my "now husband" who is very camera shy was really getting into the shots with her. She was open to suggestions and worked so well with my other vendors. I can not say enough good things about her. She simply has a natural gift for the craft.
— Erin Hendrickson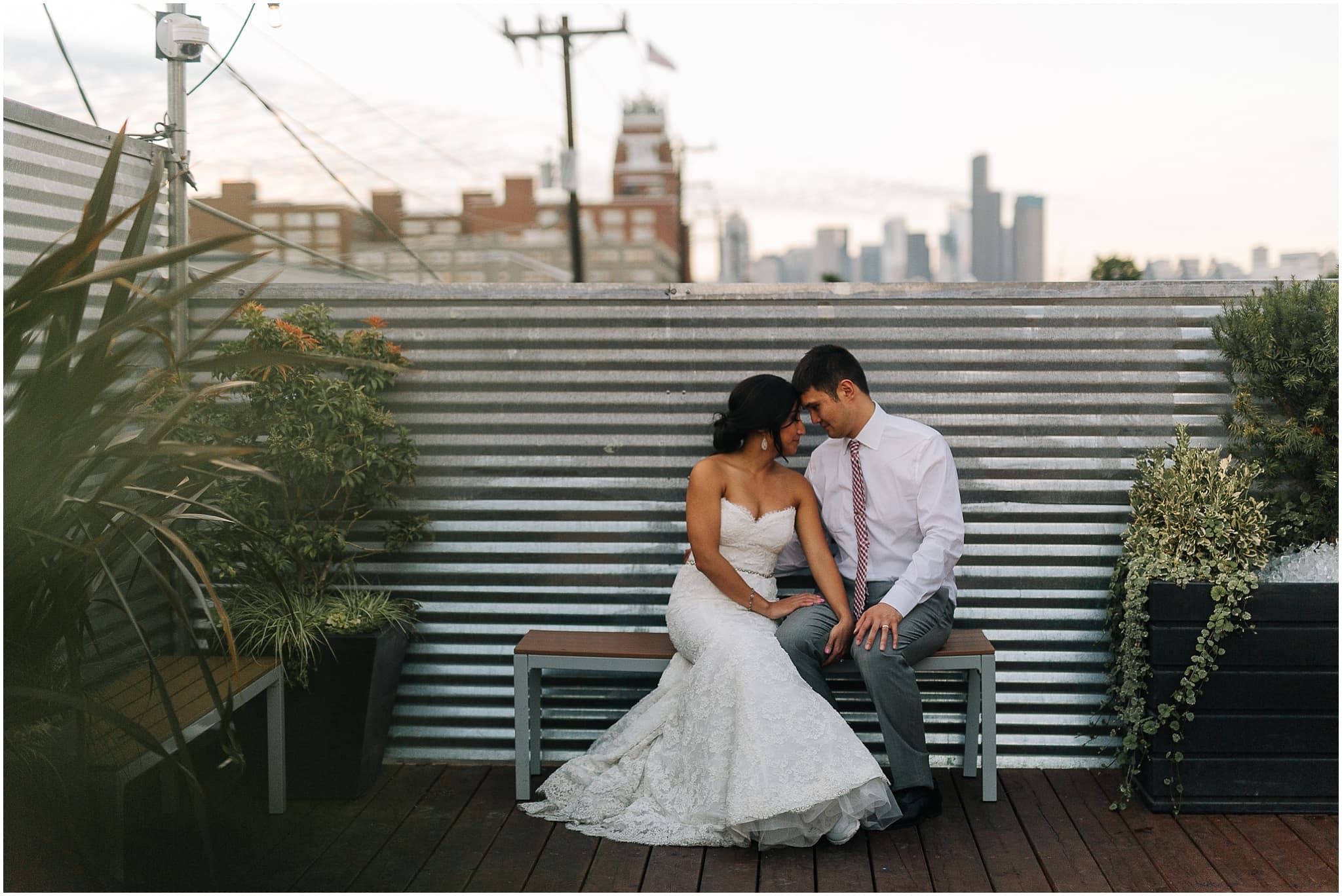 We were very fortunate to have Kim as our wedding photographer! She did both our engagement and wedding day photos in Seattle. We are super thankful for all the time she put in with us and for driving over to Seattle at no extra charge. I'm not the biggest fan of taking professional photos, but Kim made the process simple, easy and FUN! She made my husband and I feel super comfortable and we absolutely loved how all our photos turned out! She captured every moment and we had a difficult time narrowing down to our favorite photos for our album. 🙂 She's an amazing photographer and an even more amazing person – don't hesitate to reach out to book her. You definitely won't regret it!
-Samantha Festejo
Wow wow wow is all I can say! From start to finished I was amazed with Kim and the work she has put into capturing my special day. She was so flexible in the process of getting everything ready. What I also appreciated that the comfortable atmosphere she created. It was so natural for my husband and I to just laugh and enjoy our new life we started and the captured that perfectly. Kim was extremely patient when working with our mass amount of family members for a group shot to the goofiness of the groom and his friends. She was willing to go above and beyond to get those pictures we will cherish forever. So much detail was caught in every single photo and she was able to catch the reactions of loved ones on our day. I can't thank her enough for the amazing job Kim accomplished. I highly recommend her to any and everyone. She does a fantastic job! She made us look like models.  Kim made the photo process feel so comfortable and she got our photos back to us with sneak peaks before the reveal, in a very timely fashion. I truly am amazed at her work and I hope one day to get photos done by her again and again. Once again I highly recommend this photographer to everyone I know!
-Jaidyn Heaward