Patagonia

WILD LOVE DESERVES A WILD ADVENTURE​
You and your other half always seek out adventure together. You both want an extraordinary story to tell of how you got married in the most remote and stunning place on earth. Look no further than Patagonia and the stunning peaks of Fitz Roy and Cerro Torre

Let's go explore the park together. With me as your guide to the best spots, I'll be your adventure buddy as well as your fearless photographer!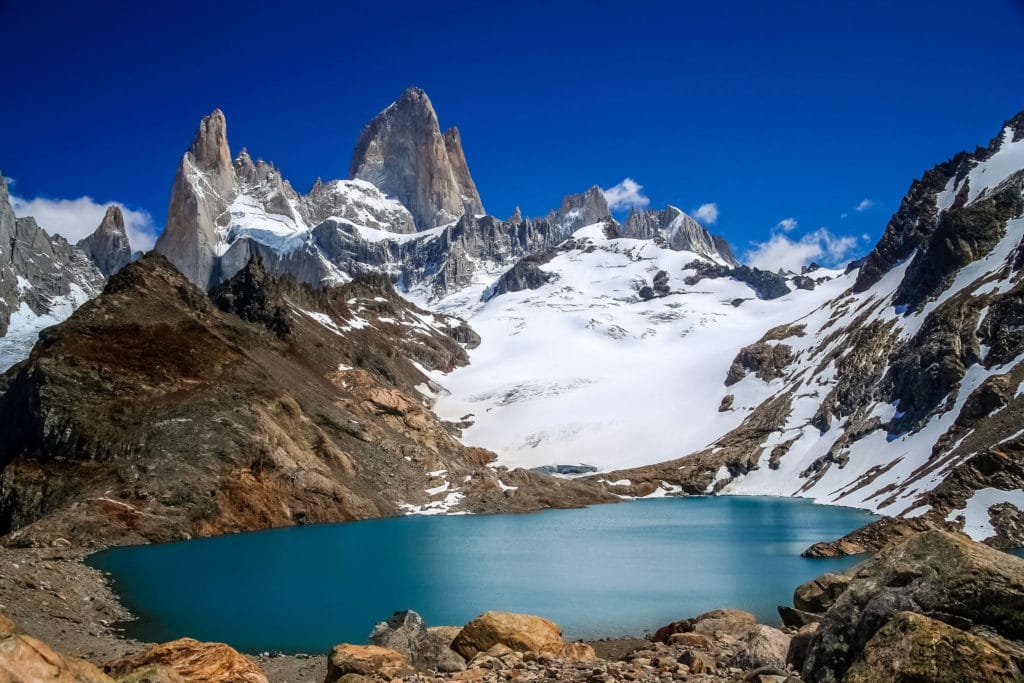 In all my travels, I have yet to find another mountain range as breath taking! This place isn't for the faint of heart. But a view that beacons to be swooned over. Because of it's remote location the chances of you being bothered while you say your vows is very unlikely. And we all know that while you're pledging your life and love to each other, you'll want that privacy.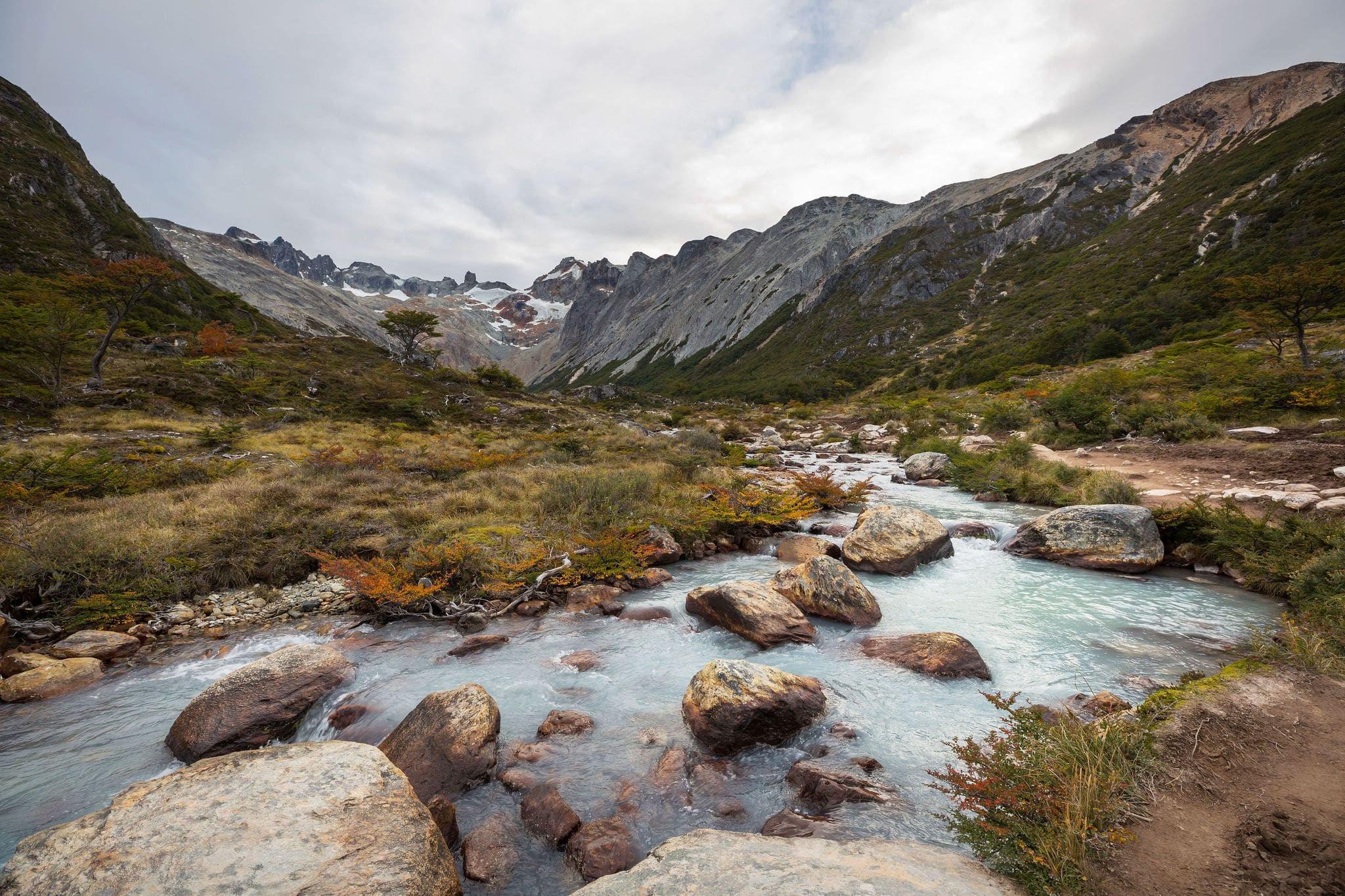 That all depends on your sense of adventure! To get to the teal lakes of Laguna de los Tres, you're looking at a 15 mile hike. One way. There are also plenty of other hidden spots that still have epic views. You two just have to decide what is best for you! I would highly advise going between April to May as it is their summer.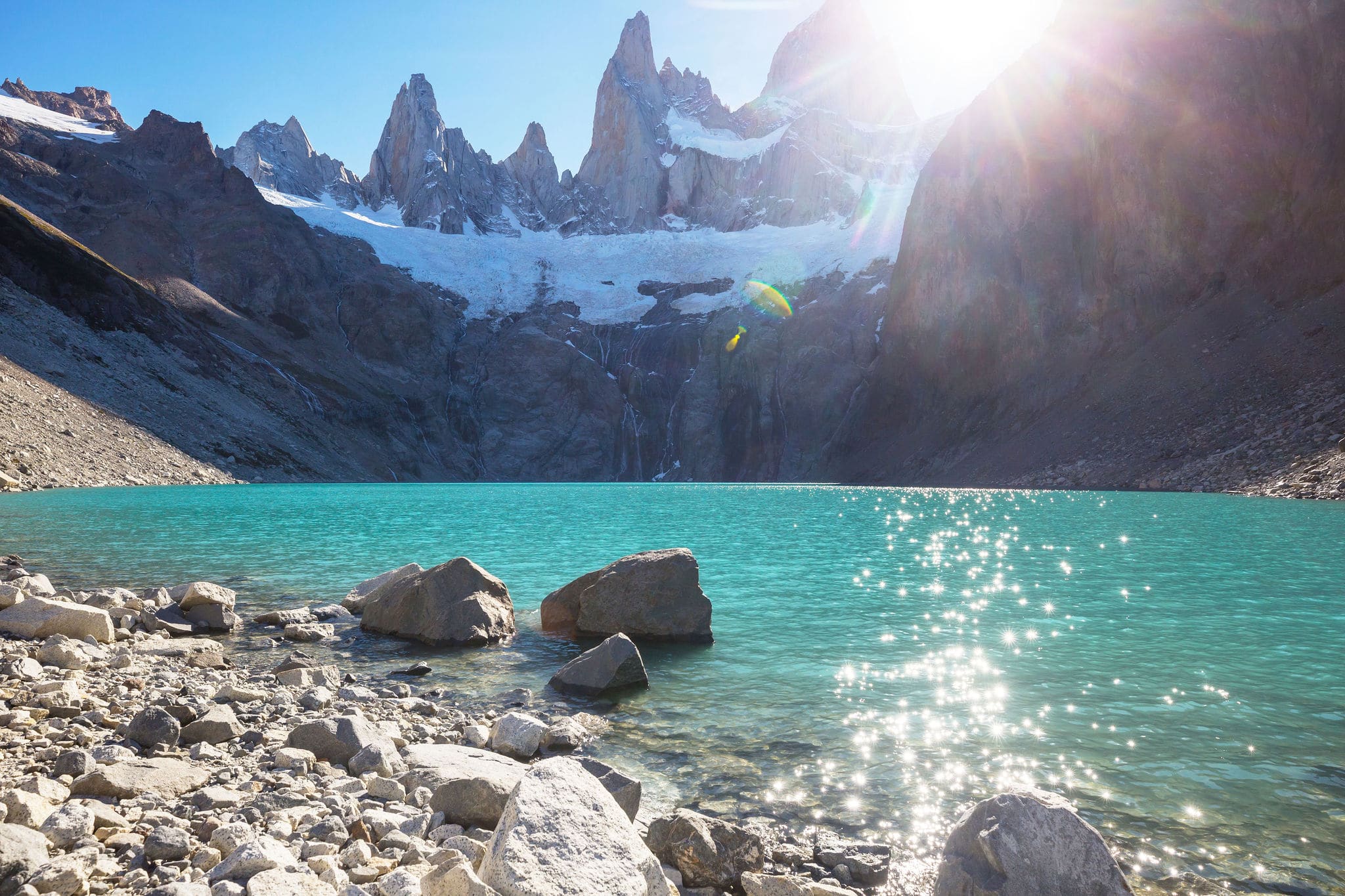 How much time do you suggest we will need?
Love stories should never be rushed. And for this particular adventure, you're going to want as much time as possible! Between the hikes and possible camping, a 2 day adventure is highly suggested. but at minimum, 8 hours. Giving us plenty of time to get everything you could ever want documented.
Just a few lovely couples I have photographed to get you excited..
Adventure Elopements in
Patagonia begin at $6900
If you're ready for the next step, then let's get chatting!