THE PLACE WHERE LOVE, LAUGHS, AND ADVENTURE COLLIDE
Think of the way you felt when you got engaged. Excited? Joyful? Couldn't stop giggling?  You will feel that way when you see the photos I took for you! I put my heart and soul into documenting weddings as if it was my own, I focus on you. Discovering and documenting all the details that make up your wild and crazy love story. I'm hiking up that mountain, walking through that field, or standing in that freezing lake (wouldn't be the first time!) to get that perfect shot. Let's make a connection, drink beers, tell bad jokes and make gorgeous photos!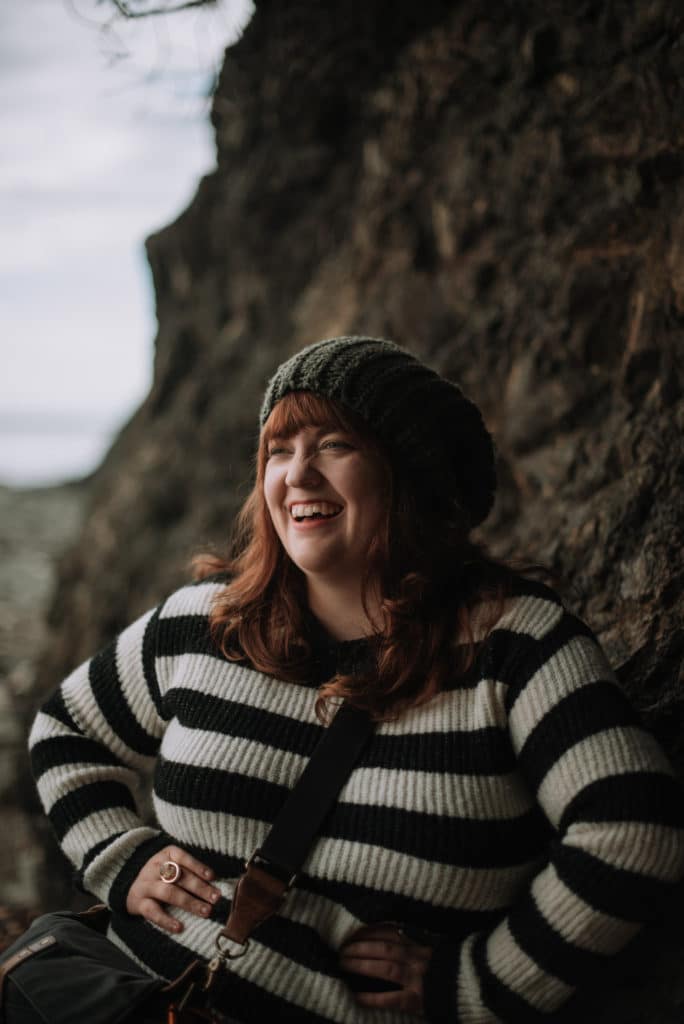 Why hello there!
I'm Kim, how you doin? I'm a photographer, professional dog cuddler, and master playlist maker living on the stunning Olympic Peninsula in western Washington.
I'm an elopement and wedding photographer focused on genuine connection and building friendships with all my couples. If you like to go on an adventure and like to laugh then I'm the girl for you!
I'm just happen to be a friend who is shooting your wedding. You'll be comfortable knowing that I am just as weird, laid back and silly as you guys are and there's nothing you can do wrong around me.
I'm the type that wants to come, dance around, and chat with your guests and hear some of their happiest and maybe even craziest memories of you two. I want to shoot your wedding like I'm part of the family. Experiencing all the moments and capturing the fun along with the emotional.
Some lovely words:
"Kim is the BEST! We had such a great time working with her over the course of our engagement and wedding. You won't go wrong with hiring Kim! Top three reasons we loved Kim: – AMAZING photos – Her quirky, fun personality (such a joy to be around!) – The personal touches and detail that made our photos special The details: Before we even hired her, Kim took the time to meet with us over Skype and get to know us. Once we started working together, she was always super responsive over email and helped us through that stressful time of wedding planning. Kim is also just super fun to be around! She is quirky and makes you totally at ease around her immediately! We clicked from day one. She joined in for our rehearsal dinner at our kinda-destination wedding, and was part of the family. The photos that she captured of that night are some of my favorite. Her personal touches are top notch!
to read more go Here.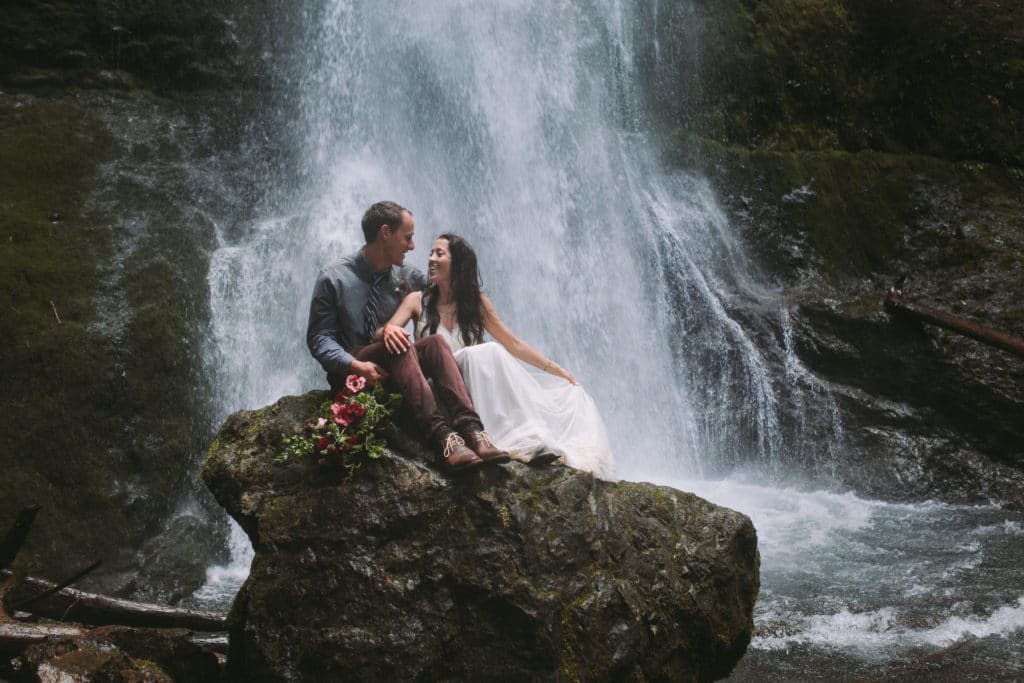 Some Featured Love Stories..