Olympic National Park

Epic Love Stories Are Created Here
Get hitched in the wilderness!
With over three decades living at the base of the stunning Olympics, you can have peace of mind knowing that I have the inside track to all the best places in are and are ready to take you to the one best suited for your elopement! Let's go explore the park together. With me as your guide to the best spots, I'll be your adventure buddy as well as your fearless photographer!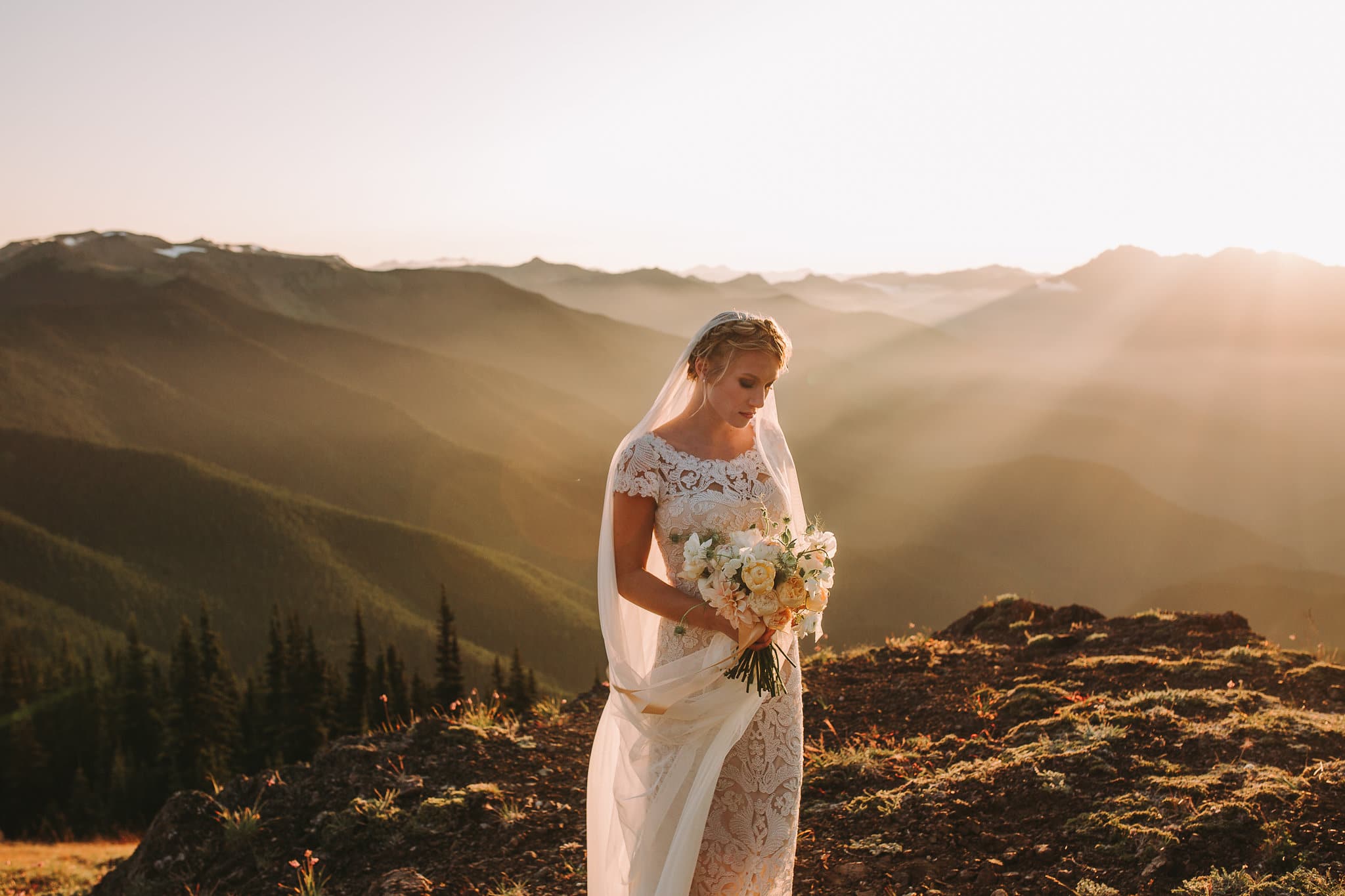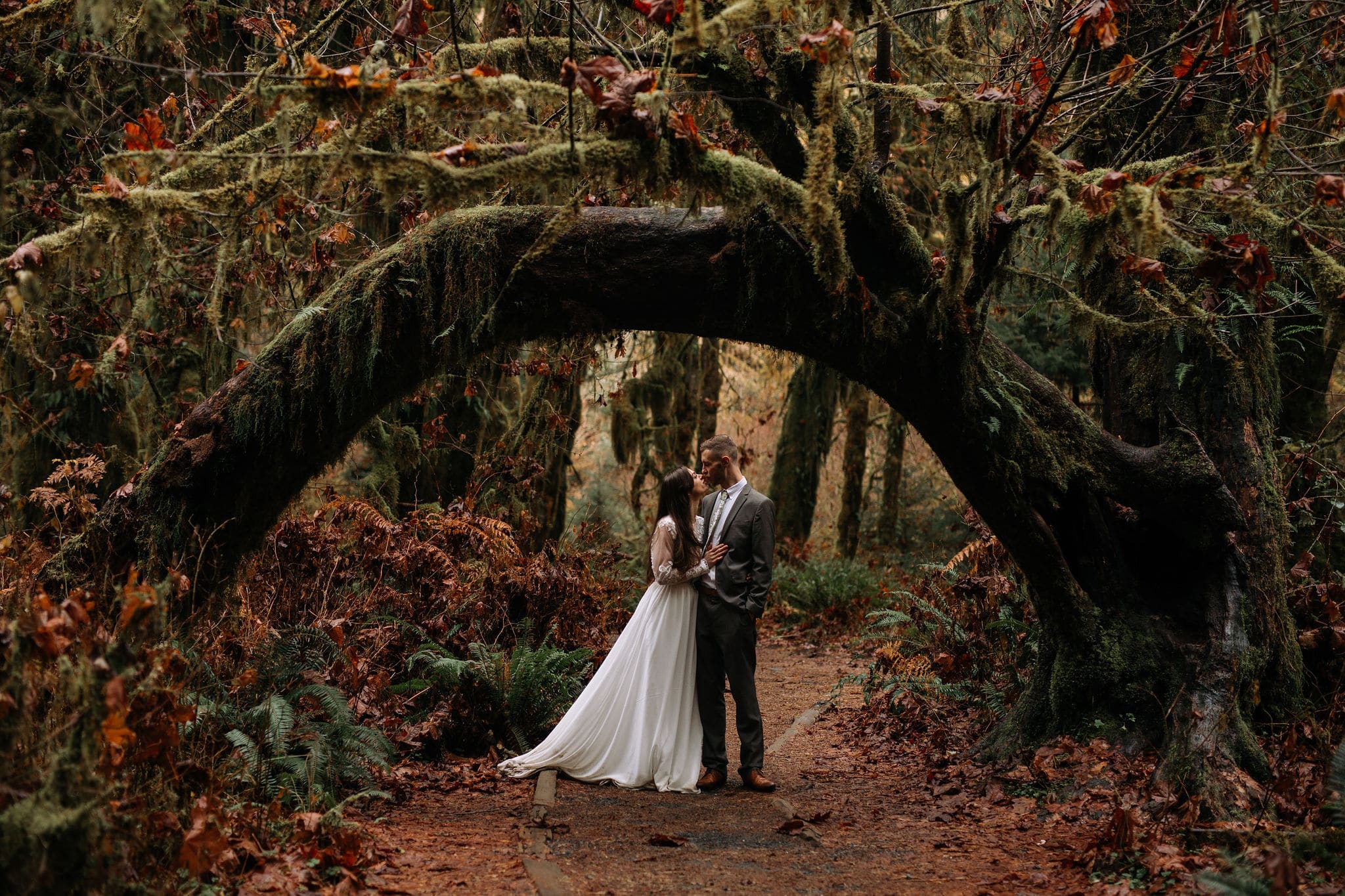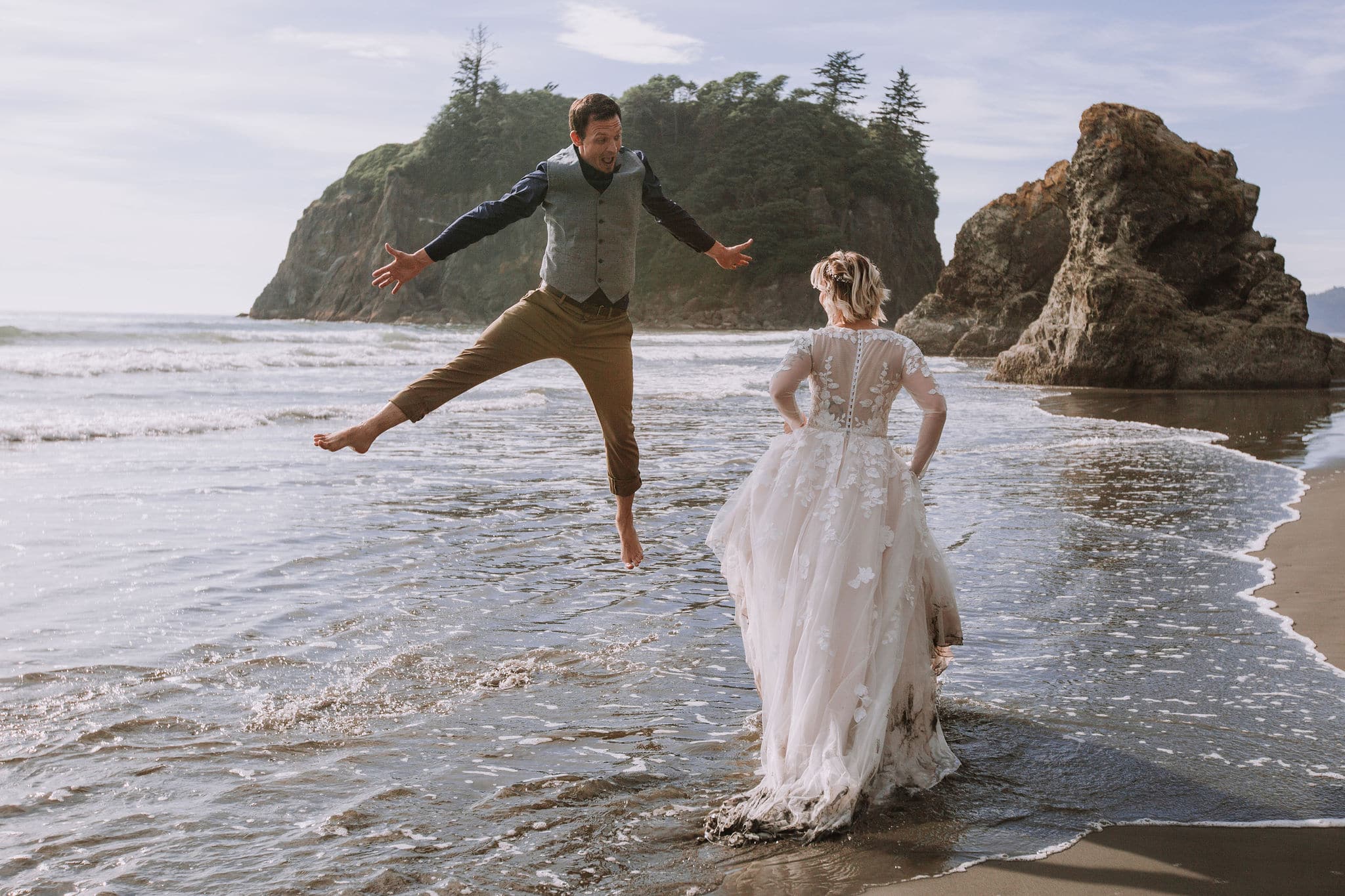 In all my travels, I have yet to find another national park with such diversity! From the vast peaks of the Olympics, to the magical mossy rainforest, all the way to the deep blue Pacific ocean. It has it all, you just have to tell me what makes you swoon!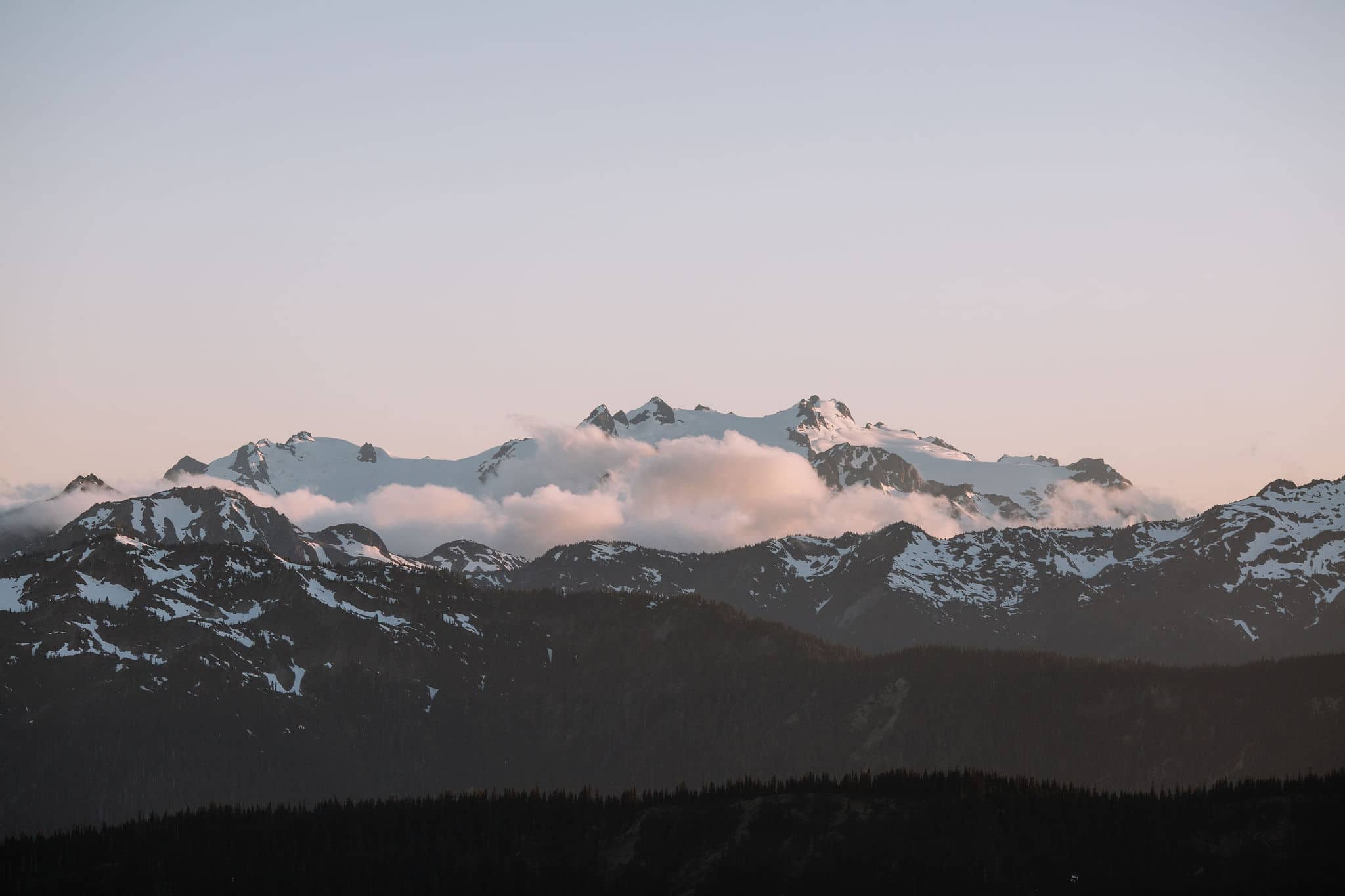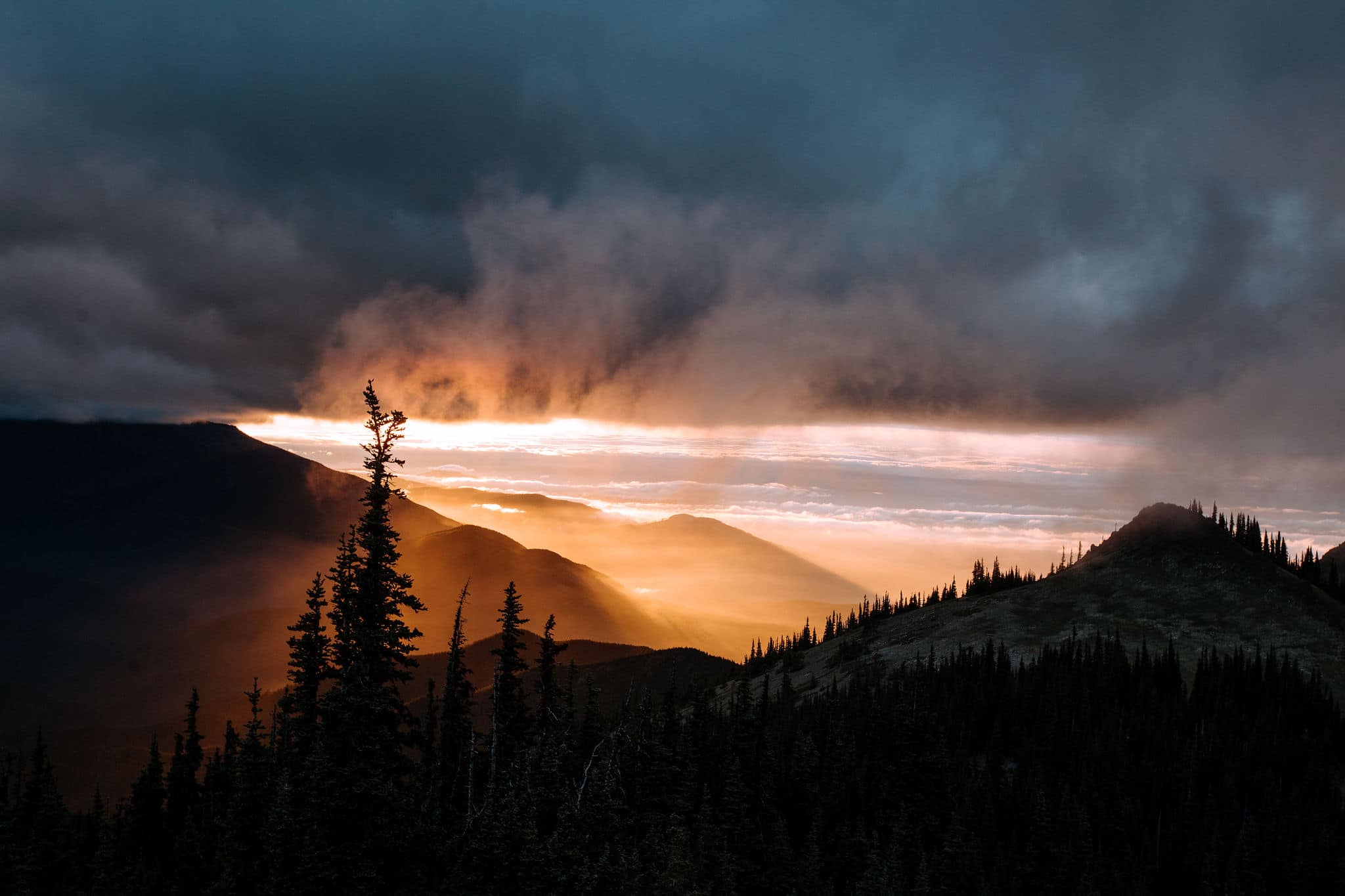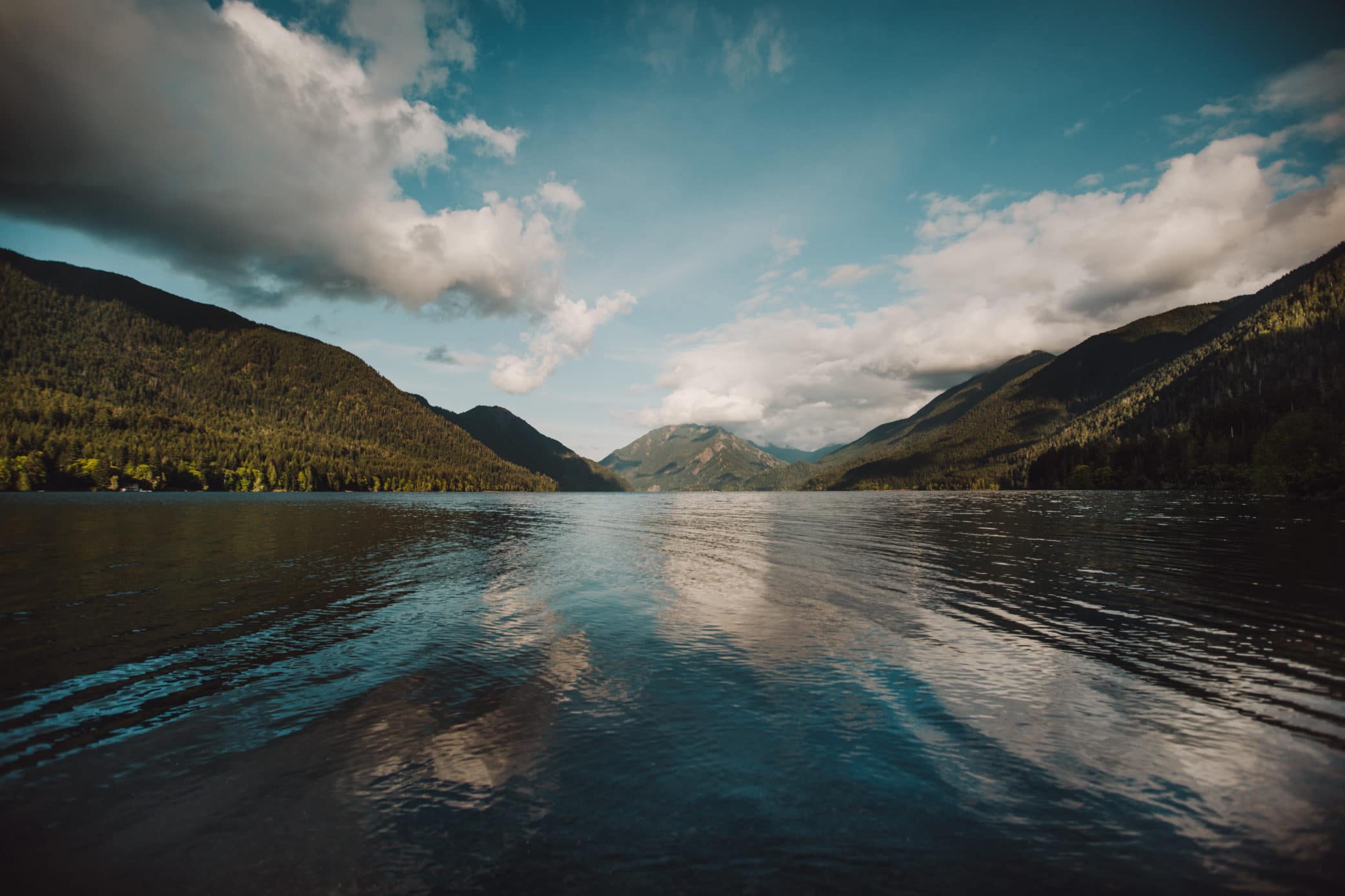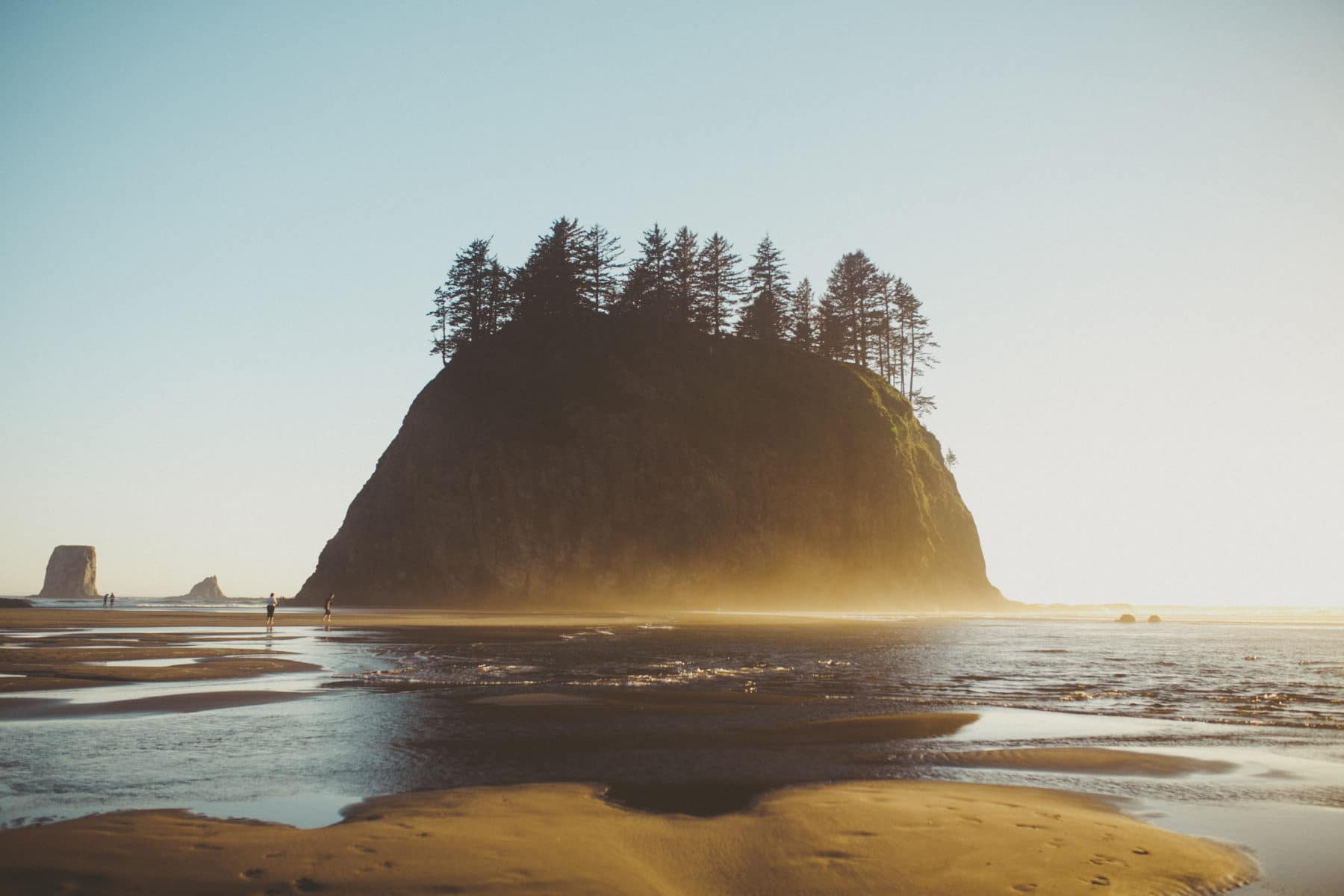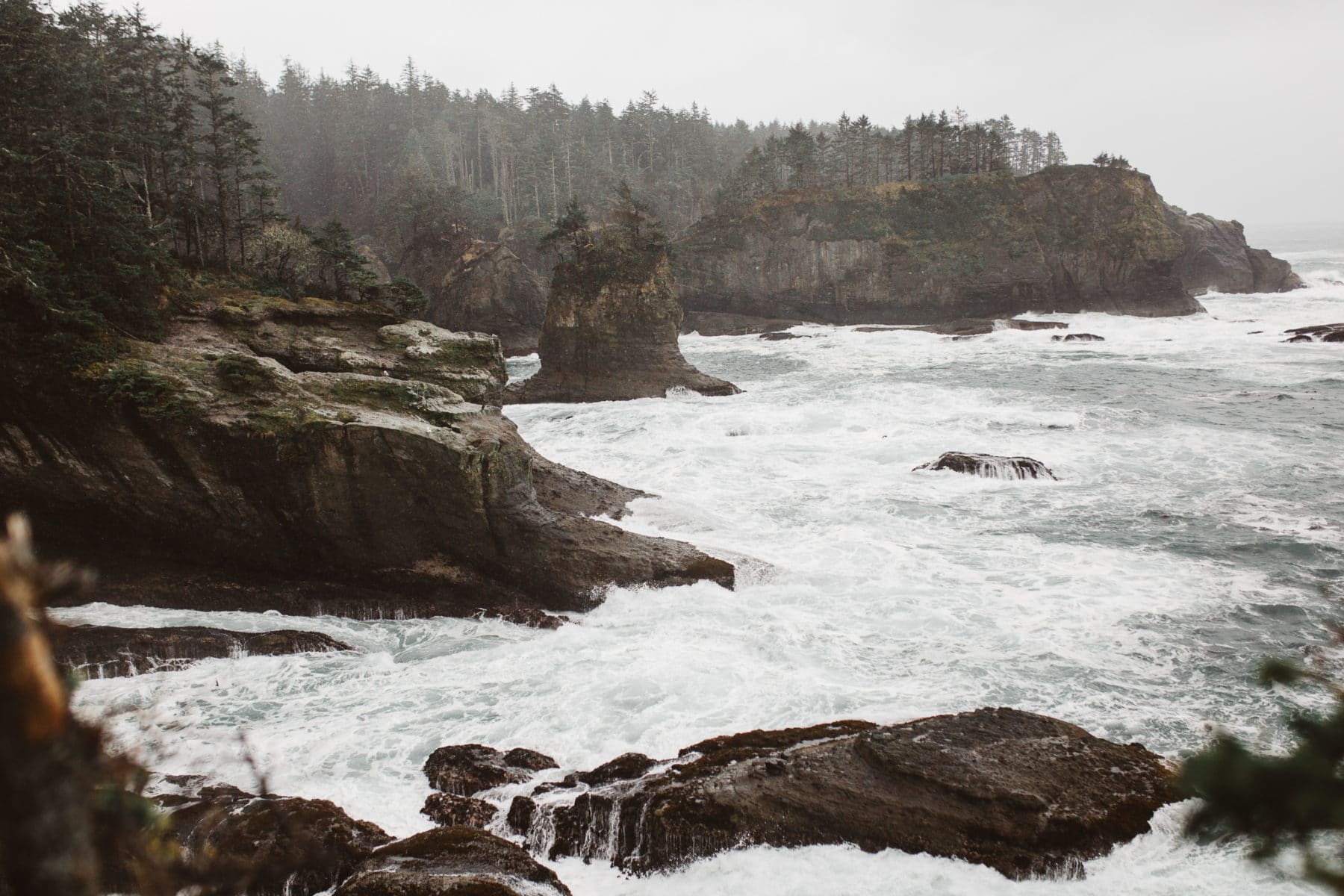 That all depends on your sense of adventure! Do you want to go hiking into the back country? Or maybe accompany me to my favorite secret mountain views. I know all the best and more intimate locations. Just use your imagination and let me be your guide!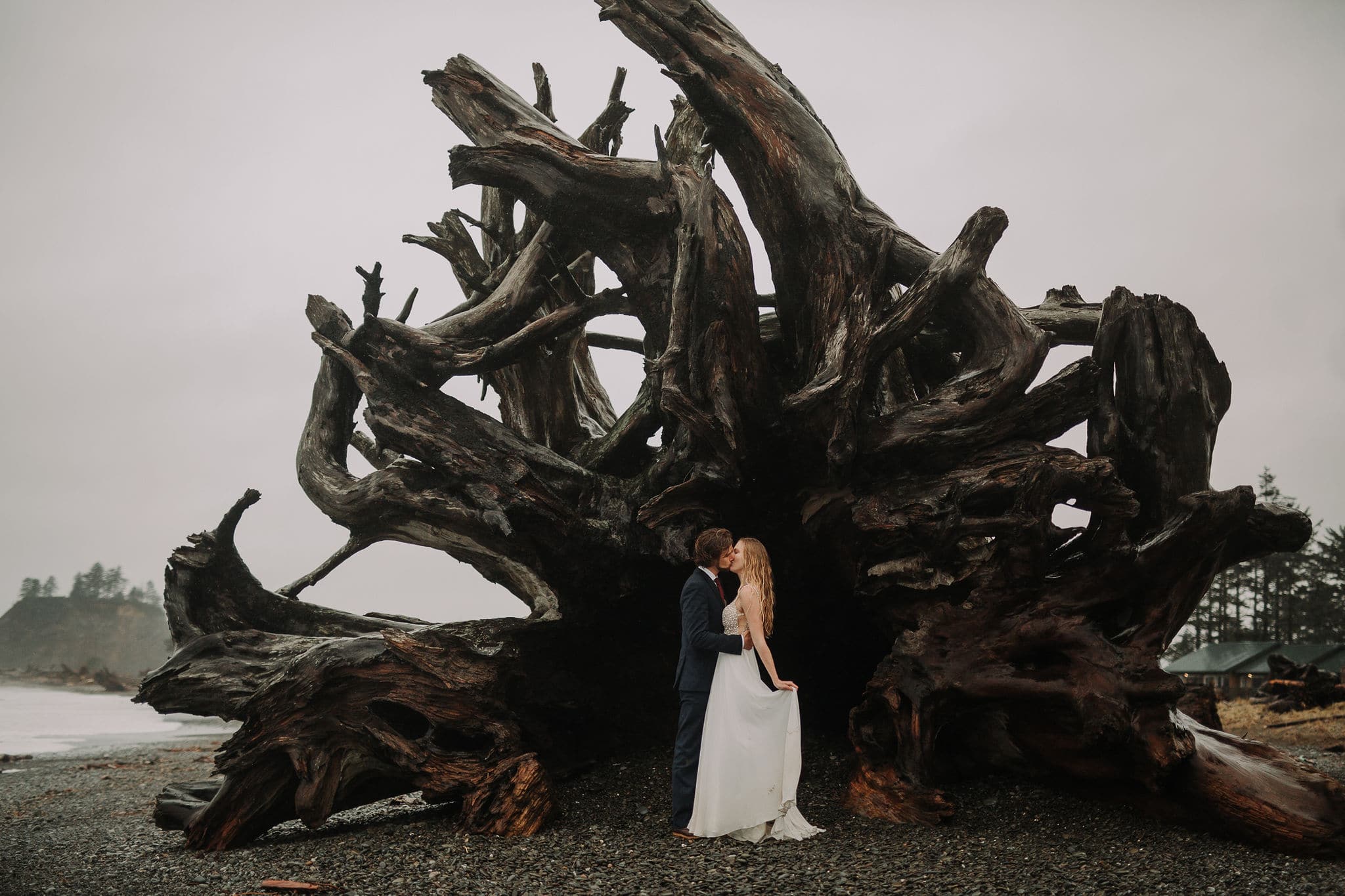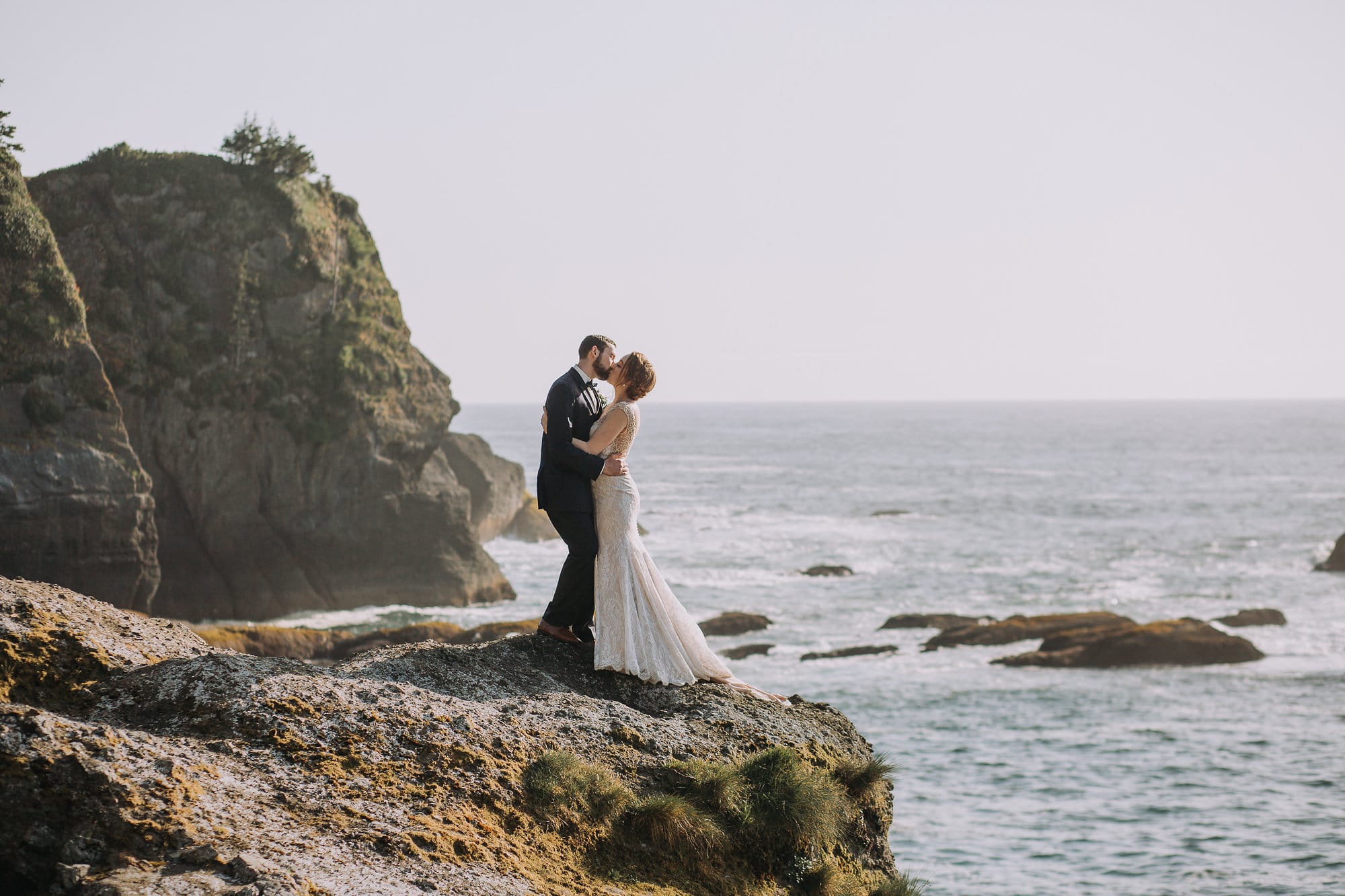 How much time do you suggest we will need?
One of the best things about the Olympic National Park is that everything is 99% accessible most of the year and it's all close within an hour or two. I have had couples do up to 10 hours just the two of them just so they could get as many locations as possible! It's all up to you and if you want different locations, outfits, and vibes.
Just a few lovely couples I have photographed..
Adventure Elopements in Olympic National Park begin at $4500
If you're ready for the next step, then let's get chatting!