Epic Love Stories Are Created Here
Let the red rocks be your background and me be your guide. This place feels as if dinosaurs should be roaming around. There is something so beautiful and badass about being surrounded by such giant rocks that are so old while you start your new life as a married couple.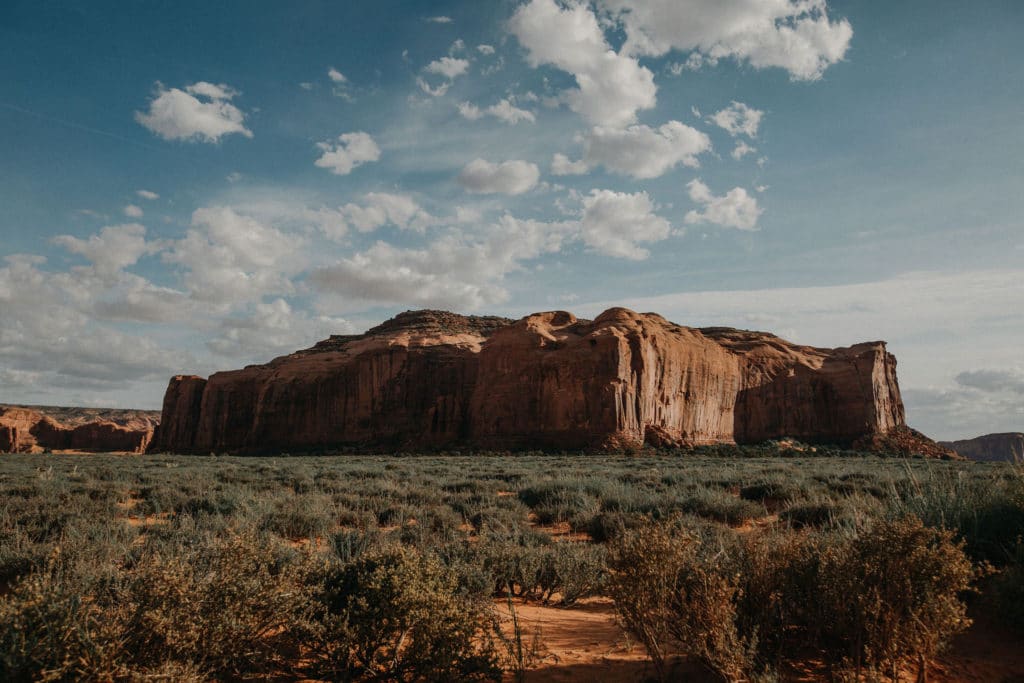 It has the beauty of the red rocks without the tourists. I went in prime visiting season (May-June) and there were people of course, but so many times I was surrounded by just the rocks and the sound of the wind. It's like nothing you've ever seen before and makes for a one of a kind experience!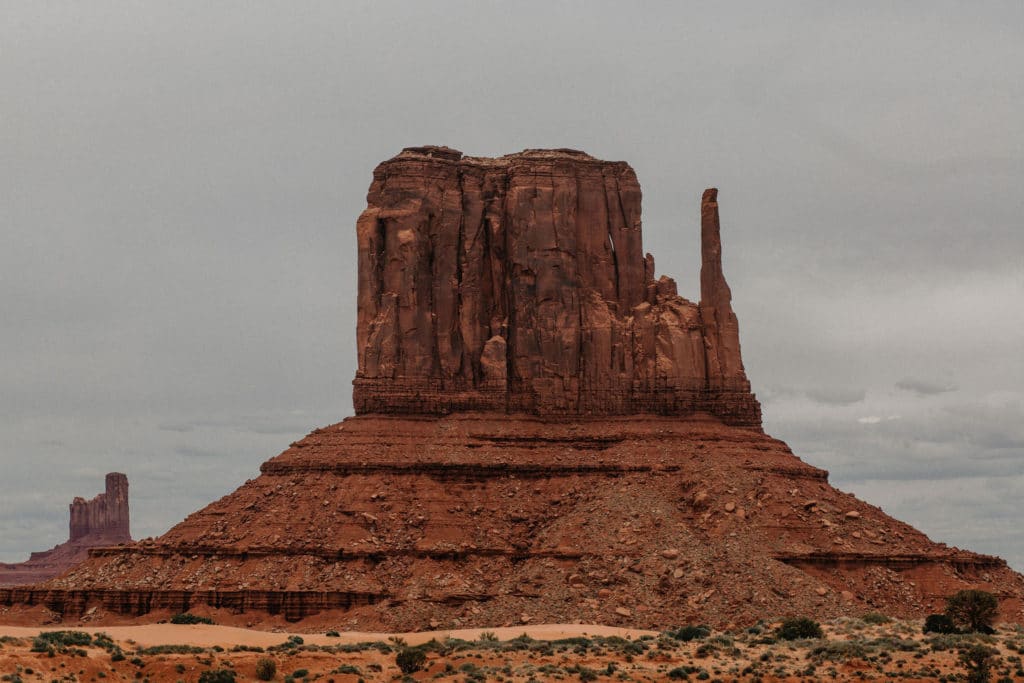 The park is 91,696 acres. So it has some room to roam. There are plenty of hikes, large rocks to climb, and epic views. The further into the park you go, the more private it will be.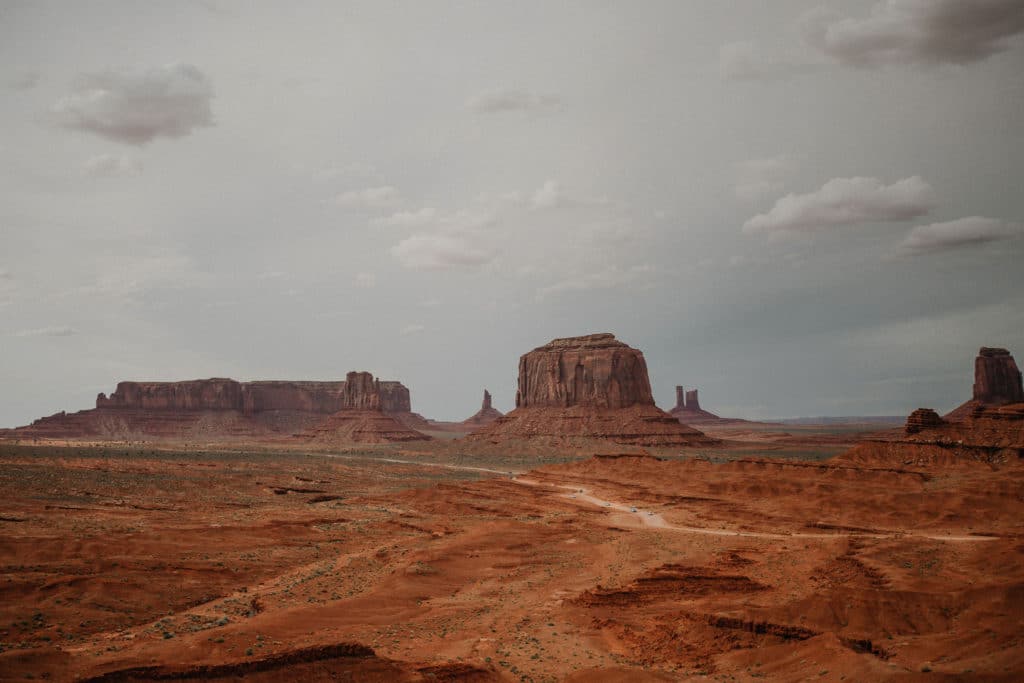 How much time do you suggest we will need?
It's all up to you and if you want different locations, outfits, and vibes. It takes about 2 hours to drive through the park as the roads are very bumpy (a high clearance car is advised, but I have seen a Prius in there!) So at minimum, 5 hours.
Just a few lovely couples I have photographed..
Adventure Elopements in Monument Valley begin at $4500
If you're ready for the next step, then let's get chatting!