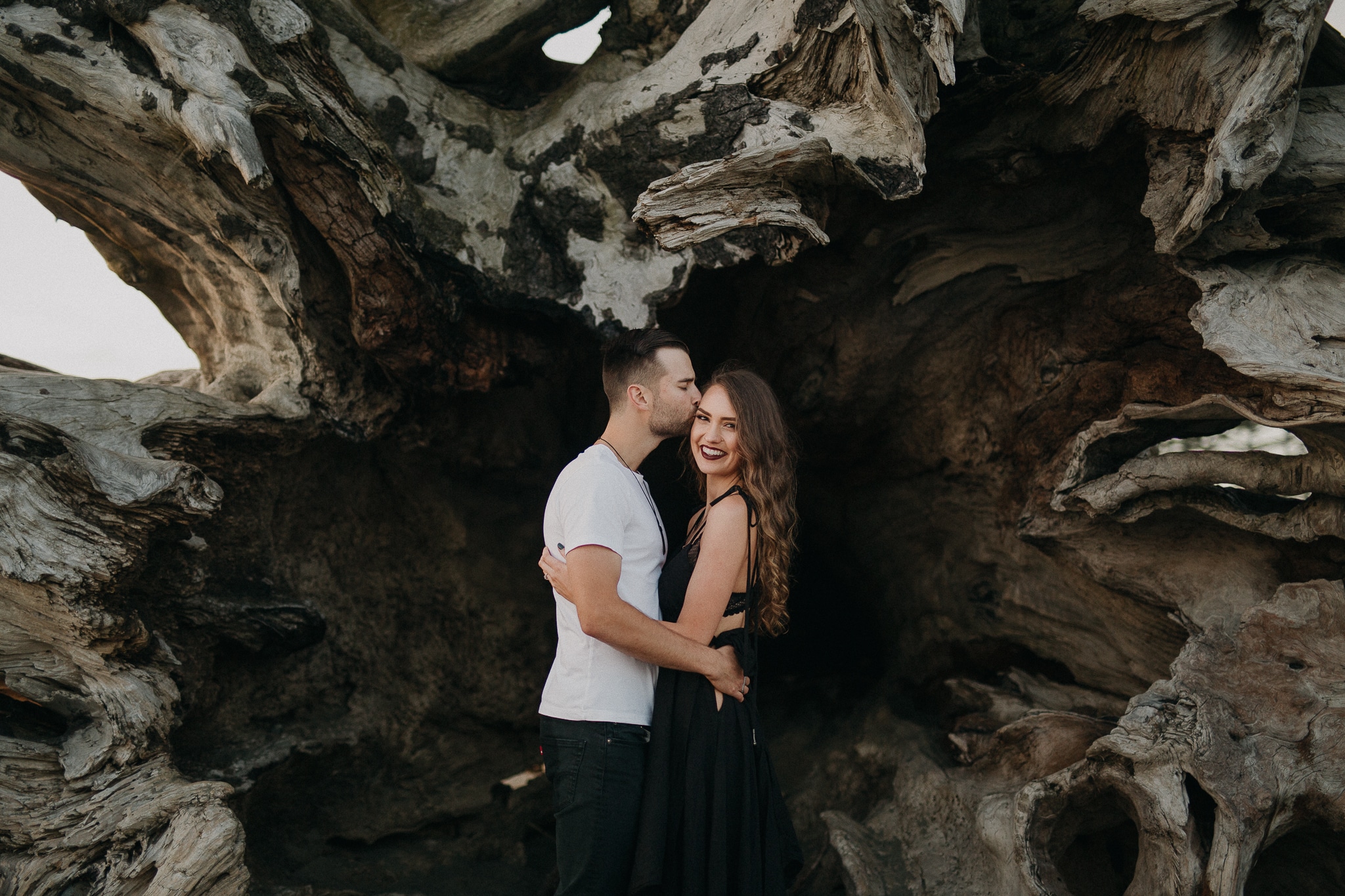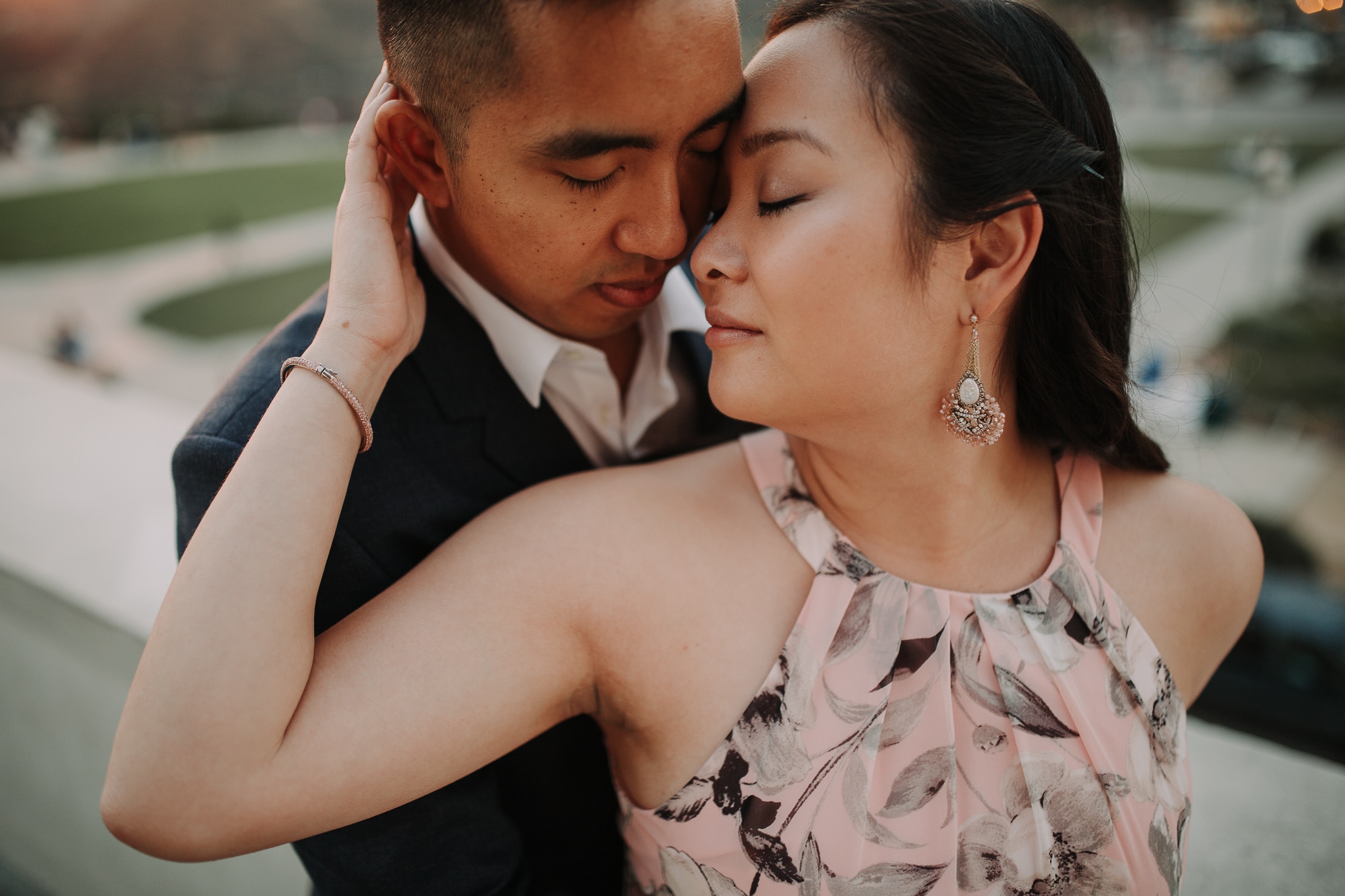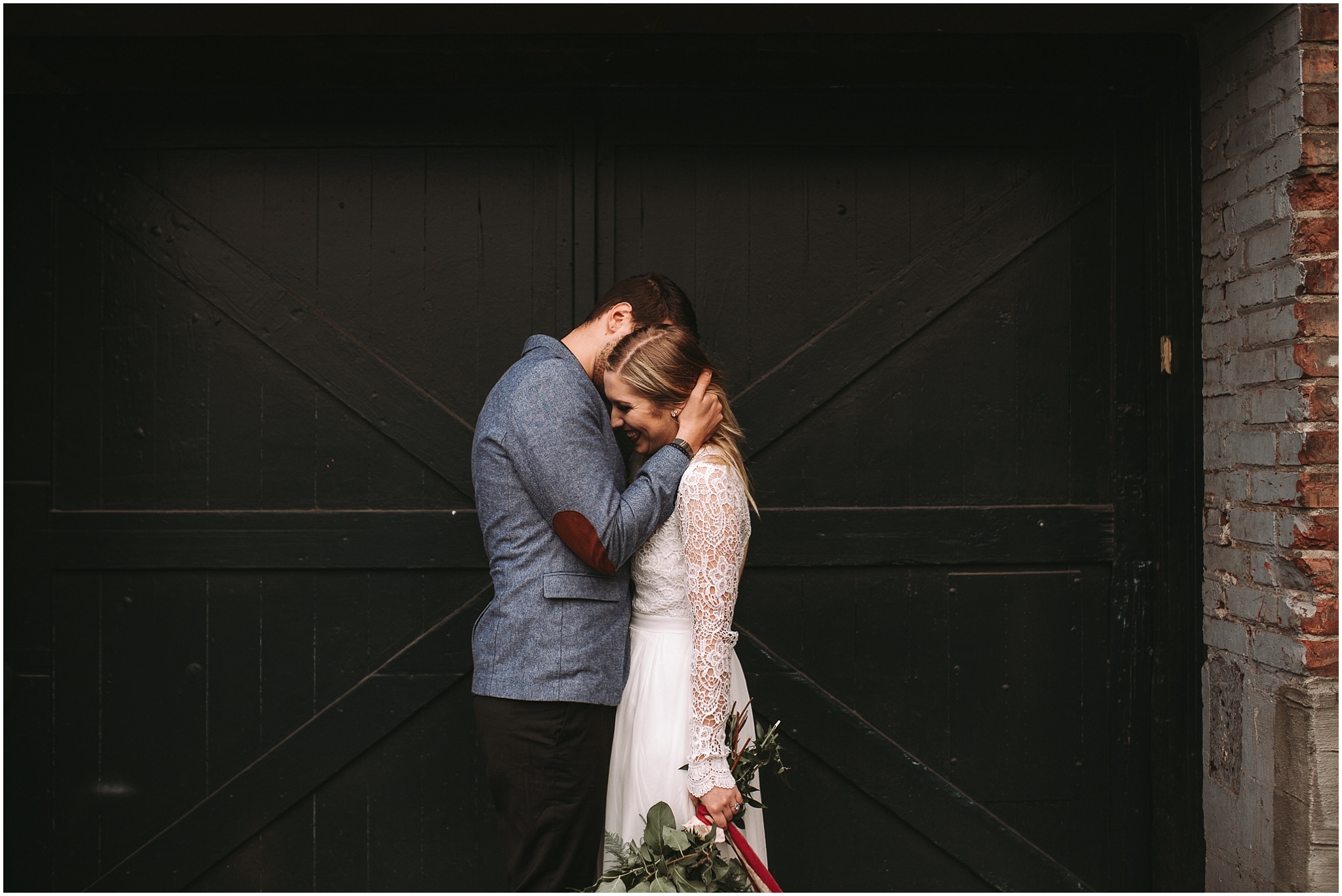 You found yourself on this page because you saw something you liked. A moment I captured, my quirky personality, or you even pictured yourself in front of my camera. Whatever that was, you're in the right place. 
Now that you're here, it's time to get personal. The more info you give the easier I can help make this process go for you and make your wedding the most memorable day of your life. Another way to put it, it's about to get real up in here!
How does the booking process work typically with me:
Fill out the form below. The more details the better.
I respond pretty quickly, anywhere from 10 minutes to an hour.
We talk about the details over email, phone or FaceTime
Wedding day comes, we have a good time and make magic!