Raichelle & Ben Wedding
A story about a beautiful wedding at the Perry House on Lovers Point in Monterey Bay.
Raichelle & Ben are the type of couple that only come along once in a blue moon.
They seek adventure but also love being home bodies. So incredibly loved by so many people. There is nothing bad anybody would have to say about them. I am very thankful that I had the opportunity to travel down to the spectacular Carmel to capture their wedding. Which if you don't know Carmel it is just outside of the famous Monterey Bay. When I arrived and saw their venue, I was smitten! The Perry House is such a classic California place to get married. Close to the ocean, intimate, and luxurious AF!
One of the highlights that you will see in some of the photos was this absolutely gorgeous rock wall.  It looked like there should have been a sign that said "original wall built in 1582 by Spanish explorers as part of a battle fort."  It was so rustic and beautiful, it could be easily mistaken as being in Italy or some other European country.
The Perry House was the perfect place for this luxurious wedding.  Every single detail was matched together and blended perfectly.  Everything from the clothes of those attending to the napkins being folded perfectly.  The furnishings in the rooms were exquisite.  I could go on and on about how perfect it was but I will just say this: This felt like a dream wedding that many girls would have when they were young and worked on planning since then.  It was that perfect.
Seeing the off the shoulder dress that Raichelle wore was utterly jaw dropping gorgeous! I have seen some pretty wedding dresses in my day and this one takes the cake! It was perfect with Ben's grey and navy suit. They looked like those little cake people you see on top of a wedding cake..or maybe I just really want some wedding cake right now, because theirs was so unbelievably tasty.
After their ceremony we headed to the breathtaking Lover's Point for some bridal portraits. I am still pinching myself, it was so perfect! That warm California sun drenched us. The waves crashed upon the rocks like some cheesy Nicholas Sparks movie.  This moment was far from cheesy though.  It was a spectacular show of nature's force.  The Perry House on Lovers Point was such a bucket list item for me that I had never even thought about.  I could definitely see myself living somewhere near Monterey Bay.
If you have followed me for a while, you know that rock formations have my heart.  I love the jagged rocks out here at Lovers Point.  They come up out of the sea like a warning from the sea but their magnificence cannot be overstated.  Some of them even look like they could have been old ruins at one time.  I can imagine the waves coming up and crashing like crazy onto these rocks.
I loved the contrast of the jagged rocks, the wedding dress, and them kissing over and over. I was in legit heaven the whole time. I hope to someday come back to Carmel and the Perry house again and again. It was the perfect place for a rockin' party and a sweet garden ceremony. Please enjoy their wedding as much as I did!  Thank you so much for watching.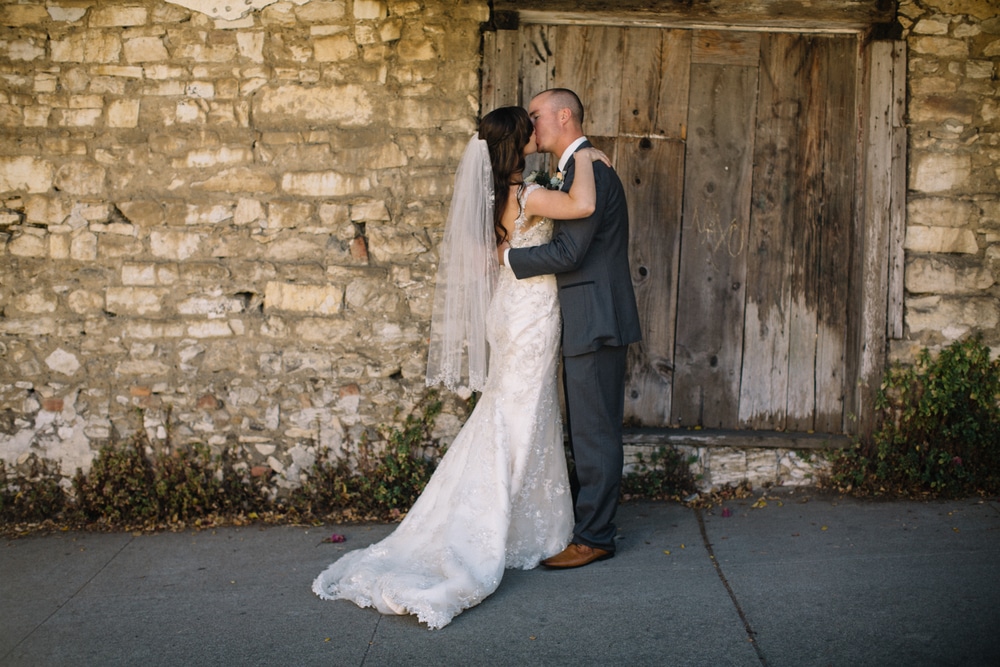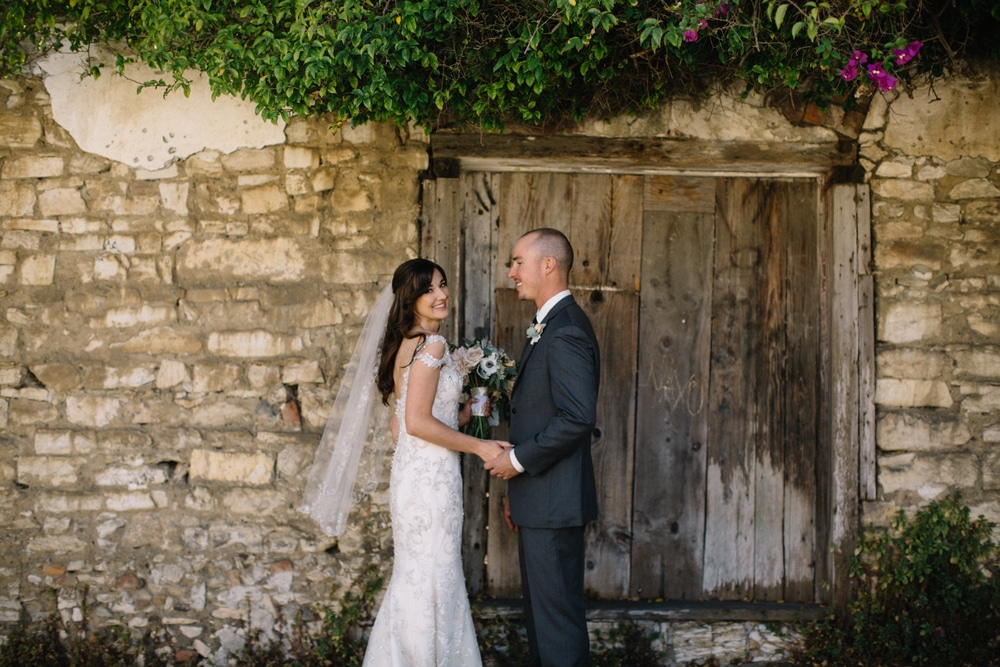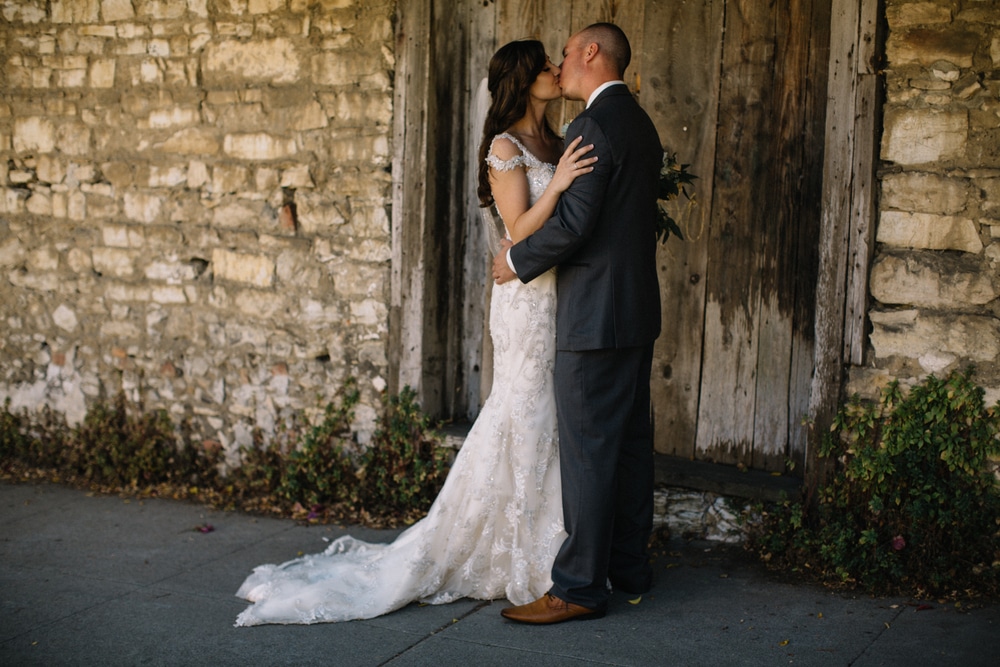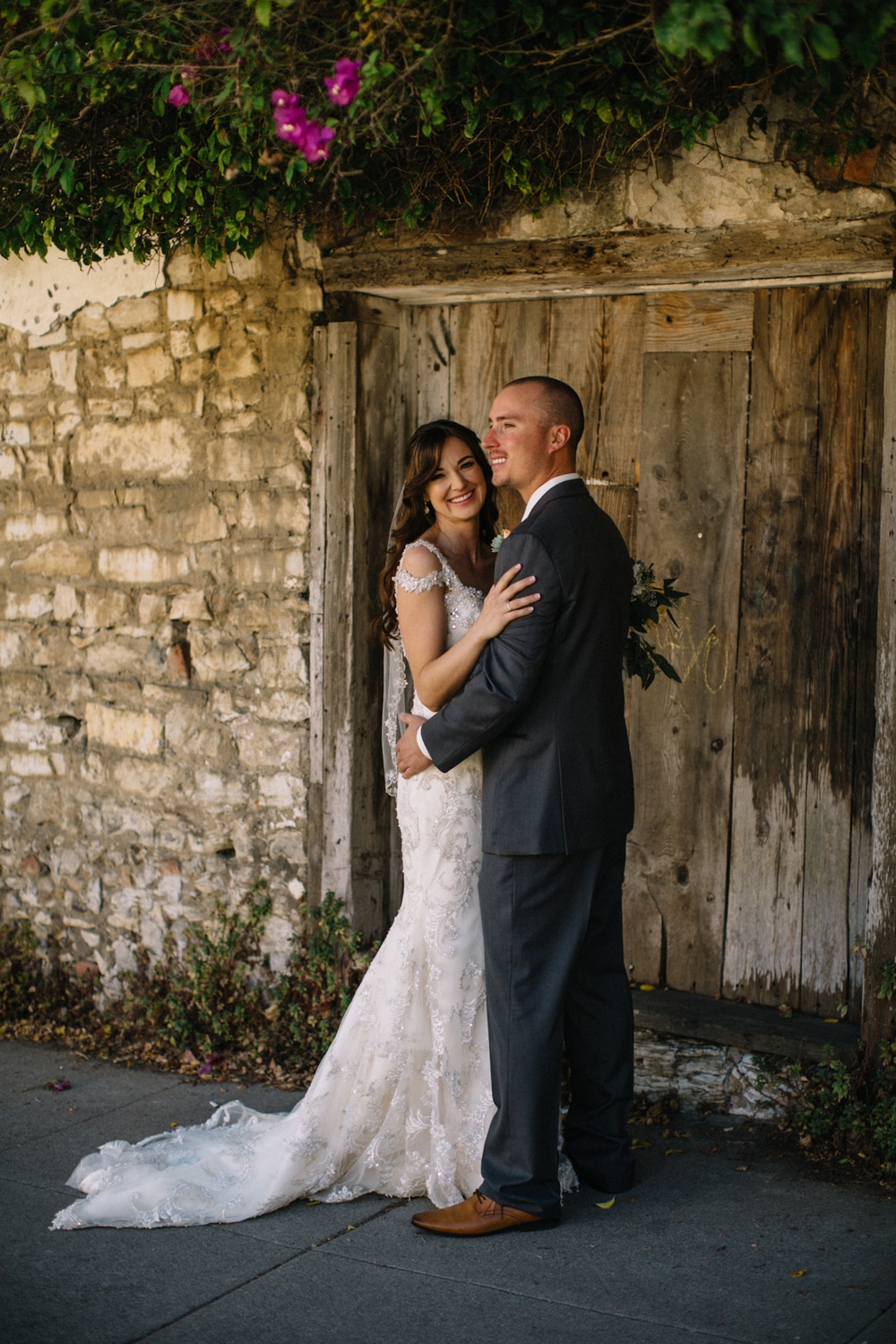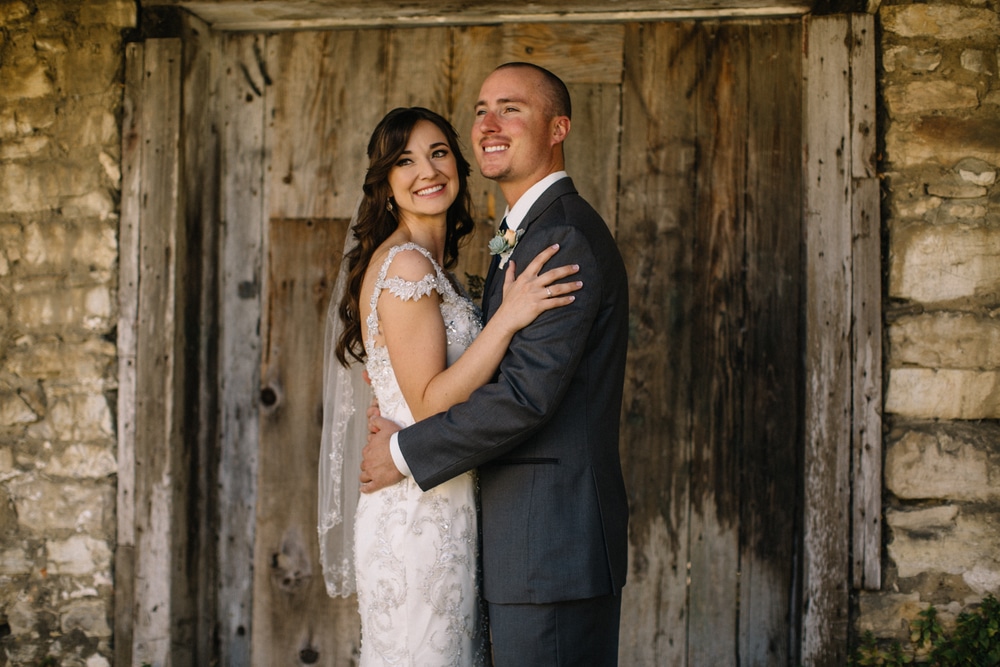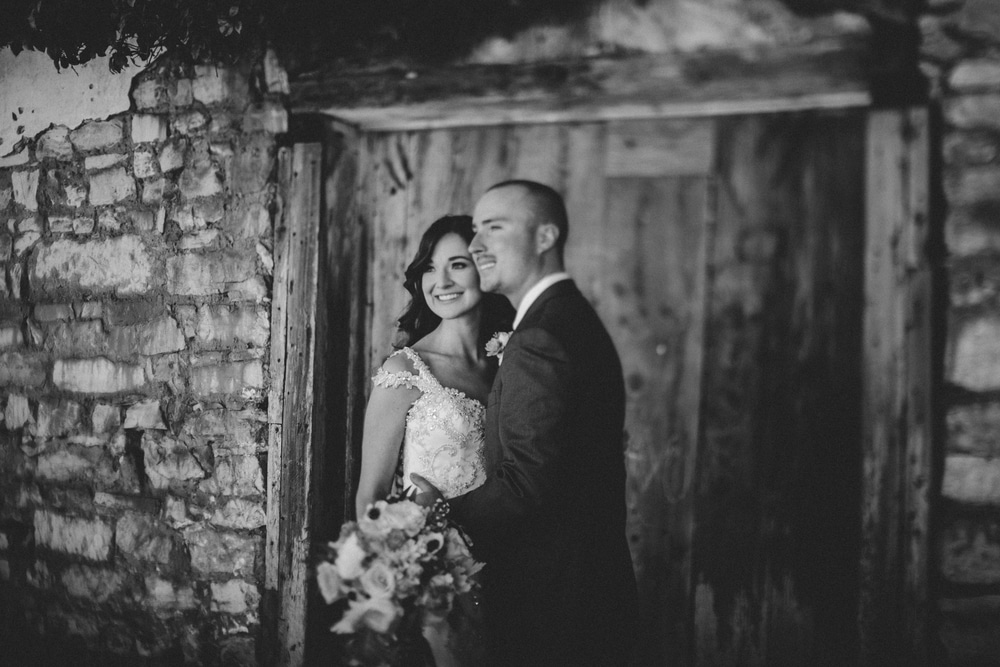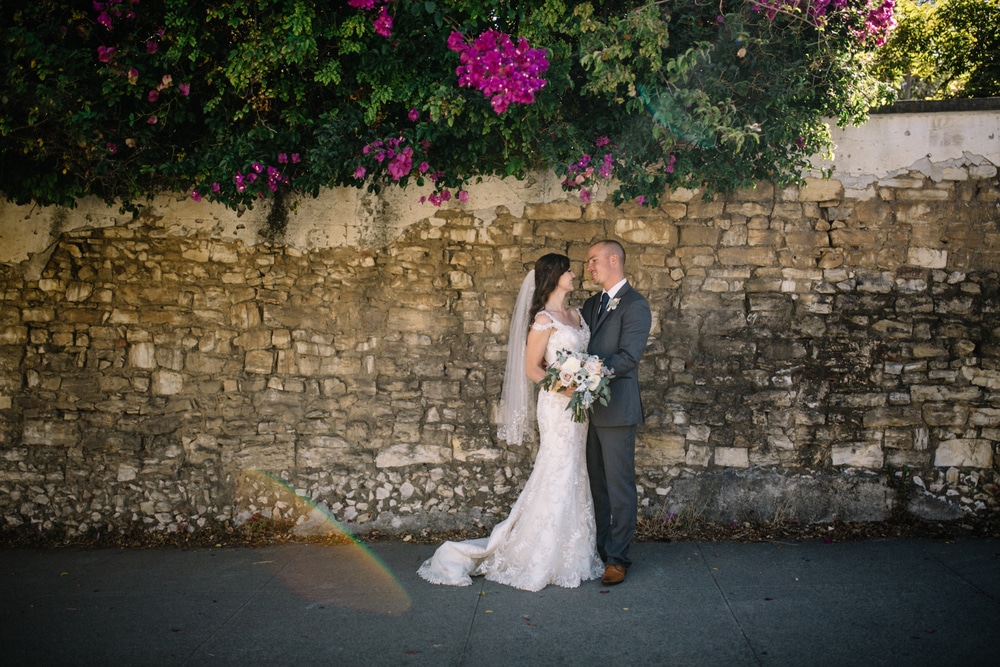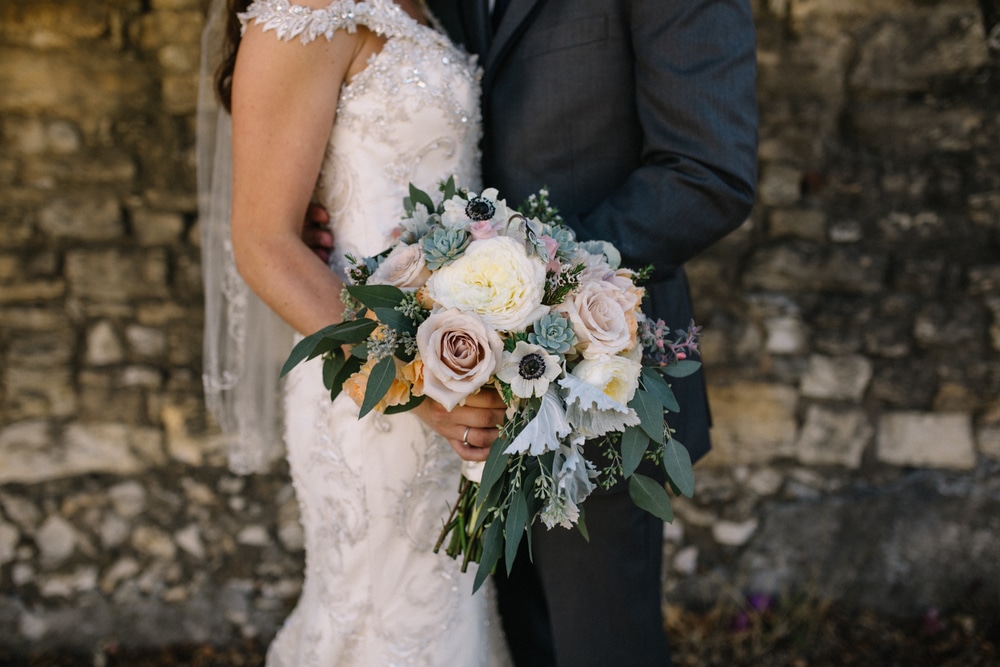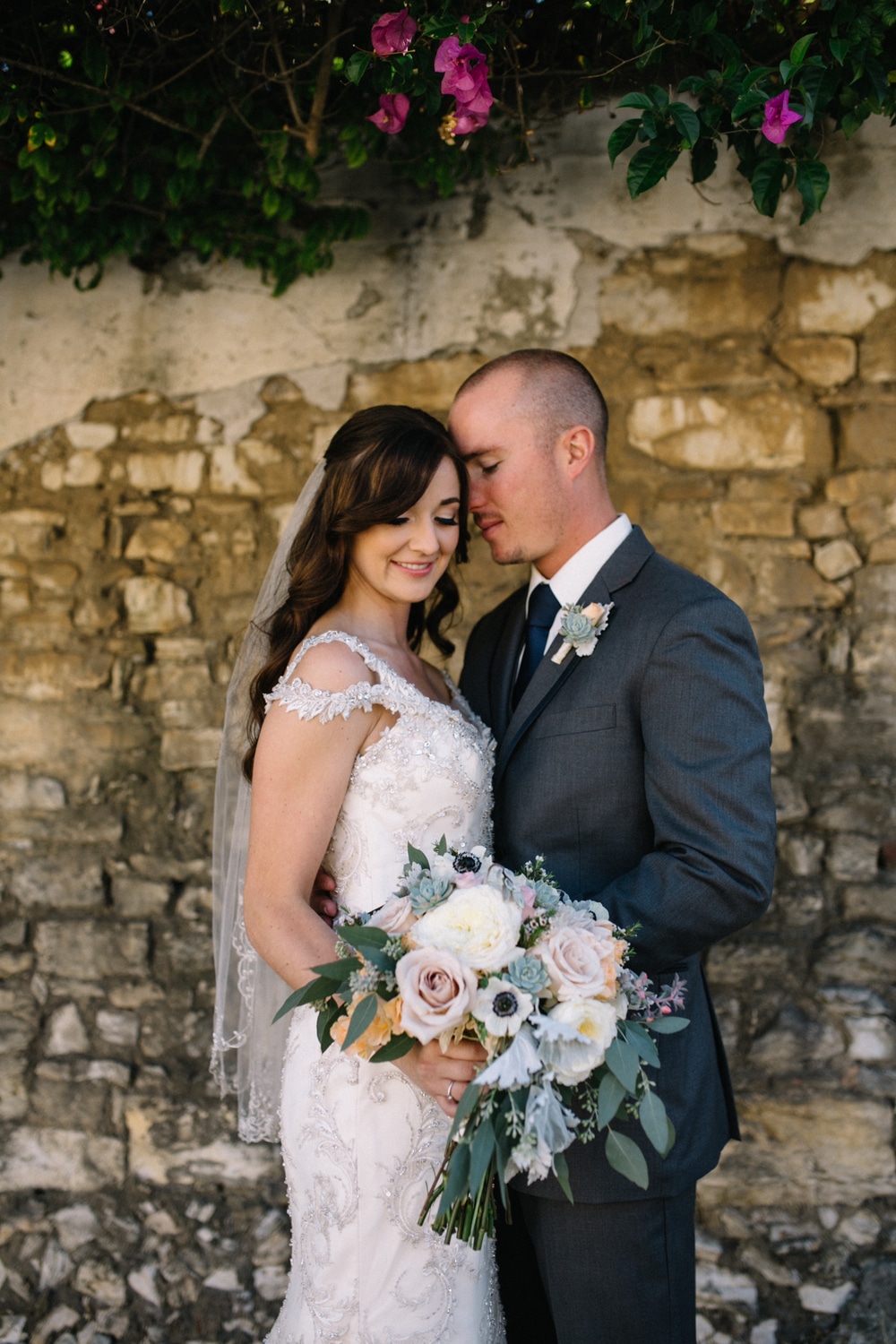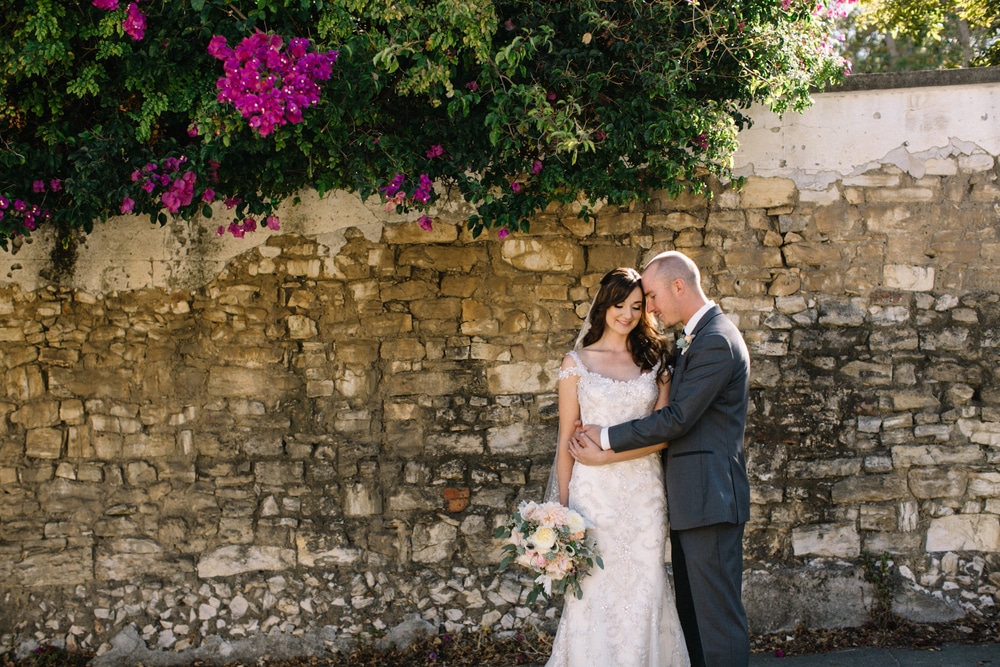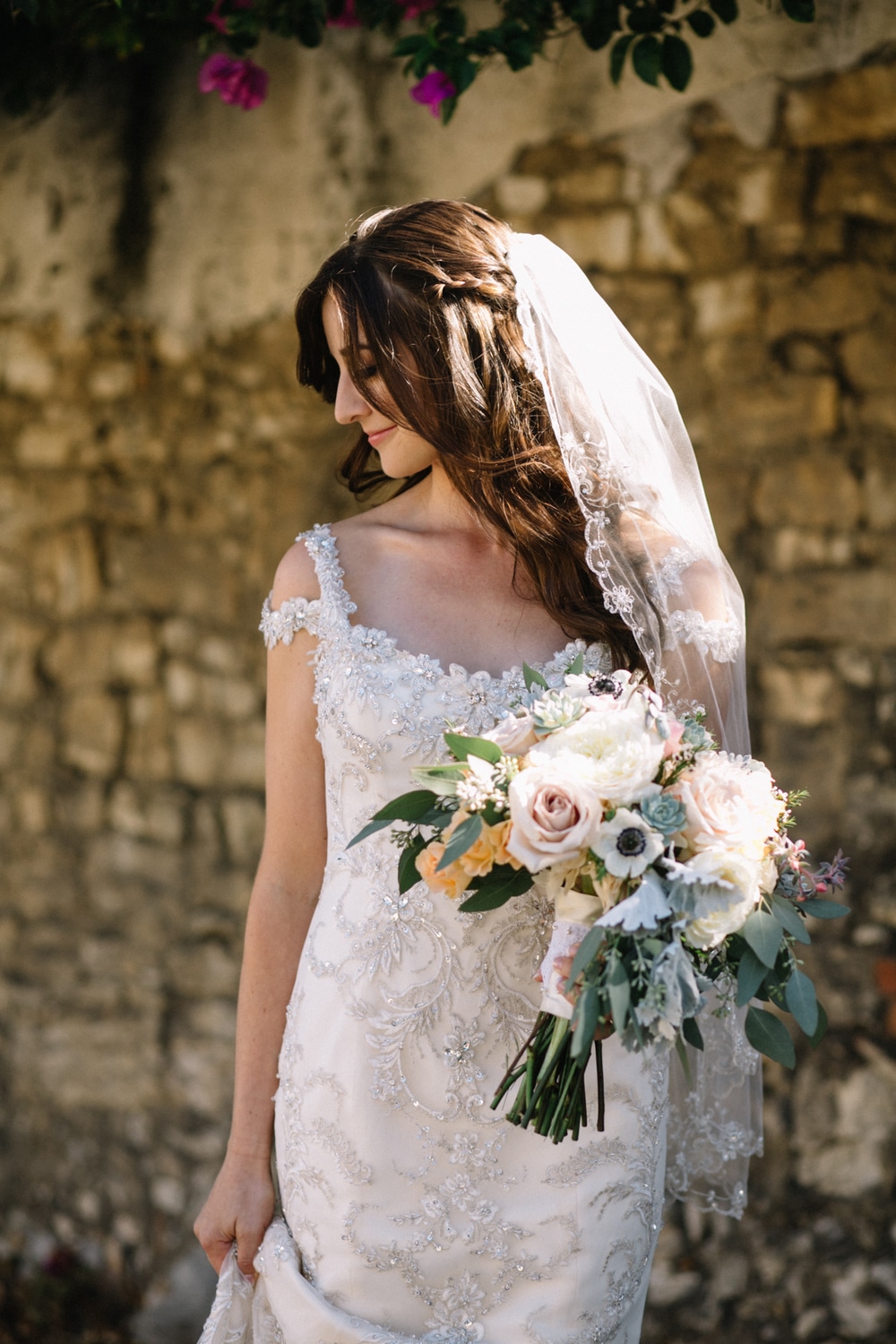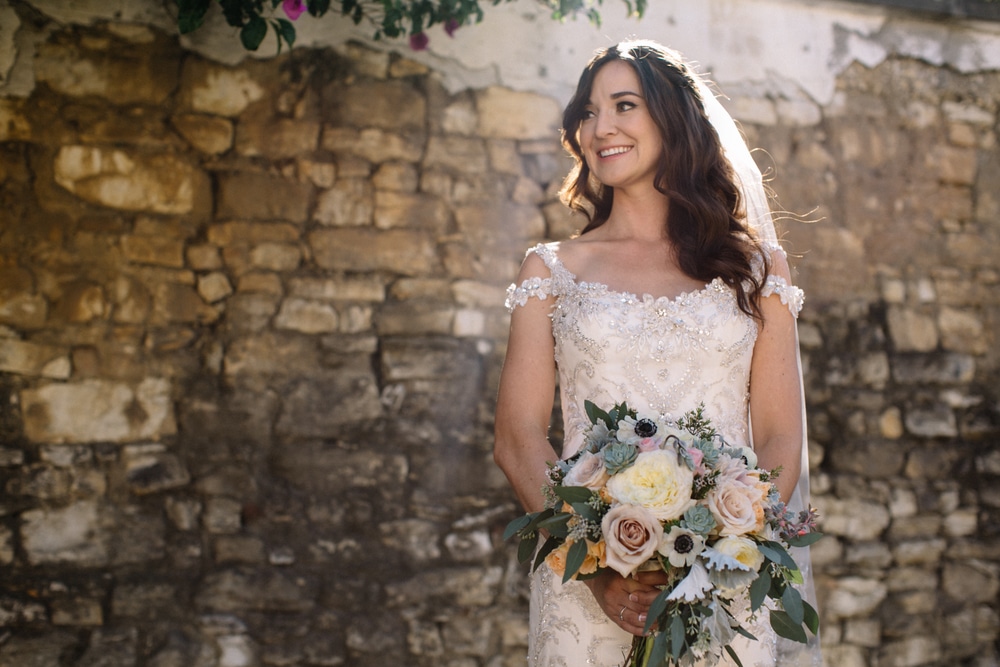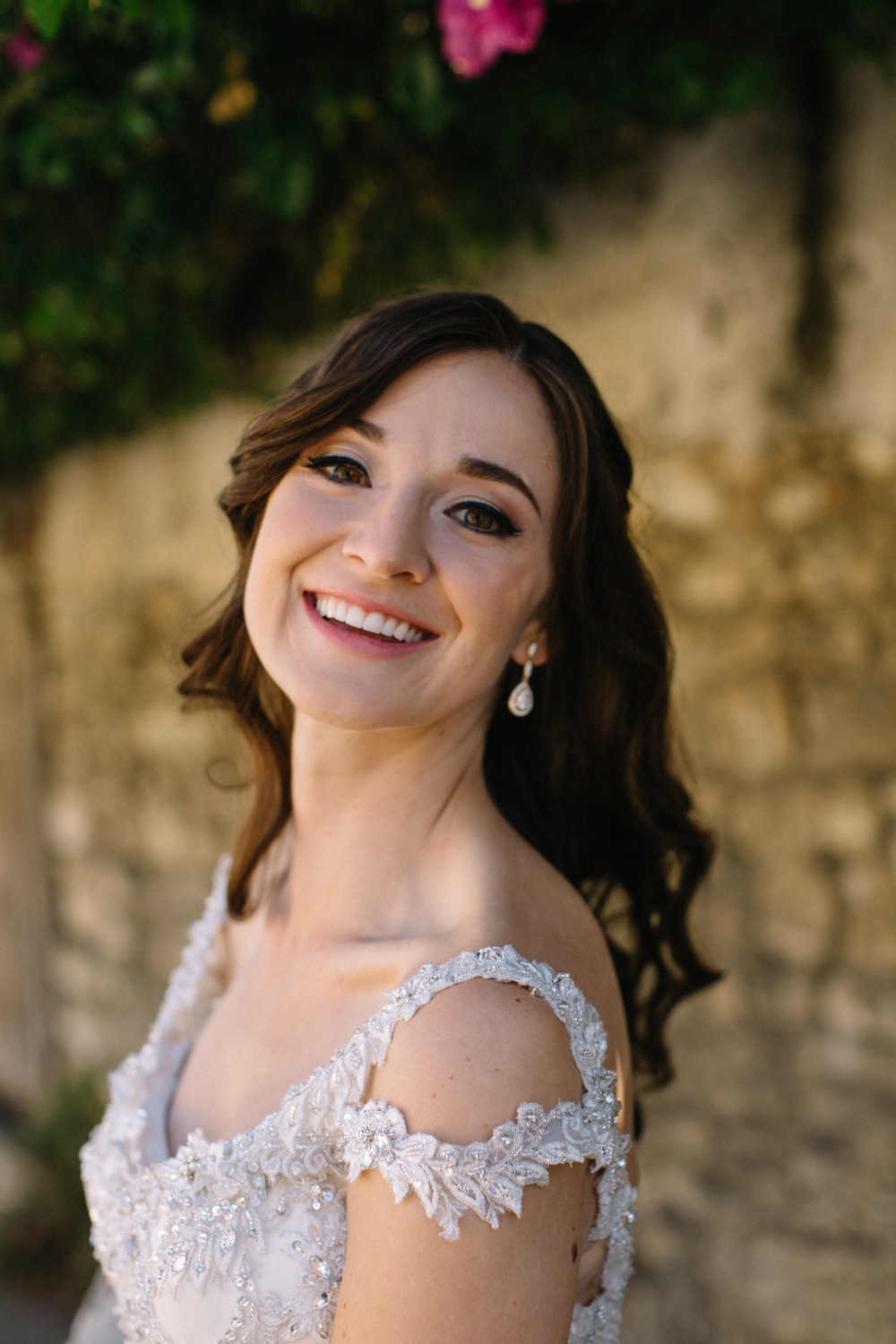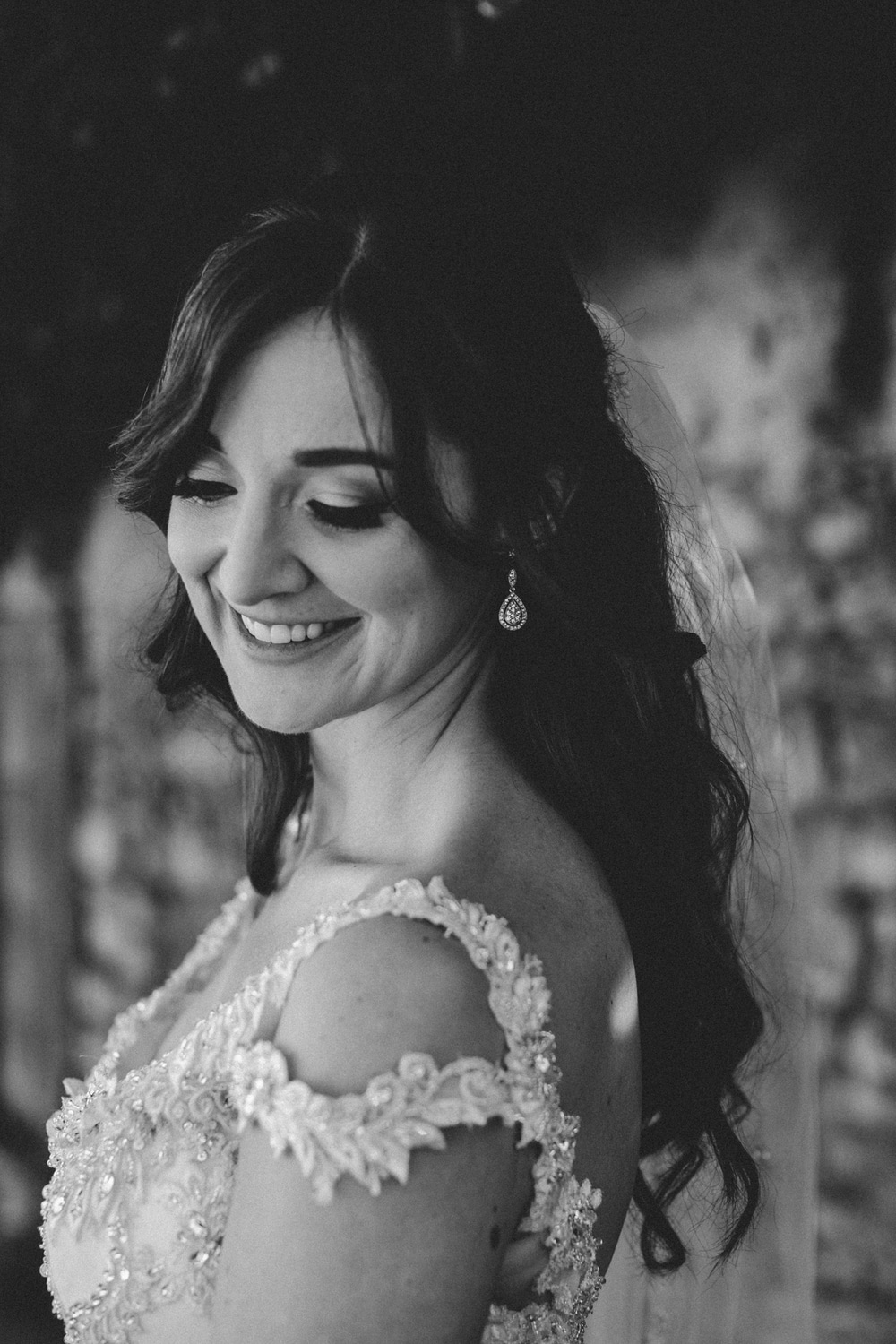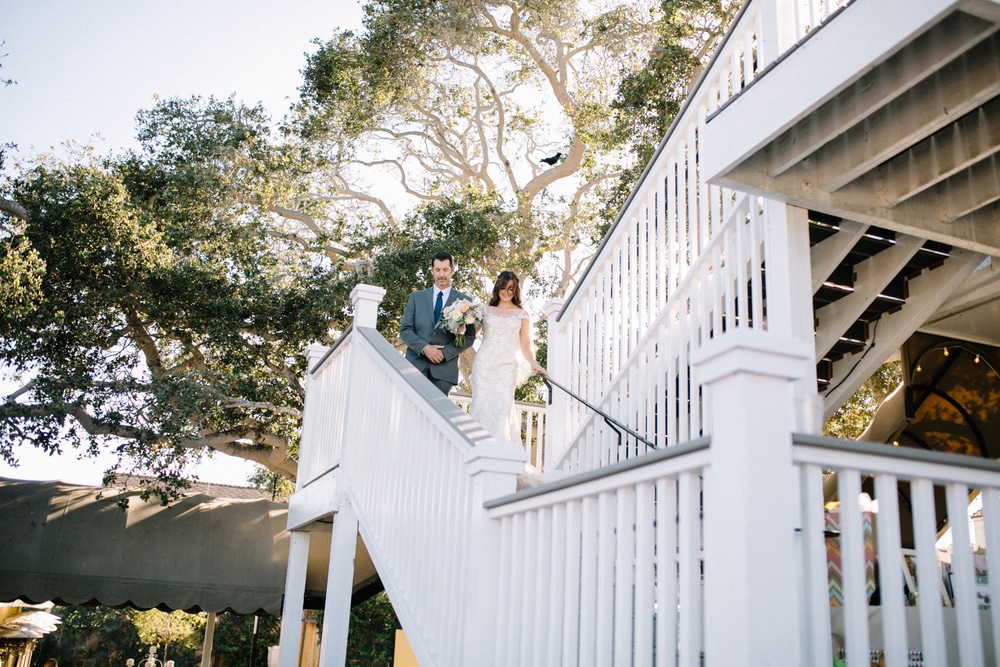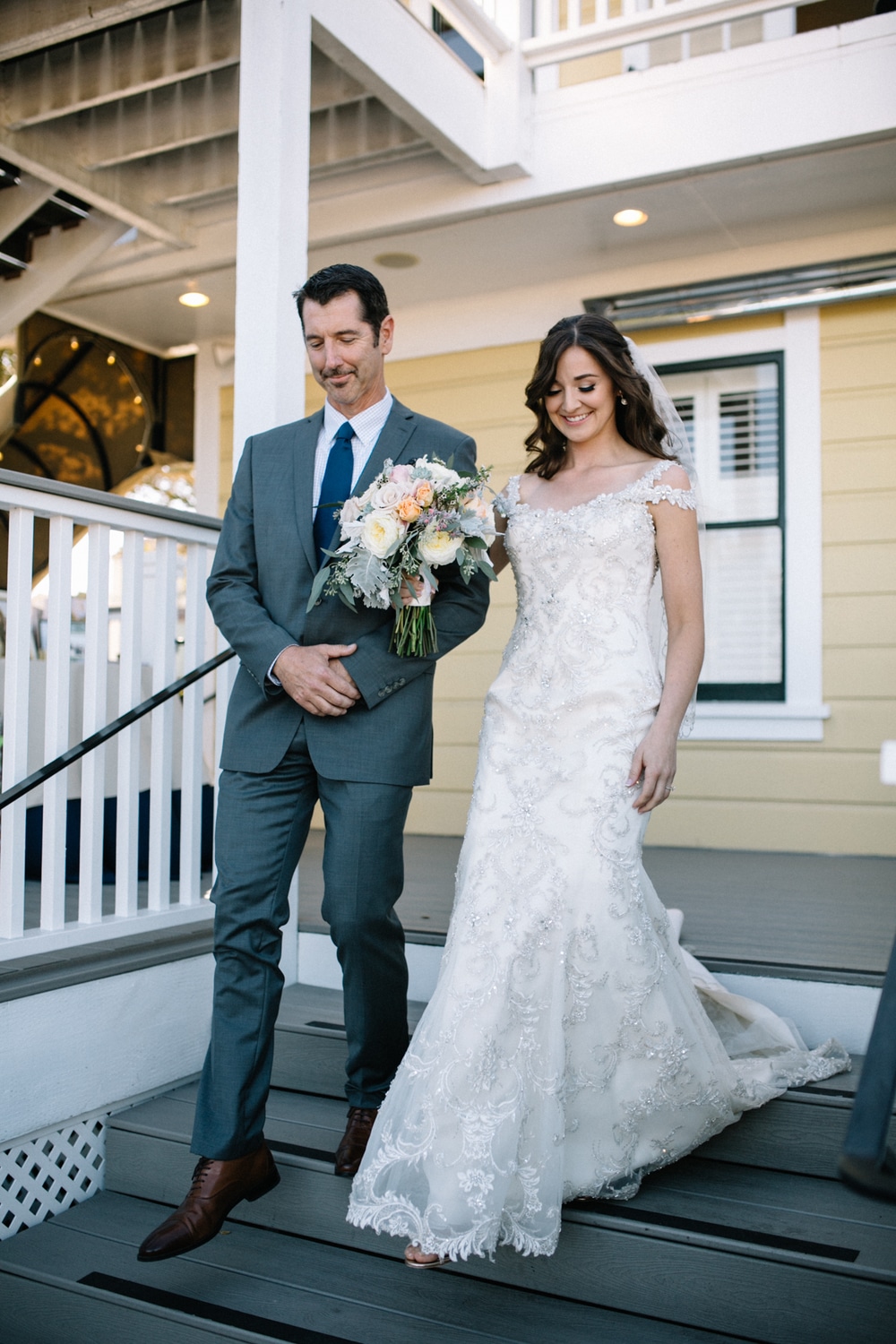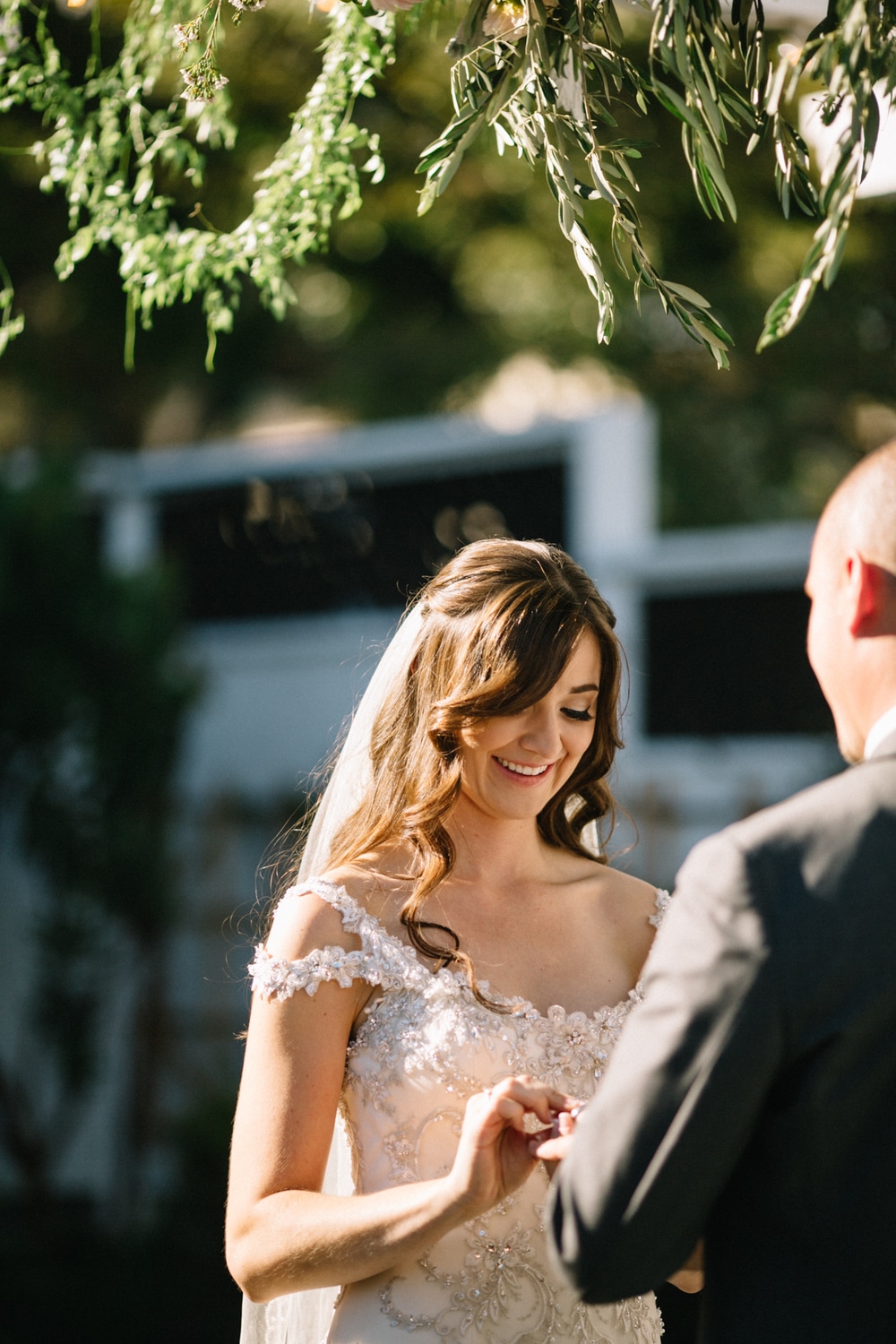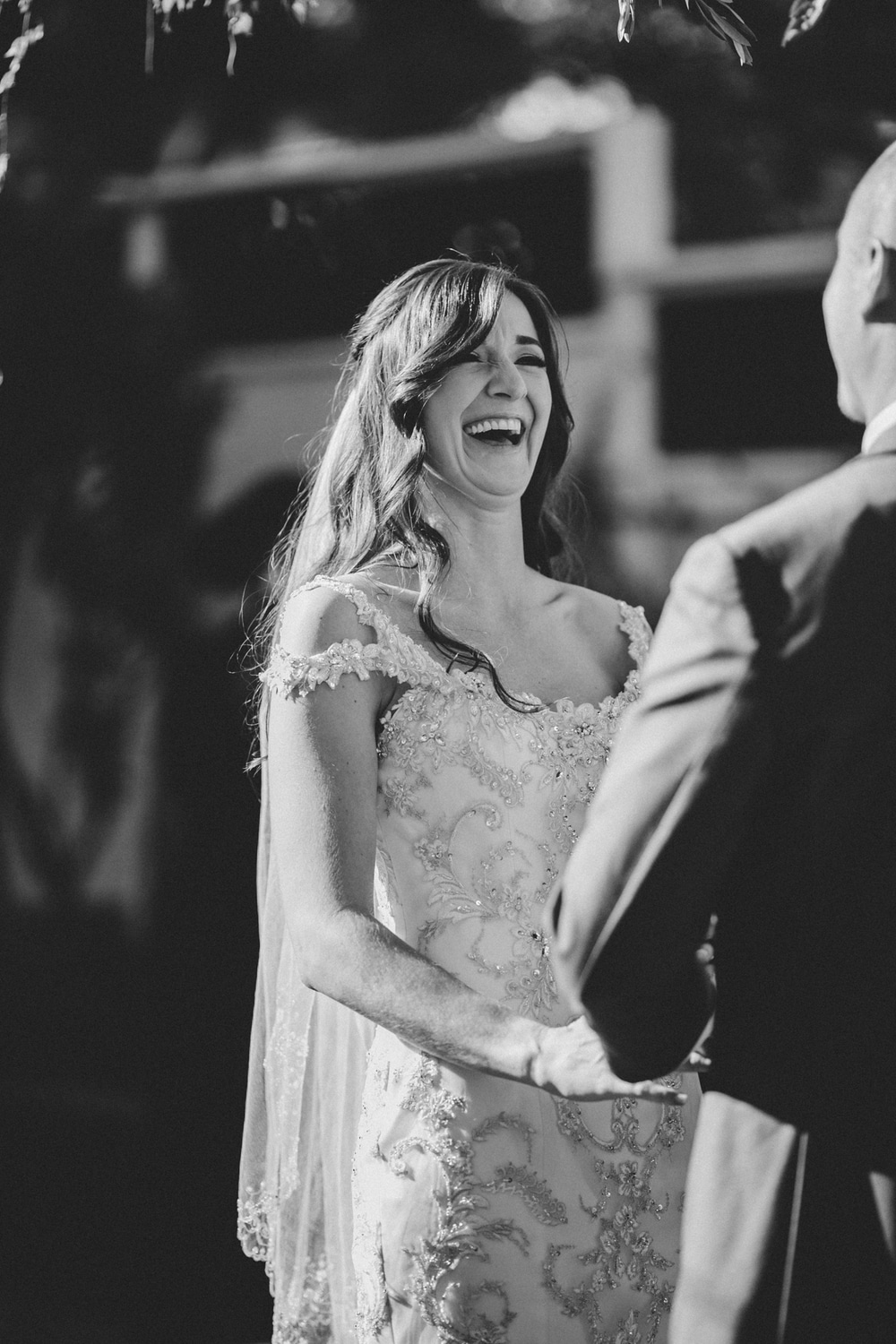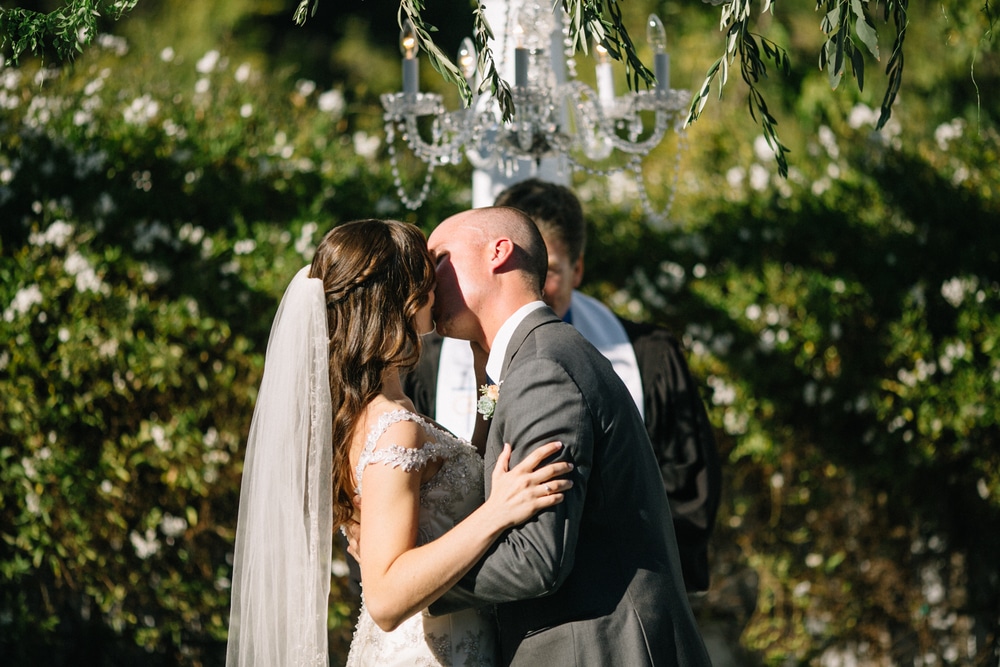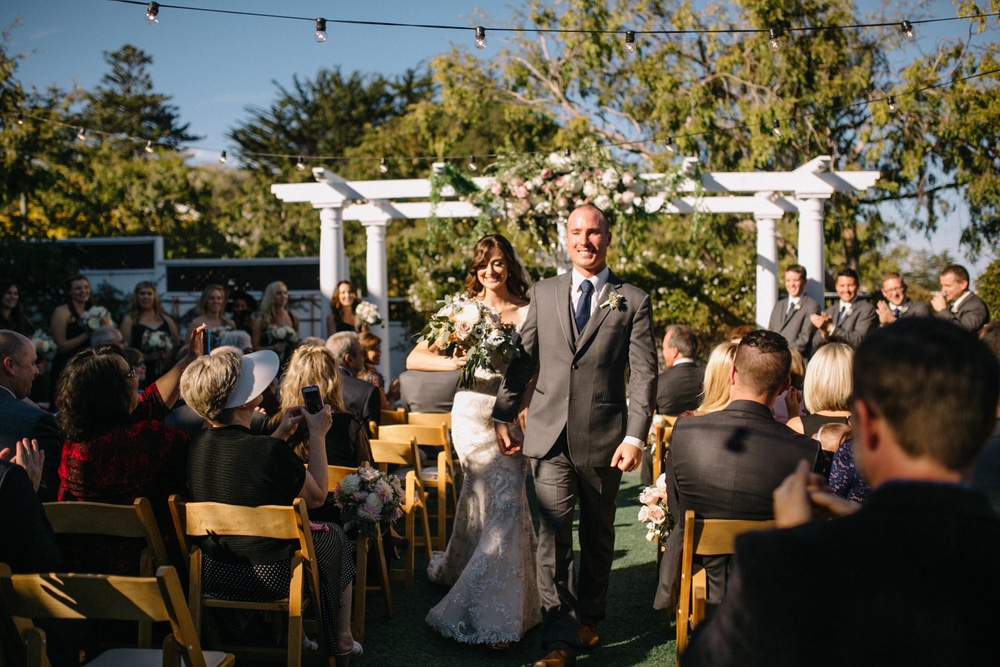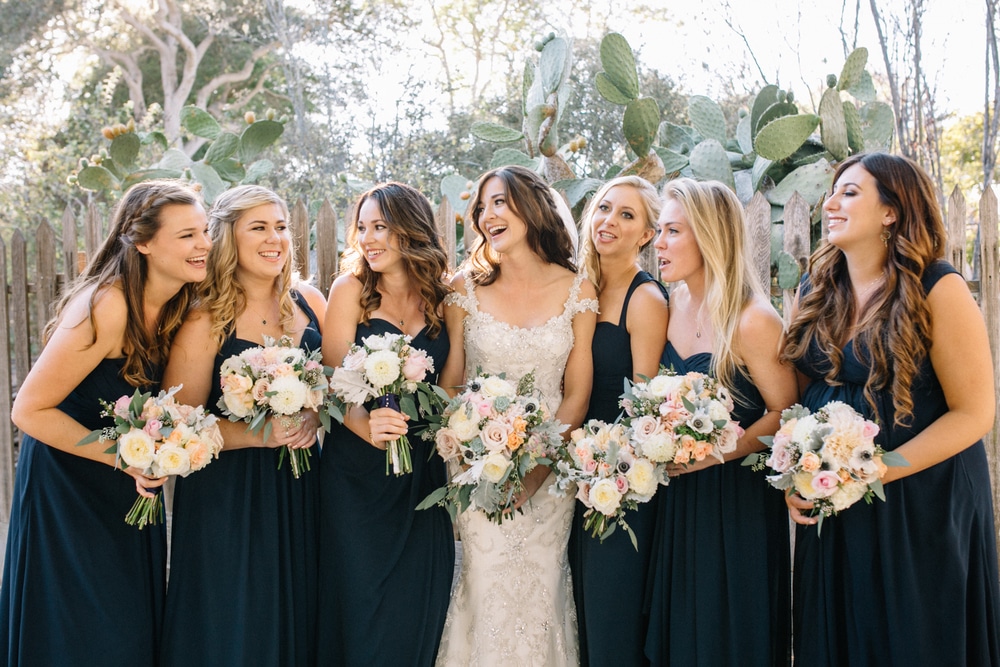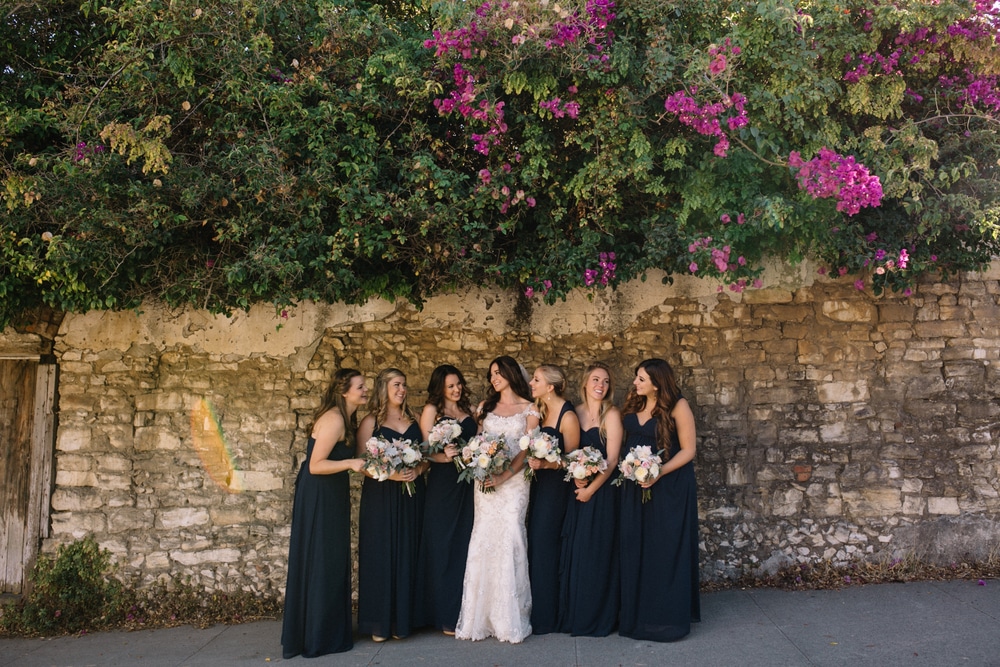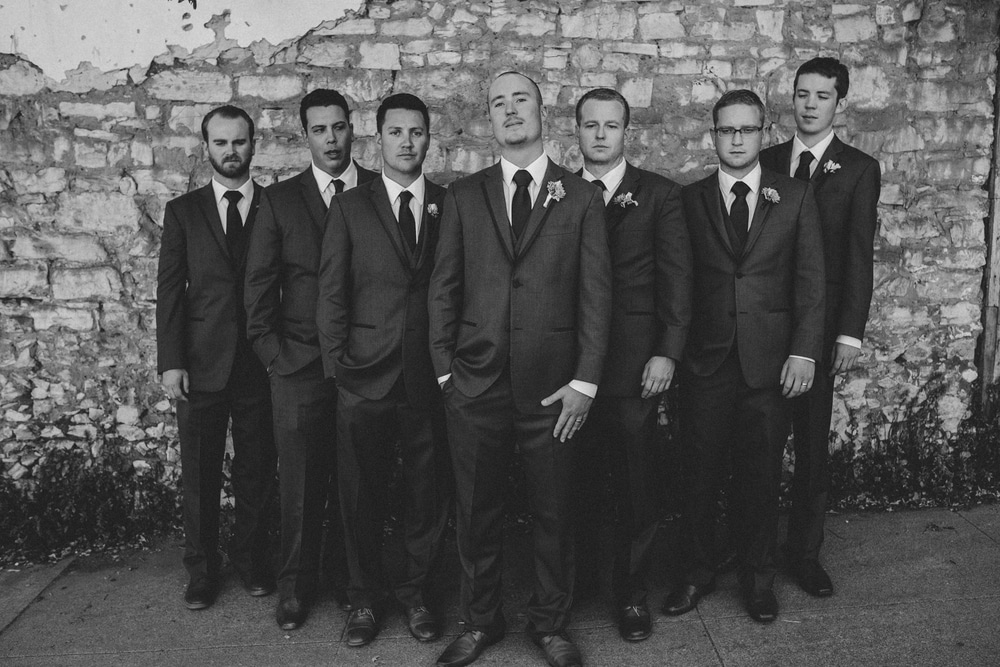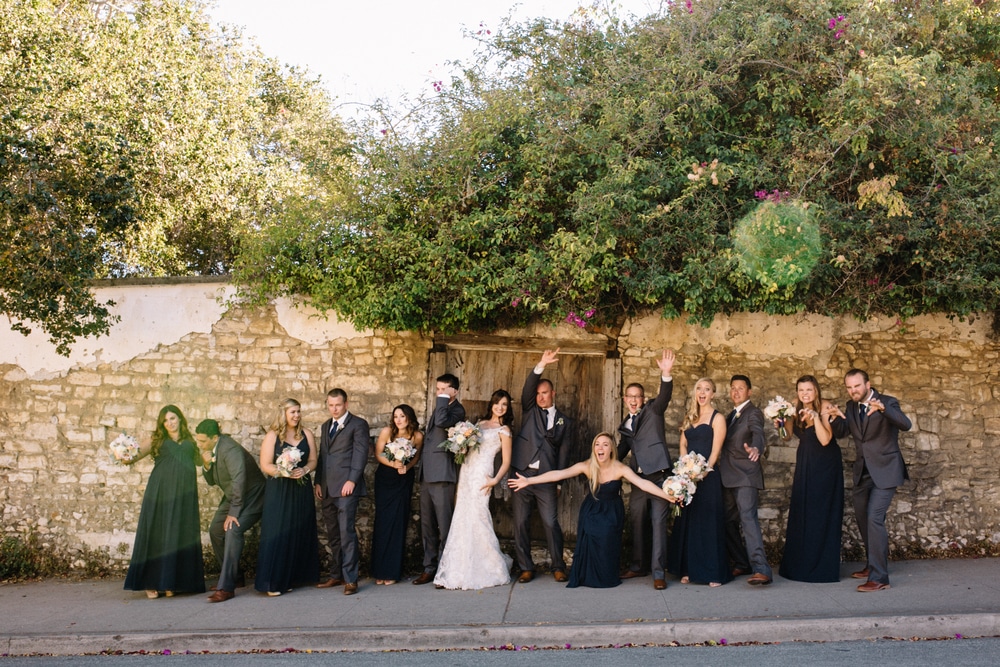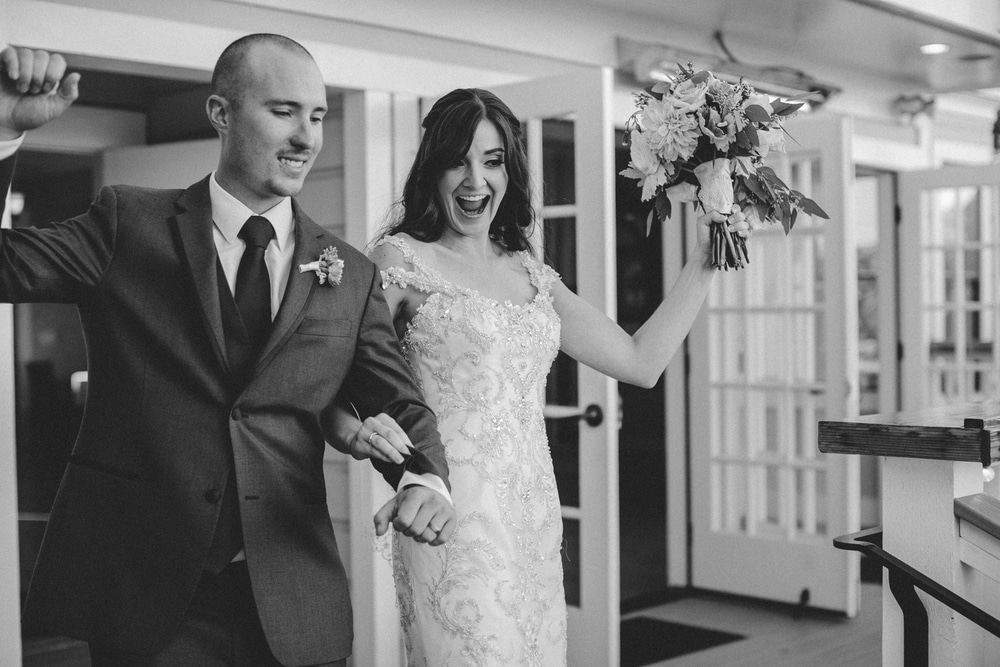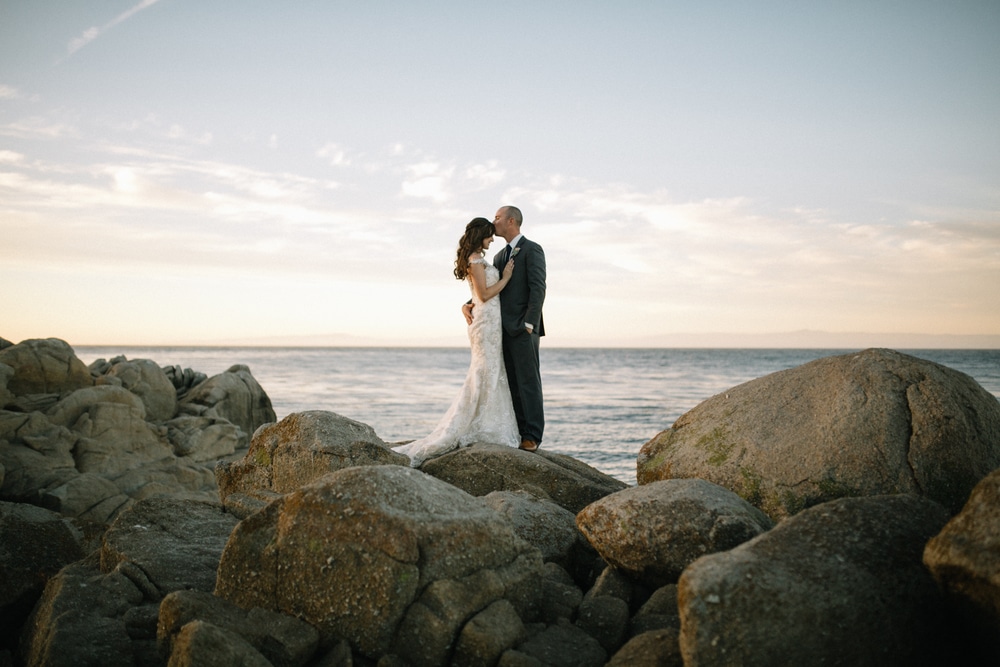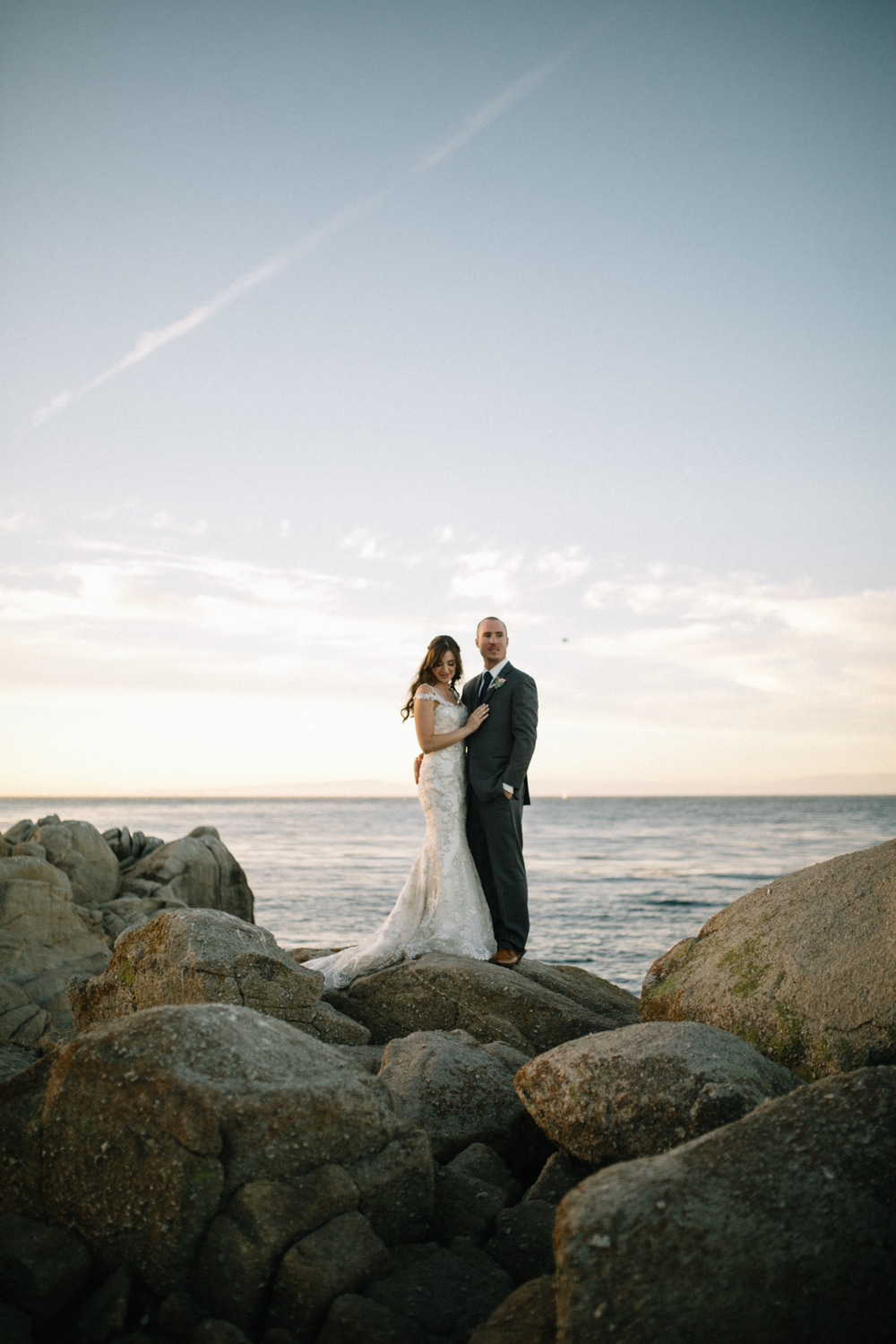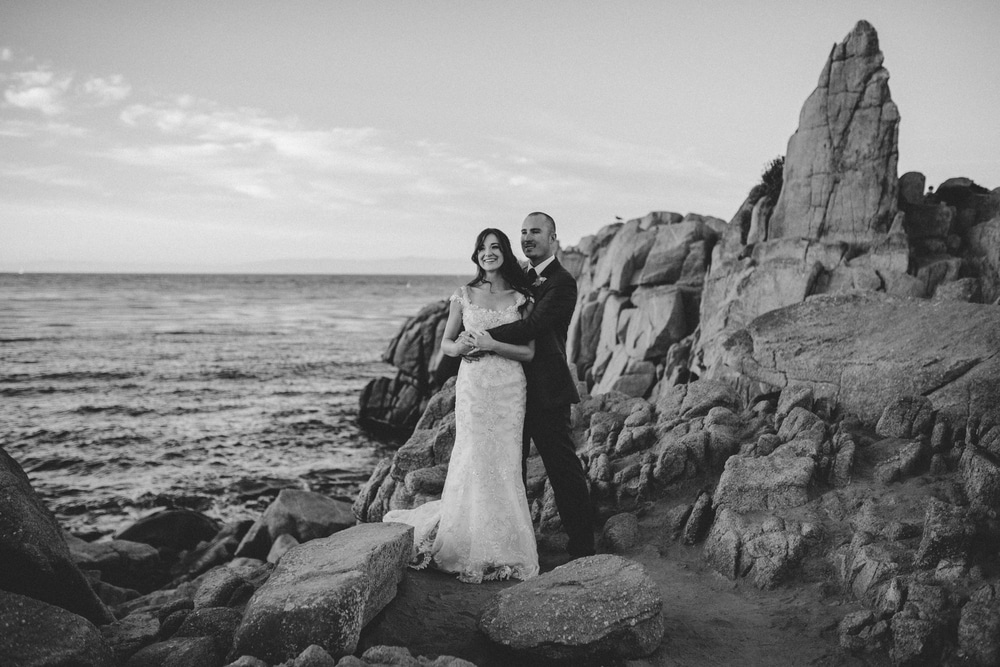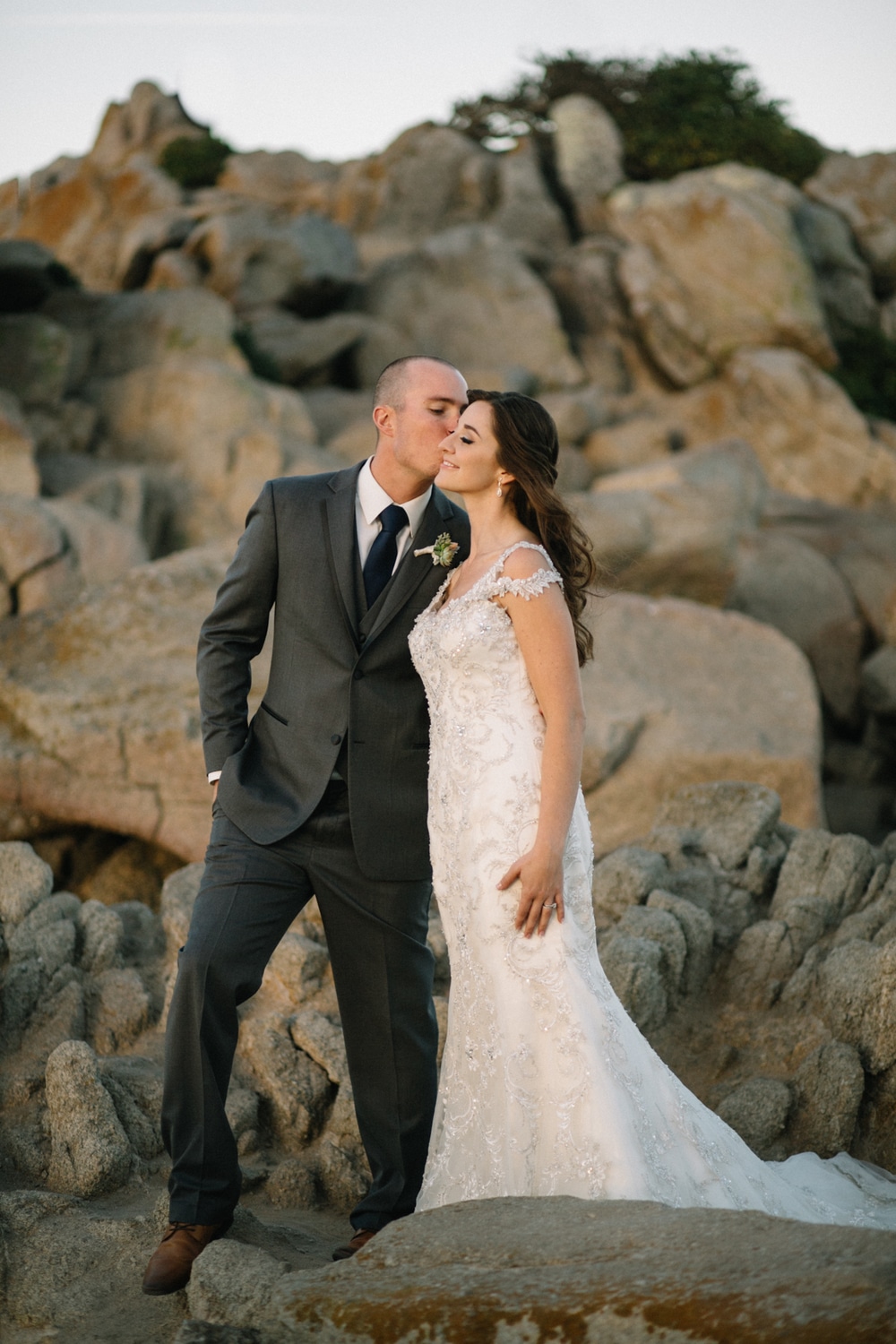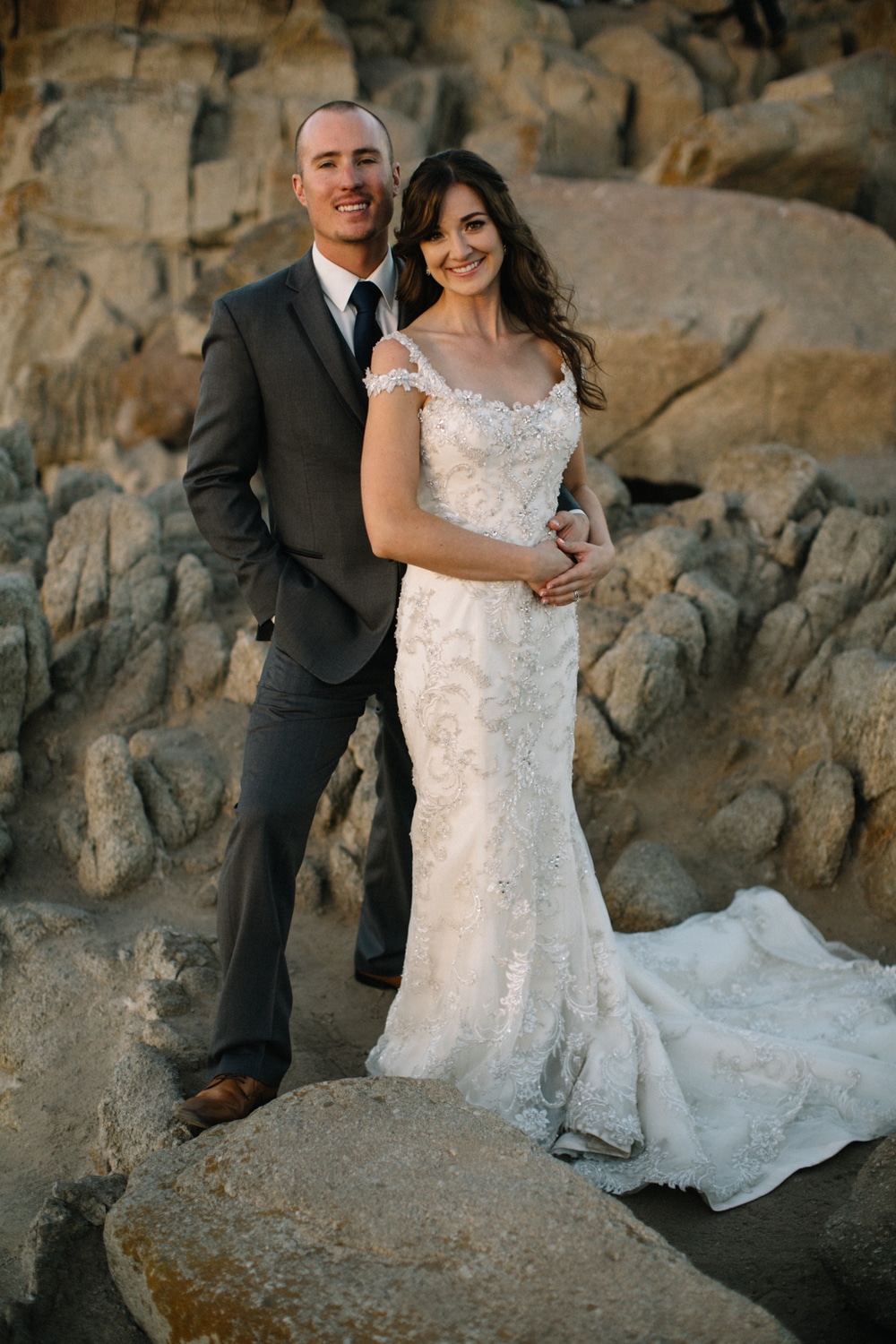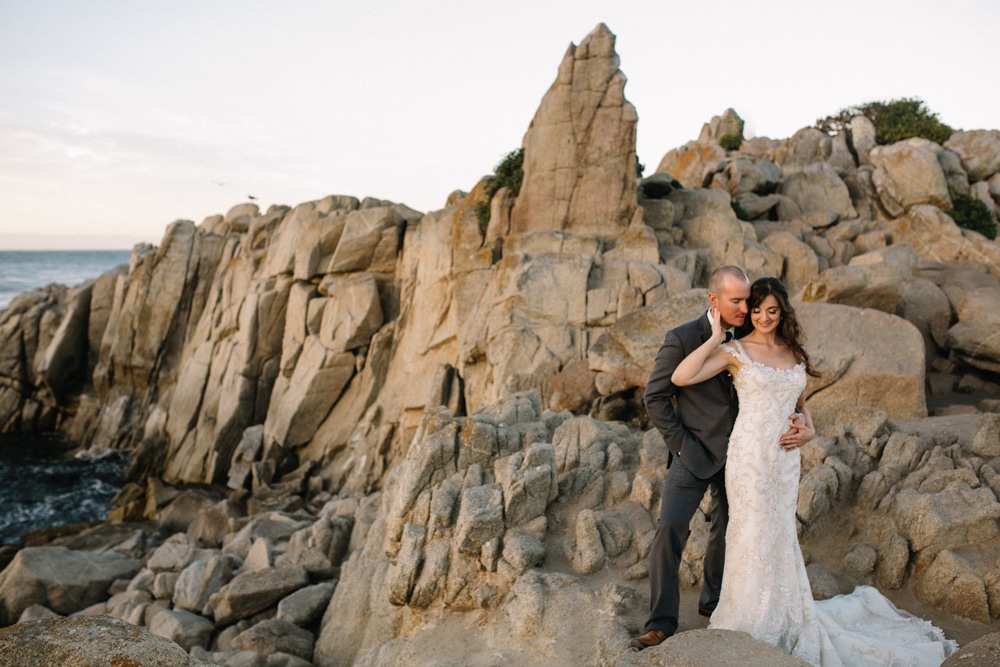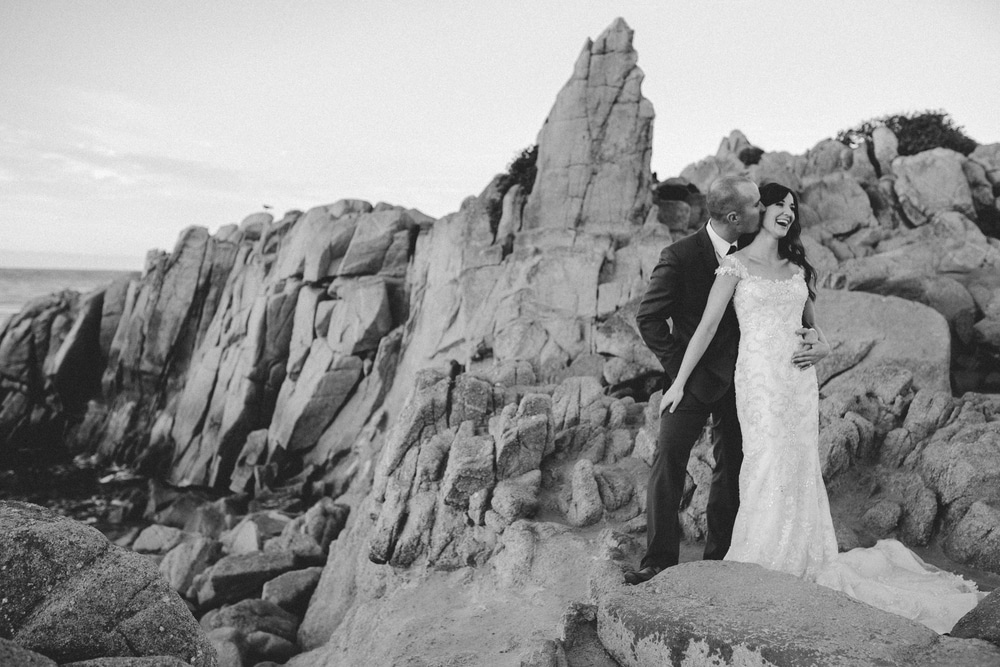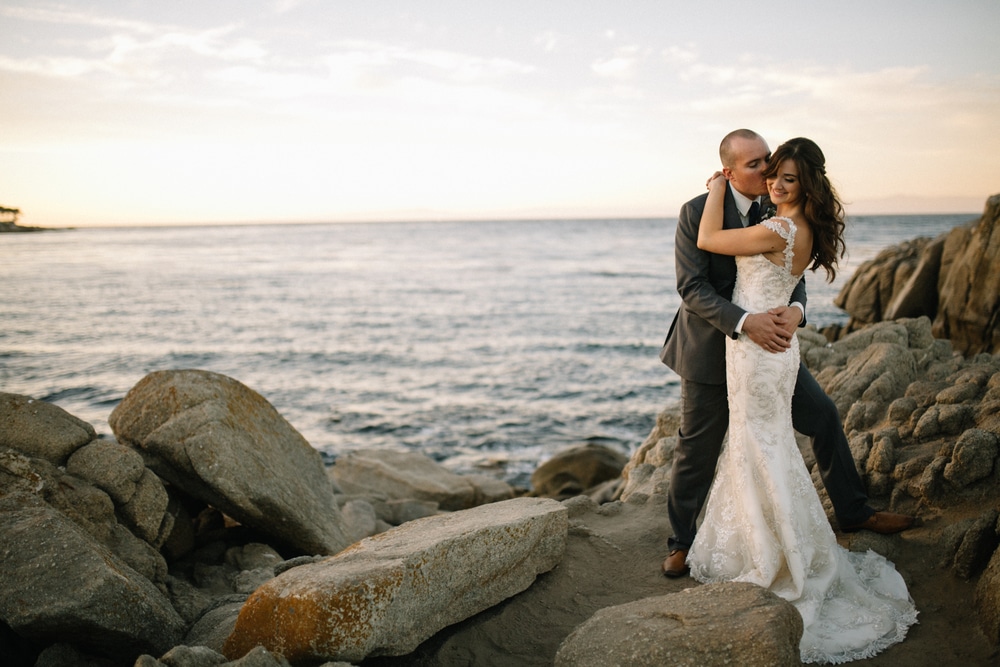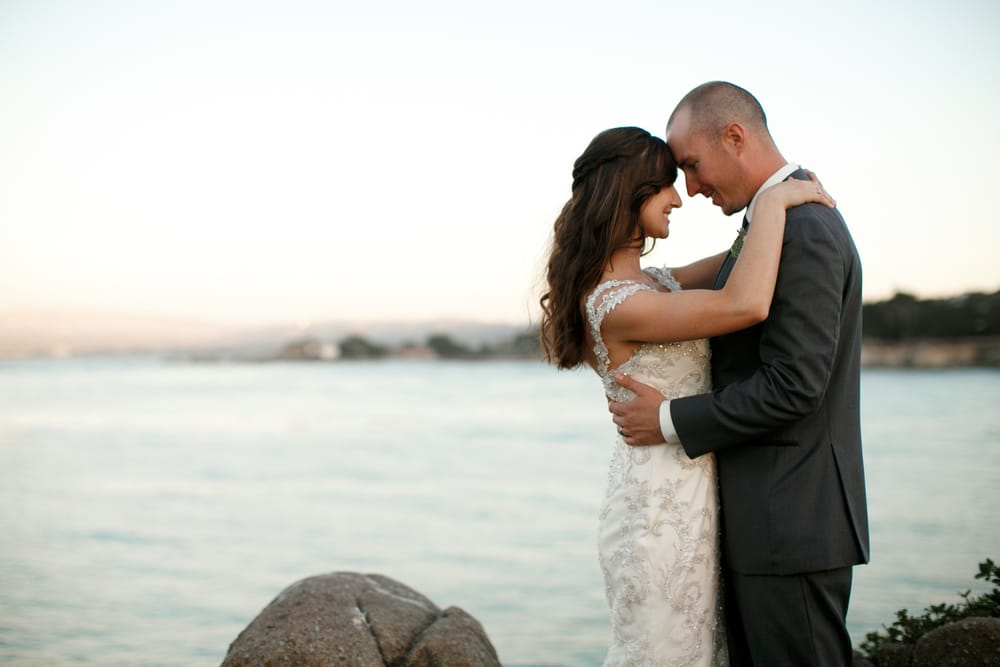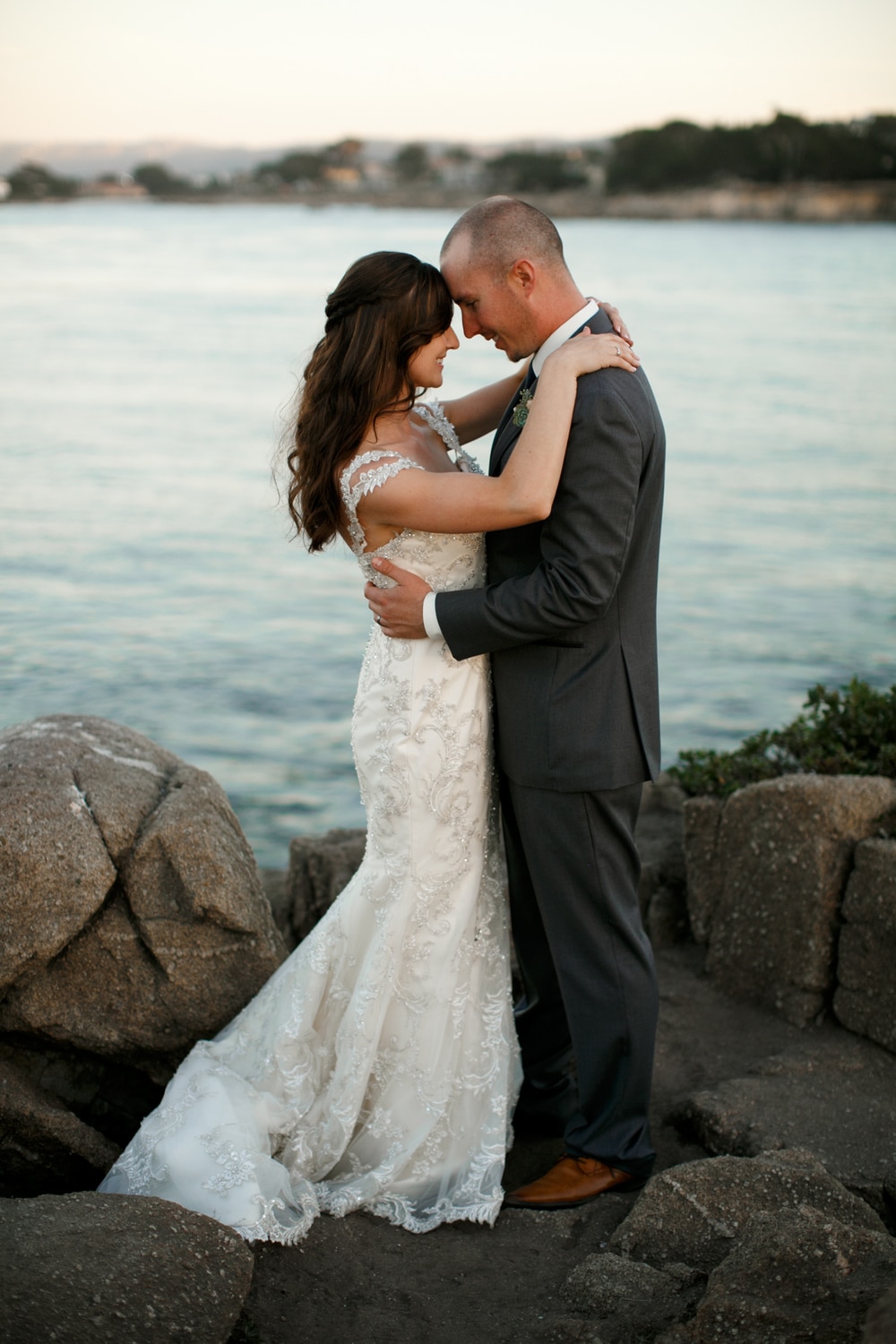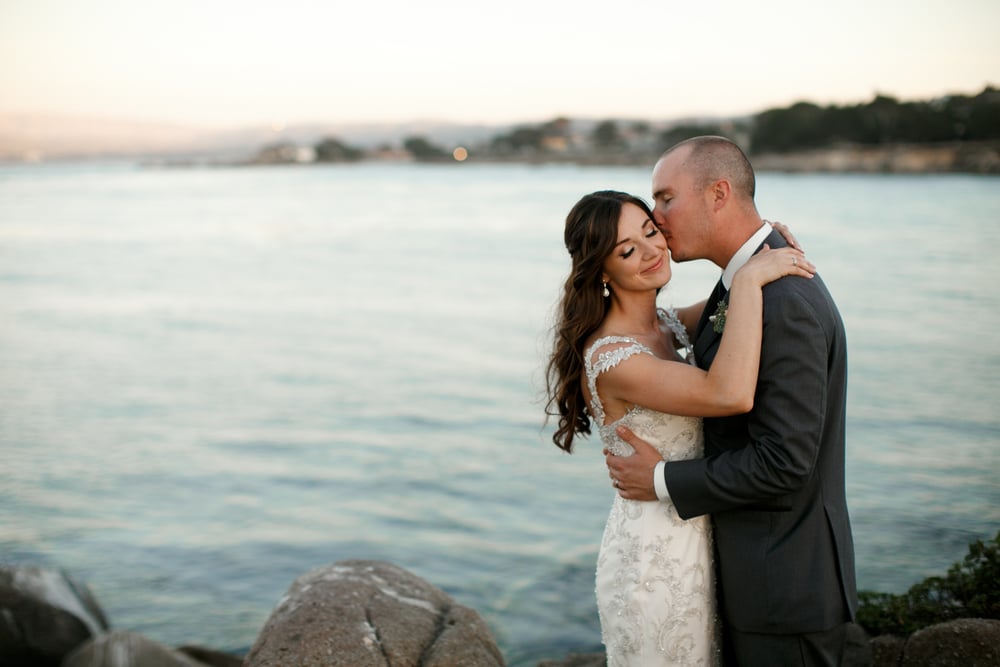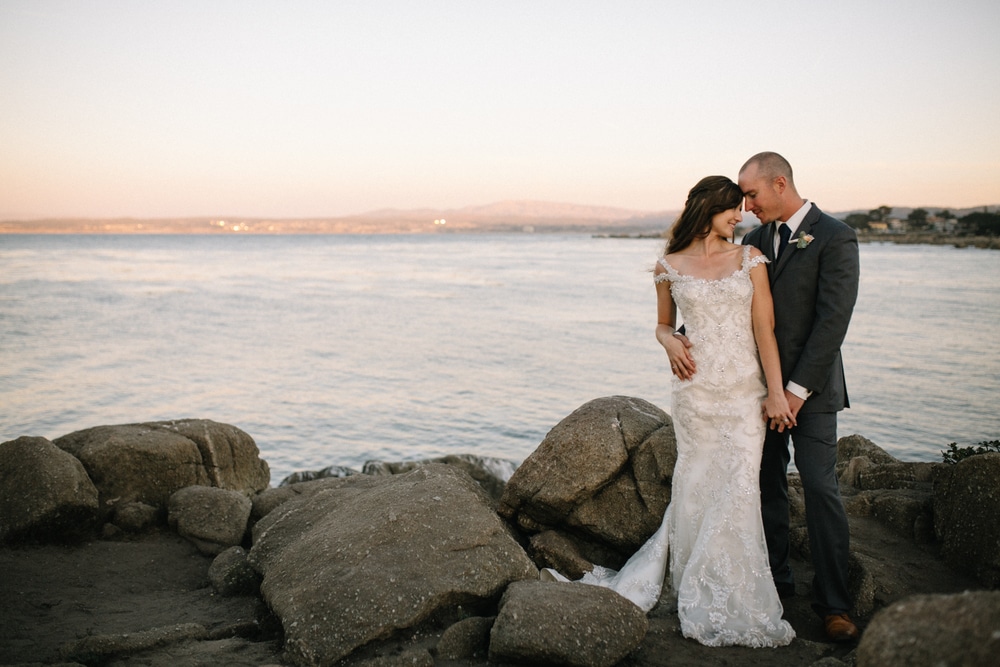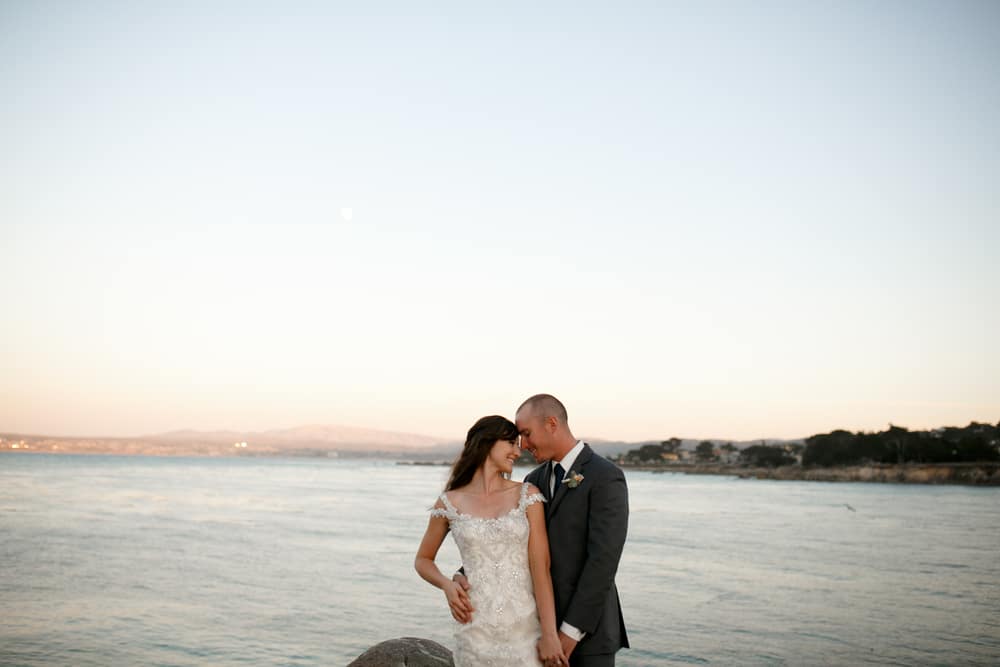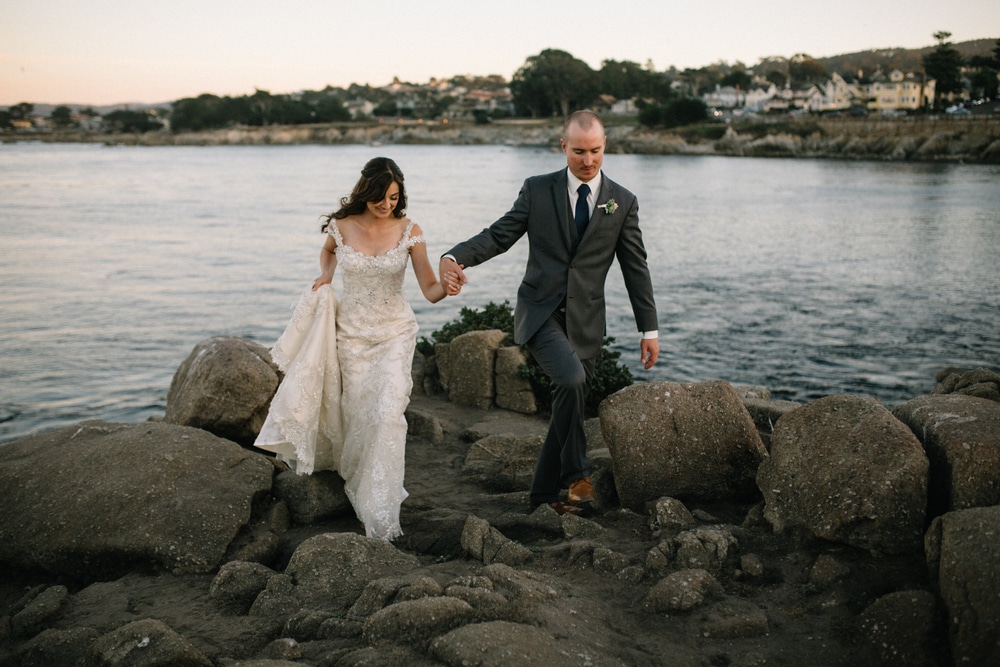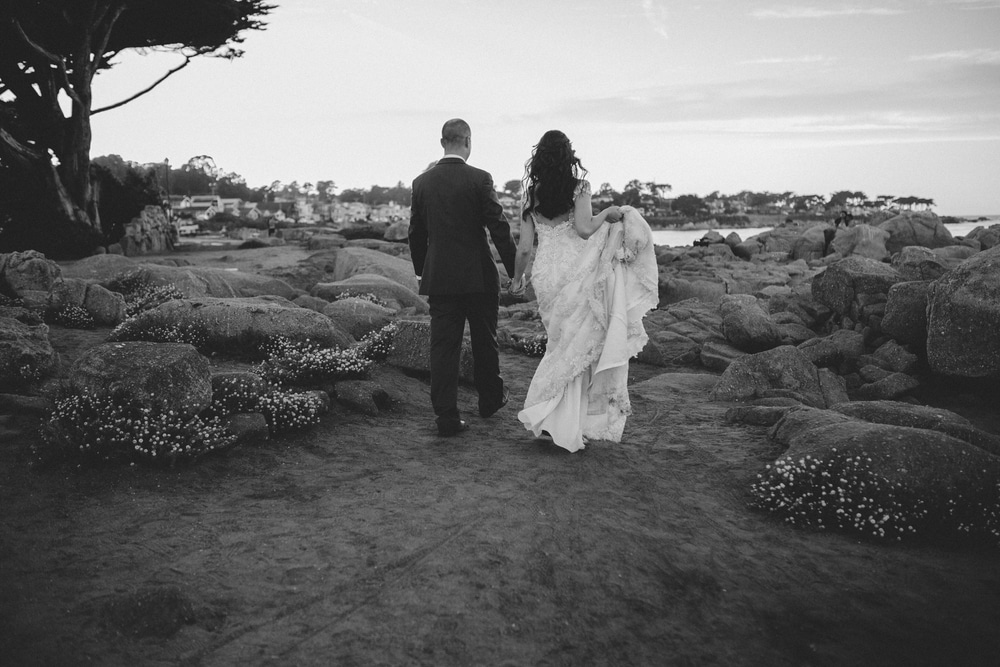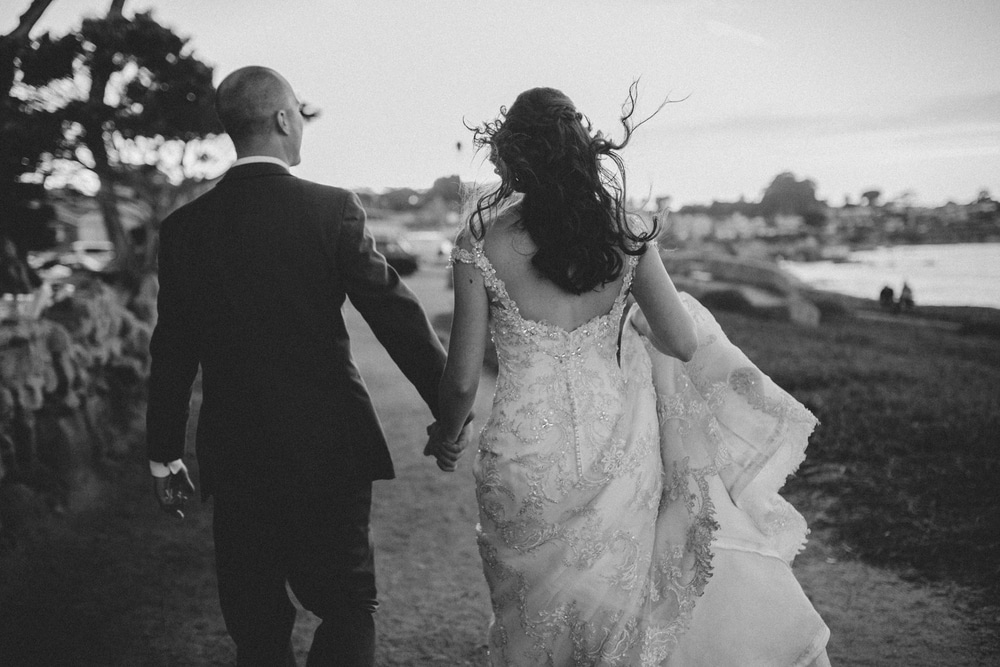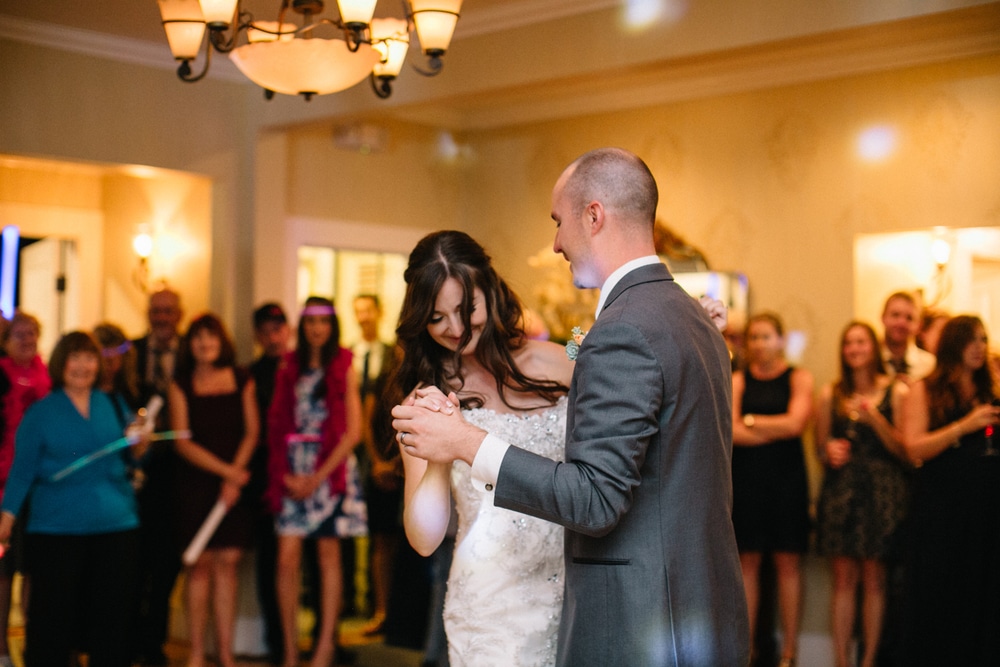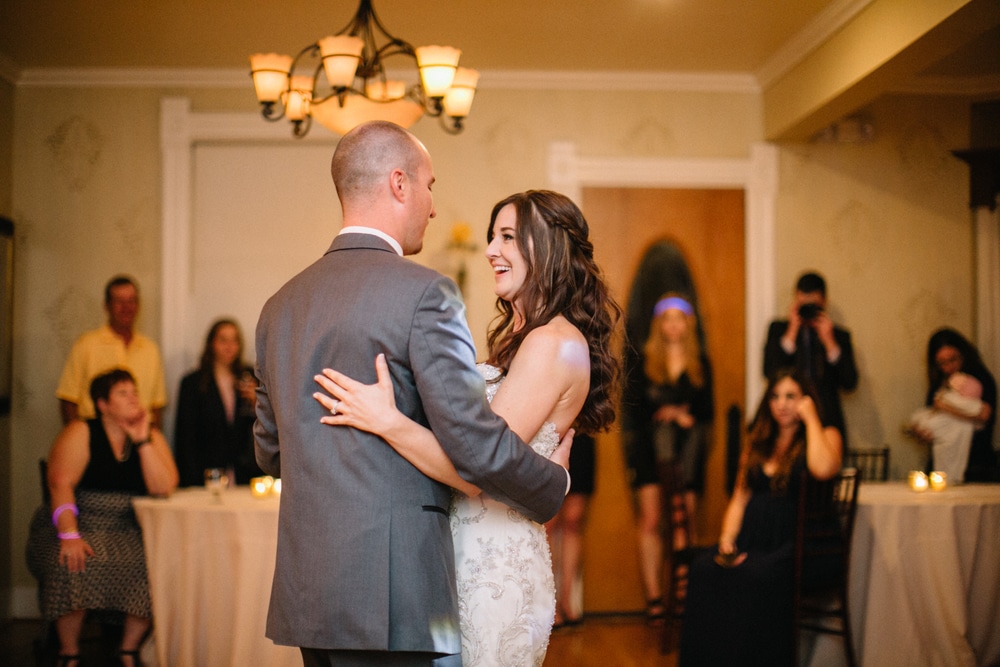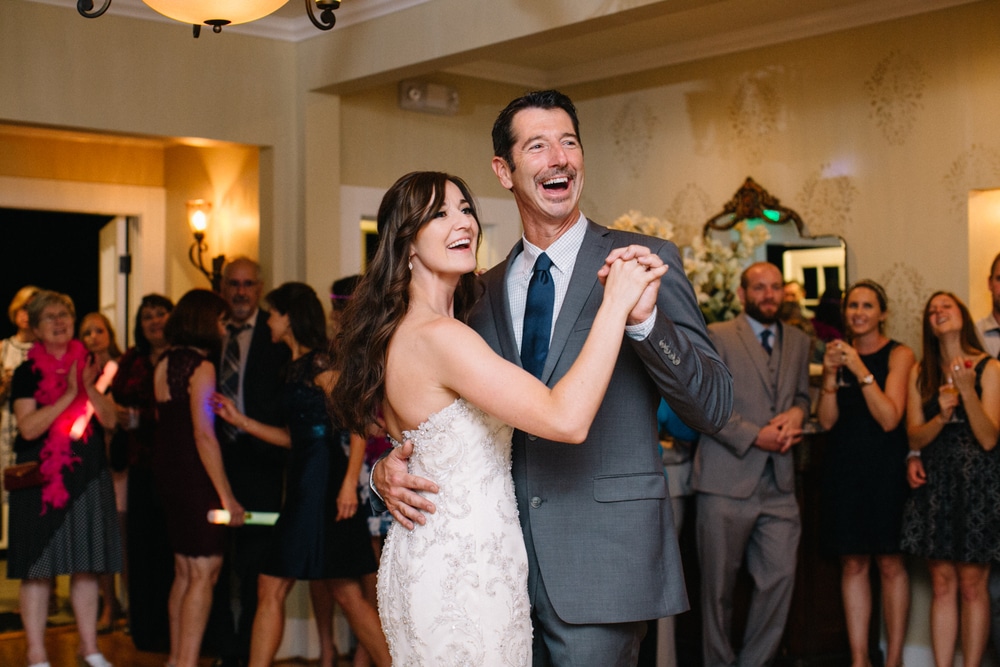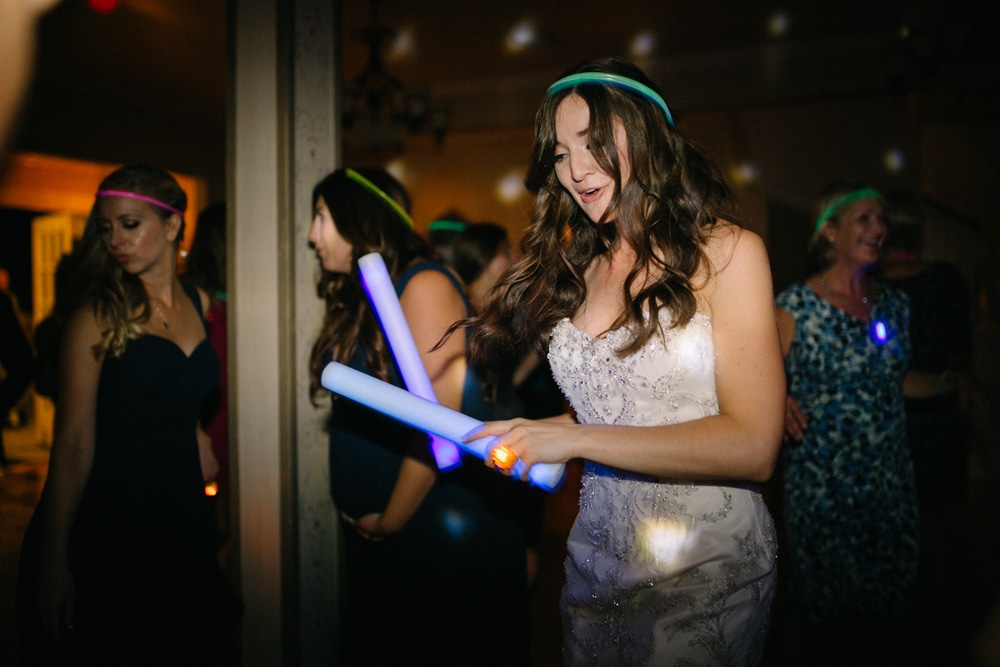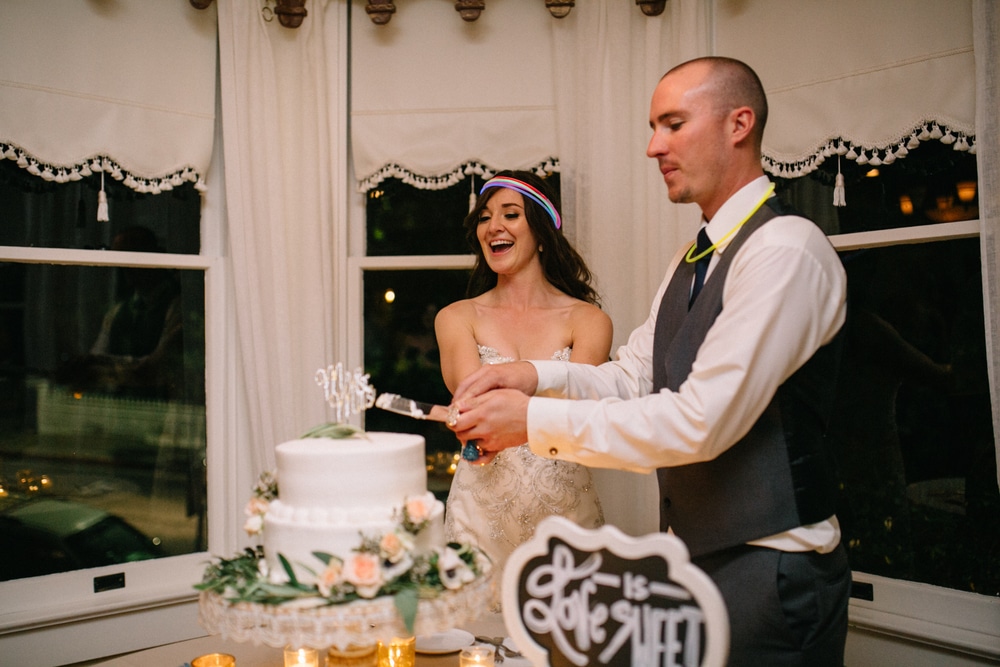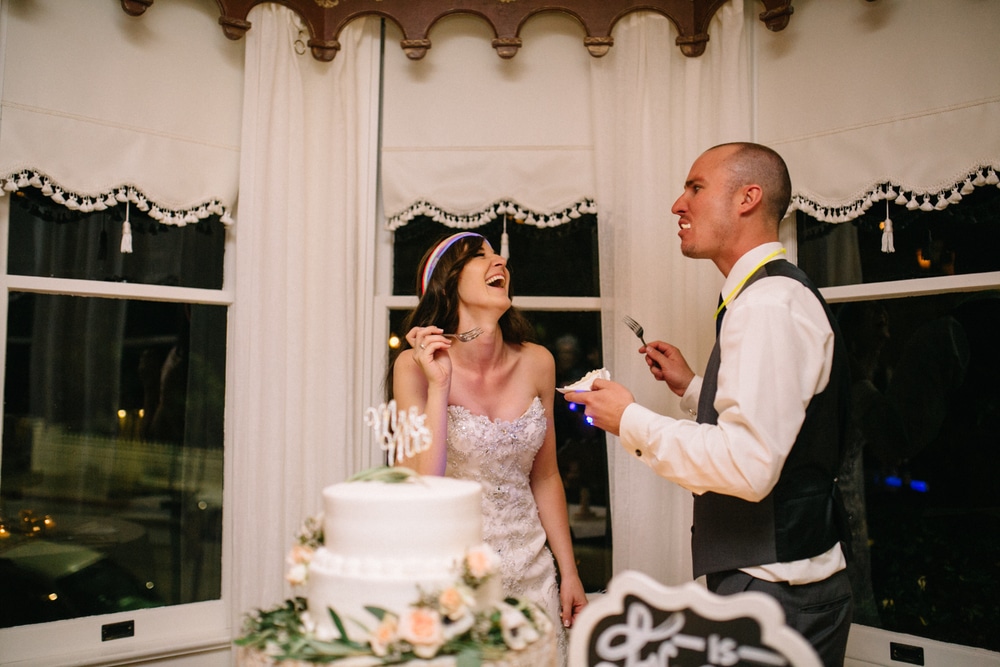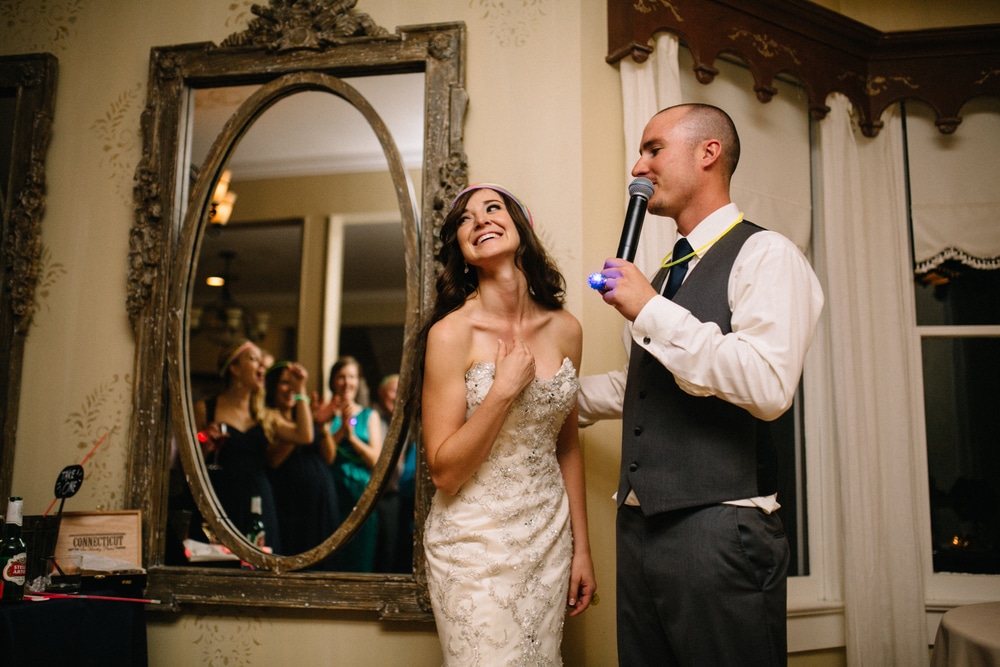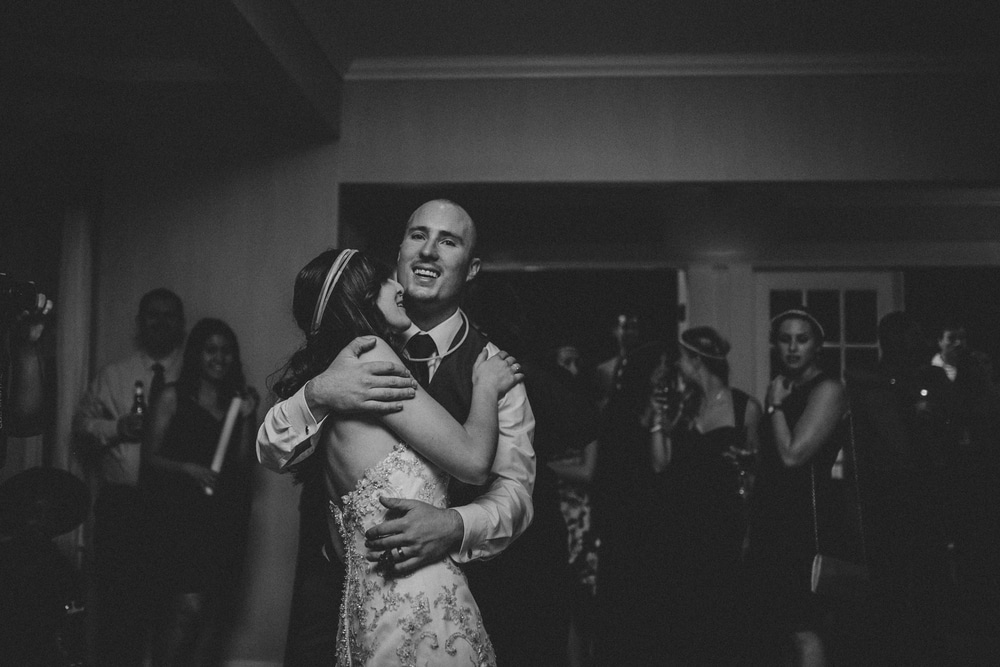 Since you've read down to here, you should totally check out my other blog posts in my journal here.
And you should also follow me on Instagram here.