Frenchie & Dan – Arizona Destination Engagement Session
Winter in Arizona is the best!
Mesa, Arizona is the perfect destination for an Engagement Session.
So when I was asked about a session down in Arizona, I felt so honored that I answered so quickly, it may have surprised them.  Hell yes! You would be crazy to say no! I mean, this is the land of red rocks and crazy landscapes that seem to pop up in the middle of nowhere right? The place we went to felt more like home to me and that's so incredibly special.
Finding home away from home is such an amazing experience.  I try my best to find a little piece of home everywhere I go and while sometimes I feel ahead of time that it couldn't happen, I always end up being at peace.  Arizona is such a beautiful place and I want to go back as soon as I can.  
I flew down in January to Phoenix and it was lovely and warm. Dan & Frenchie are the kind of couple that you can't help but adore. They will make you laugh until your sides hurt. They met in improvisation class so they both have such a wonderfully wicked sense of humor. But best of all, they are are so playful with each other it made our session together incredibly joyful and fun.
We had a plan to go from Mesa up to Flagstaff to take photos. Frenchie wasn't sure where it was that they wanted to go other than where they met each other because it did have a lot of meaning to them.  The drive there was so breathtaking.  The desert vistas and pine forests in Mesa are something to be relished.
So we got there and just drove around, finding back roads and quiet spots to stop for a few moments and take photos. If you have read any of my other blogs, you will know that this is and always has been the best way to find true emotion and new spots.  One of my favorite spots we found along the way was along side a river. The desert is such a beautiful place, even though where we went wasn't your typical "desert type" with cacti, sand dunes, and lizards flying across the road, it was still amazingly beautiful.
Our adventures took us all day to do and we were making so many jokes as we drove. As it started to get later in the day we headed back to Mesa. We had to get some fun urban shots to remember their life in Arizona. As when I write they they have since moved up to Washington. So in wanting to keep those memories alive, we went to their favorite PUB, Worth Takeaway, to get some pictures to remember all the good times they had there.
I want to stop for a second and say that when couples get multiple sessions with me that are even years apart, I take it as a huge personal compliment that they would consider me again and want to hang out with me.  I am still friends with many of the couples I have photographed and sometimes that is what keeps me going.
Not pictured was the amazing dinner that we also had there! LOL!I'm not even sure of the name of the restaurant but that's not what makes the time great.  It's the people that you spend your time with and the memories that make this job worth it.   But I am so excited for their wedding in a few weeks back up here in WA. It is most definitely going to be an event to remember, keep tuned for pictures to come!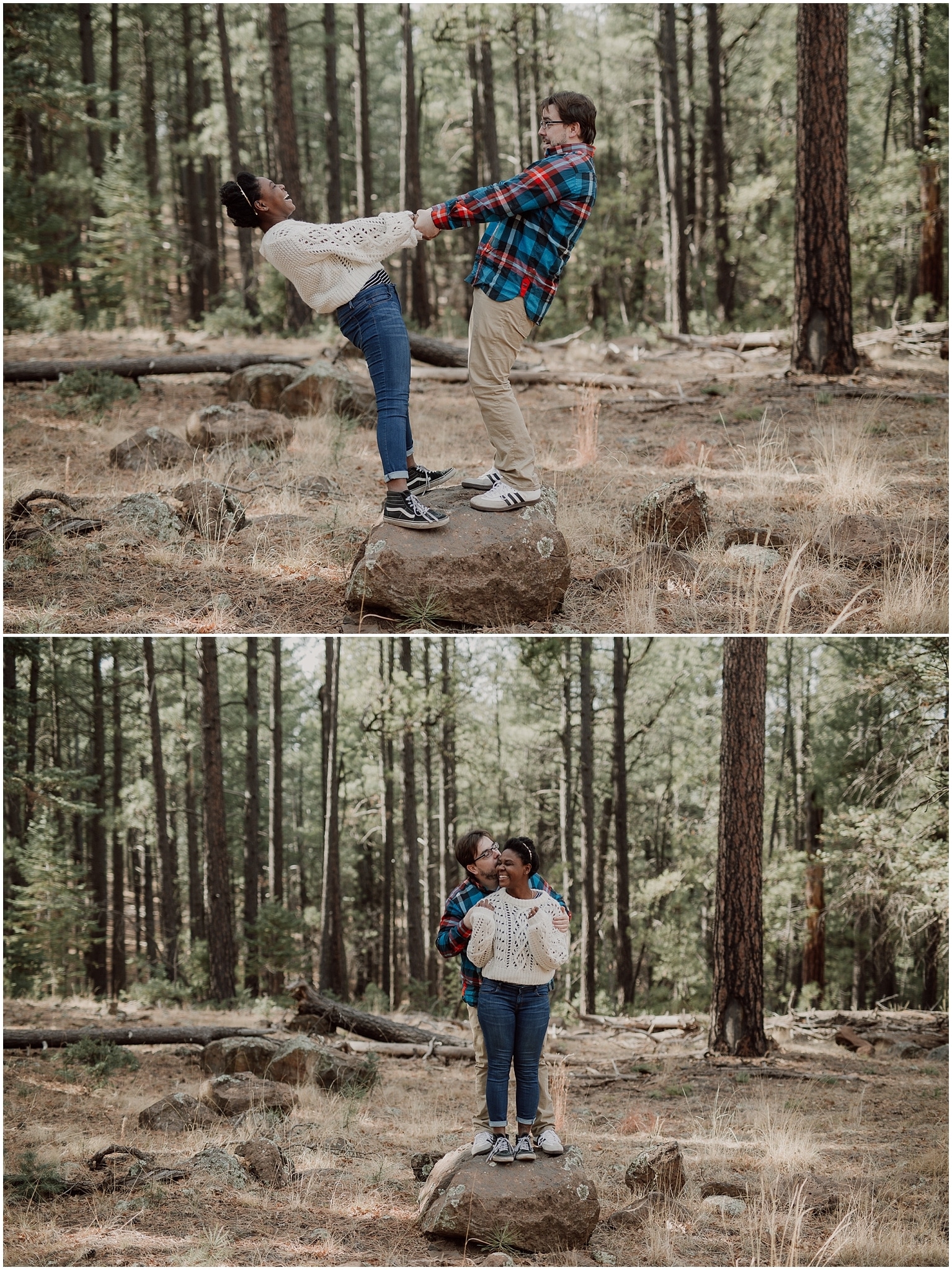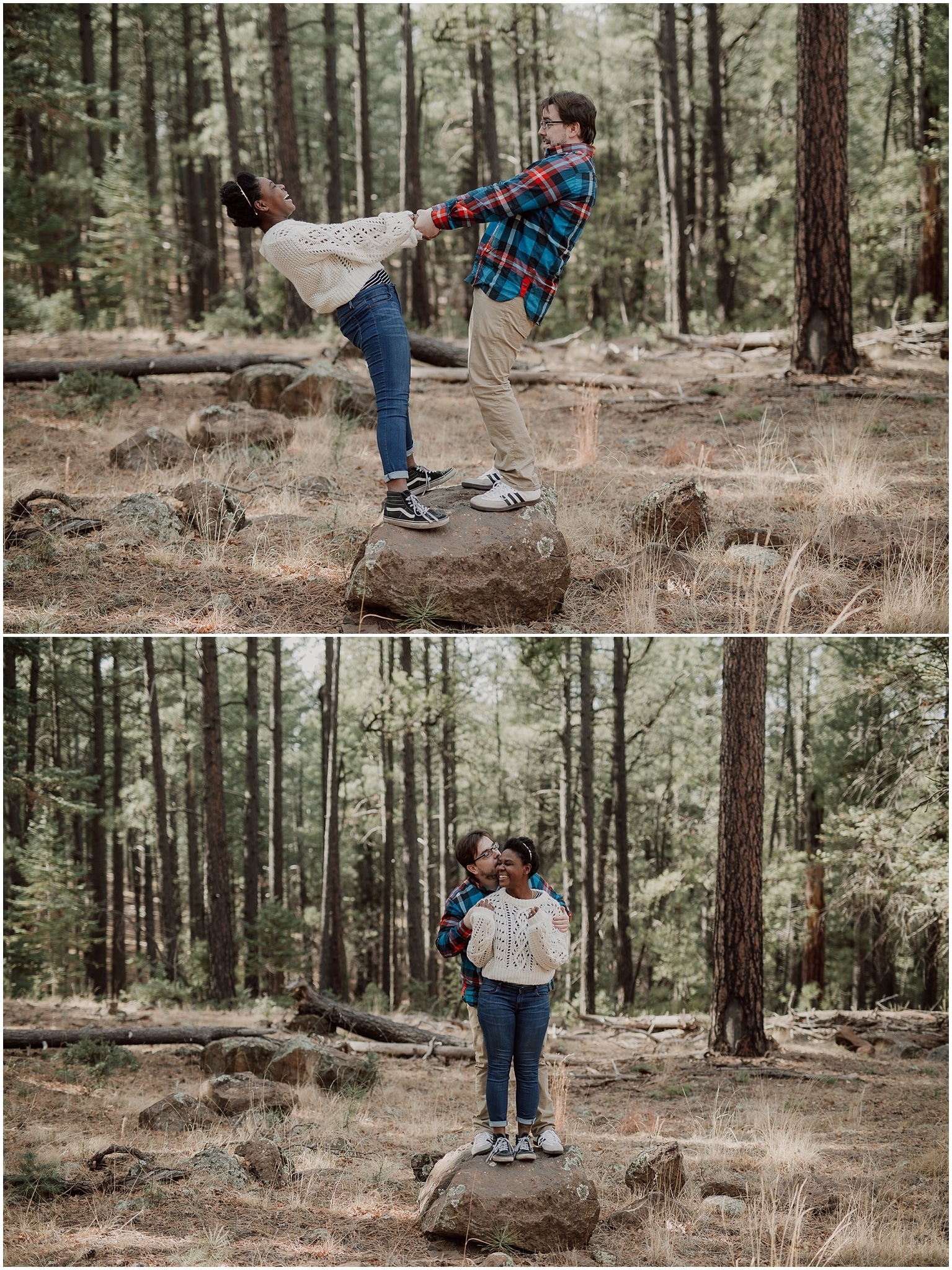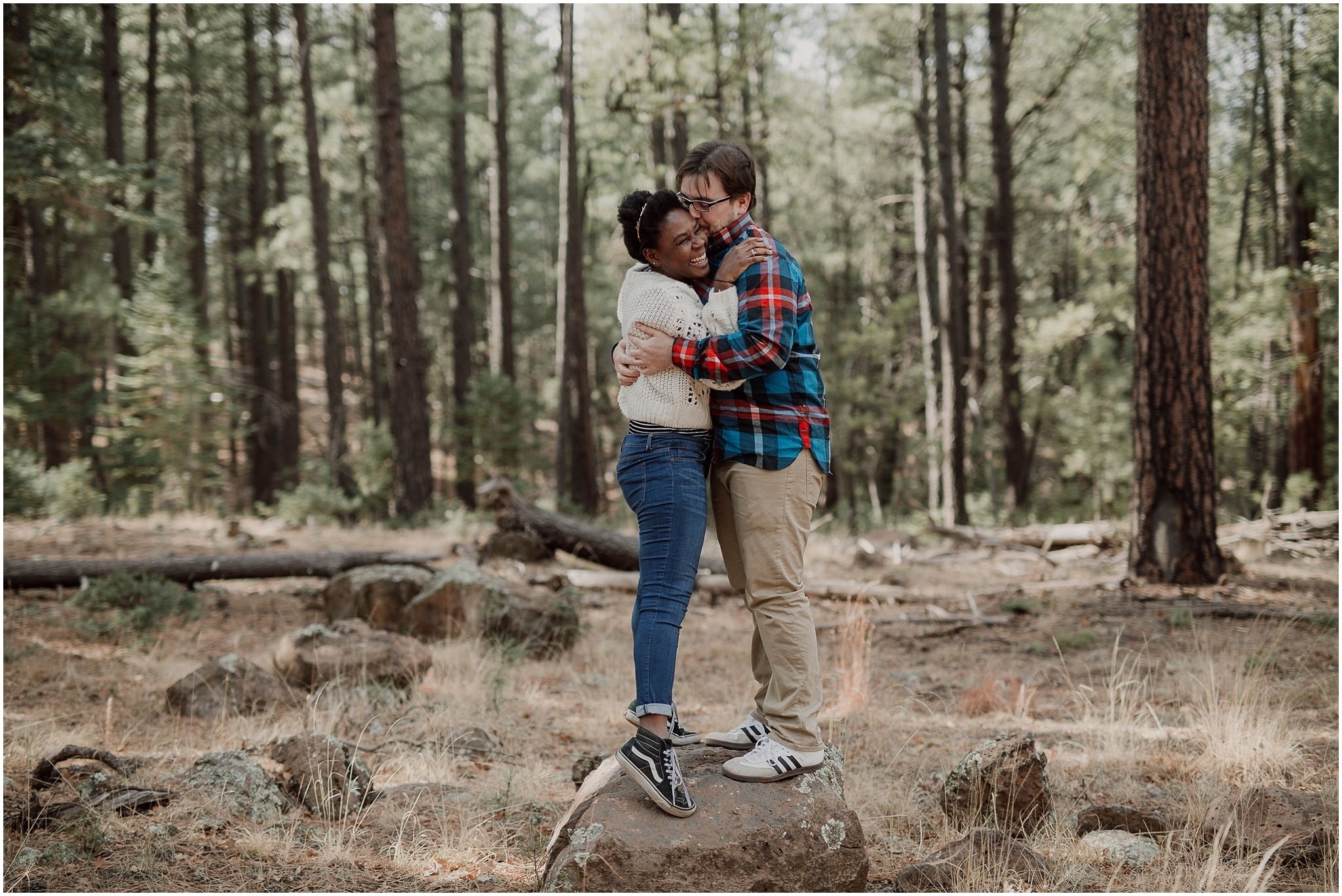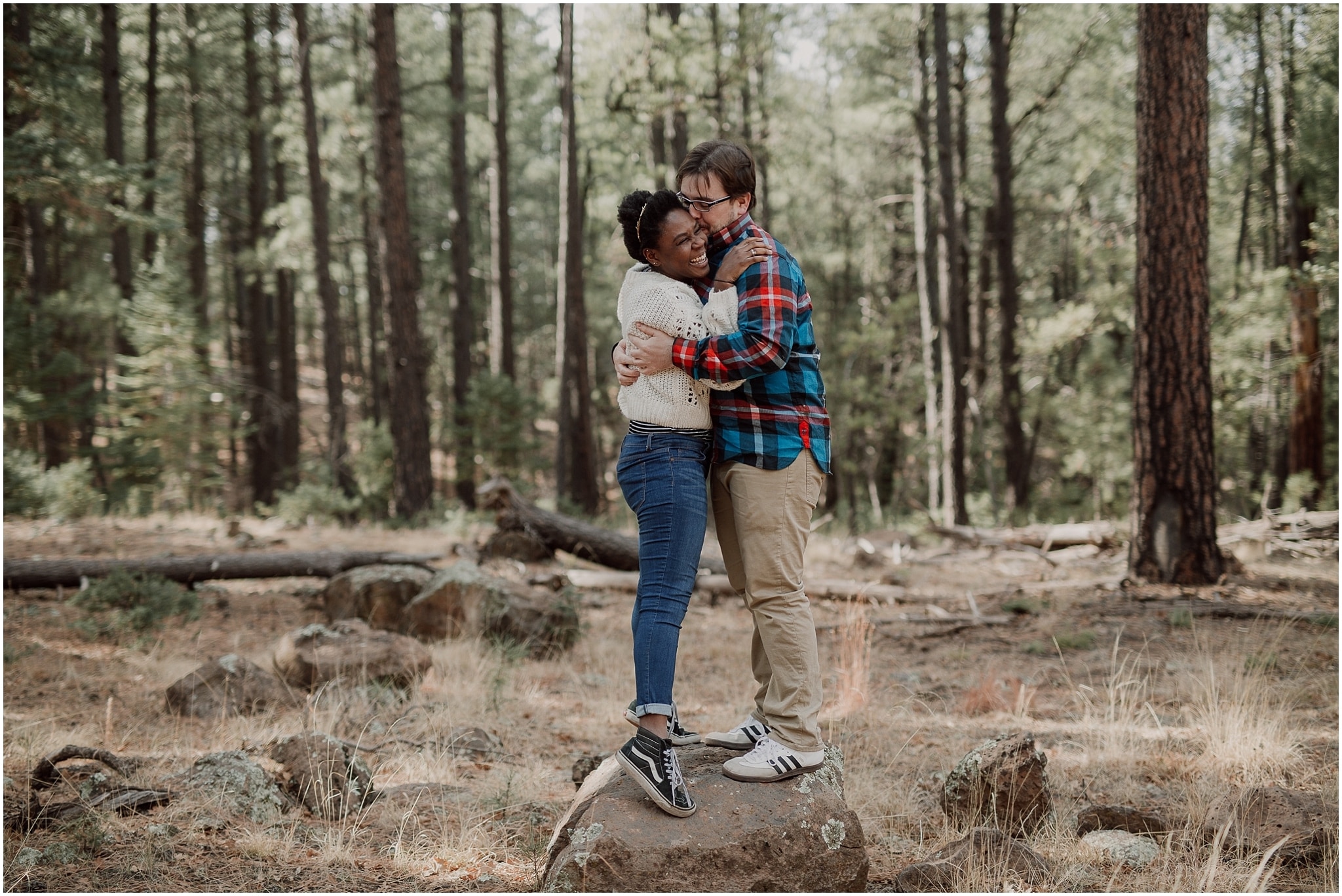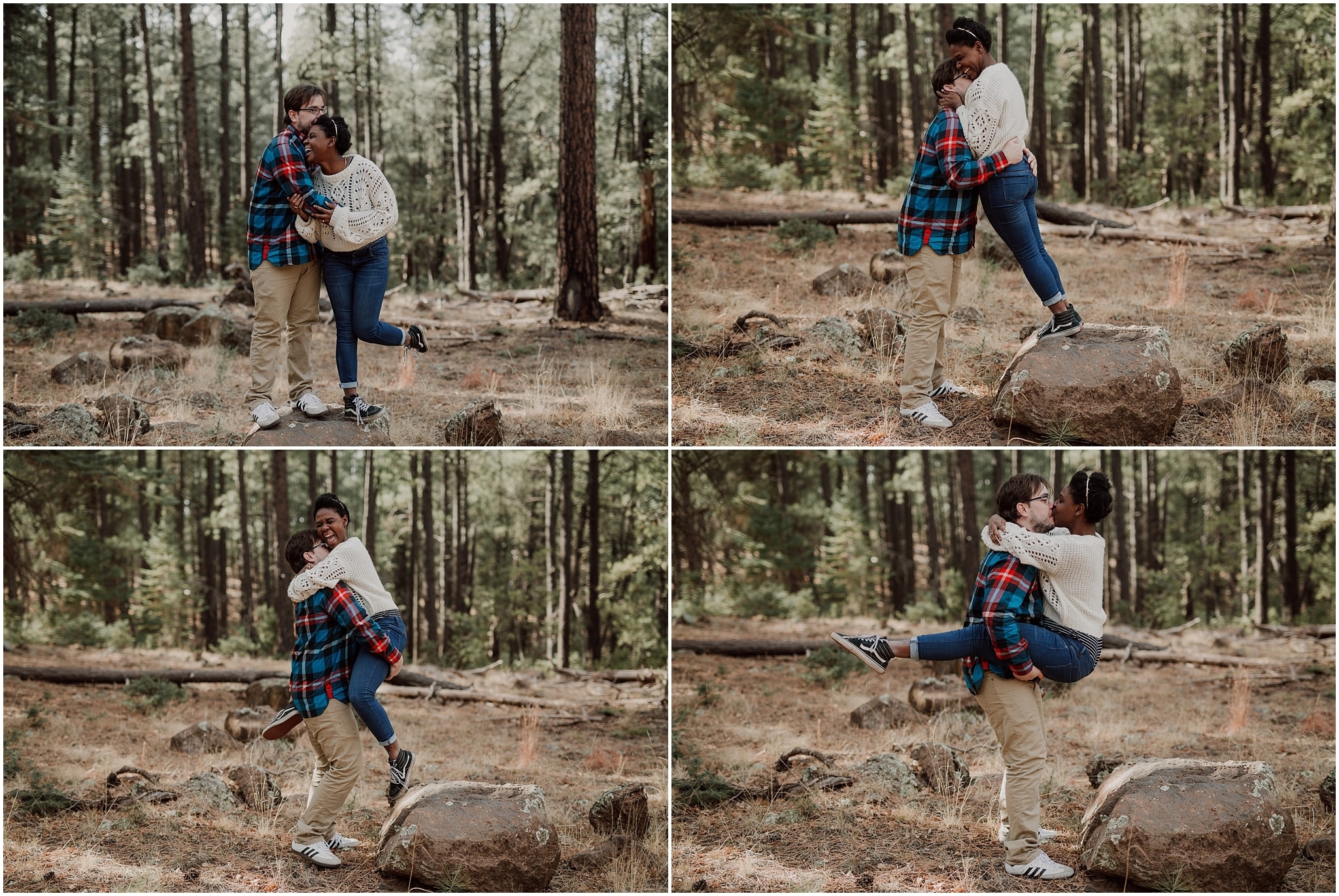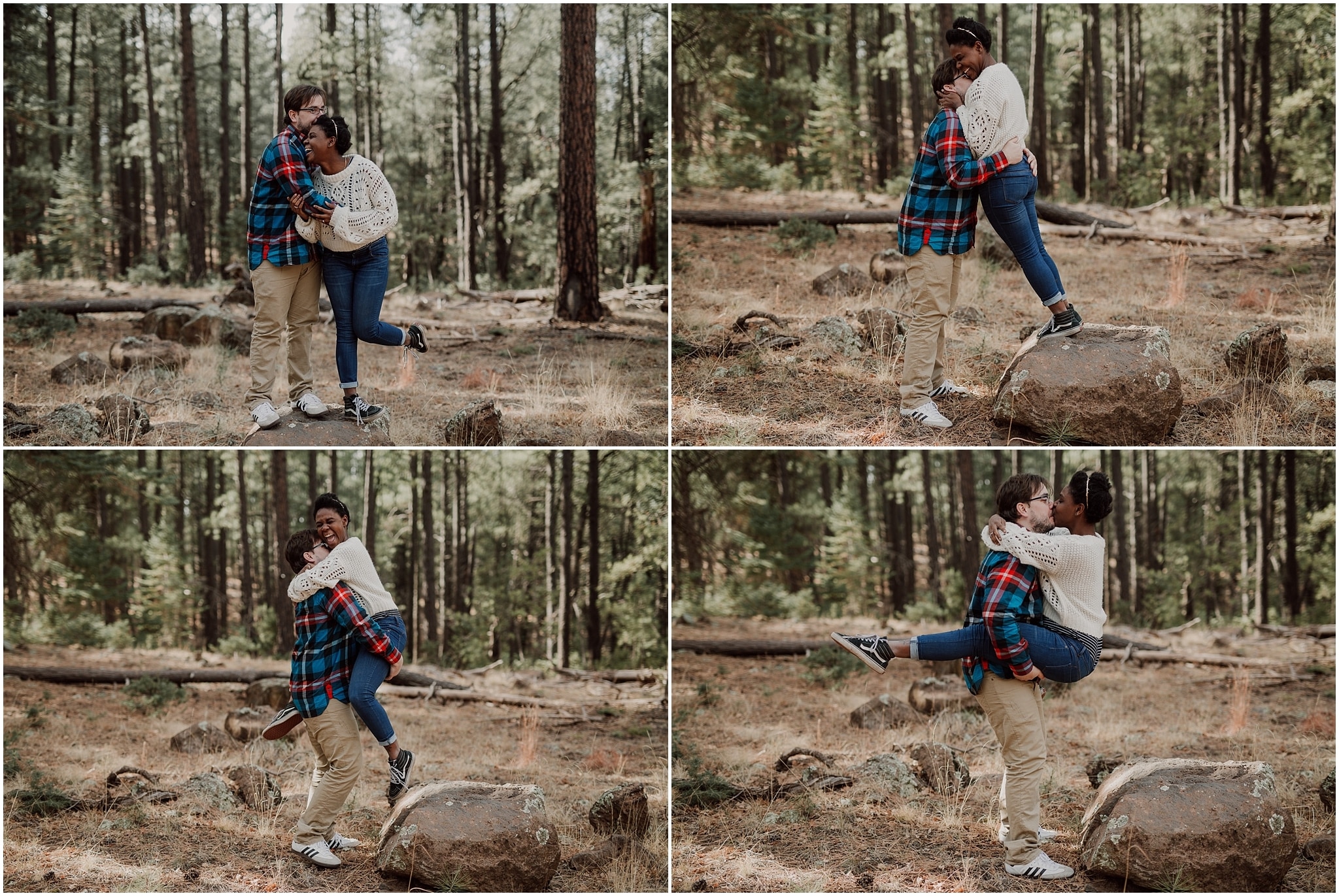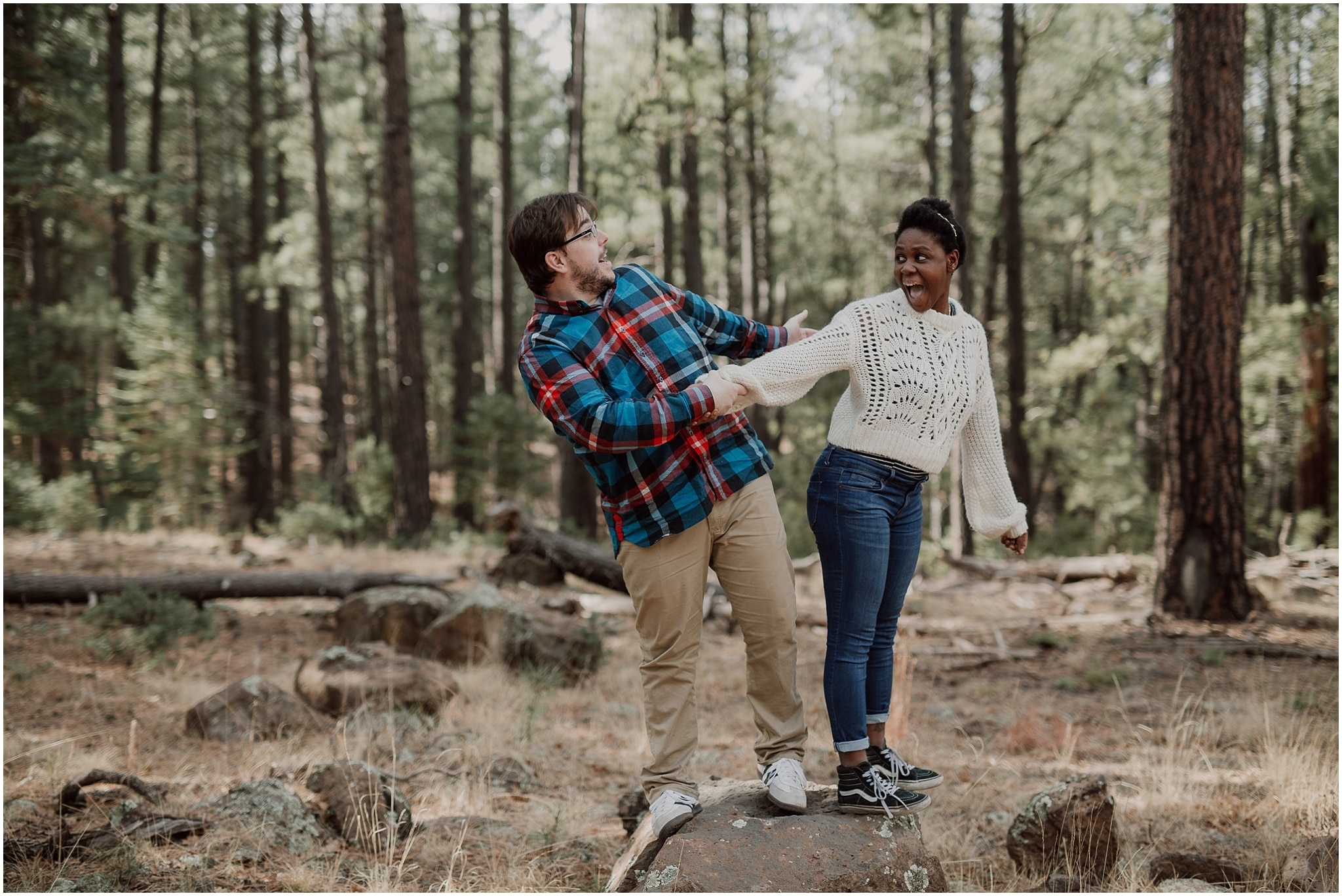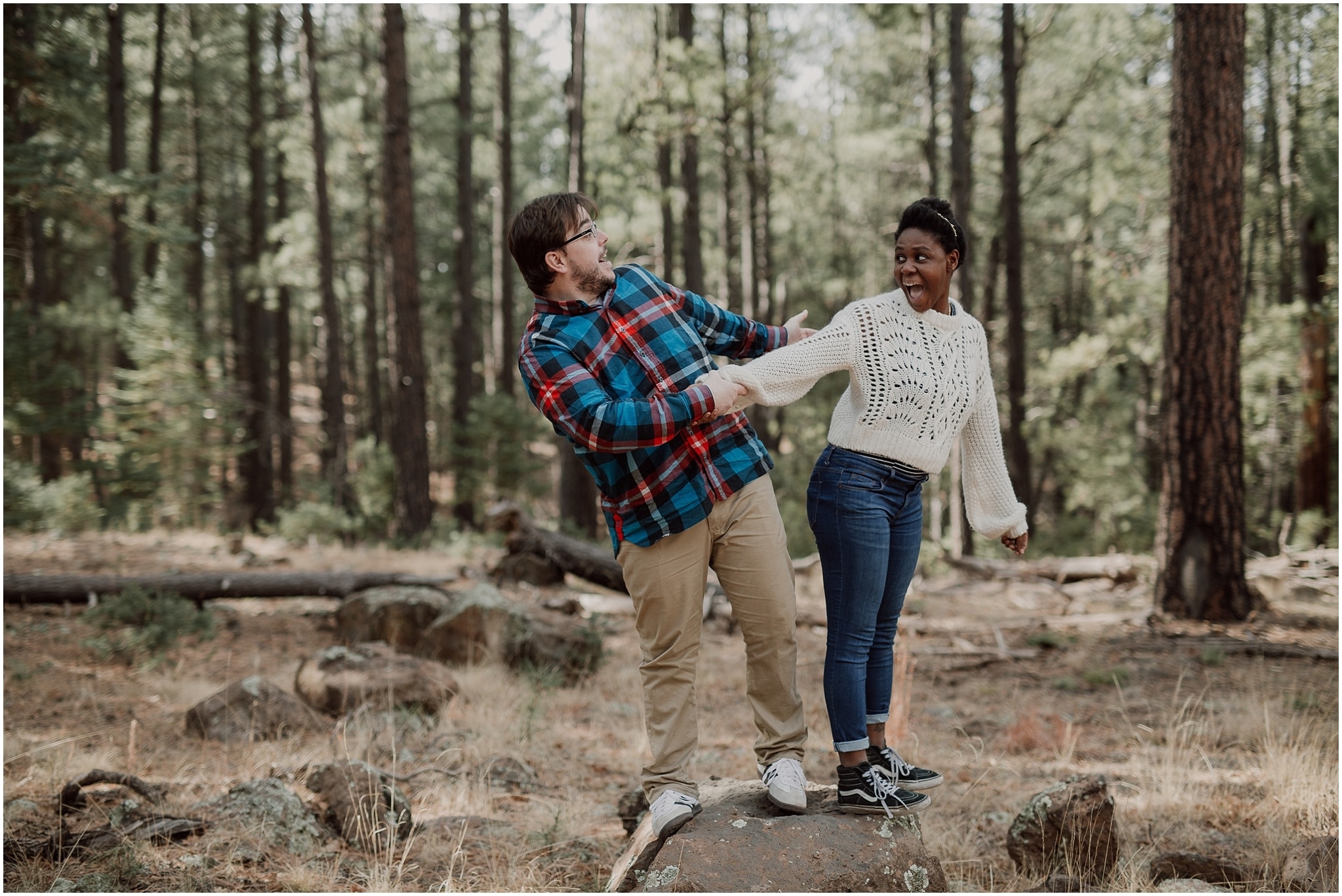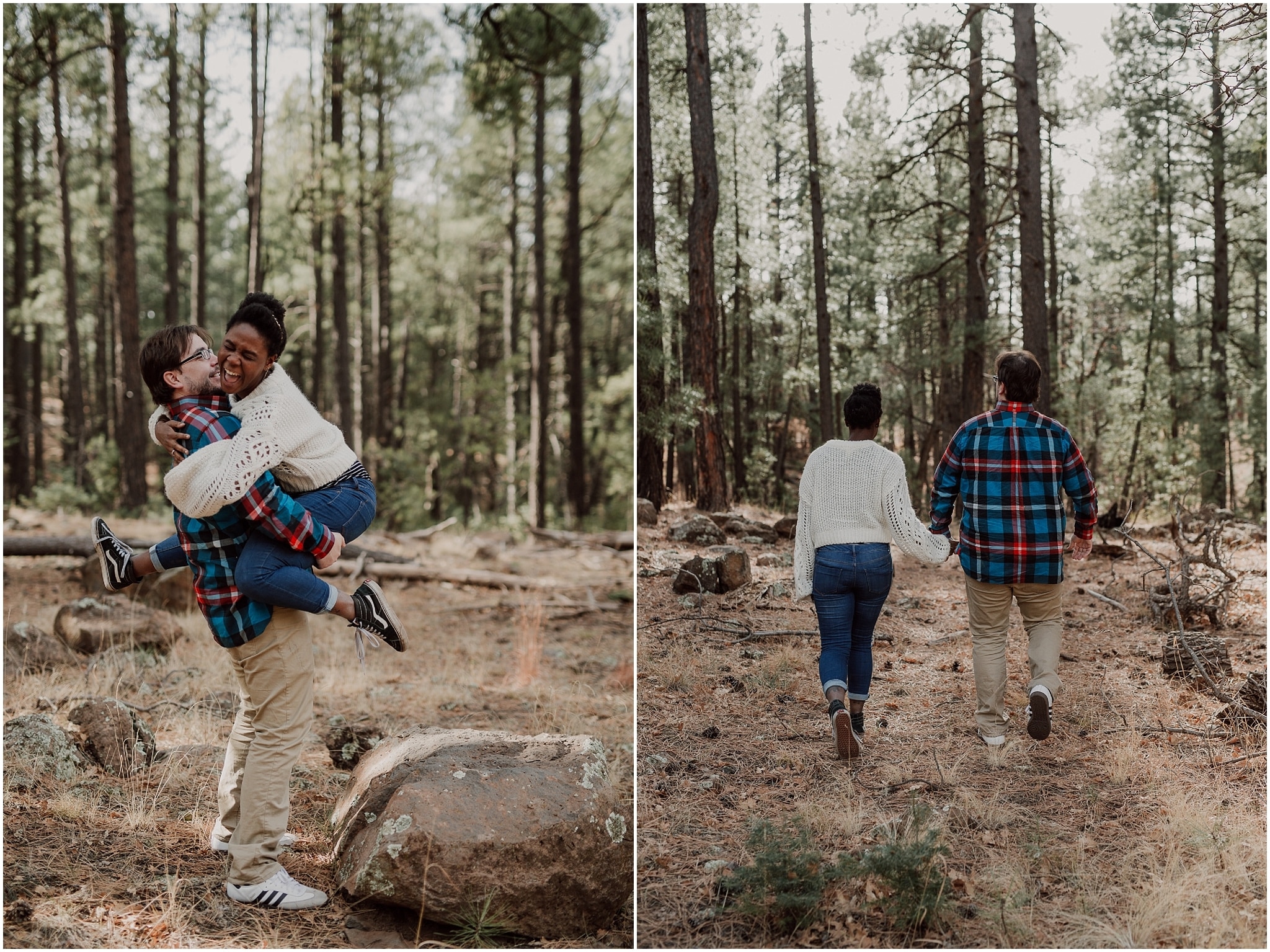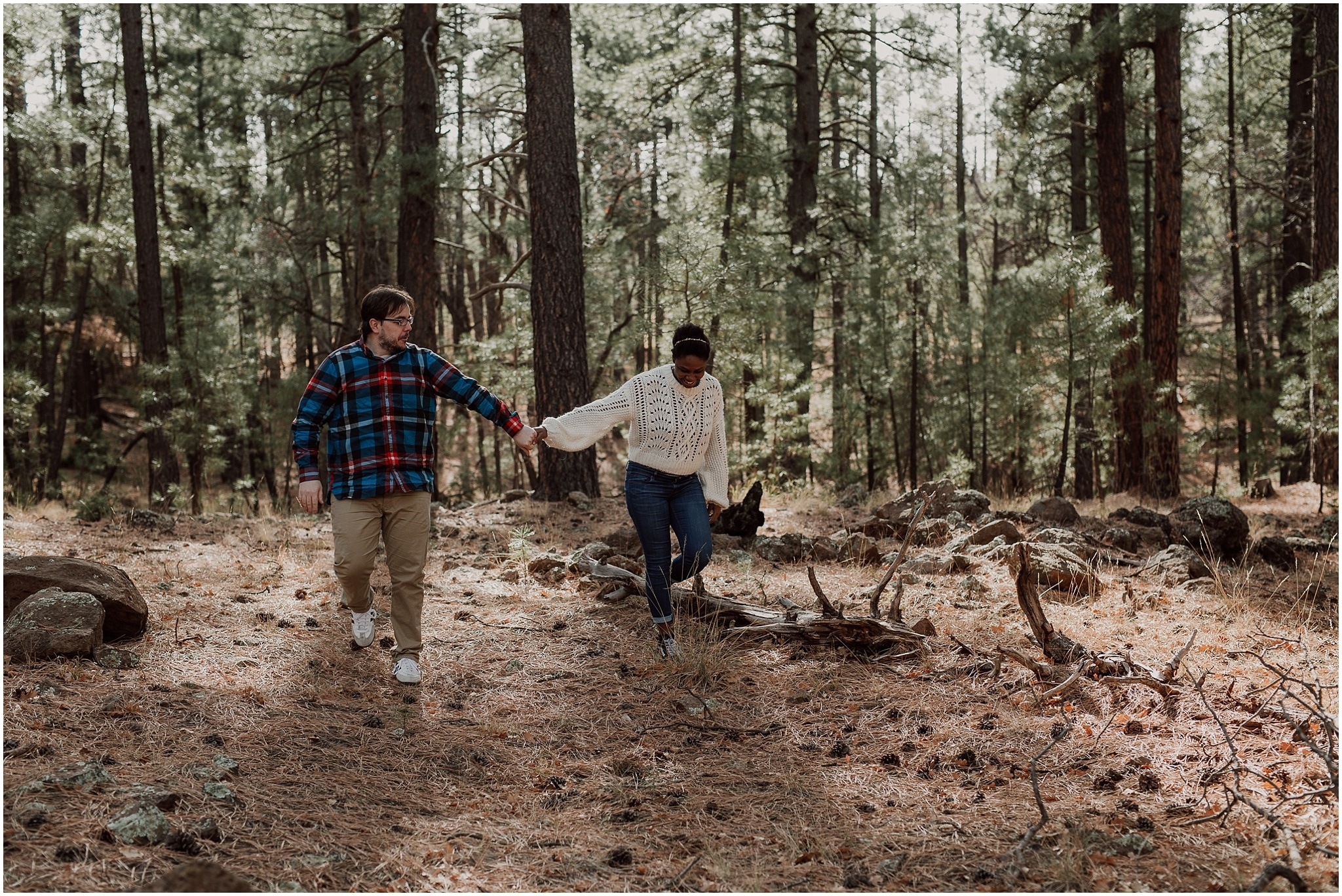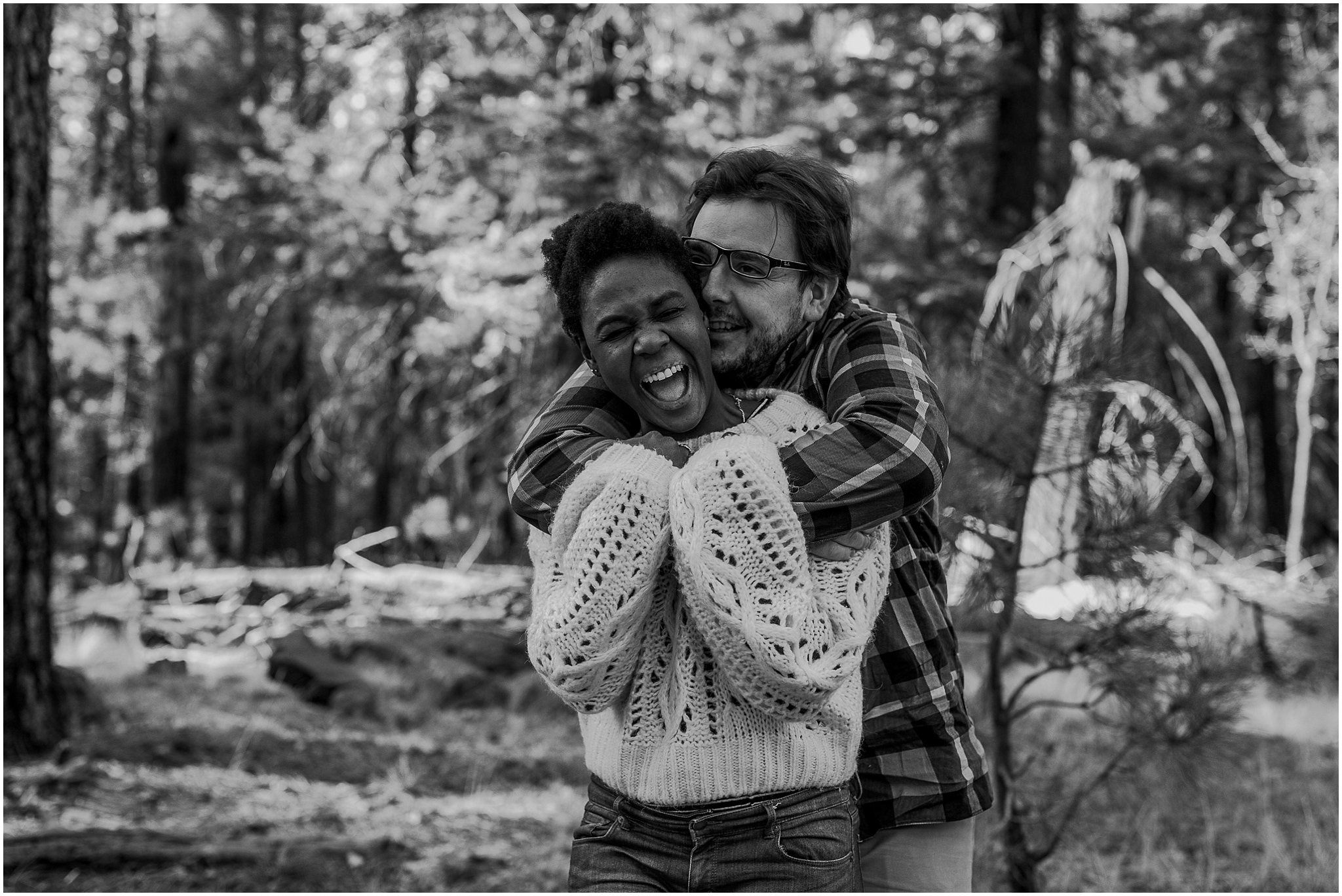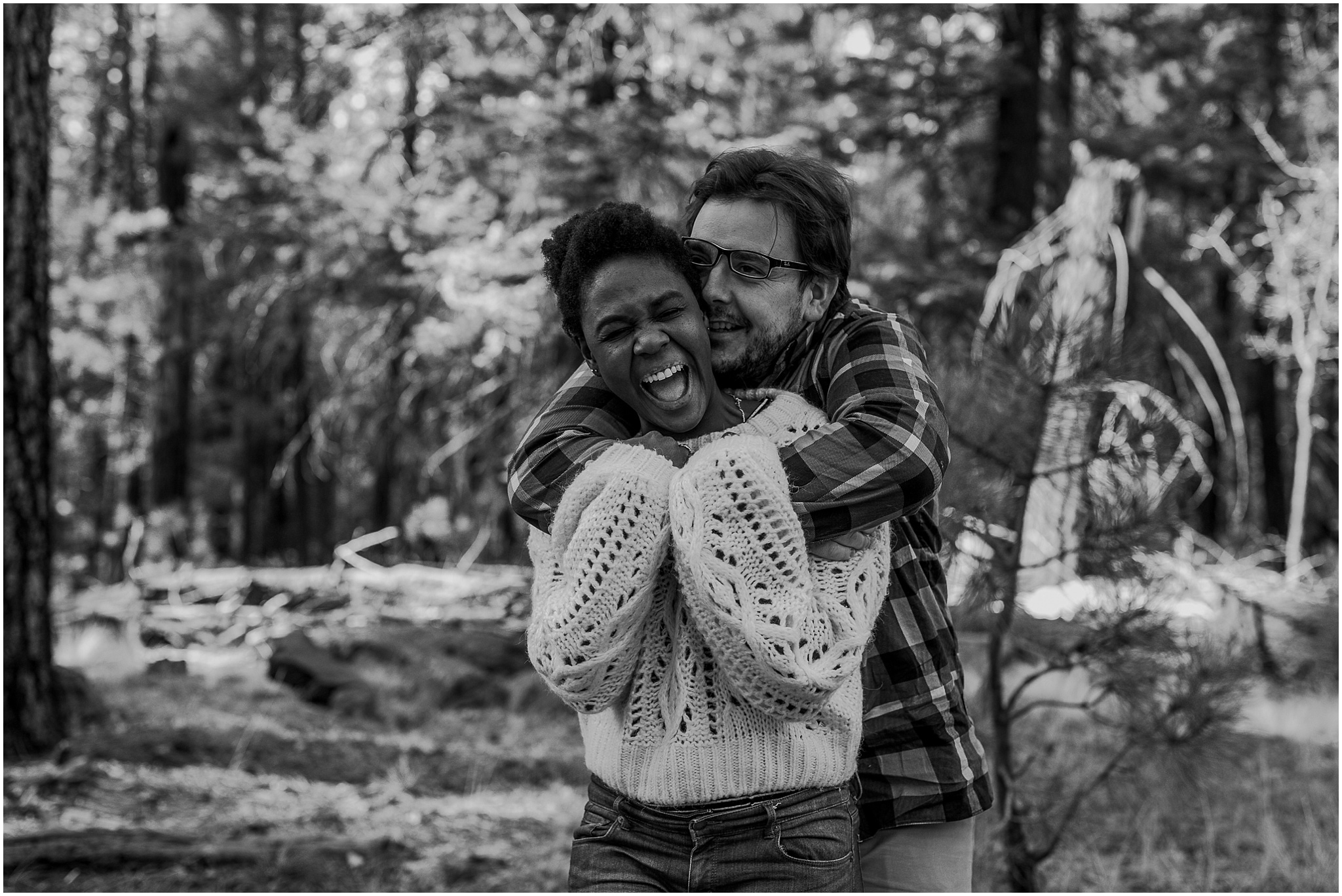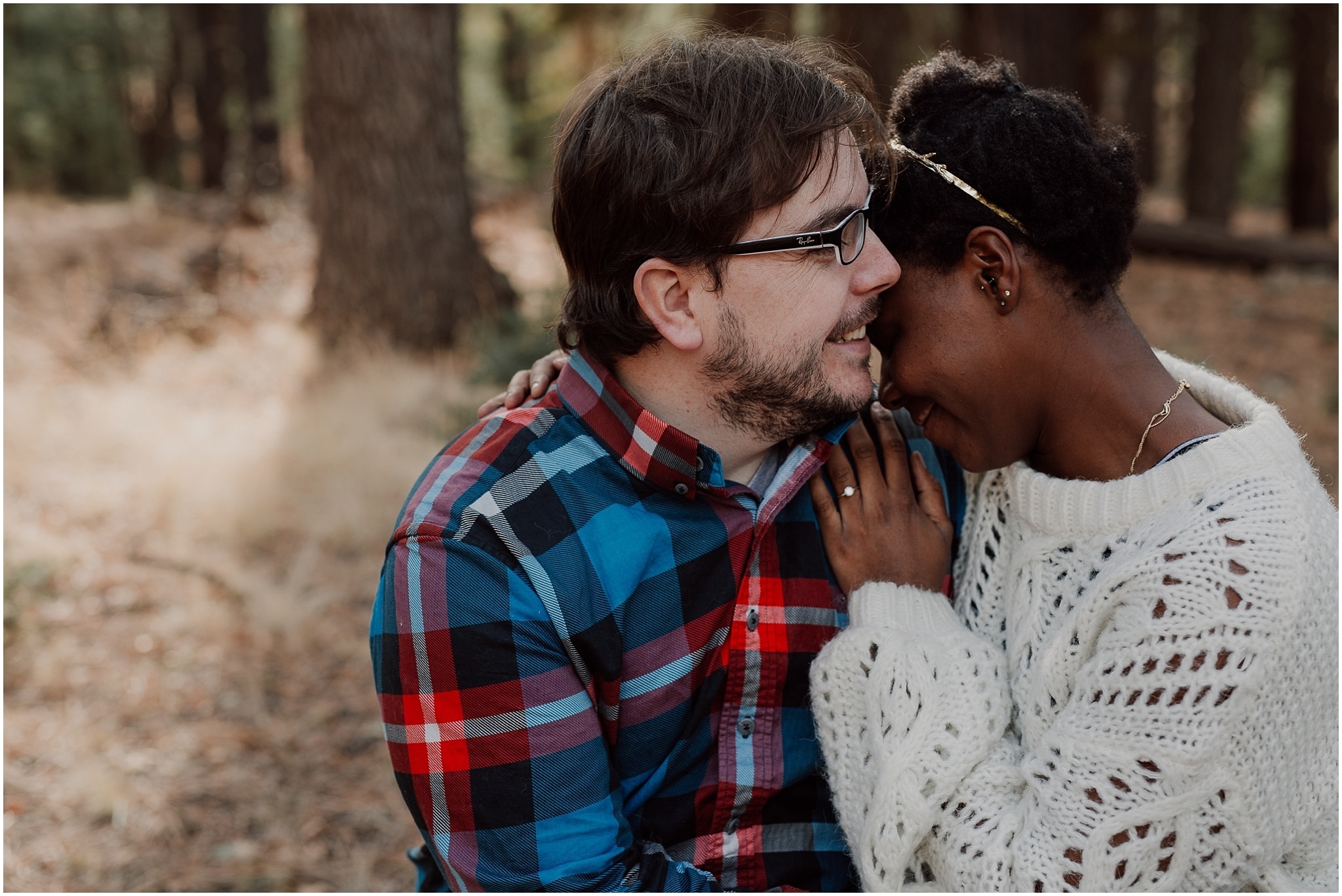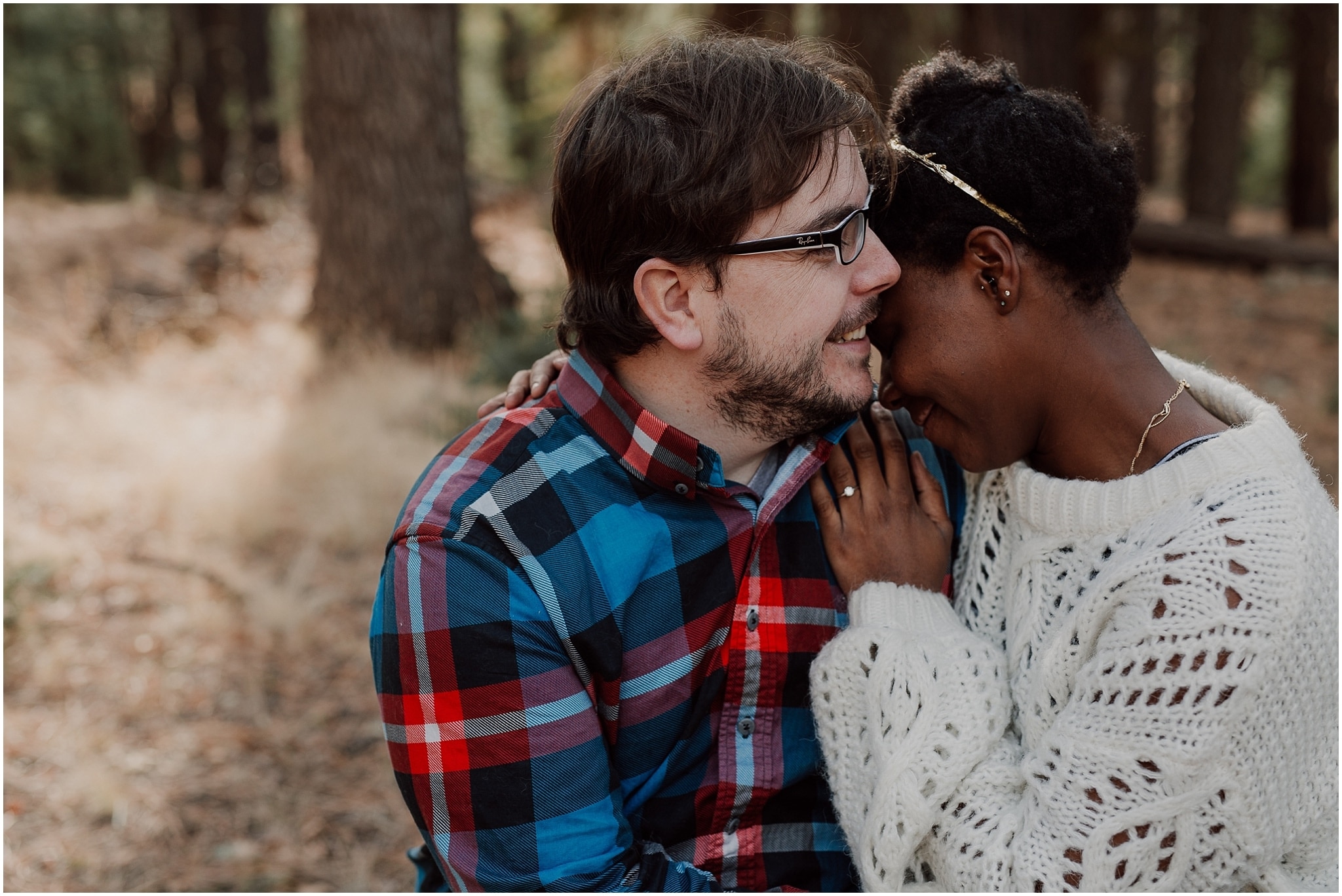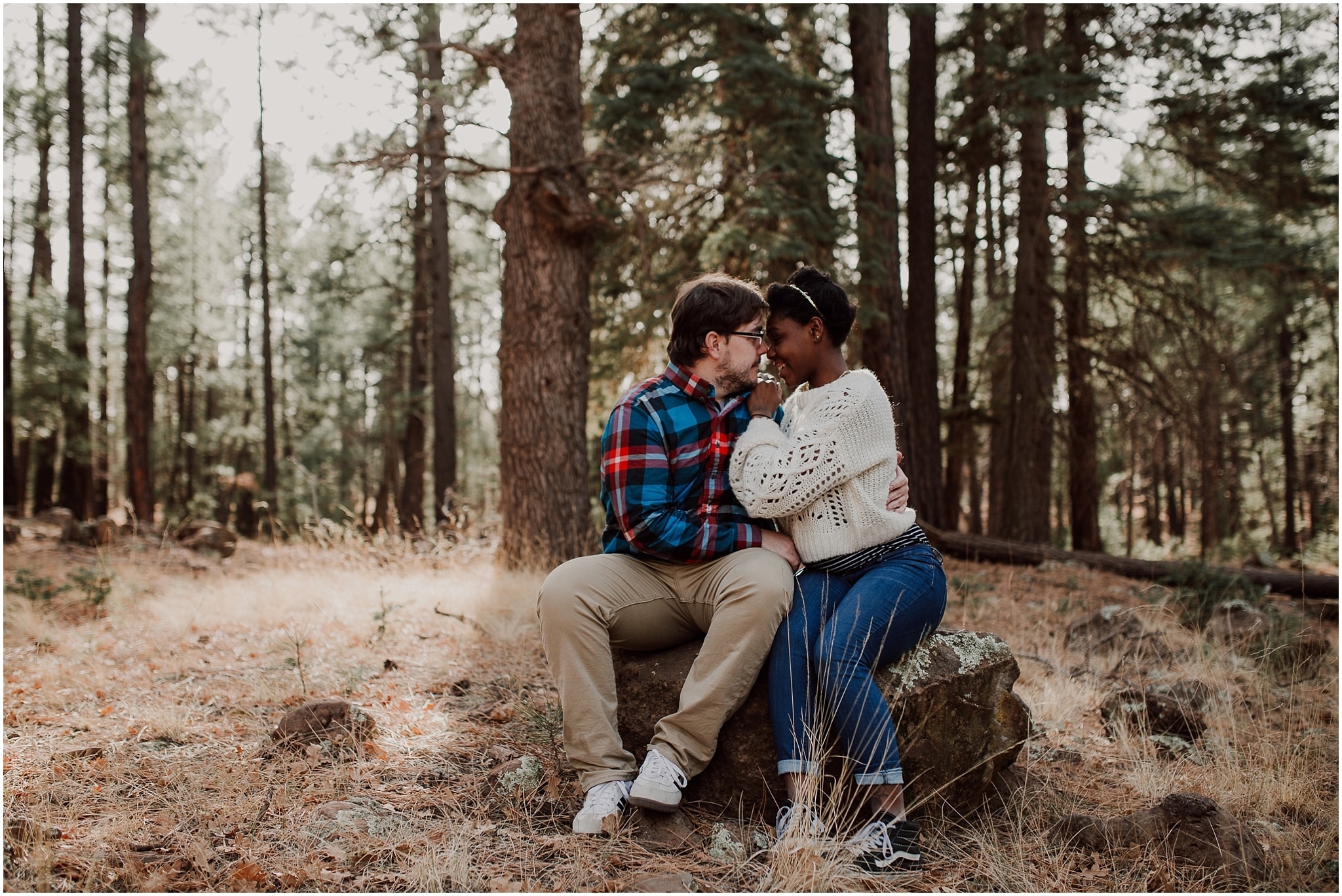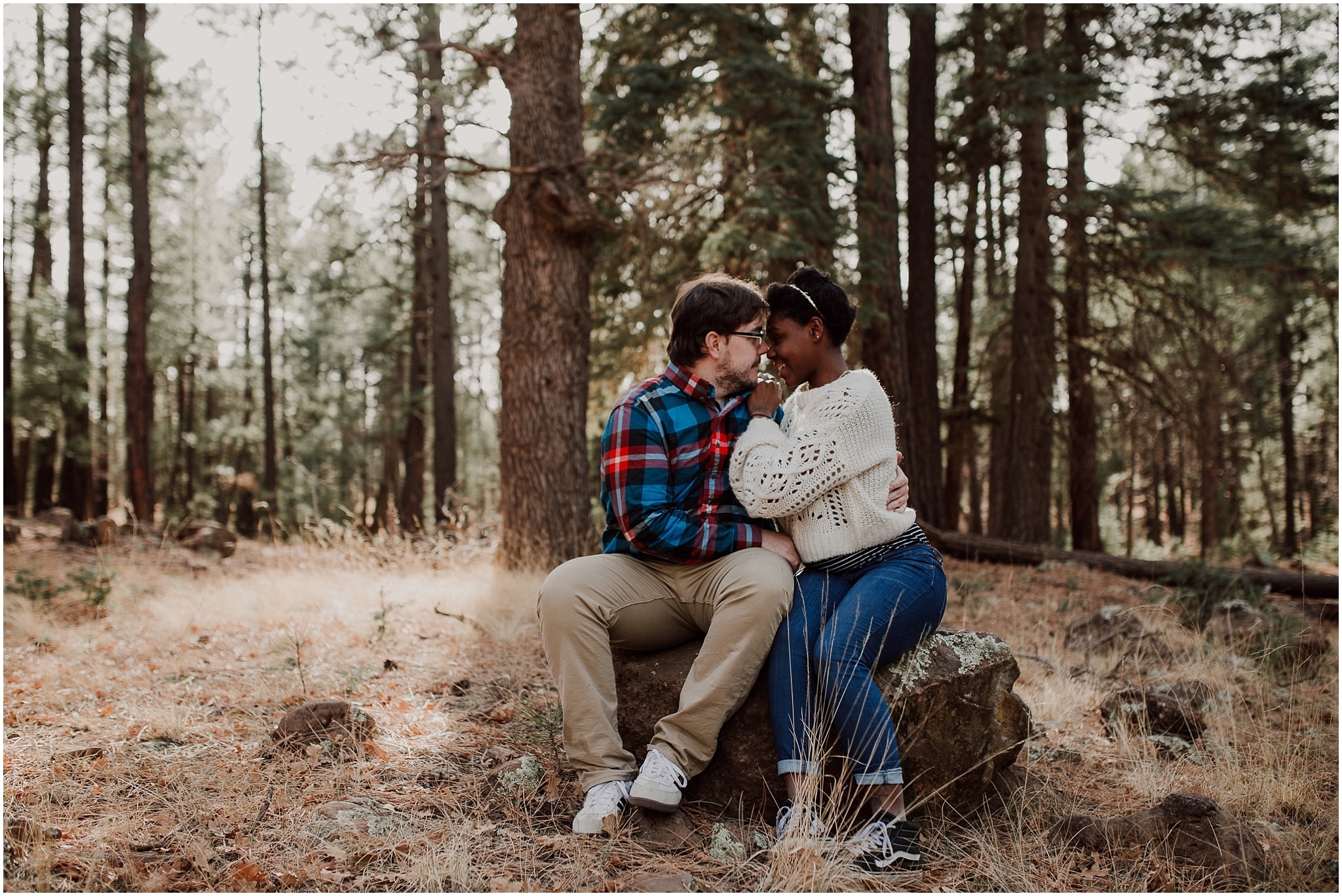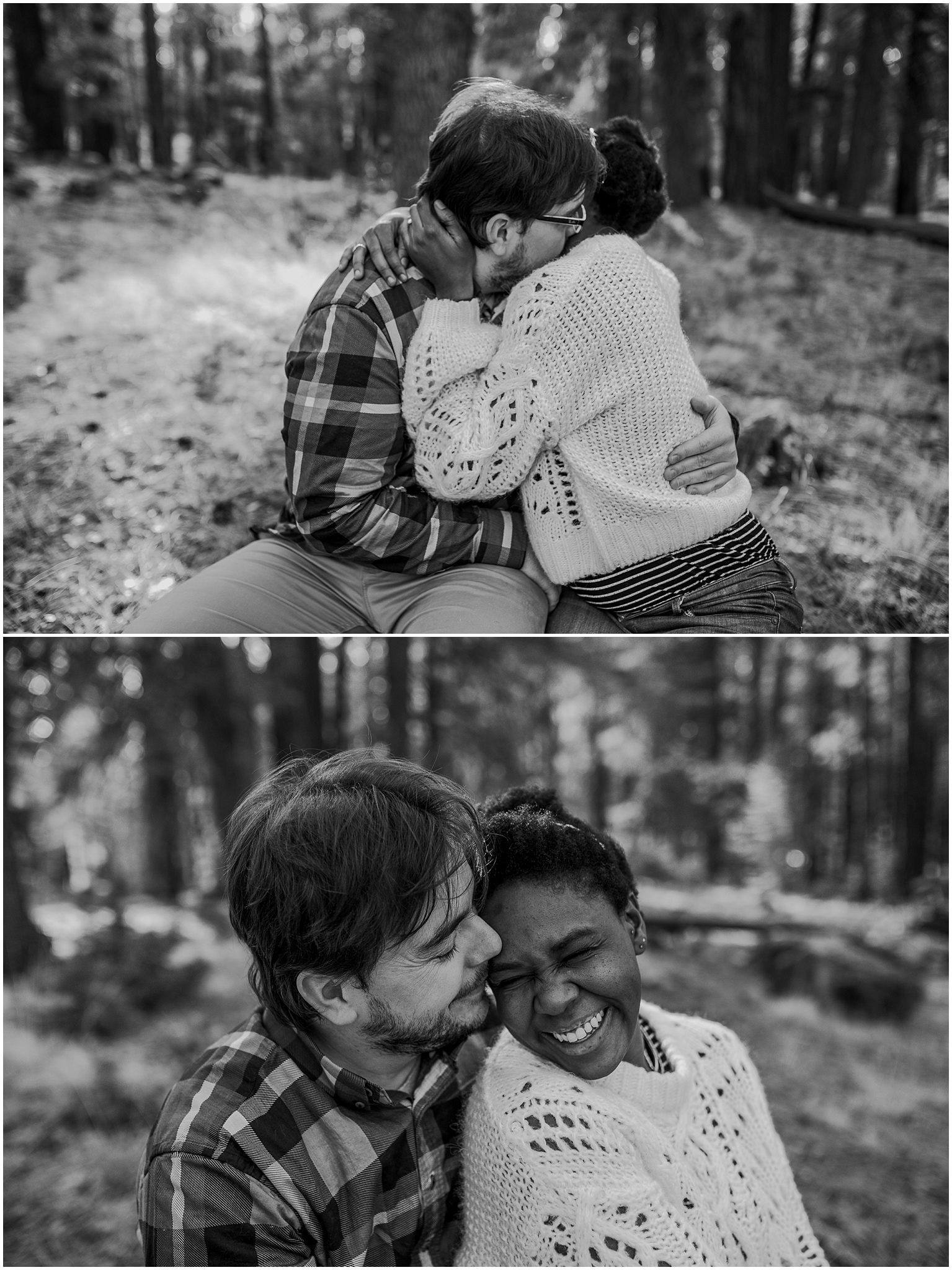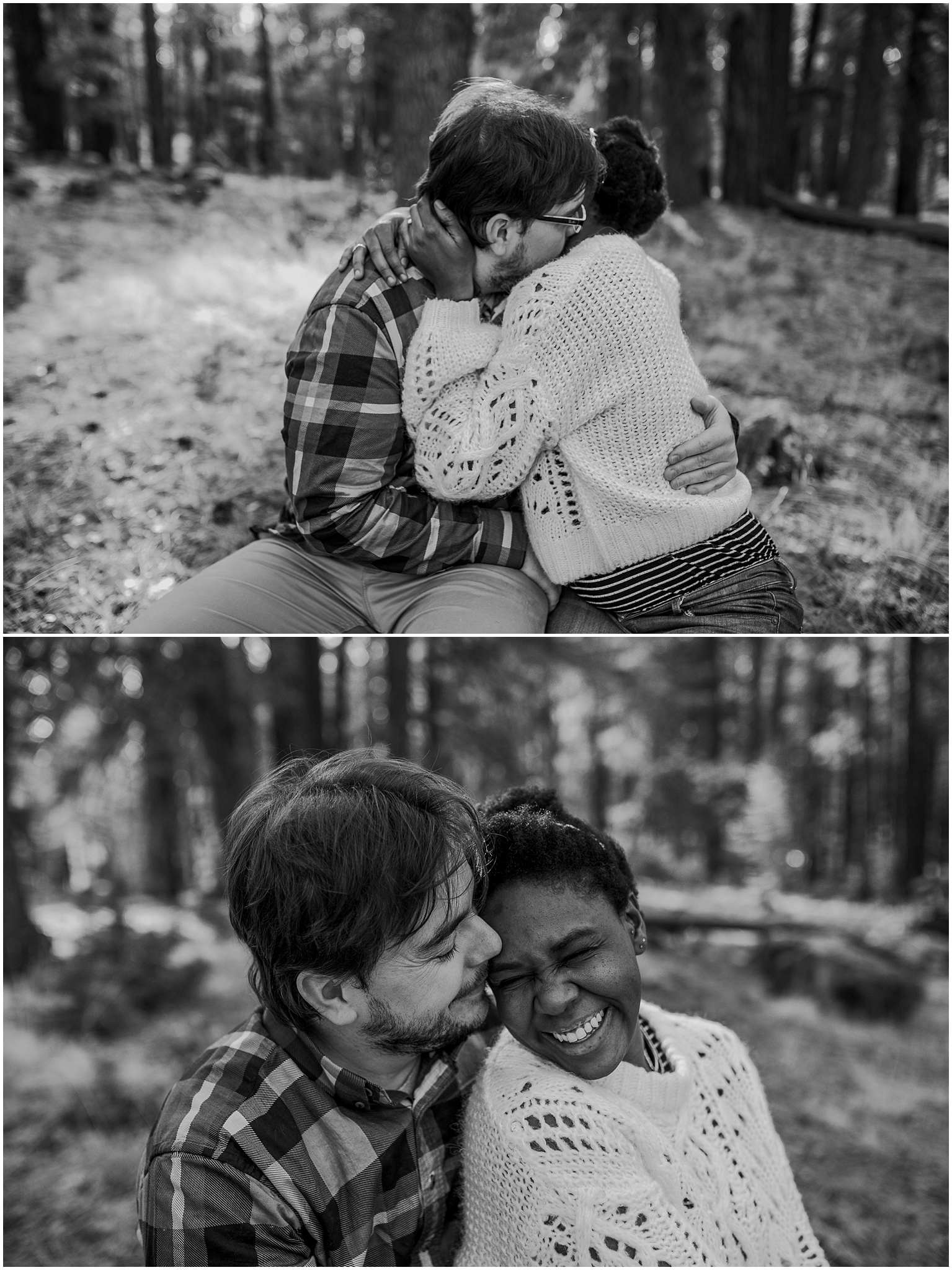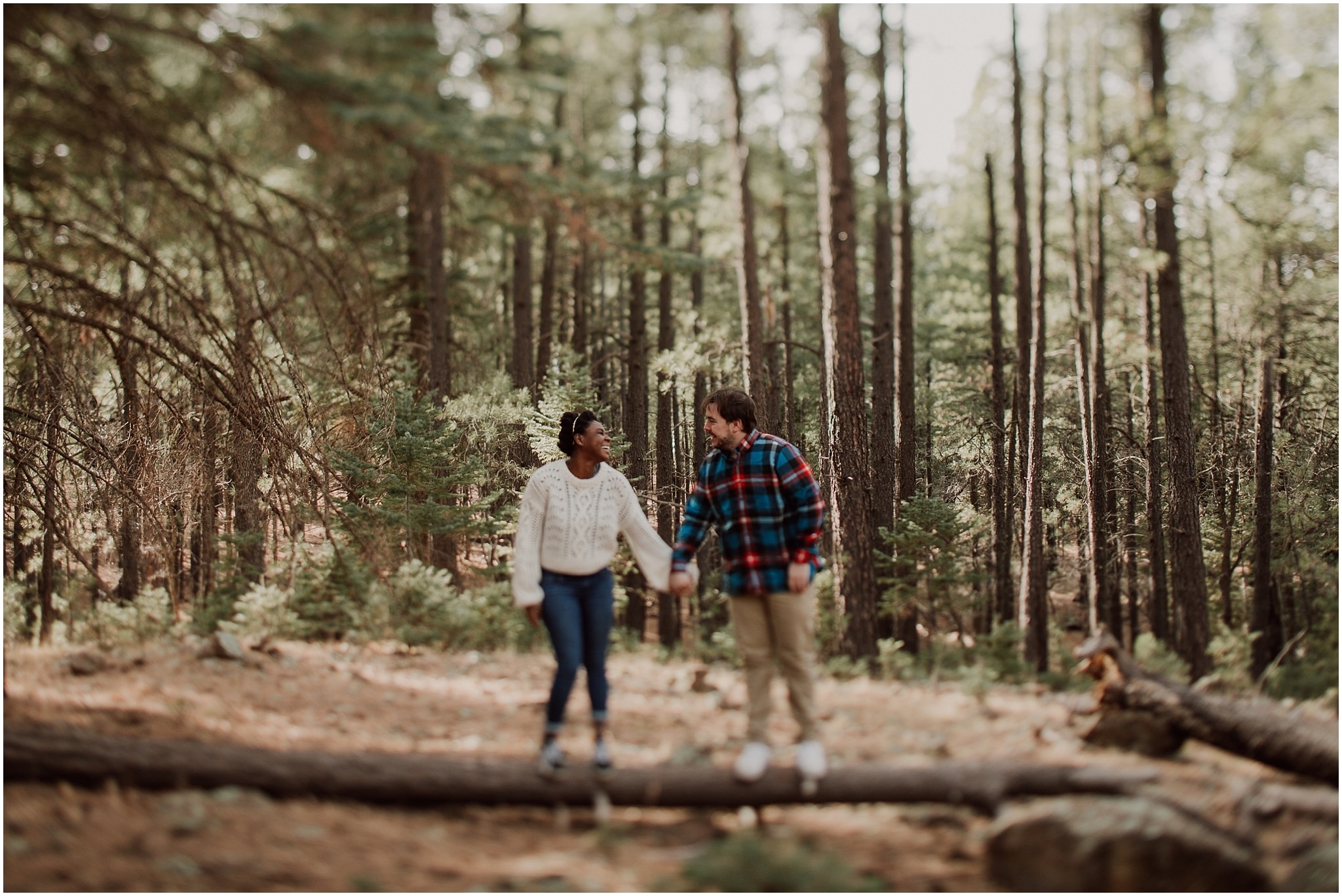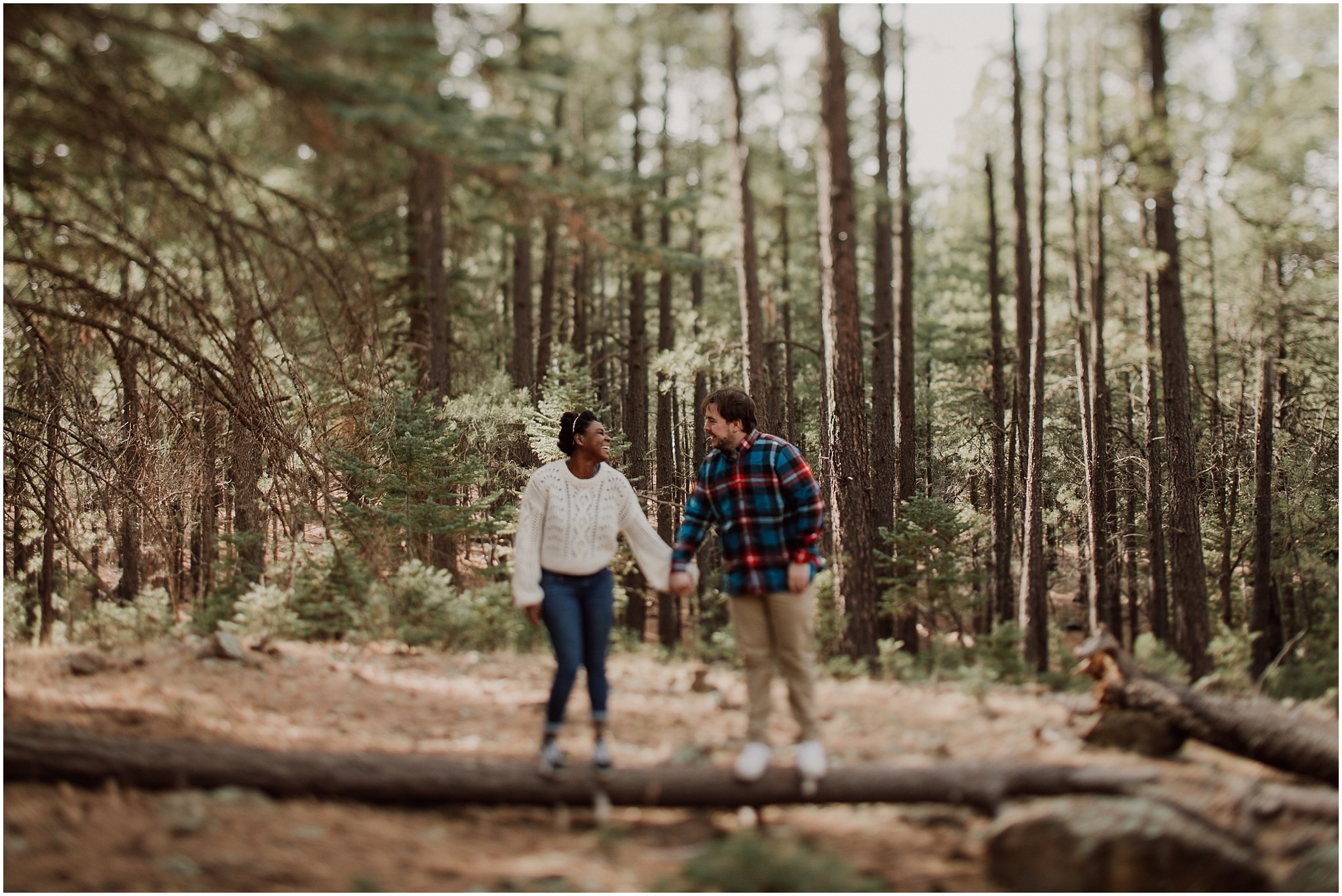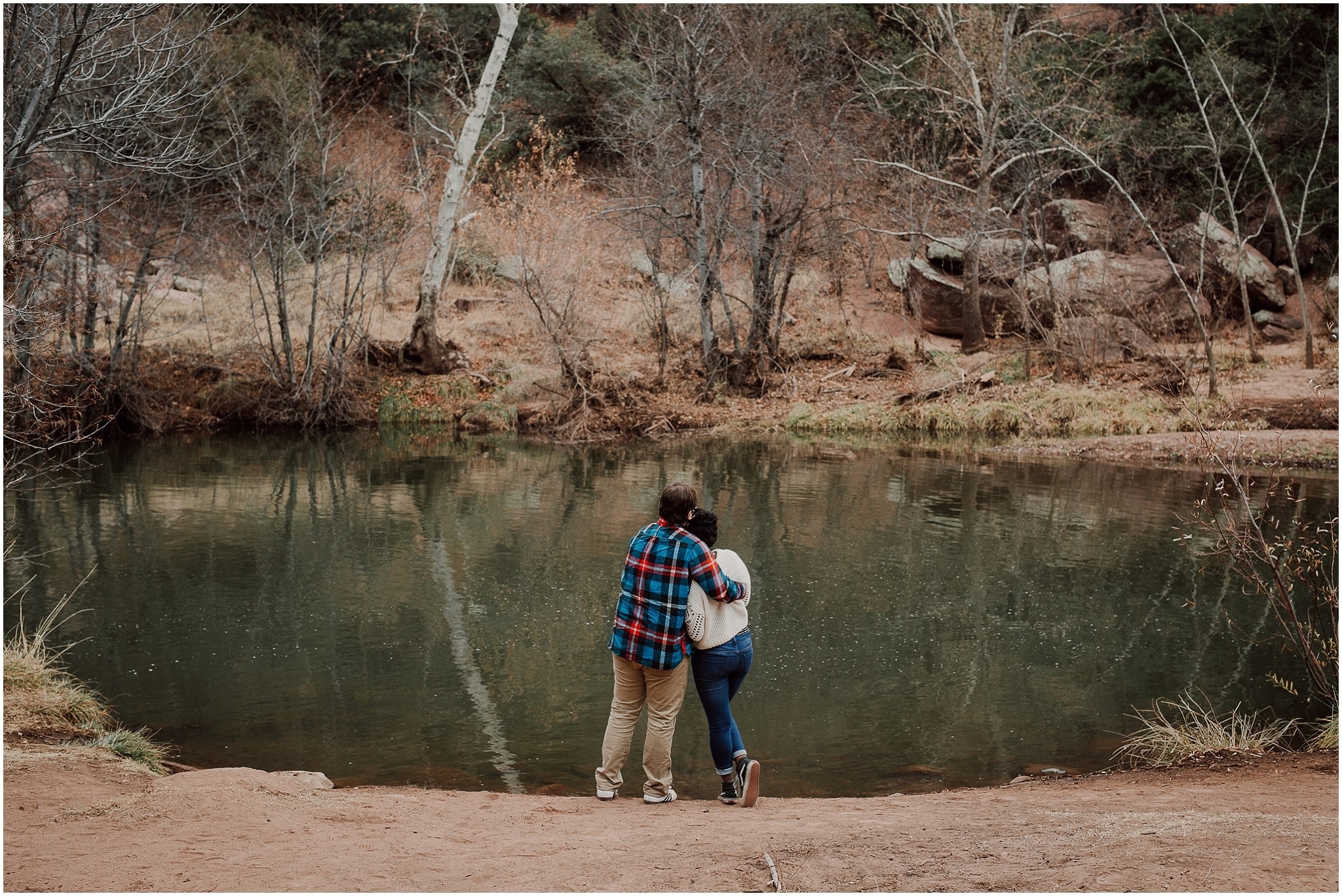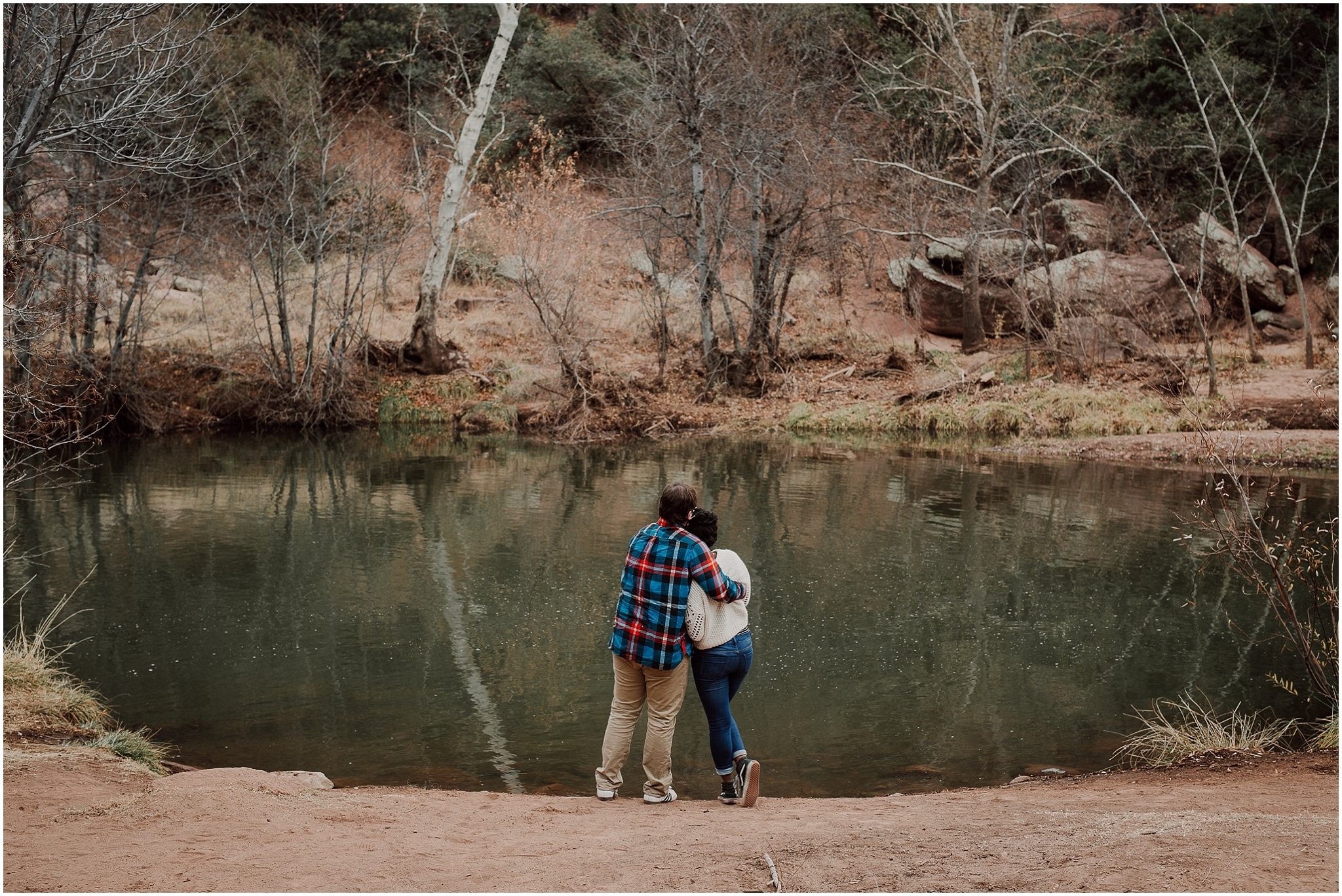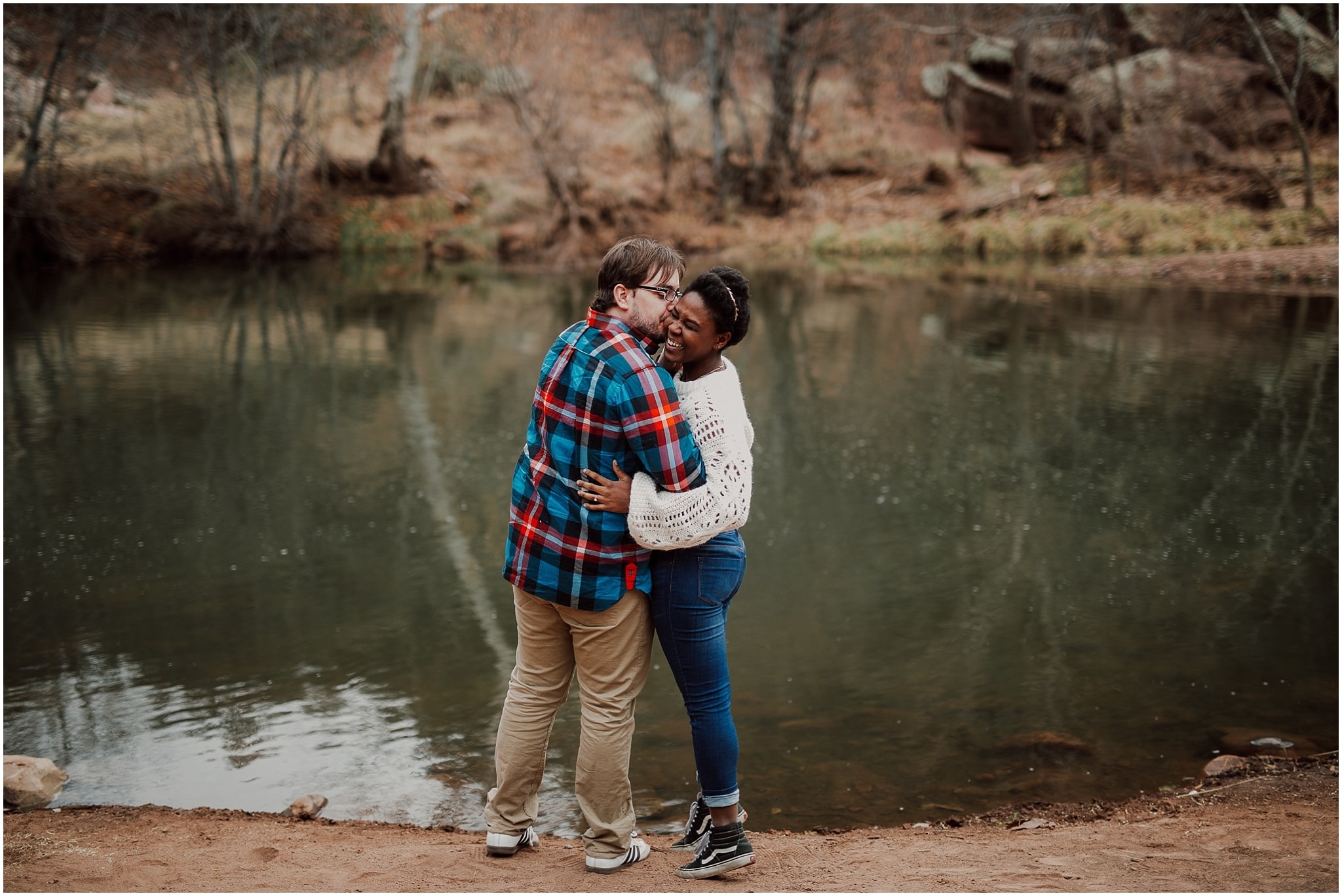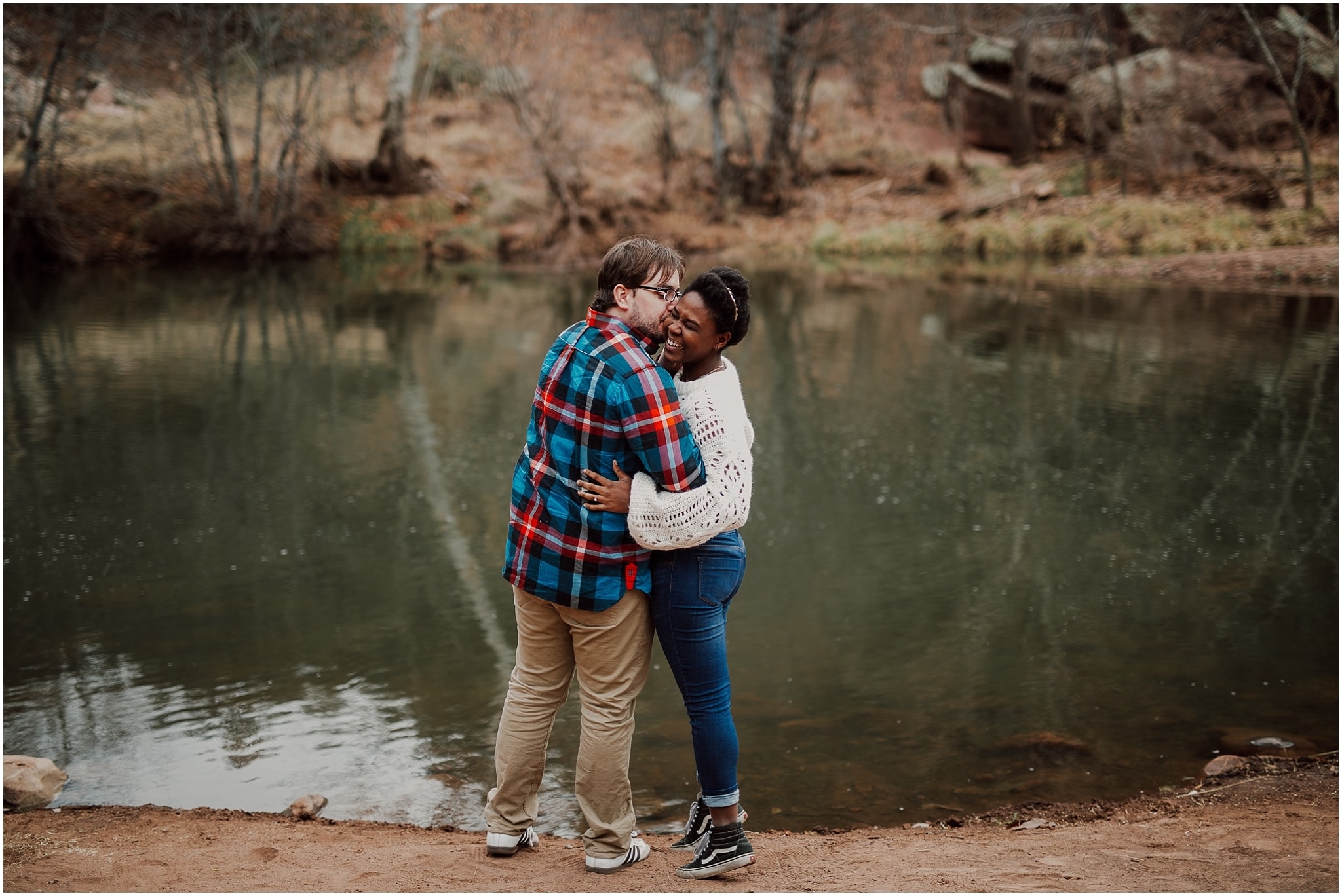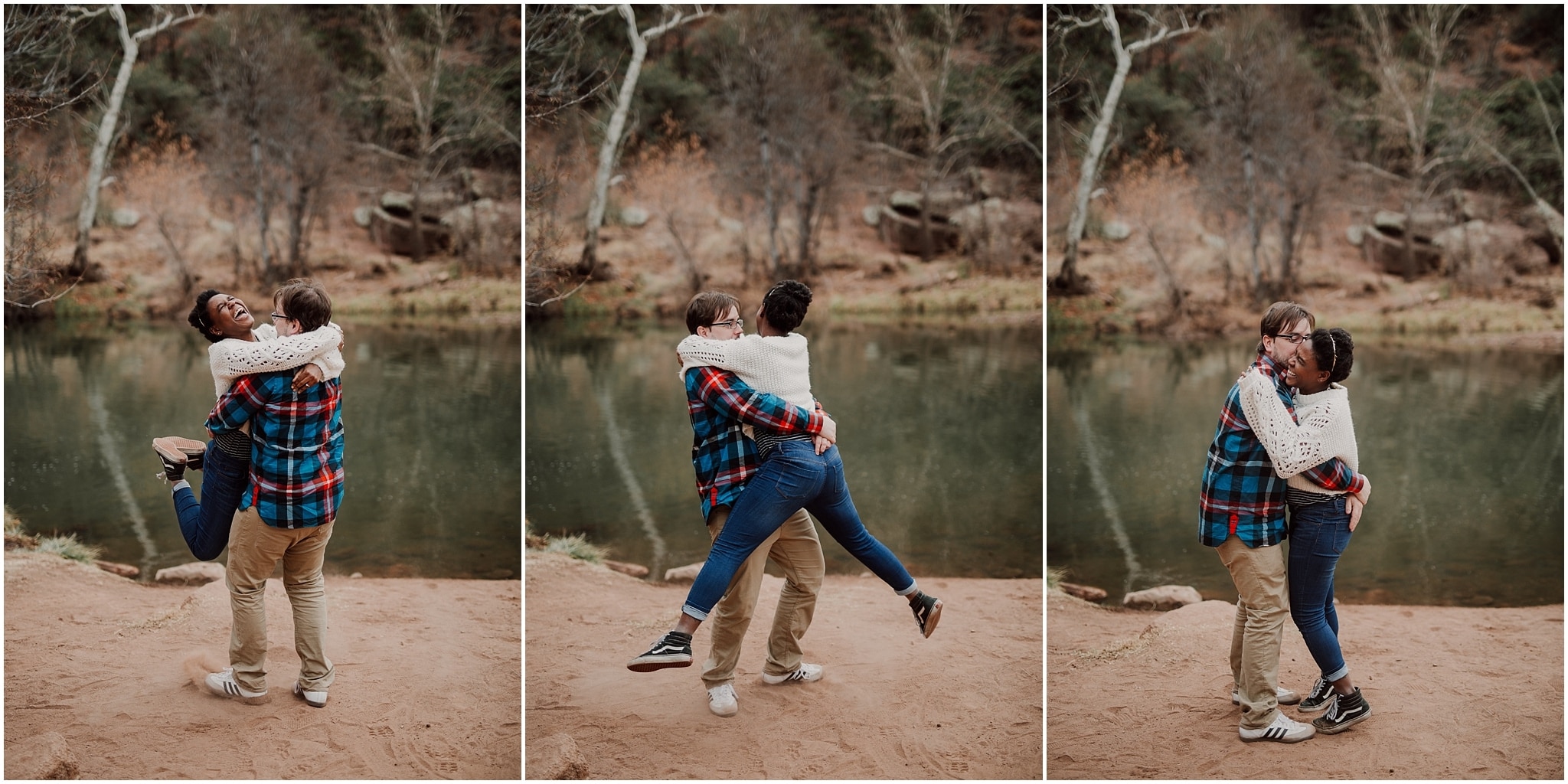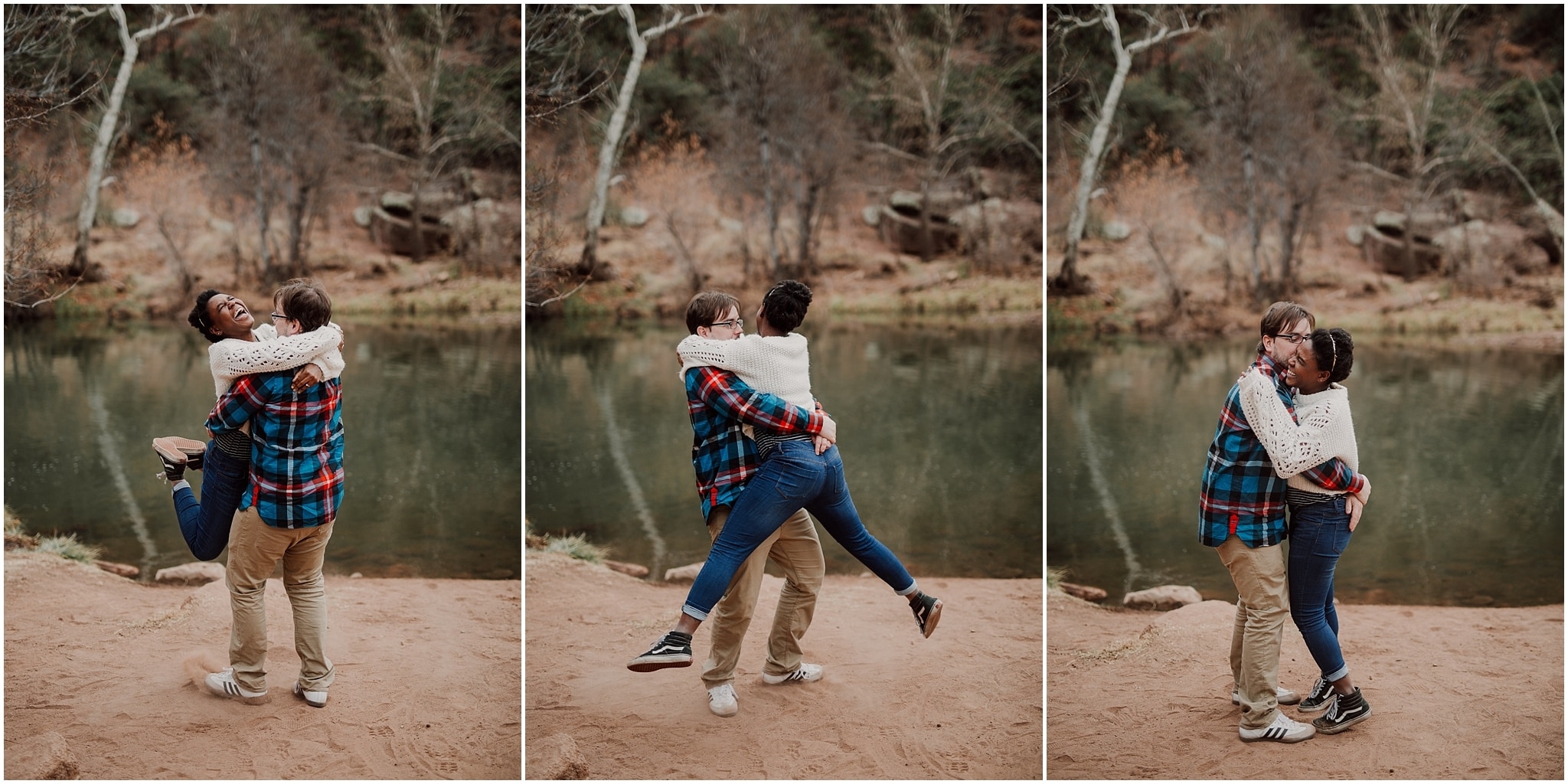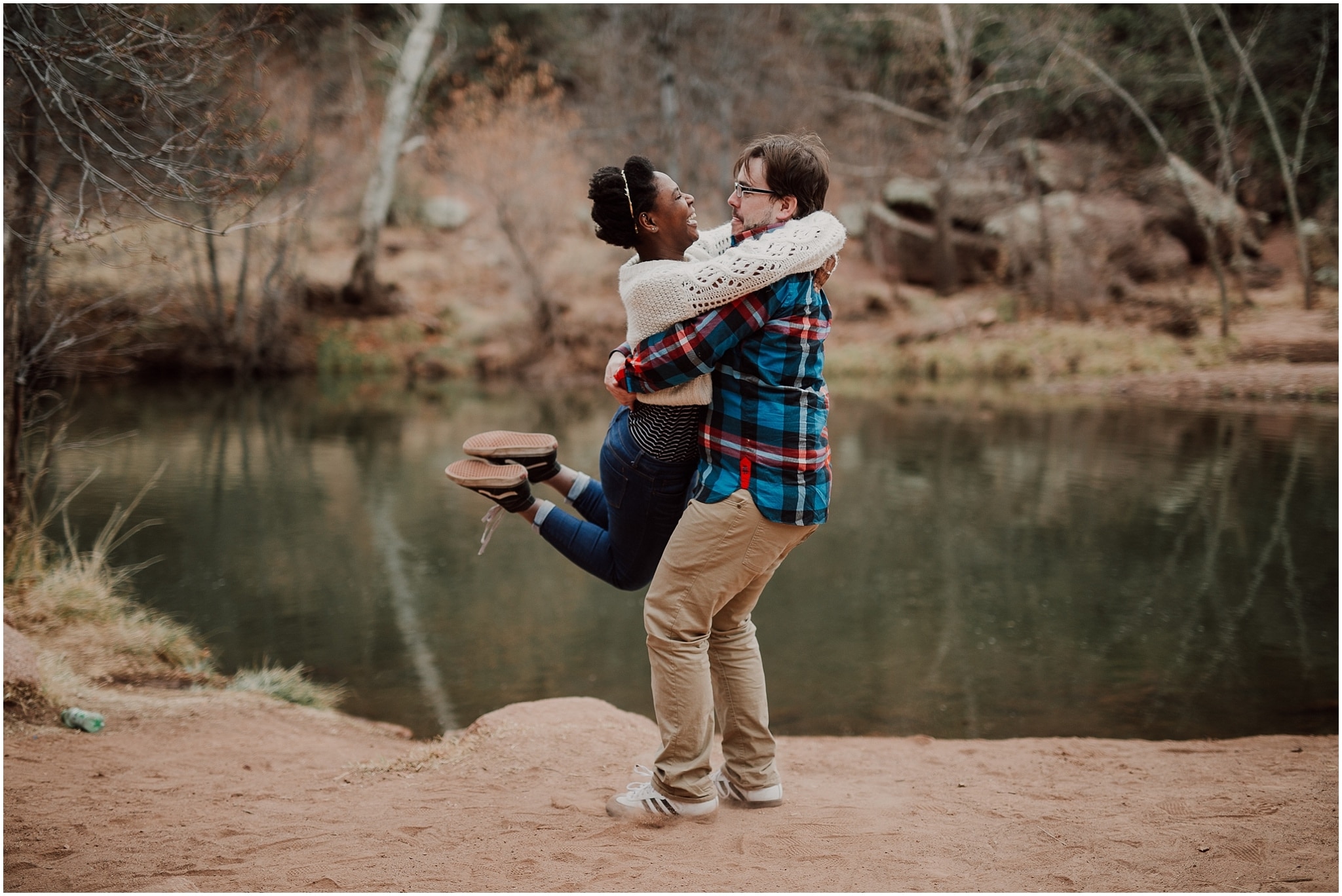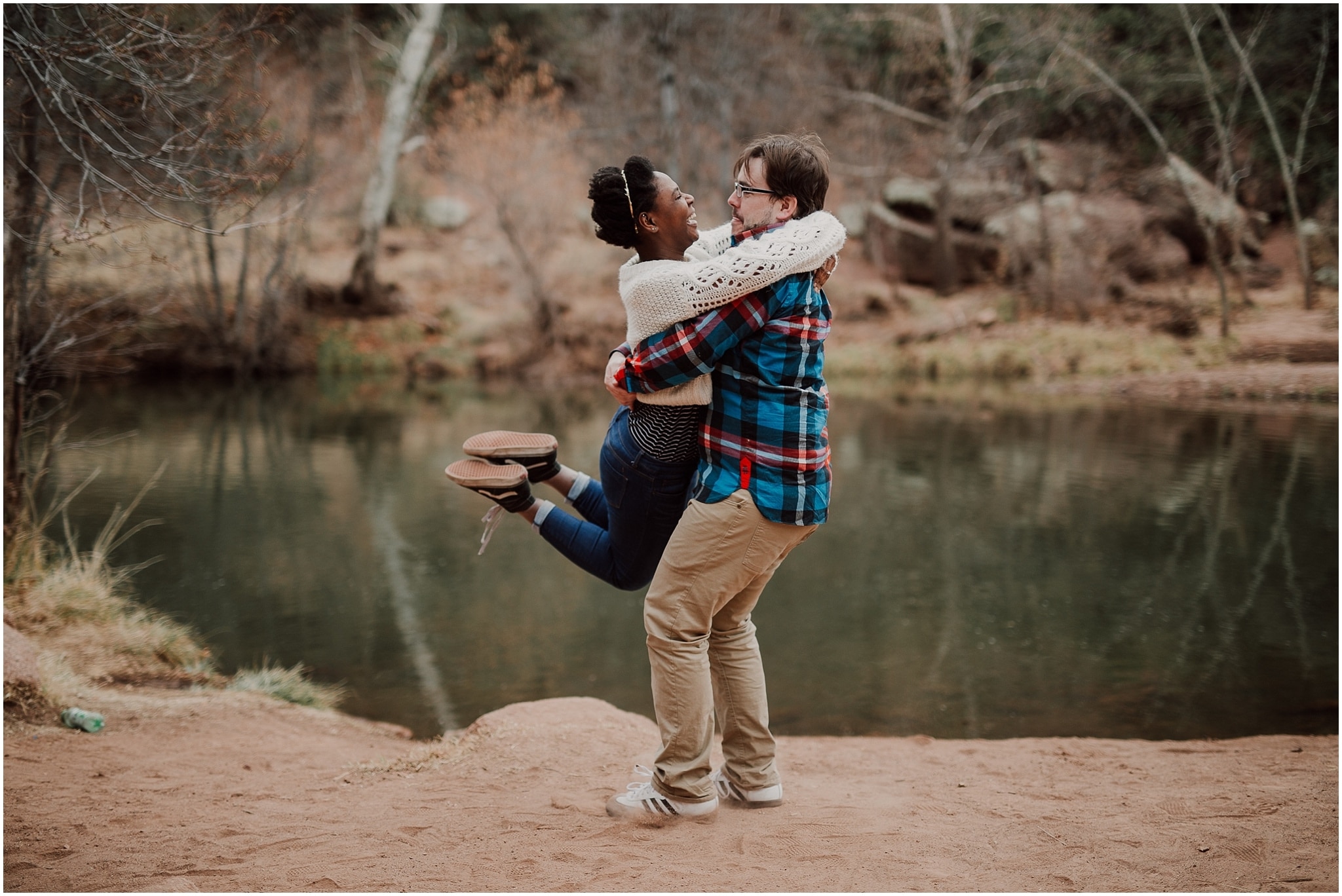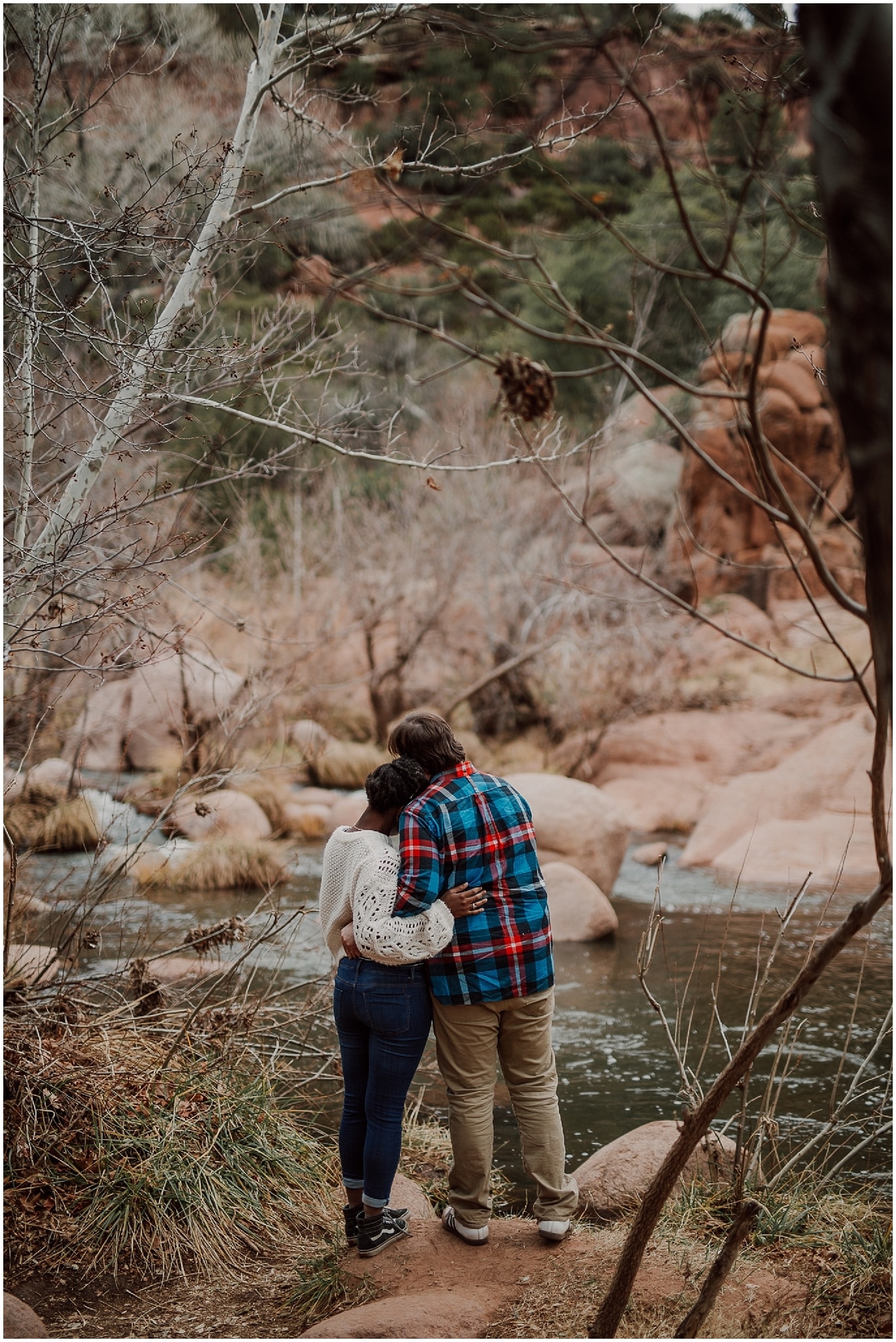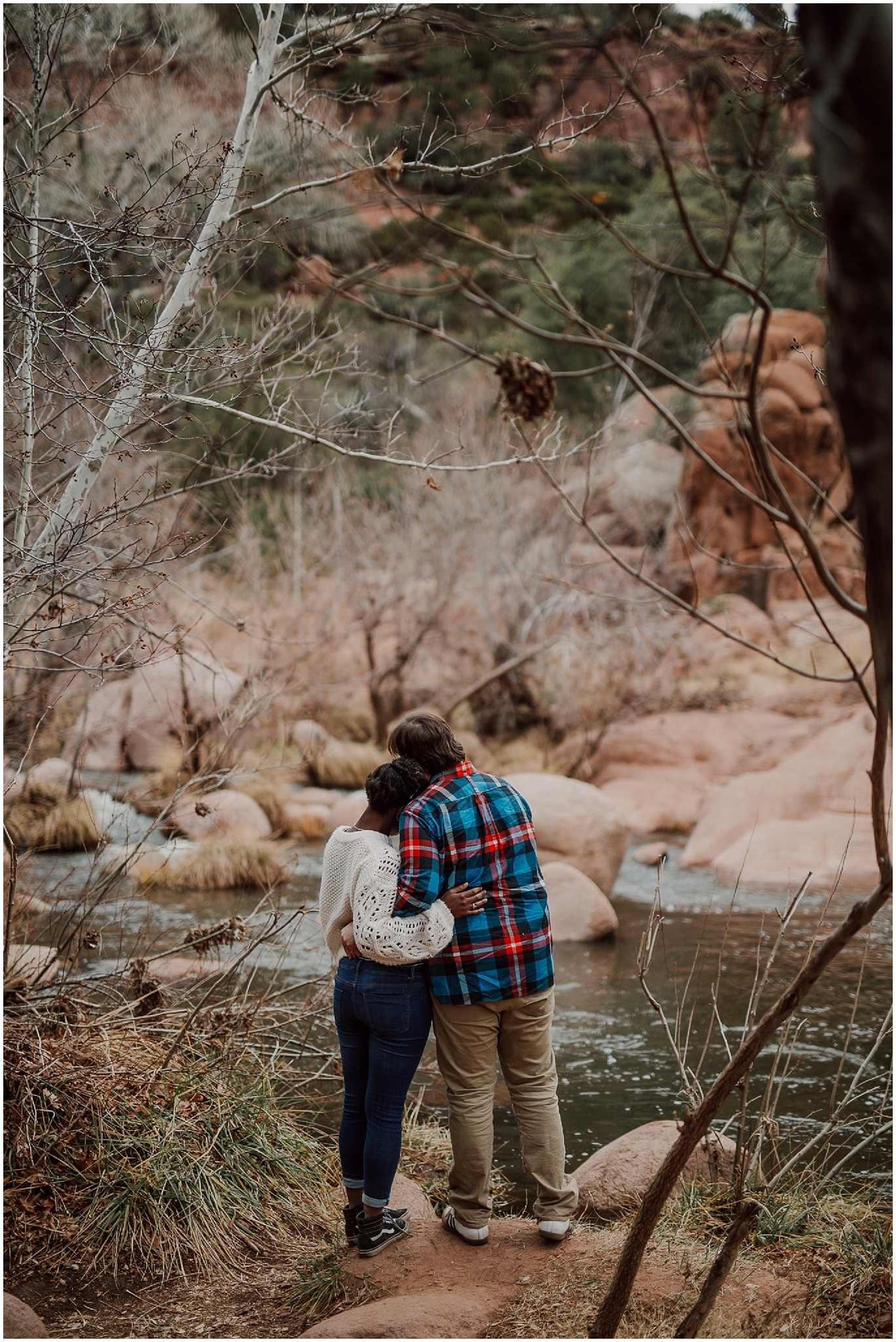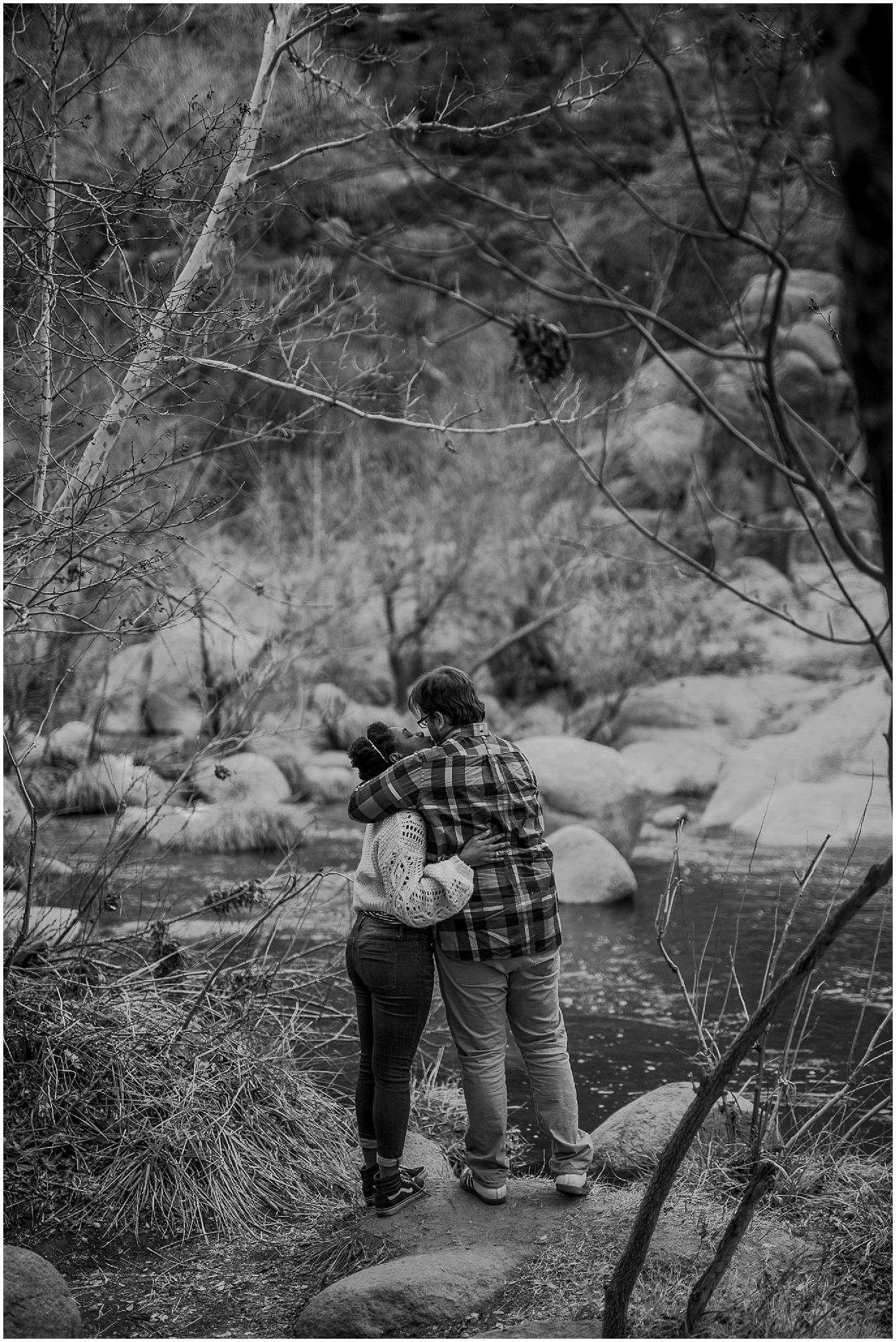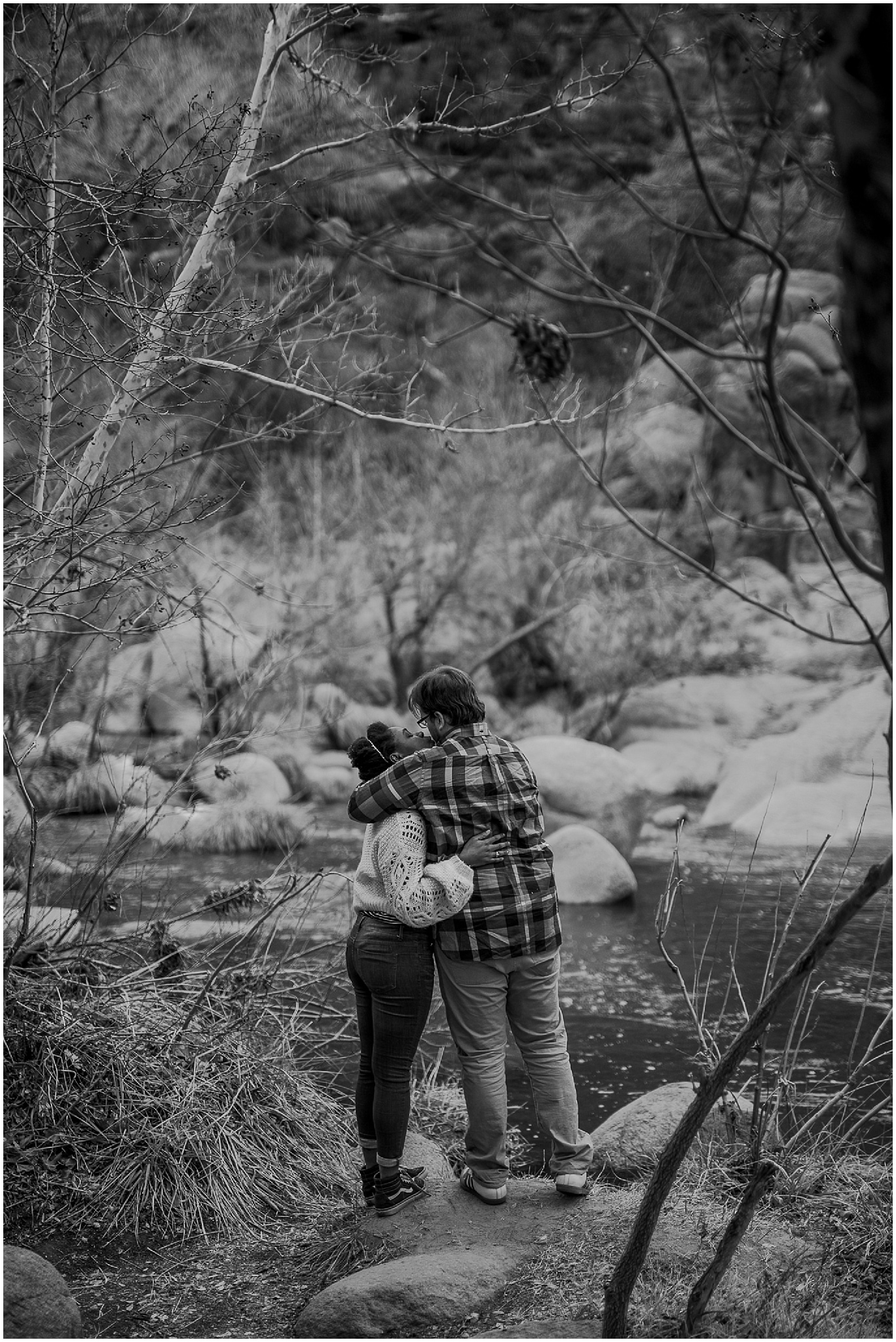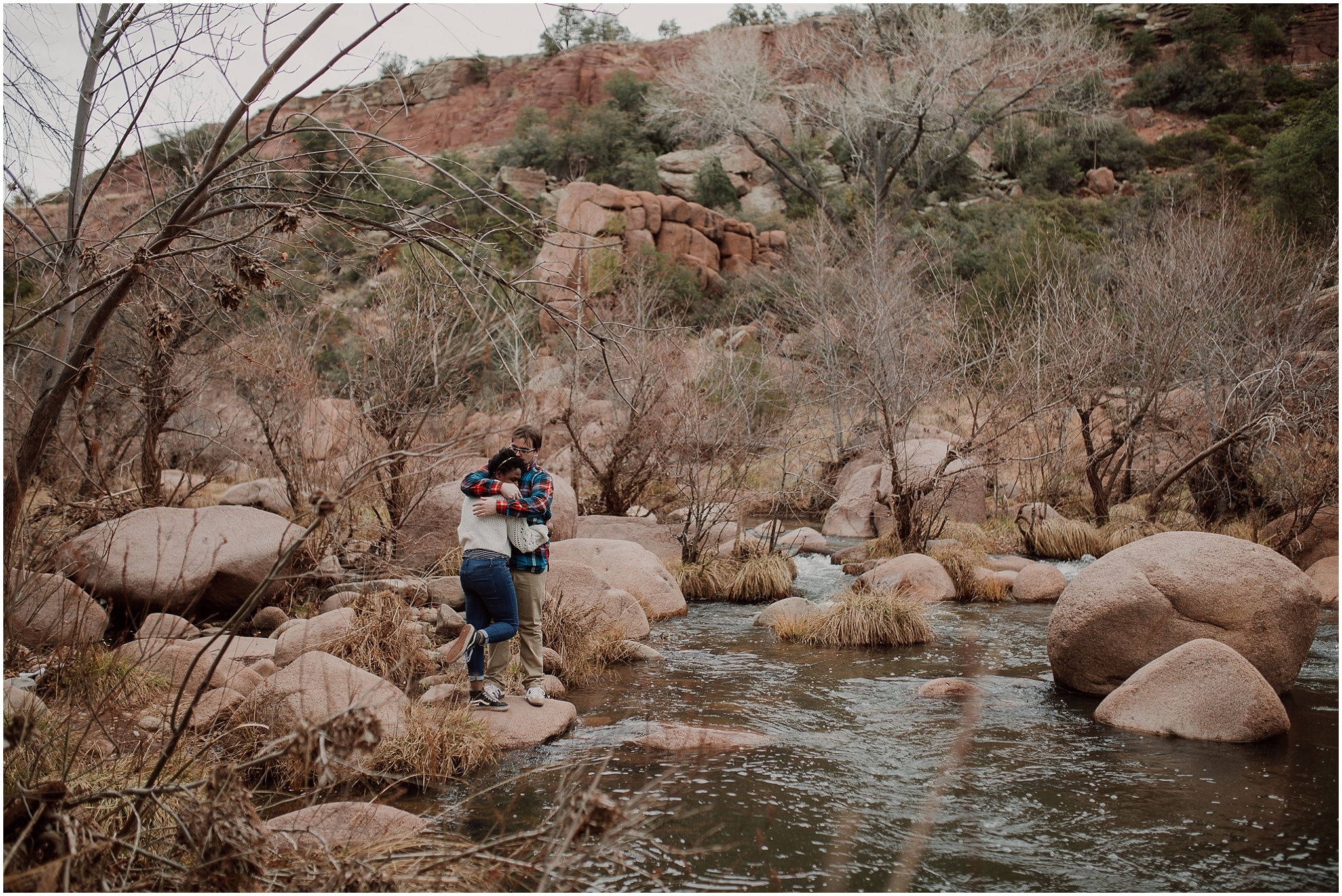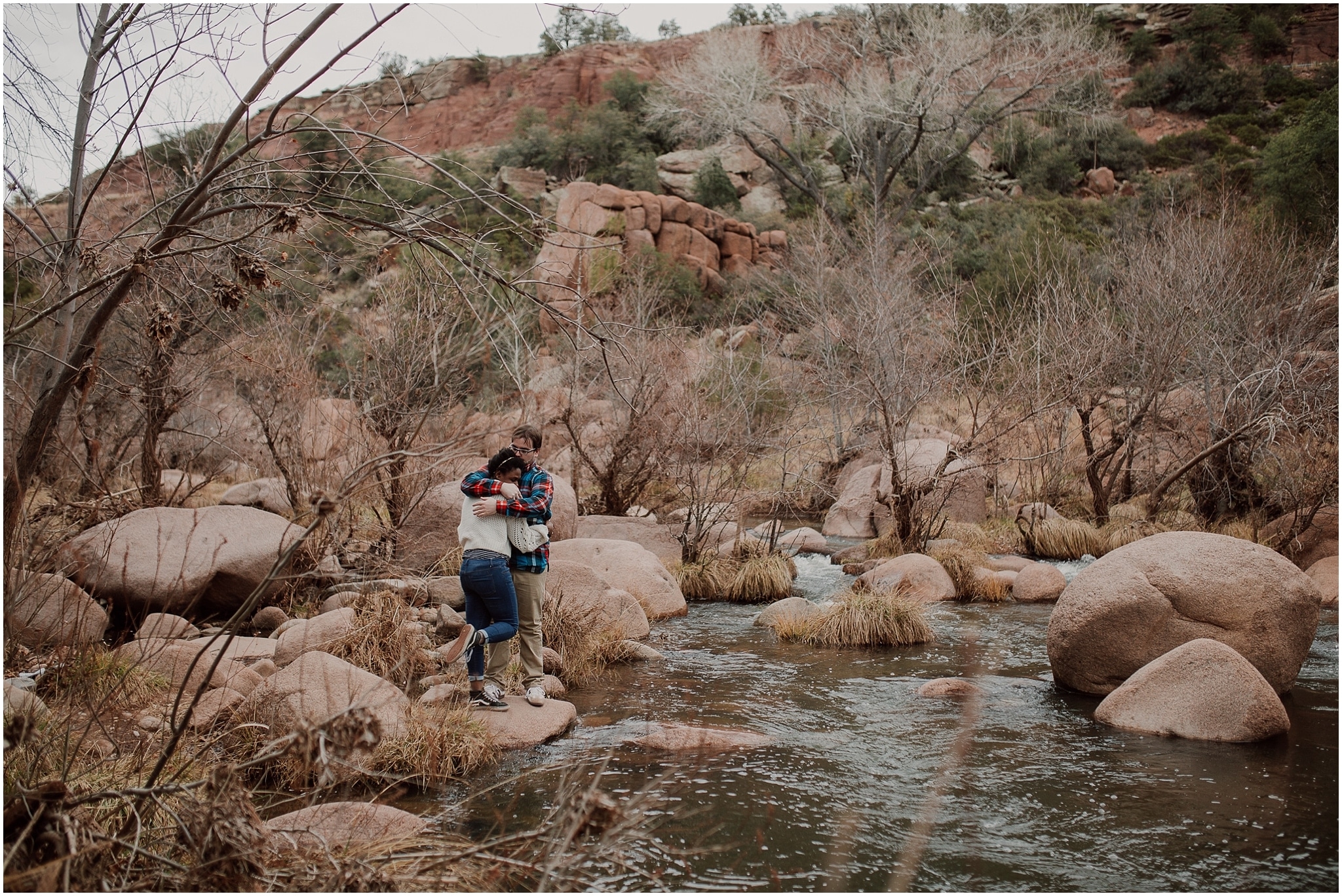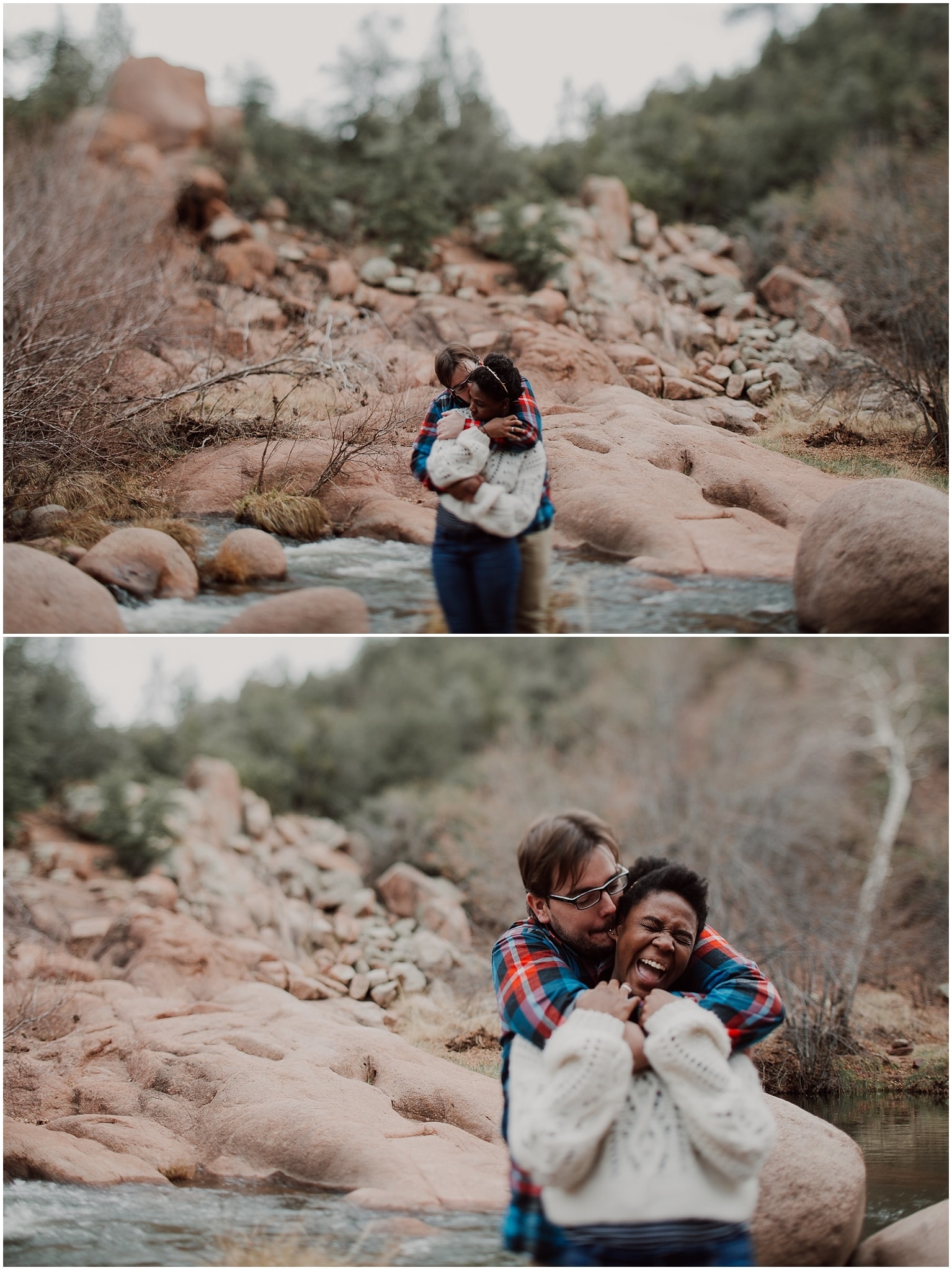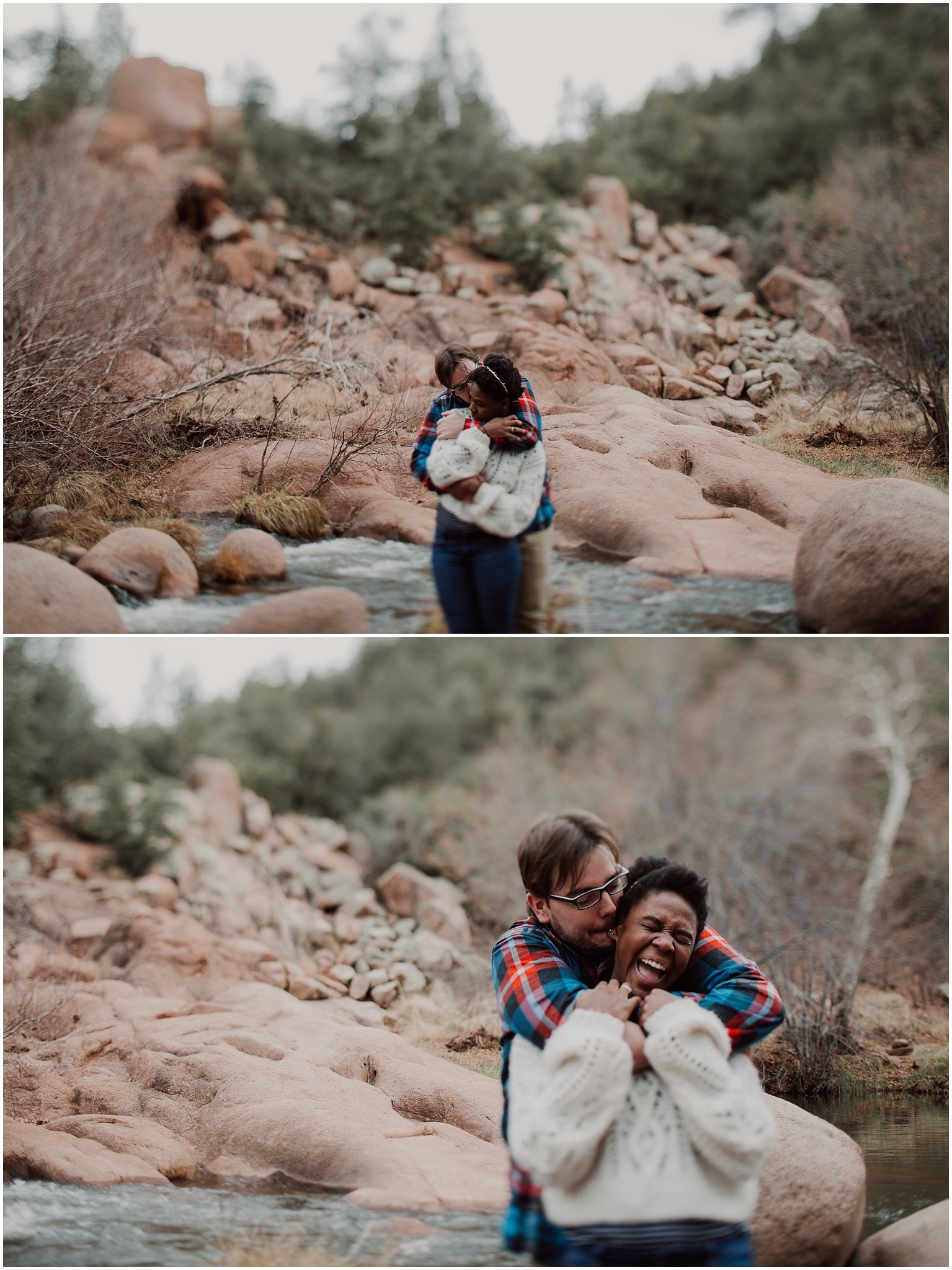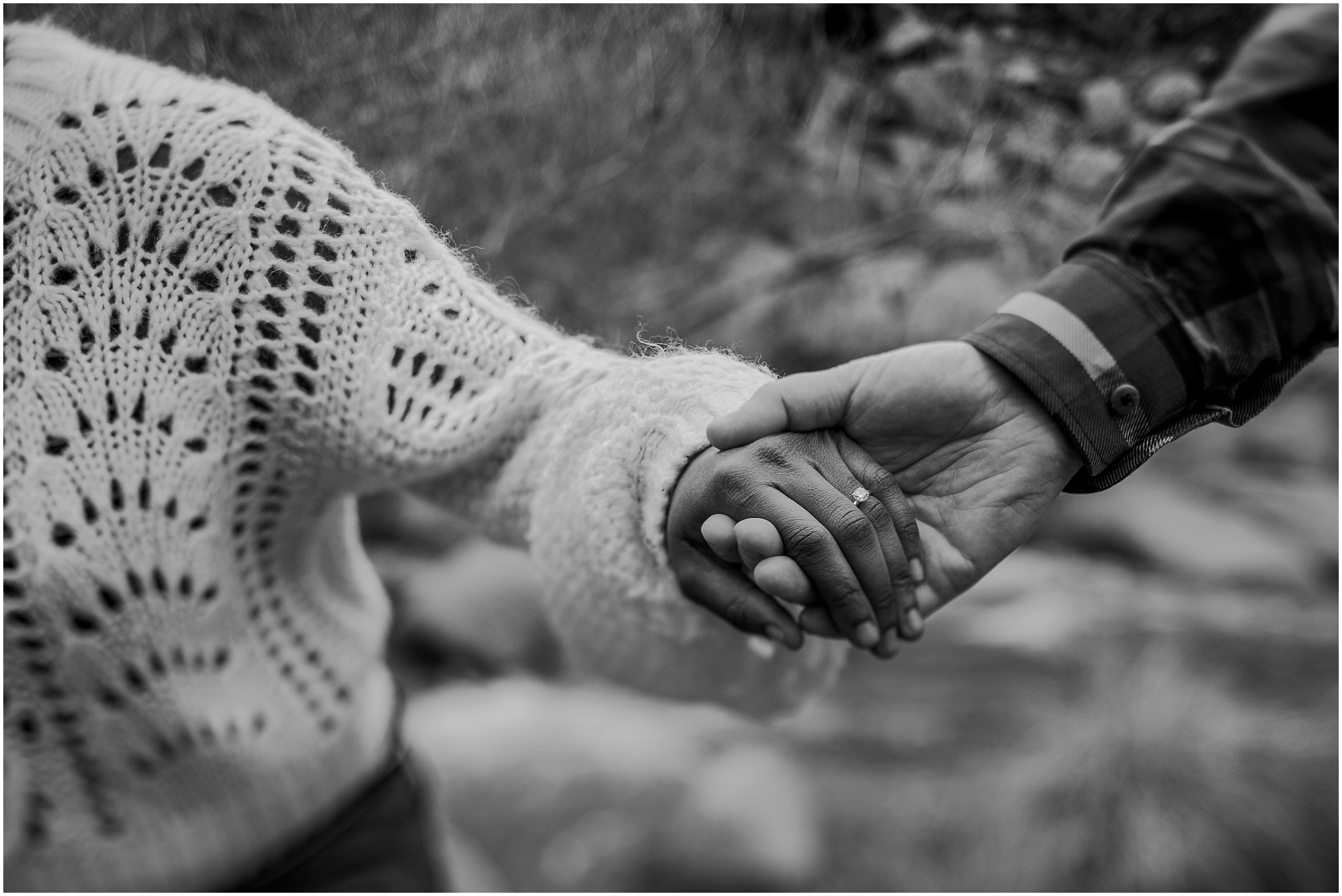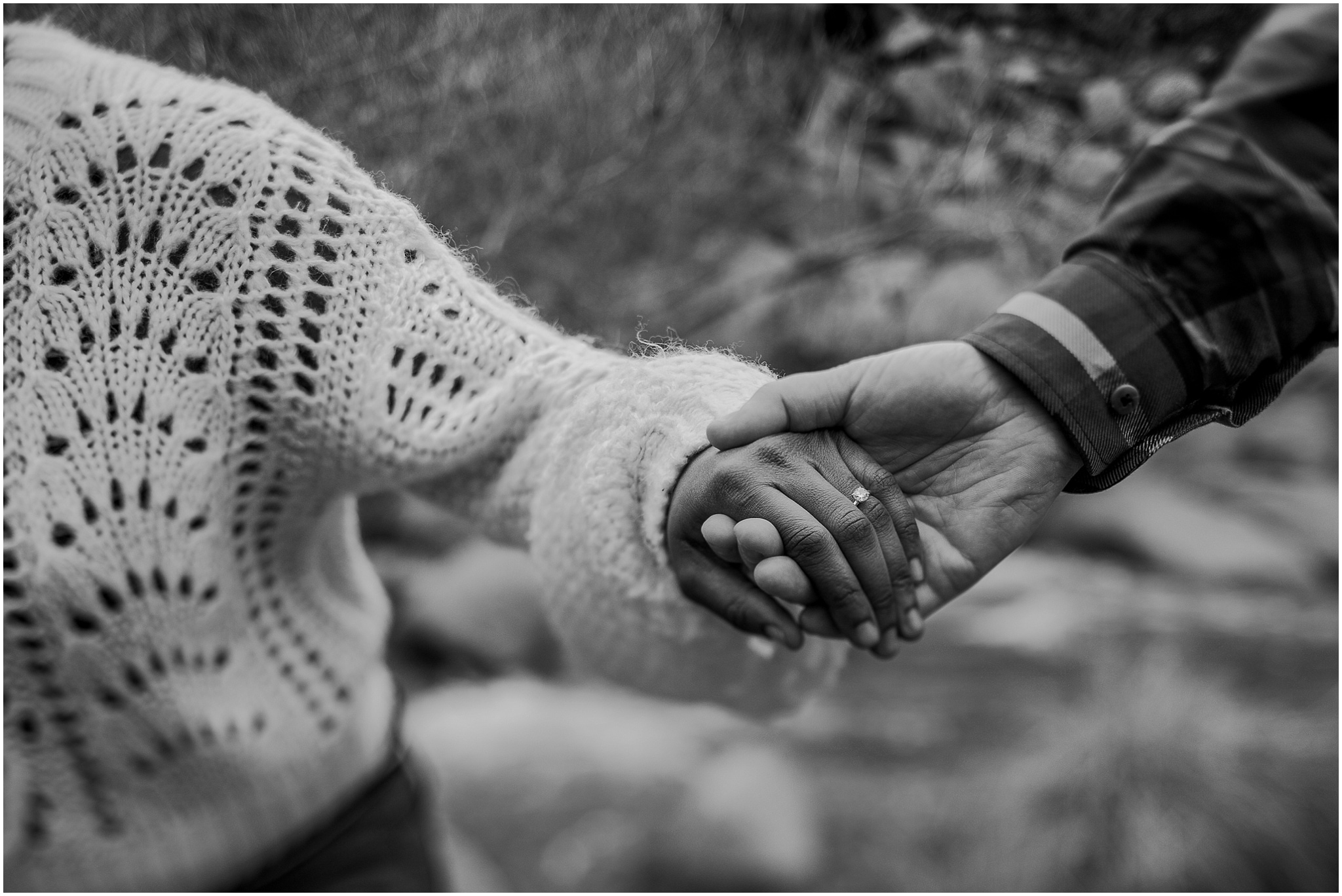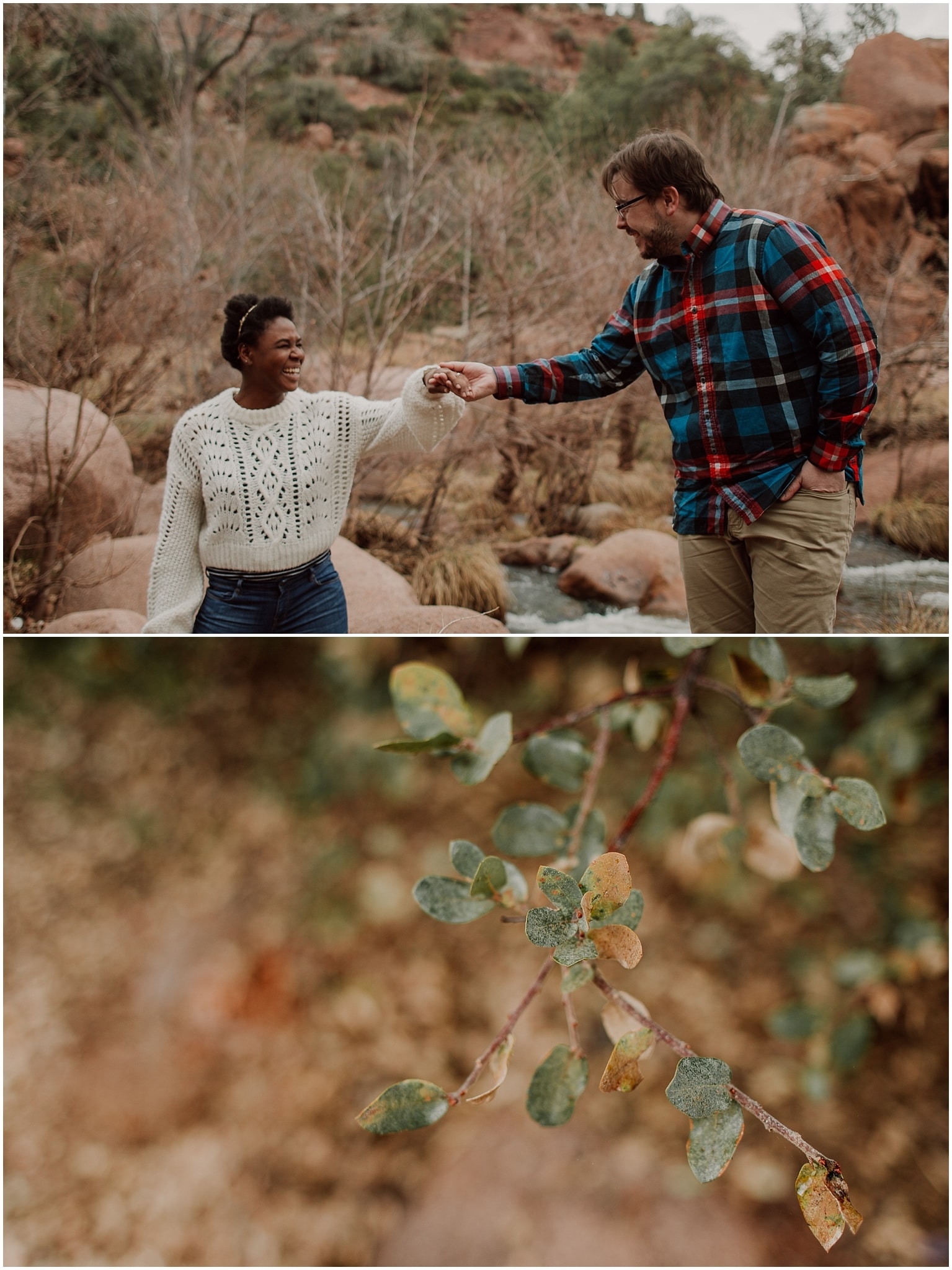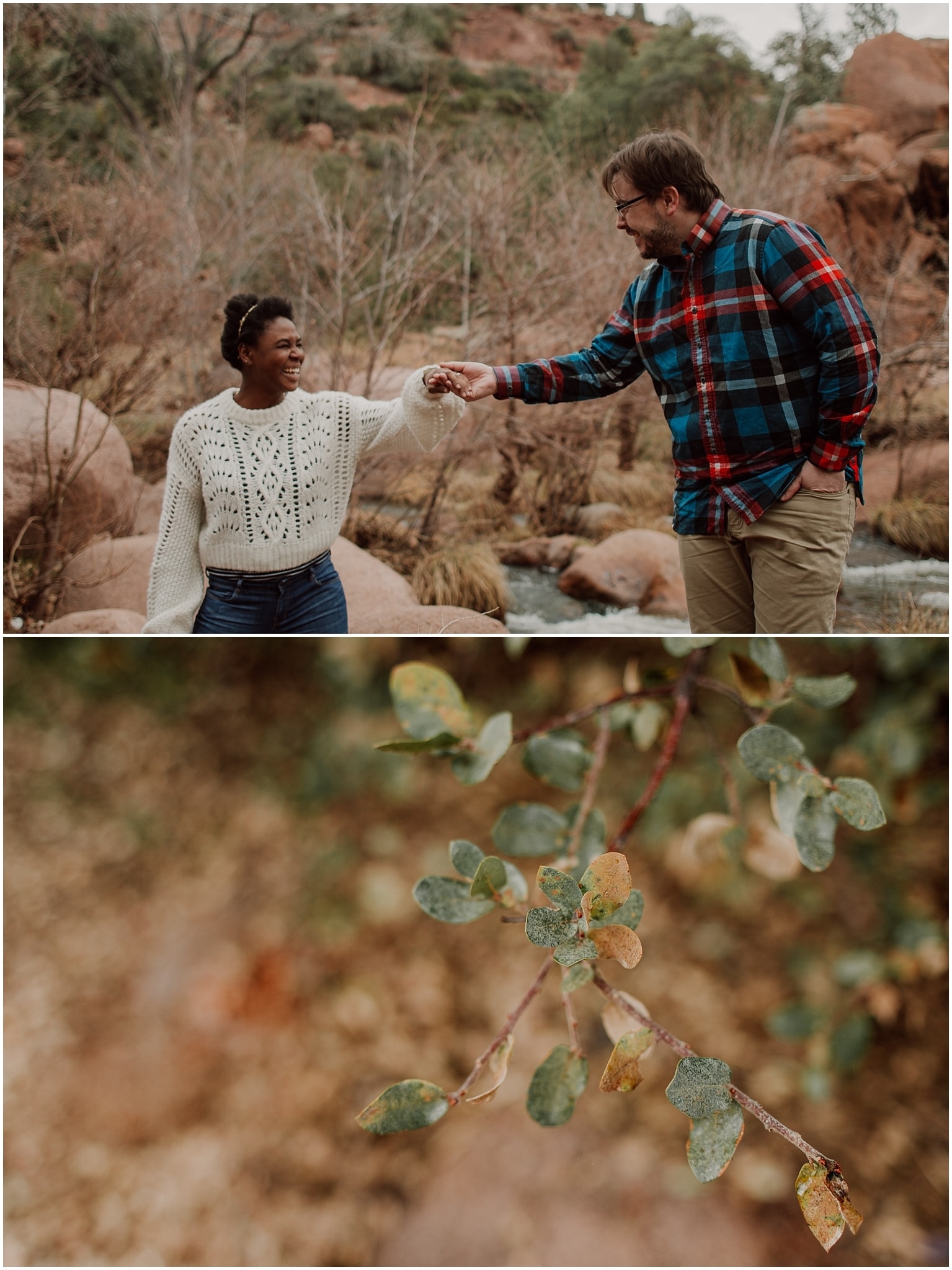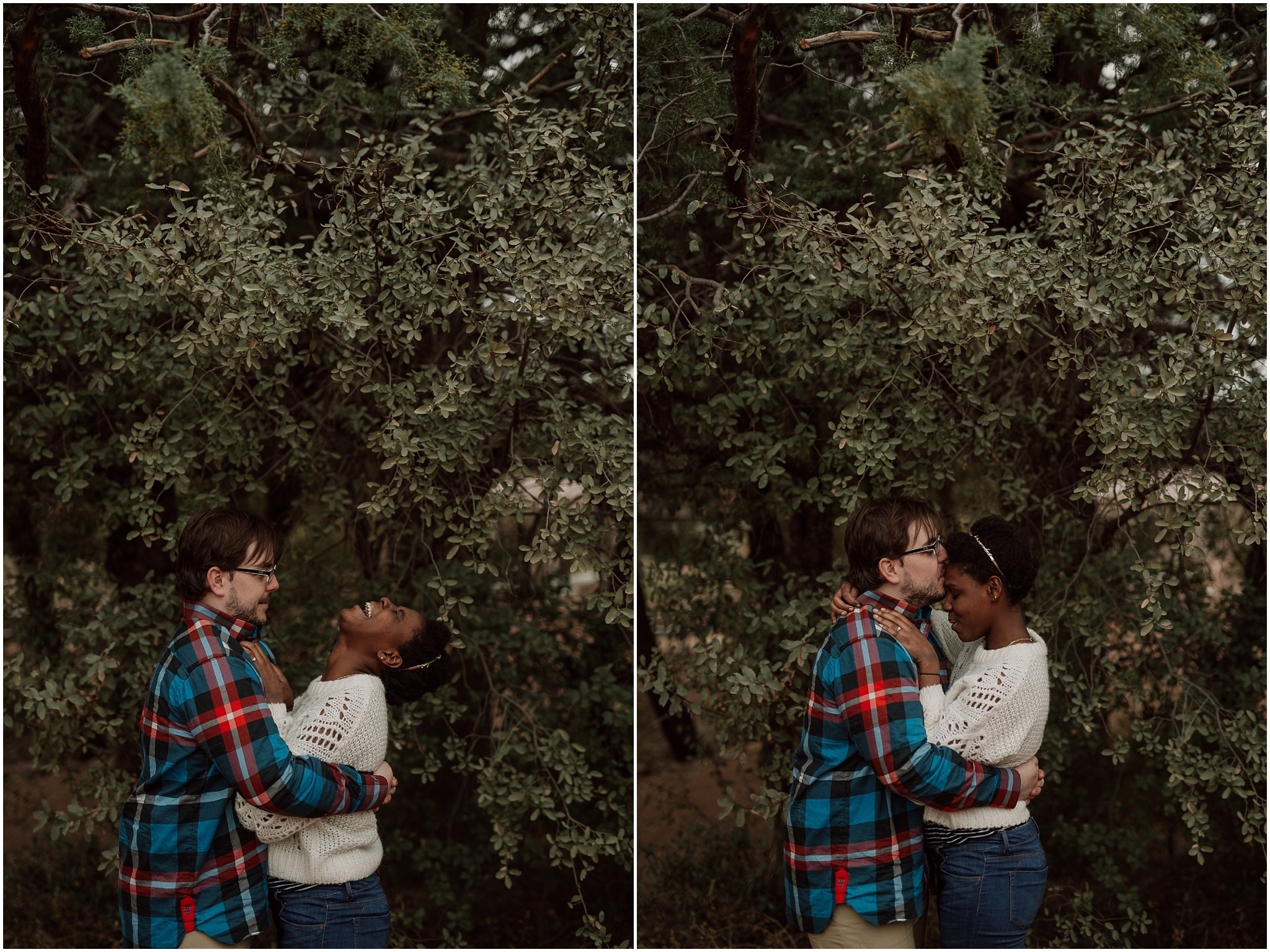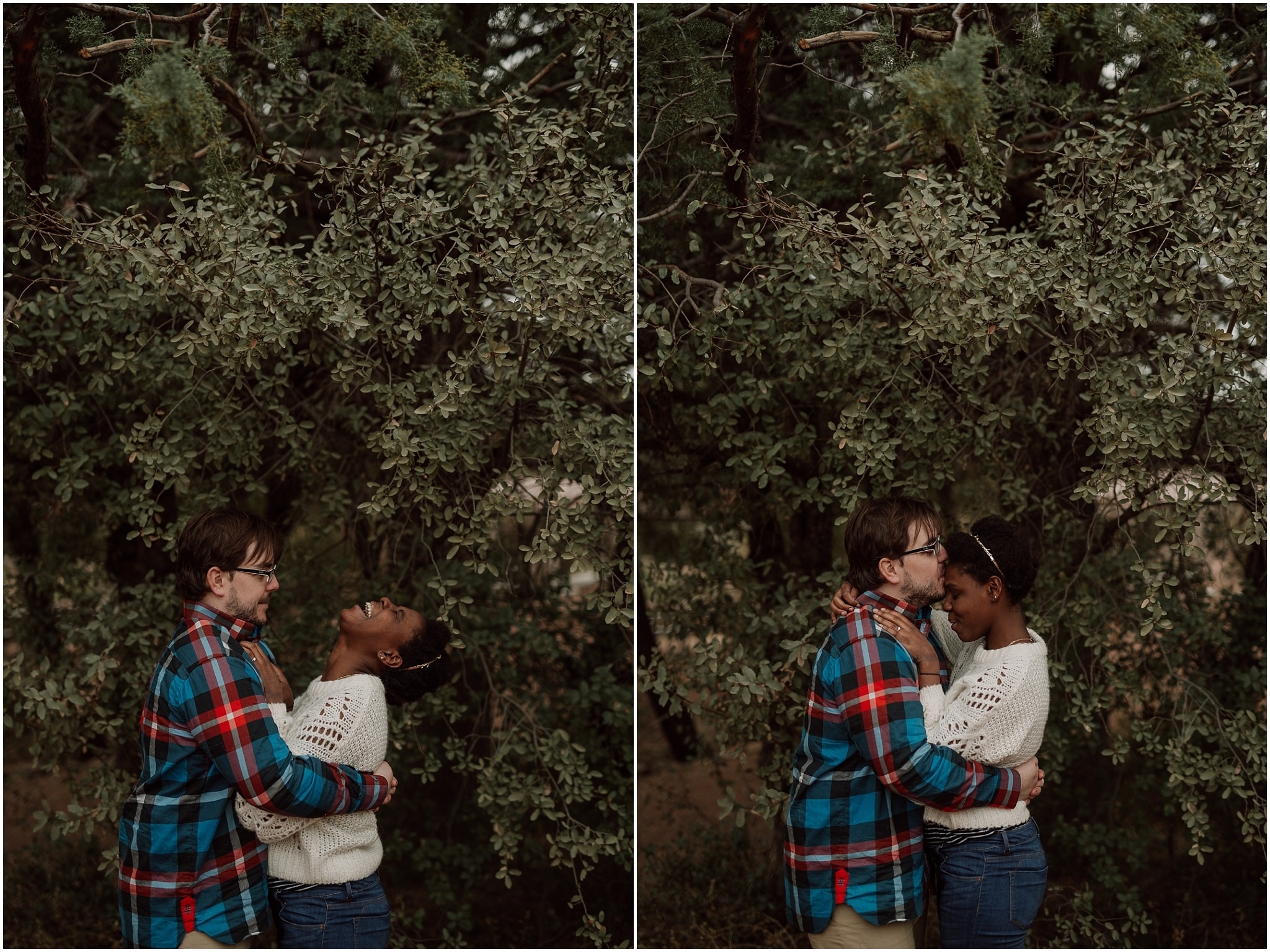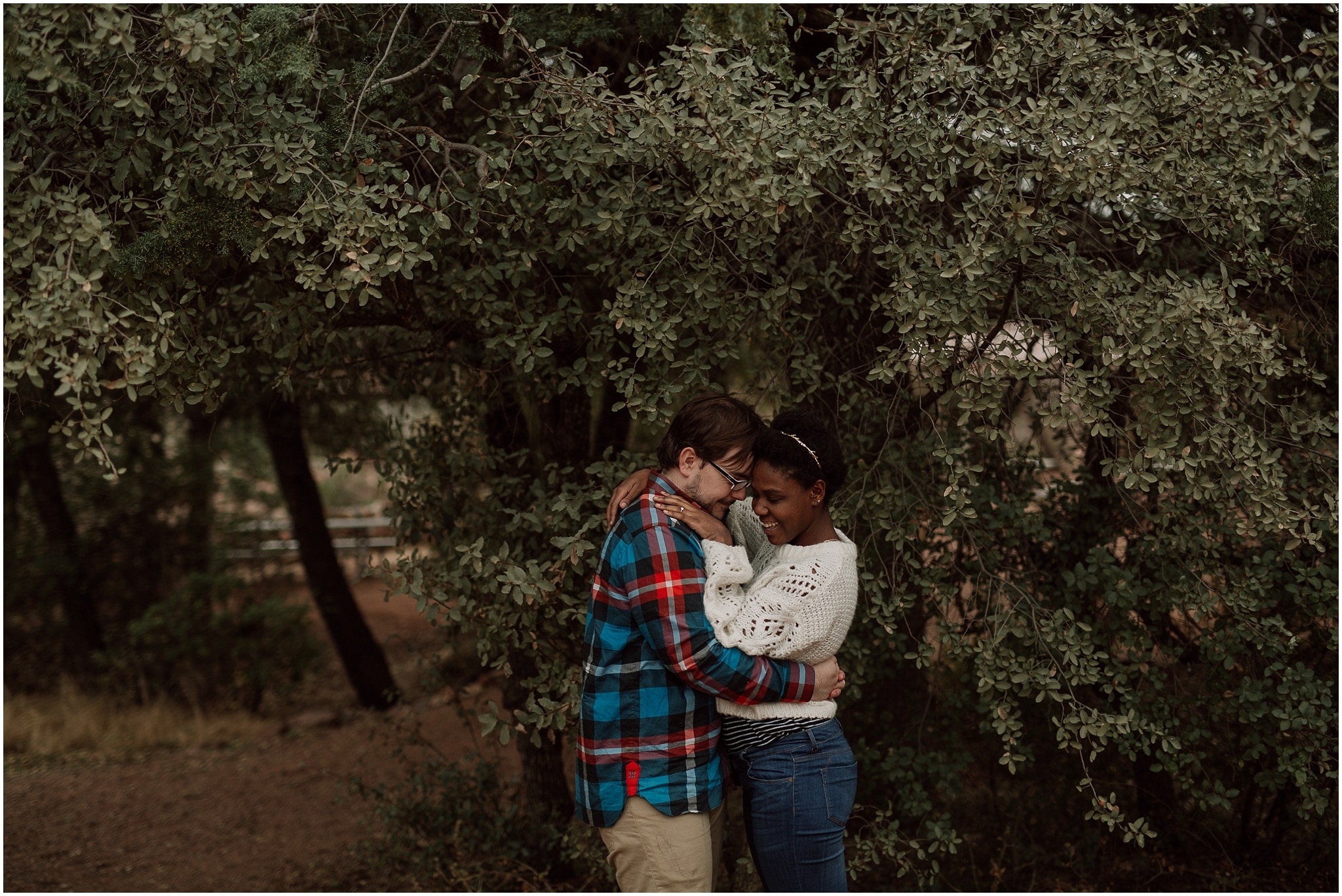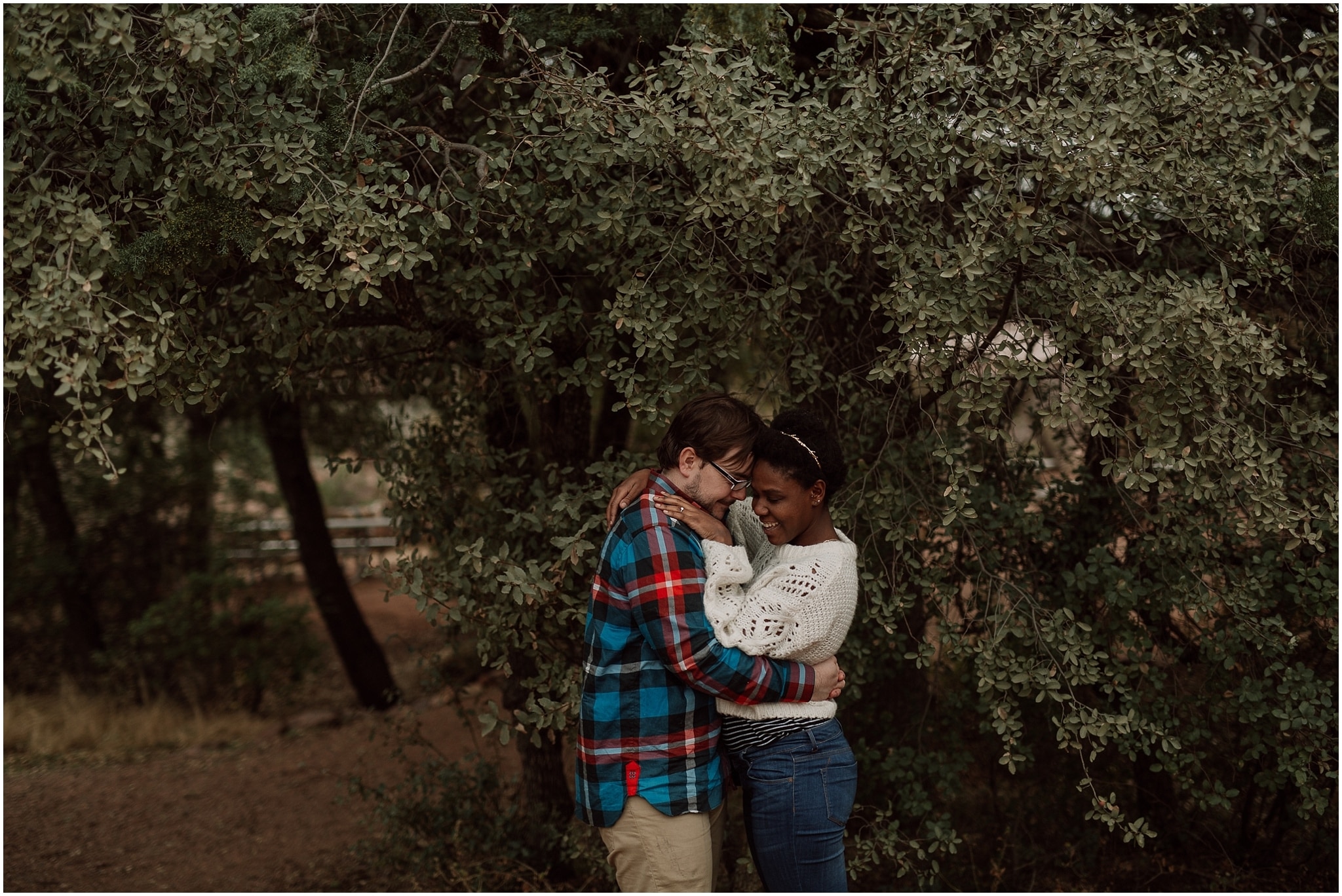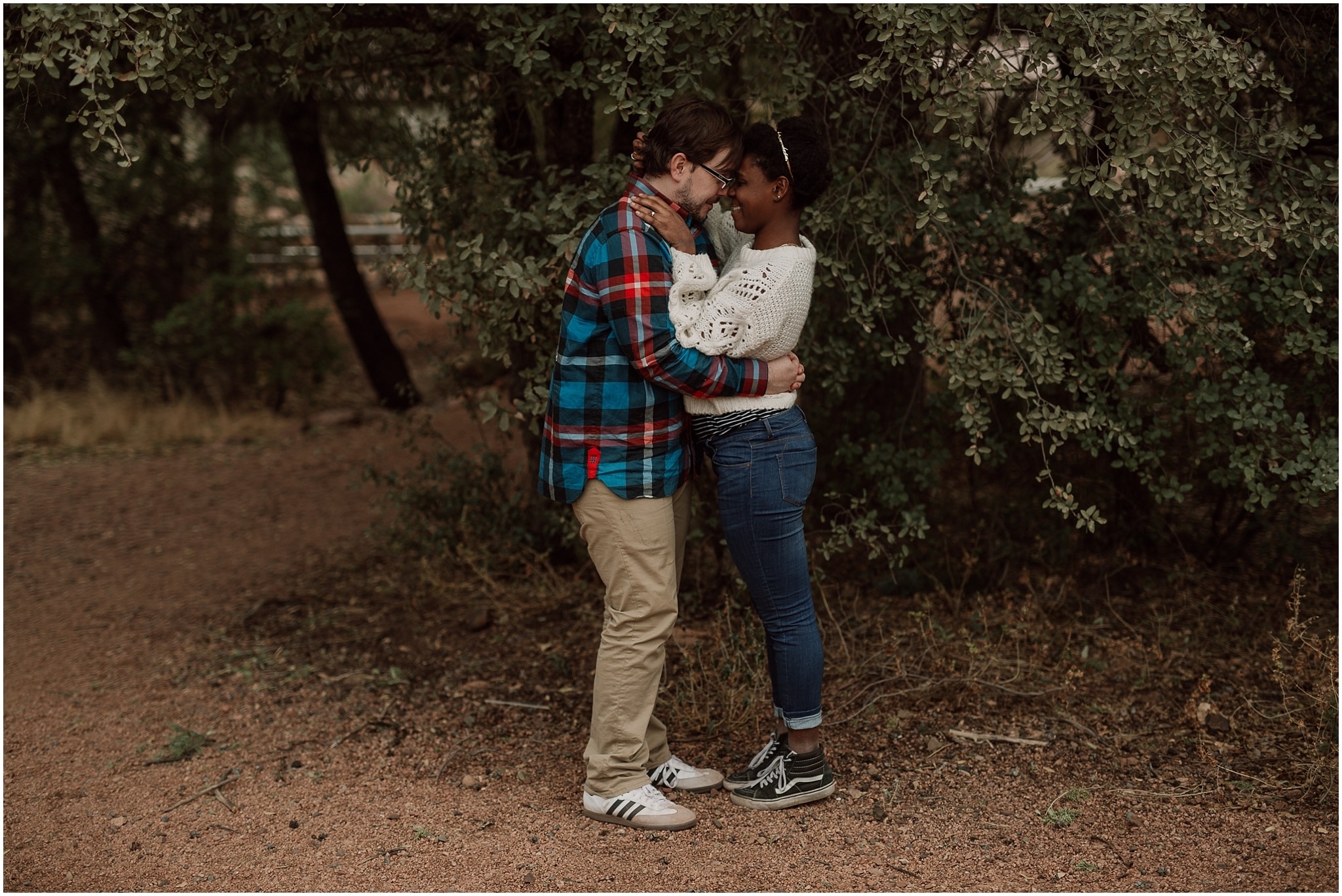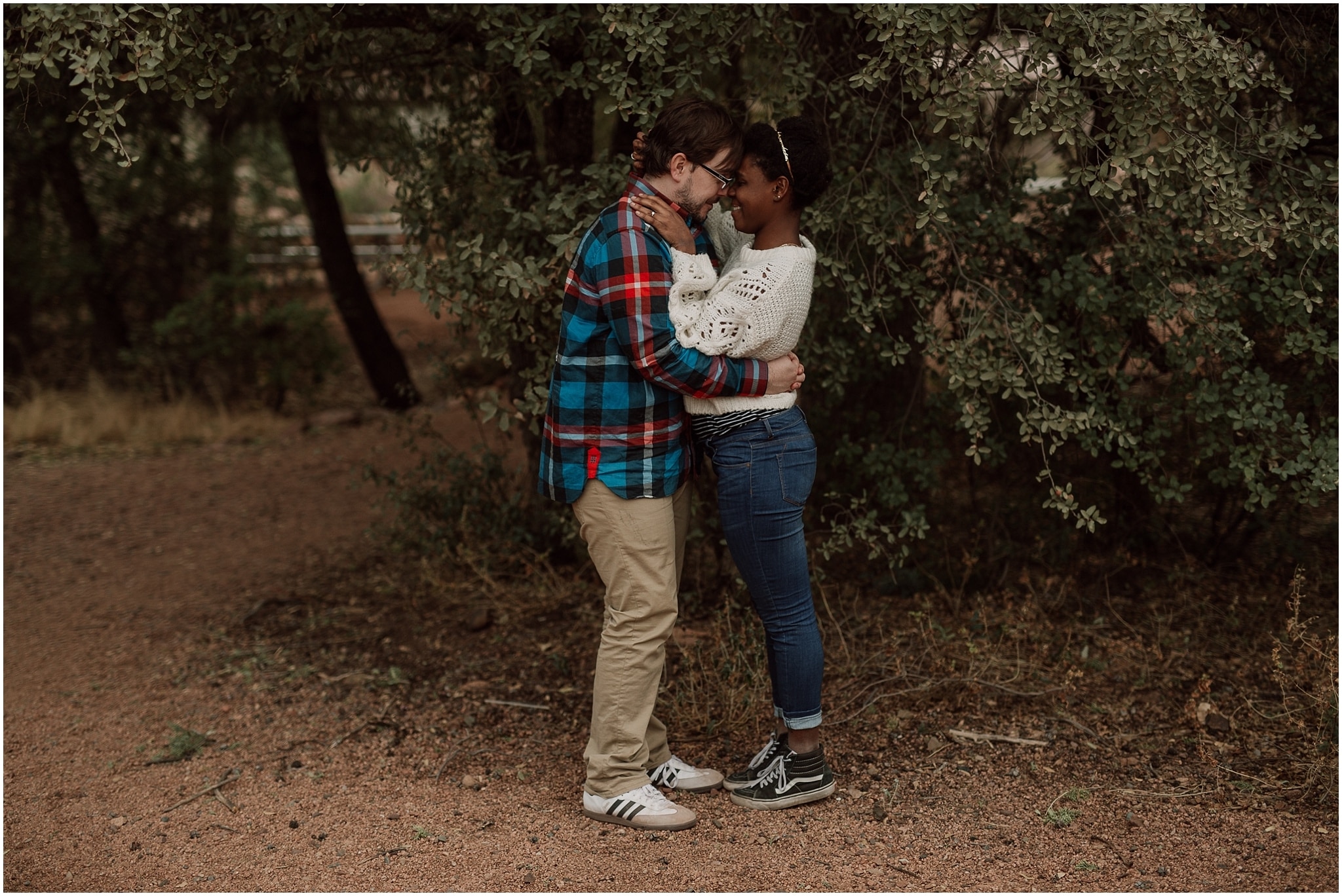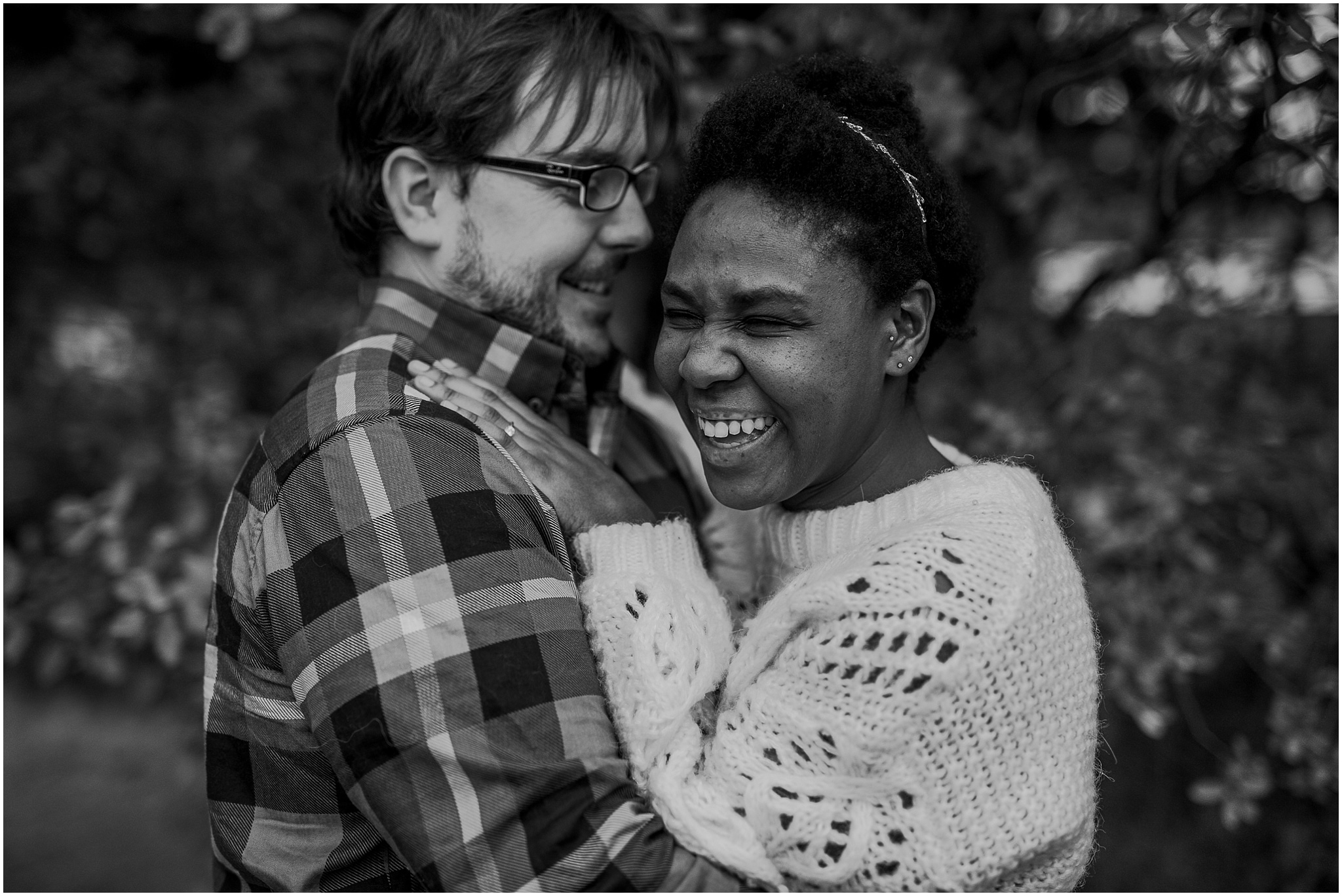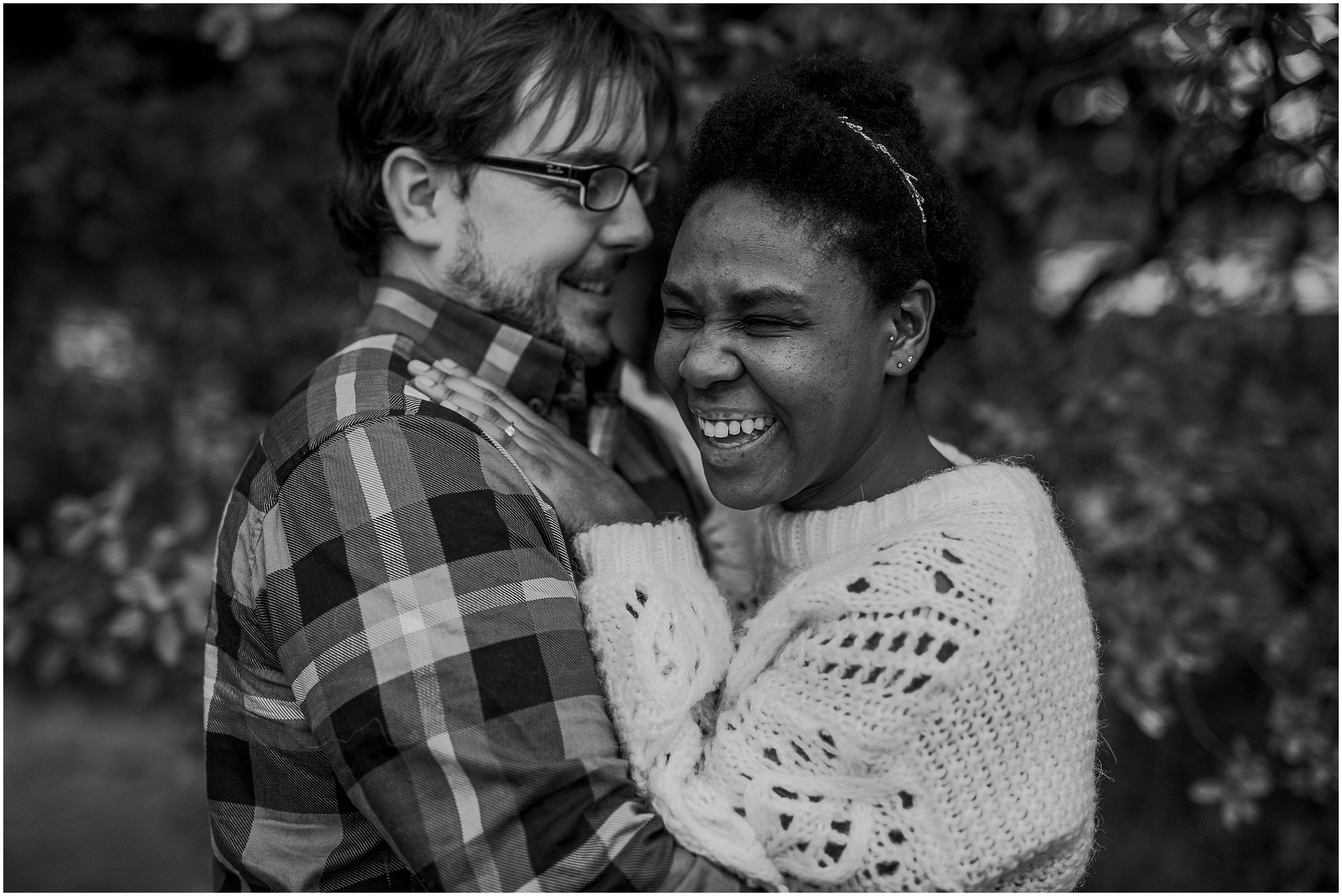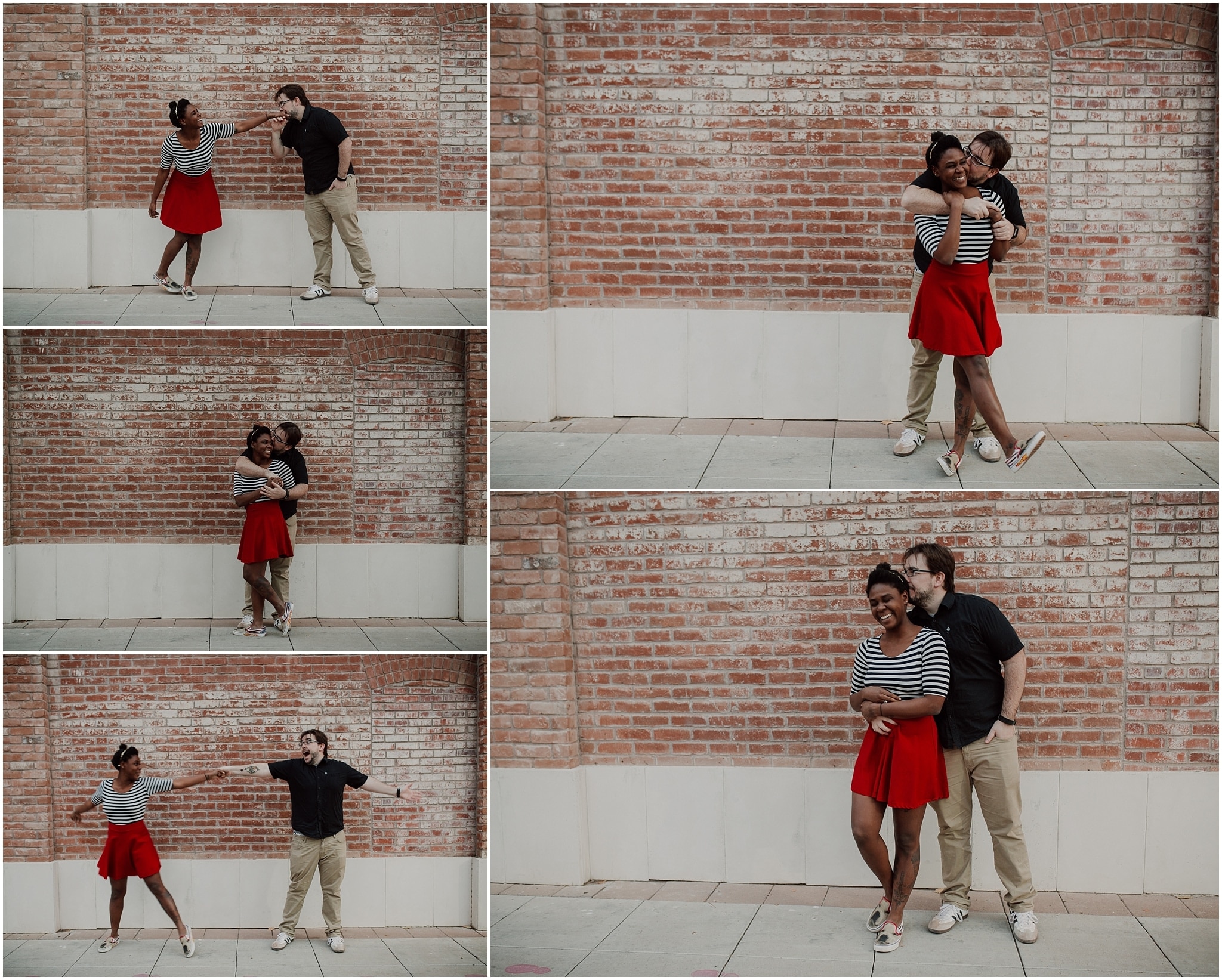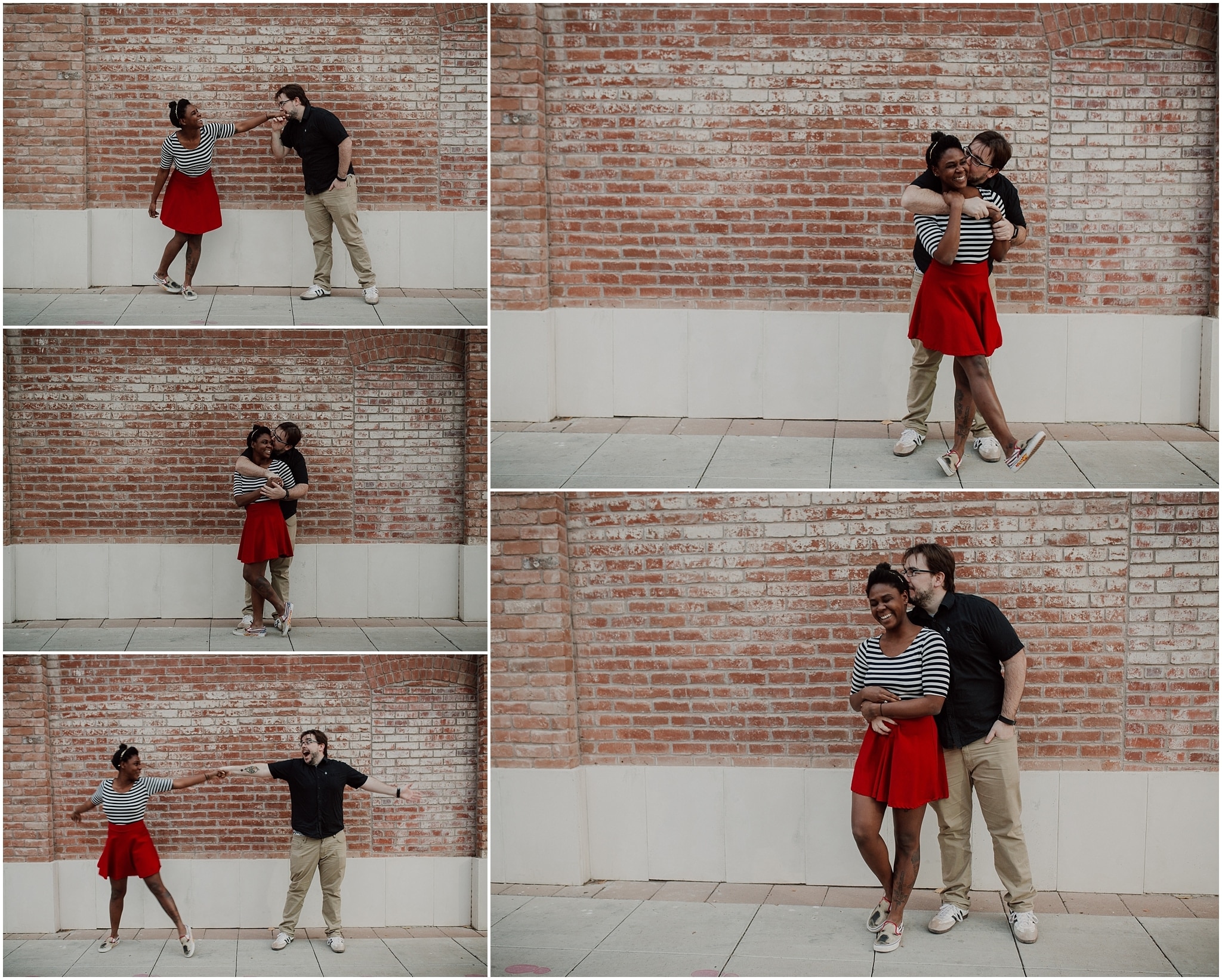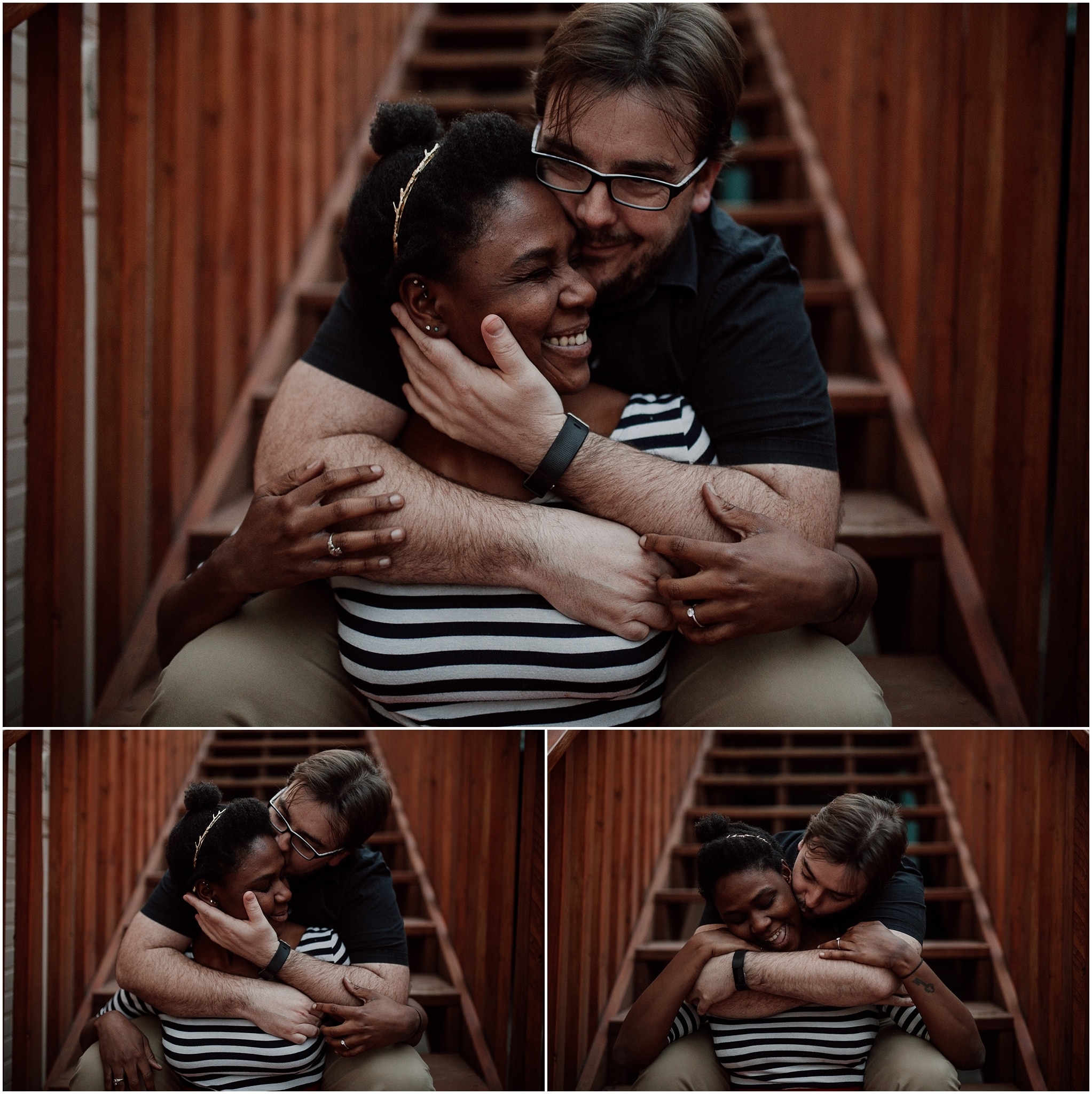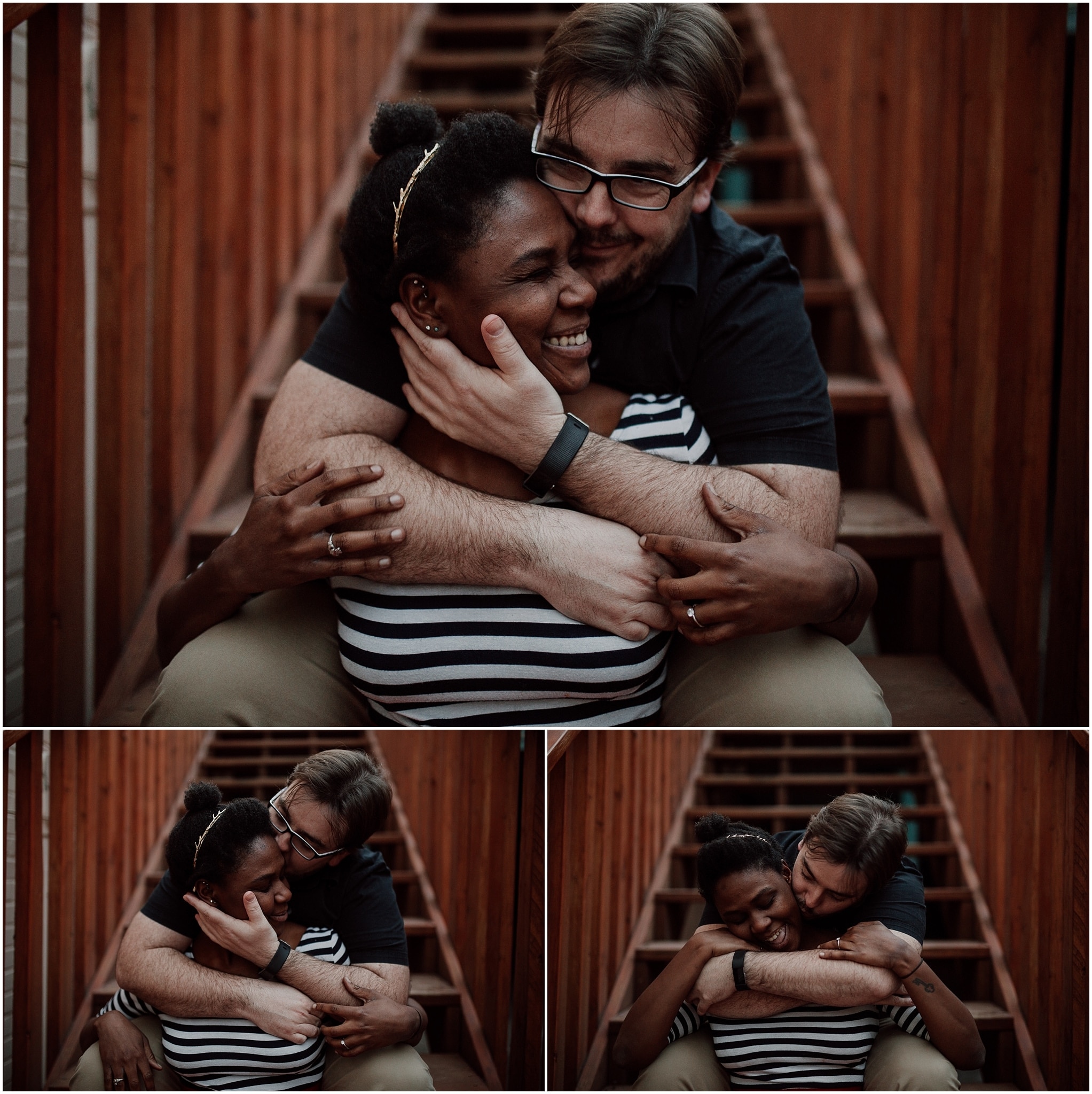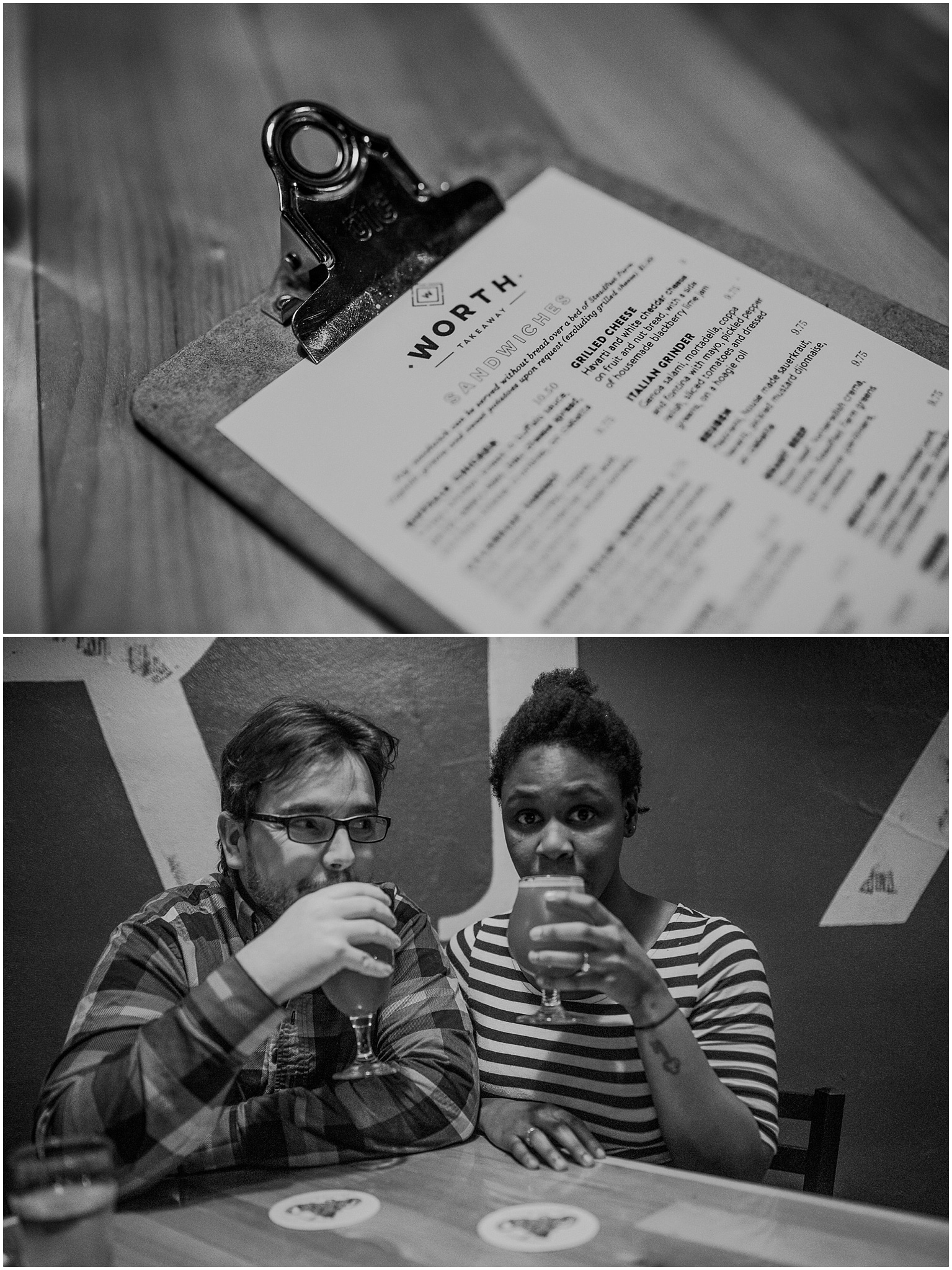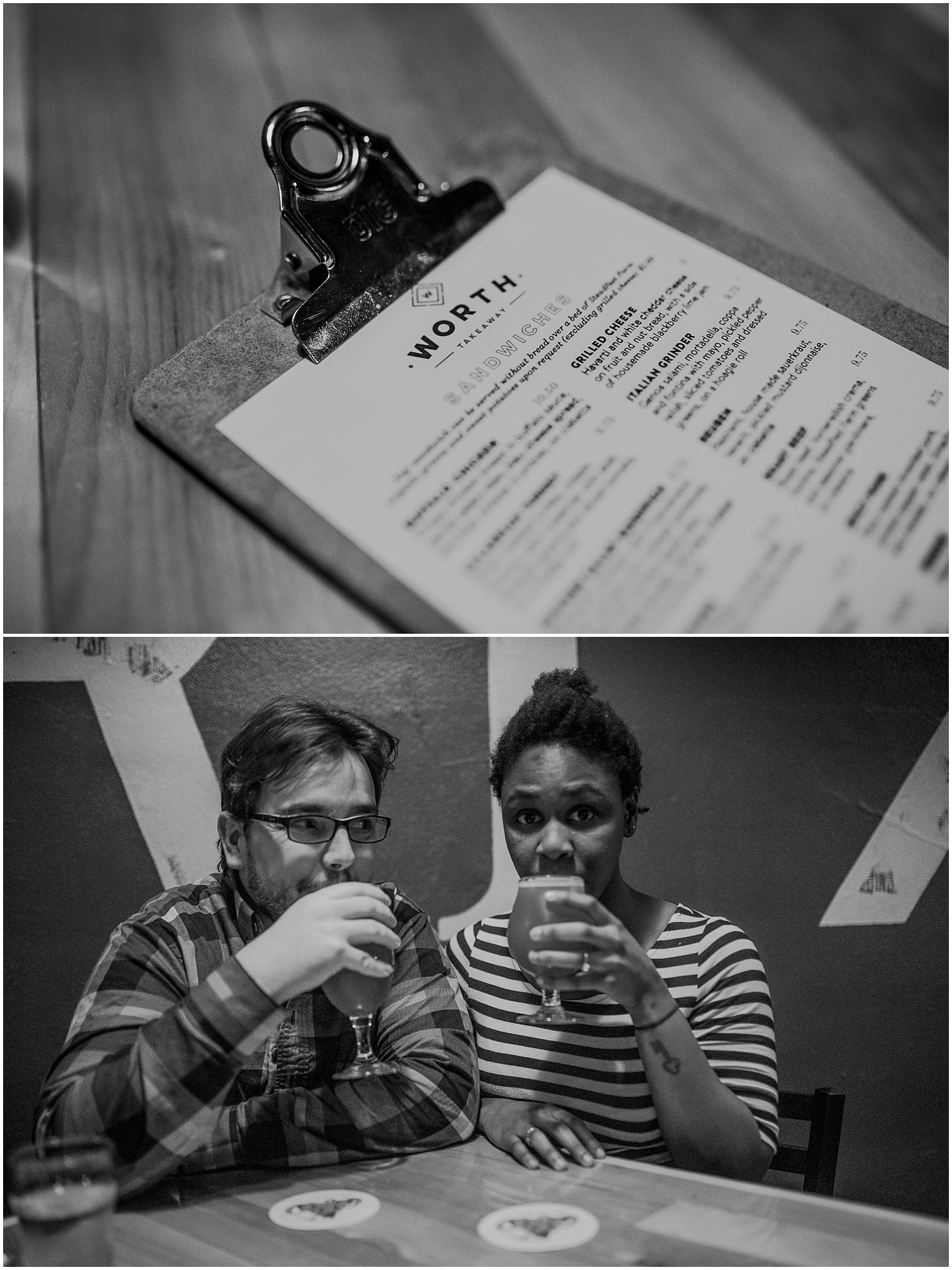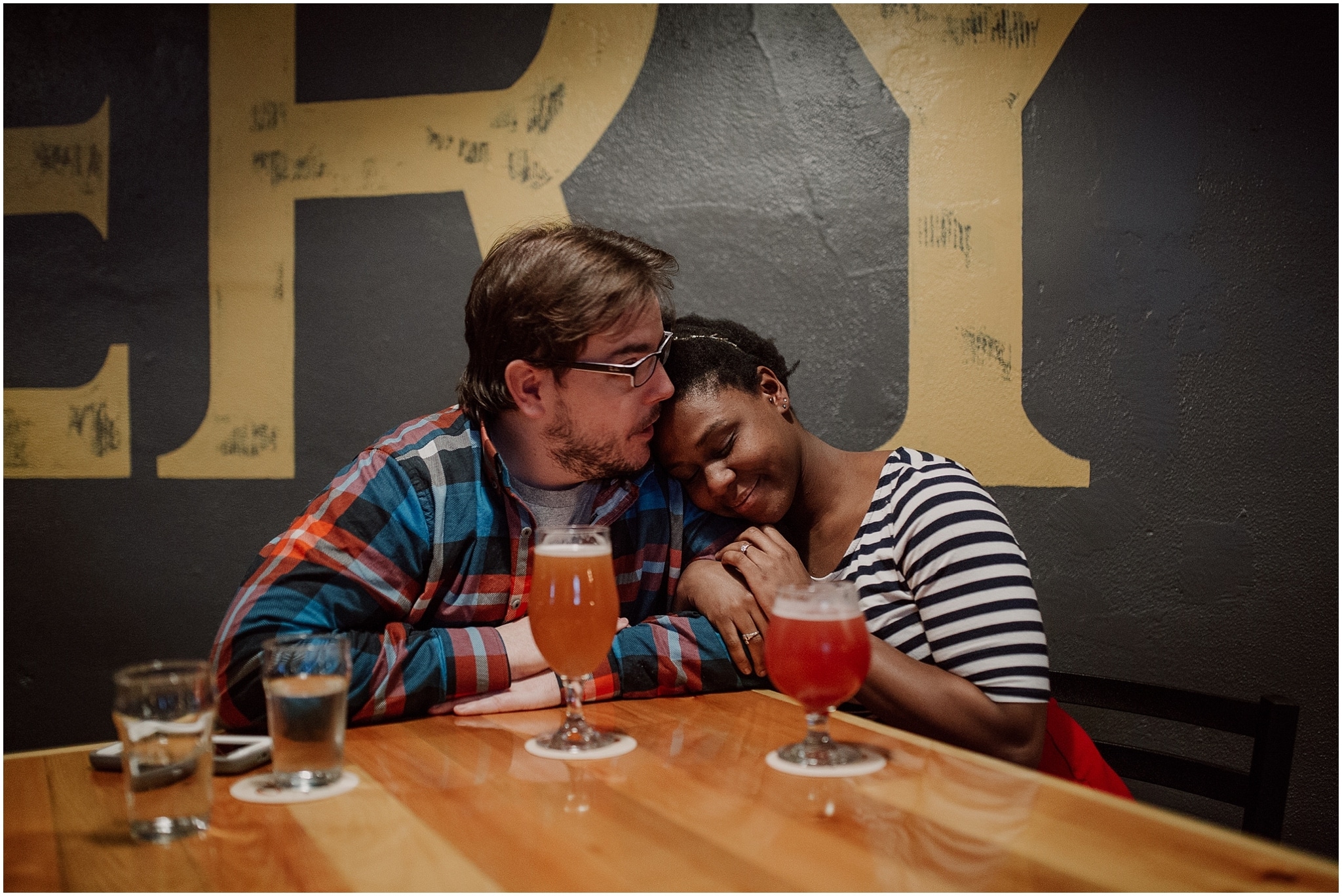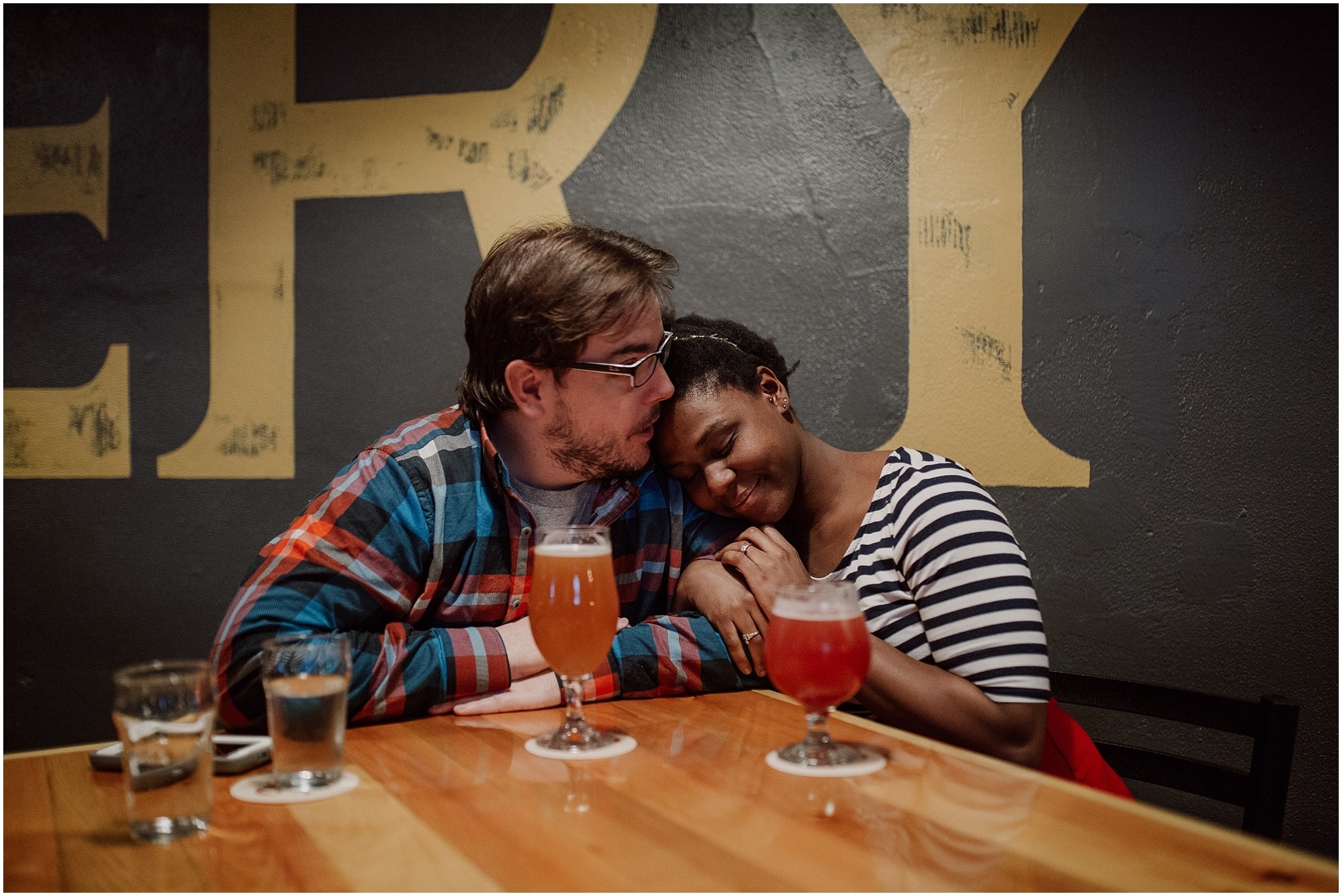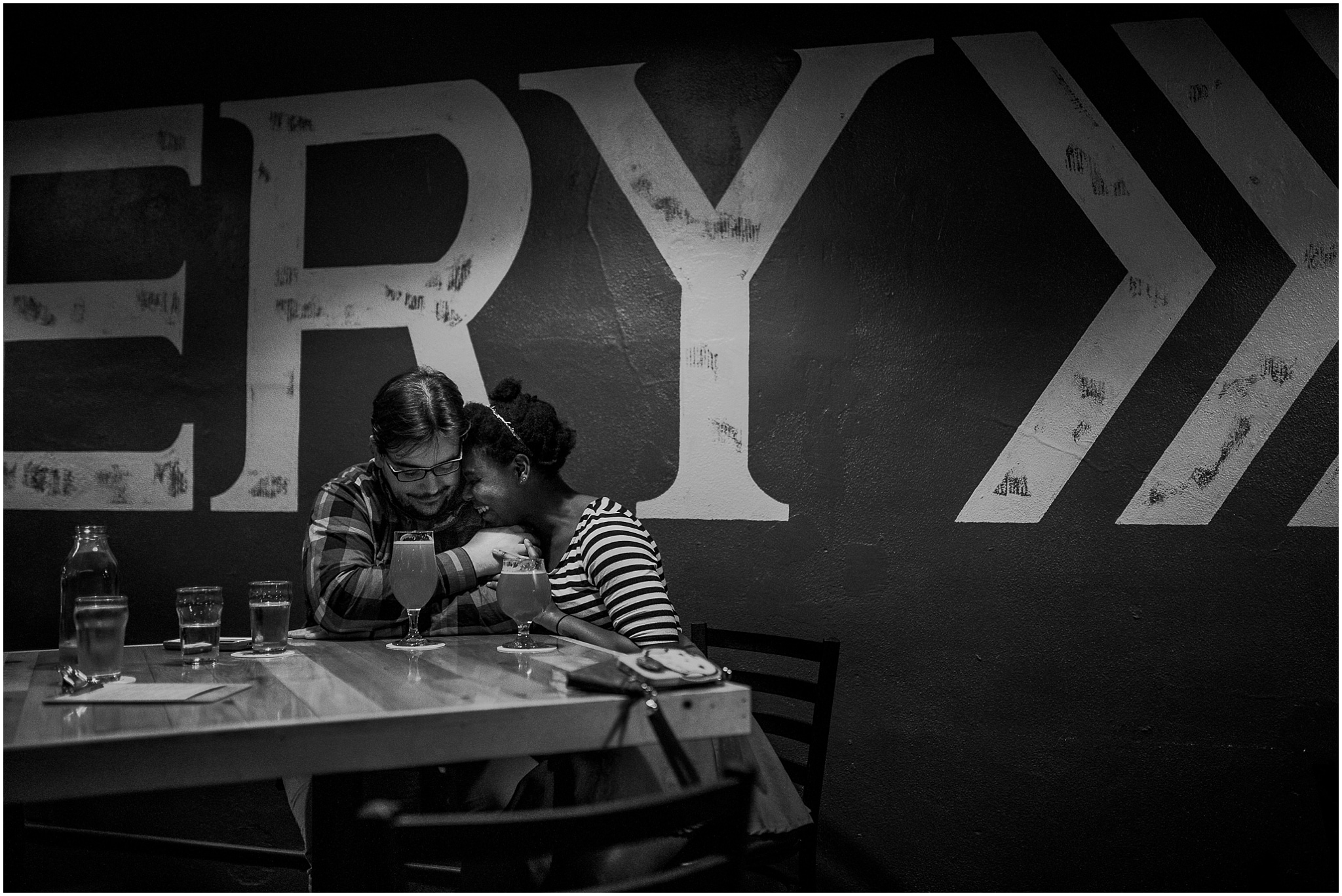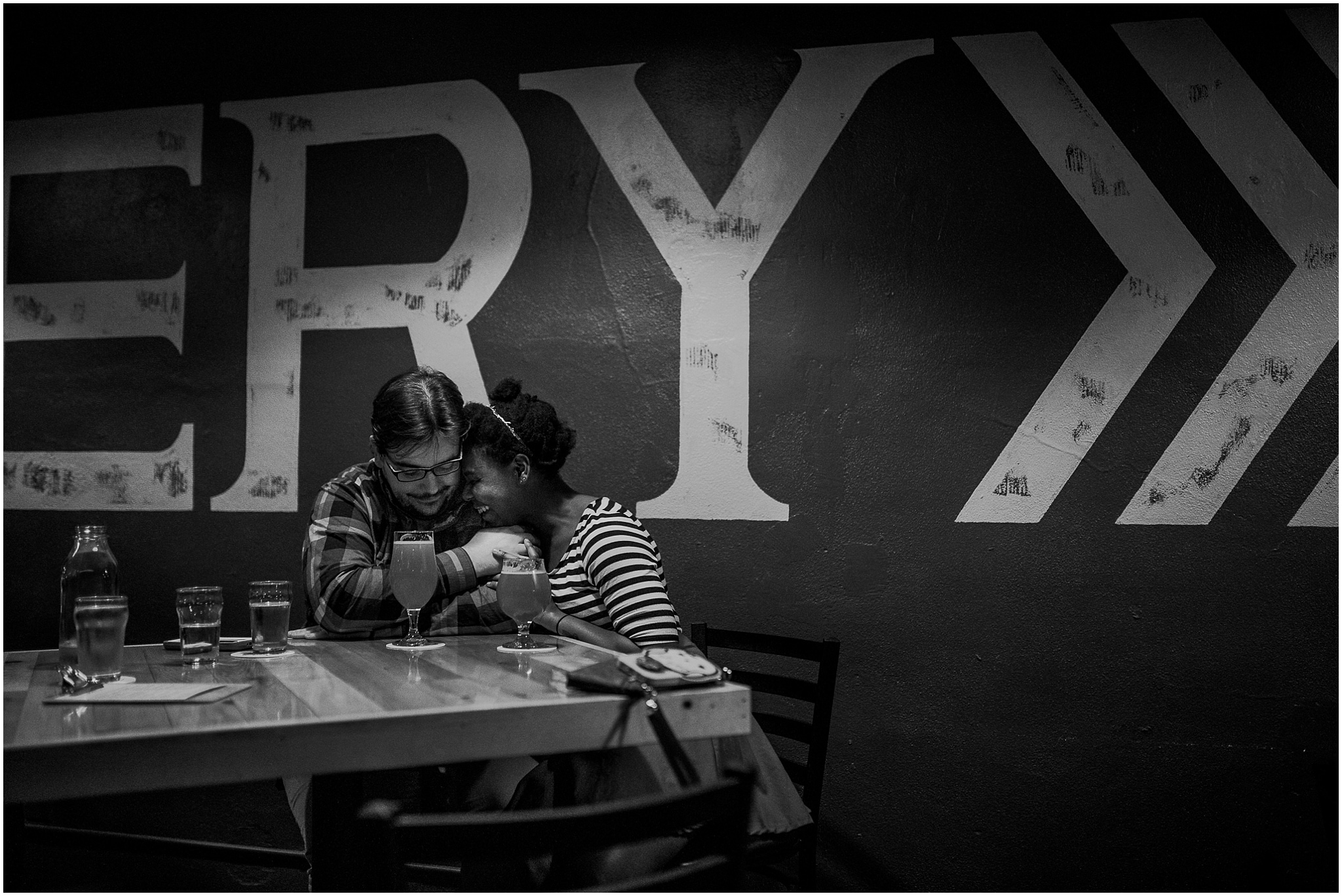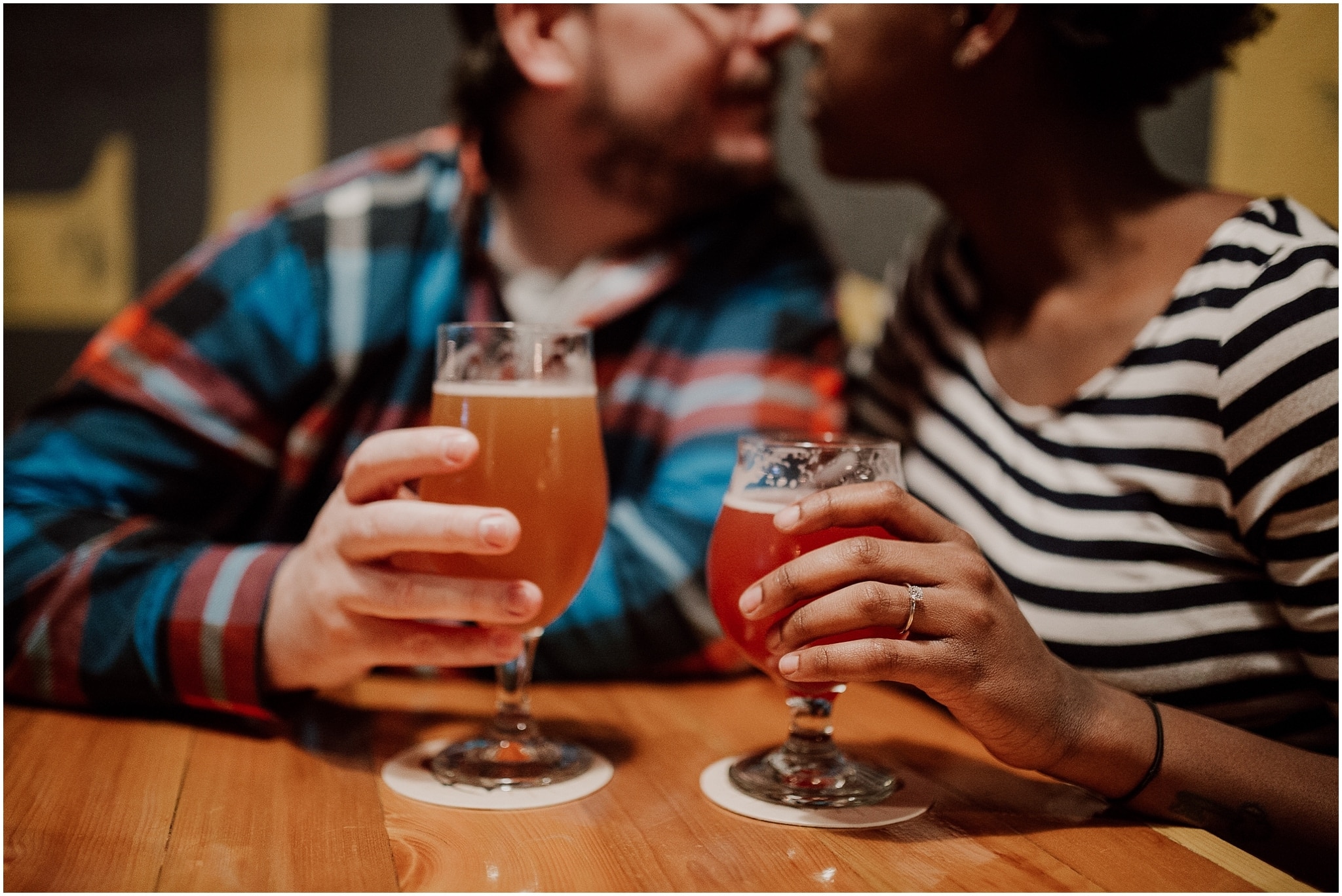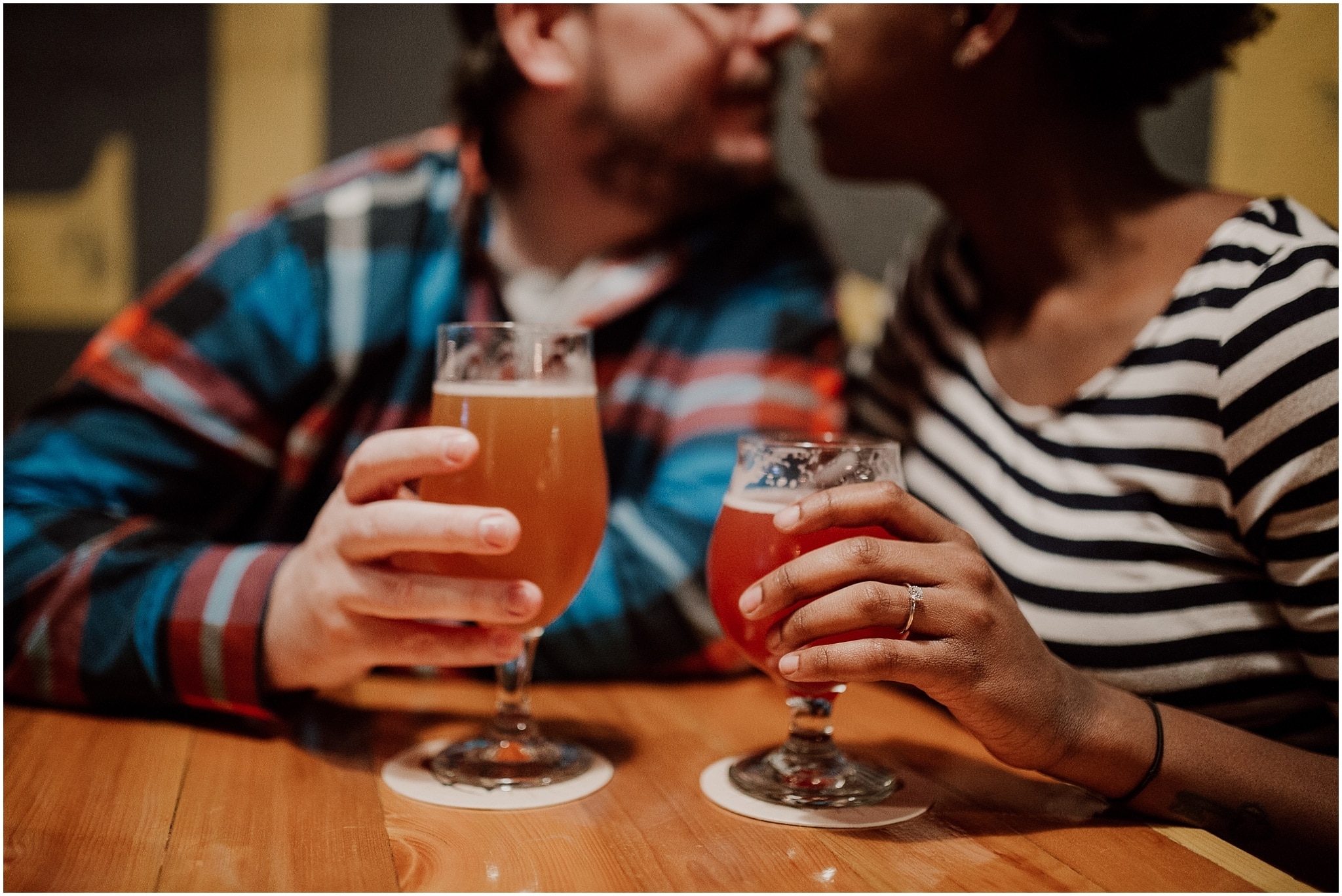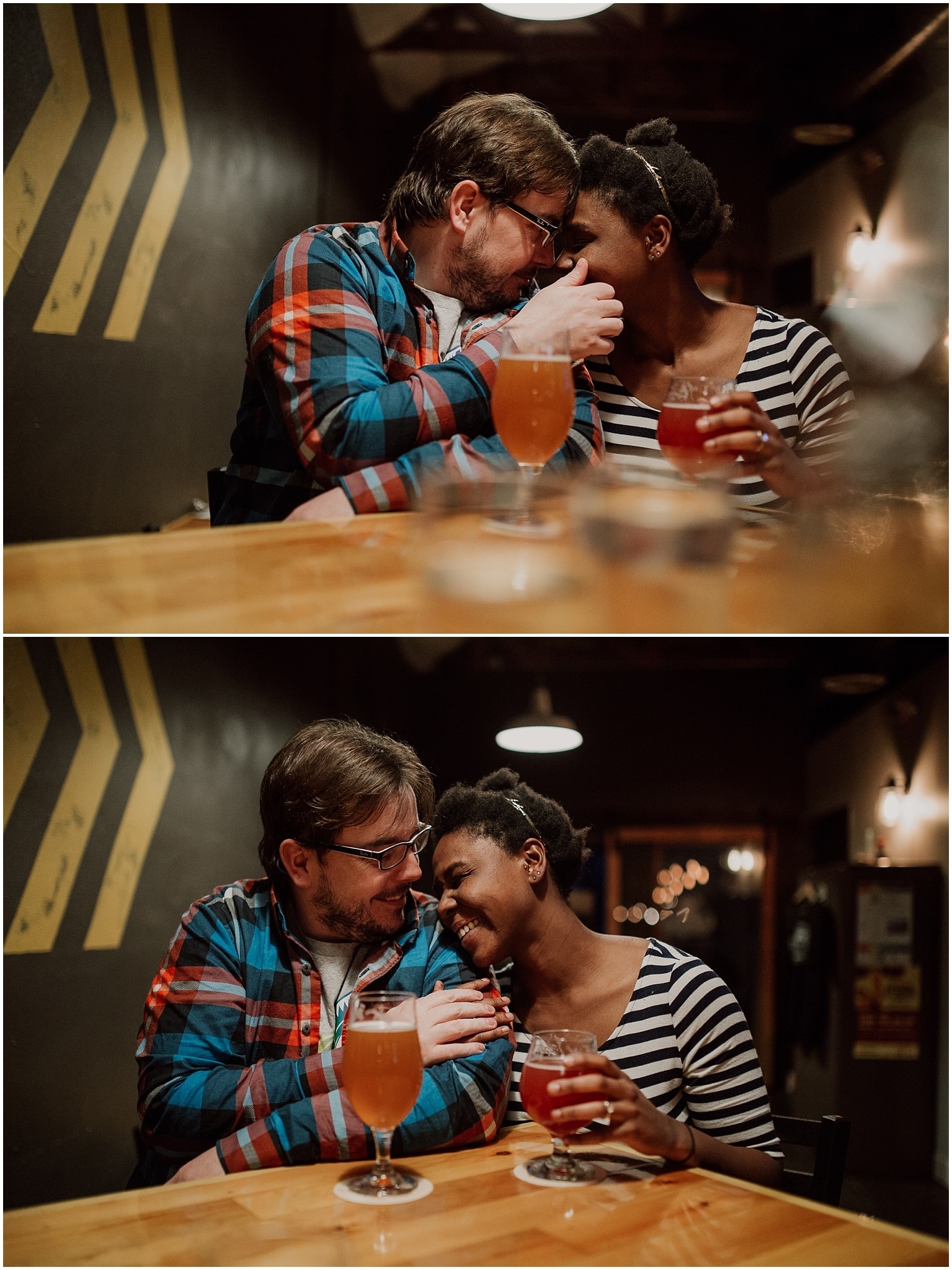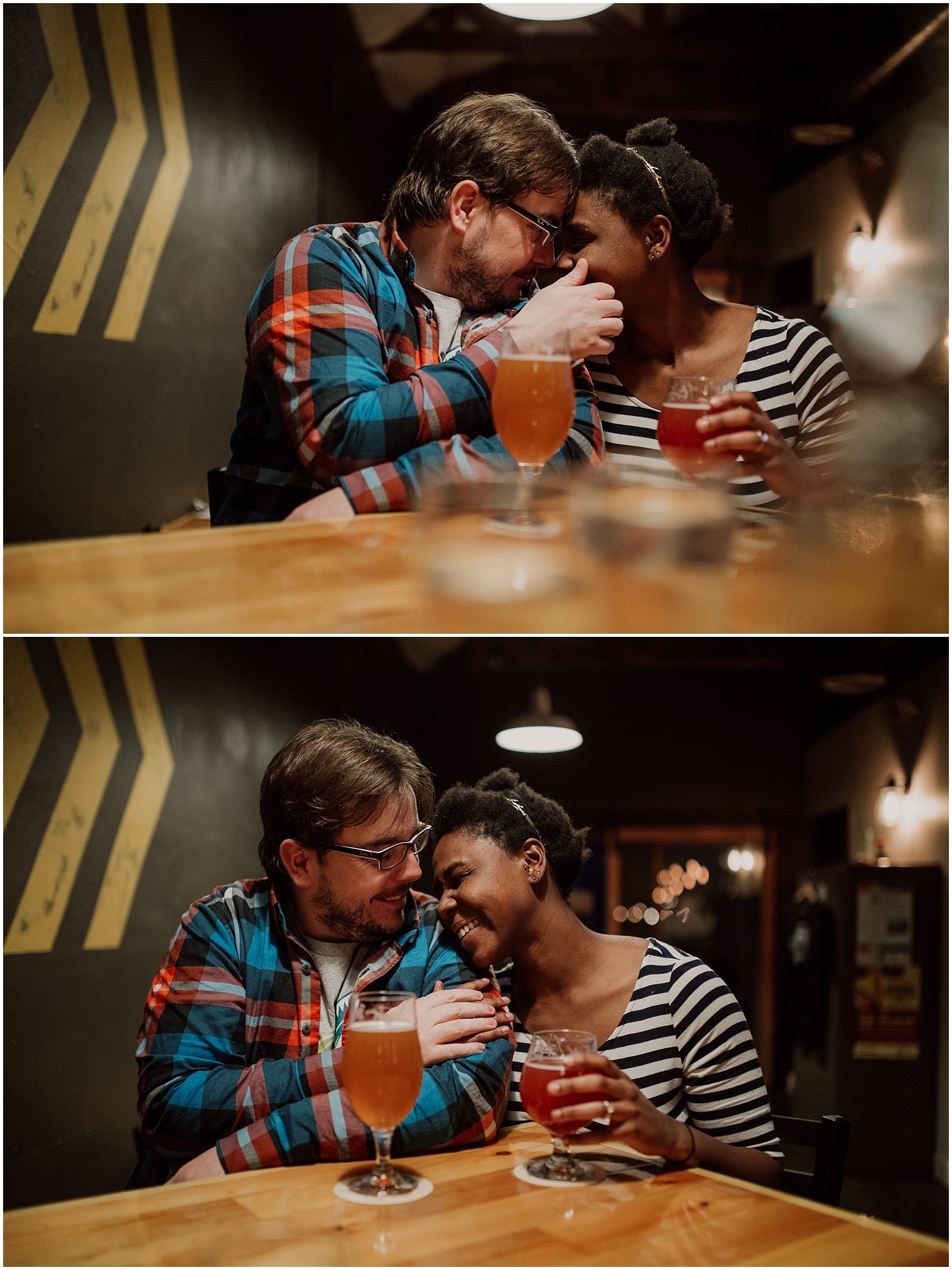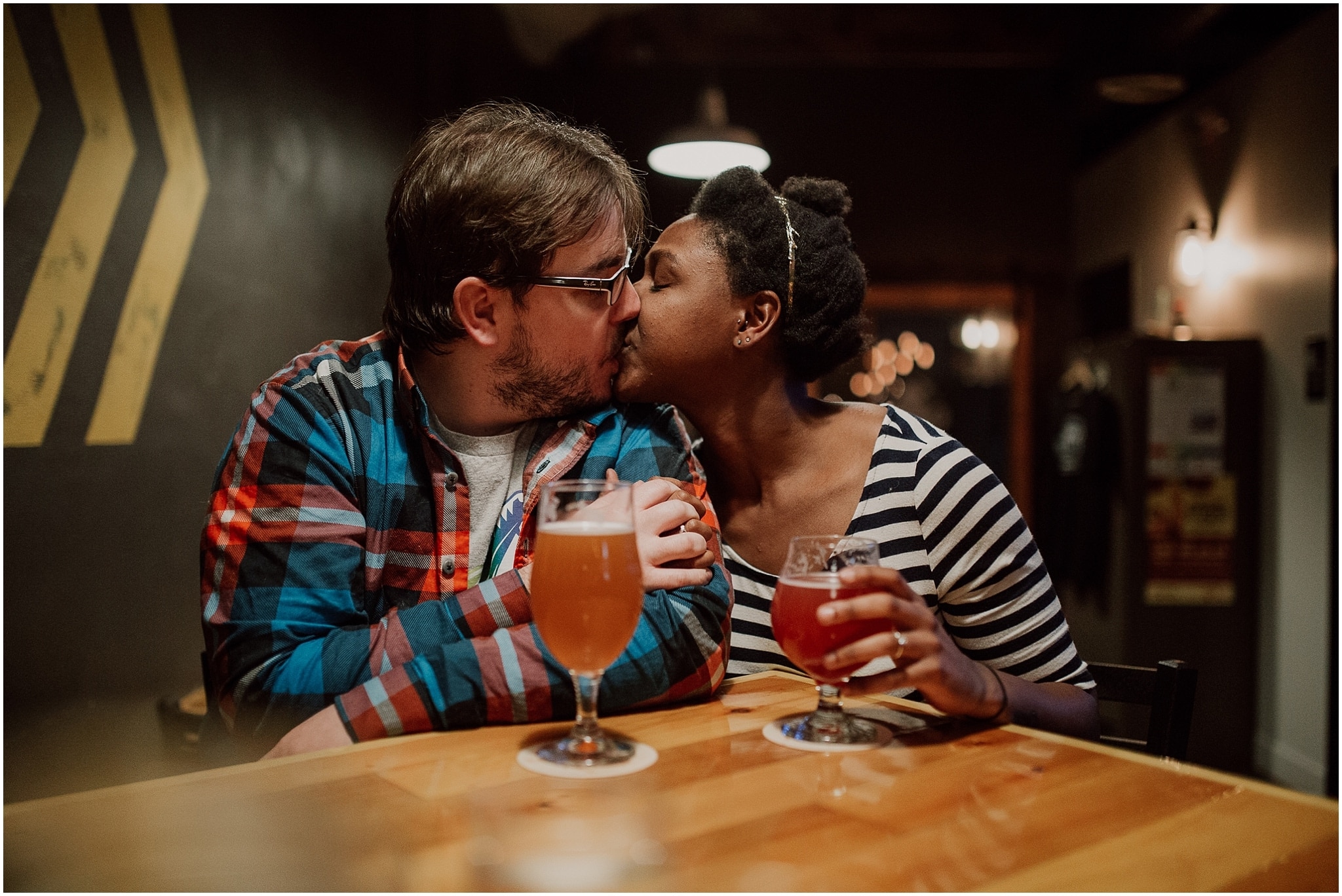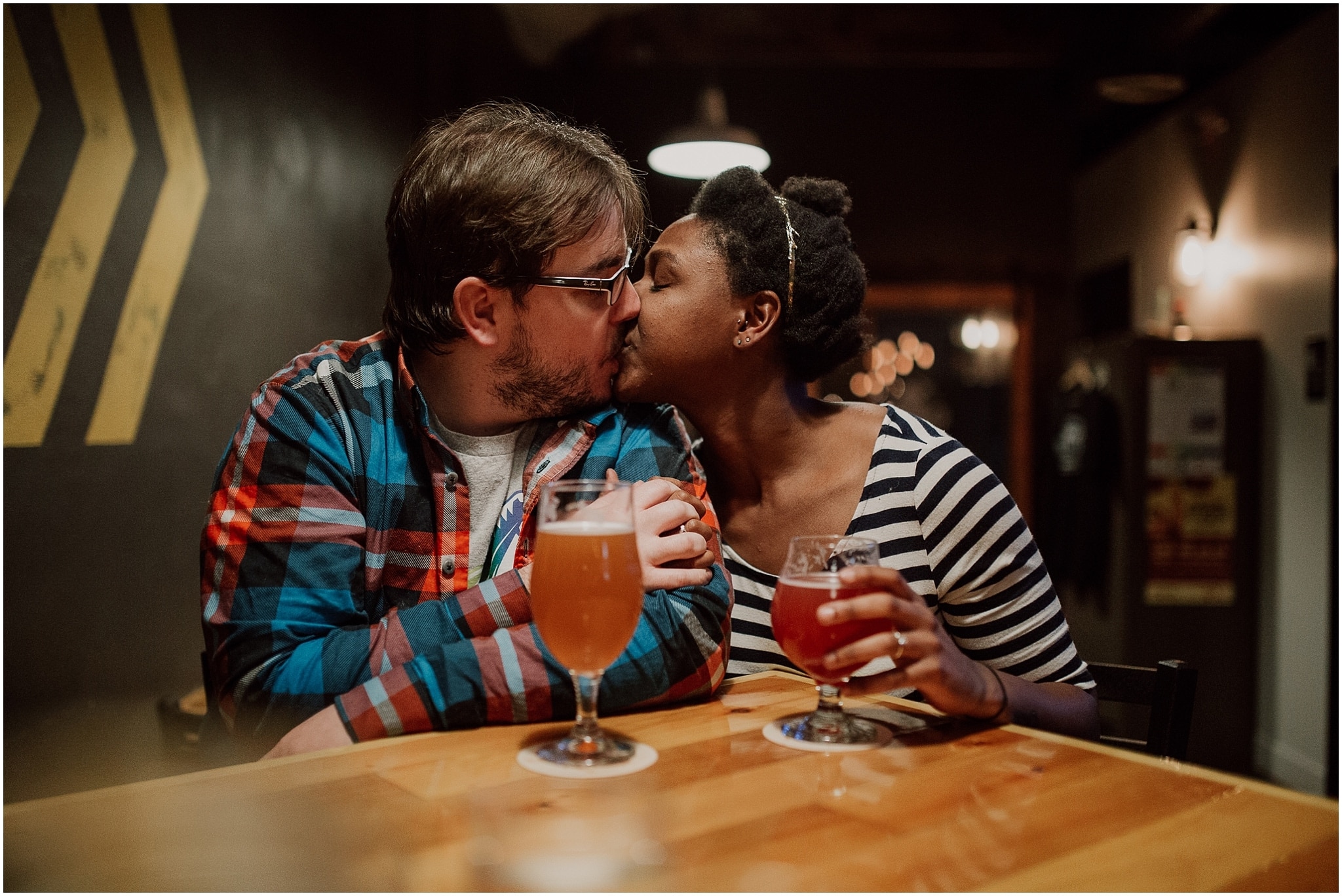 Make sure to check out my other journal posts here.
To see more of my Instagram posts click here.